10 Times Selena Gomez Got Real About Body Positivity — and We Loved It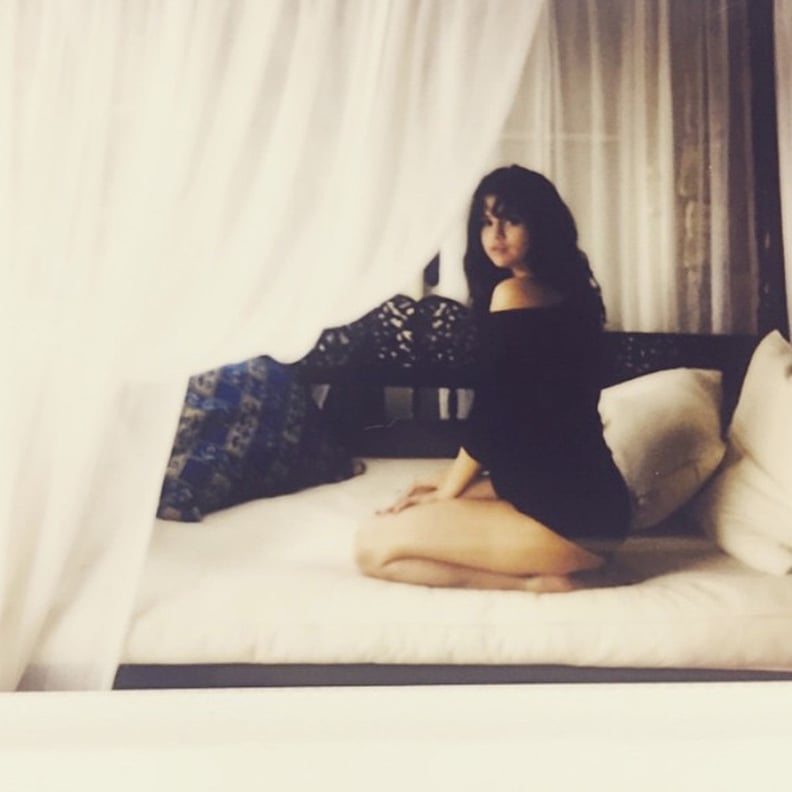 Selena Gomez is no stranger to the sometimes-harsh criticism that comes with fame; however, the "Kill Em With Kindness" singer is known for her keen ability to rise above it, stay true to herself, and recognize when she needs a break from the limelight.
Following a hiatus earlier in 2016, Selena re-emerged at the American Music Awards with an even stronger message of self-love and acceptance that reminded us just how much we've idolized her body positivity over the years. Ahead, find 10 times she has inspired us with a few simple words!
"Because then the next day, it wasn't about how I gained weight, it was about how I embraced it. And that's just kind of my approach."
"To me, beauty is confidence. I think I'm pretty confident in the decisions and the choices I make in my personal life and career, but the same time I also let my fans know that, just like them, I have insecurities. I have moments when I don't feel good about myself. I think people can forget that, at the end of the day, I'm just a normal girl dealing with lots of the same issues as them."
"I feel like I have been doing this for so long that people are like, 'Be yourself, be yourself,' and I'm still trying to figure out who that is. I know I'm not perfect, but I know that I have a lot of people that support me and love me. I don't want to let anyone down so I just try to be the best I can be."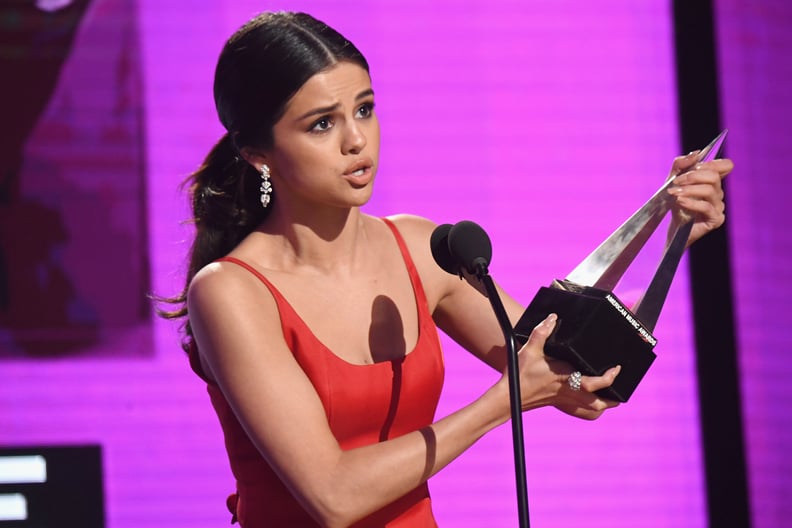 "I don't want to see your bodies on Instagram. I want to see what's in here . . . If you are broken, you do not have to stay broken."