Selena Gomez Enters Rehab October 2016
Selena Gomez Reportedly Enters Rehab to "Focus on Her Mental Health"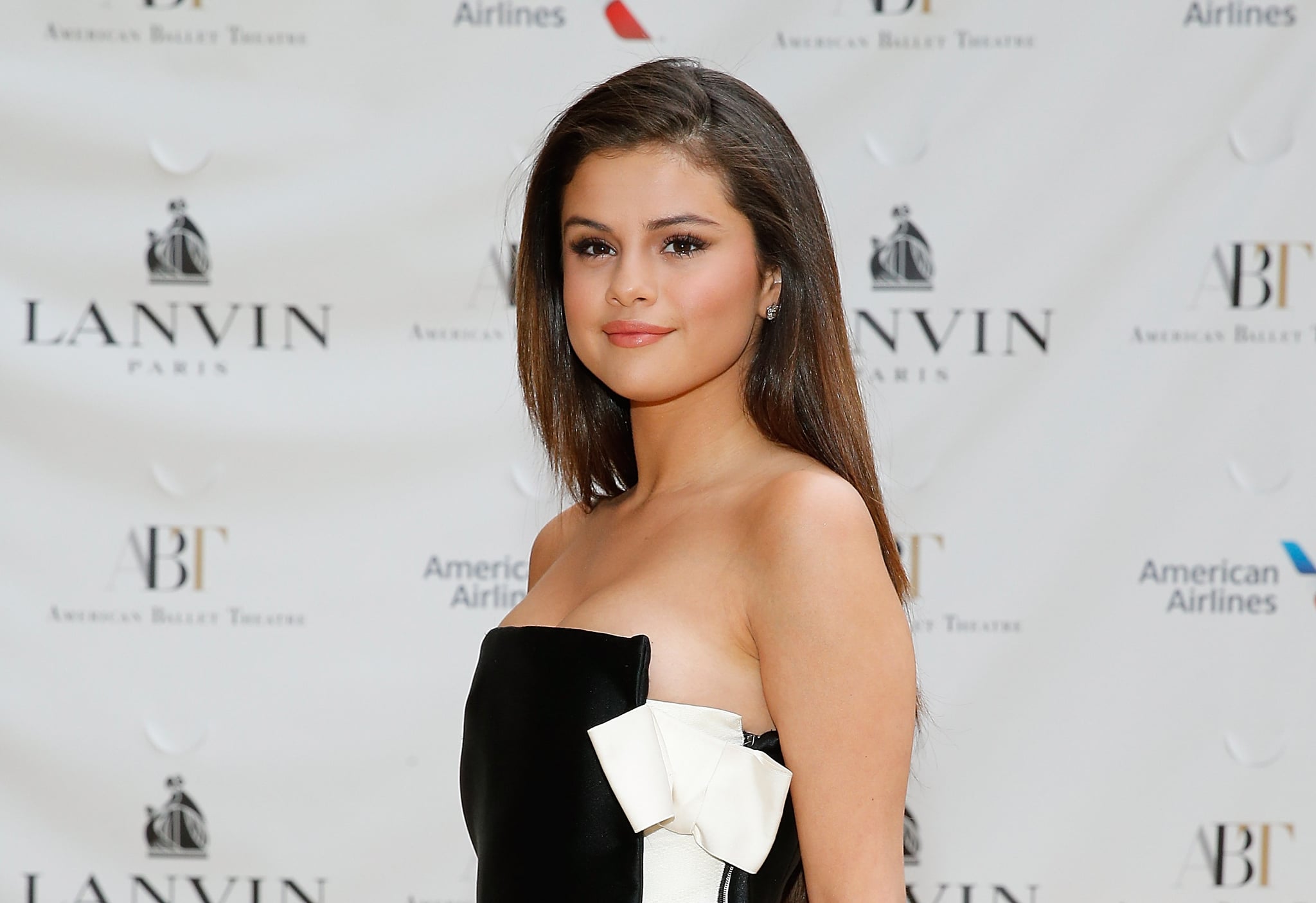 Selena Gomez has entered a rehab facility in Tennessee, according to multiple sources at Us Weekly. The "Hands to Myself" singer has been taking a break from the spotlight since announcing in August that she was canceling 34 of the remaining dates in her Revival world tour. At the time, Selena said she needed time off to deal with "anxiety, panic attacks and depression," which are side effects of lupus (she confirmed she was diagnosed with the autoimmune disease in 2015). "I want to be proactive and focus on maintaining my health and happiness, and have decided that the best way forward is to take some time off . . . I need to face this head on to ensure I am doing everything possible to be my best."
Sources confirmed that Selena's stay at the treatment center, which they described as "private" and "super intense," is mainly about her mental health. "Selena is dealing with lupus, but this break is to focus on her mental health," they said. "She can go to a very dark place." This is the "Kill 'Em With Kindness" singer's second time in rehab after her first stay in 2014, which was also a result of side effects from her treatment for lupus. So far her rep has yet to make an official statement.