29 of Selena Gomez's Sexiest Instagram Selfies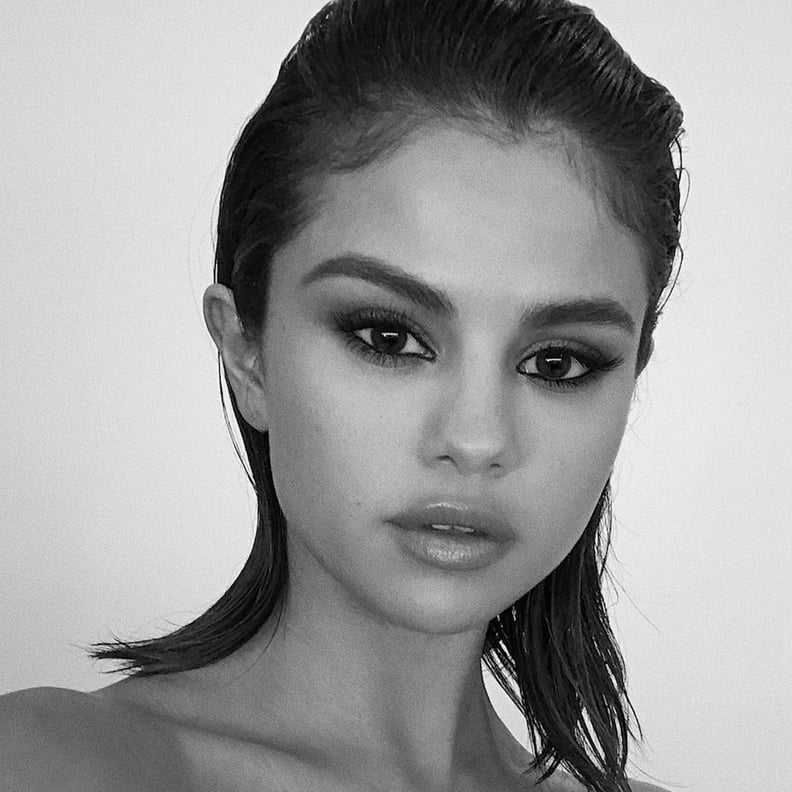 Calling Selena Gomez the queen of Instagram is no exaggeration. The "Bad Liar" singer is still sitting comfy on the throne with the most followers ever on the social media platform, and her many sultry and pouty selfies might have something to do with that.
We conducted a deep analysis of Selena's Instagram feed (taking a little detour through her makeup artist Hung Vanngo's account) and found that the star's selfies can be divided into three categories: the beauty look snap, where she shows off her hair and makeup before a big event (like the Met Gala, above); the moody photo, where she looks into the distance or fingermouths; and the smiley picture, where she shows off a moment with her boyfriend, The Weeknd. Keep reading to see all of her best selfies.