Selena Has Her Own Museum Exhibit and We Can't Wait to See It
The universe has opened up and given us yet another Selena gift. Vivala first reported the Smithsonian added the late Tejana singer to the ongoing American Enterprise exhibit at The National Museum of American History in Washington DC on Sept. 12.
The exhibition showcases the transition the advertising industry made to target specific demographic groups using artists like Selena, according to the museum's website. The star first became a spokesperson for Coca-Cola in 1989 and remained so until her untimely death in 1995.
"Selena is a reflection of a second wave of Hispanic advertising," Kathleen Franz, the chair of the museum's Work & Industry division and curator of American Business, stated in a press release. "Her selection as a spokesperson for Coca-Cola is based in the growth of the Mexican-American consumer market in the Southwest."
The exhibit will feature photos from Selena's campaign with Coca-Cola and some of her most iconic clothing pieces. Keep reading for some photos of what's on display.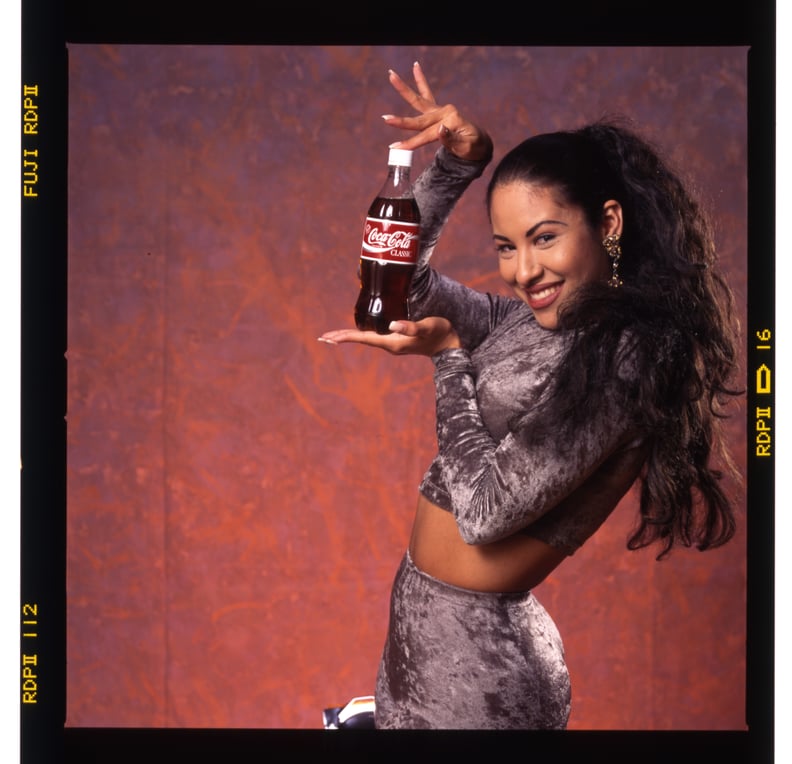 Selena in Silver Velour Pants and a Matching Crop Top For a Coca-Cola Campaign in 1994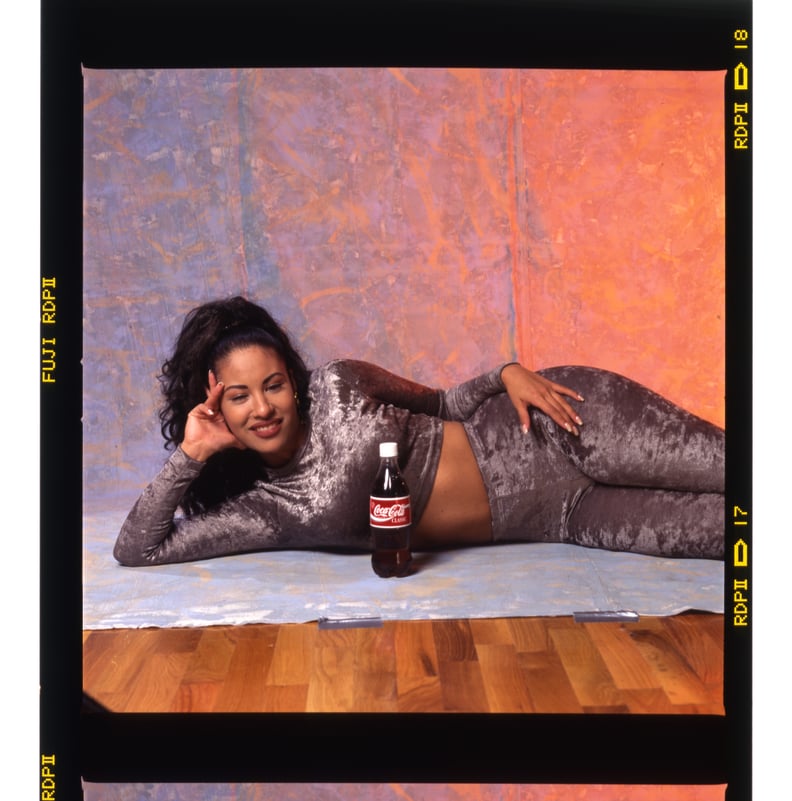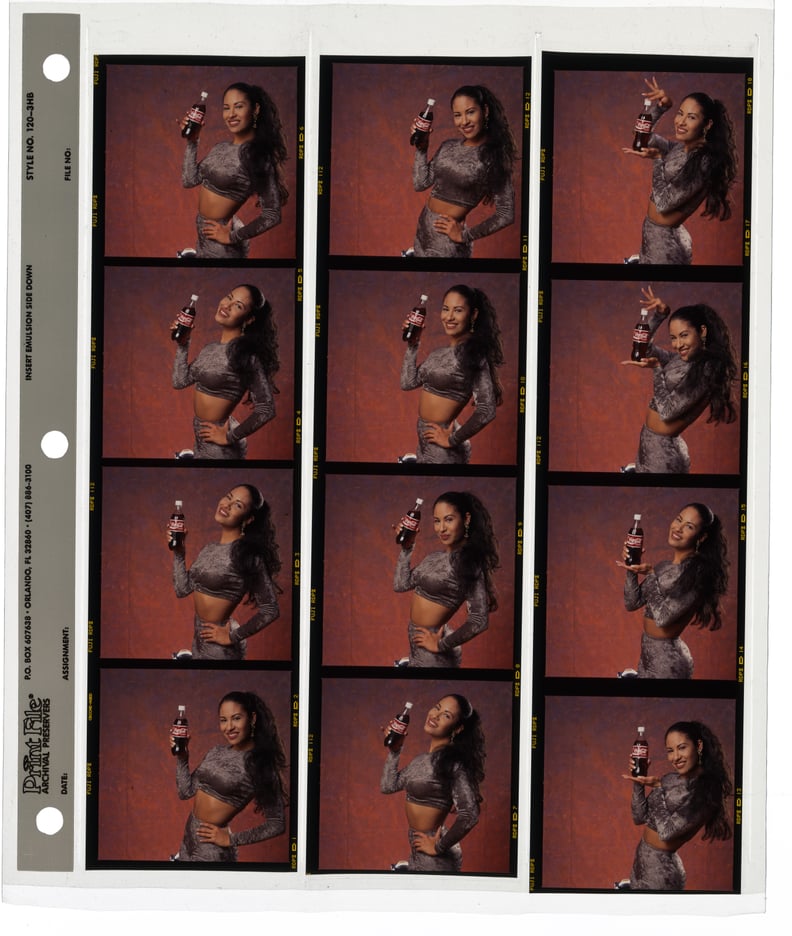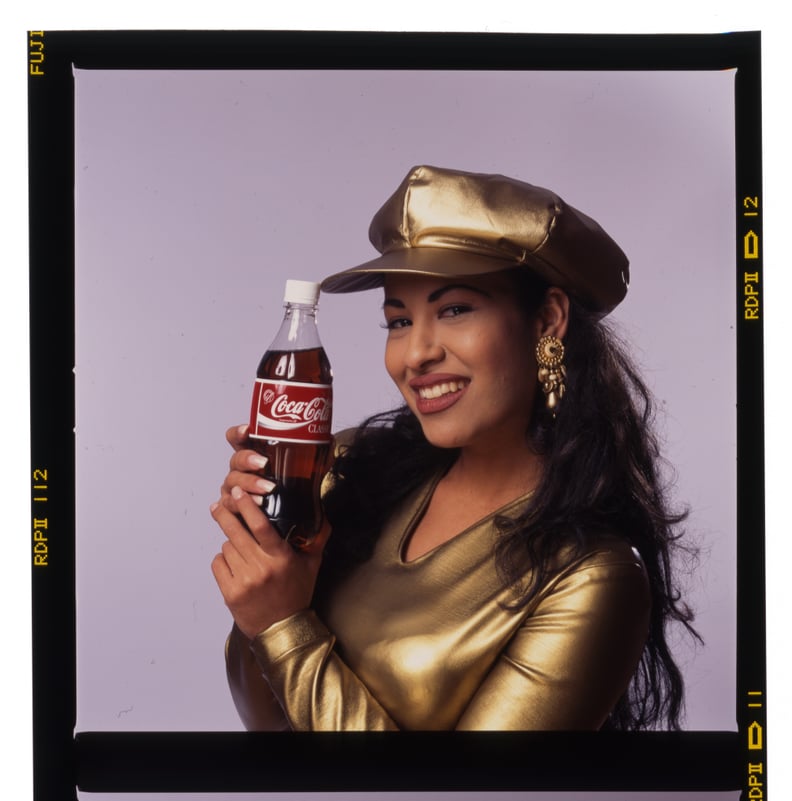 Selena in a Gold Lamé Top With Matching Hat For a Coca-Cola Campaign in 1994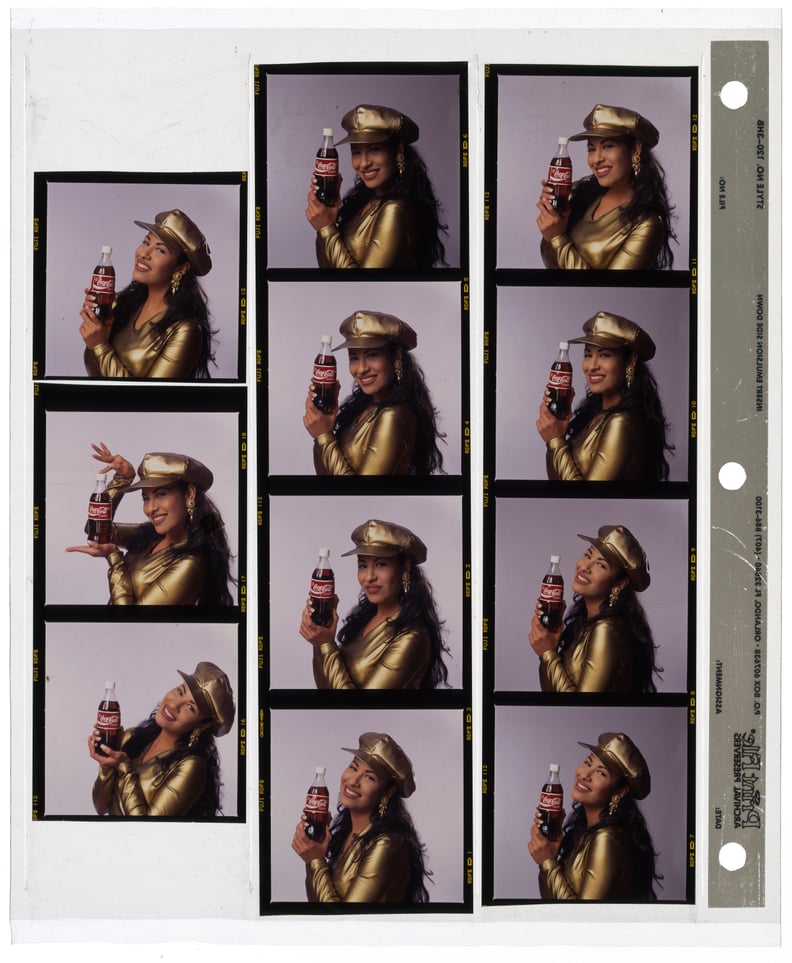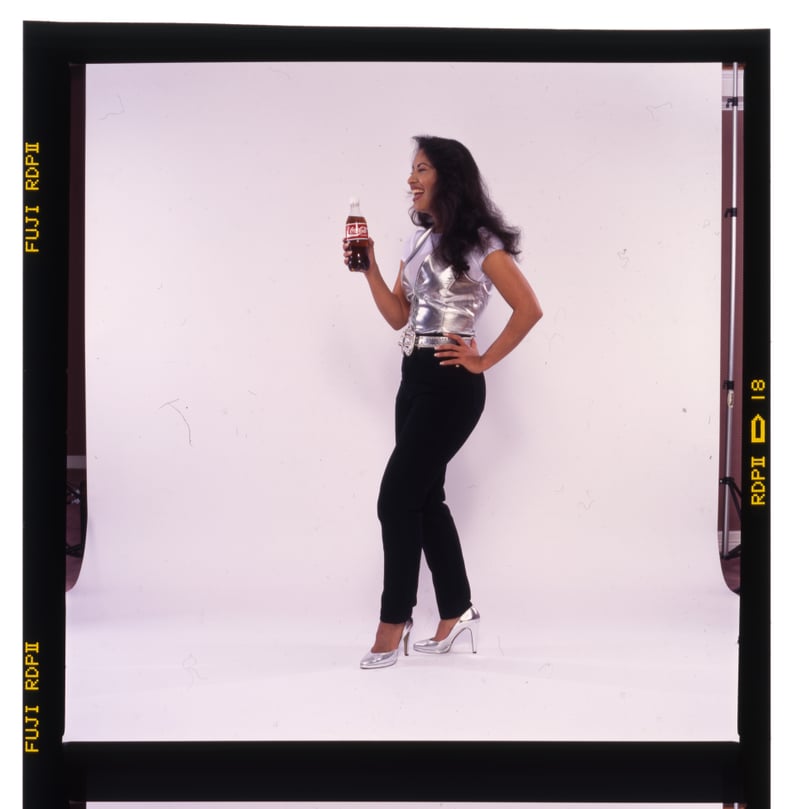 Selena in Black Denim Pants and a Silver Lamé Top For a Coca-Cola Campaign in 1994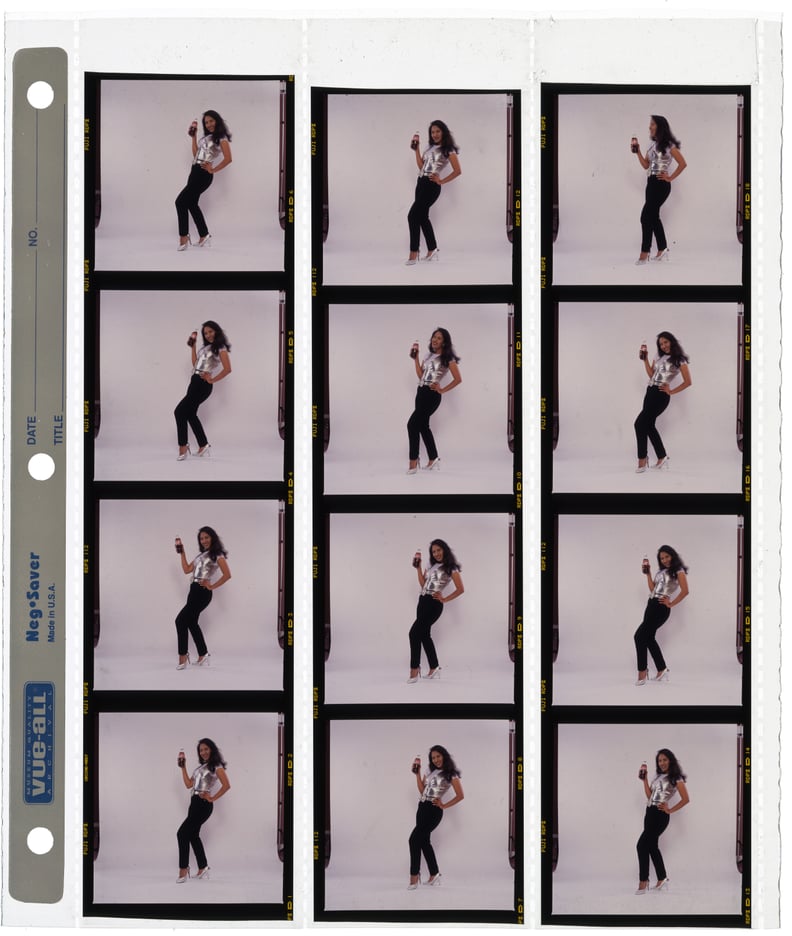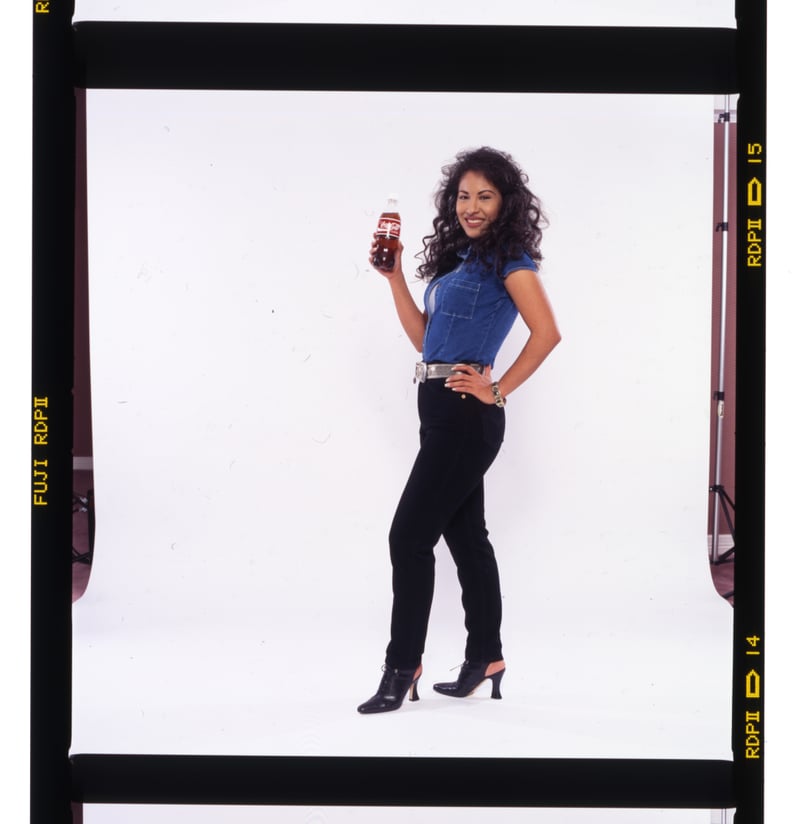 Selena in Black Denim Pants and a Blue Shirt For a Coca-Cola Campaign in 1994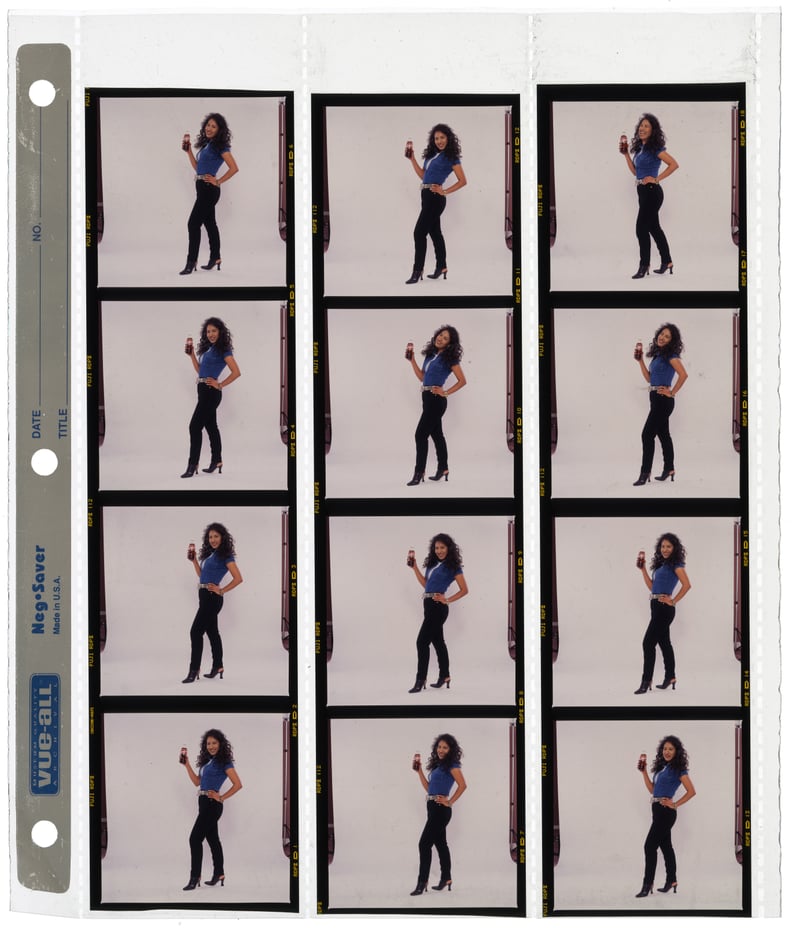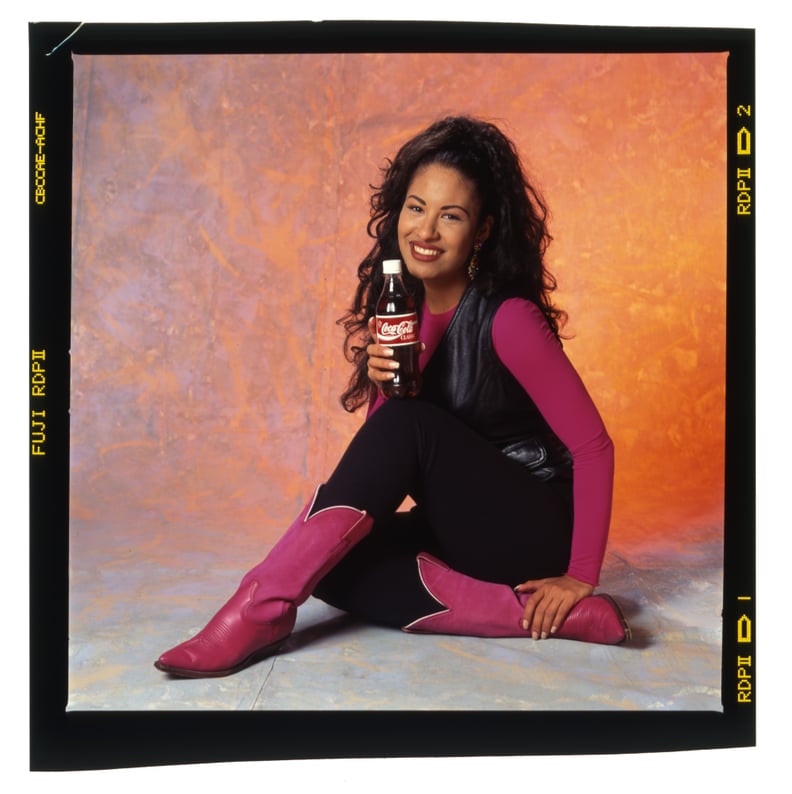 Selena in Black Denim Pants, a Black Leather Vest, a Pink Shirt, and Pink Boots For a Coca-Cola Campaign in 1994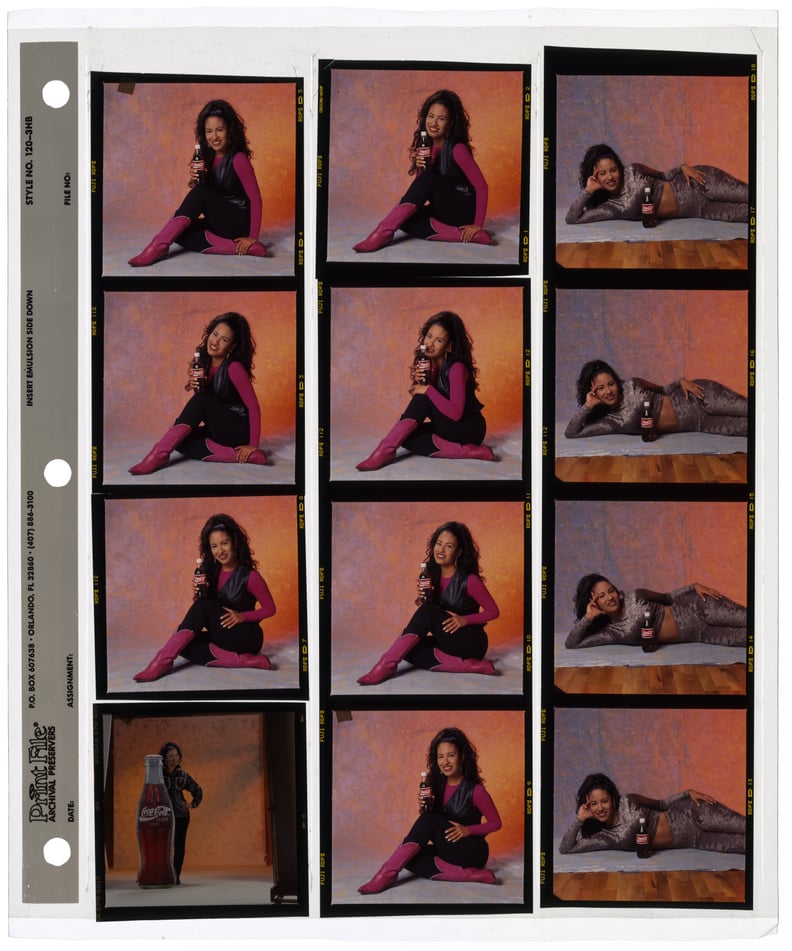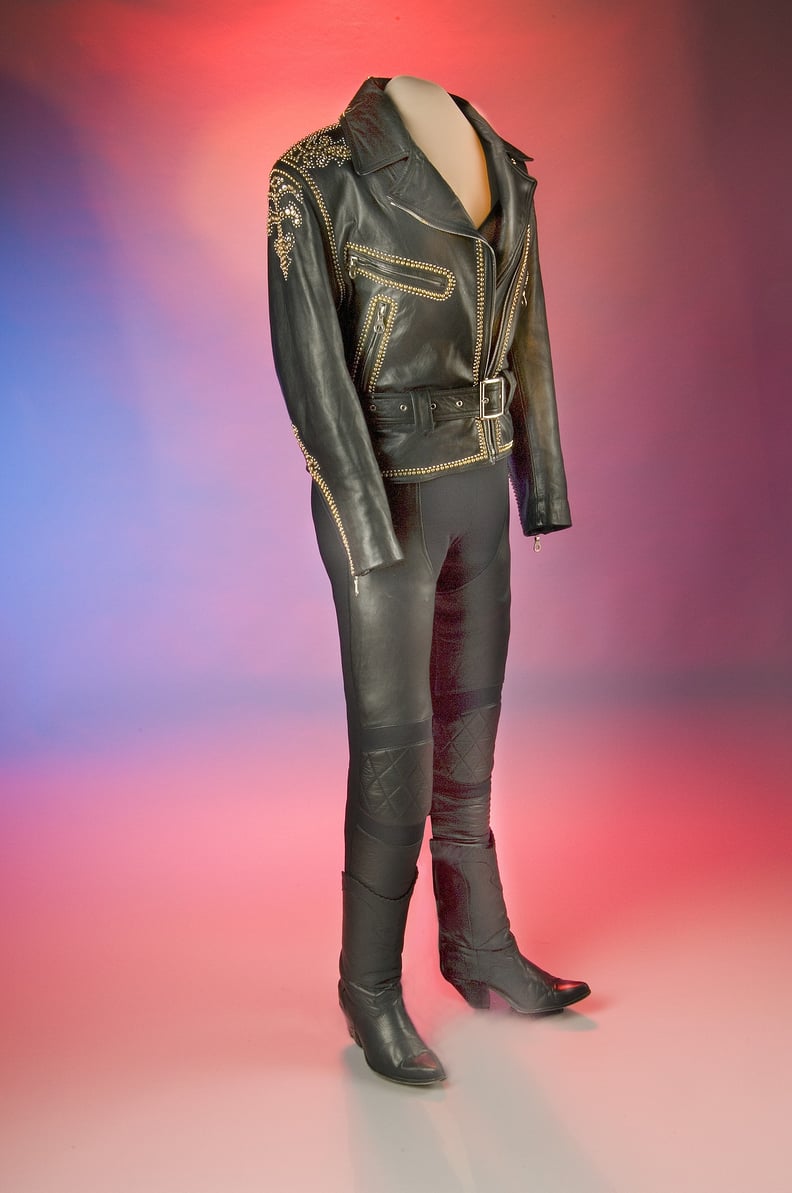 A Leather Jacket and Black Satin Bustier Worn by Selena During Performances