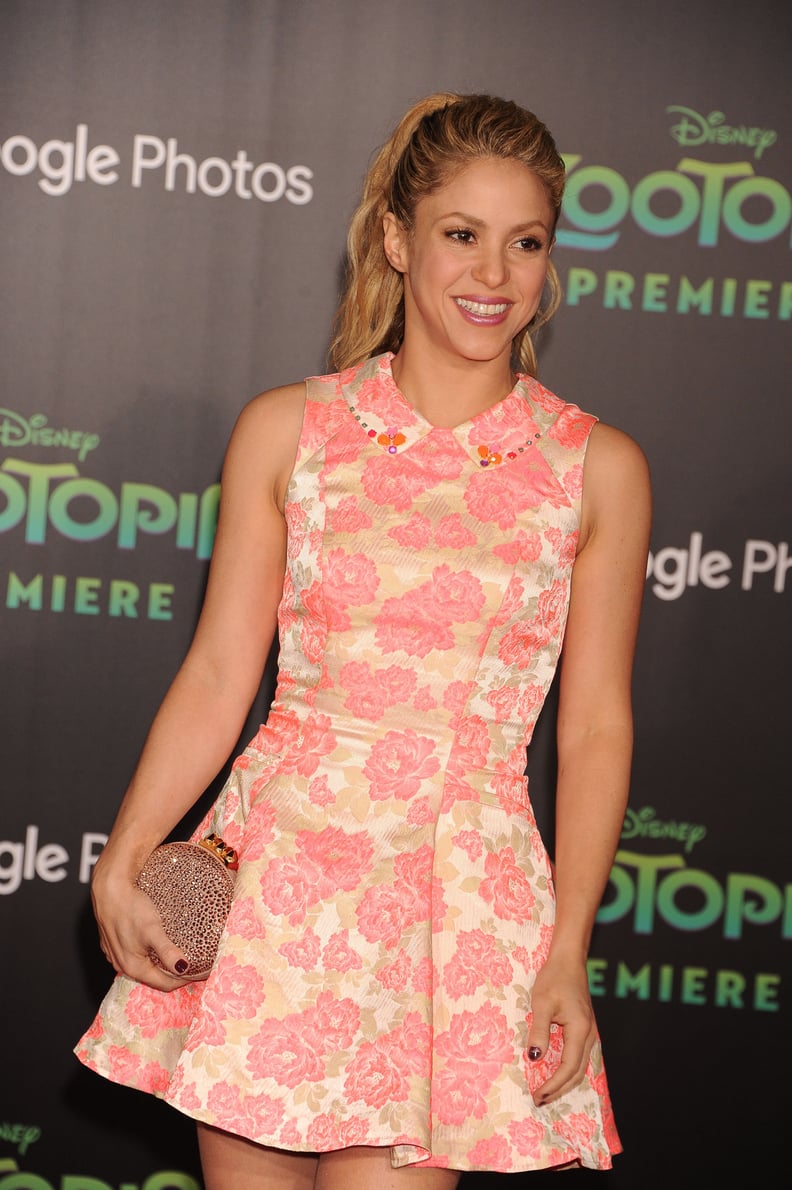 Getty | Sammy Smith
Shakira has been killing the game for over 20 years, and we love getting to know more and more about her as time goes on. From collaborating with icons like Beyoncé and Rihanna to being a judge on The Voice, Shakira is a woman after our own hearts. She likes to remain very tight-lipped about her personal life, and we totally get it, but we also can't help being fascinated by all of her hidden talents. Keep scrolling to find out 11 things you need to know about the sexy Shakira.
01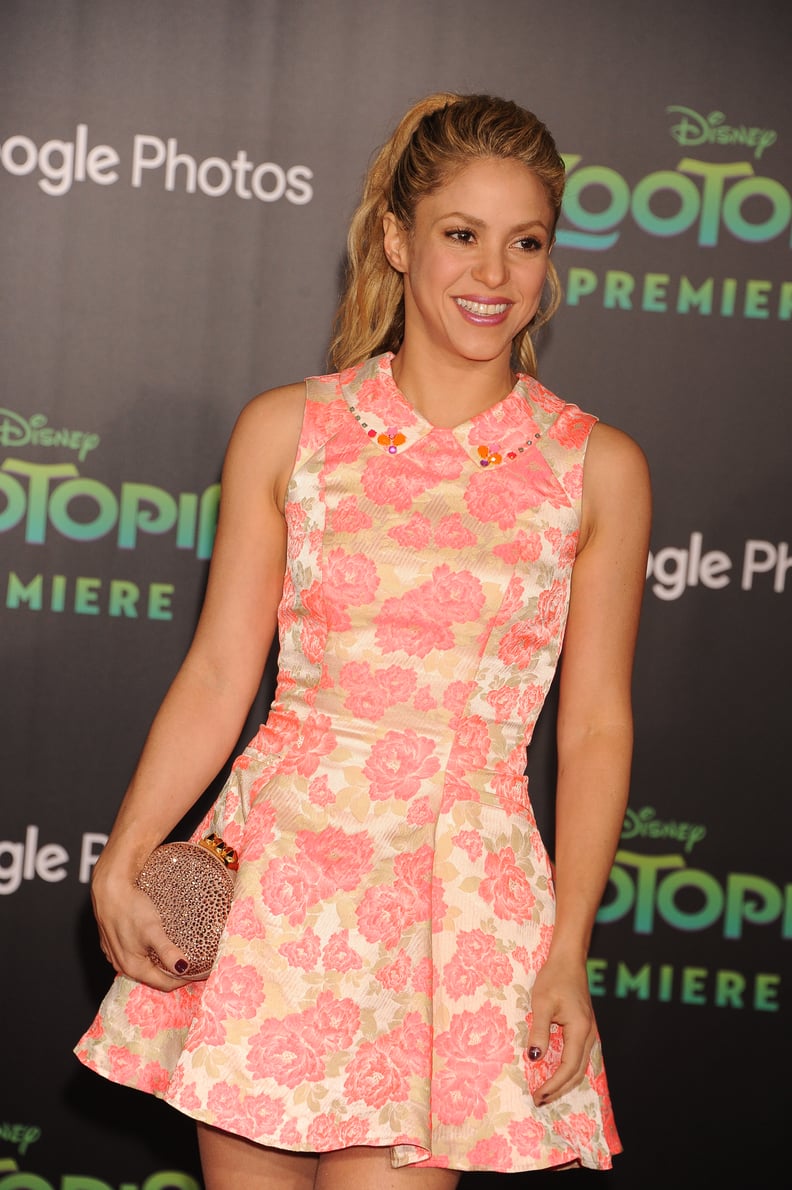 She has multiple names.
02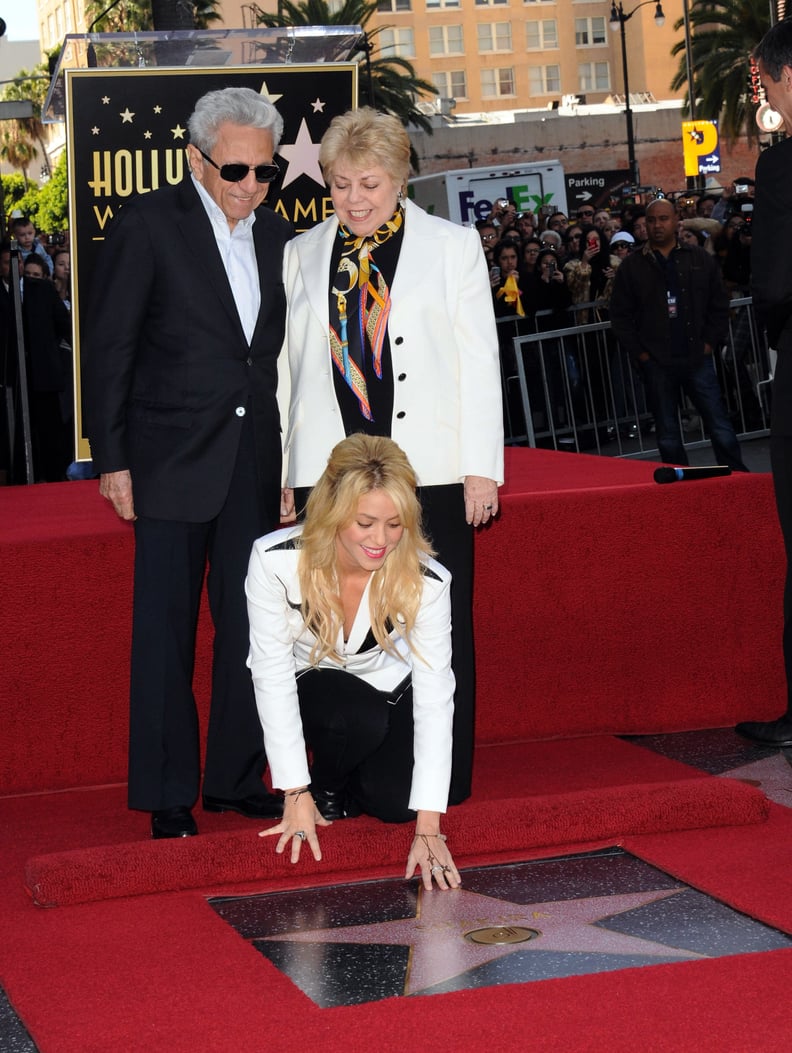 Her family is a melting pot.
Shakira's father is Lebanese, and her mother is Spanish-Italian.
03
She is definitely not an only child.
Shakira is actually the youngest of eight.
04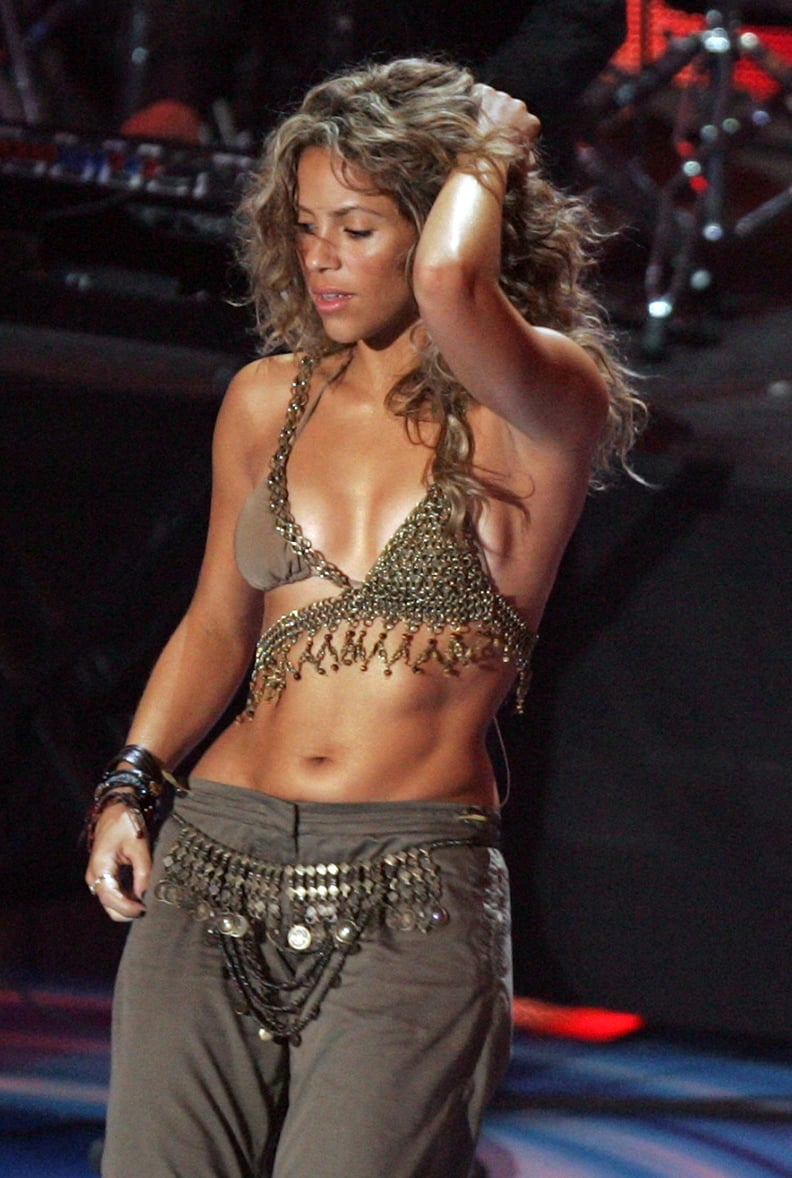 She owes those dancing skills to an important family member.
Shakira learned how to Arabian belly dance thanks to her Lebanese grandmother.
05
She was already a boss at 13.
Shakira recorded her first full album at 13.
06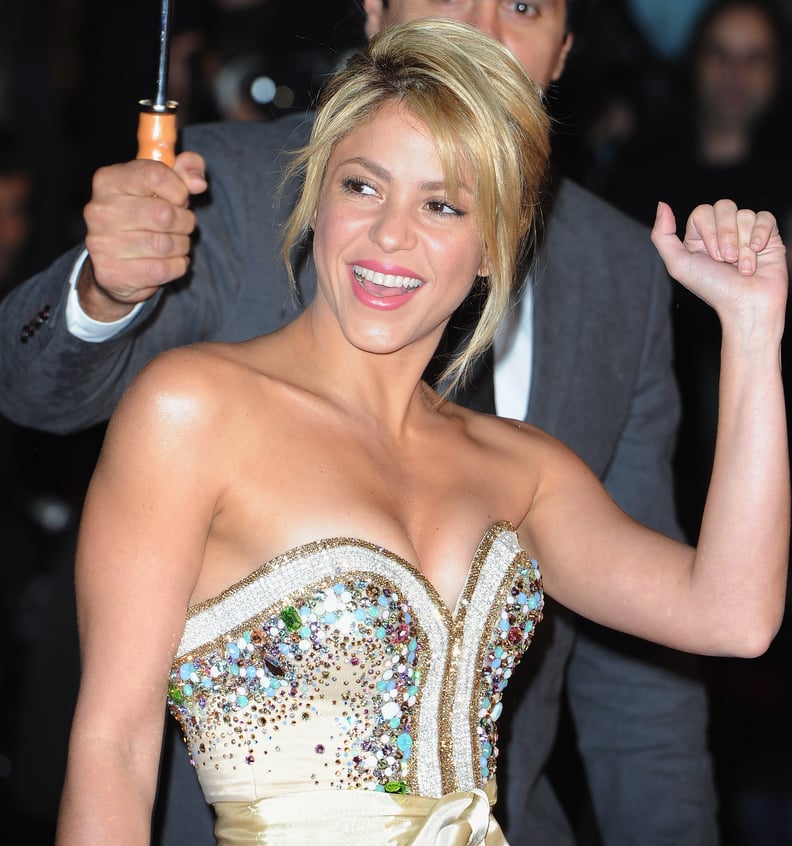 She's a humanitarian.
Shakira received a humanitarian award at the World Economic Forum for all of the work her foundation, Pies Descalzos, has done to help children in Colombia get an education.
07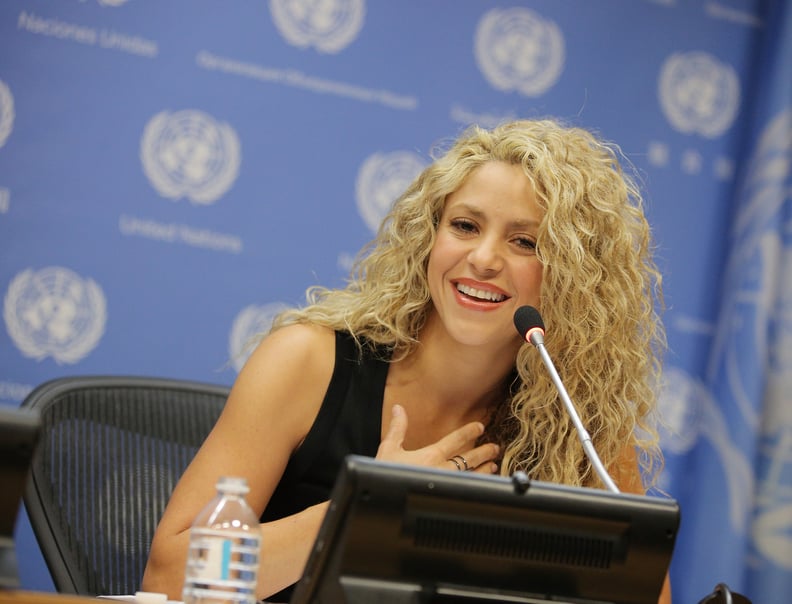 She is fluent in how many languages?!
Shakira speaks at least five languages fluently: Portuguese, Italian, English, Spanish, and Arabic.
08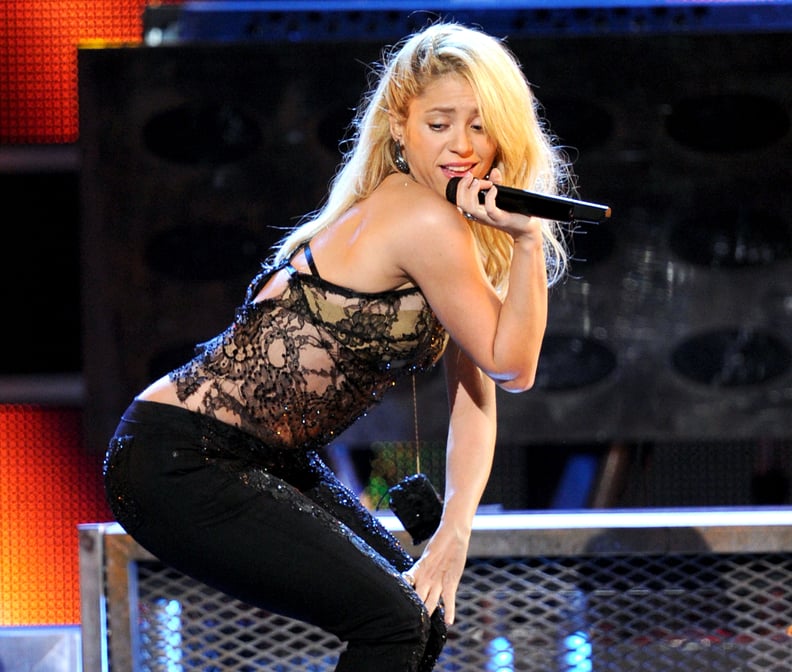 She is on top.
09
She can act, too.
Shakira has made cameos on Ugly Betty and Wizards of Waverly Place.
10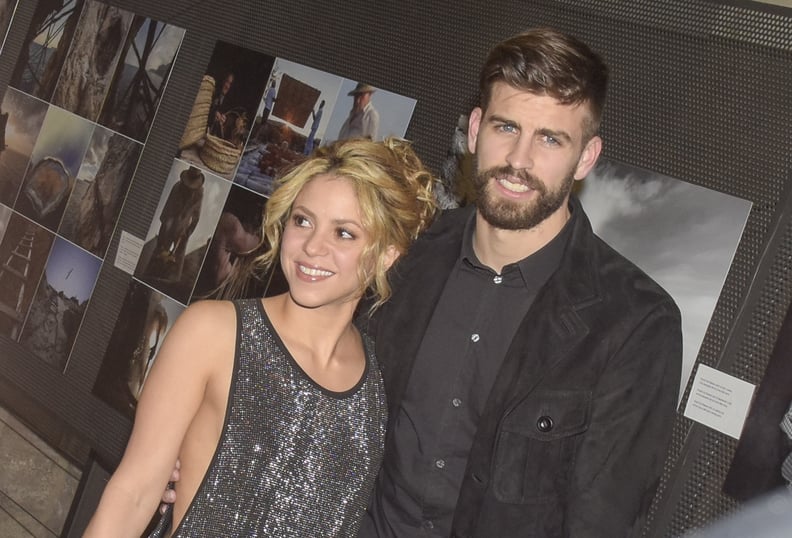 She and Gerard Piqué were meant to be.
Her man is exactly 10 years her junior. The two were born on Feb. 2.
11
The two mixed business and pleasure.
Shakira and Gerard met on the set of her music video "Waka Waka (This Time For Africa)."