12 Signs You're a True Selena Gomez Fan
Being a Selena Gomez fan has major perks. We're spoiled with infectious tunes, music videos, movies, red carpet appearances, and photo shoots galore. It's the gift that keeps on giving, but being a Selena Gomez superfan comes with some very important duties. Are you up for it? Keep reading to put your Selena Gomez fanhood to the test.
01
You Relate to Her on a Daily Basis
02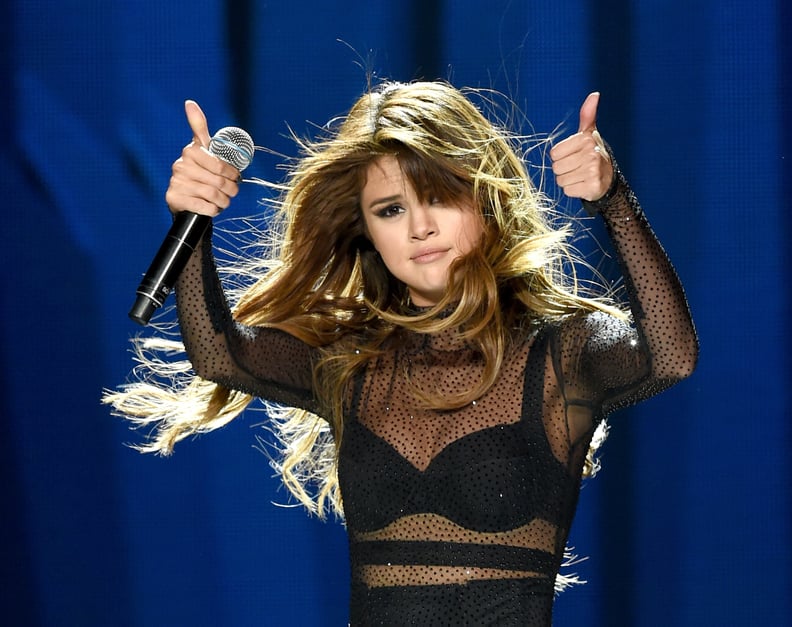 You Feel Blessed Every Time Selena Posts a New Selfie
03
You Take Her Advice Very Seriously
After Selena shared that she watches The Big Bang Theory when she has time to chill, her fans found a new show to binge-watch. When she shows off a new bikini, we want it. We will follow her anywhere.
04
She's Your Ultimate Beauty Icon
From her precious pout to her lush hair, Selena Gomez is someone we look up to in the beauty department. It came as no surprise to us when Pantene chose her to be the face of the brand — I mean, have you seen that hair?!
05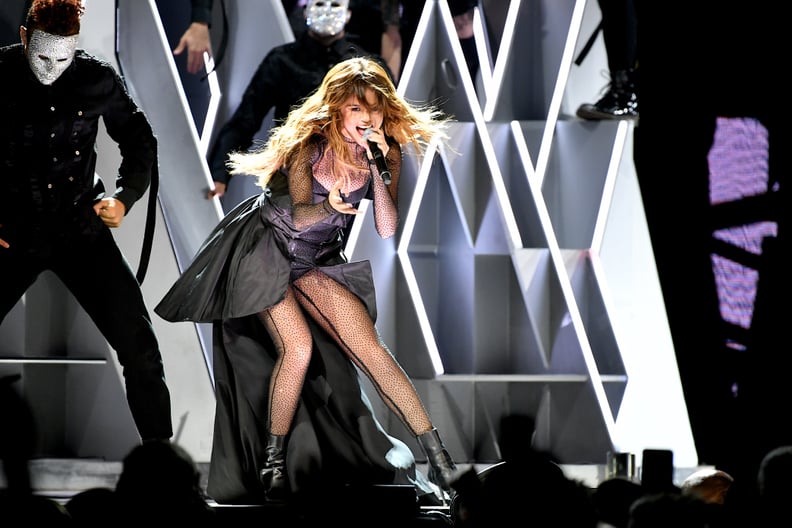 The Revival Tour Felt More Like a Spiritual Experience Than a Concert
You need another album and tour ASAP.
06
You Wear Her Tour Merch Proudly
07
You've Copied Her Tattoos
We're sure some hardcore Selena Gomez fans love her tattoos so much that they've gotten the same ink. If blood and needles aren't your thing, you can always draw them on with eyeliner.
08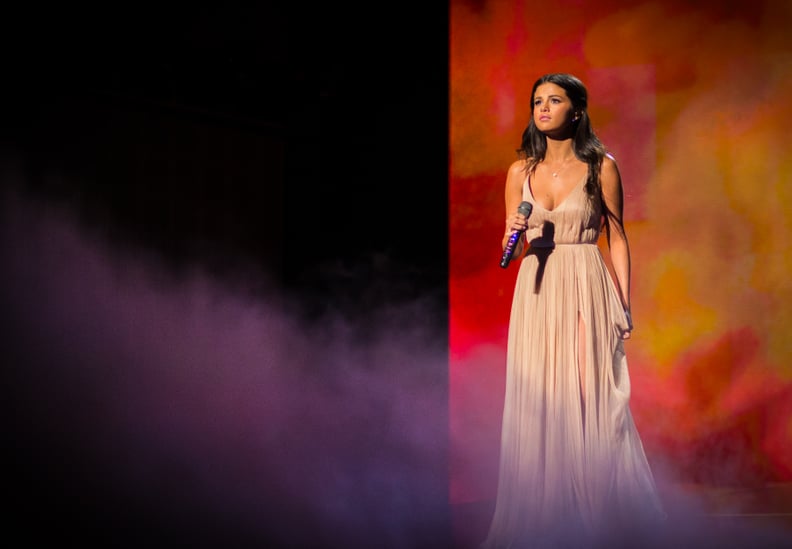 Her Songs Have Taught You Important Life Lessons
Selena's songs often convey messages about life, love, and overcoming rough times. We know that if anybody does us wrong, the only thing left to do is "Kill Em With Kindness."
09
You Look to Her For Style Inspiration
10
A Dance Party With Selena Would Be a Dream Come True
11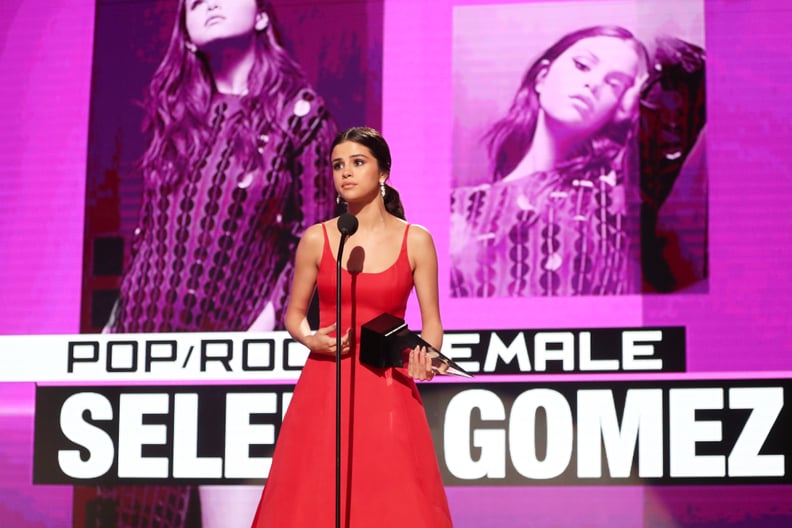 You Feel So Proud of How Far She's Come
12
You'll Always Love Her
In the end, Selena is everything to you — and she always will be.