Whenever I'm reliving my childhood with friends, there are a few things that stand out no matter what birthday I was celebrating — the food, the immense amount of drinks, and all the people there to take part in the massive party. At my eighth birthday, all of my friends got CD players and also pastelitos (because my mom went big or went home). Even now, my birthdays are extra special because that's how I'm used to celebrating the day.
There's something about Latinx birthdays that is so symbolic of the culture as a whole — it's a celebration of life, family, and the fact that this is another reason to bring everyone together. While your birthdays may be hard to explain to those who didn't grow up in the culture, it just proves that these are better experienced IRL, or via GIF.
01
There's Never Just One Cake
02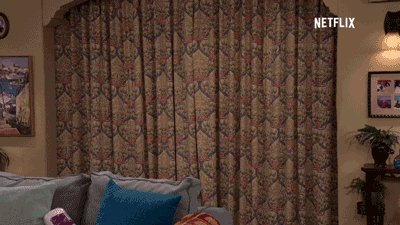 Your Abuela Is Determined to Sing "Happy Birthday" in English . . . Solo
There's no stopping her — you know because you've tried.
03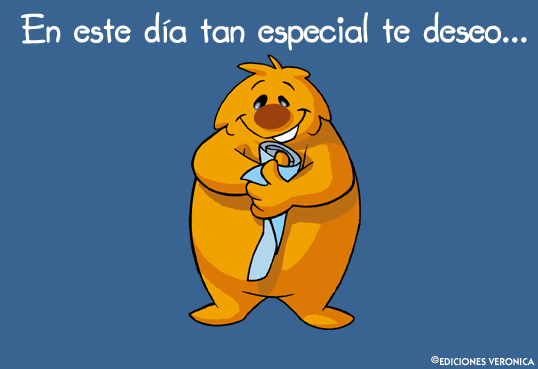 After She's Done Singing, Everyone Else Will Join In For Another Rendition of "Happy Birthday"
And then "Feliz Cumpleaños." Yes, three songs will be sung.
04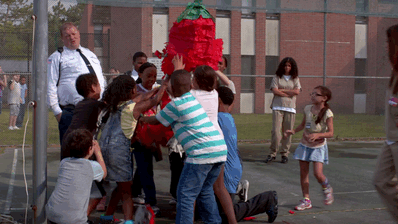 Growing Up, There Was a Piñata at Your Birthday Party Every Year
Deep, deep into your teens. Perhaps even now, depending on how much your mom refuses to let you grow up.
05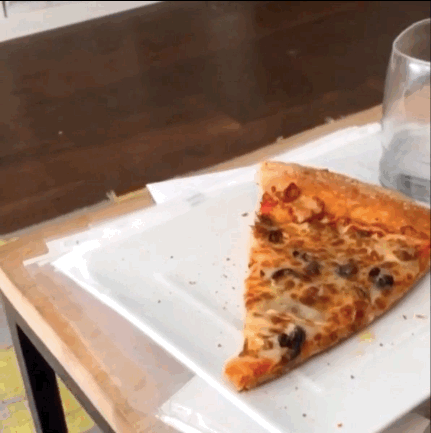 You Never Got a Pizza Party Because Why?
There was Latino food — at mine, there were pastelitos and arroz amarillo. You envied your friends' pizza parties so hard.
06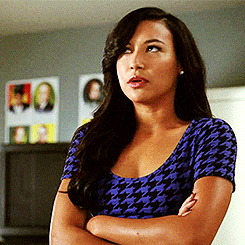 Without Fail, There Was 1 Tía Who Always Said She Forgot Your Birthday Present
Because of course she did.
07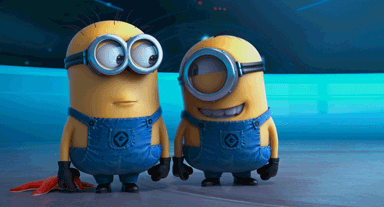 Then There Was 1 Uncle Who Said It Was Coming in the Mail, Every Year
And, every year, you made this joke: "Will it get here by next year?"
08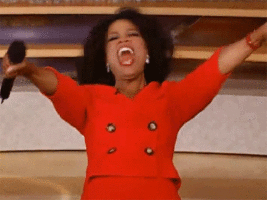 Your Parents Always Came Through When It Came to the Goodie Bags
Your mom is the real MVP (the Oprah!) of all your childhood birthday parties. People talked about your goodie bags in school for days.
09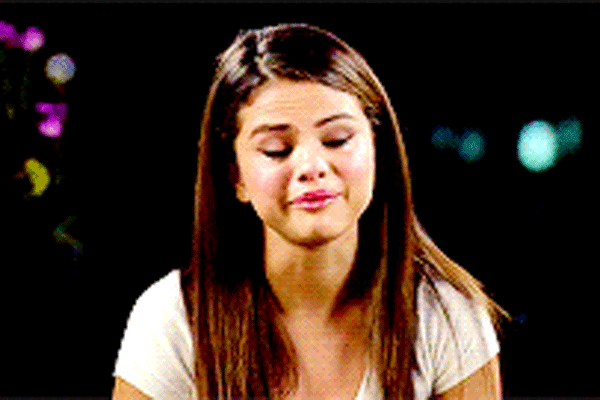 There Were More Adults at Your Birthday Parties Than There Were Kids
It's OK though because they made the party and are still part of your life now, so the memories are amazing.
10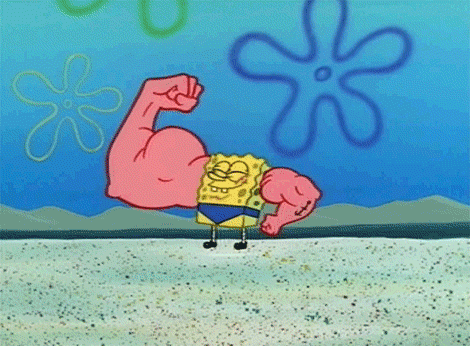 Your Family Strongly Believed in Envelopes Full of Cash as Gifts
And for that you are eternally grateful. You miss how much cash you got as a child — you felt rich.
11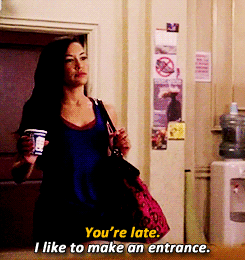 The Invitation Might Have Said 3 P.M., but Your Family Never Expected Anyone Until at Least 5 P.M.
It's just how your family rolled, and if someone showed up before, you were not ready.
12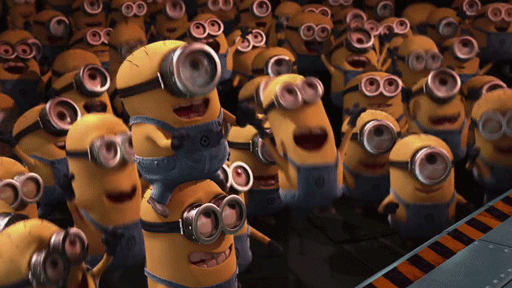 Birthday Parties Were Prime Etiquette Training Time For Your Parents
You were forced to politely greet every. single. guest. Even the family members you didn't even know were family members.
13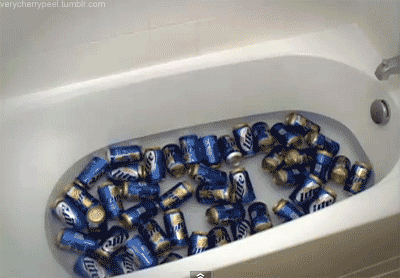 Sometimes You Questioned Whether Your Childhood Birthday Parties Were Really For Your Parents
Because what 8-year-old's birthday party needed all that beer?