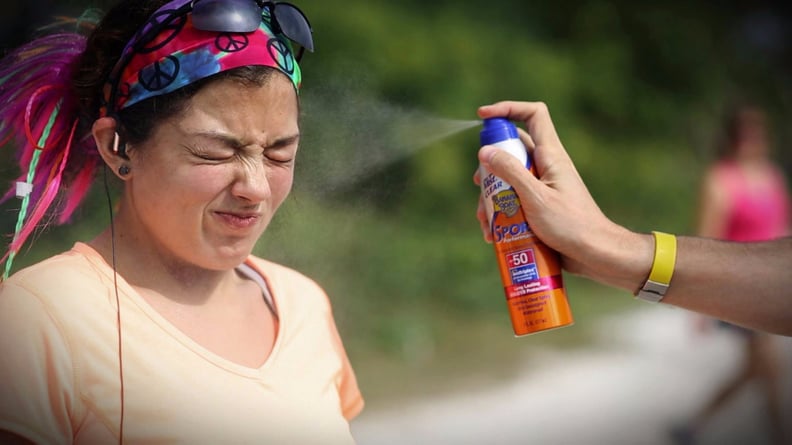 Everett
Everett
Going to the beach has always been an adventure for your mom. As a child, you remember seeing her prep for a day on the sand for days in advance. She made lists and calls to family members who may have been interested in going with you, and she left no stone unturned when it came to preparation. To her, any visit to the beach is both the social event of the Summer and a chance to fully embarrass you by bringing enough luggage to travel through the Caribbean beaches for months. From the food to all the changes of clothes (why do all Latina moms do this, by the way?), here's what your mom does without a fail when it's time to go to the beach.
01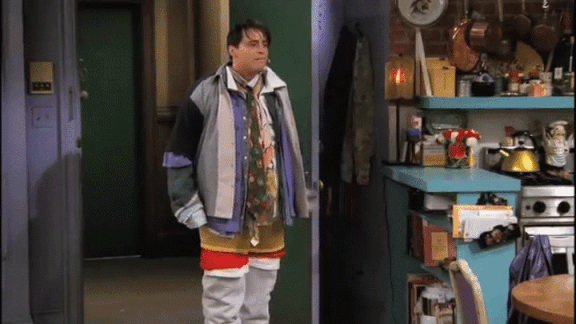 She packs each of you at least three changes of clothes for one day at the beach.
Multiple bathing suits, shirts, shorts . . . all the things. Why? It's a mystery.
02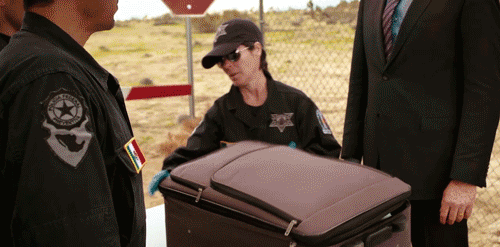 She brings the entire sunscreen aisle from the grocery store.
She packs four different types, and she's going to make you all put it on.
03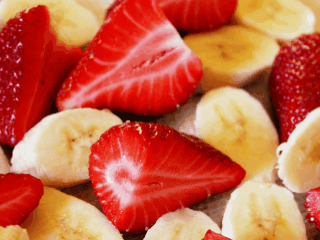 She does not believe in spending when you can save.
So best believe there's a cooler full of food ready for all of you to eat.
04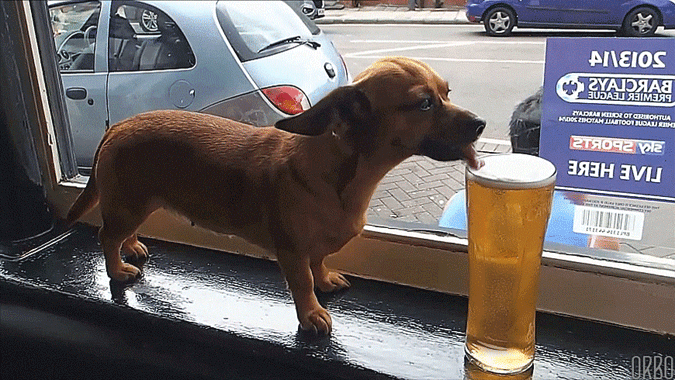 It wouldn't be a family outing if your mom hadn't brought at least one six-pack of beer.
It's buried under the salami in the cooler.
05
She's the one playing music really loudly on the beach.
Bachata and some intense love songs will be playing all day, guaranteed. Did we mention she brings a speaker?
06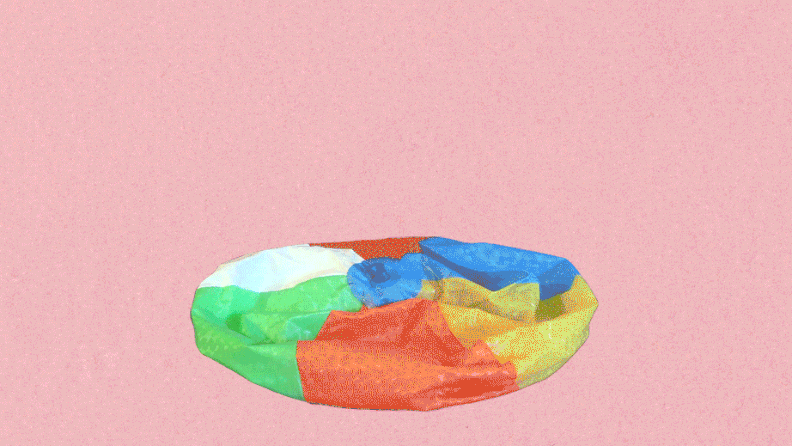 There will be beach toys, even if you're an adult.
Your mom's motto for the beach is kind of like Disney's: It's a great place to be a kid.
07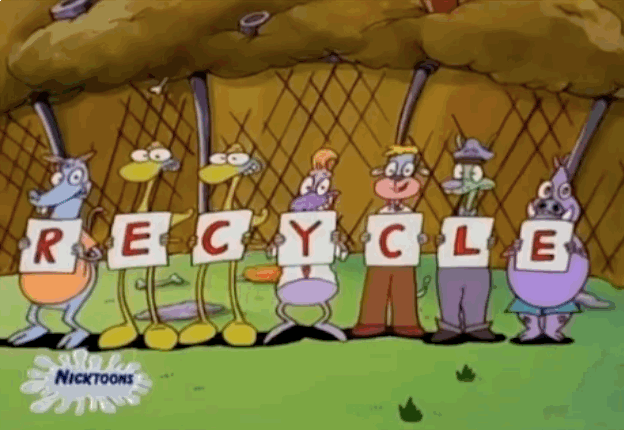 She'll carry rolled-up plastic bags inside another plastic bag.
Littering is not something you'll be doing on her watch. There will be a bag for garbage, one for your wet swimsuit, and another one for recyclables.
08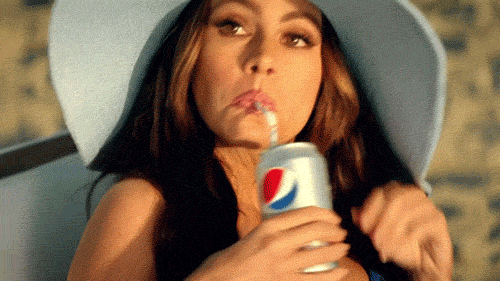 She'll have beach chairs that have seen better days.
Your mom uses them every opportunity she gets, so they're worn in but also make you smile because they remind you of your childhood.
09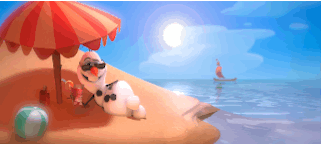 There are hats, visors, and beach umbrellas for your protection.
People think Latinxs don't use sun protection, but they don't know your mom is the queen of skin safety.