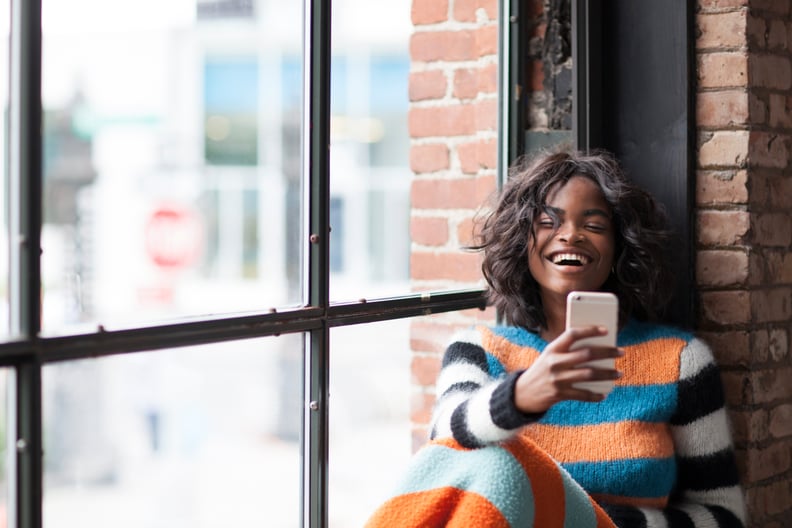 POPSUGAR Photography | Rima Brindamour
POPSUGAR Photography | Rima Brindamour
With the introduction of the taco emoji in 2015 and the upcoming release of the avocado, Apple's emoji offering is becoming slightly more varied and inclusive. There are, however, many others that would more appropriately depict the collective Latinx experience — namely the chancla and Vick's VapoRub.
On Oct. 31, a new sticker pack app was released that includes all of the hilarious and quintessential ones we've been craving. Aside from the aforementioned emoji, the Tortilla Factory Sticker Pack also includes a taco truck, paletas, and certain common phrases in jazzy fonts.
The sticker pack is currently available in the App Store for $0.99. Look ahead for screenshots of the awesome offering.