New Emoji iOS 10.2
Here's Your First Look at the New Emoji Now Available On Your iPhone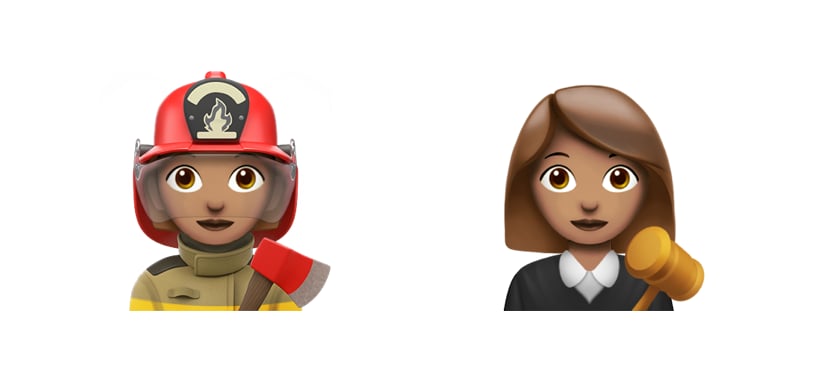 If you're anything like the rest of us, you're dying to know when you'll be able to use all 72 of the new emoji with your friends. Well, the wait is now over! The new symbols — which include the highly requested avocado emoji — are finally here with the iOS 10.2 software update.
Get ready to face palm, shrug, and even paint with the new emoji characters that express all of the emotions your heart could desire. When Apple released the developer beta, however, they redrew the peach emoji and it no longer resembled a butt. People were not happy about this at all.
🍑🍑🍑🍑🍑🍑🍑🍑🍑🍑🍑🍑🍑🍑🍑🍑🍑🍑🍑🍑🍑🍑🍑🍑🍑🍑🍑🍑🍑🍑🍑🍑🍑🍑🍑🍑🍑🍑🍑🍑🍑🍑🍑🍑🍑🍑🍑🍑🍑🍑🍑🍑🍑🍑🍑🍑🍑🍑🍑🍑🍑🍑🍑🍑🍑🍑🍑🍑🍑🍑🍑🍑🍑🍑🍑🍑🍑🍑🍑🍑🍑🍑🍑🍑🍑🍑🍑🍑🍑🍑🍑🍑🍑🍑🍑🍑🍑🍑🍑🍑🍑🍑🍑🍑🍑🍑🍑🍑🍑🍑🍑🍑🍑🍑🍑🍑🍑🍑🍑🍑🍑SAVE THE PEACH BUTT

— Aminatou Sow (@aminatou) November 1, 2016
@Schluebricant you're right the butt peach did some squats pic.twitter.com/Z4UlMTK3Xy

— Jake (@J2theb_bailey) November 1, 2016
Thankfully, it looks like Apple changed its mind in a new developer beta of iOS 10.2 and the peach emoji you know and love is back!
iOS 10.2 beta 3. The peach emoji is back to its true meaning 🍑 pic.twitter.com/KnM5SmtgxX

— Federico Viticci (@viticci) November 15, 2016
Some of the other new emoji include plenty of new faces and professions like scientists, chefs, and farmers.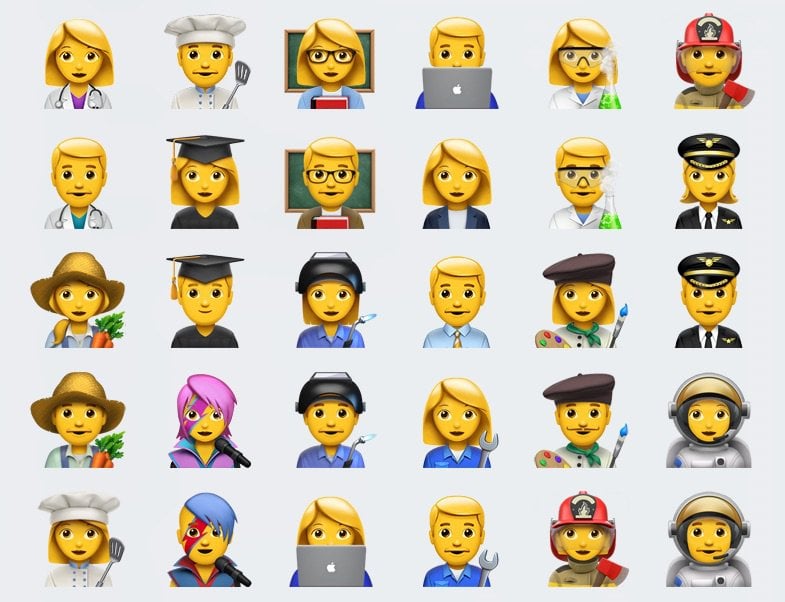 And there are plenty more new foods, animals, and expressions as well!