10 Too-Real Struggles Latinas Trying to Lose Weight Will Understand
Let me preface this by saying that, in general, losing weight is no easy feat. Add Latin culture — deliciously salty and carb-filled food, family members who don't understand dieting, often unrealistic body and beauty standards — into the mix, and it can feel like an uphill battle that arroz con pollo and asados are endlessly trying to derail.
Know the feeling? Read on for the totally real struggles I've faced in my own personal weight loss/maintenance/just-trying-to-be-healthier journey as a Panamanian American with very persistent relatives, and a deep love for tacos. Then, take a scroll through some delightful guilt-free recipes.
01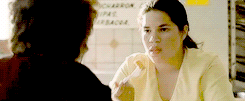 When Your Abuela Makes You Finish Your Entire Meal in Front of Her
And yet continues to remind you that your booty is not on par with Jennifer Lopez. WTF is that about?
02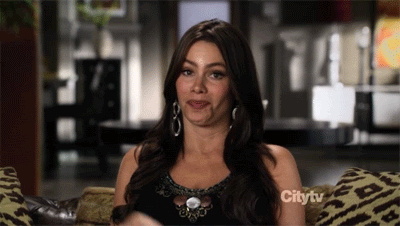 When Your Trainer Gives You Your New Meal Plan
I don't see any tacos on here?
03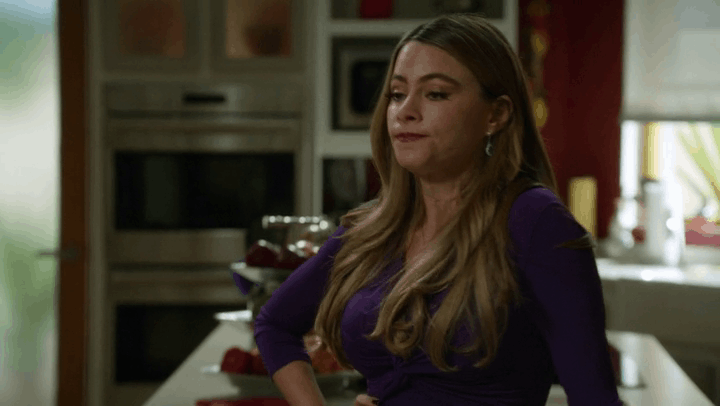 When You Realize Nothing You Grew Up Eating Is Healthy
04
But Finally Start to Get the Hang of It
No, this fruit is not flan. But I'm into it.
05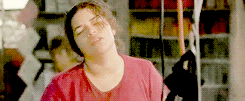 When You Finish a Workout and Are Done AF
Ugh, now all I need is grandma again asking me to sit with her and eat.
06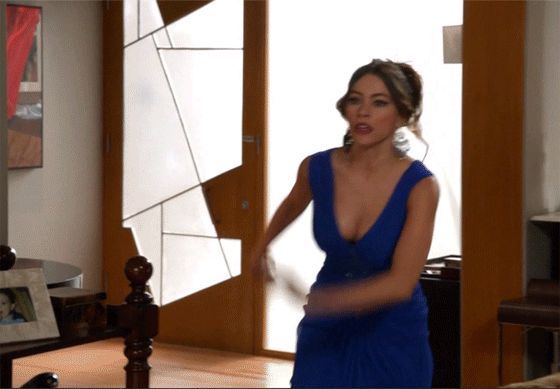 When Someone Threatens to Throw Away Leftovers
Being on a diet is no excuse to be wasteful!
07

When Your [Insert Rude Relative Here] Asks You If You've Gained Weight
So that's how this family function is going to go down, huh?
08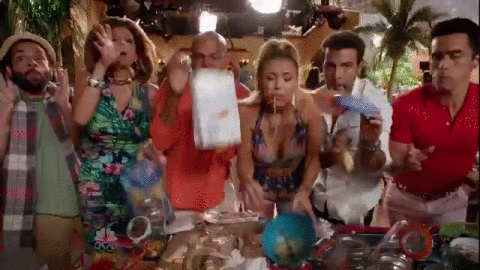 When You Get Caught Over-Eating
The taste was so worth it, and you kept telling me to finish my food!
09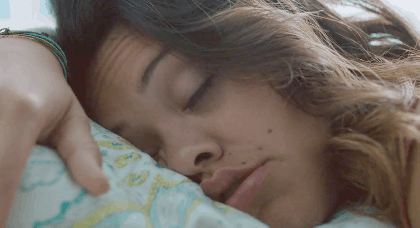 When You're So Sore/Annoyed/Ready to Give Up
My muscles are no longer working.
10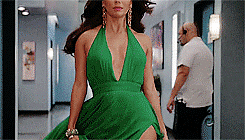 And Then Finally Start to See Yourself Getting Stronger and Healthier
It was all worth it, girl.