A Look Back at the Men in Christina Aguilera's Life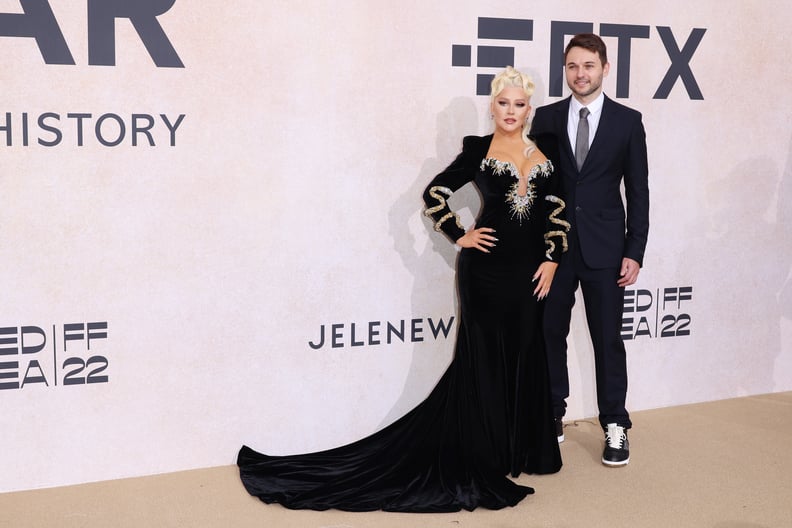 Getty Images for amfAR/Daniele Venturelli
Getty Images for amfAR/Daniele Venturelli
Christina Aguilera has been a force in the music industry since she released her self-titled debut studio album, "Christina Aguilera." The album which was released in 1999, included popular hits like "Genie in a Bottle" and "What a Girl Wants." She has since released 10 studio albums including her latest "Aguilera," which was released on May 31, 2022, and is entirely in Spanish. But aside from Aguilera's impressive vocal skills and hit-making songs, we've also found ourselves enamored with the singer's love life. She's been in a few major romances, including her current relationship with her fiancé and the father of her daughter, Matthew D. Rutler. The two met on the set of Burlesque in 2009 and have been together for over a decade. They've also taken their time with wedding plans — the duo got engaged in 2014. But a prolonged engagement is definitely not an indication of trouble in paradise for these two. This past Valentine's Day, Aguilera posted a series of lovey-dovey photos with Rutler on Instagram looking more in love than ever.
From rumored short flings to longer romances, here's a look at all the lucky guys who have had the honor of dating our beloved Xtina: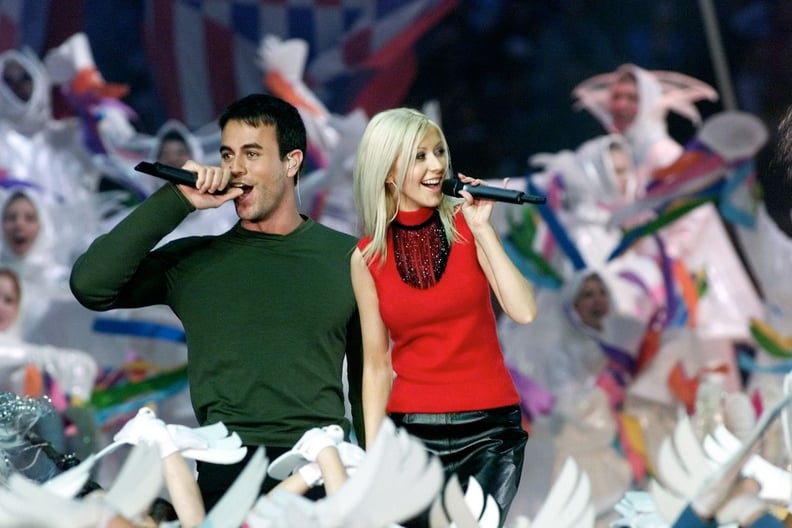 Christina Aguilera Relationship History: Enrique Iglesias
When: 1998
The two singers reportedly had a brief fling in the late '90s, but neither have confirmed it.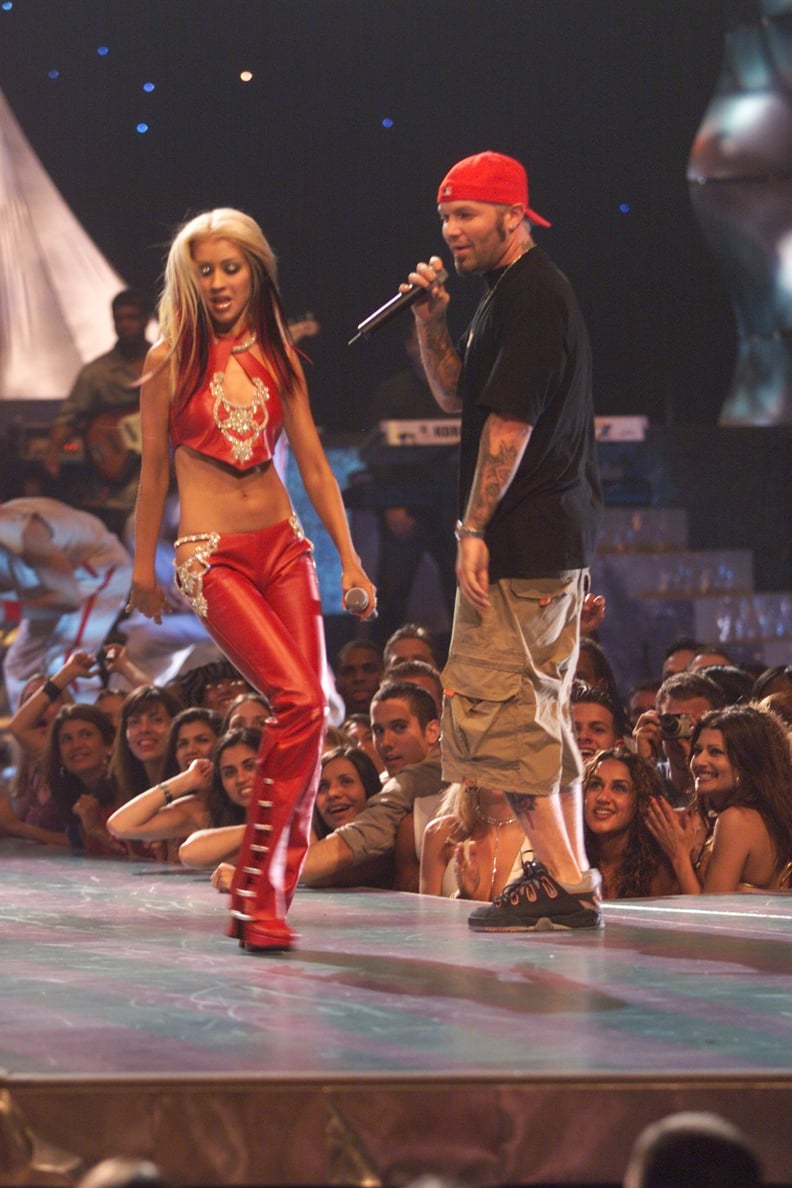 Christina Aguilera Relationship History: Fred Durst
When: 1999
Back in the late '90s, rumors swirled that Aguilera wanted to date Durst after he asked her to be his date to the 2000 Grammy Awards. However, the "Beautiful" singer turned Durst down after her label allegedly, insisted she decline the offer.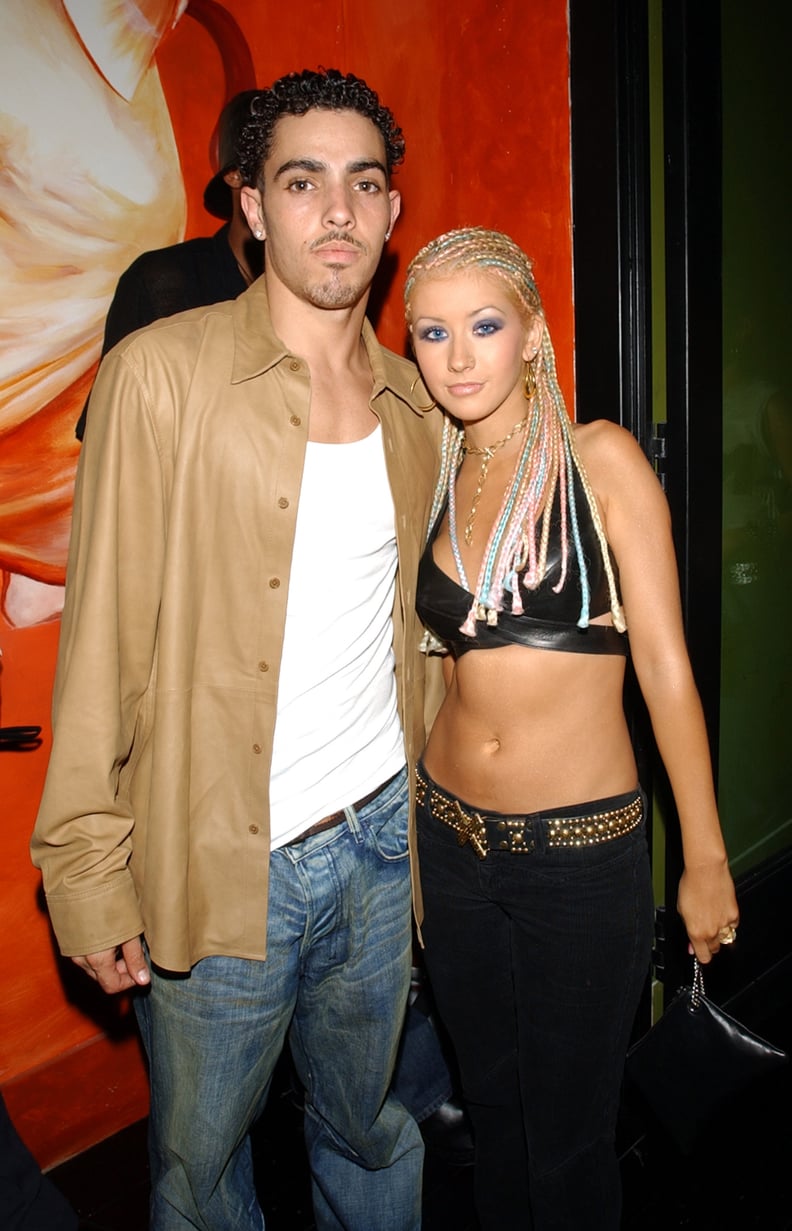 Christina Aguilera Relationship History: Jorge Santos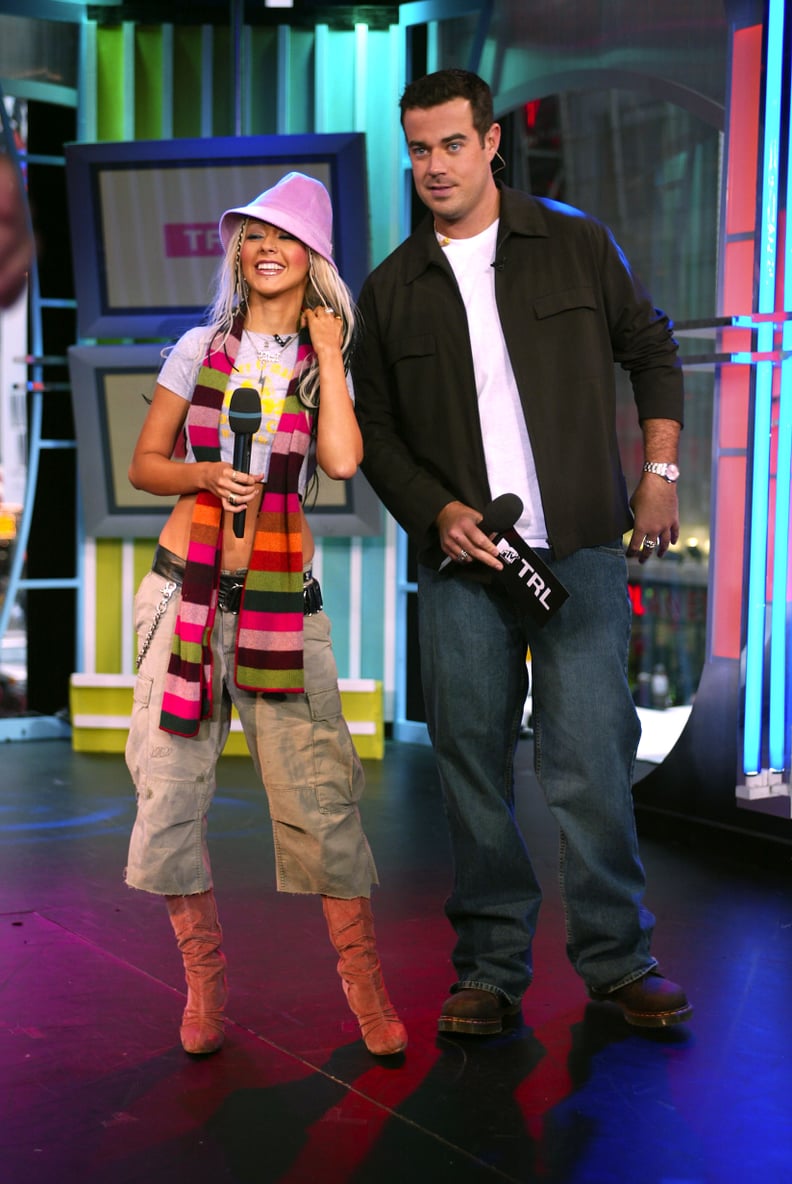 Christina Aguilera Relationship History: Carson Daly
When: 2002
Although never confirmed, the singer and "TRL" host allegedly had a fling early on in their careers. The two went on to spend a lot of time together in a professional sense on "The Voice," where she was a coach and he was the host.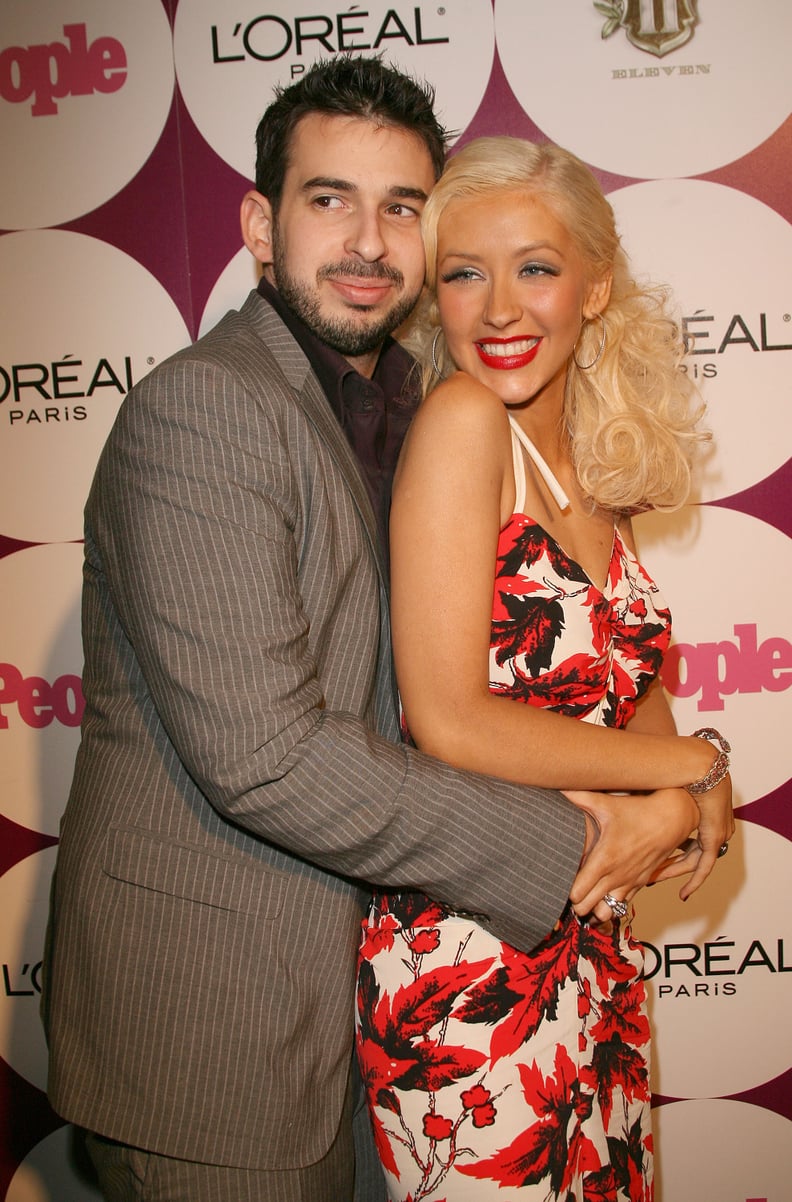 Christina Aguilera Relationship History: Jordan Bratman
When: 2002-2010
After dating for a little over two years, Bratman and Aguilera got engaged in February 2005 and tied the knot in November of the same year. The once lovely couple welcomed their son, Max on Jan. 12, 2008, but broke things off when she filed for divorce in October 2010.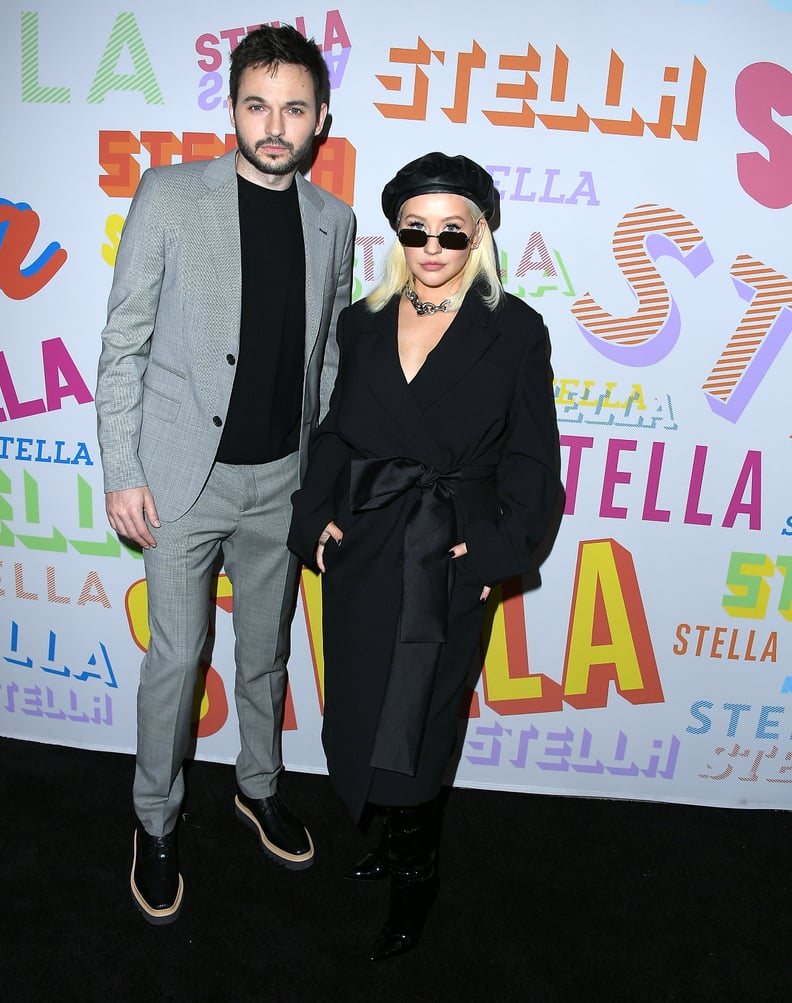 When: 2010-Present
When: 2010-Present
Aguilera started dating Rutler shortly after she filed for divorce from Bratman. The two met on the set of her hit movie "Burlesque," where Rutler was a production assistant. The couple got engaged on Valentine's Day 2014 and welcomed their daughter, Summer Rain, in August of that year. They're still going strong to this day.