9 Latina Brand Owners Share What Beauty Means to Them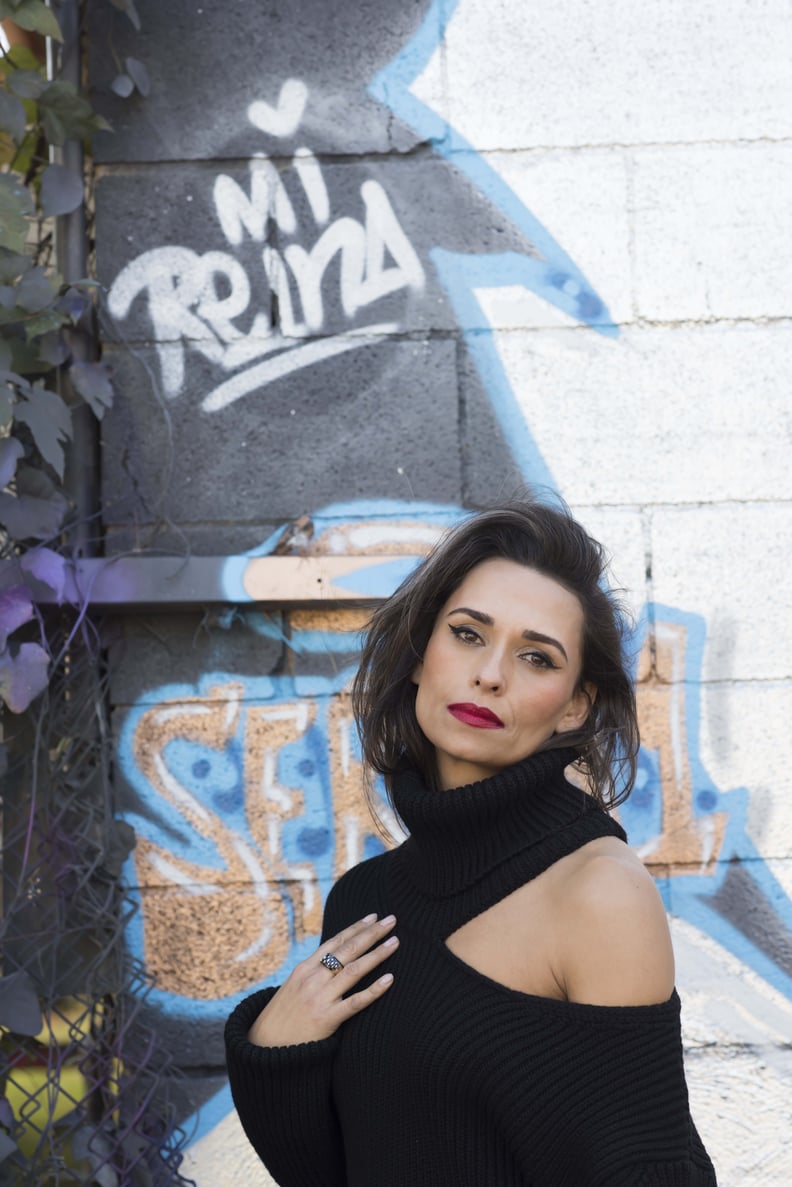 Elizabeth Lavin/Courtesy of Regina Merson
Elizabeth Lavin/Courtesy of Regina Merson
Growing up, mi mamá never let me use makeup until I was in high school — and even then, I was only allowed to use undereye concealer, mascara, and a nude lipstick that was almost the same color as my lips. It wasn't because my mom thought I was growing up too fast; she didn't want the makeup to make my acne even worse. The only times I could go all out and wear a smoky eye or a red lip was when I was on stage for a school play or if I had to attend a fundraiser party for our graduating class.
But because I had pretty bad skin for most of my teen years and well into my mid-20s, makeup was my security blanket — that is, until a friend challenged me to spend two weeks without wearing any. In the first couple of days, I mostly kept my head down at work because I was embarrassed by my acne scars and my dark undereyes. And then, suddenly, I didn't care. People hadn't shied away from me when they saw me barefaced or pointed out my imperfections, so why should I hide my face? At that moment, I realized that makeup was not a necessity, but it was my passion.
I was obsessed with all of the beauty YouTubers and Instagram models who rocked beautiful makeup, I was on top of new releases, and I was always the first one to buy the latest palette. To me, makeup meant having a moment in the mornings to hype myself up and get ready to take on the world while wearing my favorite red lipstick. And I'm not the only Latina who feels that way.
I spoke to several Latinx beauty brand owners and asked them what beauty meant to them. Here's what they said.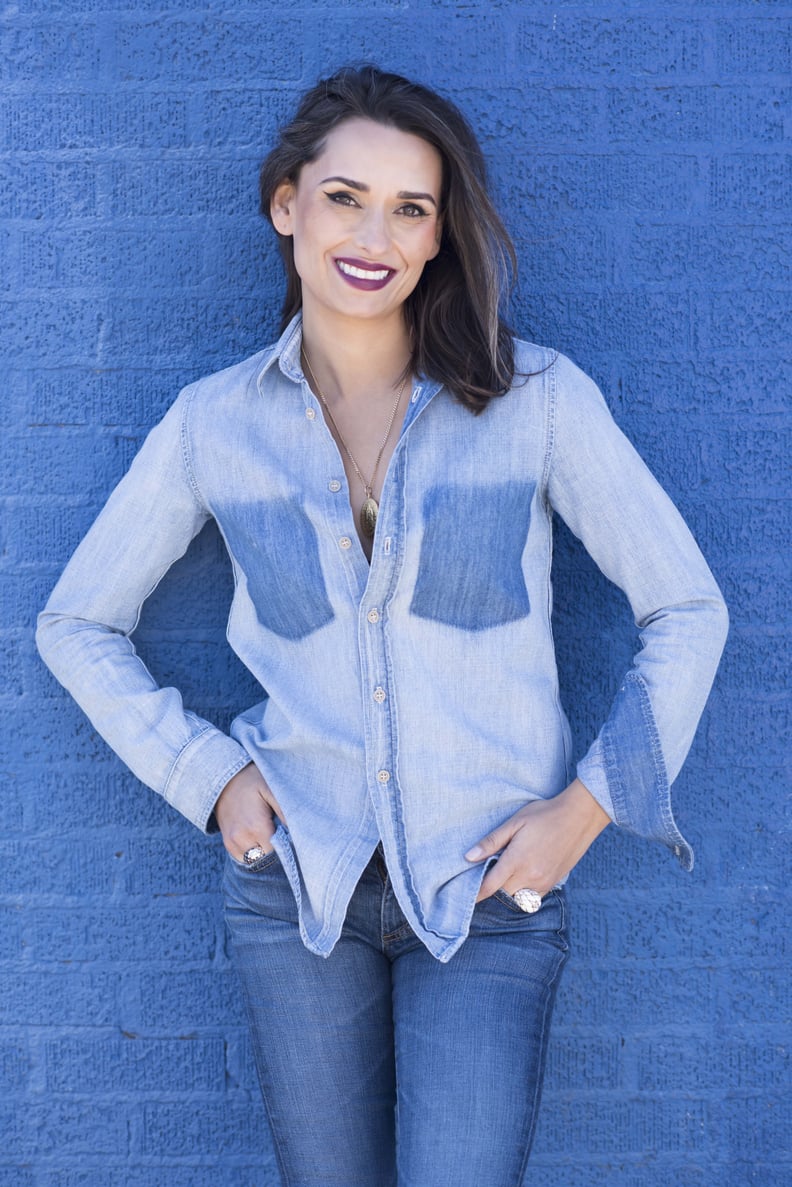 Regina Merson, founder of Reina Rebelde
"As the founder of Reina Rebelde, being Latina has always felt like the privilege of a lifetime. Beauty means being unapologetic about celebrating our many unique and fascinating dualities. We constantly toggle between femininity and fierceness, our Reina and our Rebelde. We keep our amazing cultural beauty traditions alive on a daily basis, and we also push to elevate the narrative about our community and how women as a whole are a force to be reckoned with. Oftentimes, for us, these important conversations start with makeup talk; it is always a powerful conversation starter." — Regina Merson, founder of Reina Rebelde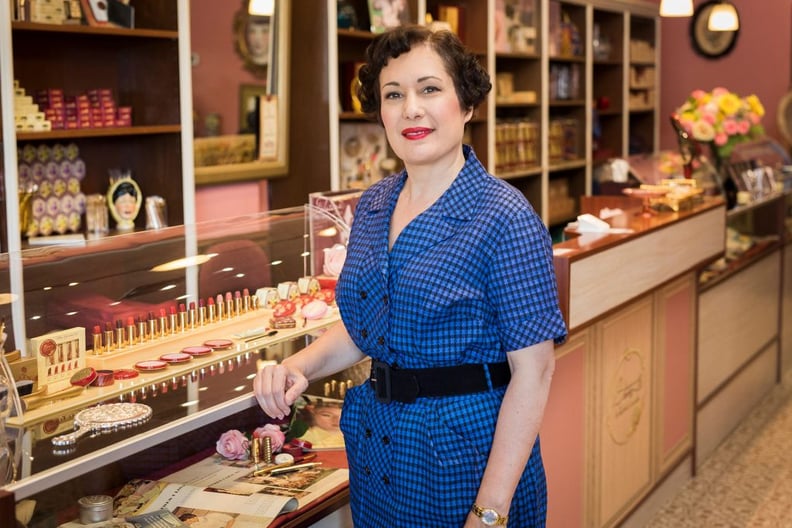 Gabriela Hernández, founder of Bésame Cosmetics
"The main reason why I do what I do, make cosmetics, is because my customers tell me that wearing makeup helps them feel beautiful. It empowers them, and it gives them confidence. They don't do it to impress others, they do it to feel good about themselves and for self-expression." — Gabriela Hernández, founder of Bésame Cosmetics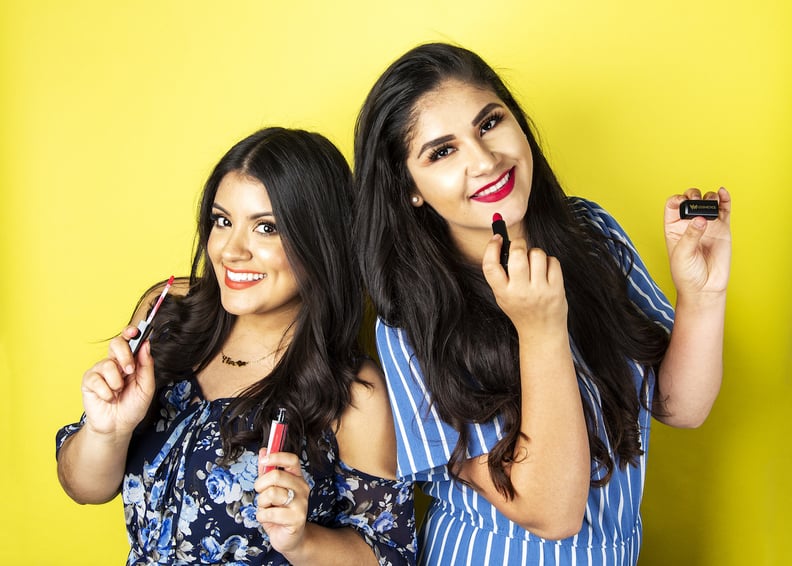 Joanna Rosario and Leslie Valdivia, founders of Vive Cosmetics
"Beauty to me means being comfortable in our own skin, loving ourselves, and realizing we are all perfectly imperfect. When we realize this, we are able to grow and embrace ourselves unapologetically." — Joanna Rosario, cofounder of Vive Cosmetics
"What true beauty means to me is being at peace with oneself and truly loving ourselves inside and out. It takes time and self-reflection to be truly comfortable in who we are, but once we realize our own true beauty, nothing can stop us." — Leslie Valdivia, cofounder of Vive Cosmetics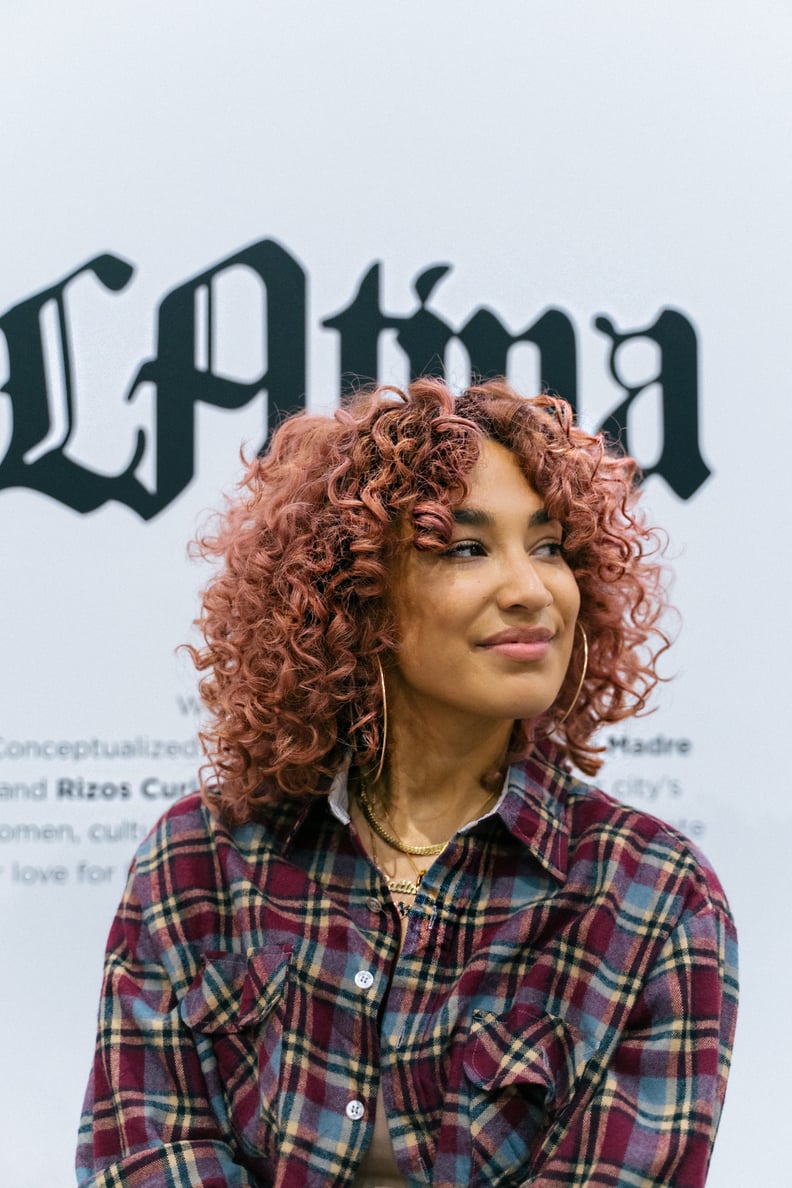 Julissa Prado, founder of Rizos Curls
"Beauty to me is owning who you are unapologetically. Whether that's huge voluminous curls, curves, no curves, wearing who you are proudly by taking up space!" — Julissa Prado, founder of Rizos Curls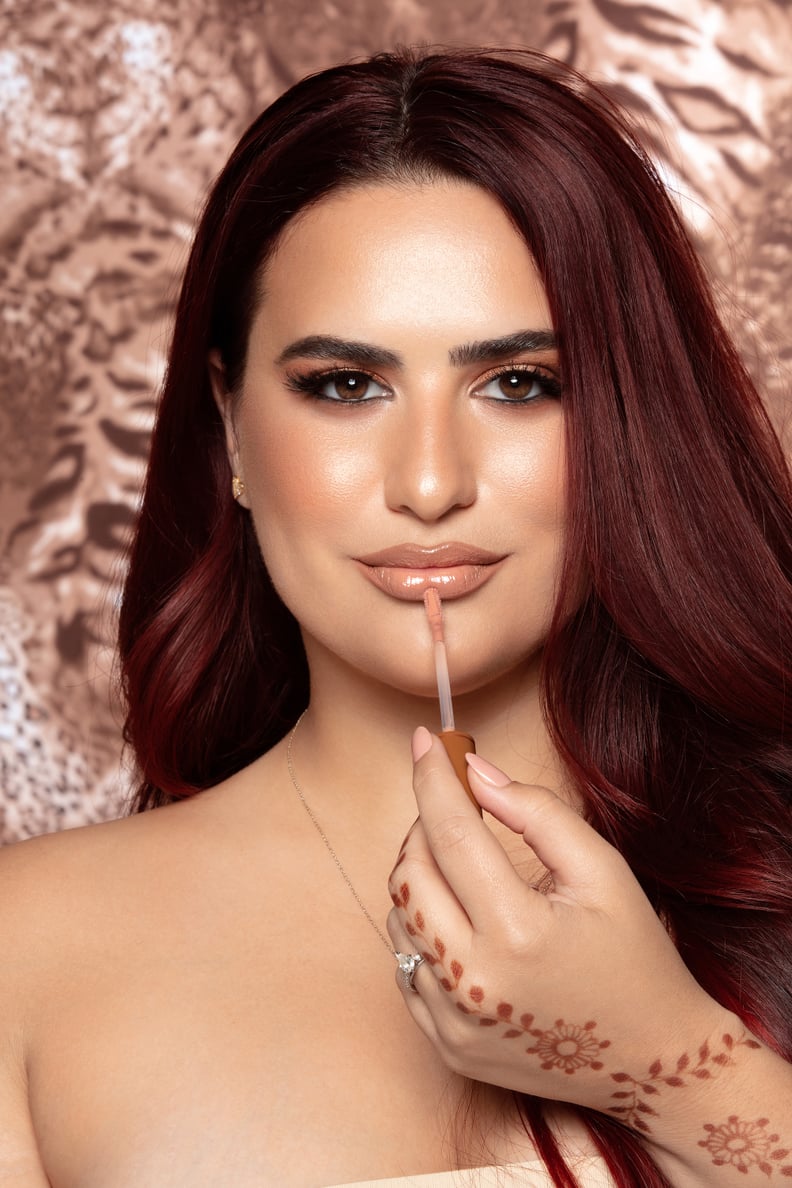 Gabriela Trujillo, founder of Alamar Cosmetics
"To me, beauty is an evolving concept of expression that changes over generations, and it allows men and women alike to express the way they feel through art. It's very relaxing, therapeutic. It sets the tone for what your day is going to look like. And as a Latina cosmetic business owner, I love empowering beauty-lovers to wear vivid colors — colors that resemble our roots. It's essential for me to always keep my culture at top of mind when it comes to creating products." — Gabriela Trujillo, founder of Alamar Cosmetics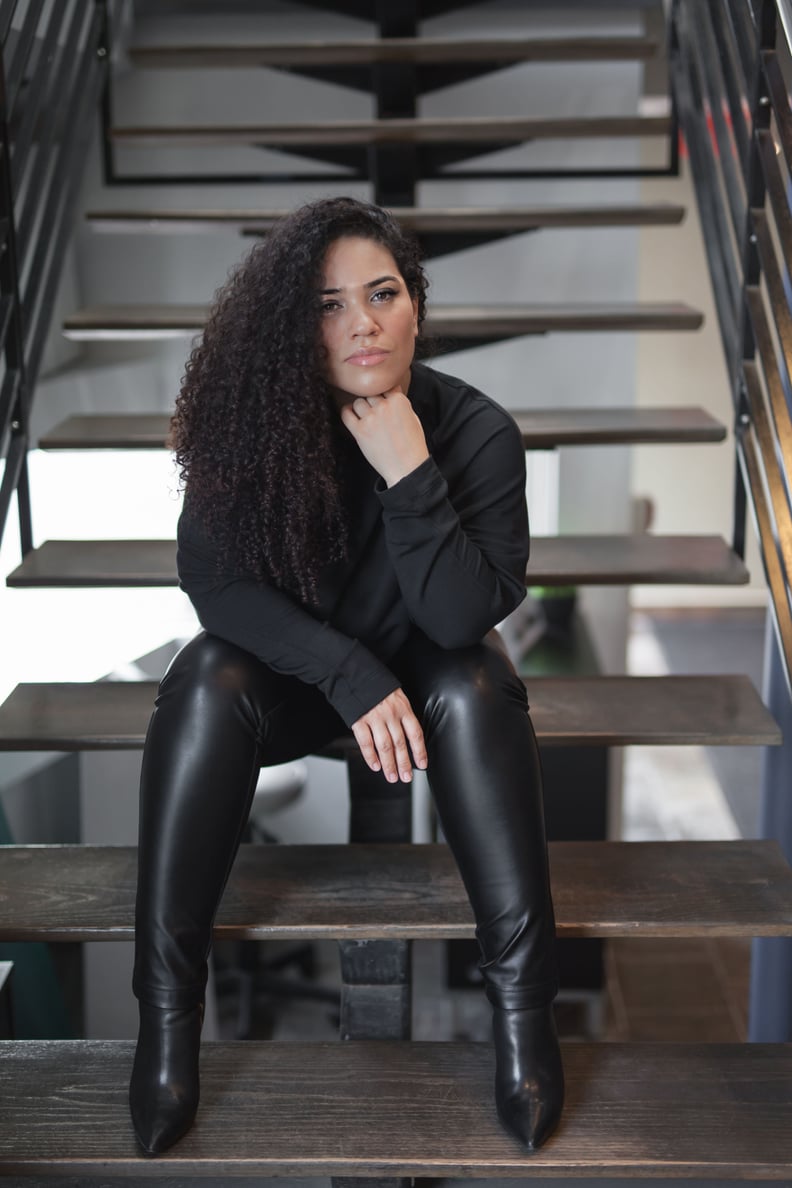 Ona Diaz-Santin, owner of 5 Salon & Spa
"As a Latina salon owner, beauty to me means educating my clientele to love themselves just the way they are. The work starts from the inside and projects out. I carry a mission to empower my clients through their hair and motivate them to love it — whether it's straight, coily, curly — you name it. The beautiful thing about Latinas is the diversity we see when it comes to hairstyles and textures. And I love embracing each and every one of them." — Ona Diaz-Santin, owner of 5 Salon & Spa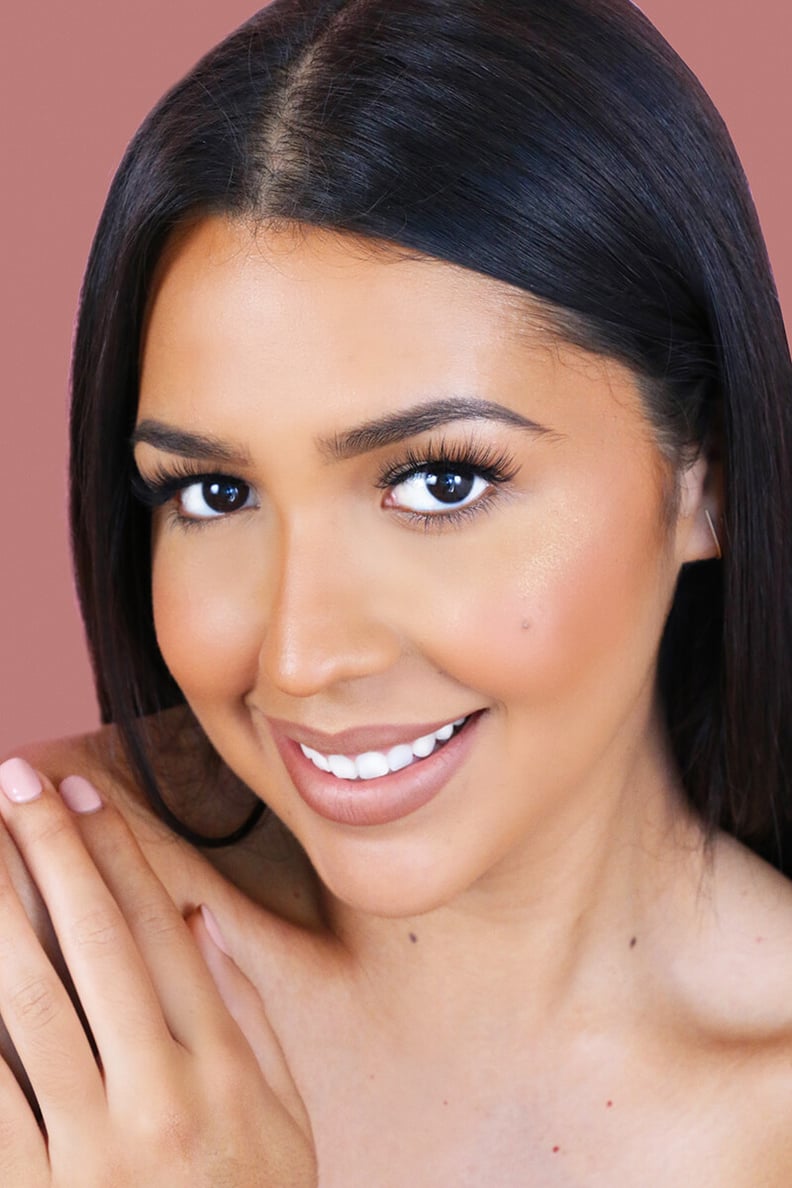 Ydelays Rodriguez, founder of Golden Dream Beauty
"For me, beauty is to believe in the power of dreams. It's about feeling confident and capable. As a Latina brand owner, I wanted to create something positive and inspire my community by bringing sustainable beauty products, which would also show the world a Latinx-owned makeup company can also have a set of values and love, which I feel is what represents us the best." — Ydelays Rodriguez, founder of Golden Dream Beauty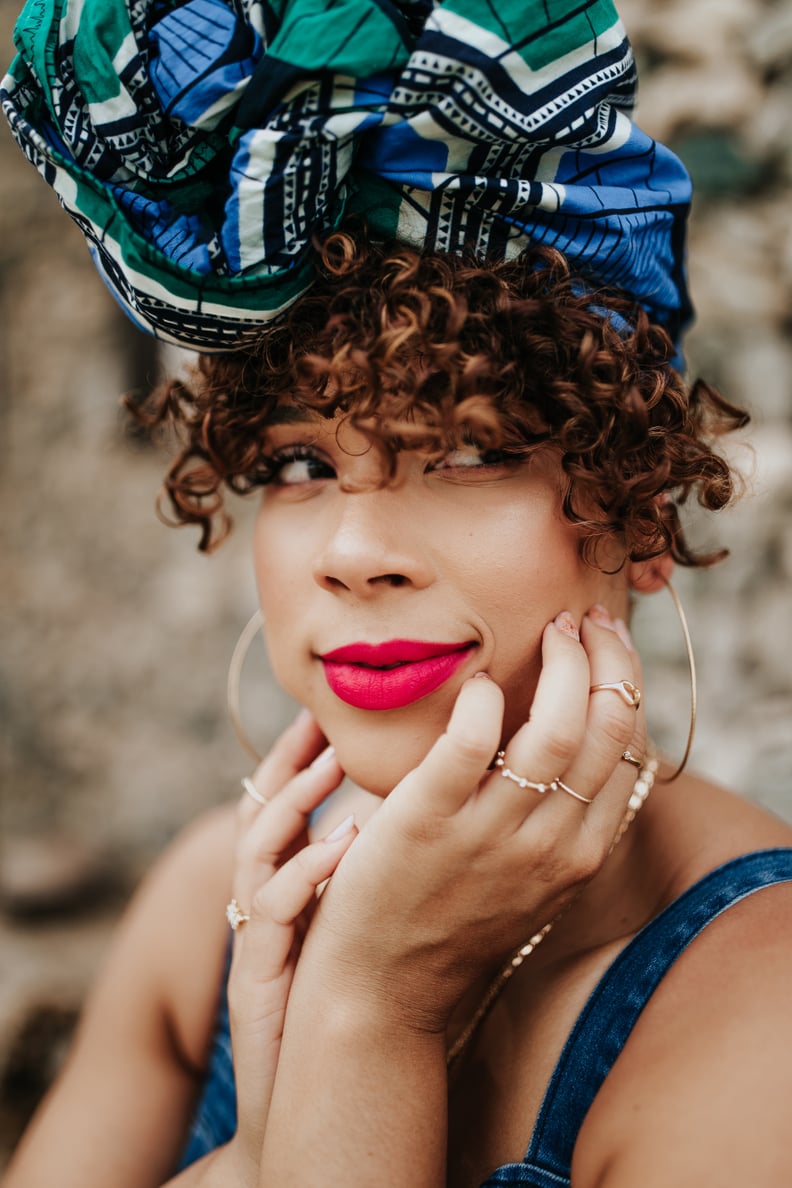 Ada Rojas, founder of Botánika Beauty
"As a Latina brand owner, beauty means so much to me. I feel so incredibly honored to be able to create tangible products that reflect our beautiful cultura and all the beauty knowledge that has been passed down to us from generation to generation. I know if my great-grandmother were alive, she would be incredibly proud of the way I'm honoring her as well as many other women when I share Botánika Beauty's message of celebrating our traditional beauty practices while honoring our inner goddesses." — Ada Rojas, founder of Botánika Beauty