Why Is Daddy Yankee Retiring From Music?
Why Daddy Yankee's Decision to Retire Makes Perfect Sense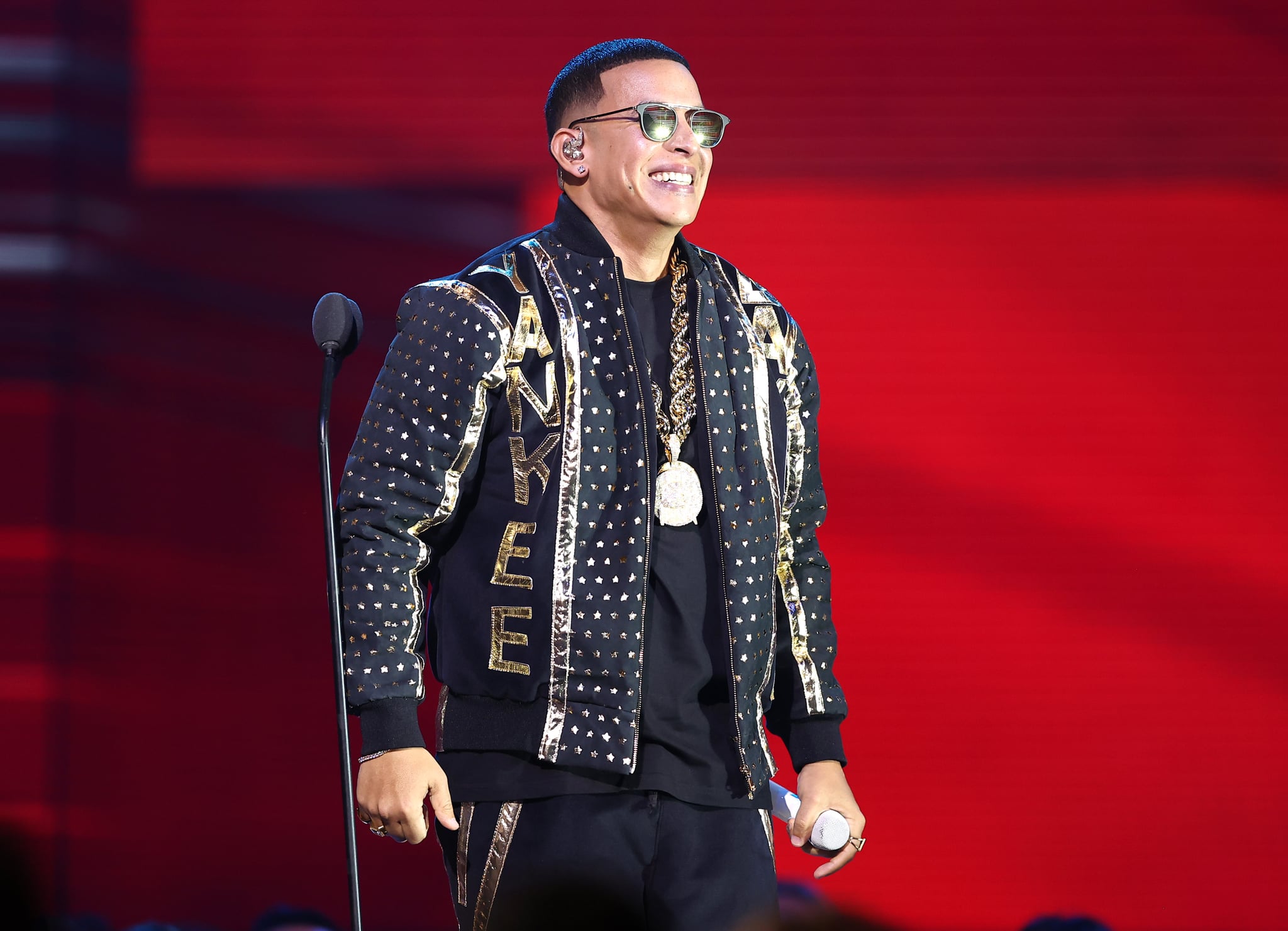 Image Source: Getty / Telemundo
Daddy Yankee is retiring from music after 32 years in the industry. On March 20, the 45-year-old reggeaton pioneer announced the news in an emotional video message, saying his career has been a marathon but he finally sees the finish line.
"Now I get to enjoy with all of you everything that you have given me."
"Now I get to enjoy with all of you everything that you have given me," he said in Spanish. "This genre, the people say that I made it global, but it was you all that gave me the key to open the doors to make this genre the biggest in the world. I confess that this is the biggest treasure that I could have in my career."
Yankee went on to explain how he's always wanted to inspire kids to dream big and not worry about any limitations, and that's exactly what he's done. "In the neighborhoods where we grew up, the majority of us wanted to be drug dealers. Now when I visit, the majority of them want to be singers, so for me, this means a lot," he noted.
Along with his retirement news, Yankee announced his upcoming album, "Legendaddy," and accompanying tour, La Última Vuelta world tour. "Legendaddy" drops on March 24, while his farewell tour kicks off in the United States on Aug. 10 and concludes in Mexico on Dec. 10.
Though Yankee didn't reveal the exact reason he's retiring, he did appear to hint at it when he was inducted into the Billboard Latin Hall of Fame last year. "Like you all know, I was 15 years old with big dreams when I started just like some of you may be right now. And it took me three decades to understand that with discipline, wisdom, and determination you can arrive to this moment. It's about talent and hard work," he said in his speech. "I never thought I would be the first urban artist to receive this award and be inducted into the Billboard Latin Hall of Fame."
Yankee continued, "One of my biggest goals as an artist is to unify nations, generations, languages, and different nationalities. And I did in my native language, Spanish. I always had this vision. I never wavered, I never lost focus. I have no words, thank you. Puerto Rico, vamos arriba."
In addition to paving the way for reggaeton artists, Yankee has produced a slew of hits over the years, including "Gasolina," "Dura," "Con Calma," "Despacito," "Rompe," and many more. So now that Yankee has accomplished his goal in the music industry, what's next for him? Guess we'll just have to wait and see.