13 Nostalgic Stocking Stuffers Grown-Up '90s Kids Will Love
As POPSUGAR editors, we independently select and write about stuff we love and think you'll like too. If you buy a product we have recommended, we may receive affiliate commission, which in turn supports our work.
For anyone who grew up in the '90s, nothing beats reminiscing about all the fashion, music, books, games, and toys that made the decade so totally rad. But what happened to those lanyards we made at camp or those Lisa Frank stickers we traded at recess? Sadly, they've long since been lost, thrown out, or sold at garage sales. So whether you have a best friend, a sibling, or a significant other who's missing their '90s childhood this holiday season (or for an upcoming birthday), we're found some solutions.
We gathered 13 of our favorite '90s memorabilia from websites like Etsy and Amazon to ensure your giftee gets a splash of warm nostalgia to brighten their day (and stuff their stocking). We're talking roll-on glitter, a Tamagucci, fun sticker earrings, and jelly pens that will trick them into thinking they've been transported back to the era of grunge in a heartbeat. We've uncovered all the items that will remind them of their childhood and for that reason, they make amazing gift ideas. Check out our nostalgic stocking-stuffer guide — they're sure to be visited by the ghost of Christmas past!
— Additional reporting by Tara Block
01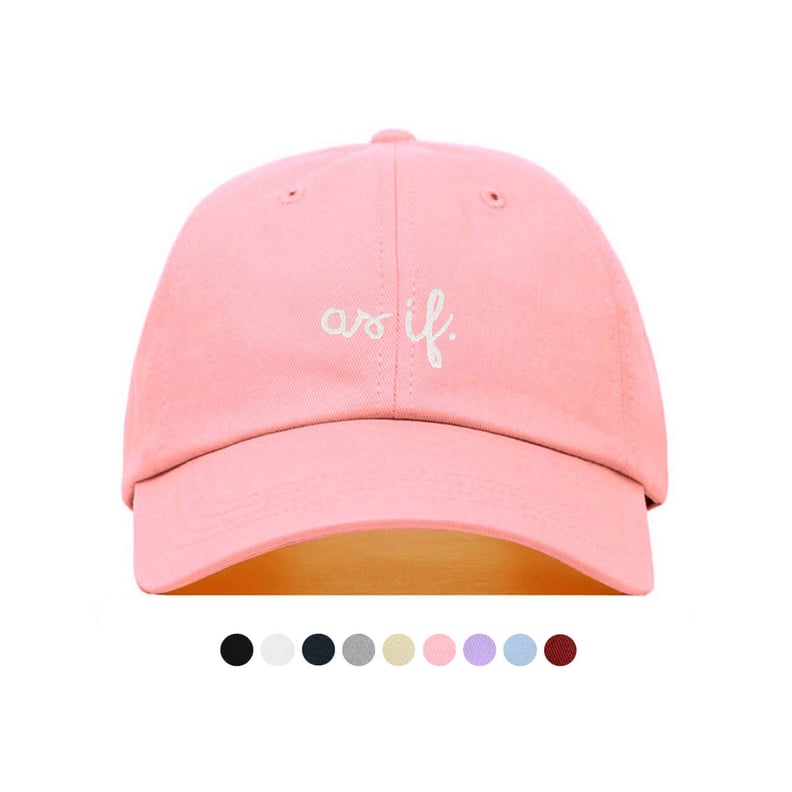 A "Clueless" Baseball Cap: "As If" Baseball Hat
Channel "Clueless's" Cher with this pink "As If" Baseball Hat ($17). The cap comes in a handful of colors and its "as if" phrase can even be personalized. There's no doubt your '90s-loving friend will like this hat, especially since it's handmade — how couldn't they?
02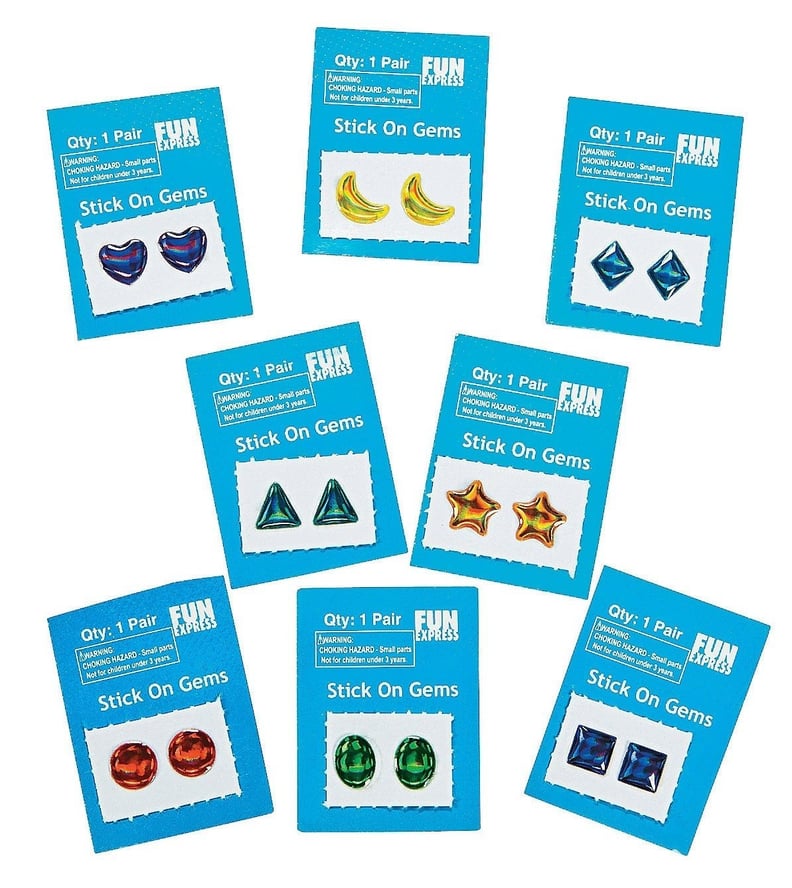 A '90s Beauty Must Have: Stick-On Earrings
The Stick-On Earrings ($6 for 72-day pack) are a '90s beauty must-have. The plastic earrings come in a large pack and are available in all different shapes like stars, hearts, squares, moons, and more to best suit their outfit. Anyone will have fun with this gift (even an adult).
03
For Drivers: Clueless Keychain
This You're a Virgin Who Can't Drive Keychain ($8) is way harsh — but totally '90s. Its key tag will ensure you never lose your keys again. Plus, we love its gold key ring. Grab one for yourself and your bestie and prepare to giggle each time you grab your keys.
04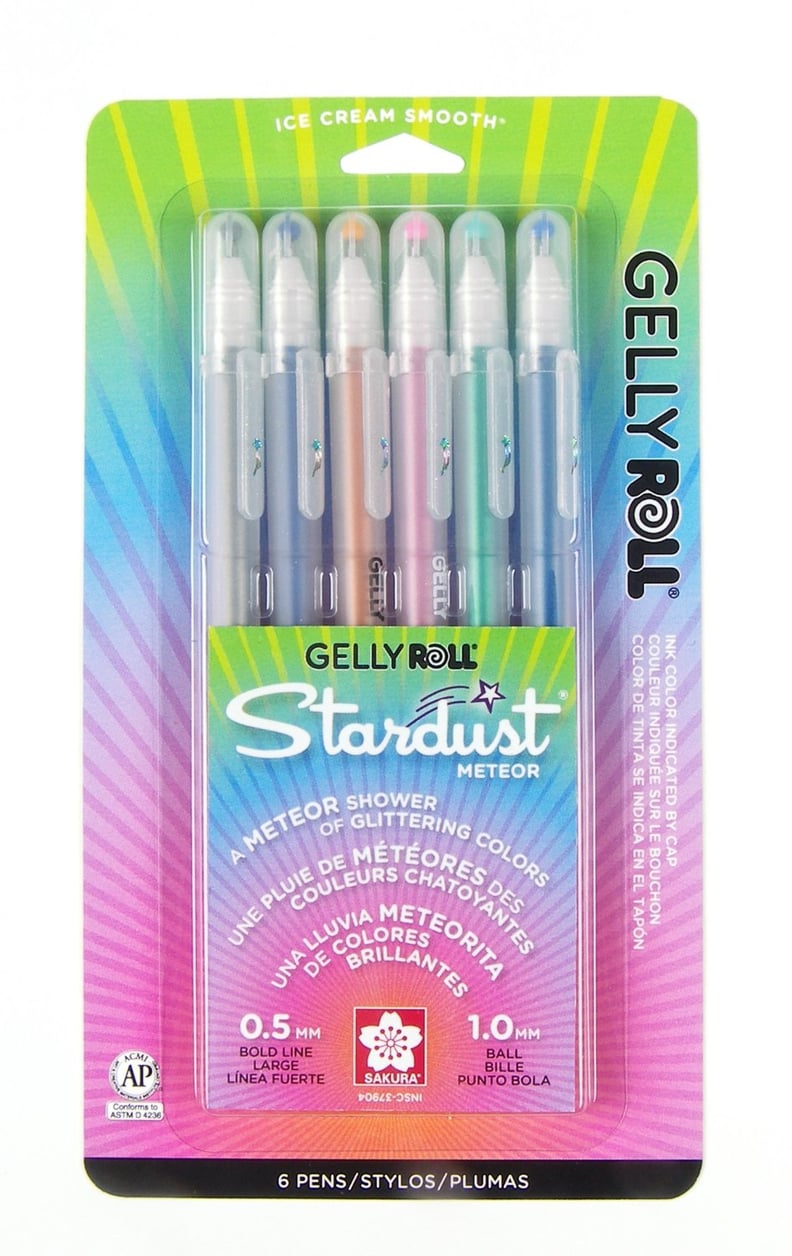 For Writing: Gelly Roll Pens
05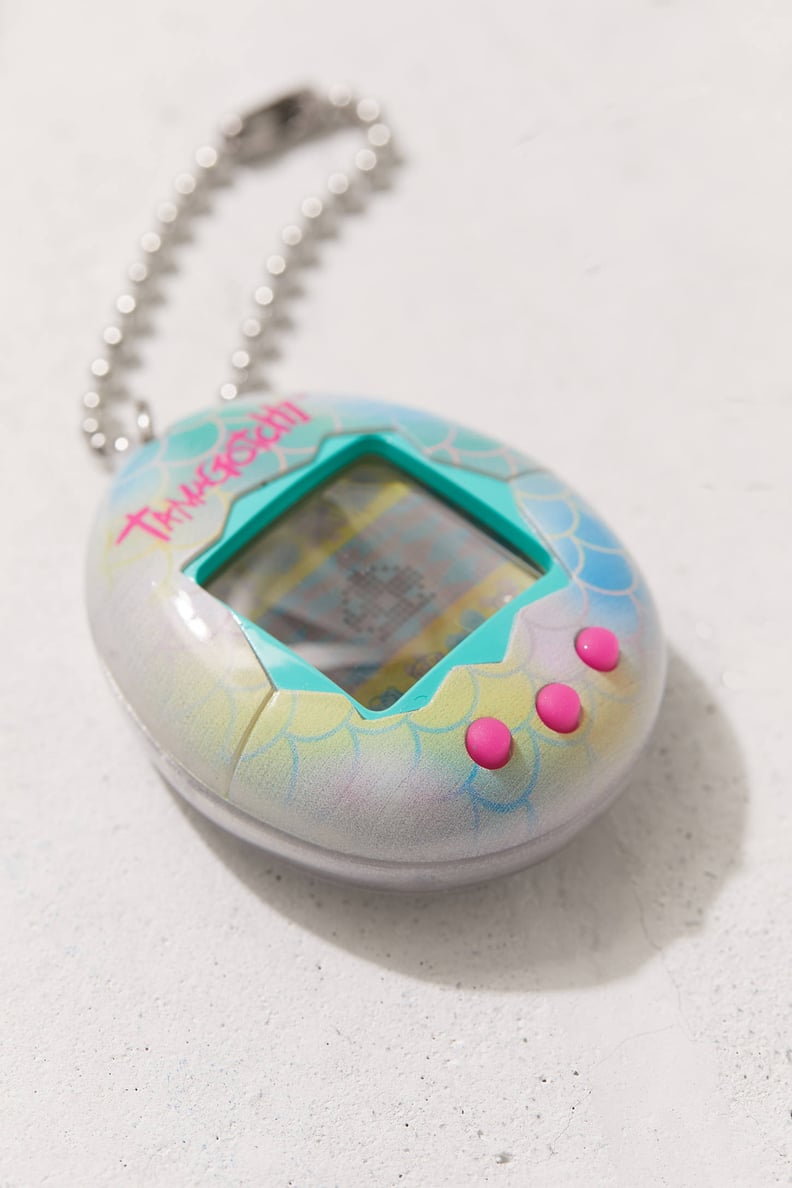 A Virtual Game: Tamagotchi
Give the original virtual-reality pet, Tamagotchi V5 Game ($25), to someone who's been hankering for a cuddly companion. The classic game will have you feeling all kinds of nostalgic. We love its old-school pixelated LCD screen as well as its ball chain loop for clipping onto your keychain.
06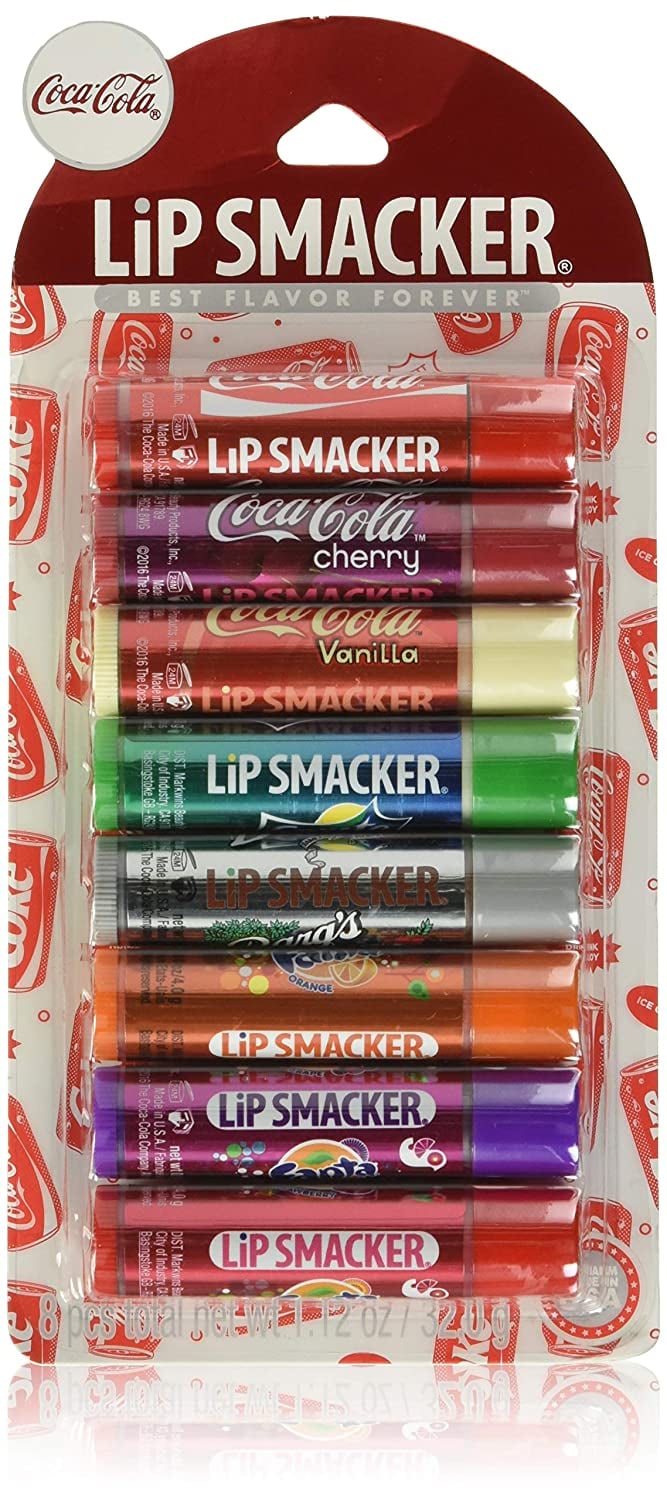 For Their Lips: Lip Smackers
Mmm, smells like Lip Smacker Coca-Cola Party Pack Lip Glosses ($8 for eight)! The lip conditioners were something you couldn't leave the house without back in the day, and these ones, in particular, smell extra good. Available in an array of soda flavors, there's no doubt the person you give this to will have a field day.
07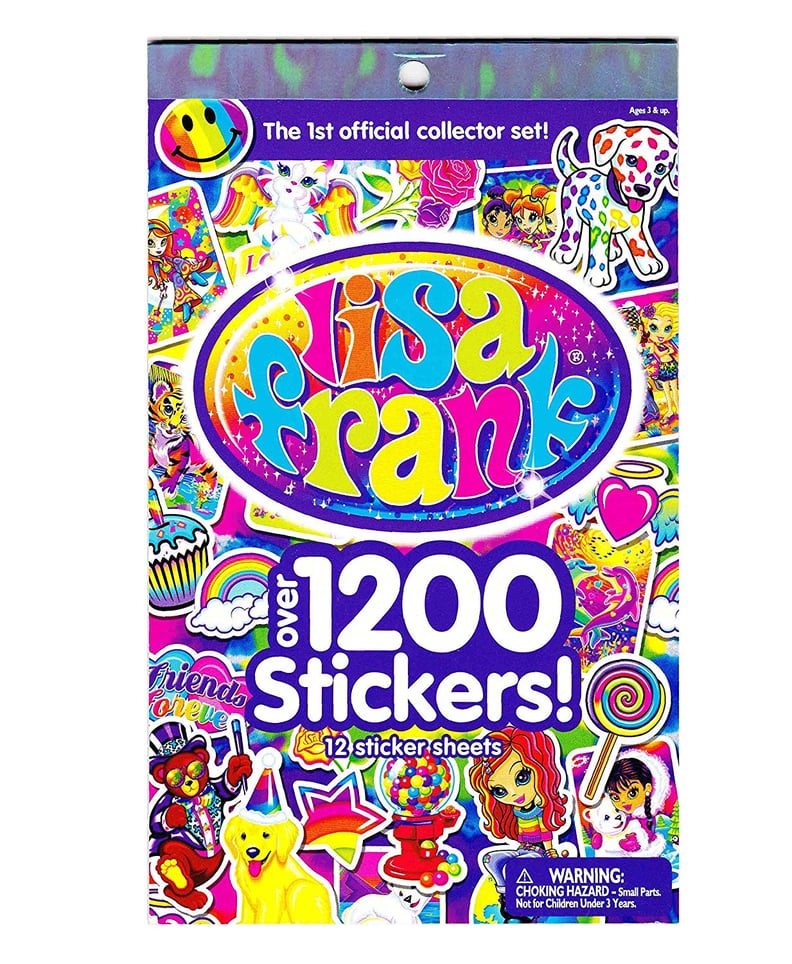 For Sticker-Lovers: Lisa Frank Sticker Book
They can have a totally grown-up sticker-trading party with this Lisa Frank Sticker Book ($18). The book features 12 sticker sheets with over 1,200 stickers that they can put on water bottles, laptops, cell phone cases, and more. They're a great way to add color and a bit of flair to anything they own.
08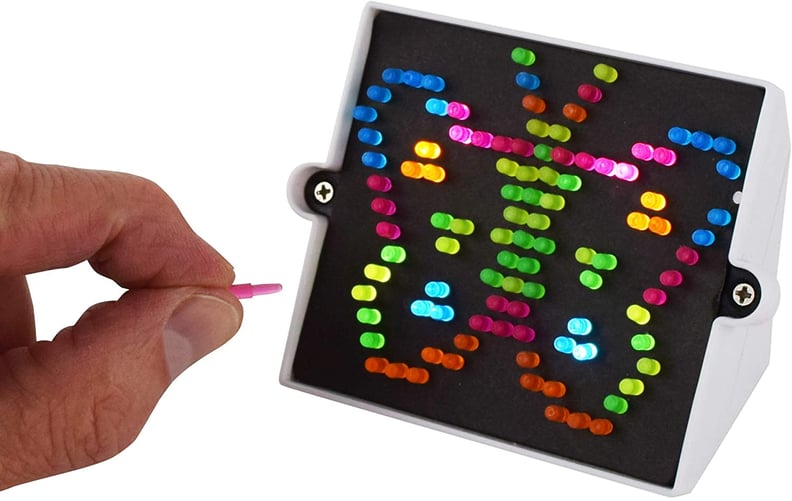 A Creative Present: World's Smallest Lite Brite
Get nostalgic with this World's Smallest Lite Brite ($10). The lite bright will fit directly into their hand and has 150 pegs for creating beautiful images. It's both a great stocking stuffer and party favor and will give anyone born in the '90s a nostalgic feel.
09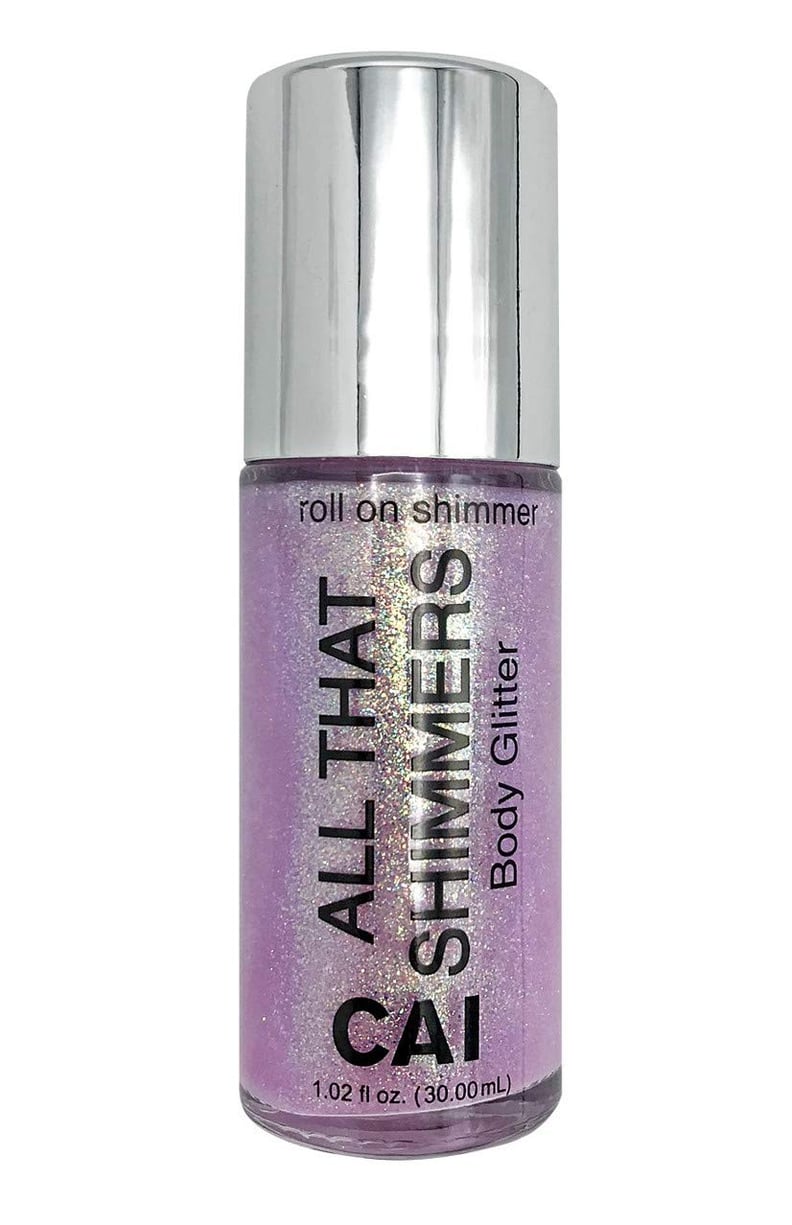 For Dressing Up: Roll-On Body Glitter
Bring on the Roll-On Body Glitter ($10); they can never be too sparkly. Not only was body glitter a trend in the '90s, but it's a fantastic nod to the "Euphoria" trend people are sporting these days. The glitter rolls directly onto their body and is great for any occasion.
10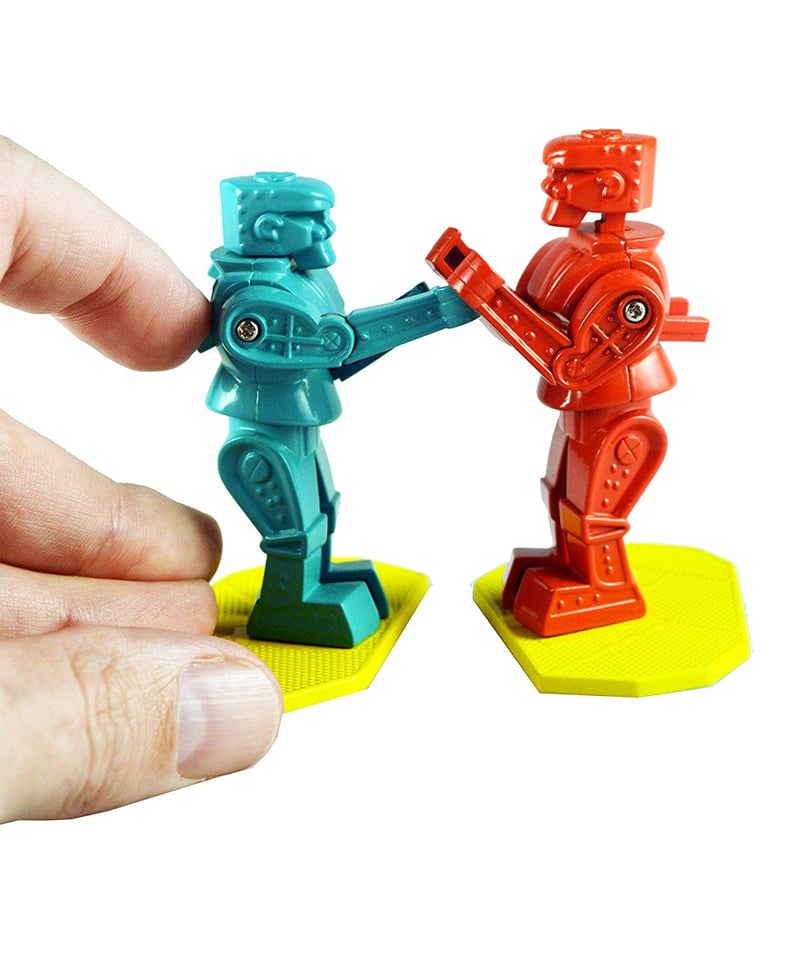 A Robot Playing Game: World's Smallest Rock 'Em Sock 'Em Robots
Remember playing this game as kids? Now there's the World's Smallest Rock 'Em Sock 'Em Robots ($9) that's perfect for a stocking stuffer. The game includes two robots that punch one another on your terms. To win? Simply knock the opponent's head off. This is a great game for young adults.
11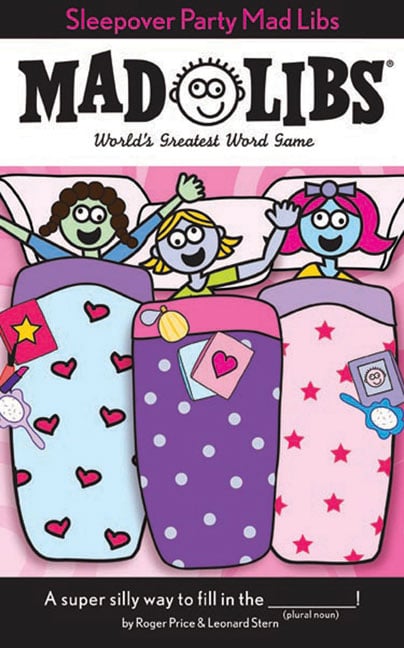 For Sleepovers: Mad Libs
Hellooo, you gotta have Mad Libs ($4) on your list of '90s gifts — it's a sleepover must! They can fill in the missing word on each page to garner a laugh from their friends. This sleepover party version will keep them entertained all night long and can even be played alone.
12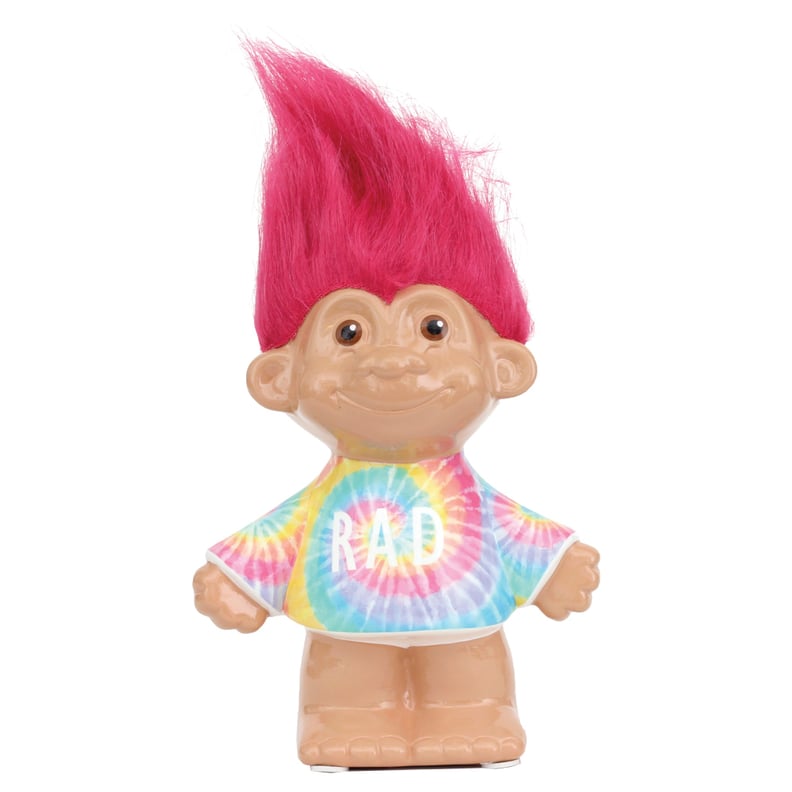 For Saving Money: Troll Bank
Show some love to the hair-raising toys of the '90s with this Troll Bank ($13, originally $16). The bank can hold coins and is perfect for all ages (or those who are looking to save up an allowance). We love its "rad" tie-dye t-shirt and, of course, its pink locks.
13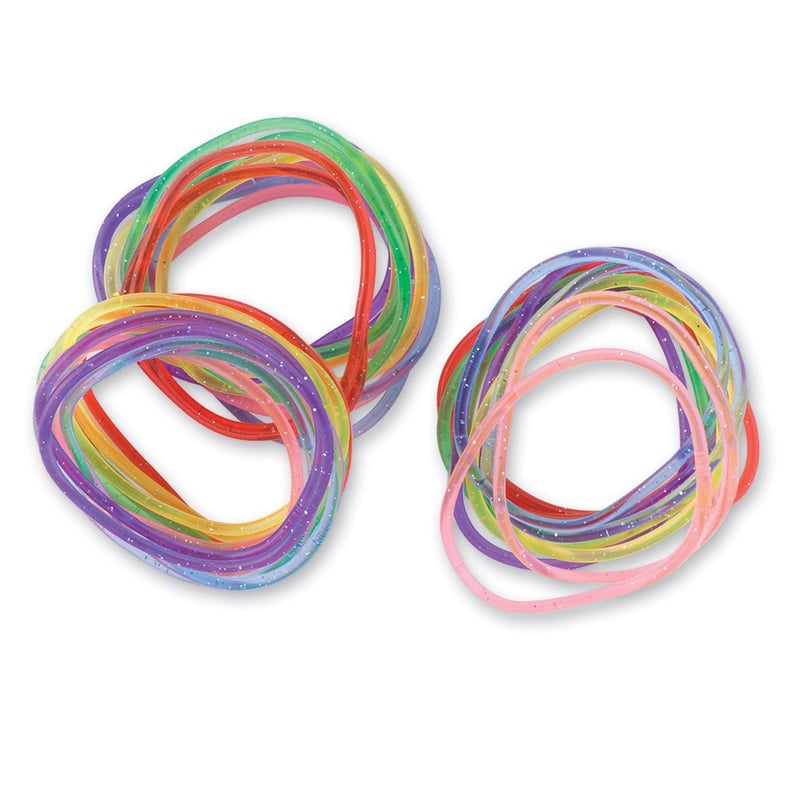 For Style: Jelly Bracelets
Give these Scented Glitter Jelly Bracelets ($24) to a stylin' friend. The bracelets come in a pack of 144 and will add a fun touch to their wrists whenever they hit the town. The bracelets make a great everyday accessory and are filled with tons of colors to match all items in their wardrobe.