13 Products That Will Give All '90s Girls Major Nostalgia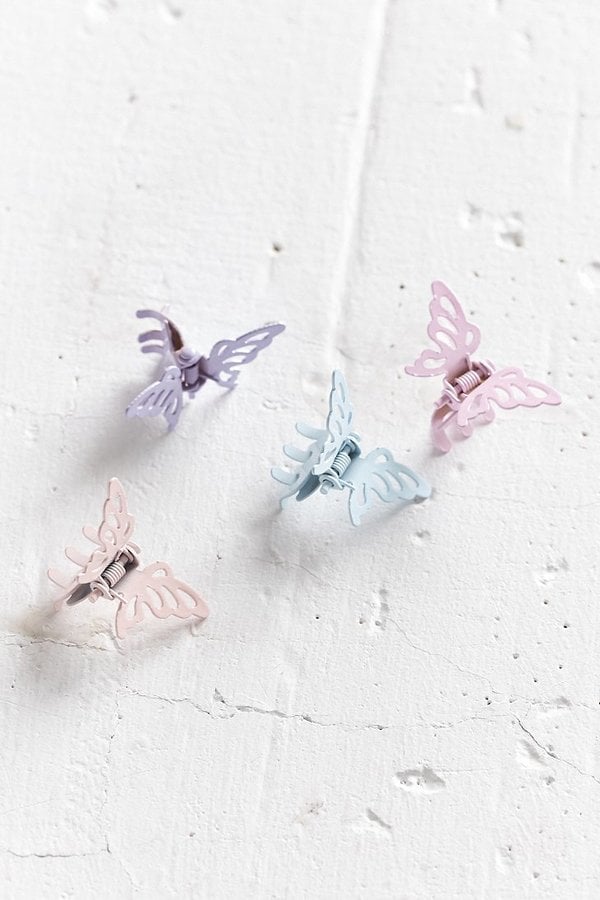 As POPSUGAR editors, we independently select and write about stuff we love and think you'll like too. If you buy a product we have recommended, we may receive affiliate commission, which in turn supports our work.
If Lisa Frank, Justin Timberlake, and troll dolls rocked your world as a kid, you're a true '90s girl. Ah, what a time to be alive. Like all good things do, '90s trends have made a full-on comeback. We found an array of throwback goodies that will leave you feeling so nostalgic for your past. And yes, this stuff is for grown-ass women, so enjoy.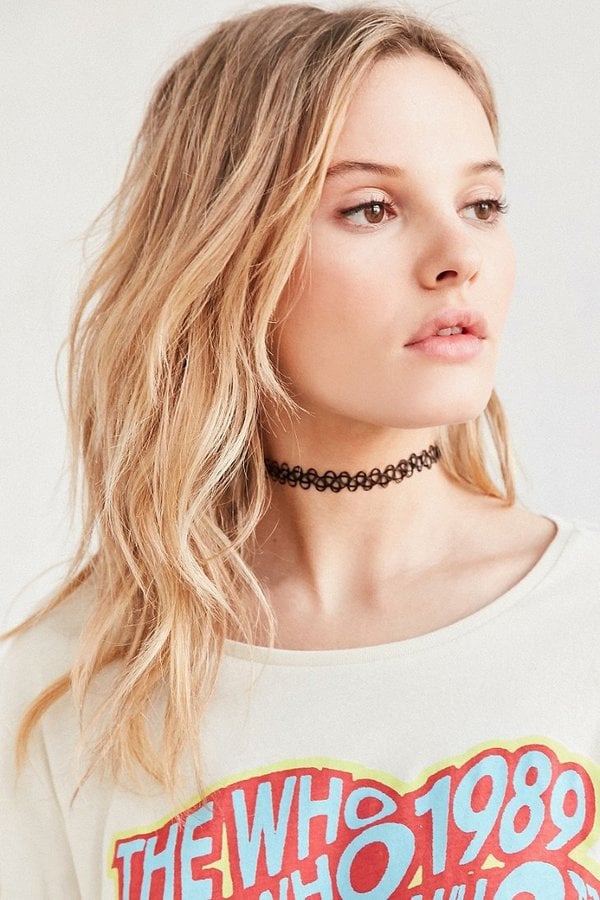 Urban Outfitters Tattoo Choker Necklace
Nothing reminds us of the '90 quite like a tattoo choker necklace ($8). Remember pulling these things over your head? They always came in an array of colors, but a black one will look chic in present day. It goes with anything.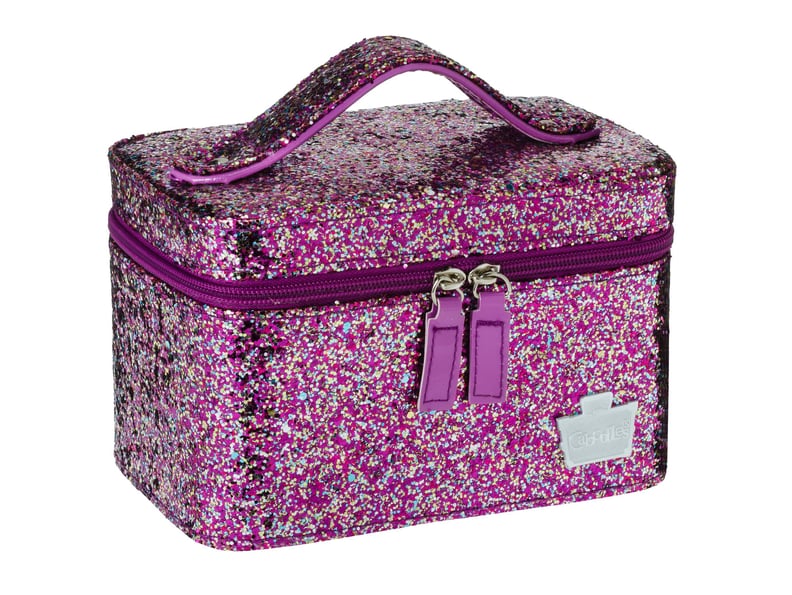 Caboodles Go Getter Mini Vanity Valet Glitter
If you didn't have a Caboodles makeup organizer ($10), you were seriously missing out. This one is purple and glittery, which captures the essence of the fun-filled '90s perfectly. Keep all your roll-on body glitter in this case, obviously. It's also great for traveling.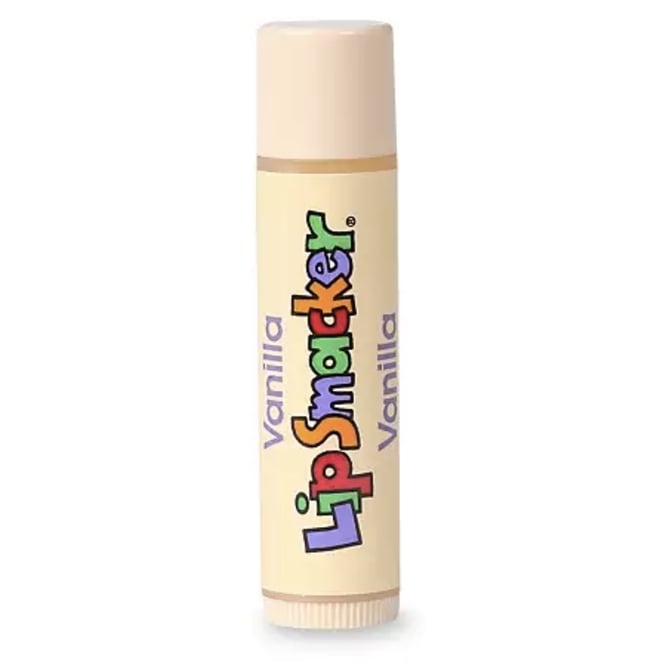 Bonne Bell Lip Smacker Lip Balm Vanilla
What else should you put in your Caboodles? The only chapstick that matters — Bonne Bell Lip Smacker Lip Balm in vanilla ($2). This was my go-to as a preteen, and it tastes just as delicious today. It also has a nice little shimmer to it.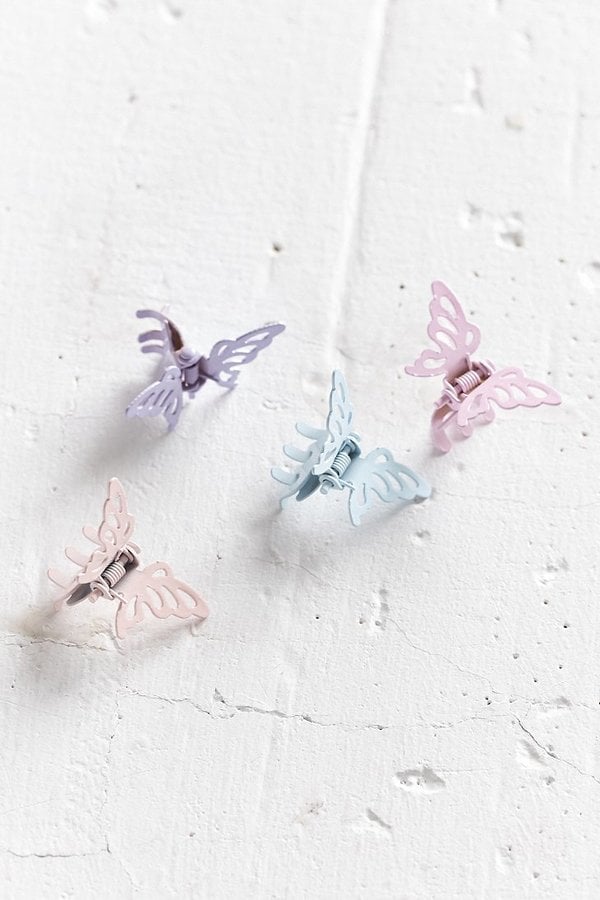 Urban Outfitters Metal Butterfly Clip Set
Honestly, we can't believe butterfly clips ($10) ever went out of fashion. These pastel options look so pretty when your hair is pulled half-back. If you're more of a metallic girl, these are also available in gold. Either way, you'll get so many compliments.
Topshop Polly '90s Sunglasses
The tiny sunglasses ($38) are plucked straight from the era, and big-time fashion girls are wearing them. The blue lenses on these feel more fresh and modern. They're perfect for the Summer sunshine.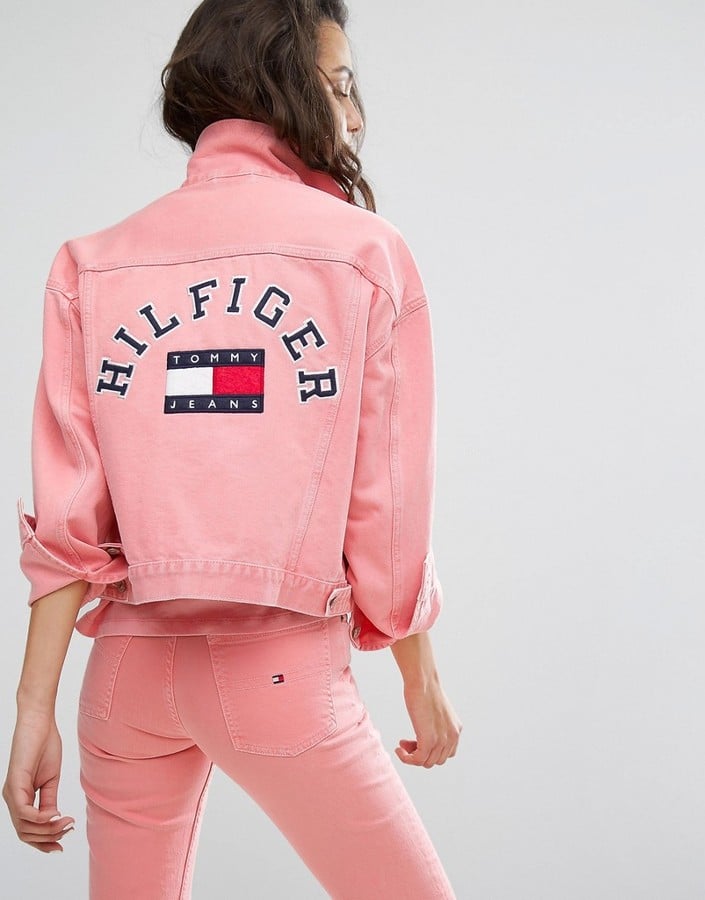 Tommy Jeans 90's Girlfriend Trucker Jacket
The millennial pink of today is joining forces with this old-school Tommy Jeans jacket ($237). This piece will turn every outfit into something more fun and special. Remember proudly rocking your Tommy Hilfiger jeans as a kid? This is next level.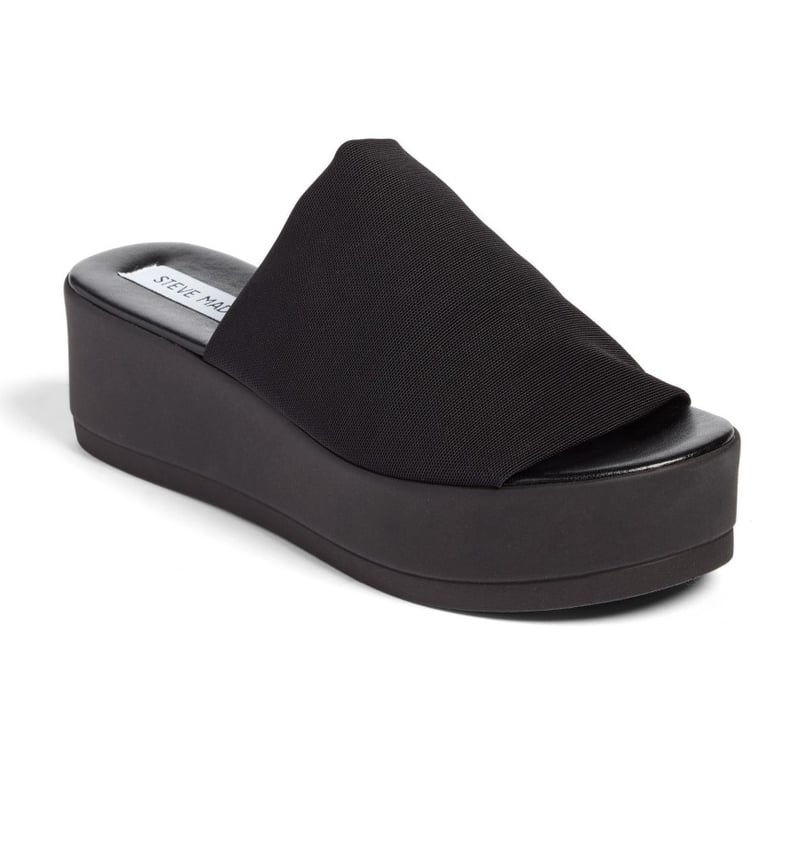 Steve Madden Slinky Platform Sandal
The classic Steve Madden platform sandals ($70) have been revived. Luckily, they go with everything so they will be easy to style. Plus, if memory serves correctly, these slides are pretty comfortable. You'll be able to walk around in them all day.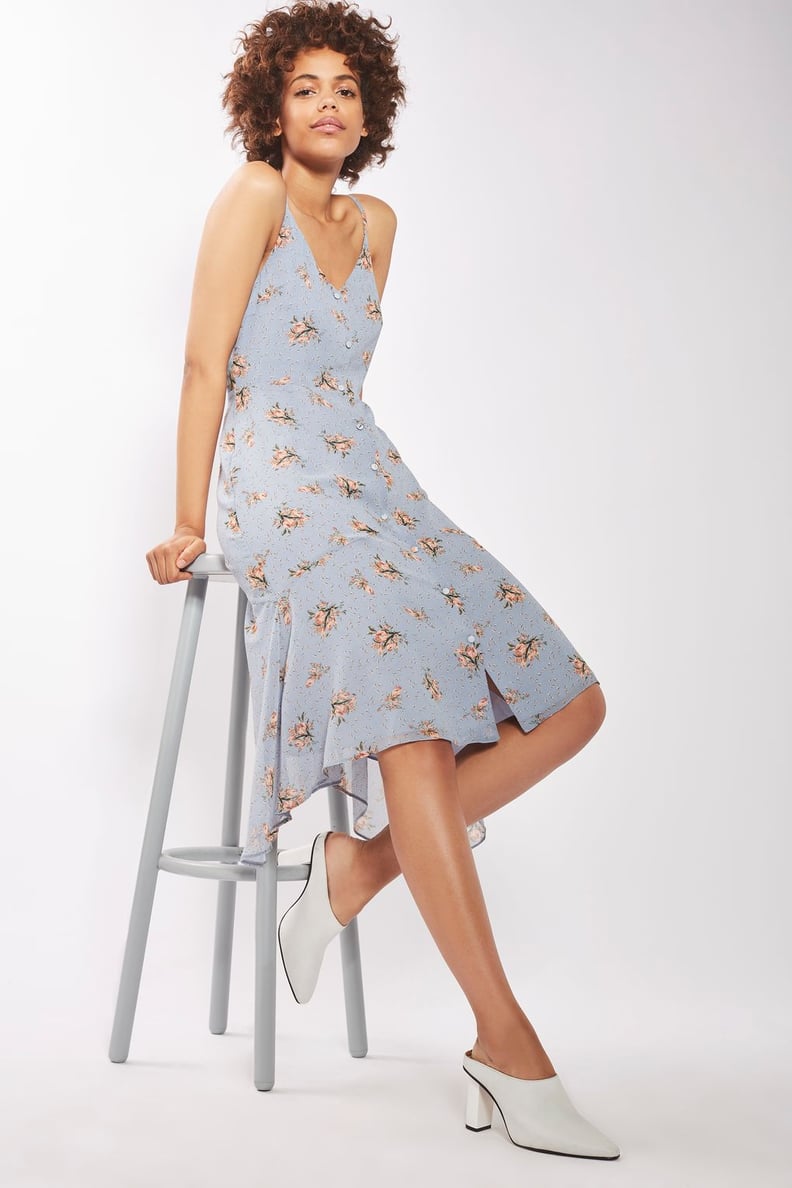 Topshop Ditsy Print Slip Dress
Put on a basic t-shirt under this print slip dress ($75) to be the ultimate '90s queen. In the Fall, throw a leather jacket over this dress and wear some booties. A floral dress truly is a great piece to have in your closet year-round.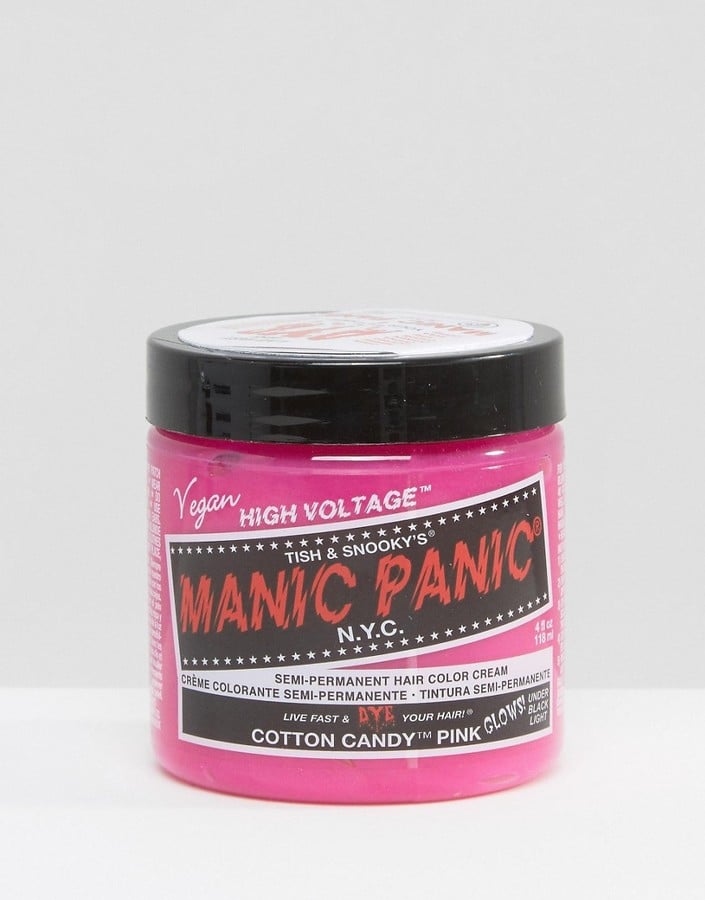 Manic Panic NYC Classic Semi Permanent Hair Color Cream
Go on, dye your hair pink — we dare you. This Manic Panic NYC Classic Semi Permanent Hair Color Cream ($20) was super popular back in the day, and it still works well. People with candy-colored hair swear by it. Just make sure you bleach your hair first to get that bright color you want.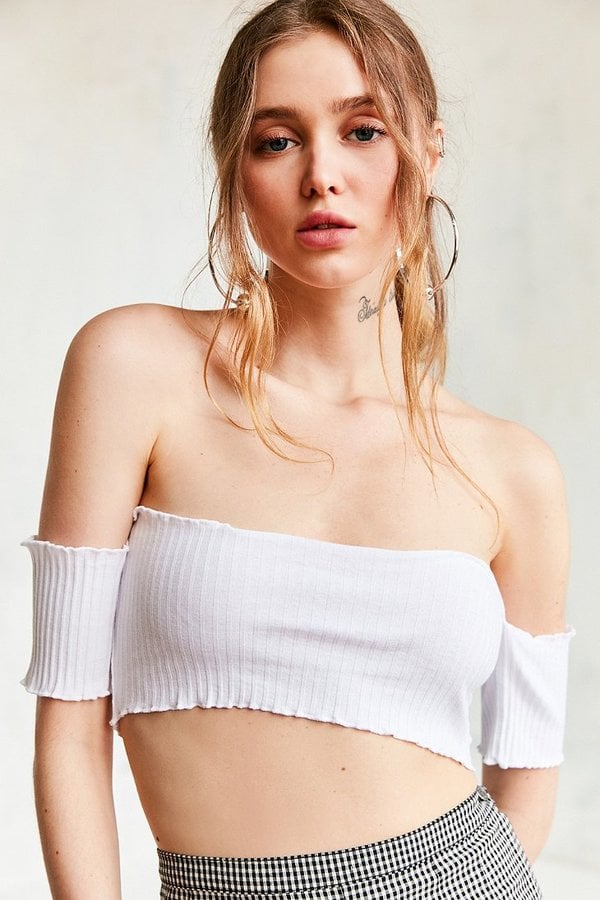 Silence + Noise Riviera Ribbed Off-the-Shoulder Top
You thought crop tops were a 2000s thing? You are so wrong. This ribbed off-the-shoulder top ($29) will go great with a maxi skirt and platform sandals. Dress it up for nighttime with heels.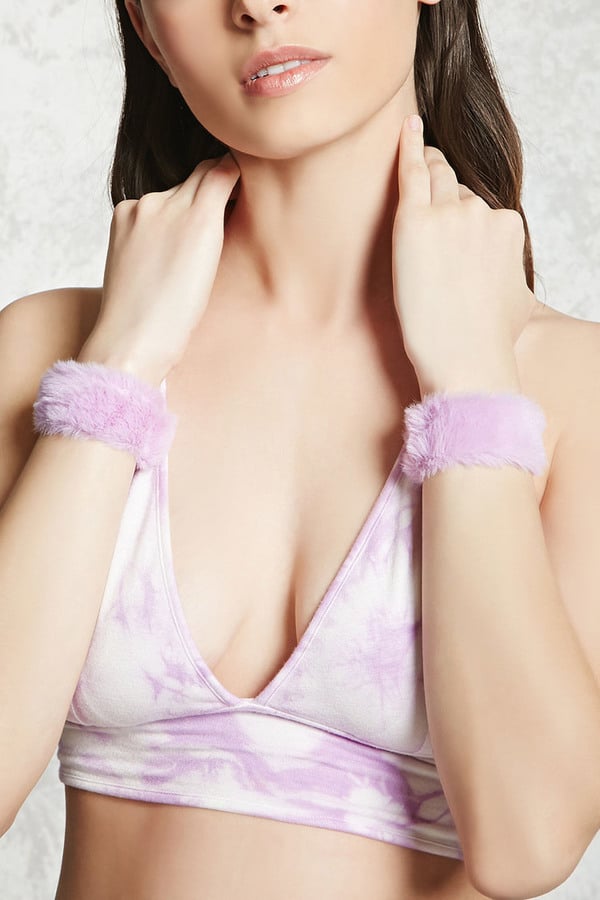 Forever 21 Faux Fur Slap Bracelet Set
Remember the joy you had throwing on a slap bracelet ($9)? Well, these fur ones are even better. They come in a set, so give one to your BFF or wear one on each arm.
Rocket Dog Esxrd Copa Platform Sandal
These rainbow Rocket Dog platform sandals ($85) make our hearts sing. We will be proudly sporting these for months to come. The foam sole is surprisingly light so they won't weigh you down. C'mon, you know you want them.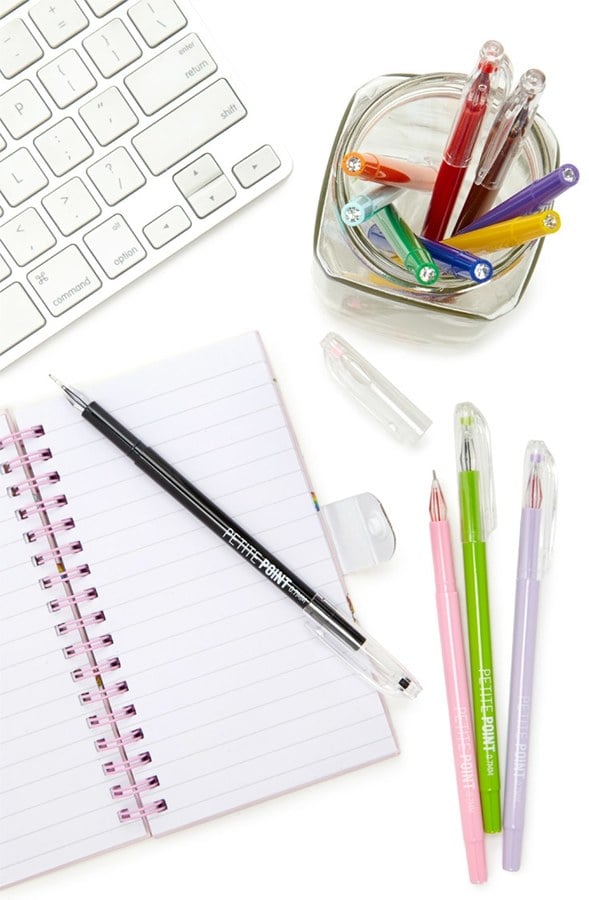 Forever 21 Petite Point Gel Pens
Remember filling in your Lisa Frank coloring book with gel pens ($13)? Use these pretty ones to take notes at work or jot down reminders at home. Having them will instantly boost your mood. Plus, everything you write will be shimmery.