Book-Lover Bucket List
The Ultimate Book-Lover Bucket List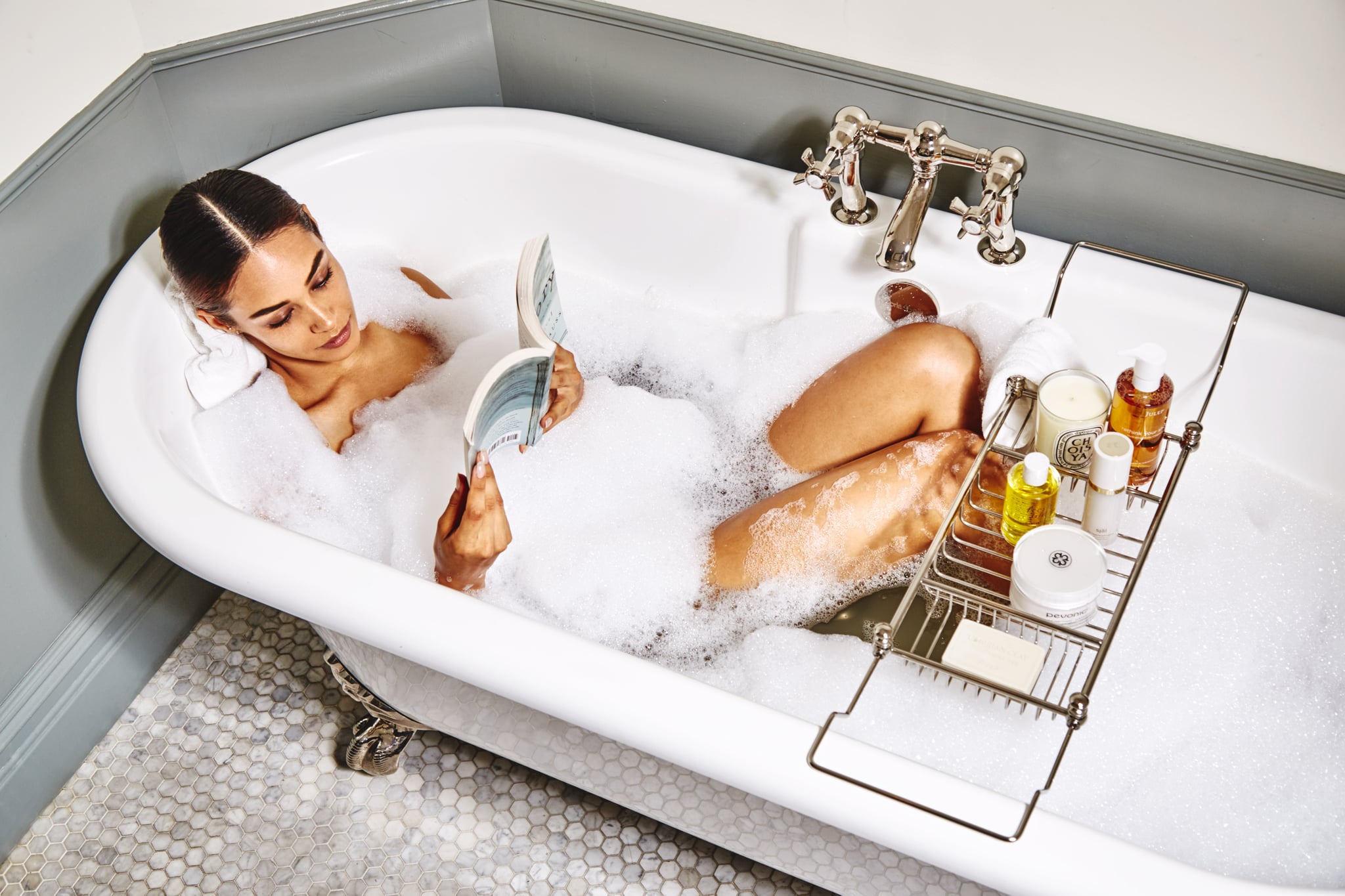 If you're the kind of person who reads a book during every spare minute, then challenge yourself to check off some fun items on a book-lover's bucket list. After all, there's nothing like a good book to sweep you away into a glorious escape. Bookworms, try these 39 tasks ahead, which only the most serious of you will complete.
Go to a library bar.
Reread your favorite picture book from childhood.
Create a reading nook.
Read a book from a genre you tend to stay away from.
Stay up all night to finish a novel.
Read a book that will teach you to do something.
Read a romance novel in a cafe.
Curl up with a mystery novel in a library.
Listen to an author's reading of his or her memoir.
Leave an inspirational note in a bookstore.
Read a poetry book while drinking wine.
Light up a literary candle.
Read a book that's becoming a movie.
Give detailed reviews of books on Goodreads.
Get a book signed by your favorite author.
Kiss someone special in an old bookshop.
Start a book club.
Visit a famous library.
Read a controversial book.
Read a book in your softest PJs.
Read an outdoor book in nature.
Make book art.
Give away books to those in need.
Read a book with your mom.
Dress up as a book character.
Read a book while watching the sunset.
Throw a book-themed party.
Read an adventure novel in a tree.
Read a nonfiction book that will change your life.
Read a thriller during a thunderstorm.
Wear book-themed jewelry.
Read a book to a child.
Make a book-themed cake.
Read a historical fiction novel in a historical place.
Buy or build yourself a new bookshelf.
Relax with a book in the bathtub.
Read a self-help book while listening to meditation music.
Read a book that you've seen the movie version of.
Read an inspiring book written by a woman.