What's Written in the Stars For You This Month? Check Out Your April Love Horoscope
While self-isolation and social distancing can be a hard adjustment for some to make, it does also have its upsides — like wearing your pajamas all day and having time to dedicate to new hobbies. But if you're single, one of the major bummers is the dating, or the lack thereof. Virtual first dates have quickly become a popular activity for singles, and plenty of people are proving that your dating life can actually thrive despite not leaving the house.
To see exactly what each zodiac sign can expect this month when it comes to love and dating, POPSUGAR spoke to Stephanie Powell, Head of Content for Horoscope.com and Astrology.com, who said there's an air sign invasion happening in April, which will affect relationships. With Venus (the planet of love) in Gemini and Mars (the planet of action and desire) in Aquarius, air signs are ruling the lovey-dovey skies. "These two planets rule the love temperament for the month, and with both planets moving through air signs, their energy blends well," she said. "As a collective, what we're going after in love will align with our value system." Keep reading to see what all that means for your specific sign in the gallery ahead.
01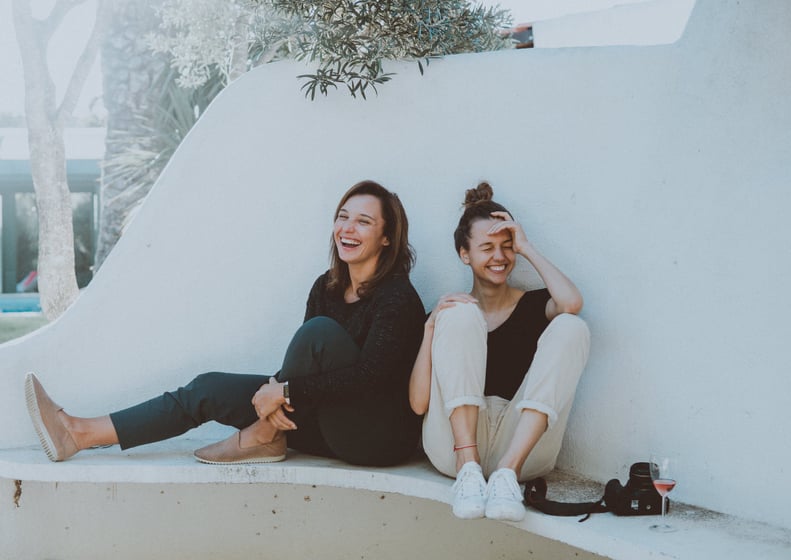 Aries (March 21-April 19)
Making sure that you and your partner have a solid friendship is the most important thing in April, and having so much time at home together can really strengthen that bond. "Communication and witty banter are the key to your heart this month," said Powell. "April is the perfect month to express and communicate feelings you've been keeping to yourself."
02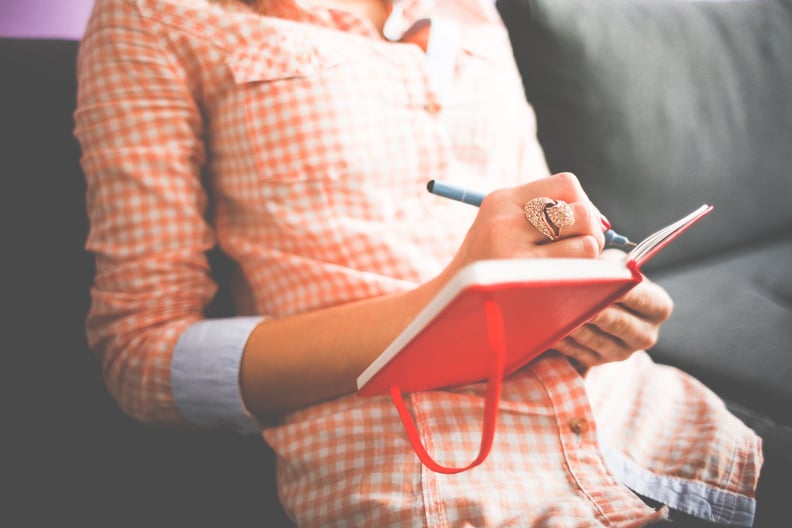 Taurus (April 20-May 20)
It's time to return to your value system in your relationships, whether you're in a longterm relationship or you just started something casual. "You'll be taking an inventory this month when it comes to your closet ties," Powell said. "It's time to set boundaries that mirror your self-worth and value system. Some harsh love and reality checks can actually help build a lasting foundation."
03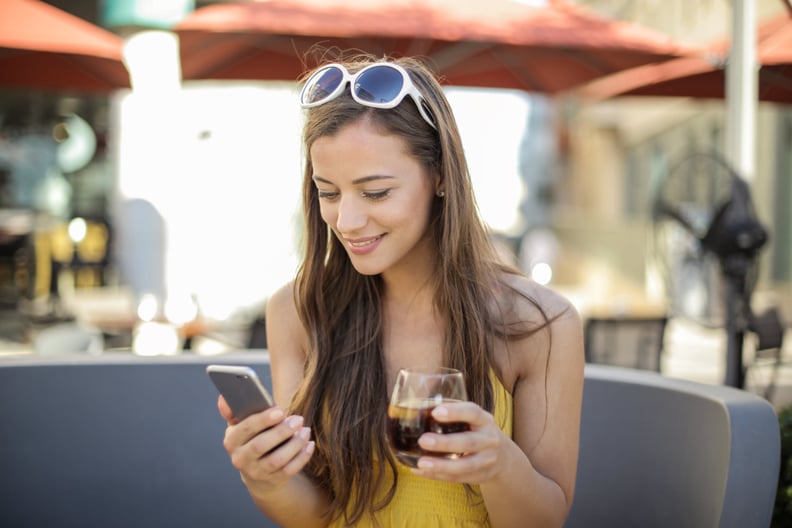 Gemini (May 21-June 20)
With Venus traveling through your sign, you can expect to turn more heads than usual this month! "You're standing out a little easier this month, and your witty remarks are thrusting you into the spotlight," said Powell. "When the planet of love moves through your zodiac sign, you'll notice an increase in attention. Now's the time to hop on dating apps if you're looking for love."
04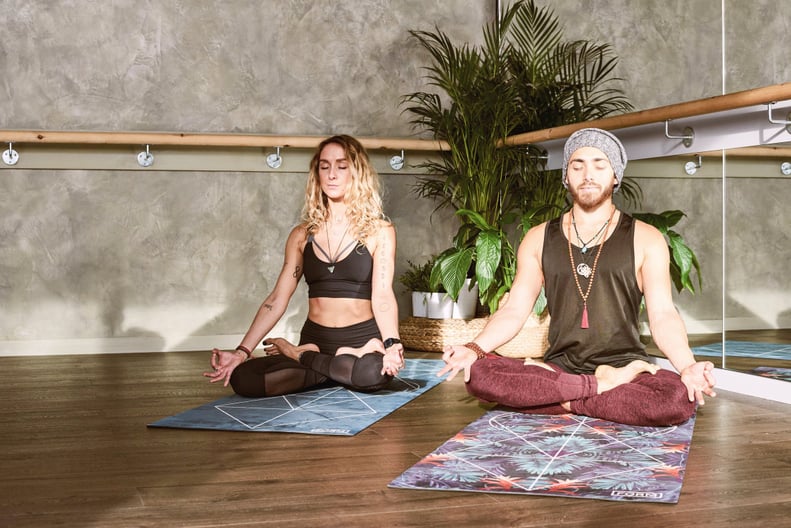 Cancer (June 21-July 22)
You're doing a deep search for a real connection in April. "As Venus moves through a private area of your chart, the superficial won't suffice. This means that conversations and engaging in spiritual practices with loved ones will foster a deeper connection," advised Powell. "Bring on the couples-guided meditation."
05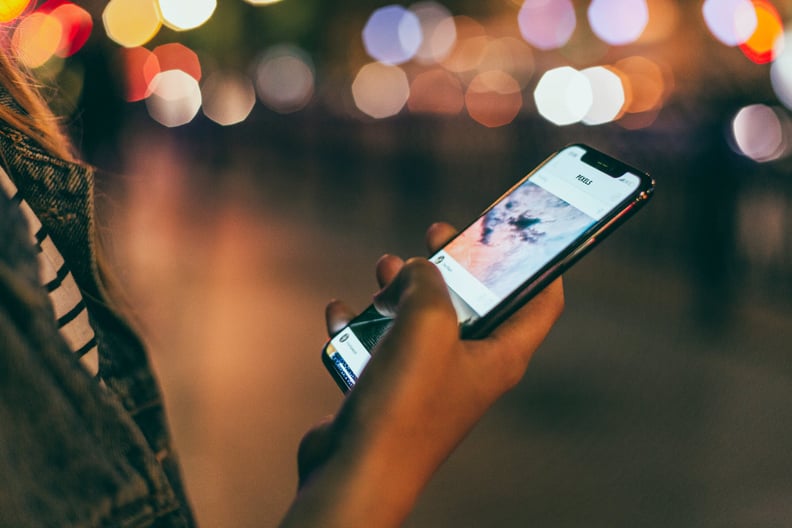 Leo (July 23-Aug. 22)
"If there's ever been a time to merge technology and your dating life, Venus in Gemini is it," Powell said. And Venus is moving through the tech zone in your chart, Leo. "The chance of you meeting a lover through a friend is high right now. Still swiping right? Meeting someone through dating apps might actually pay off."
06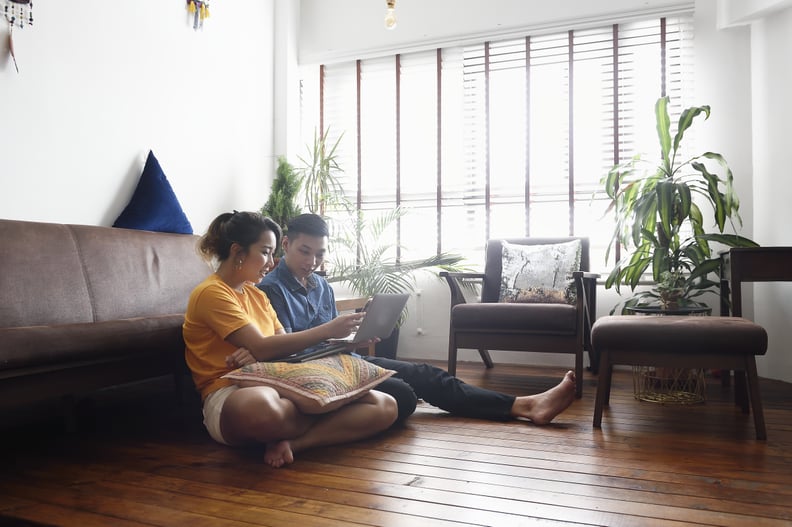 Virgo (Aug. 23-Sept. 22)
Being a sophisticated Virgo, you usually don't have time for fun and games, and that includes April. "It's time to get serious in the dating world," Powell said. "You should ask yourself questions like, 'Does your partner fulfill your needs? Who can you bring home to mom?' You've got long-term on the mind this month, and if your current love doesn't cut it, they might get the boot."
07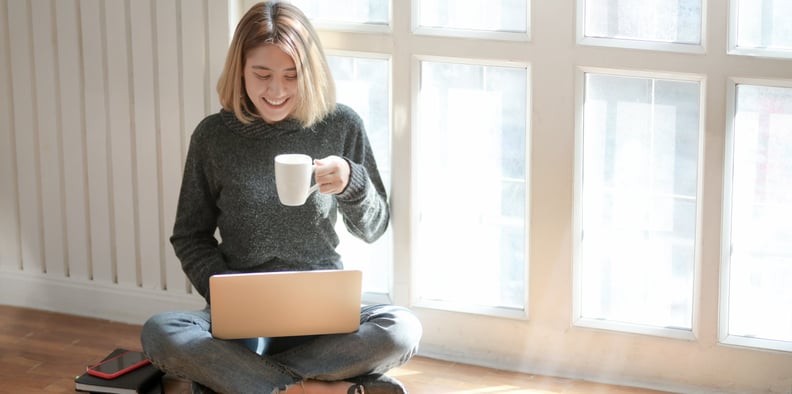 Libra (Sept. 23-Oct. 22)
If you're taking an online course, you might be meeting someone new through that venture. "Meeting likeminded individuals in an online course might lead you to someone worth more of your FaceTimes," Brown told POPSUGAR.
08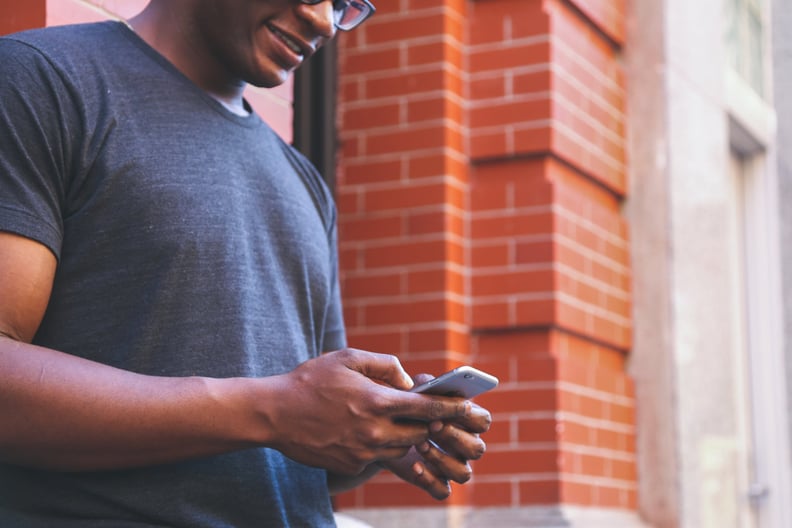 Scorpio (Oct. 23-Nov. 21)
Get vulnerable this month, Scorpio. "Opening up is hard to do, but if you're hoping to take a connection to the next level, you've got to share some of your shadow side," Powell said. "Exploring intimacy is a major theme over the next month, and might lead you to a deeper, more meaningful connection."
09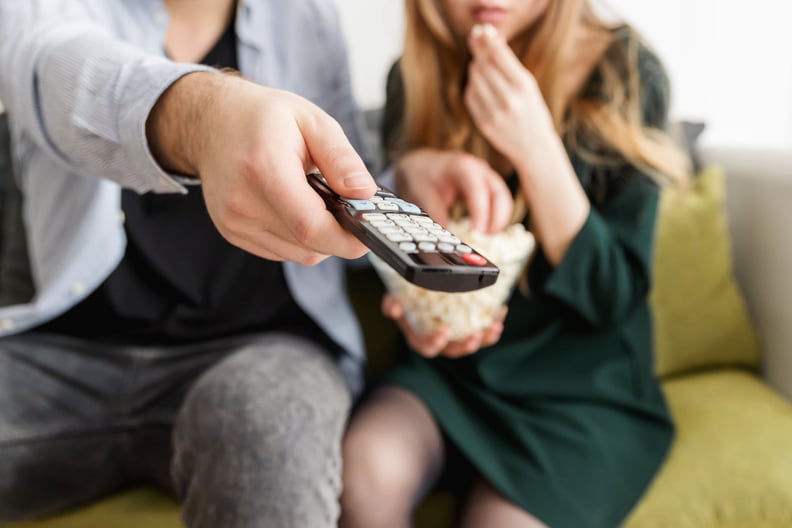 Sagittarius (Nov. 22- Dec. 21)
You're a constant free spirit, so settling down isn't exactly top of mind, but with self-isolation, "Netflix and chill" has been top on your list of things to do. And with Venus in Gemini, you're not only able to slow down, you're also able to focus on love. According to Powell, "As Venus moves through charming Gemini, you'll set your sights on prioritizing your love life. Taking dating seriously and looking for a significant connection is at the forefront of your mind."
10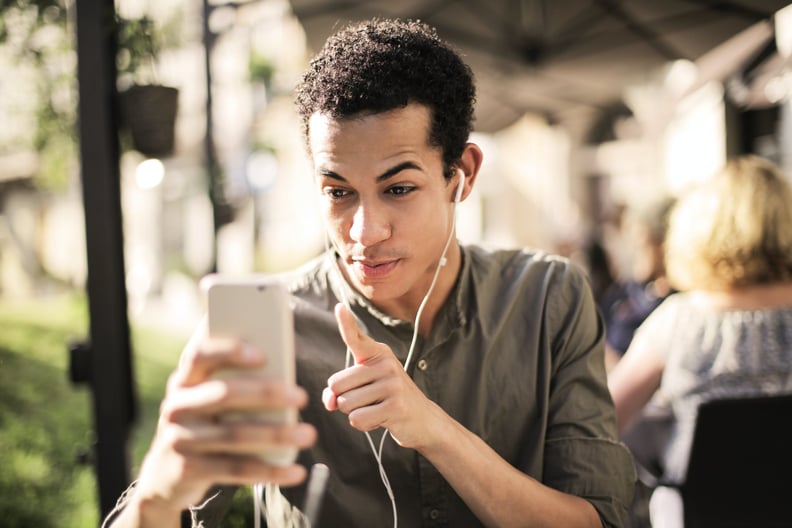 Capricorn (Dec. 20-Jan. 19)
It's time to set boundaries this month in order to maintain a relationship. "Venus in Gemini lights up an area of your chart that will have you reviewing your routine either as a couple or as a single," said Powell. "What's working and what do you need to rework? Some deeper reflection and reorganization will shed light on this area of your life."
11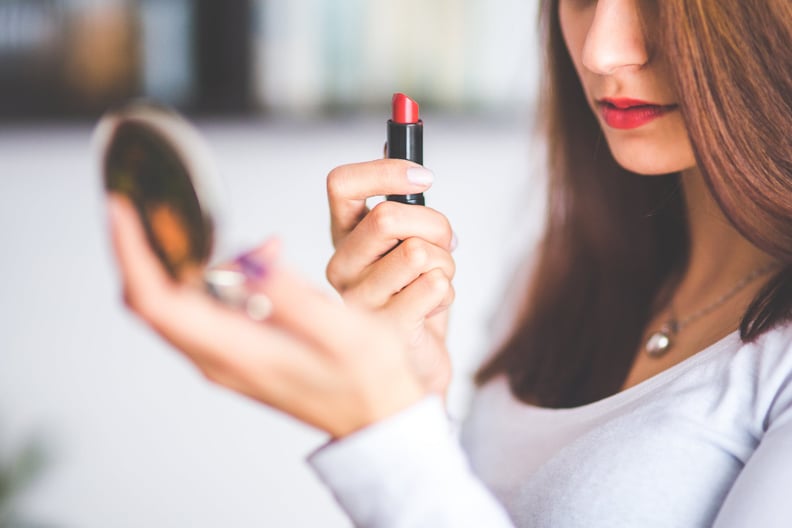 Aquarius (Jan. 20-Feb. 18)
"You're feeling flirty and it's a secret to no one," according to Powell. Venus is moving through a sexy part of your chart, which not only boosts your desire to flirt but also puts the spotlight on you. "Incorporating romance into your daily life is important. If you're single, now's the perfect to time to speed date (over FaceTime or Zoom, of course)."
12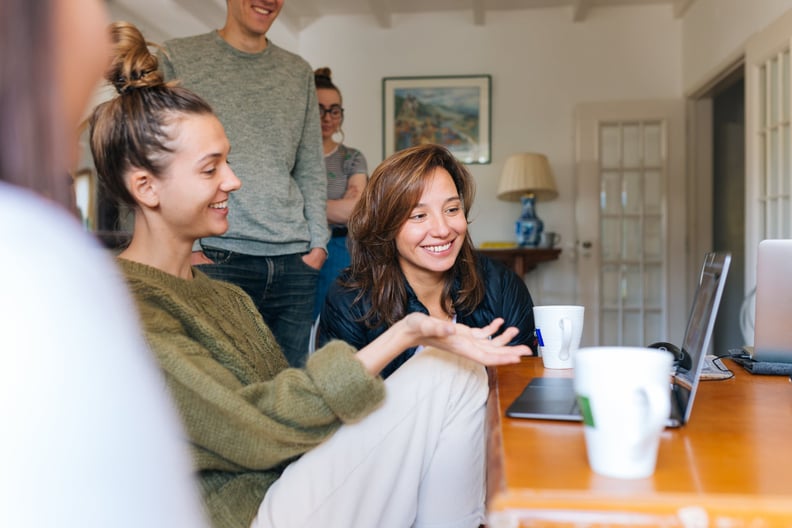 Pisces (Feb. 19-March 20)
This month, you might find that love starts at home. According to Powell, "Family is on your mind, and you might finally feel like introducing a special someone to some family members. If you're single and looking to mingle, a suggestion from a relative might lead to a potential partner."