10 New Fall Novels About Badass Women That Also Happen to Be Written by Badass Women
There's nothing better than reading a novel about a badass woman who takes control and shows those in her life just how brave she really is. If you're a fan of female characters who take the world by storm, these 10 new fiction picks of Fall will have you believing that women really are the future.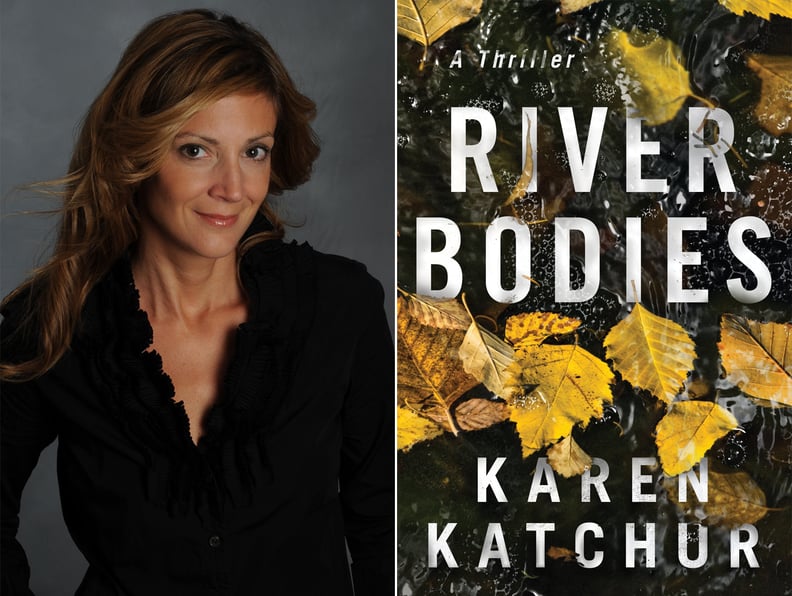 River Bodies by Karen Katchur
The daughter of a retired police chief, Becca Kingsley is coming back home to attend to her sick father, but little does she know that there's a thrilling mystery headed her way. When someone is found murdered in her small Pennsylvania town, it'll be up to Becca and the lead detective on the case to find out who is behind the cruel crime. But when the two stumble upon dangerous secrets they never anticipated, Becca will begin to question those closest to her. If you can't get enough of the true-crime craze of 2018, you'll love Karen Katchur's River Bodies.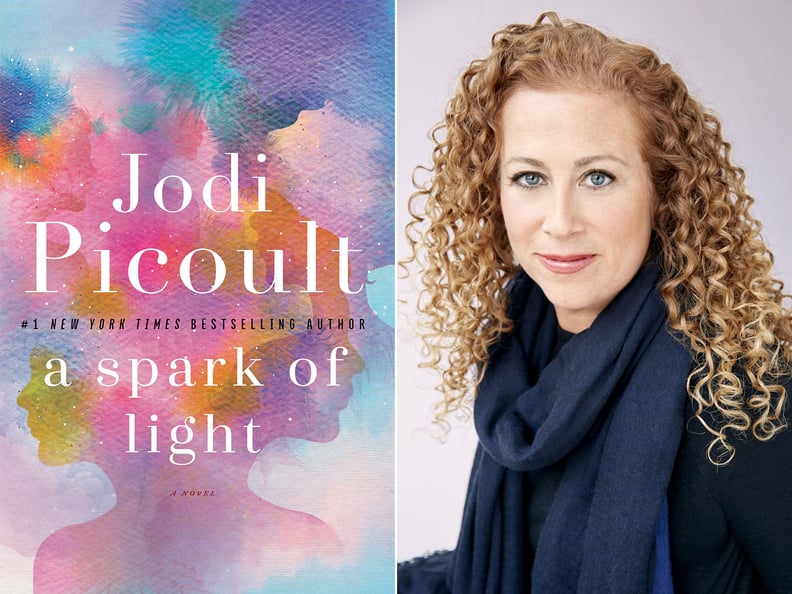 A Spark of Light by Jodi Picoult
A women's reproductive health services clinic is at the forefront of this impactful new novel from No. 1 New York Times bestselling author Jodi Picoult. A police hostage negotiator has just arrived at the scene of a dangerous incident involving a gunman at a women's clinic, only to find out that his daughter, Wren, is trapped inside with the deranged man. As the hours pass by, Wren gets to know those she is being held hostage with, and together they come to terms with their situation and find a way to work past their opposing views.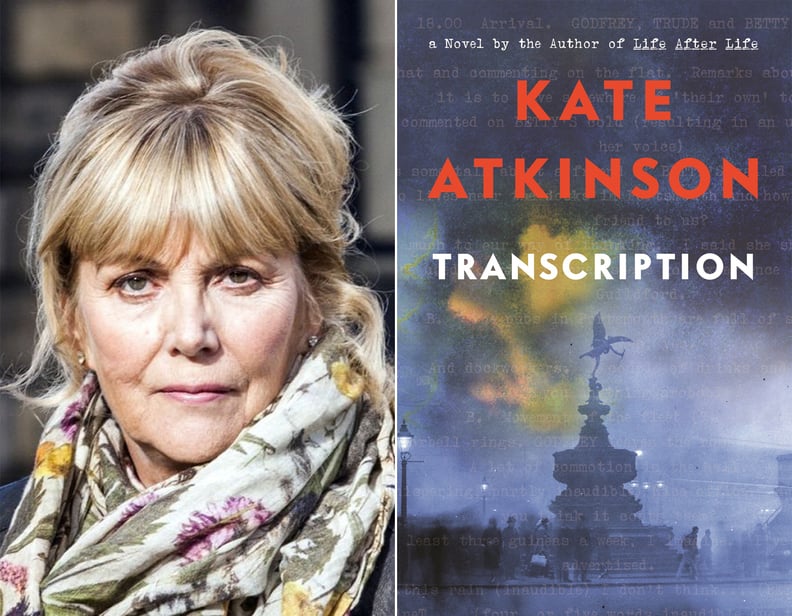 Transcription by Kate Atkinson
Thrown into the dangerous world of espionage in 1940, Juliet Armstrong will quickly discover that World War II is no place for an 18-year-old girl. When her duties are over, she believes that the days of working for the government are long over and picks up a new career in radio production. But 10 years after her original espionage duties, she's pulled back into the world of war and must face mysterious figures from her past who are coming back to ruin her life. This historical fiction thriller will have you rooting for Juliet from beginning to end.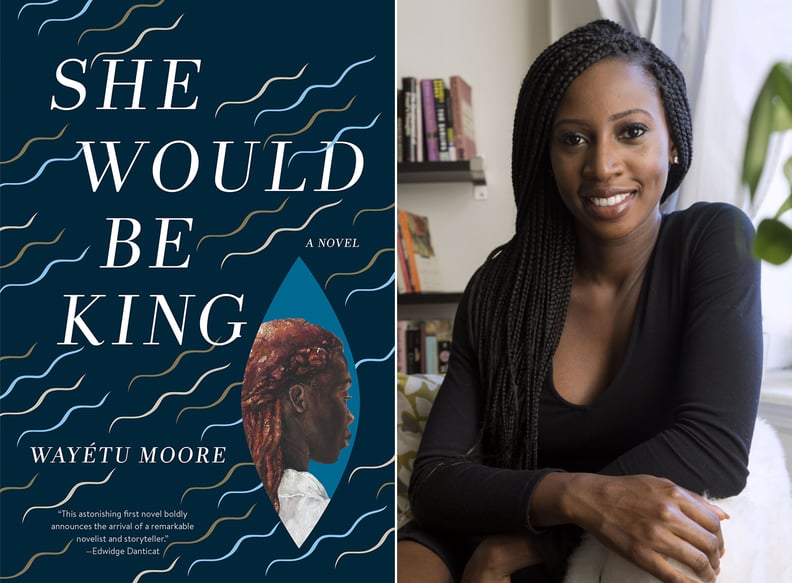 She Would Be King by Wayétu Moore
Wayétu Moore's powerful novel follows the life of a brave young woman who partners with two powerful men to bring peace to the place she calls home. Having been left for dead after being exiled from her own village, Gbessa must endure some of life's biggest dangers if she wants to survive, and after unlocking her inner strength, she takes to changing the world. Brought together by fate with June and Norman, two magical young men, the three will begin their quest to settle the tensions that are rocking their new home and bring forth an understanding between all who live in this new settlement. Women everywhere will find themselves admiring the powerful Gbessa in She Would Be King.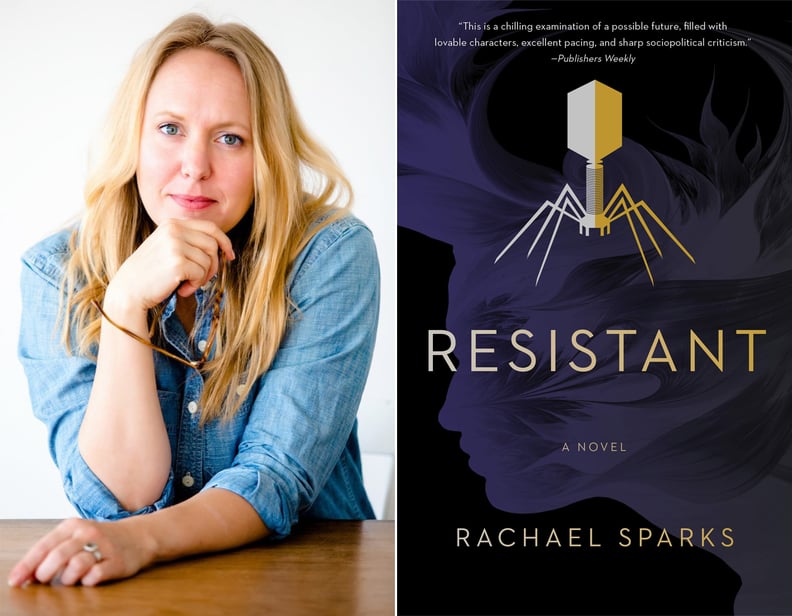 Resistant by Rachael Sparks (Out Oct. 16)
Rory feels lucky to have made it out alive during a major antibiotic crisis that has rocked the world, but her entire existence is about to be turned upside down again in Resistant. Meeting a new man who knows a mysterious secret about her, Rory begins to discover that her blood holds the secret to saving the entire world. Now finding herself on the run with her father and the man who has exposed her secret, the three will have to find a new solution to save humanity or risk being taken out by the government for good.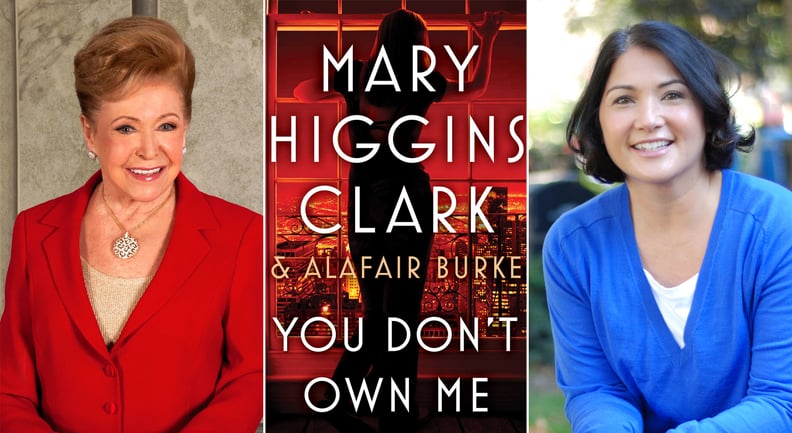 You Don't Own Me by Mary Higgins Clark and Alafair Burke (Out Nov. 6)
Laurie Moran is on the hunt for the truth in a murder case in You Don't Own Me. As a television producer, Laurie regularly covers stories of deception, and when a grieving couple approaches her to prove their daughter-in-law murdered their son, she'll have to get to the bottom of the mysterious death. But as Laurie begins to dig, she'll find that the case isn't as cut and dried as the late man's parents would like her to believe, and soon enough, she's having to make a decision about a murder case that will inevitably put her life in danger.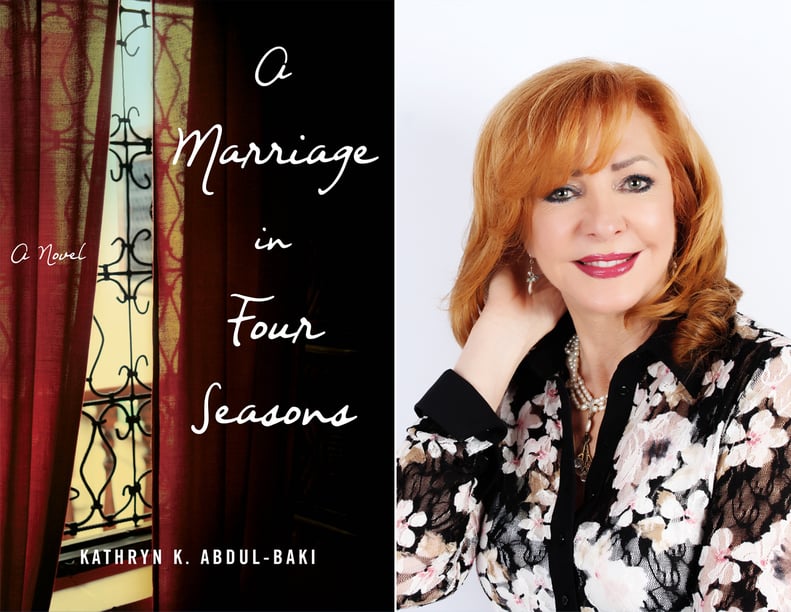 A Marriage in Four Seasons by Kathryn Abdul-Baki (Out Nov. 20)
This new novel by Kathryn Abdul-Baki follows the life of Joy, an English professor who is facing the heartbreak of a stillbirth and her quest to find happiness once again. Traveling to Spain with her husband, Richard, she later finds out that he has cheated on her and endures a bitter divorce. But years later, Joy finds herself meeting her ex-husband's young daughter, whom he had with his mistress, and will soon learn that she will be taking the child under her wing now that her biological mother is dying. This intricate story is a shocking and heartbreaking tale about one woman who is simply trying to find her way to motherhood.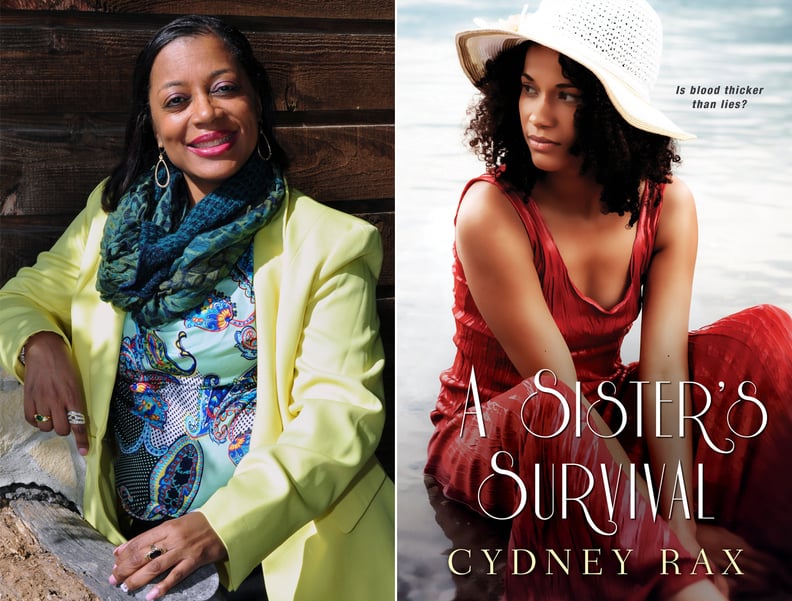 A Sister's Survival by Cydney Rax (Out Nov. 27)
The Reeves sisters are on a mission to take back control of their lives in A Sister's Survival. As Elyse struggles to come to terms with and conquer the wounds left behind from the sexual abuse she has endured, her four older sisters are dealing with the likes of an unhelpful baby daddy, plans of revenge, and cheating. This female-heavy cast of sisters is a true testament to the strength of women and the everyday struggles they face. Female readers everywhere will find themselves relating to the courageous sisters in this empowering novel.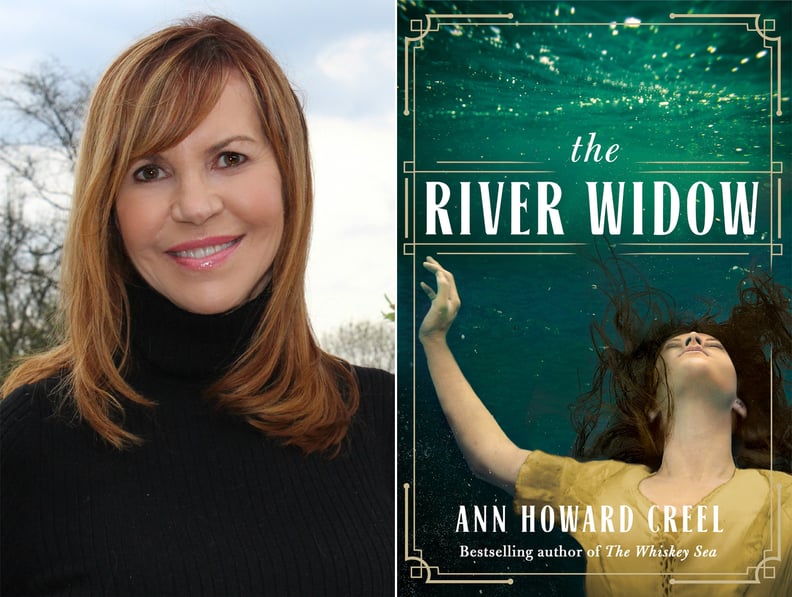 The River Widow by Ann Howard Creel (Out Dec. 1)
The River Widow, a new historical fiction novel, tells the story of a brave woman who stands up to her abusive husband and goes after the life she has always deserved. After accidentally killing her cruel husband, Adah finds herself on the run from his family as they seek revenge for the family member they have lost. Desperate to keep her stepdaughter safe from the people who want to take her away, Adah runs away with the girl and must make a difficult choice when she's faced with the possibility of a new love.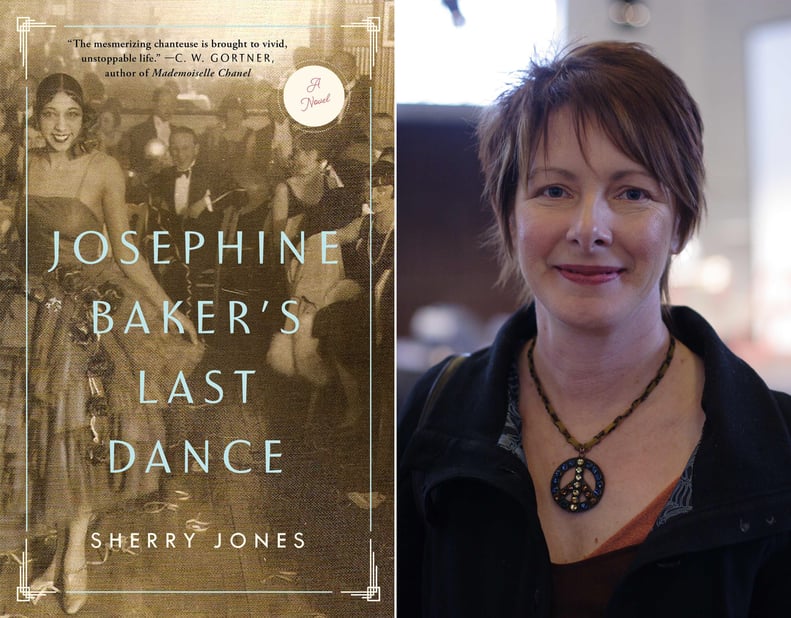 Josephine Baker's Last Dance by Sherry Jones (Out Dec. 4)
If you loved The Paris Wife, you're going to love this new novel by Sherry Jones. Based on the life of the inspirational activist and performer Josephine Baker, this biographical novel tells the story of a woman determined to stop prejudice and bring about a message of equality in the early to mid-20th century. Sherry Jones's new Fall release is an inspiring novel that women everywhere will find to be an important piece of literature in helping to bring about total equality in our current world.