The Ultimate Bridal Shower Checklist!
If you're the maid of honor or a bridesmaid this wedding season, you may be asked to plan a bridal shower for the bride-to-be. But where to begin? We've made planning a bridal shower a piece of cake with our simple checklist that breaks down all the steps to a beautiful, fun prewedding party. Download the printable checklist here, and if you need theme ideas or bridal shower games, we've got you covered there, too!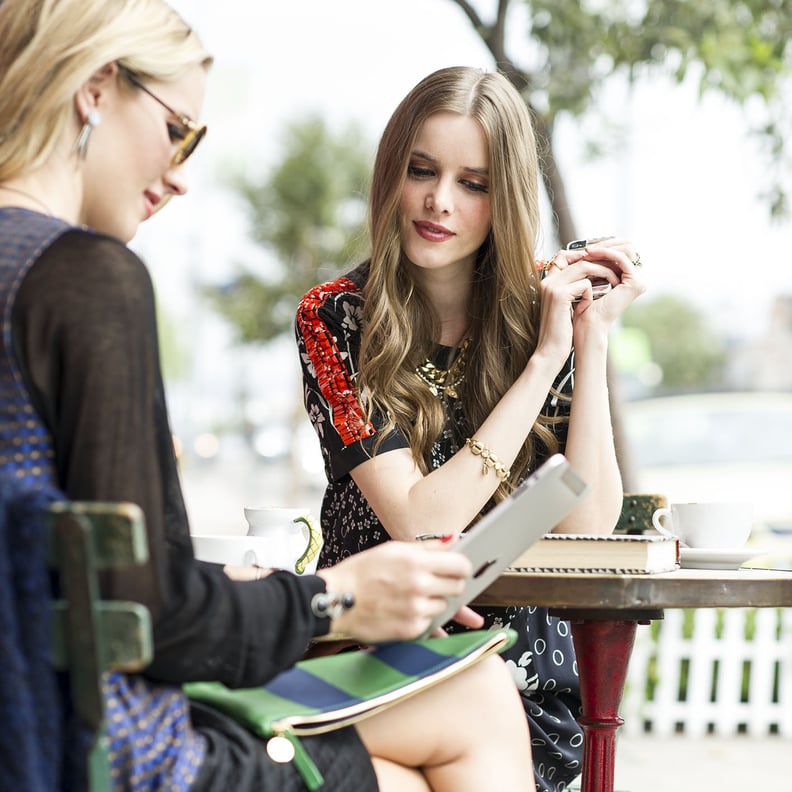 3 Months
Set date.
Request guest list from bride.
Confirm venue.
Order invitations.
Decide theme.
Set budget.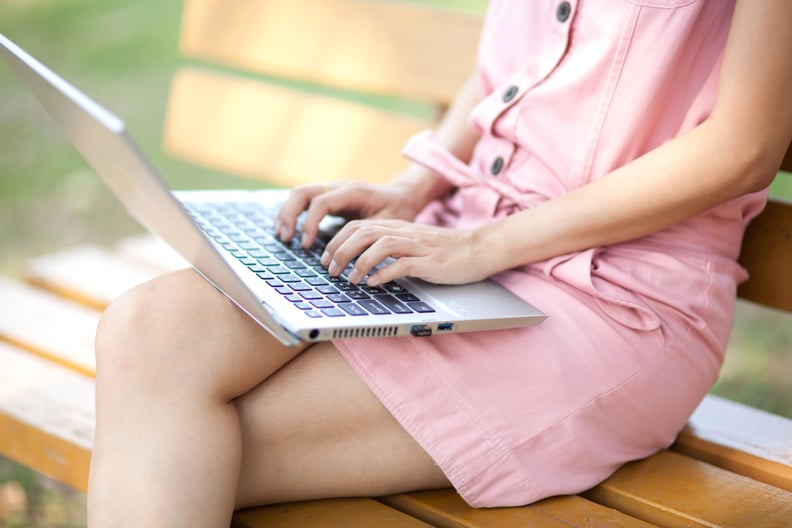 6-8 Weeks
Get address list together.
Email out-of-town guests to let them know date for travel.
Get together with all those planning to brainstorm ideas for decor, menu, etc.
Order tables, chairs, linens, and other rentals.
Delegate tasks and DIY projects.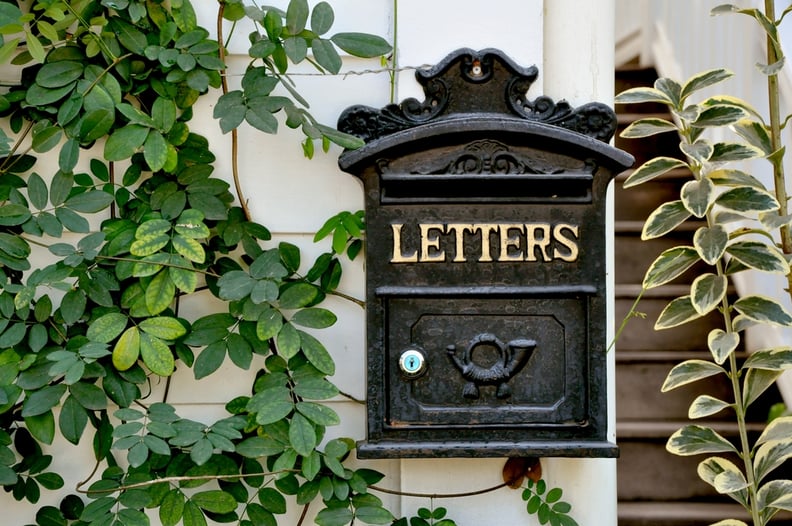 1 month
Mail invitations (be sure to include gift registry and directions).
Purchase items for favors, food prep/serving, and decor.
Pick out flowers and centerpieces.
Select games, icebreakers, music, and other activities.
Purchase paper products.
Check in on anyone making or bringing items.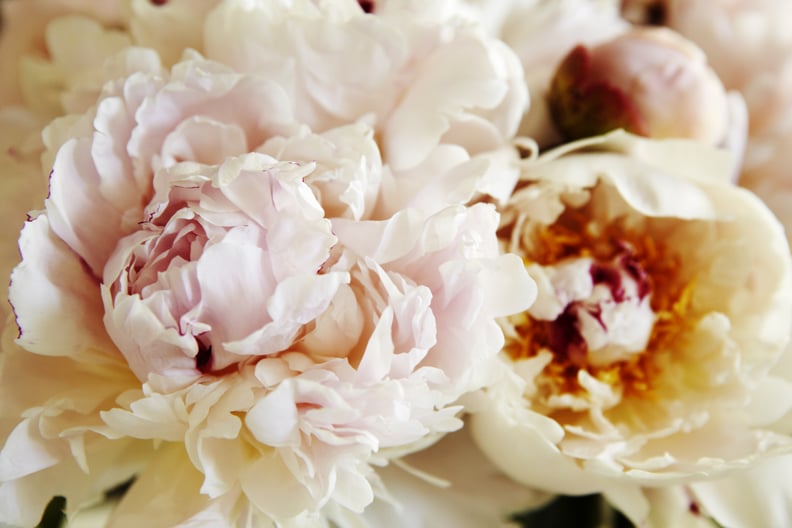 1 Week
Follow up with guests who haven't RSVP'd.
Assemble and prepare favors.
Order balloons.
Purchase food.
Make a schedule for preparing food.
Decide layout.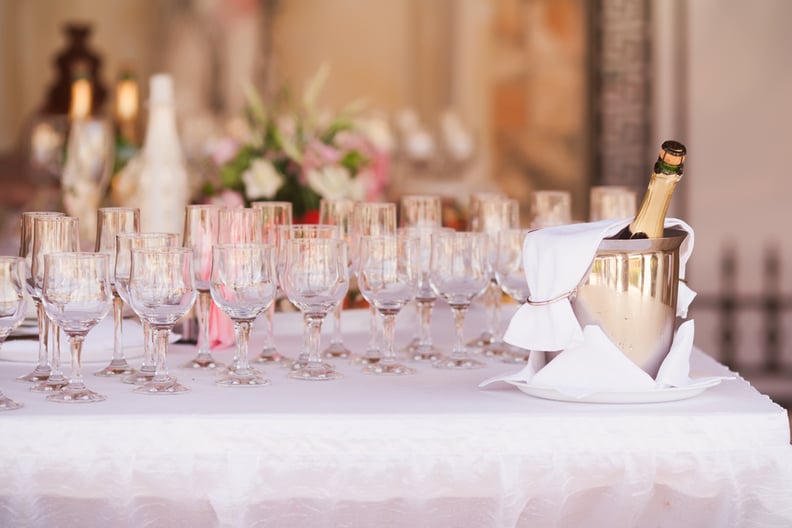 1 Day
Prepare food that can be made ahead.
Pick up flowers, balloons, and any purchased food or cake.
Prepare seating area.
Set up food and drink serving areas.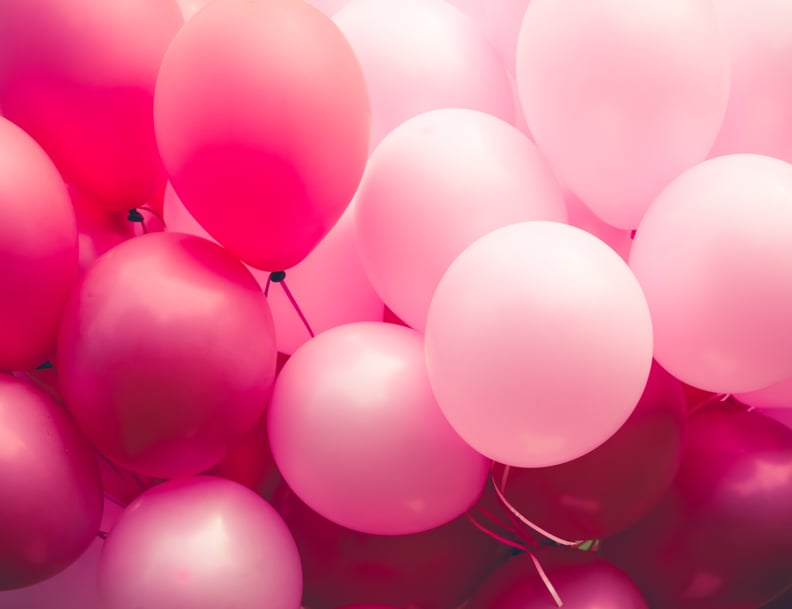 Day Of
Make sure house or venue is clean.
Display balloons, and decorate space.
Set out drinks and food.
Have fun!

Bridal Shower Checklist