24 Magical Cinderella Halloween Costumes
You may have spent the majority of your childhood dressing up like Cinderella and imagining that one day your Prince Charming would come, or maybe you just tend to lose your shoes a lot. Either way, these are perfect costume options for you! Deck yourself out in magical Disney princess garb, and shake it up by adding an extra element to your outfit. See some inspiration here.
01
Girlie Cinderella
This dress is what dreams are made of.
02
Ripped-Dress Cinderella
Right before she's transformed into the belle of the ball!
03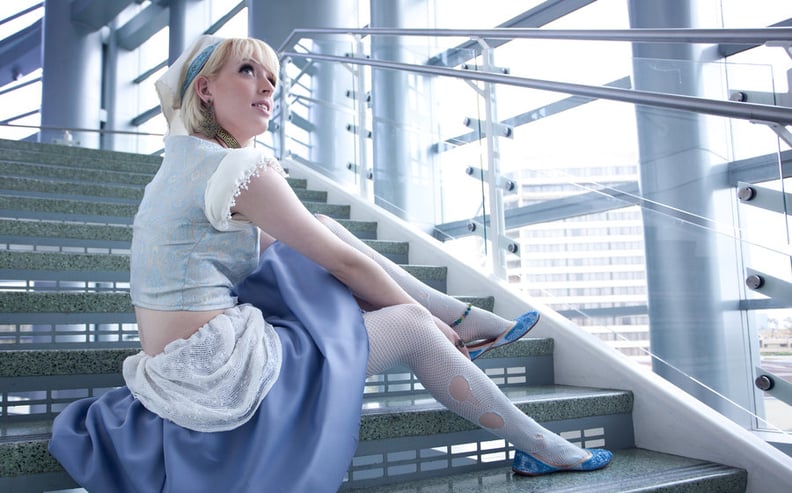 Pirate Cinderella
This is what Cinderella would look like sailing the open sea.
04
Live-Action Cinderella
Bring the newest Cinderella movie to life!
05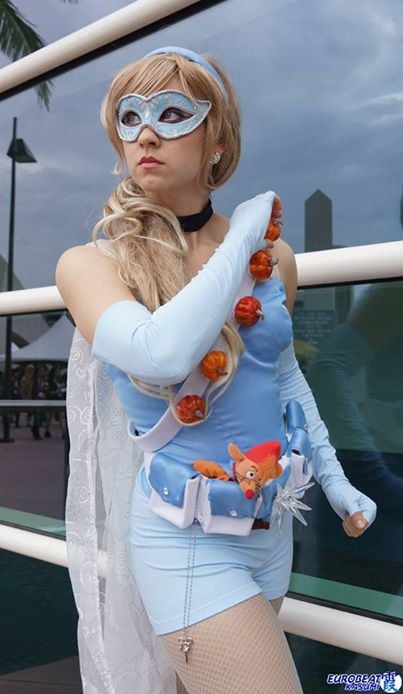 Superhero Cinderella
If you feel like being both a Disney princess and a badass, superhero Cinderella is your best bet.
06
Pinup Cinderella
Perfectly coiffed hair, red lips, and a retro dress is the right recipe for a pinup Cinderella costume.
08
DIY Cinderella
A DIY Cinderella getup is cute, cheap, and easy to make.
09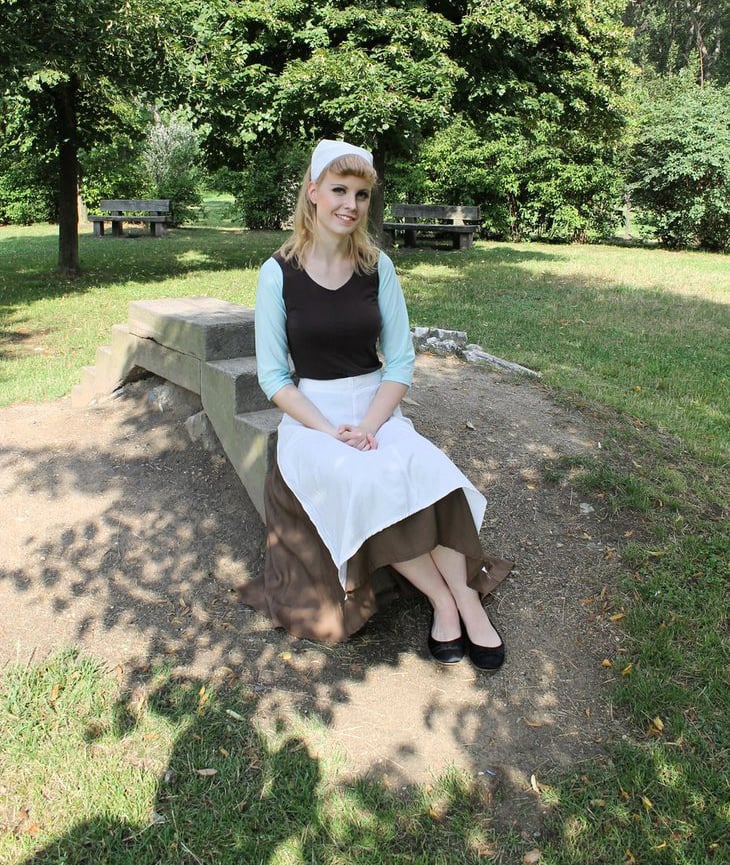 Servant Cinderella
Get Cinderella's preprincess look with black flats, a basic dress, and an apron.
10
Cinderella With Her Evil Stepsisters
A great group costume idea.
11
Retro Cinderella
Complete with an old-school 'do and a boyishly chic suspender and bow-tie combo.
12 Casual Cinderella
This is a Disney princess "day look" option.
14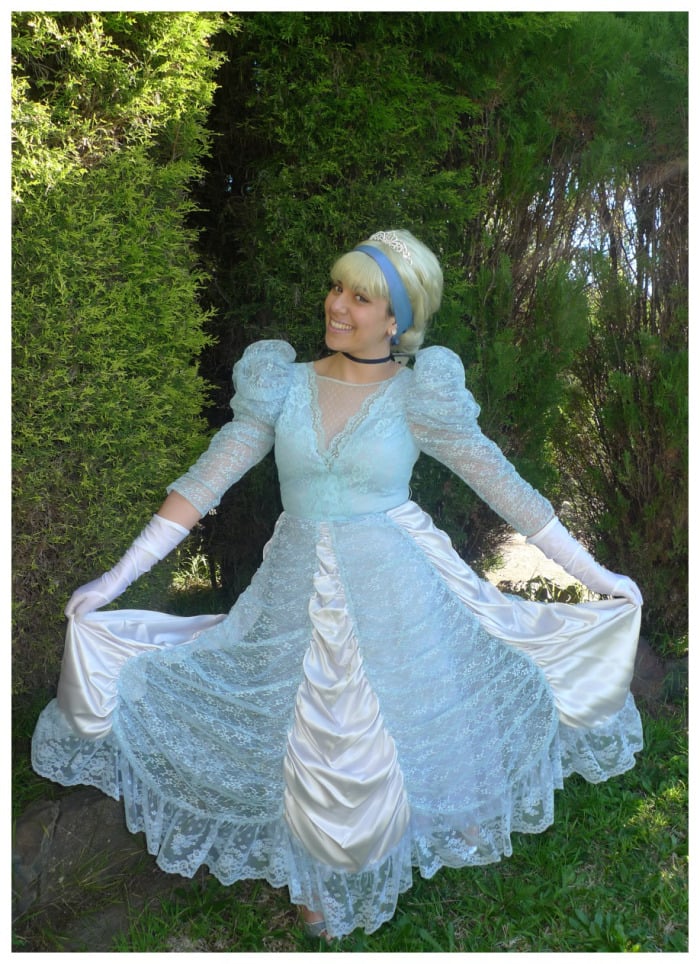 Vintage Cinderella
A blue vintage gown styled with Cinderella's accessories is an easy costume to put together after finding the right main piece.
15
Nerdy Cinderella
Get together a classic Cinderella costume and finish off the outfit with some fun fake glasses and suspenders.
16 Decked-Out Cinderella
To look this good, you might need a little help from your friends — or Fairy Godmother.
17
Retro Cinderella
All you need is a pretty blue vintage dress!
18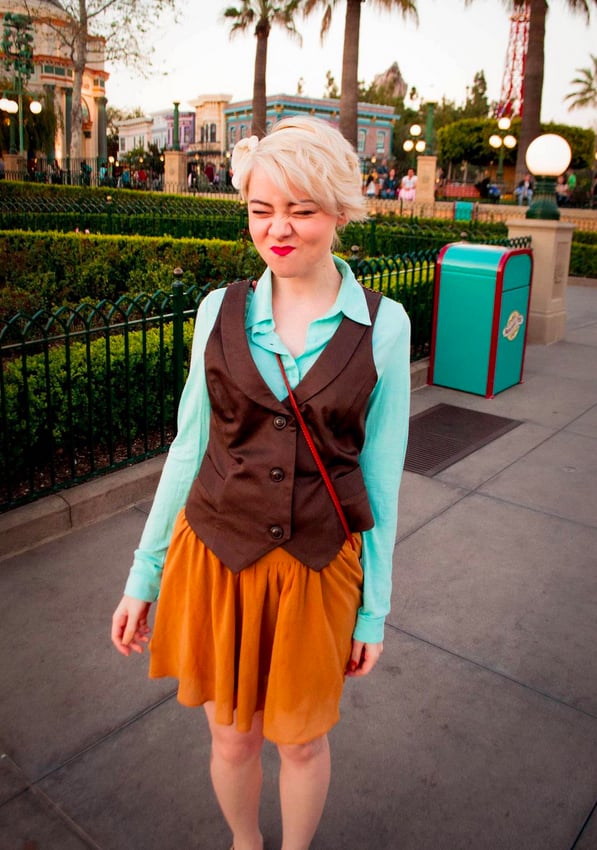 Cute Cinderella
This adorable Cinderella take is easy to pull together with what you have in your own wardrobe.
19
Sexy Cinderella
Flirty and fun while showing a little bit of skin.
20
Techie Cinderella
This iteration of Cinderella would probably work at a tech start-up in Silicon Valley.
21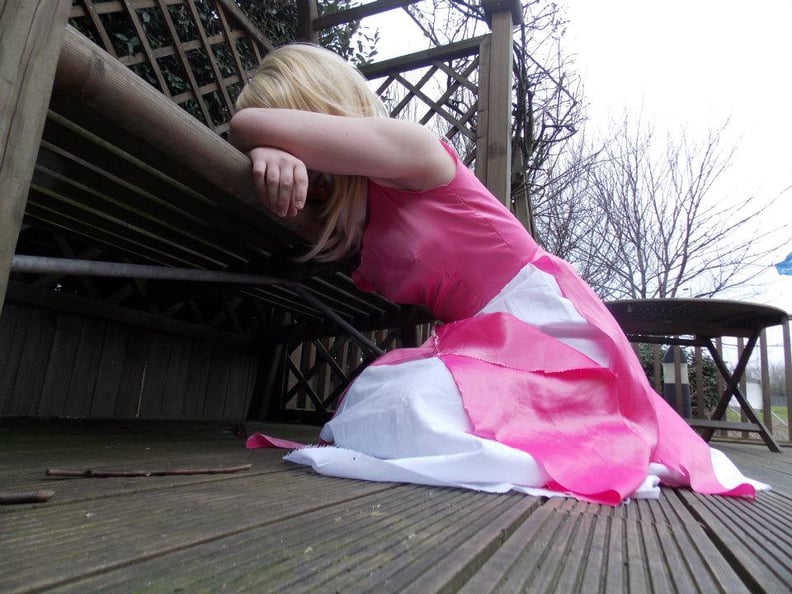 Sad Cinderella
If you're feeling a little angsty (maybe your stepsisters ripped up your dress, too!), you'll be able to pull off this sad Cinderella outfit.
22
Sassy Cinderella
Who said Cindy has to wear a ball gown?
23
Flapper Cinderella
Keep it classy with a Roaring '20s-inspired Cinderella look.
24 Modern Cinderella
This version of Cinderella gives us a good idea of what the modern-day princess would look like.