Instead of Traditional, This Couple Wanted Their Wedding to Be Cool and Casual, Just Like Them
As Kristen and Chuck were planning their wedding, the idea of having a traditional formal affair was eliminated immediately. "Instead of all the pomp and circumstance, we wanted a wedding that really reflected us and who we are as a couple; a fun, modern, cool, and casual wedding that was just a huge party with good food and great music for all our family and friends," Kristen said. With that said, every element of the couple's nuptials tied back into their relationship in some way.
The two met in Williamsburg, so the backdrop had to be Brooklyn, and the church they chose to hold their ceremony was one they both came across during a neighborhood walk together one evening. The hotel they stayed at it is only a couple blocks away from their apartment, but they've always admired it from afar. Their rehearsal dinner was held at their favorite neighborhood cookbook store, and their wedding cake was the same Momofuku birthday cake Kristen gets Chuck every year. Mr. Met even stopped by their reception to hand out cream-filled, heart-shaped doughnuts from their local bakery Peter Pan. "Everything felt authentic and real to who we are as a couple and the life we are building together," Kristen said.
Thanks to the crafty mother of the bride and matron of honor, Kristen and Chuck's wedding featured all of their fun ideas from photo clippings to Pinterest DIYs. She hand-painted glittery paper mache dinosaurs and paint cans to complement the bright poppy floral arrangements, created a faux neon sign, folded paper fortune cookie escort cards, and more. All of her amazing work helped weave in the couple's eclectic love of music, vinyl records, Star Wars, Frank Sinatra, Jaws, dinosaurs, art, the New York Mets, and Brooklyn.
Some of their favorite highlights from their big day included their "first look," their matching leather jackets, their preceremony smoke break, and the view of the Brooklyn Bridge out on the patio. Kristen and Chuck's wedding was exactly how they envisioned it, which wouldn't have been possible had they listened to outside opinions. The newlyweds' biggest piece of advice for other couples planning a wedding? Don't be swayed by what others want. "Our ideas might not have originally made sense to family members or friends, but that didn't matter because it made sense to us as a couple, and that's what a wedding is supposed to be about," Kristen said.
See their photos!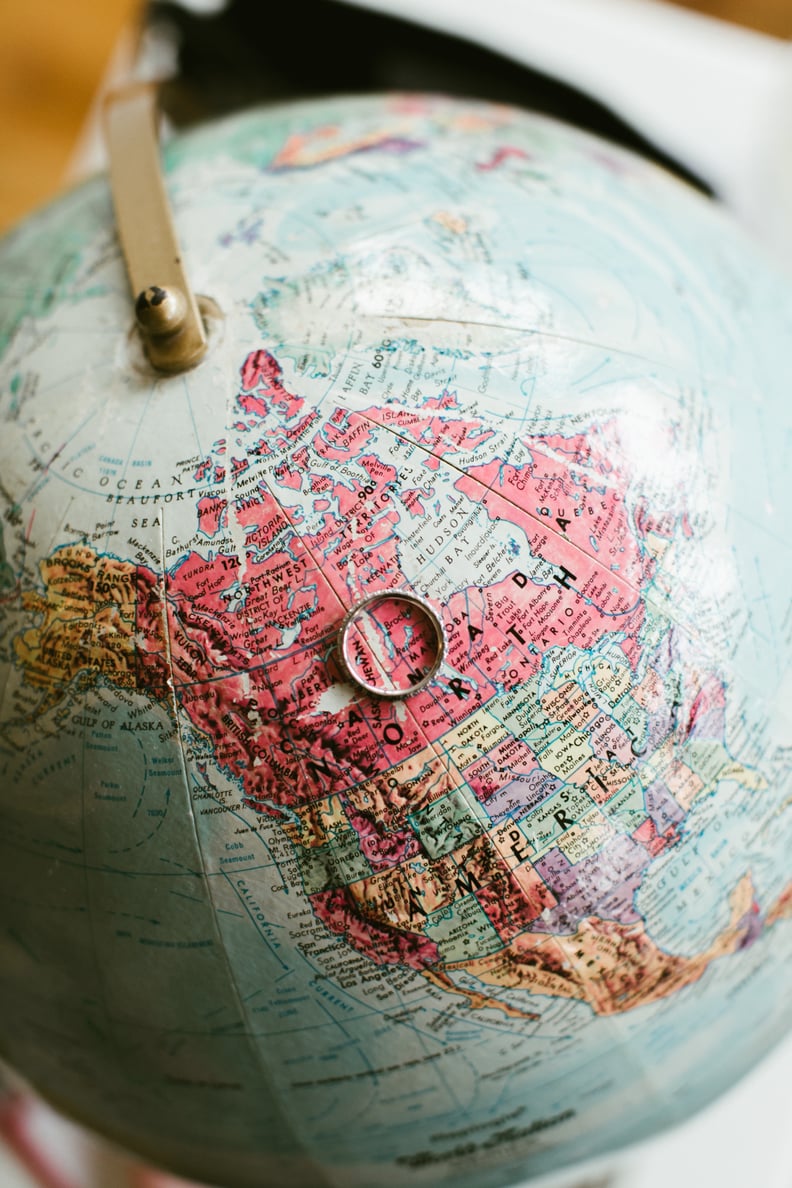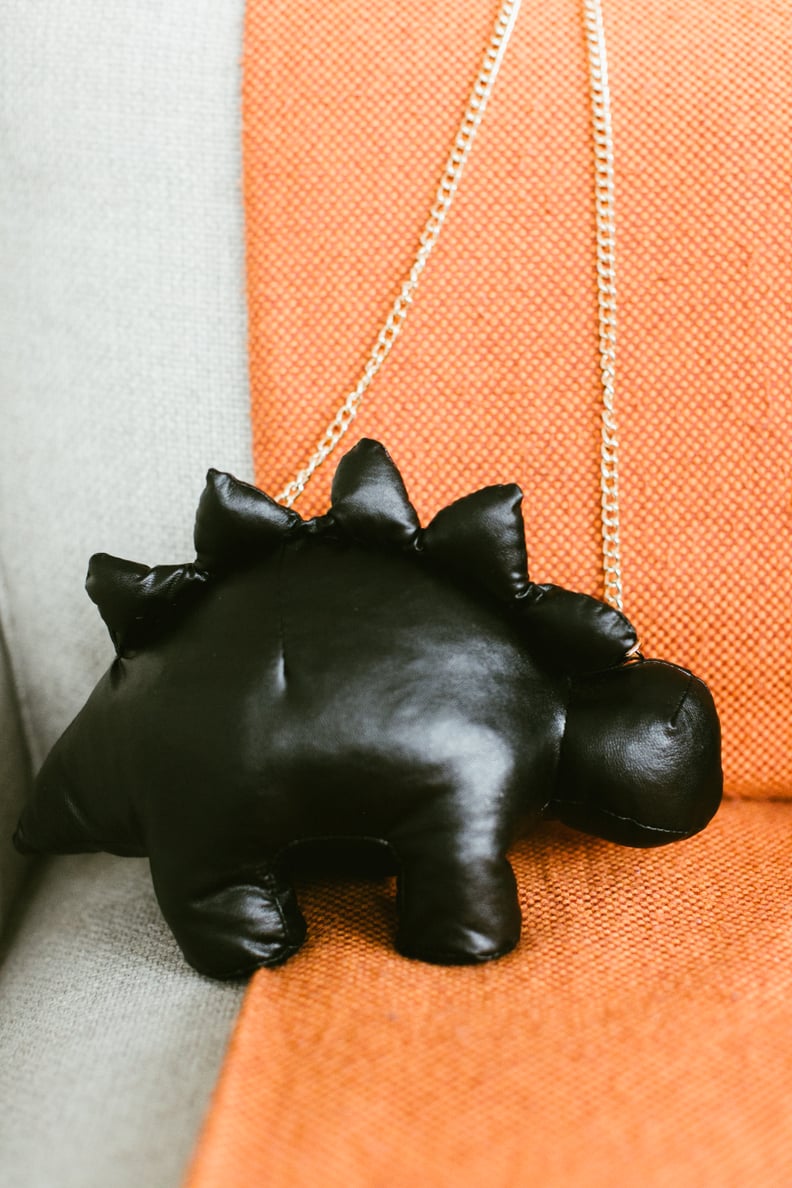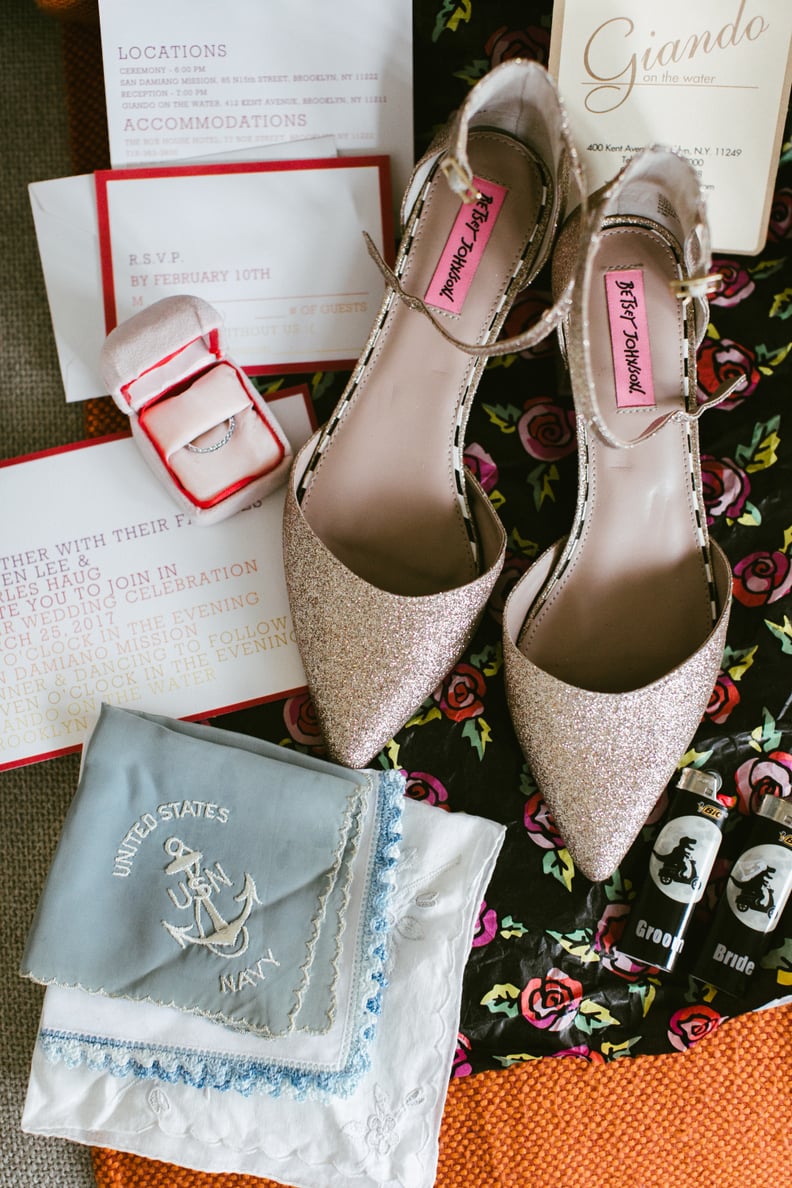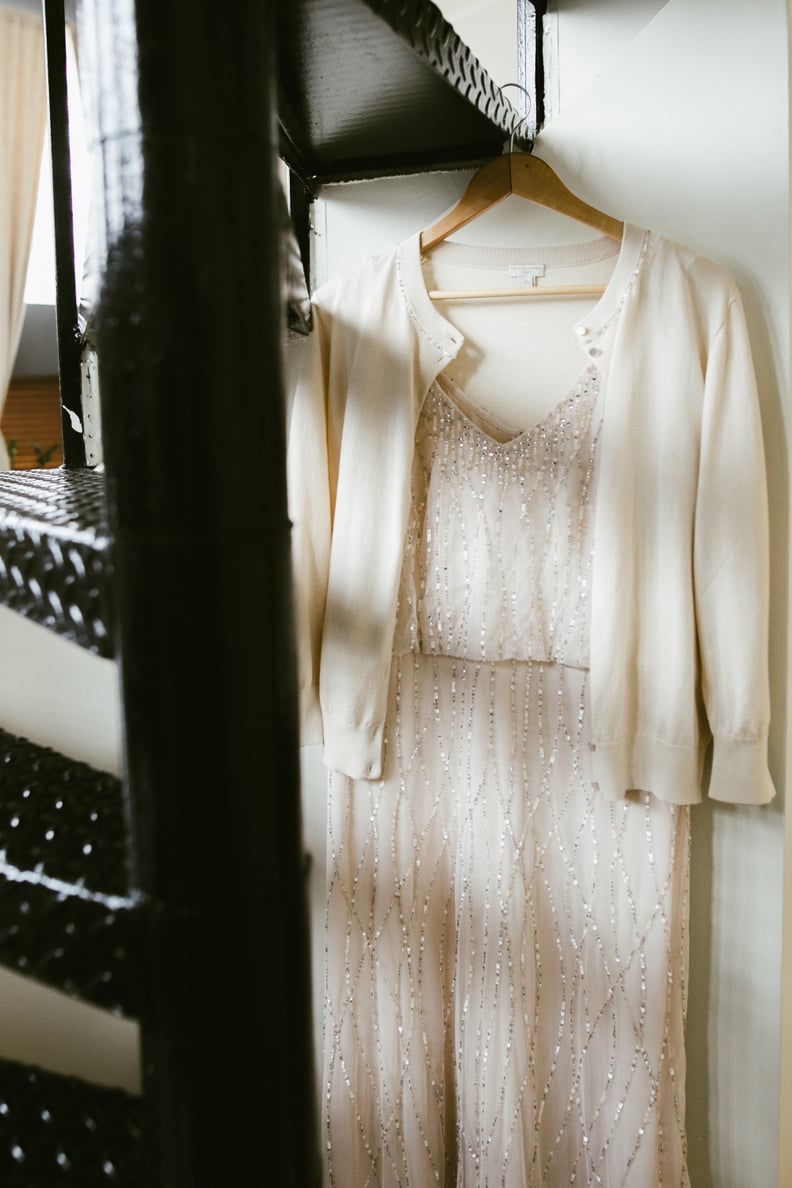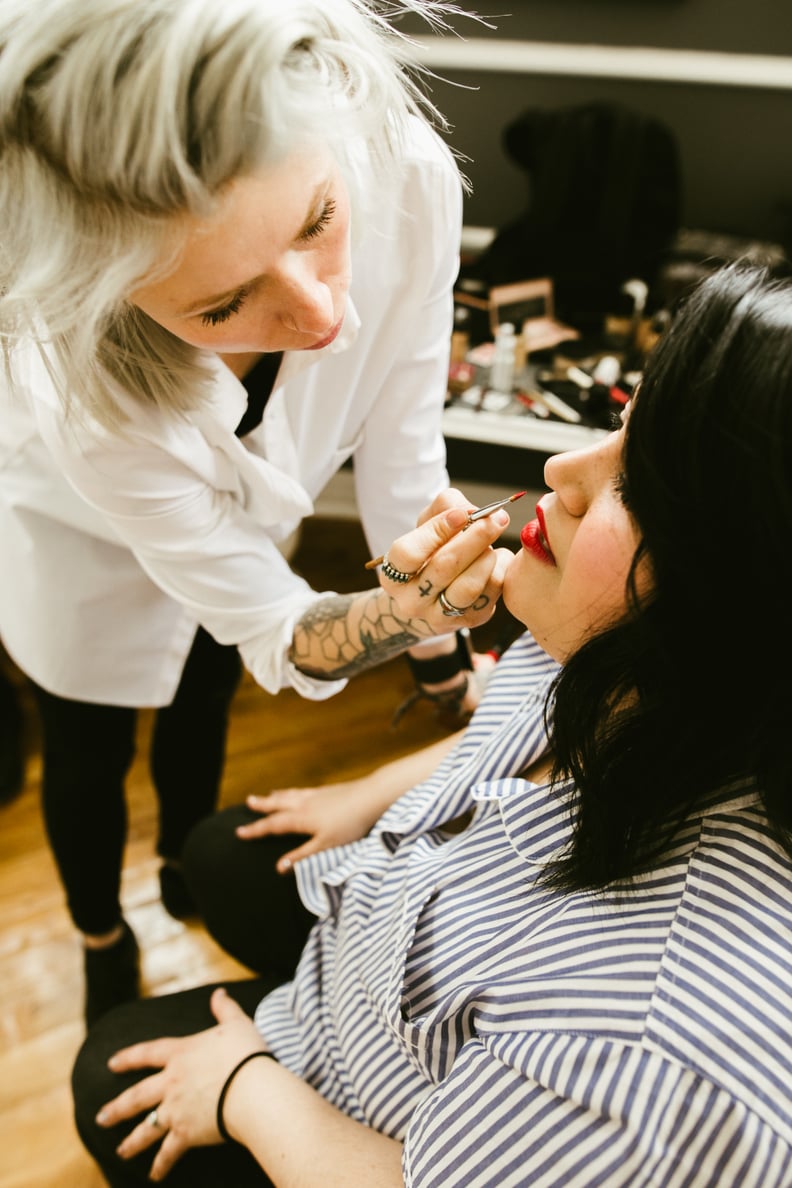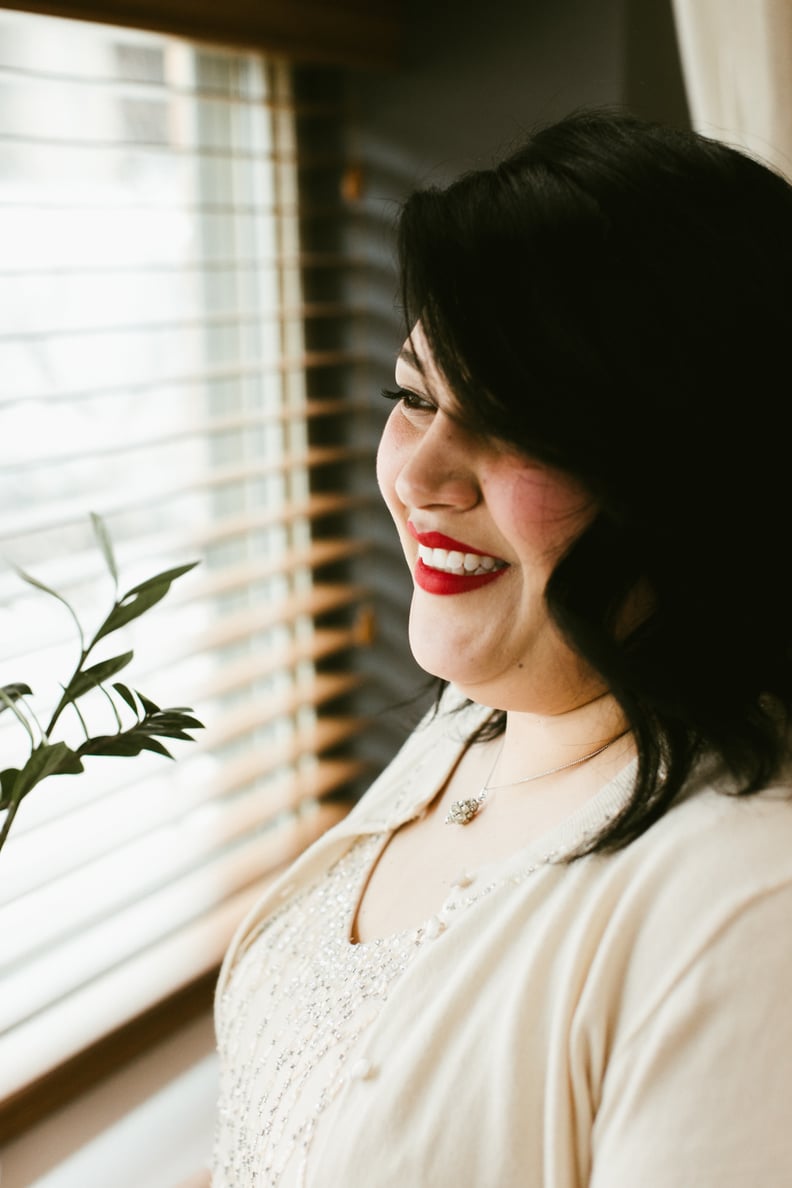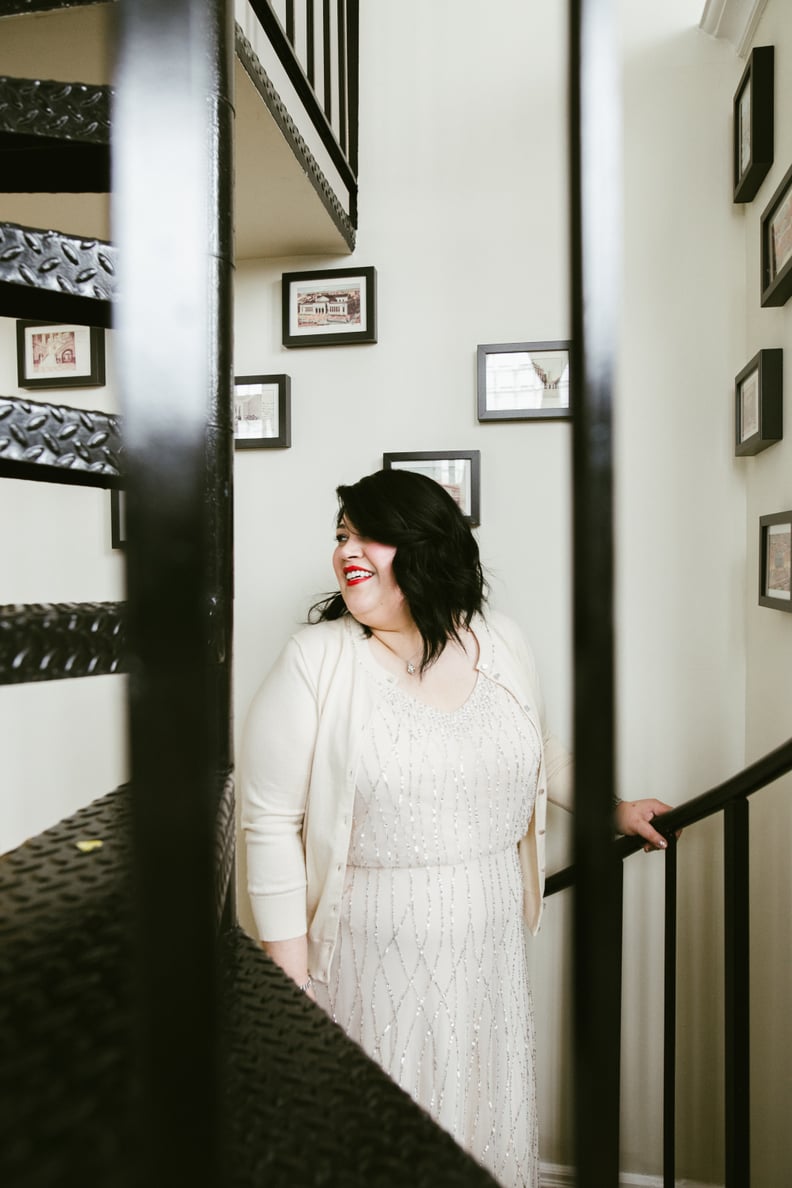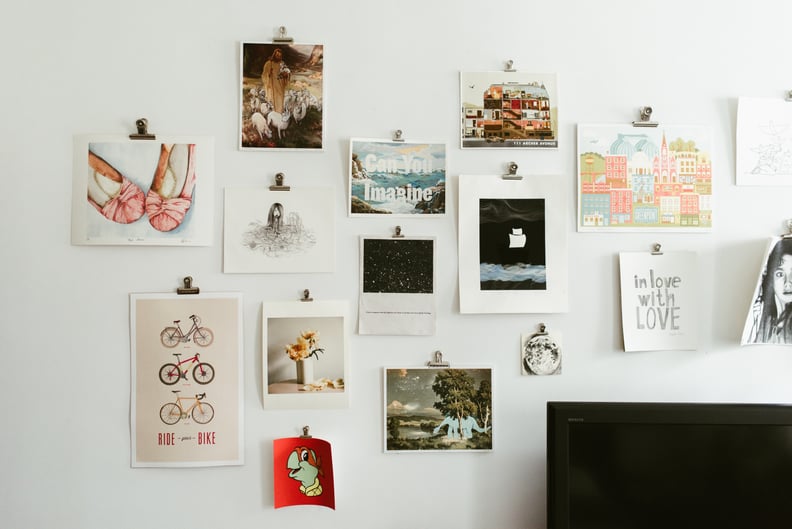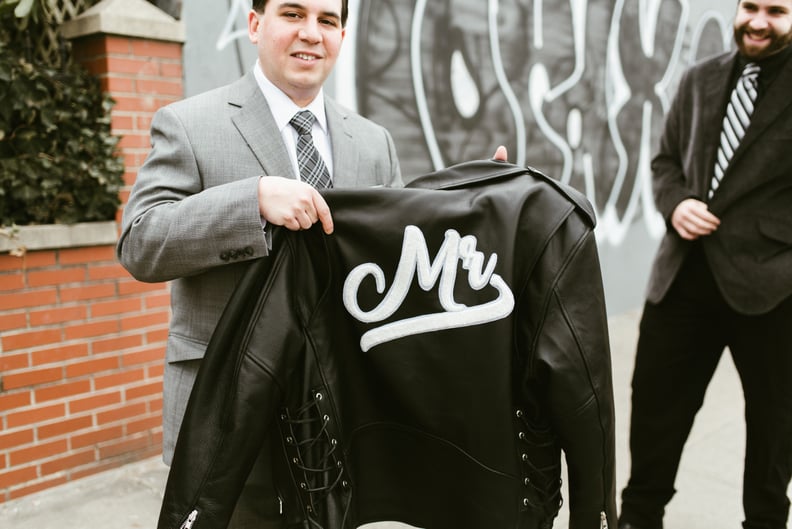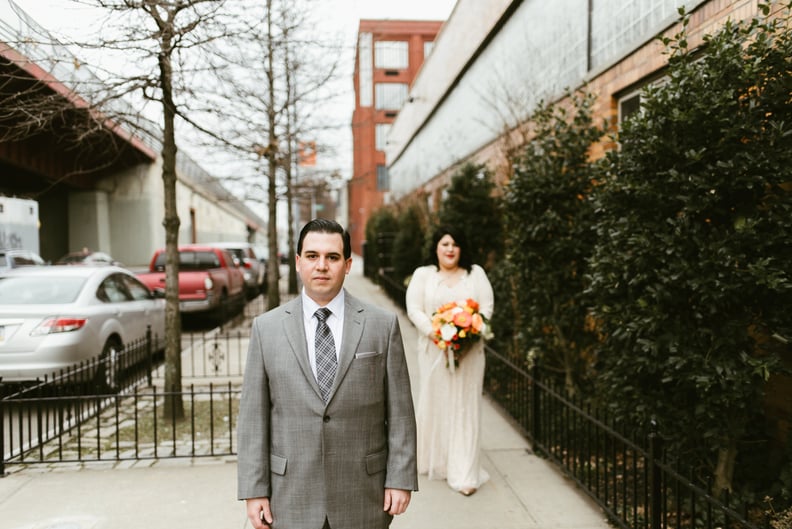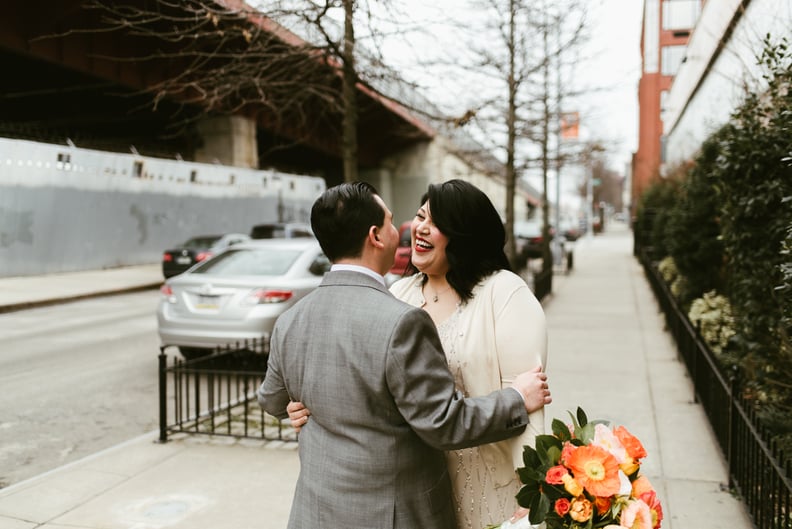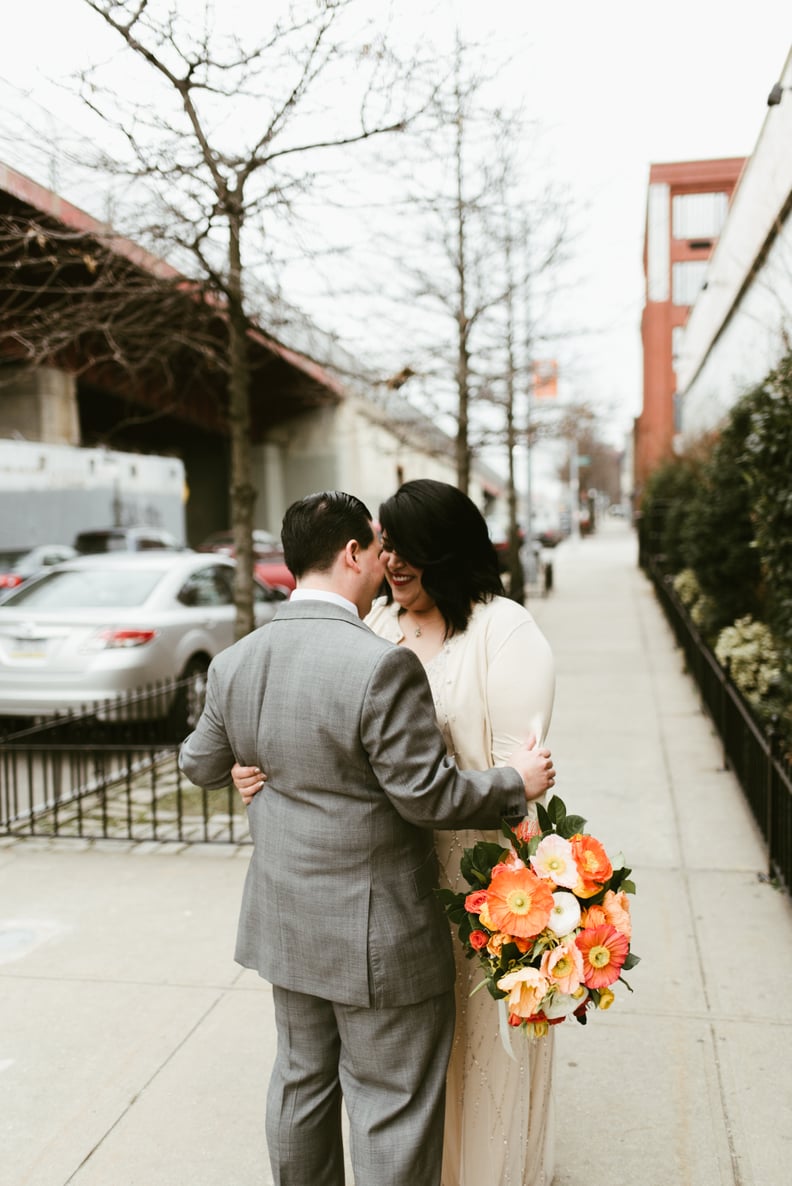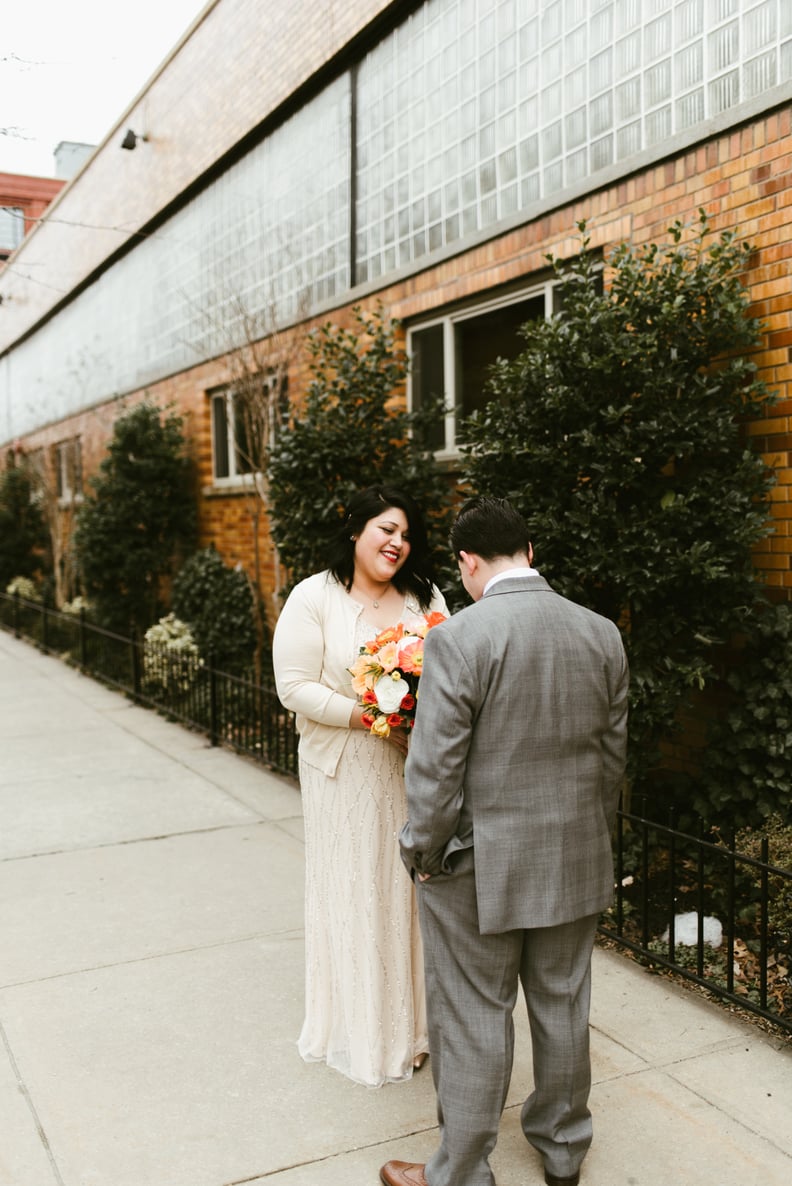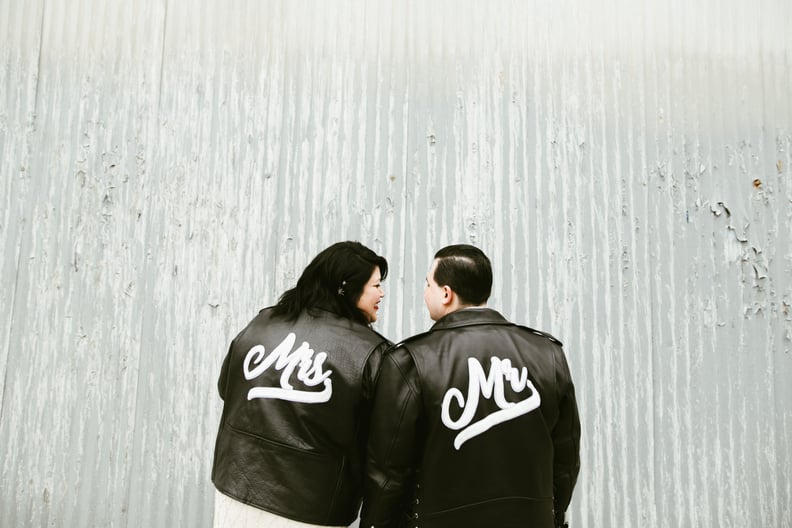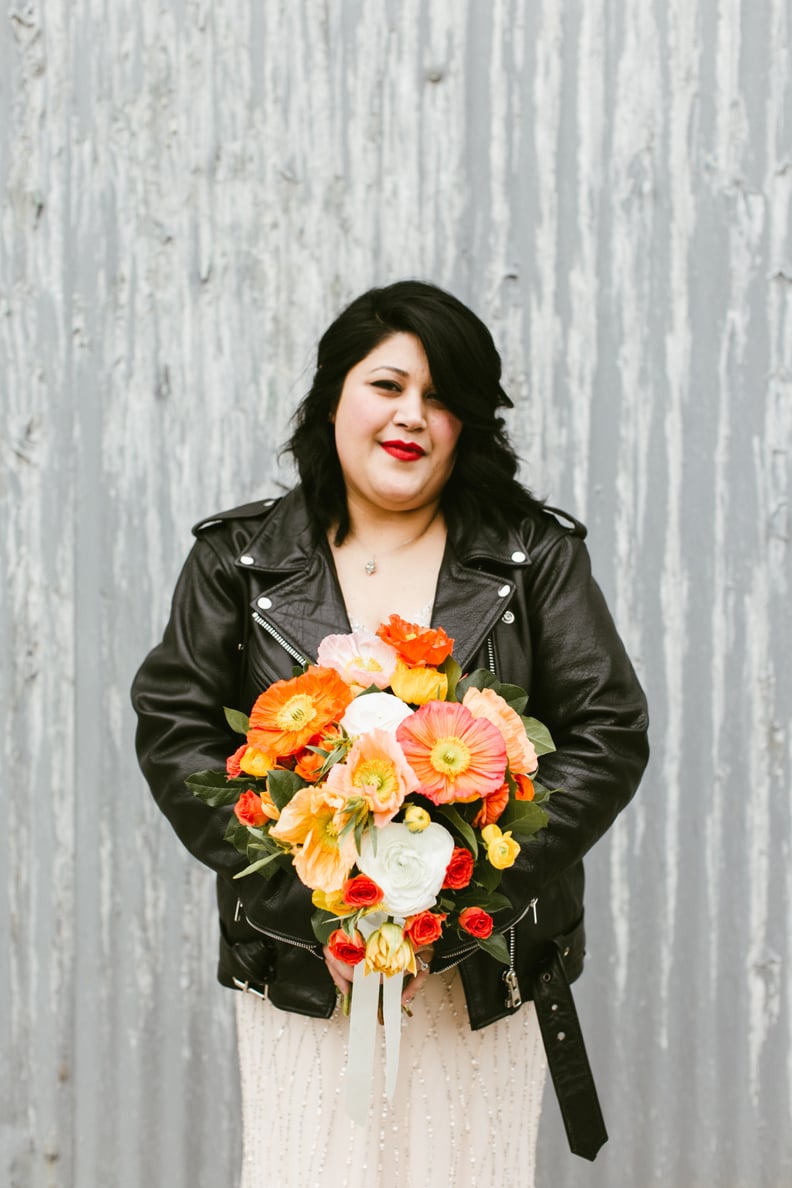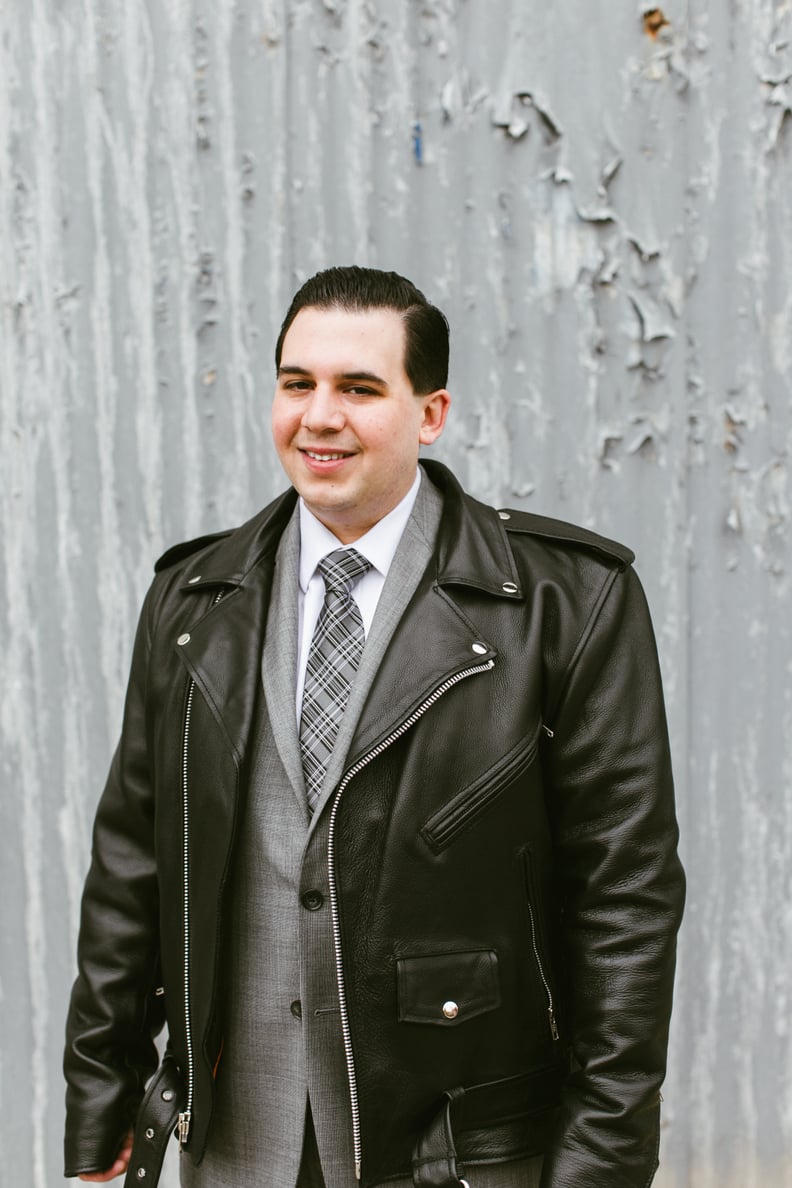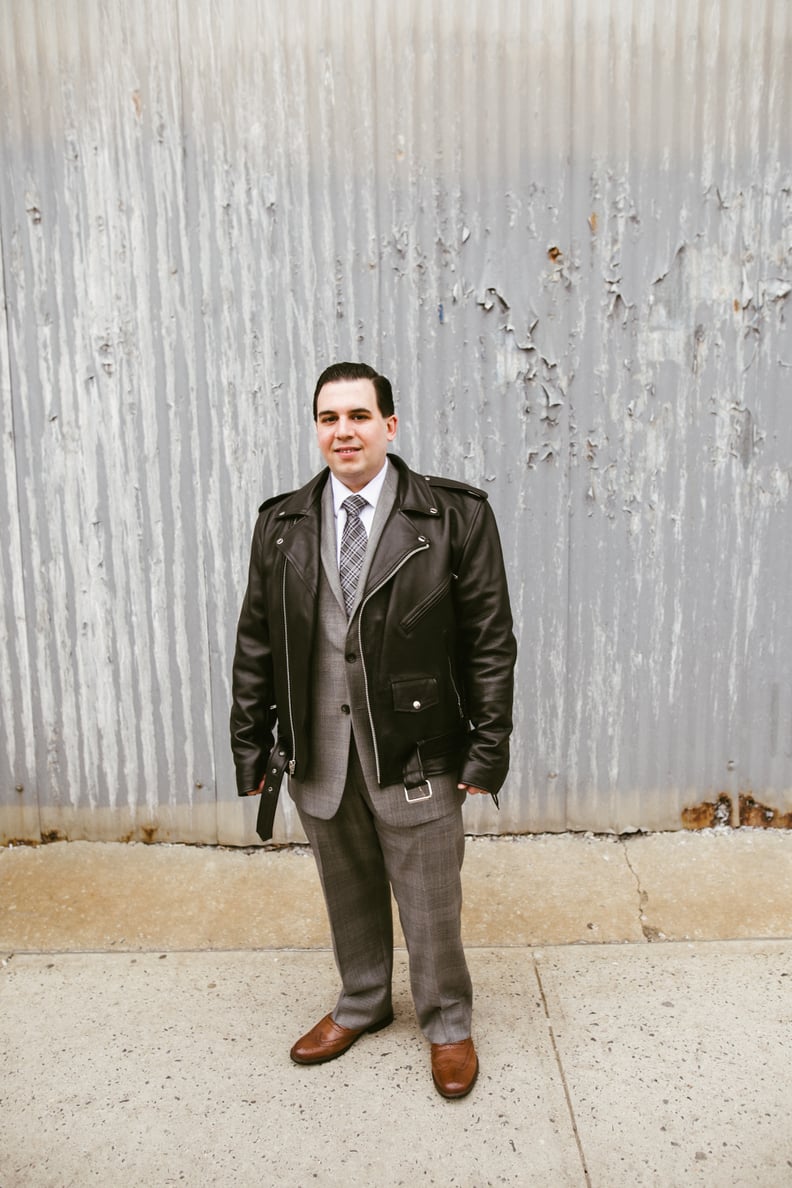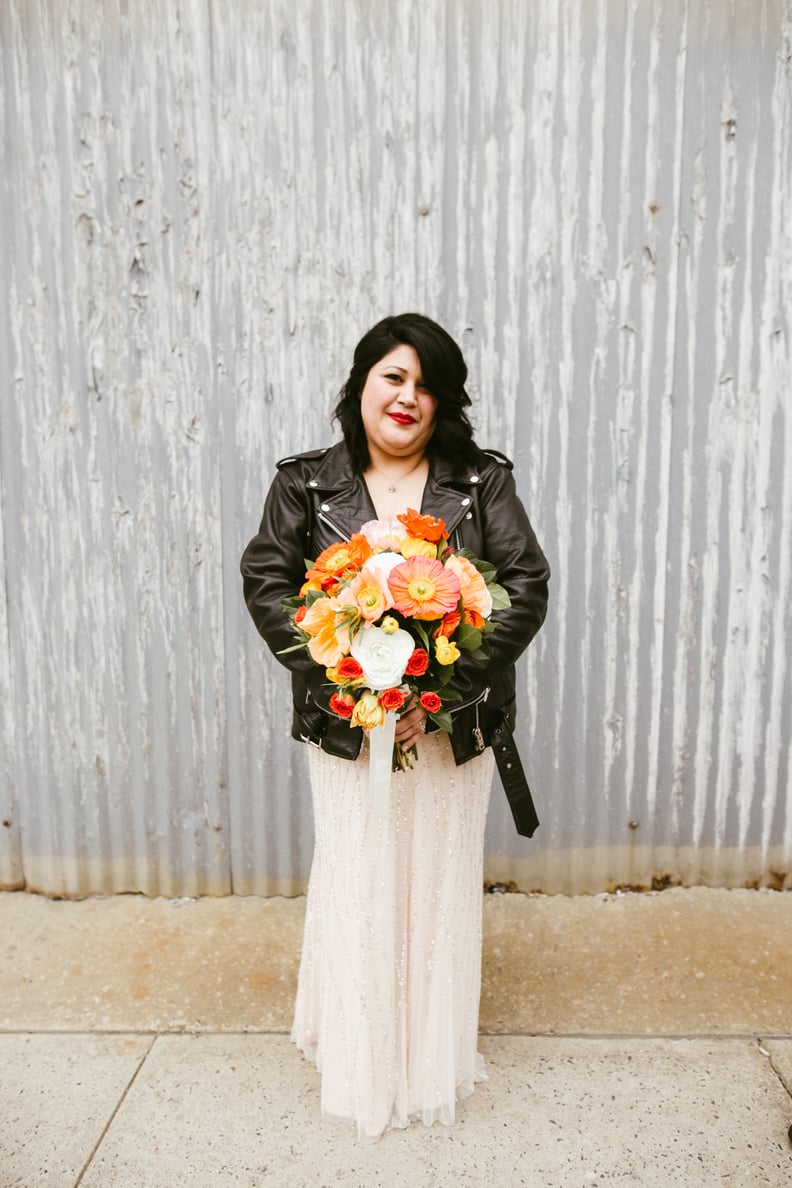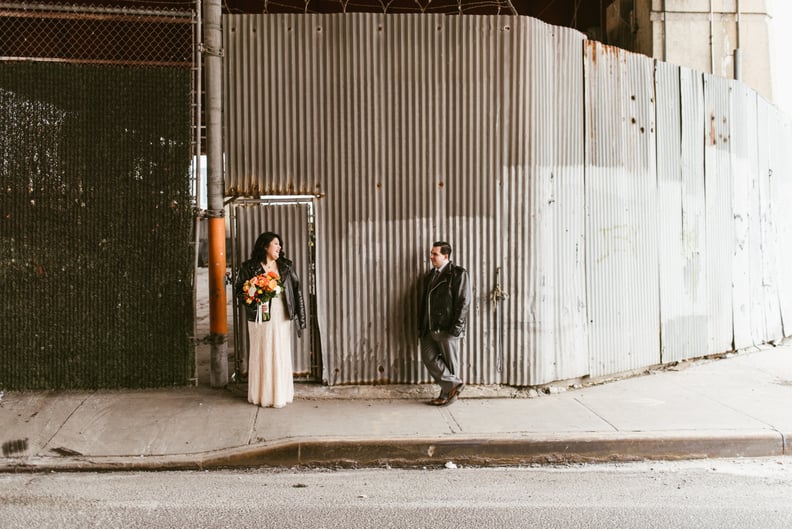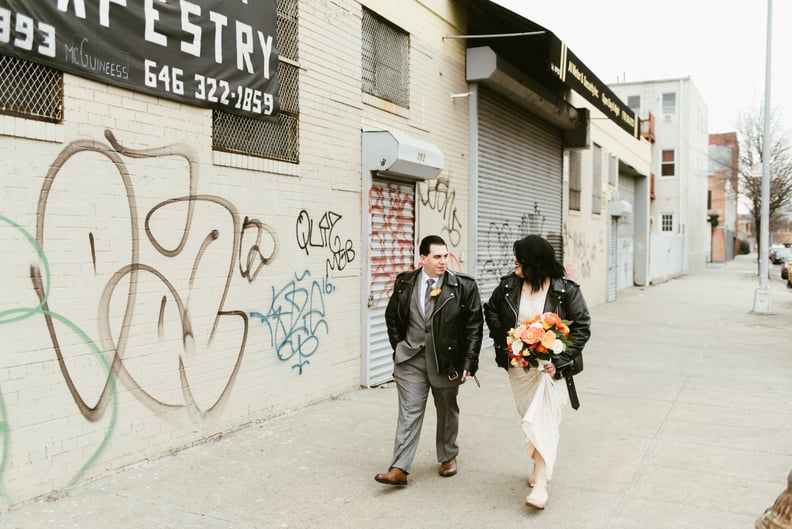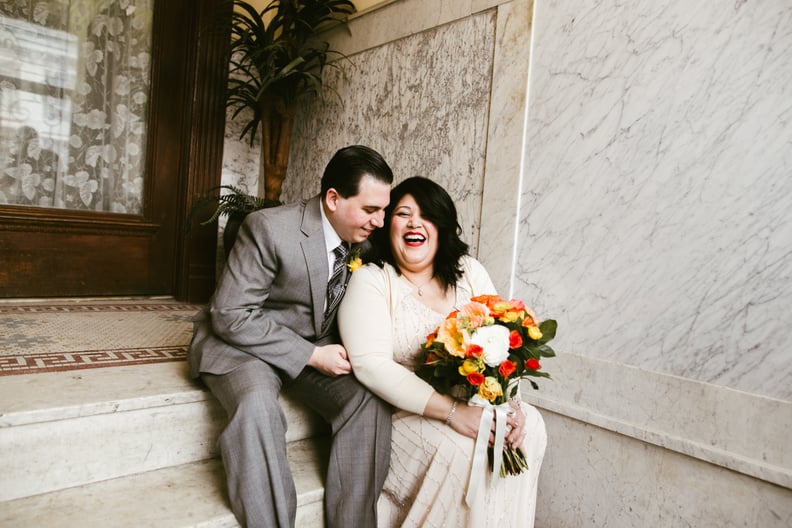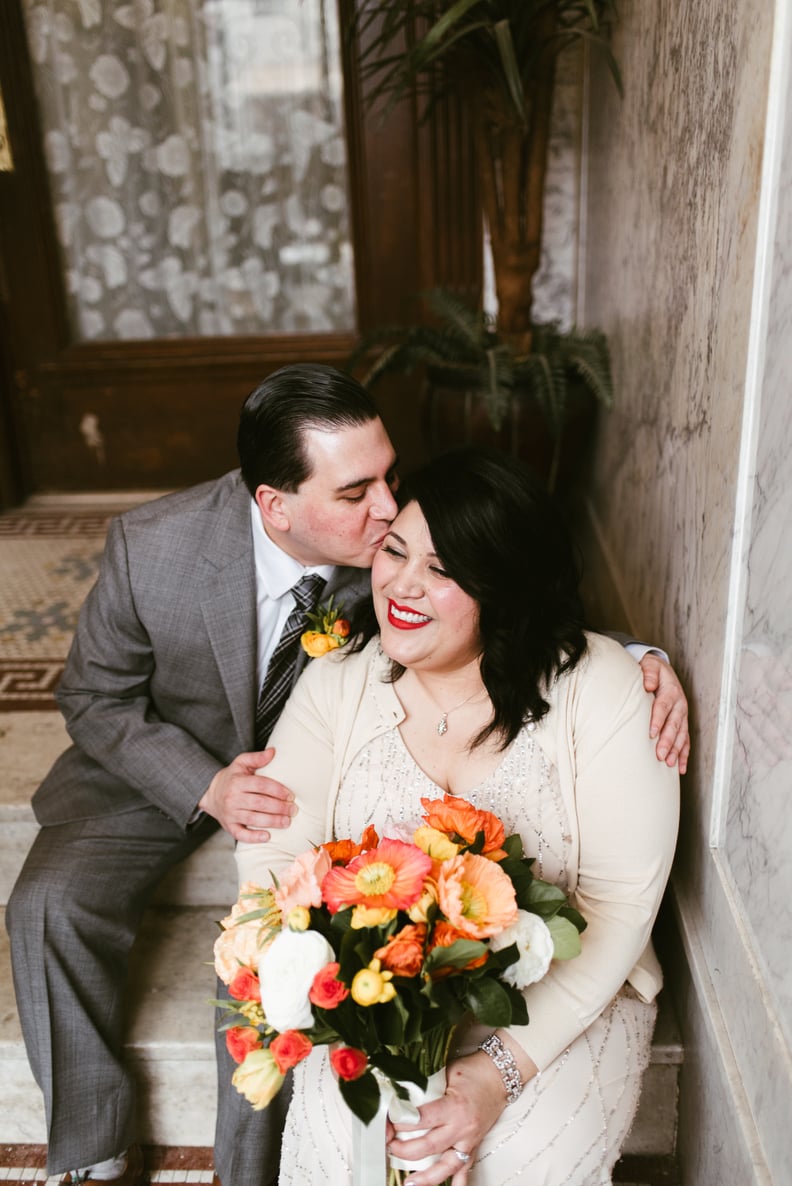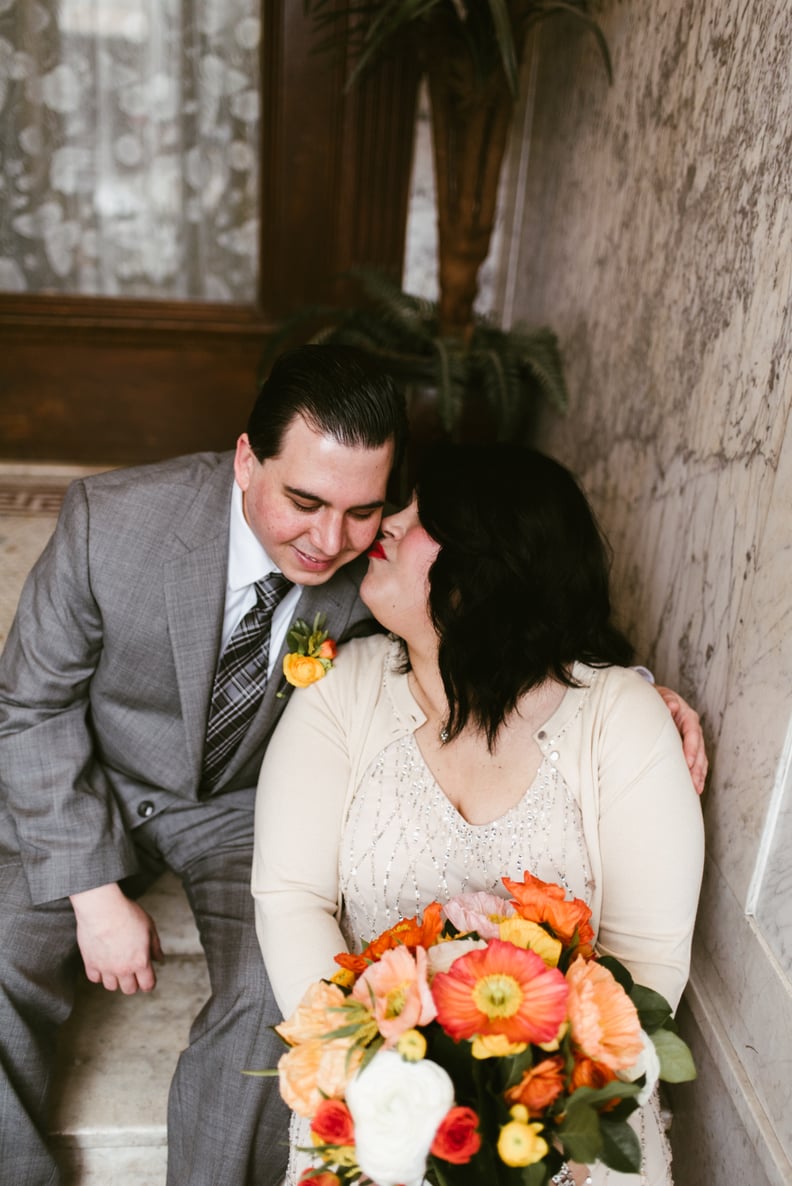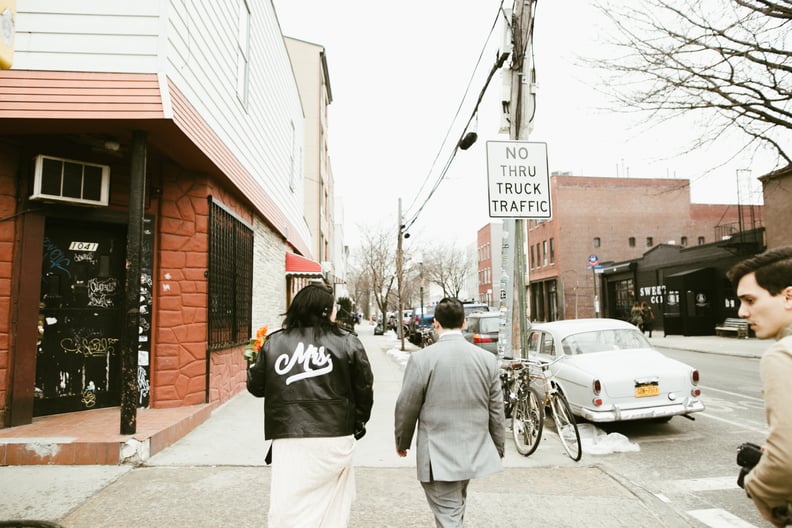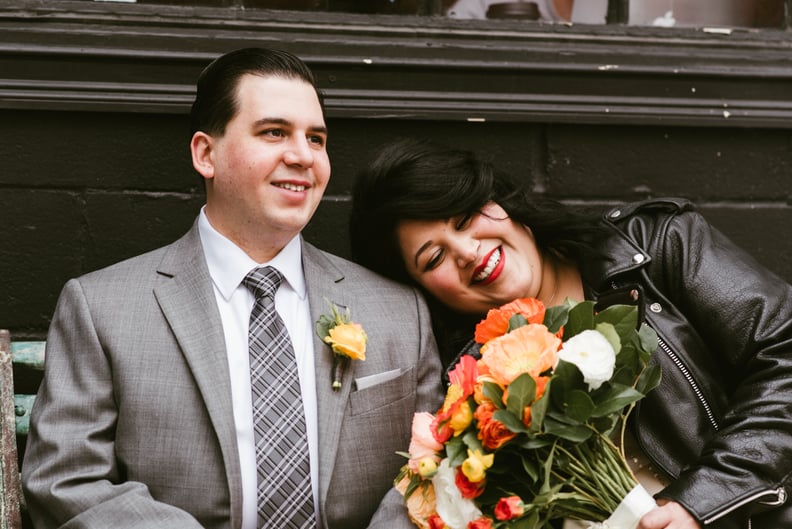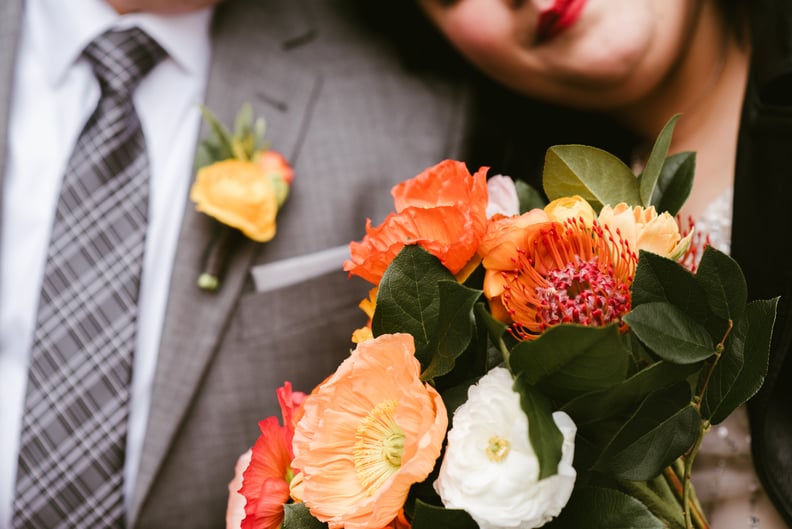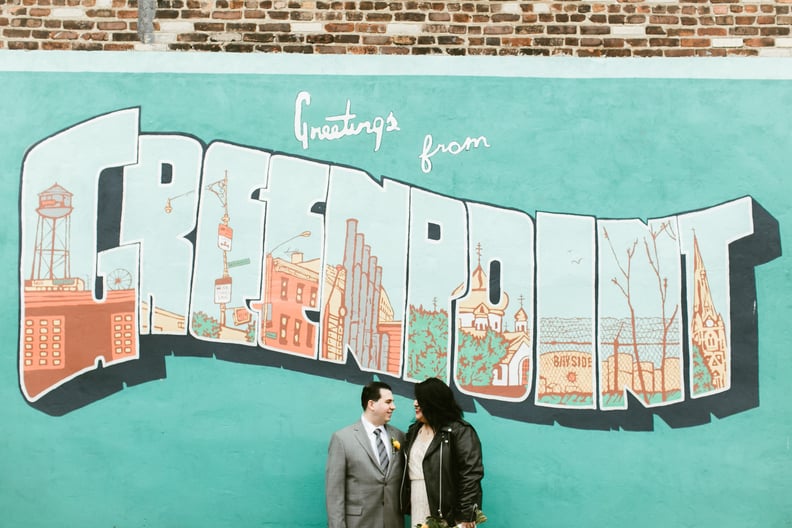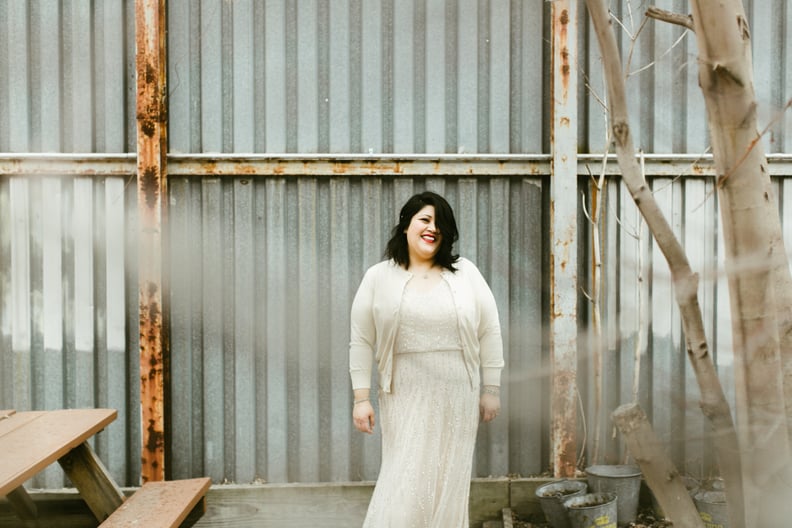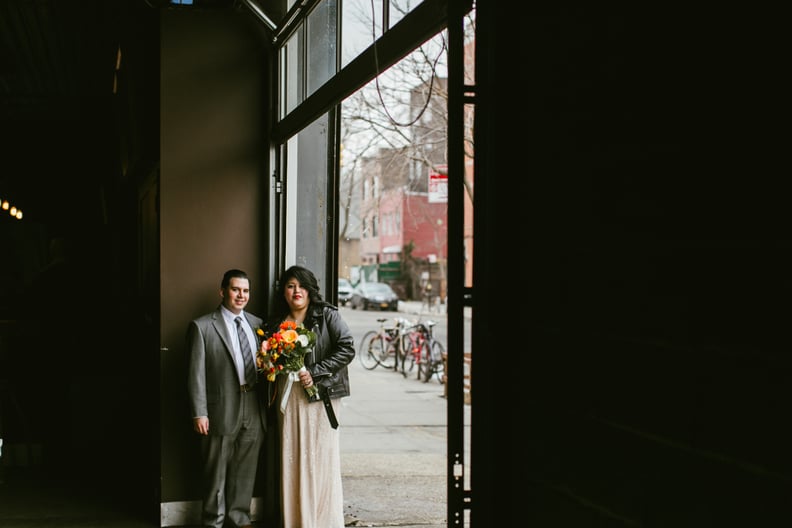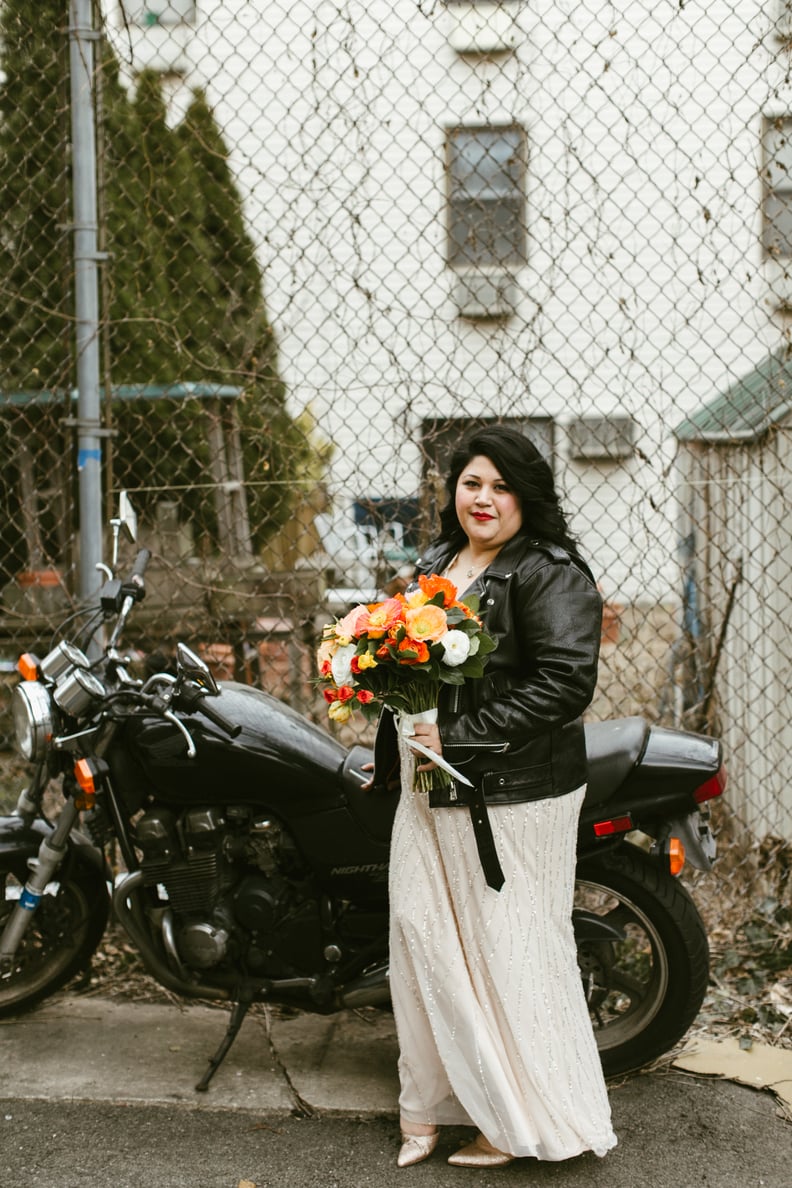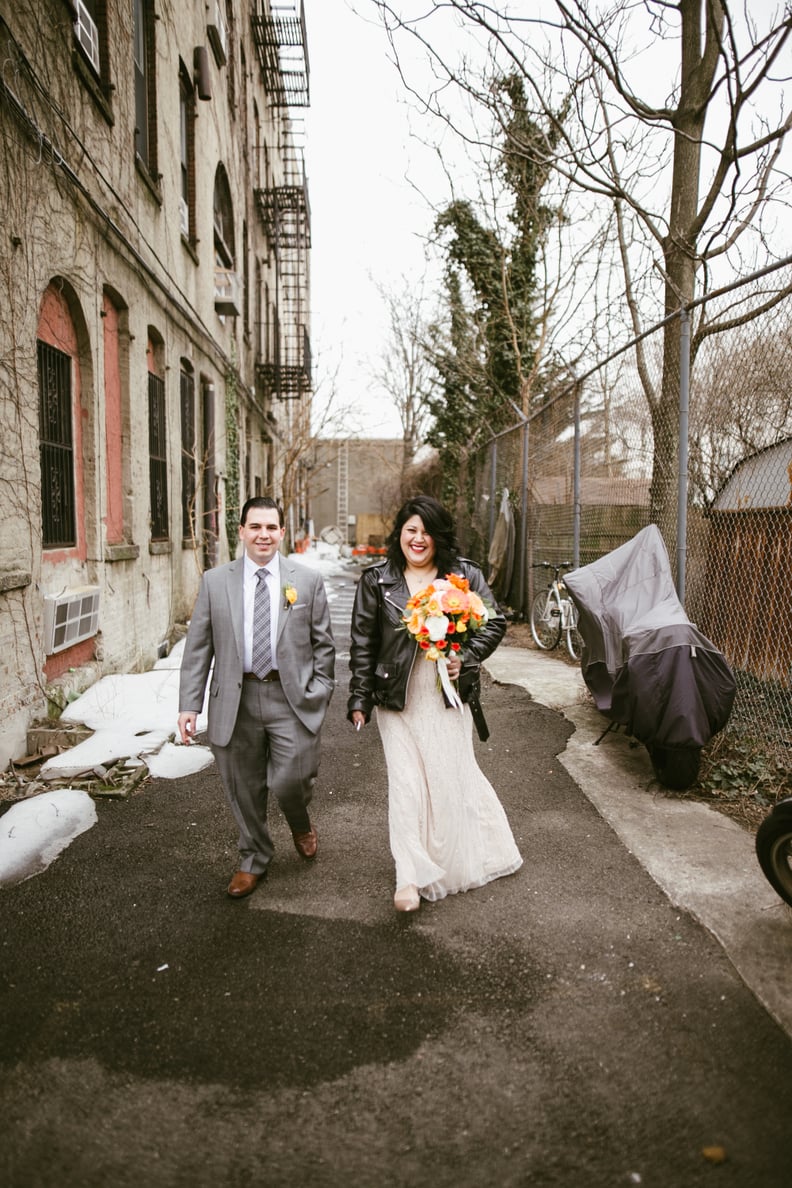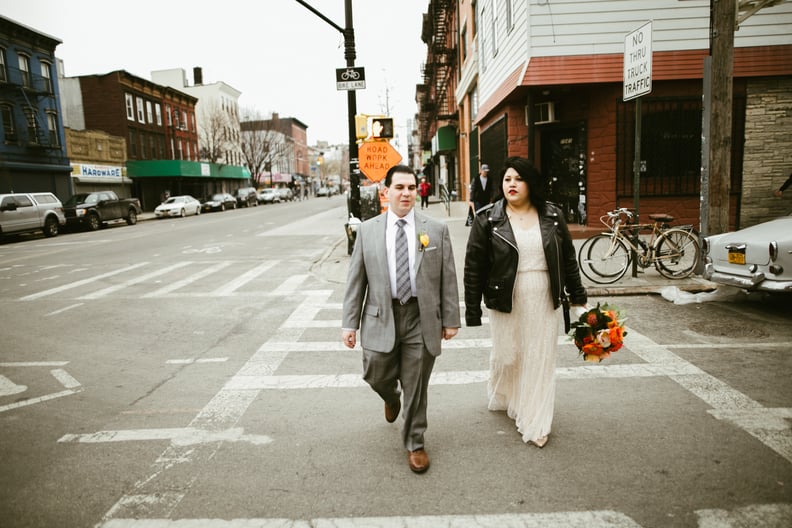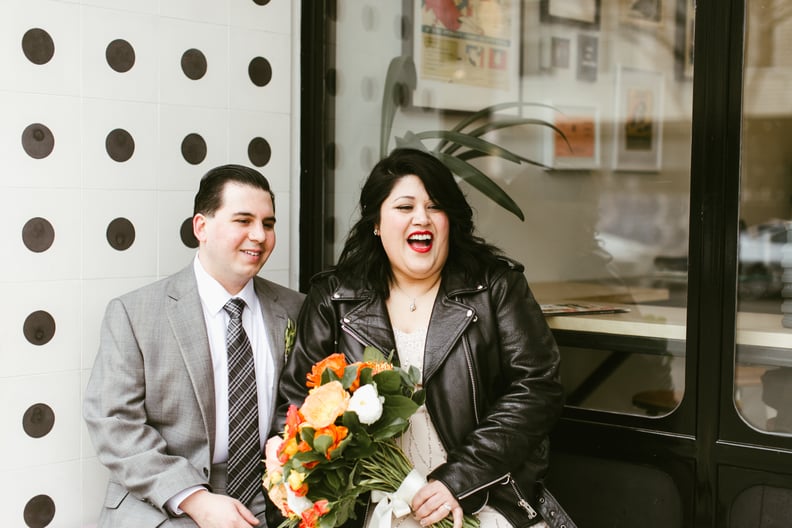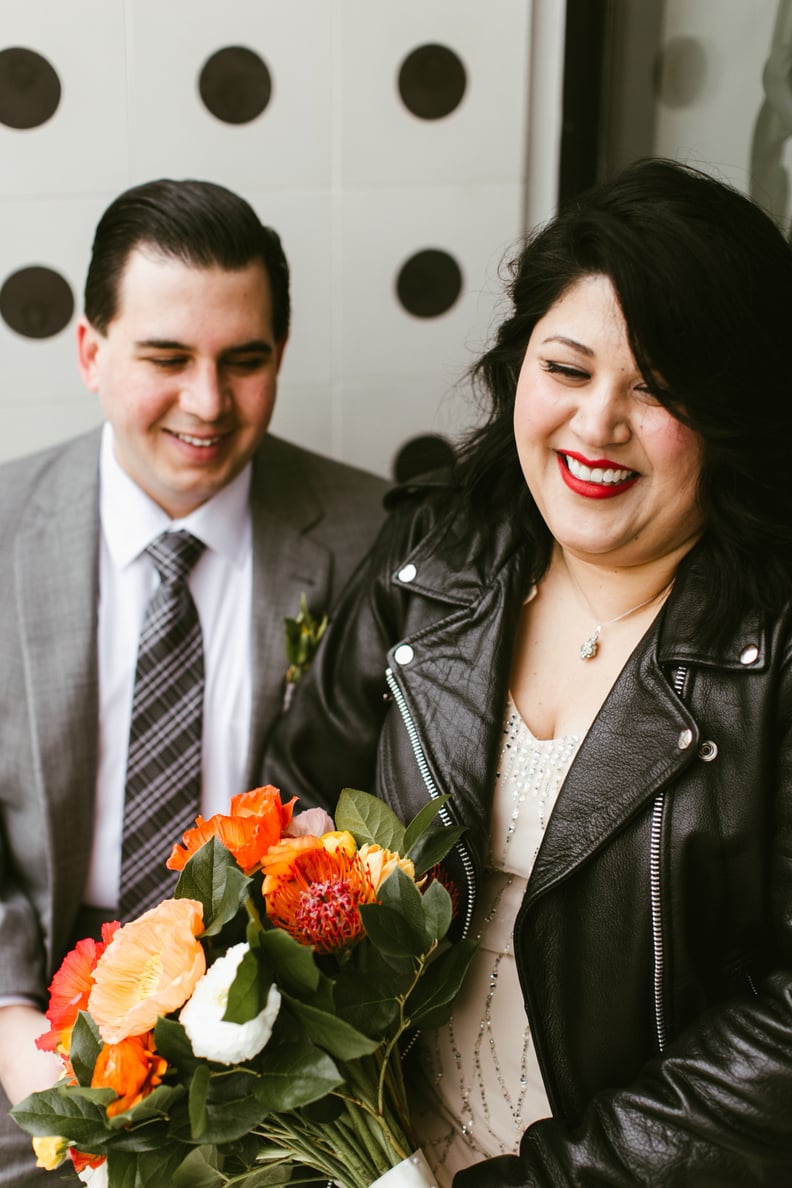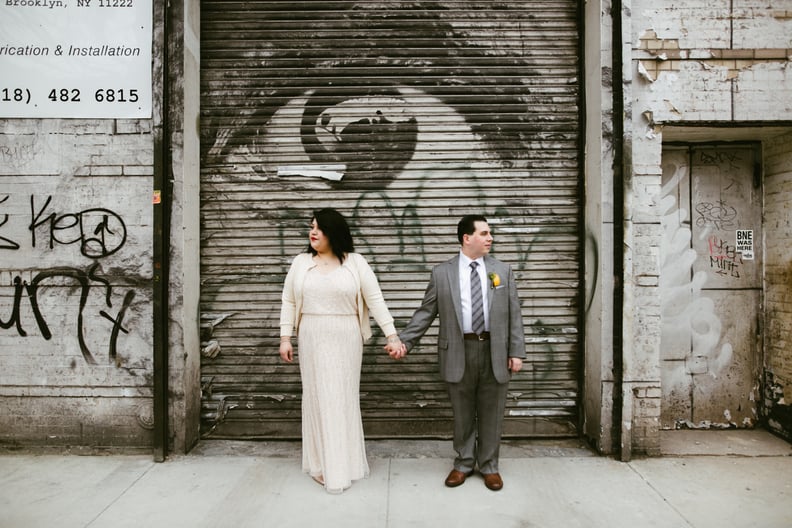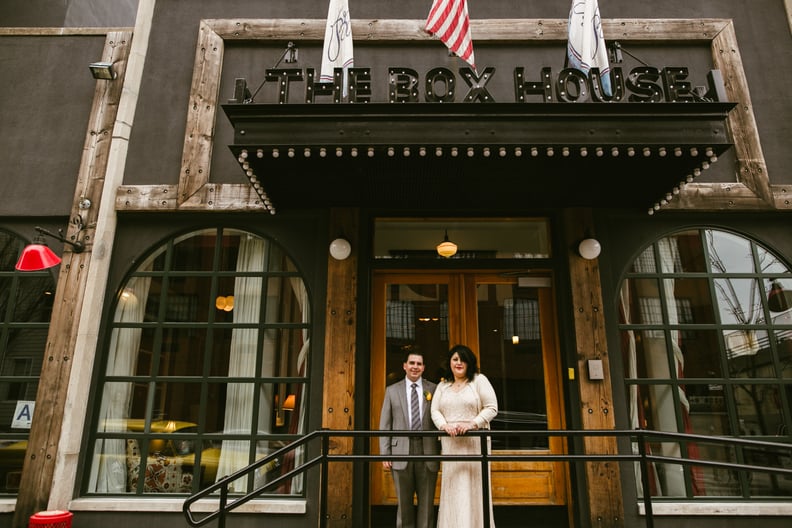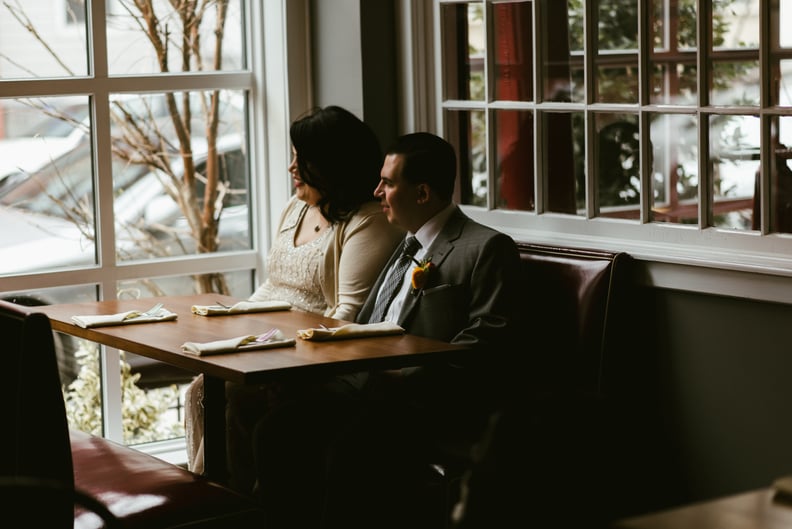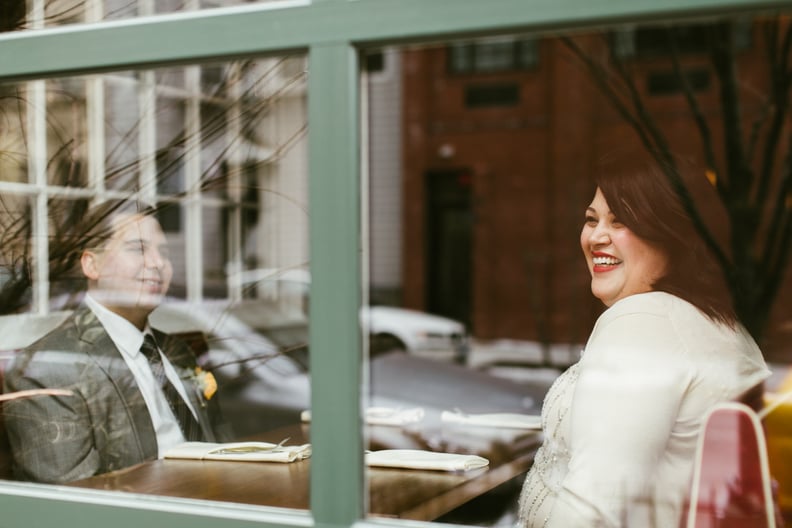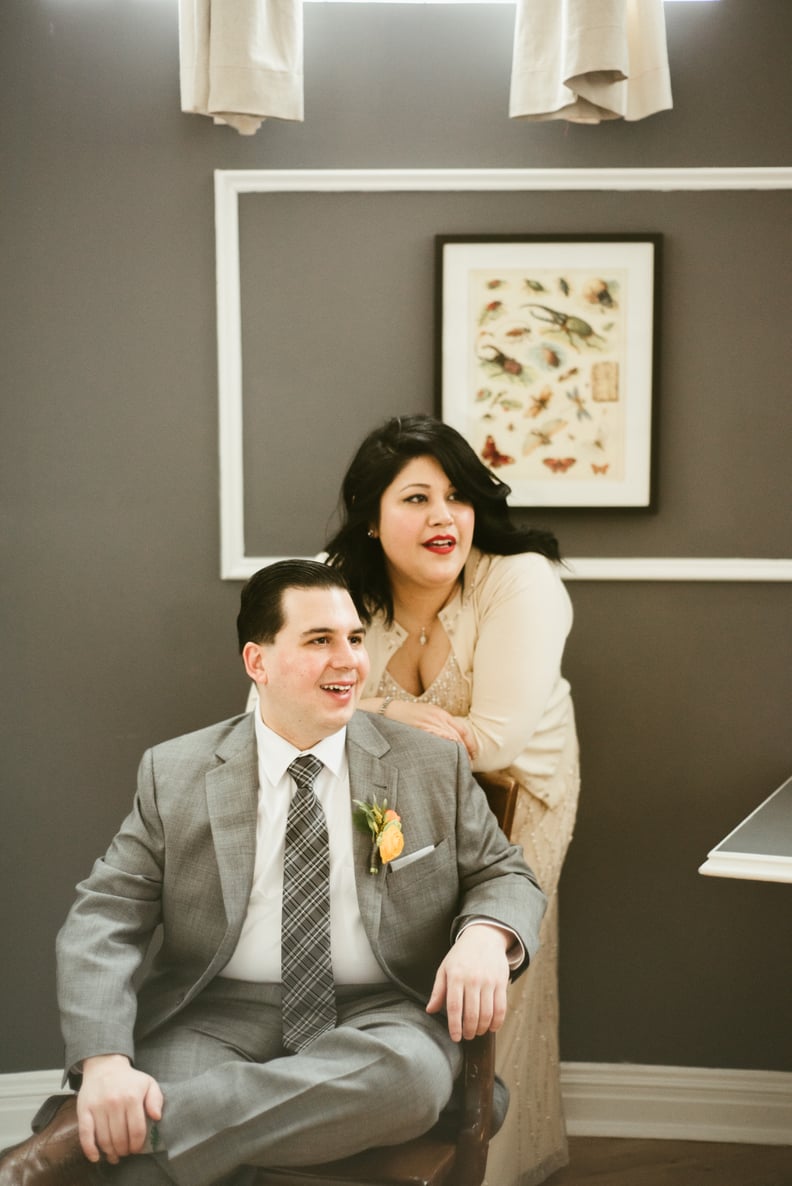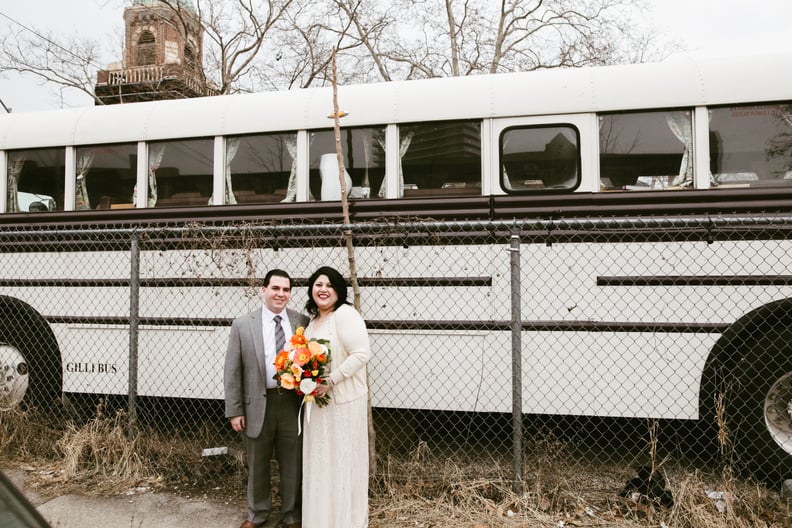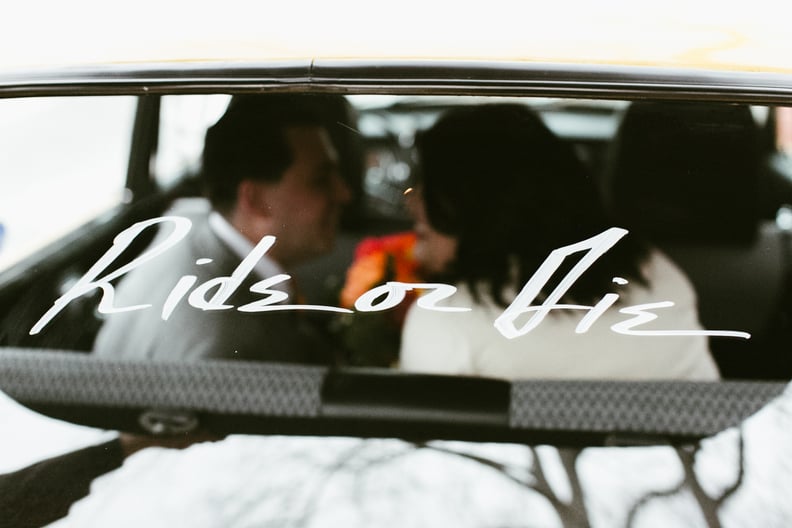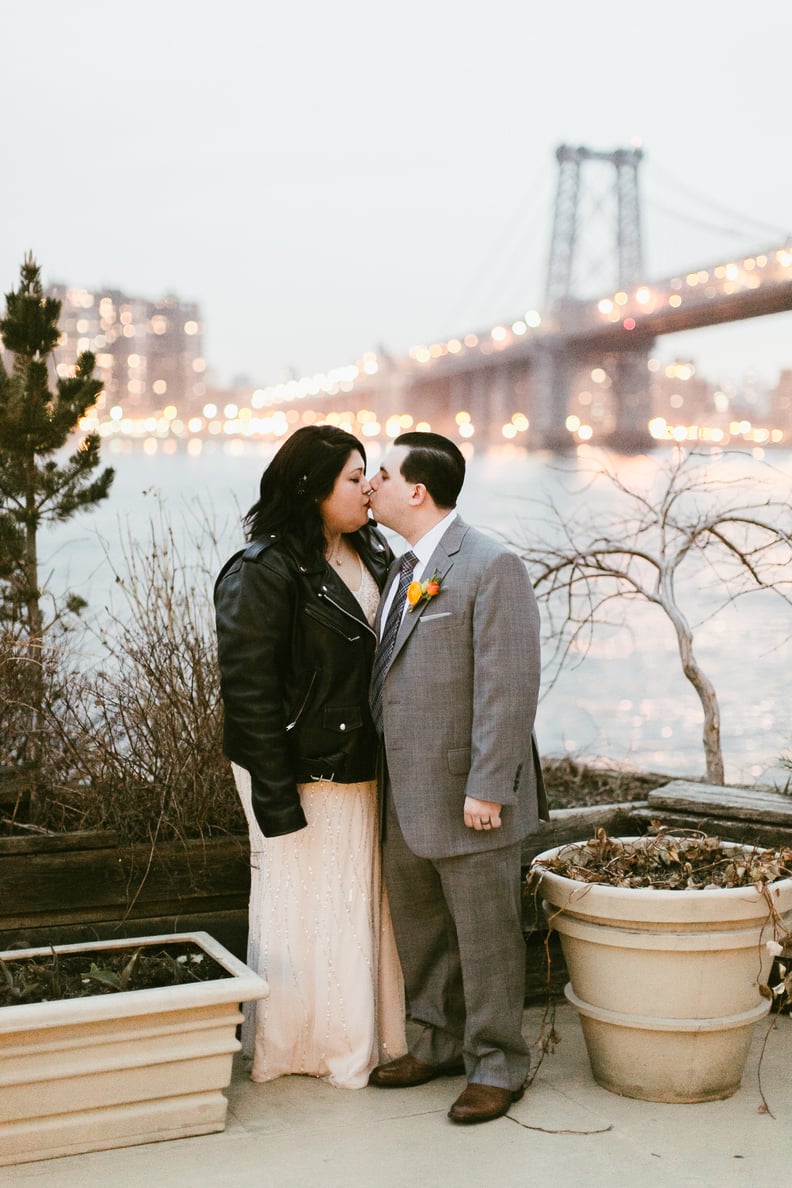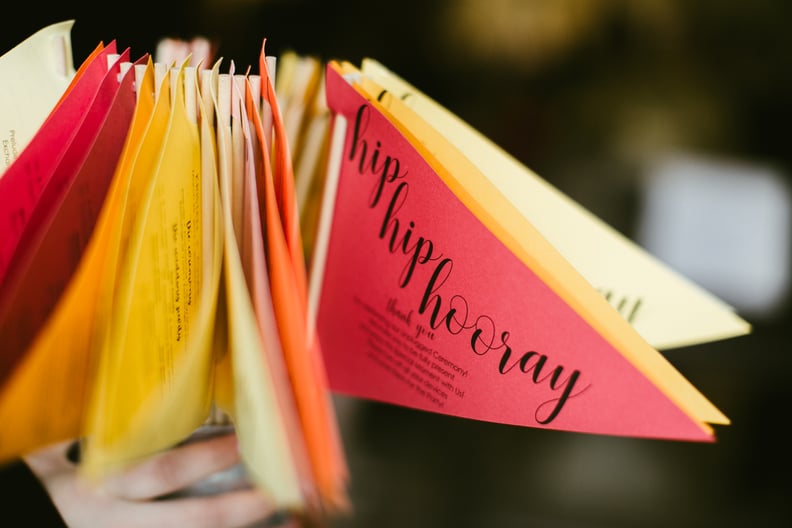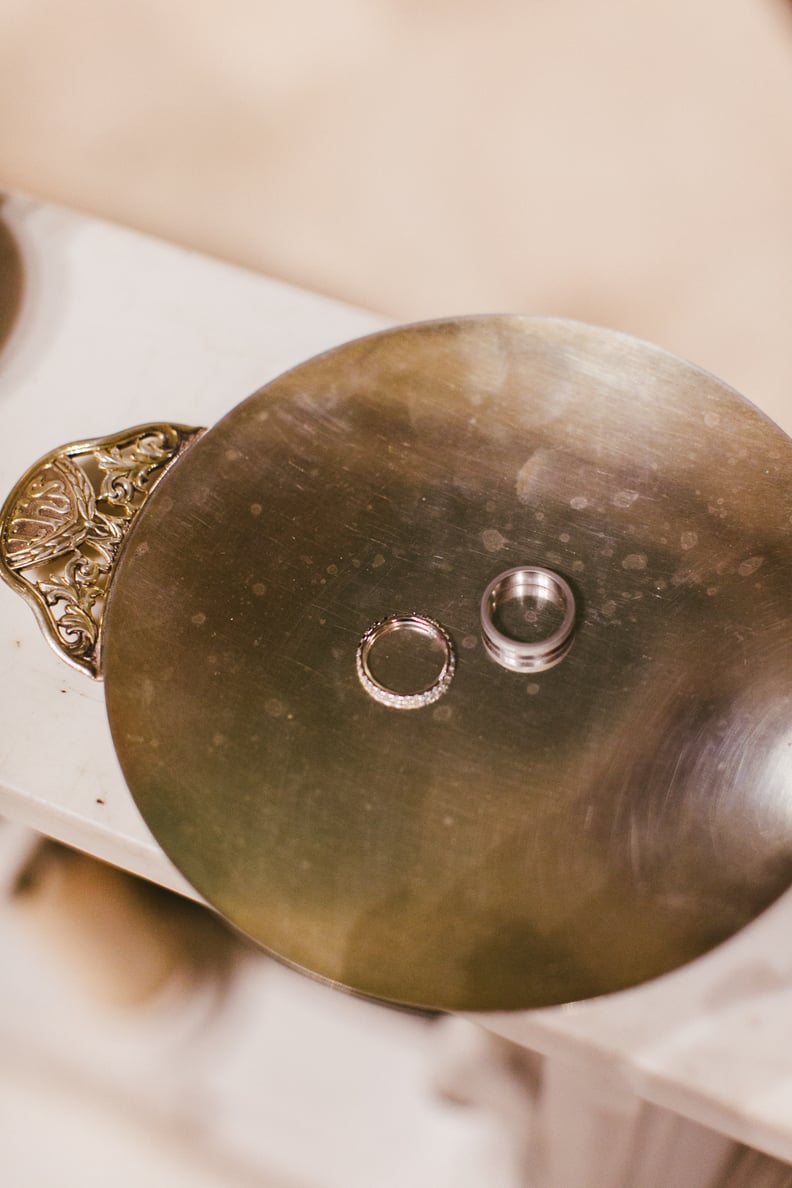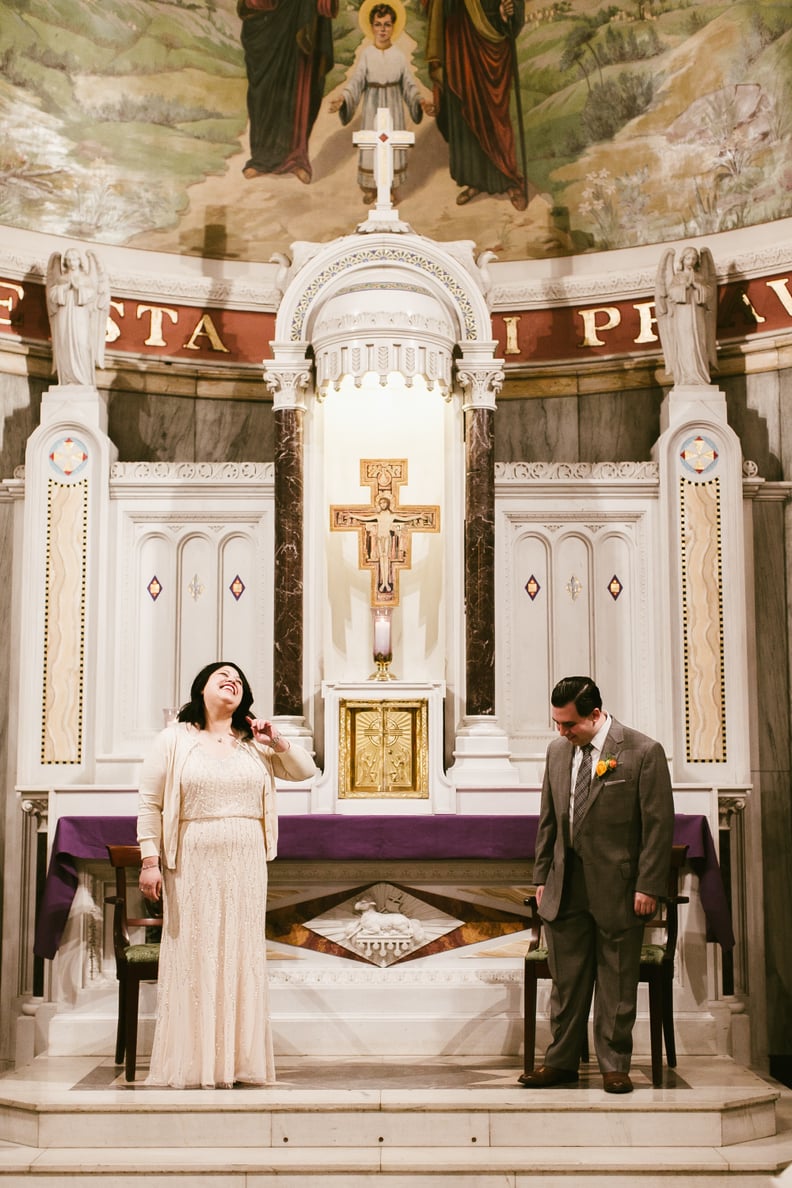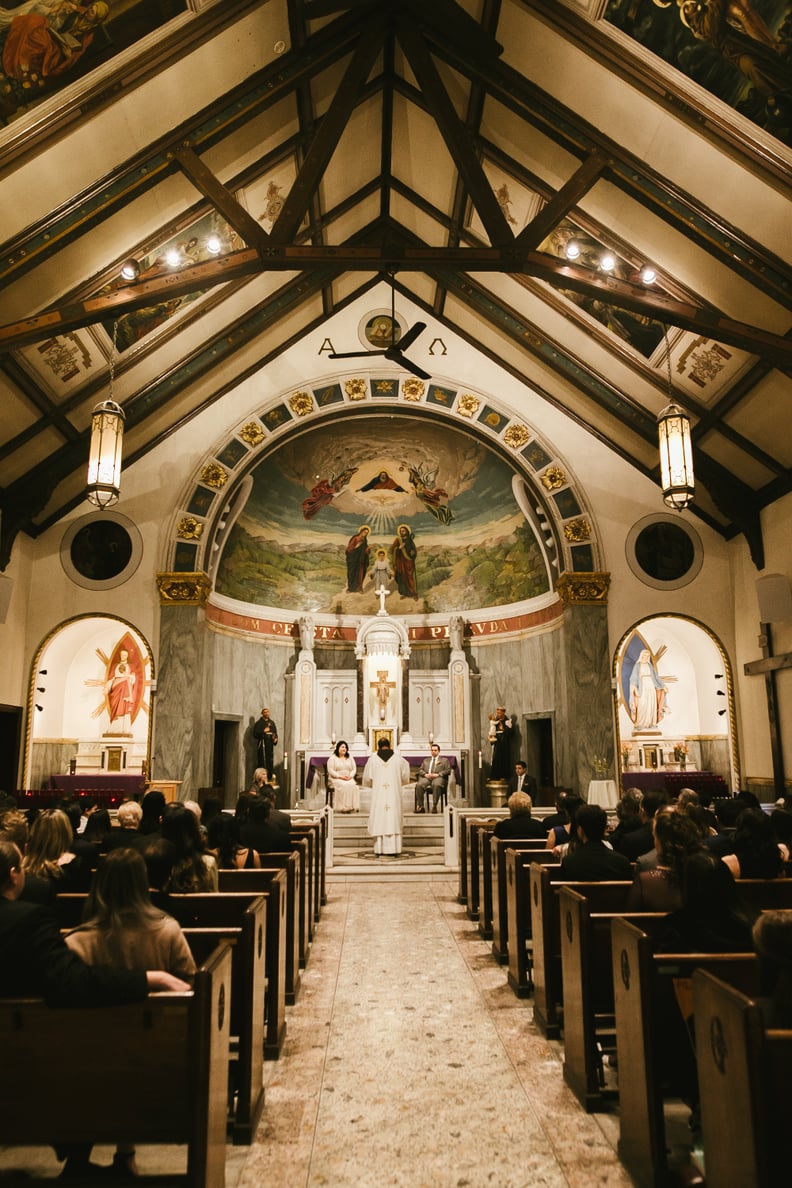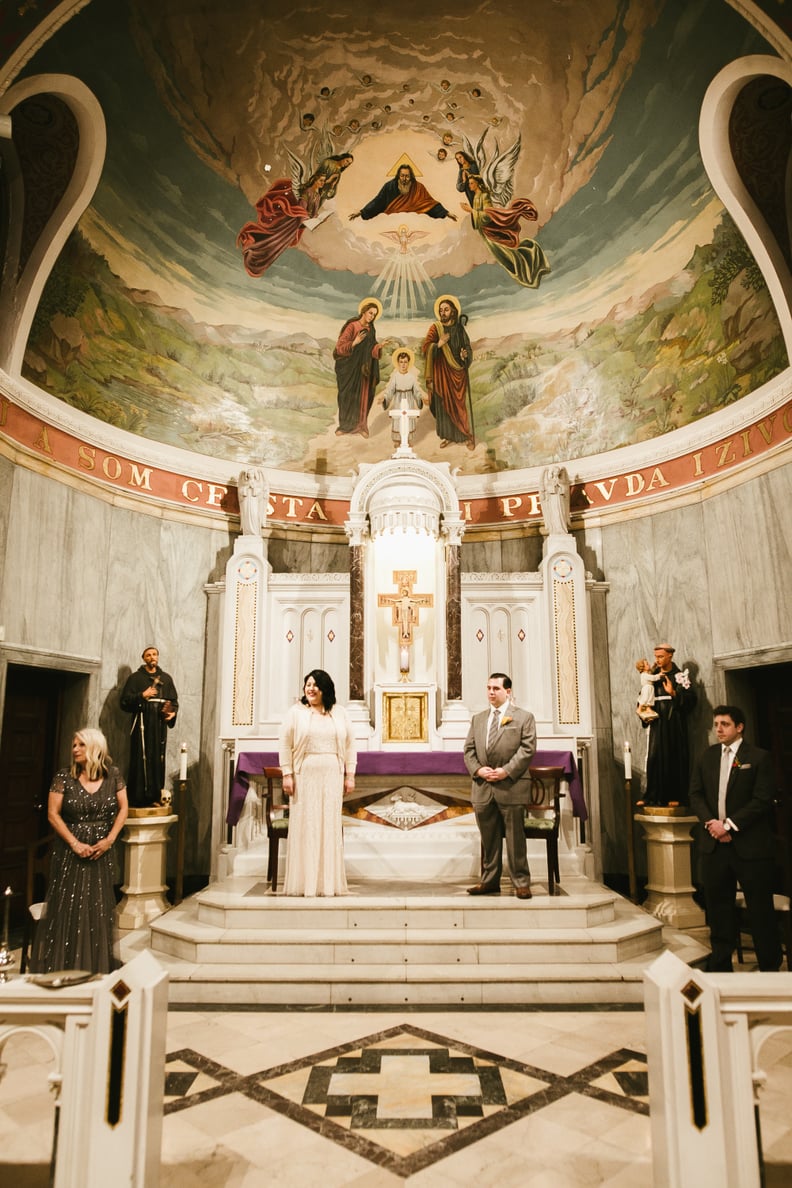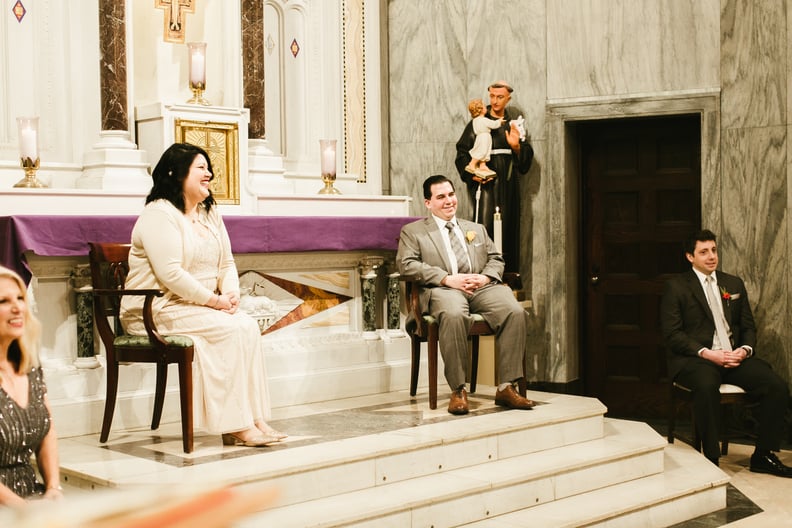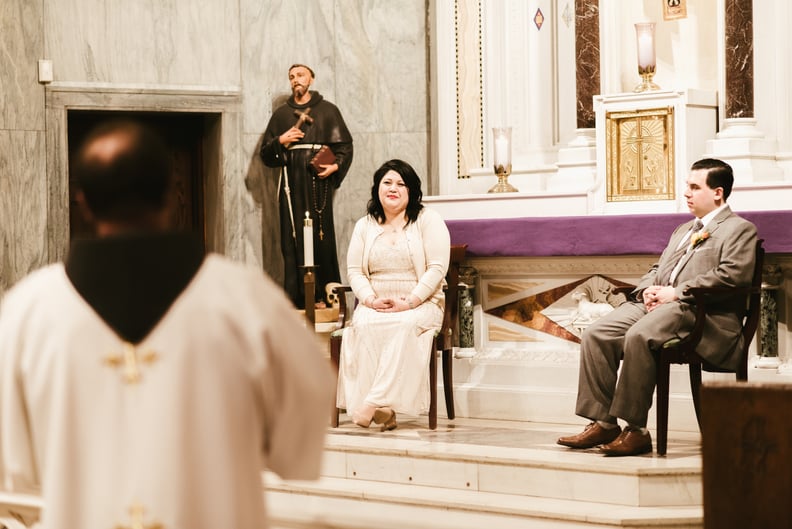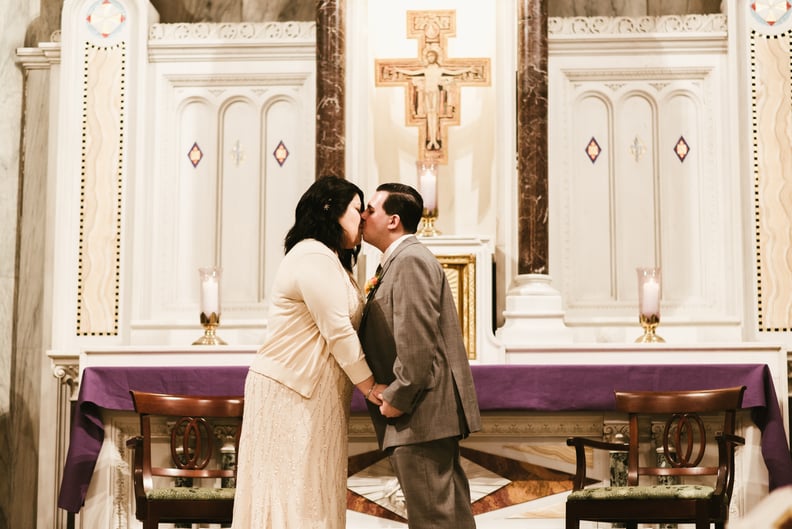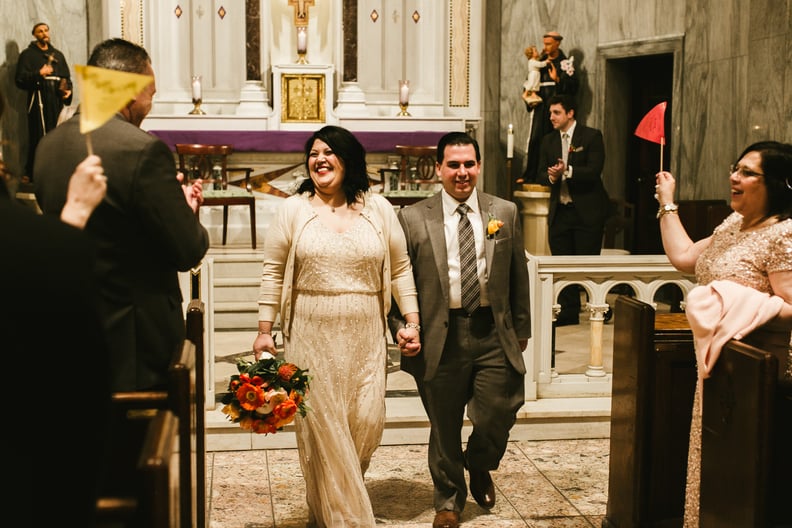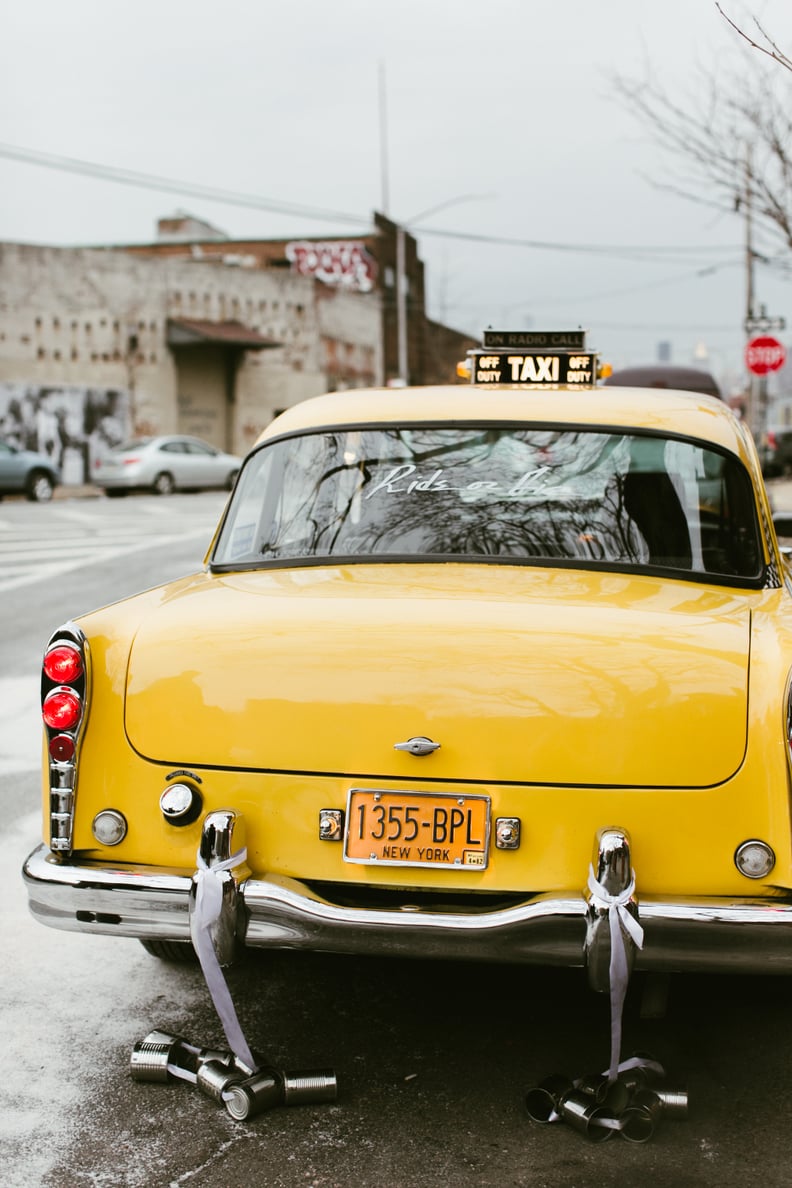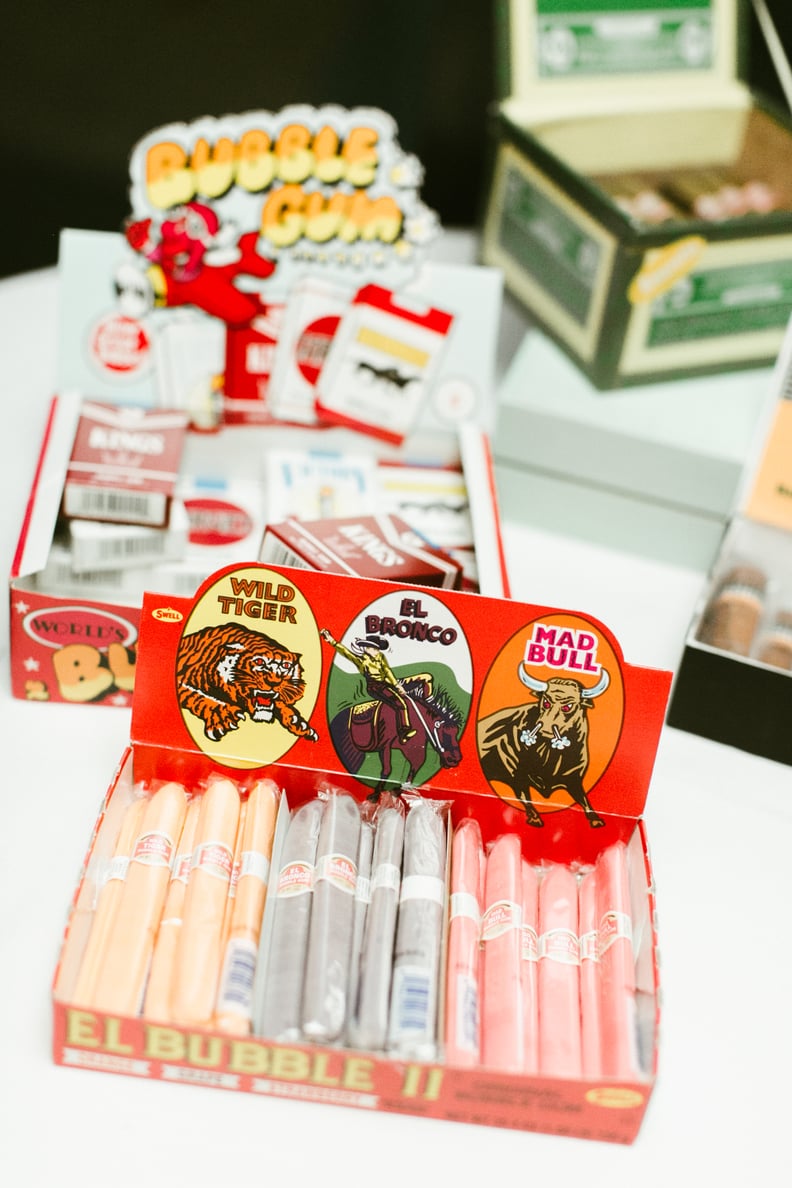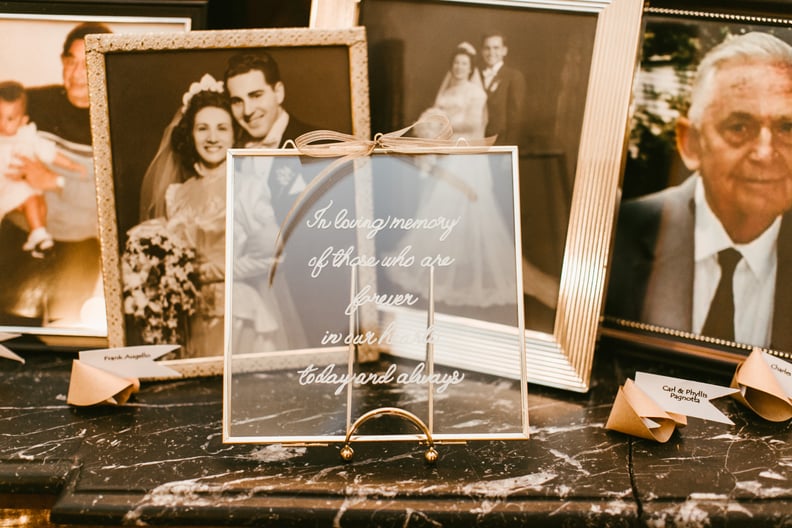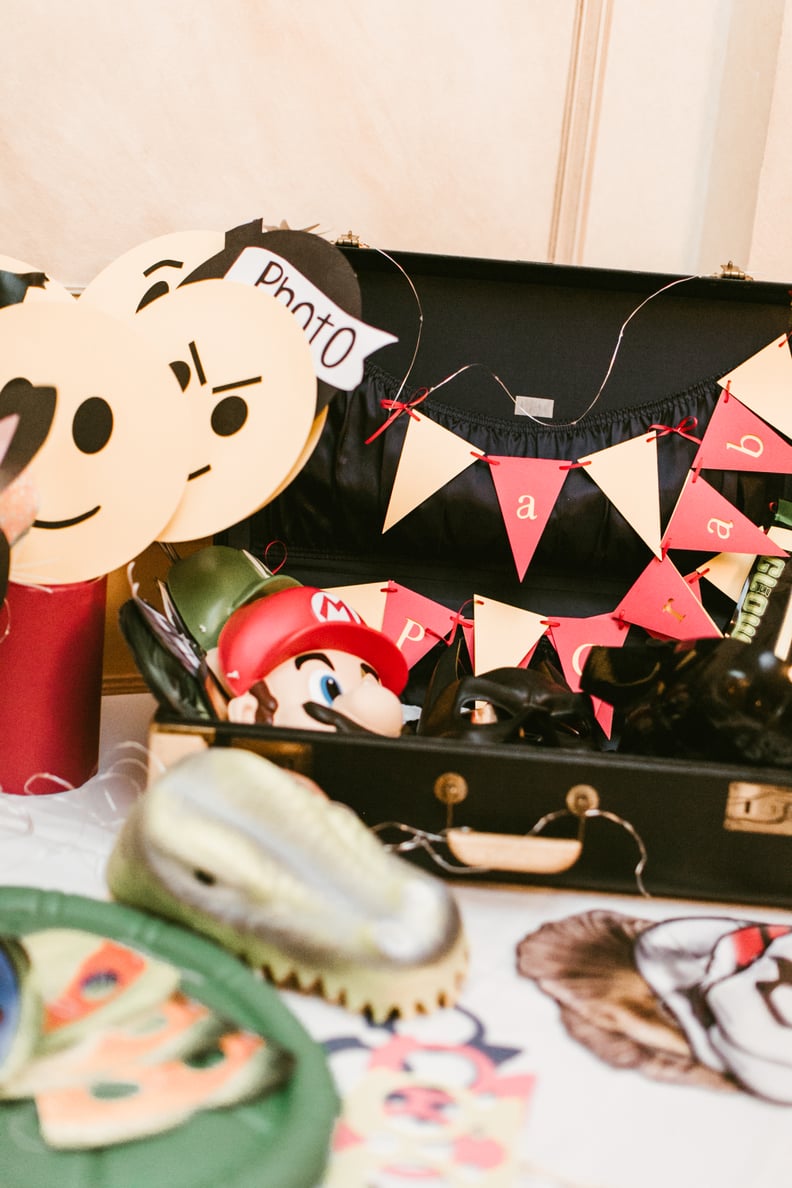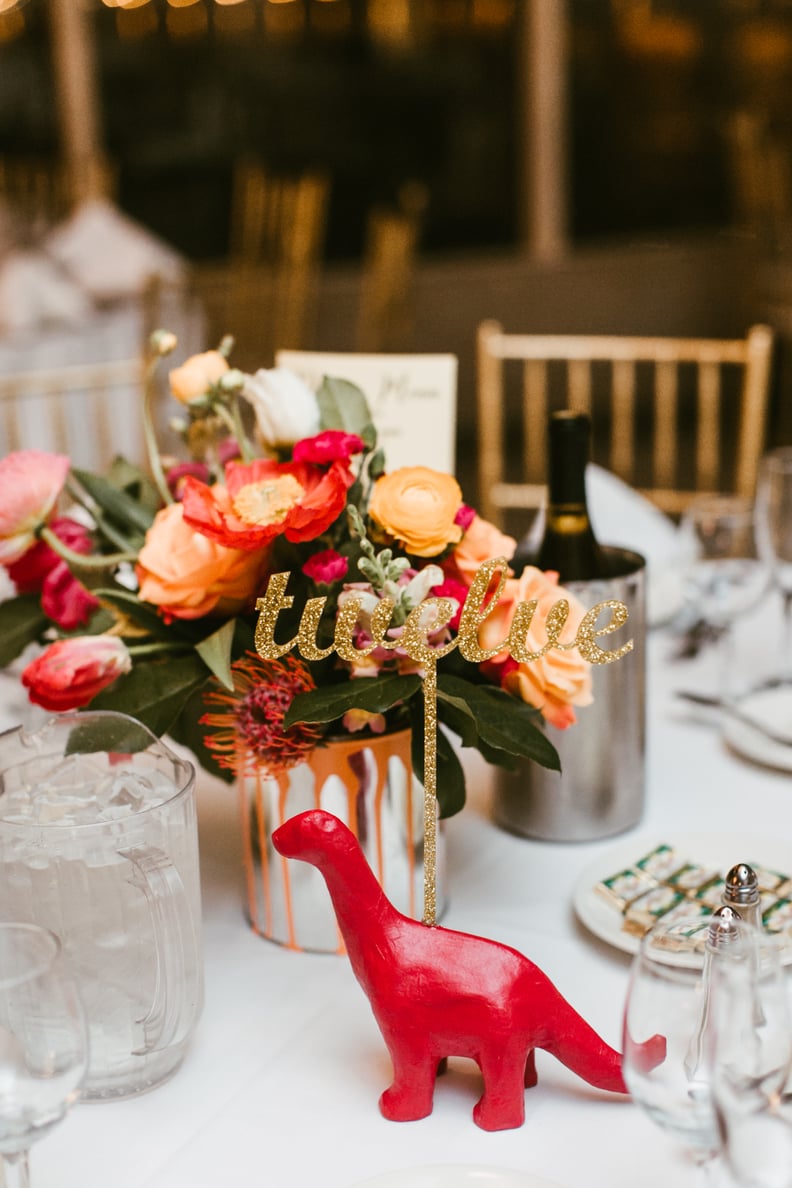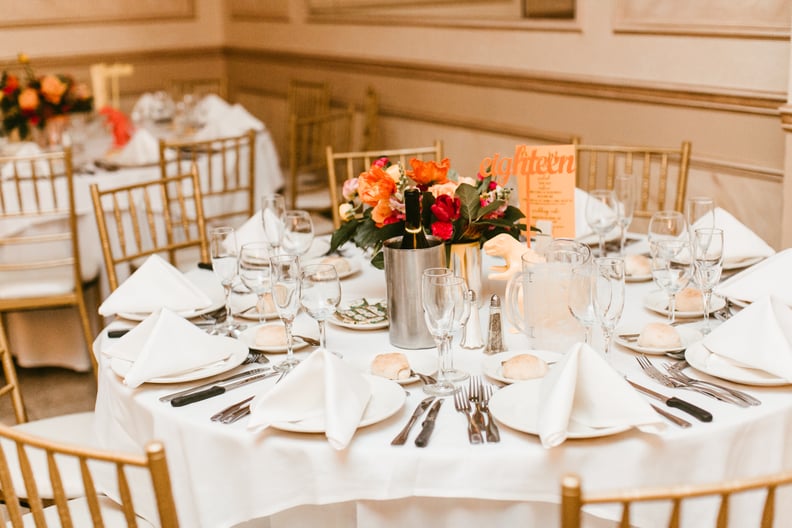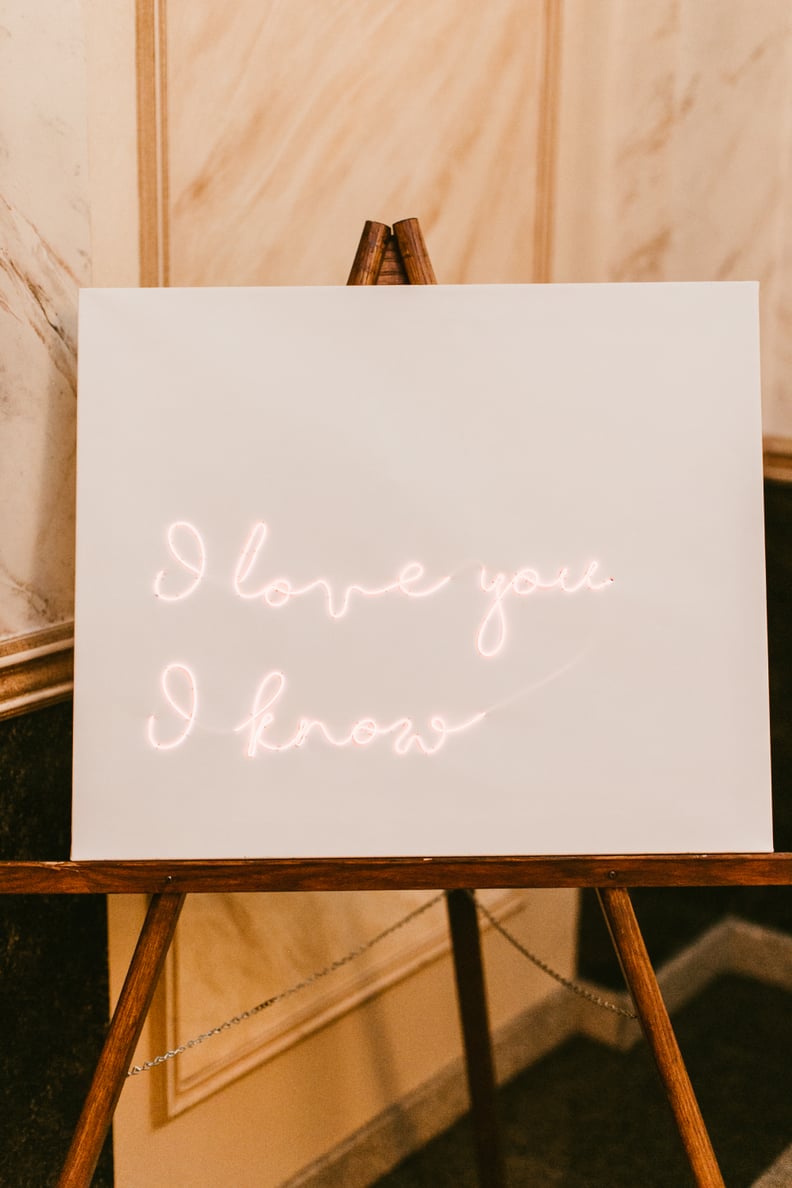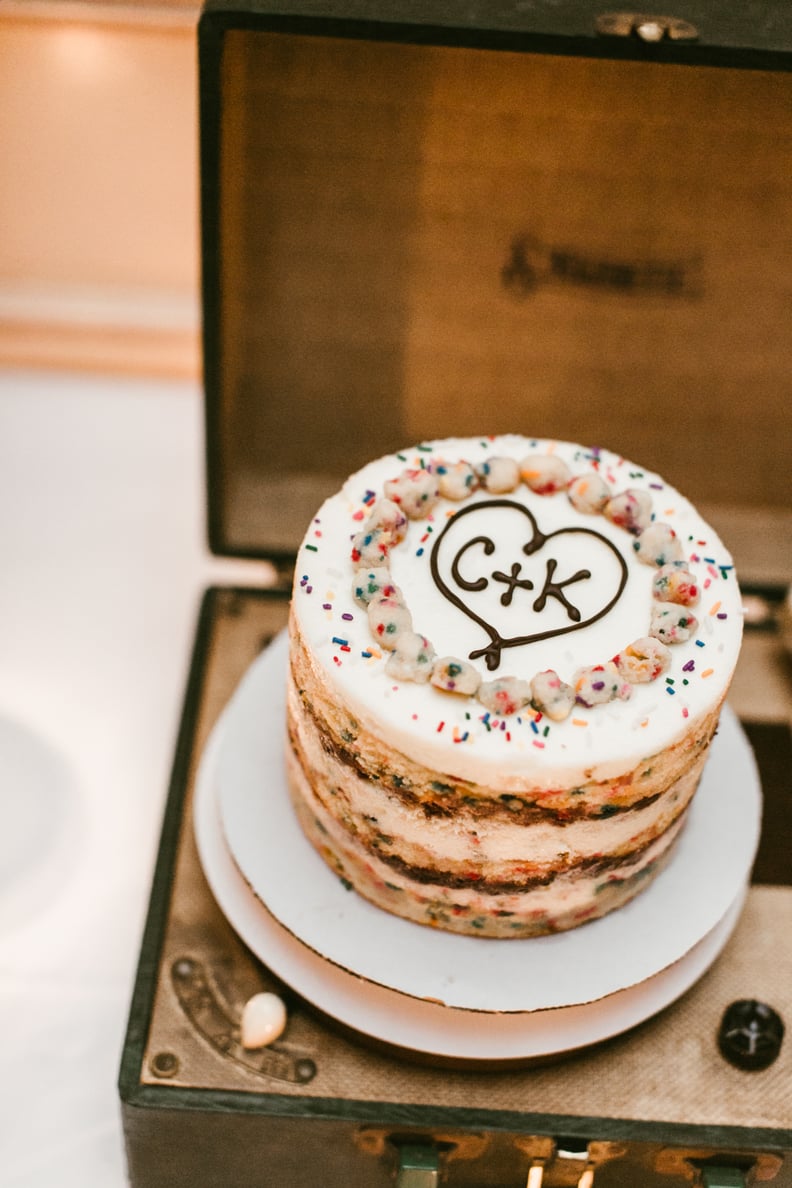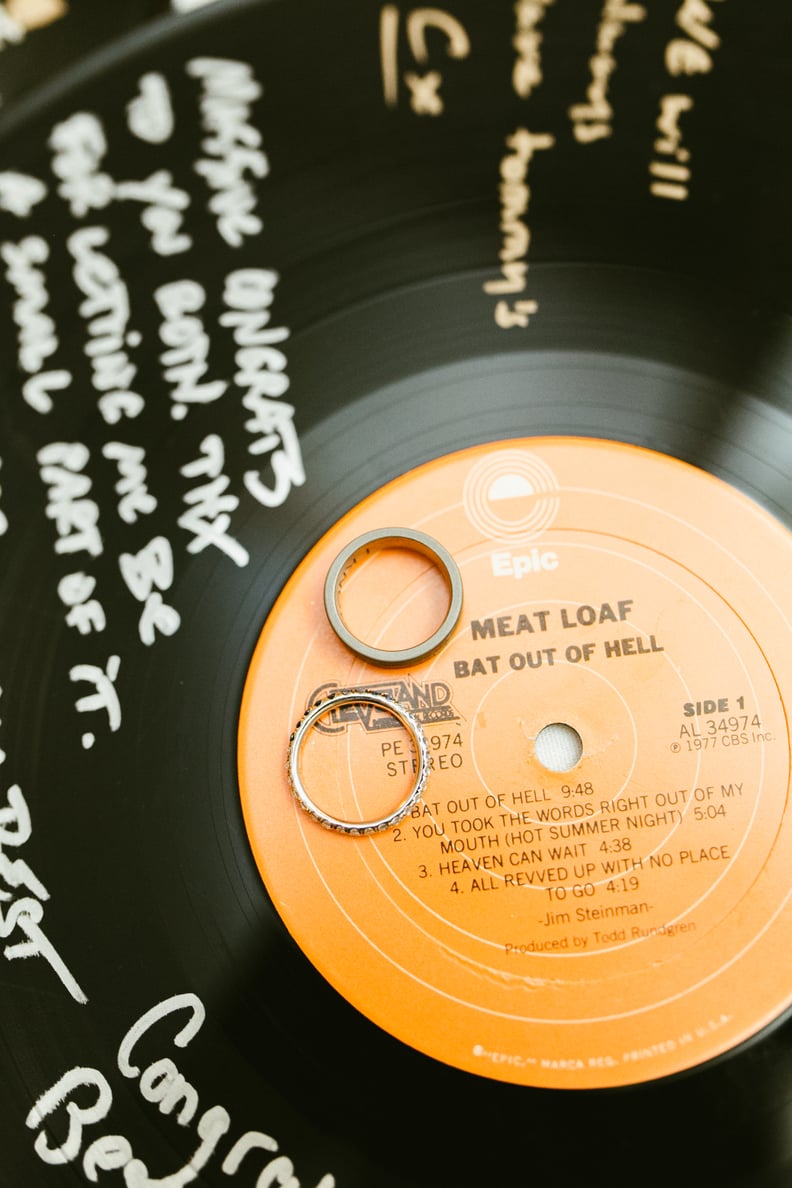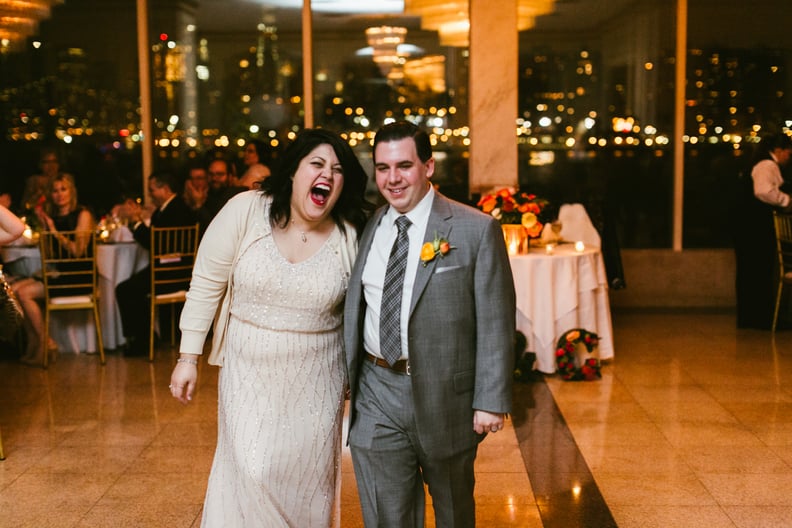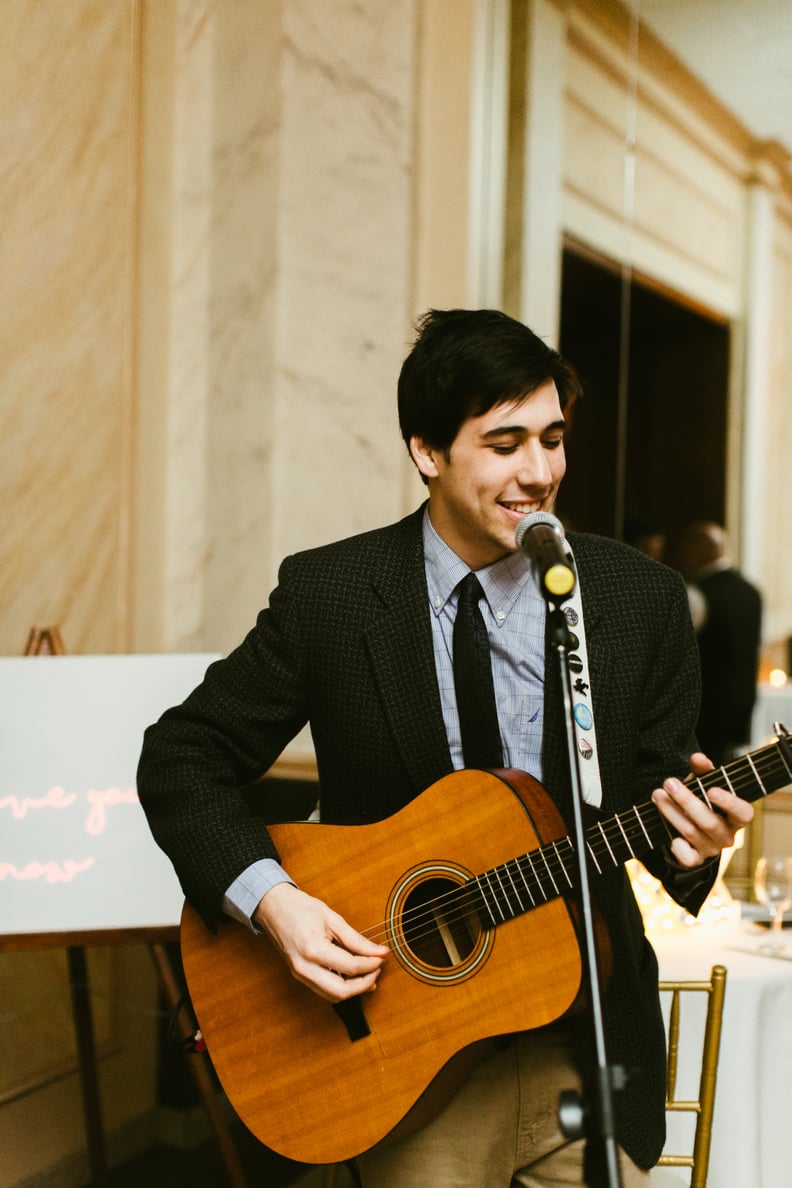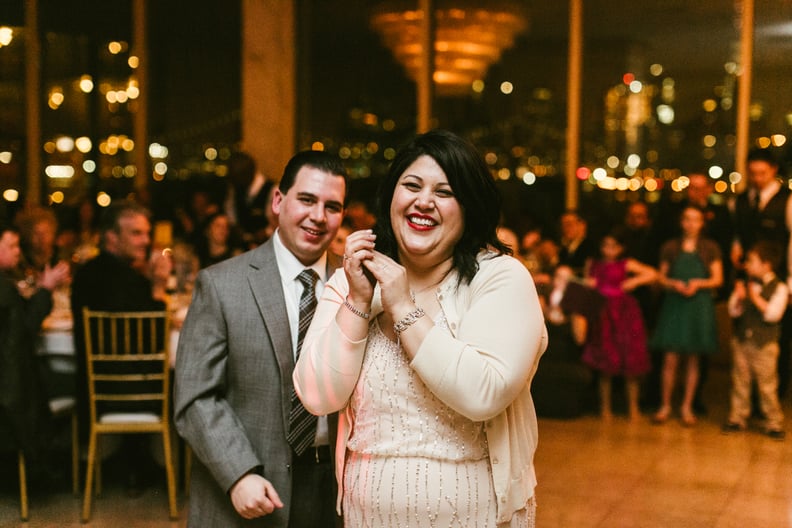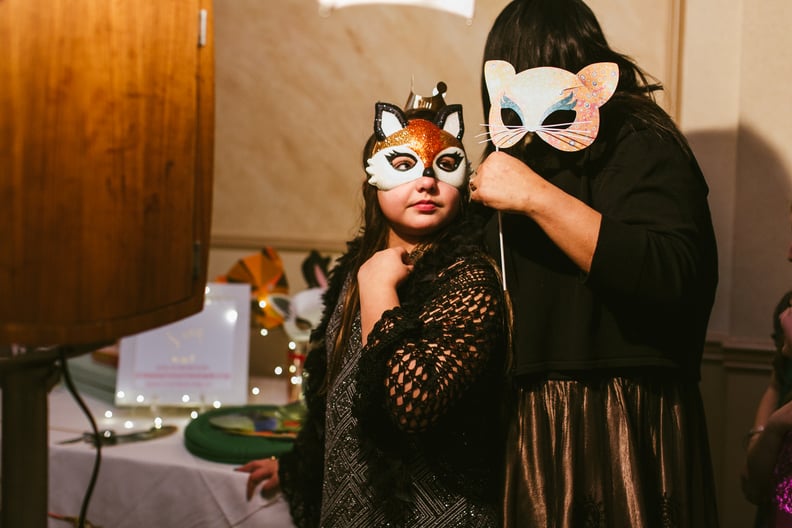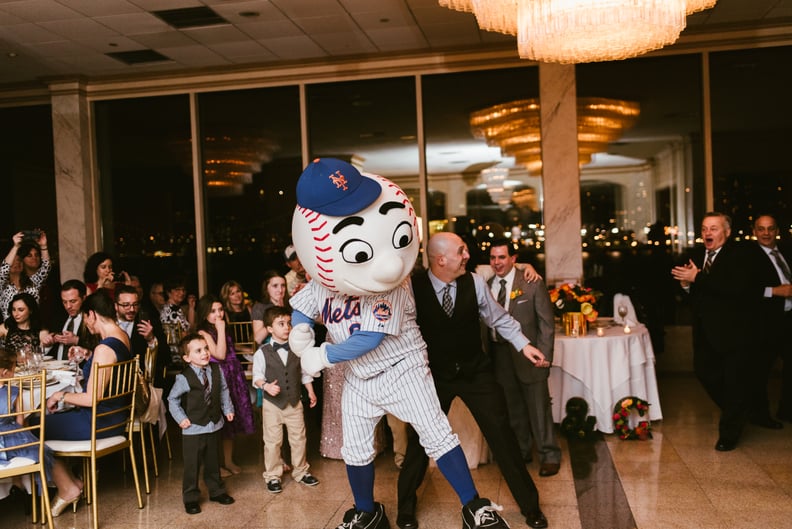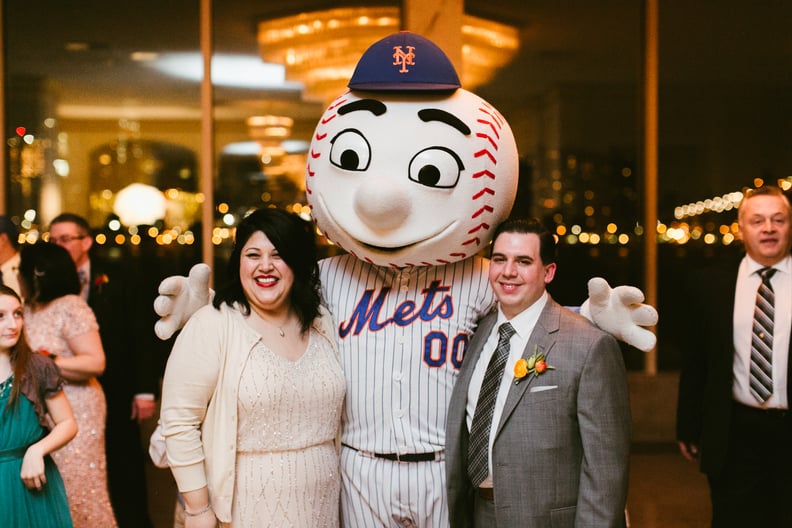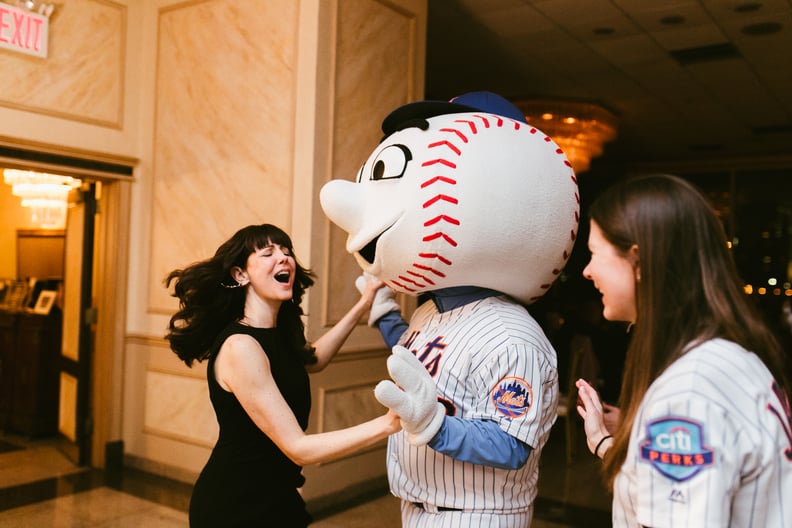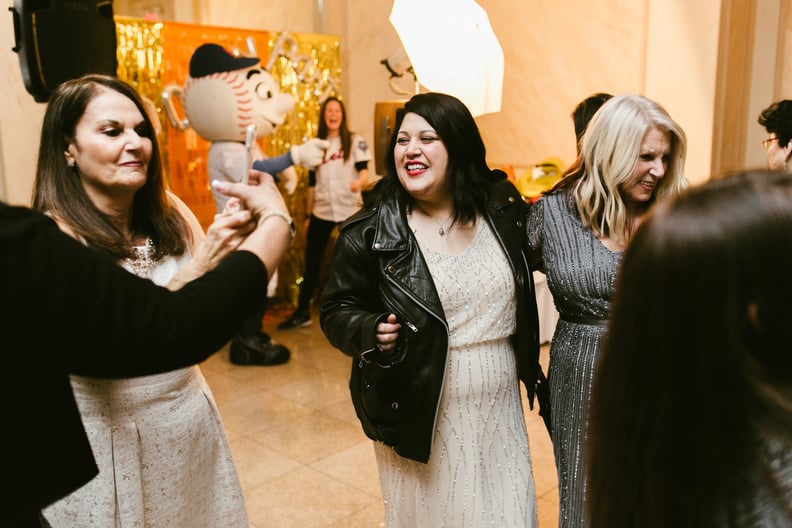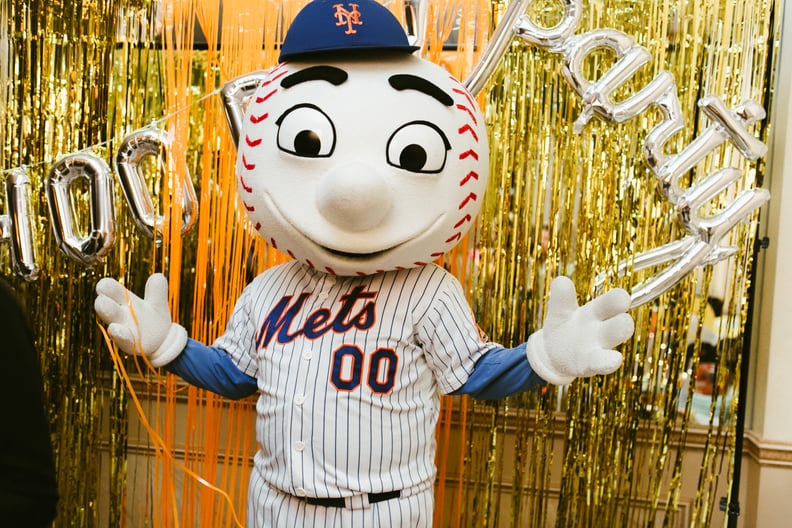 Vendors