13 Cool Flasks For the Man (Who Loves to Drink) in Your Life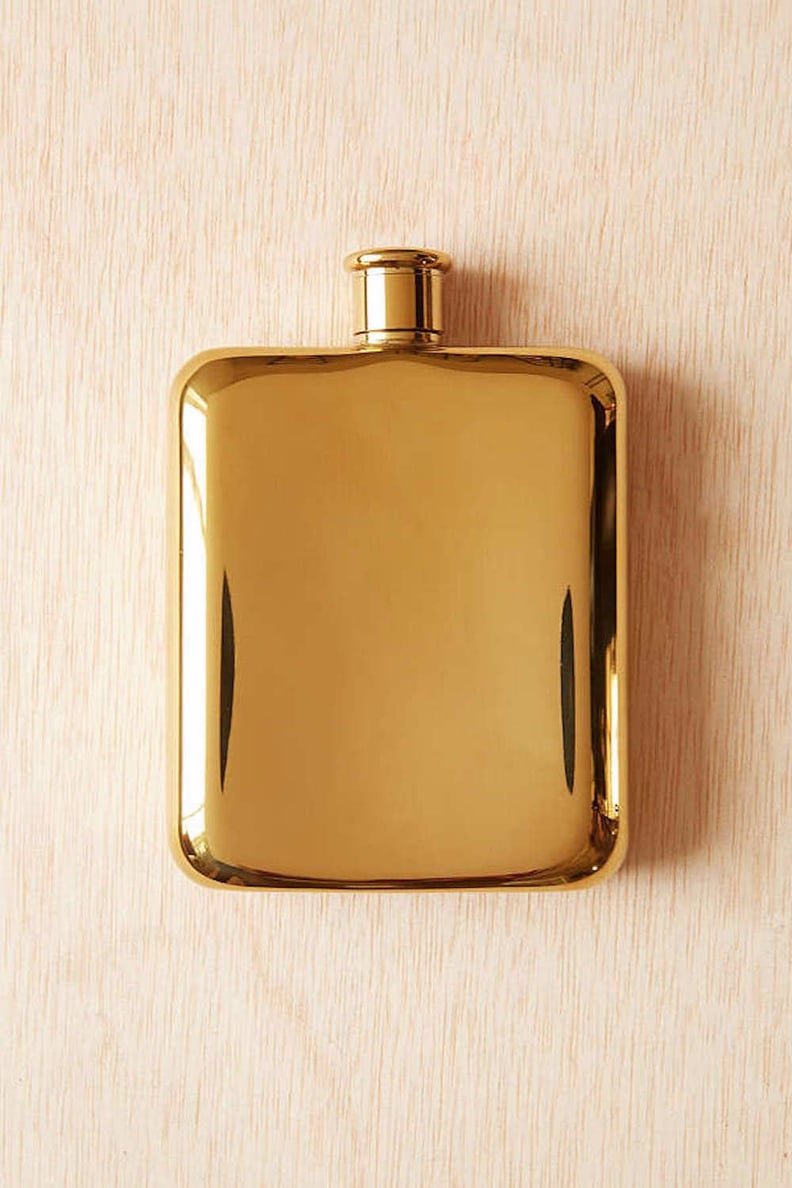 Every editorial product is independently selected by our editors. If you buy something through our links, we may earn commission.
A flask is an excellent gift. Who doesn't want to get a little container that can store your favorite alcohol? Whether you need a good present for your dad, boyfriend, husband, or brother, this item is a guaranteed success. Check out some of our favorite picks, then let the man in your life get his drink on.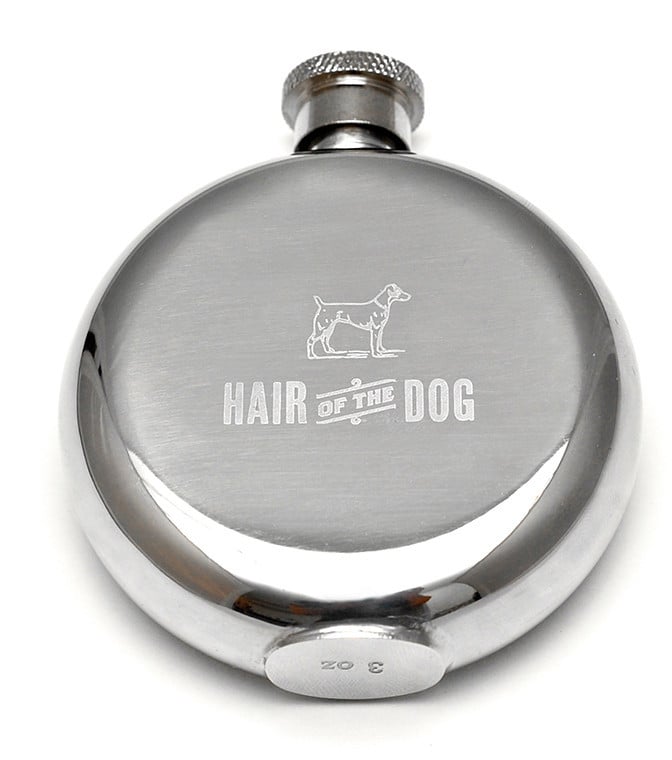 Men's Society Hair of the Dog Hip Flask
This silver flask ($29) is excellent for the next day's hangover.
Visol Brown Leather Wrapped Flask With Golf Tools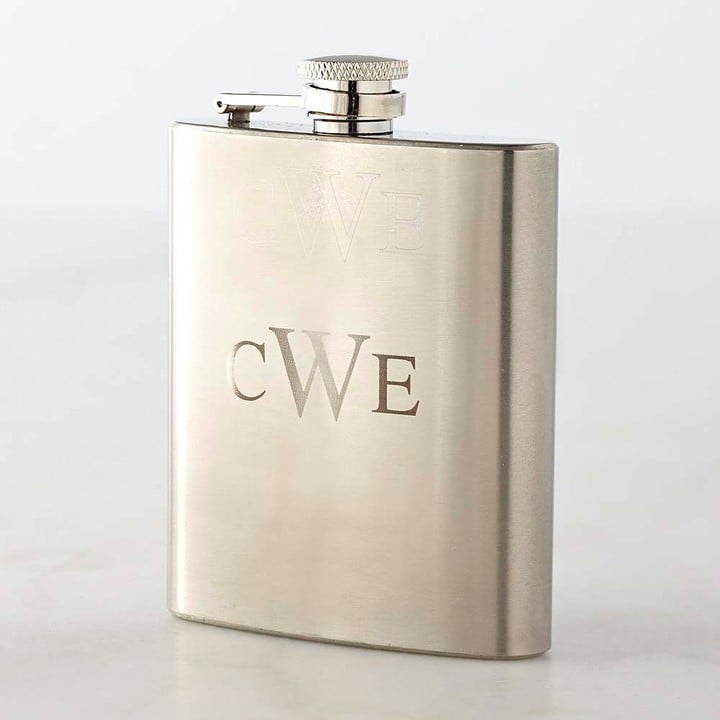 Williams Sonoma Stainless-Steel Flask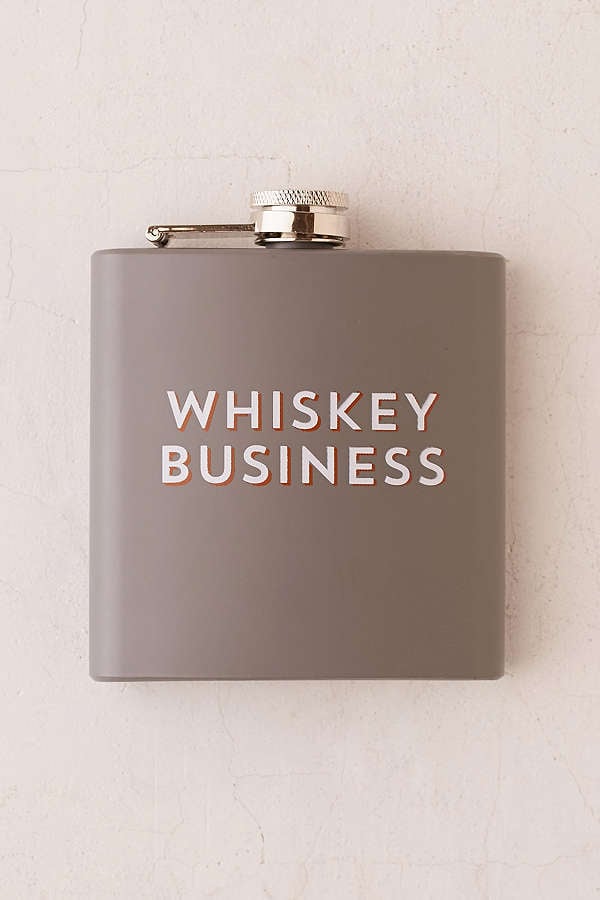 Urban Outfitters Graphic Flask
If he's a whiskey drinker, this graphic flask ($18) is the one for him.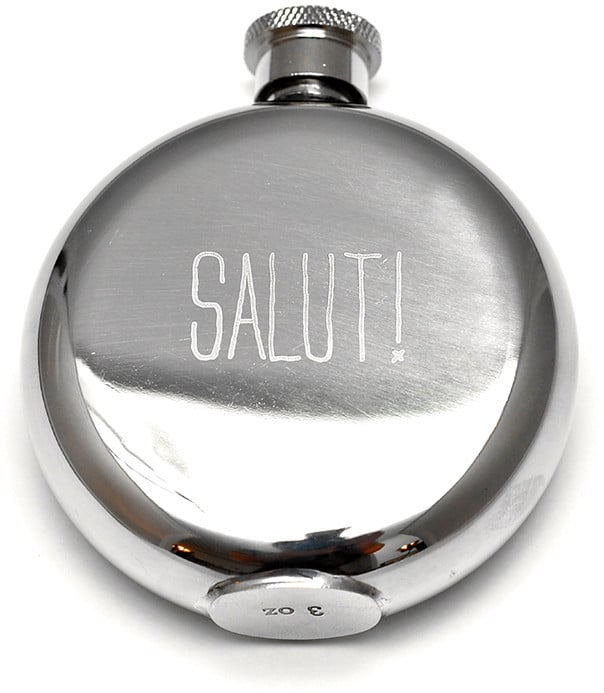 Men's Society Salut! Hip Flask
This round flask ($32) is very appropriate for a big cheers.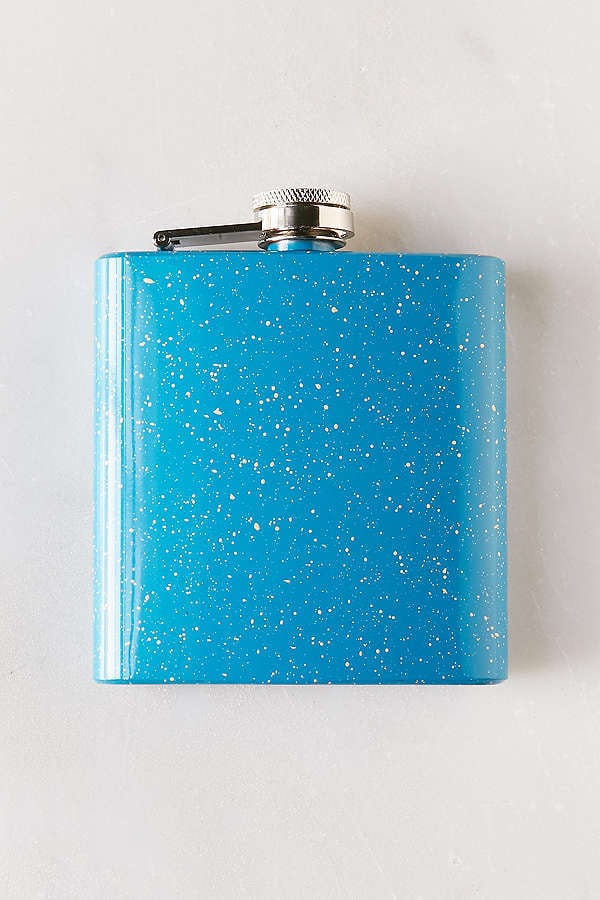 Urban Outfitters Speckled Flask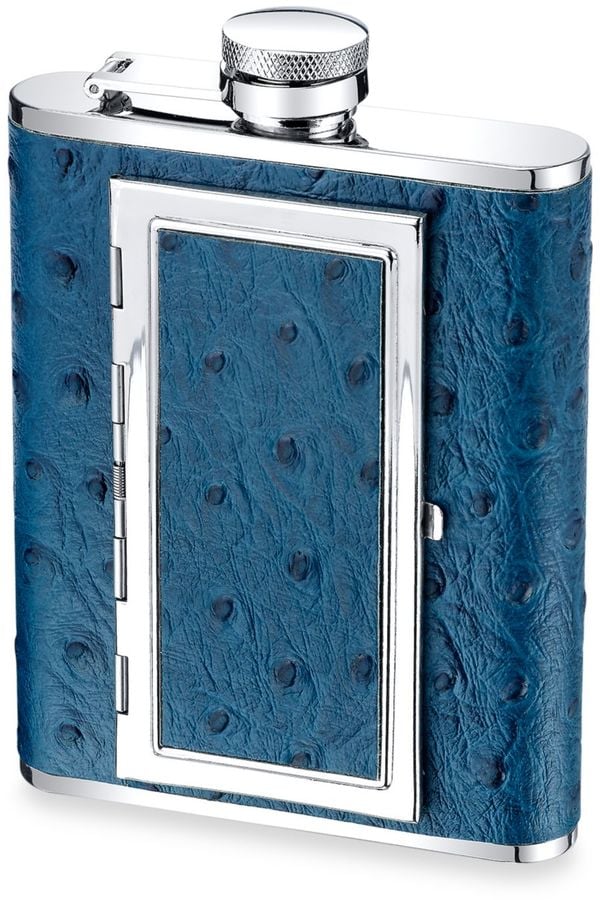 Wilouby Genuine Leather Flask With Compartment
This leather flask ($36) has a secret compartment where you can keep keys and money.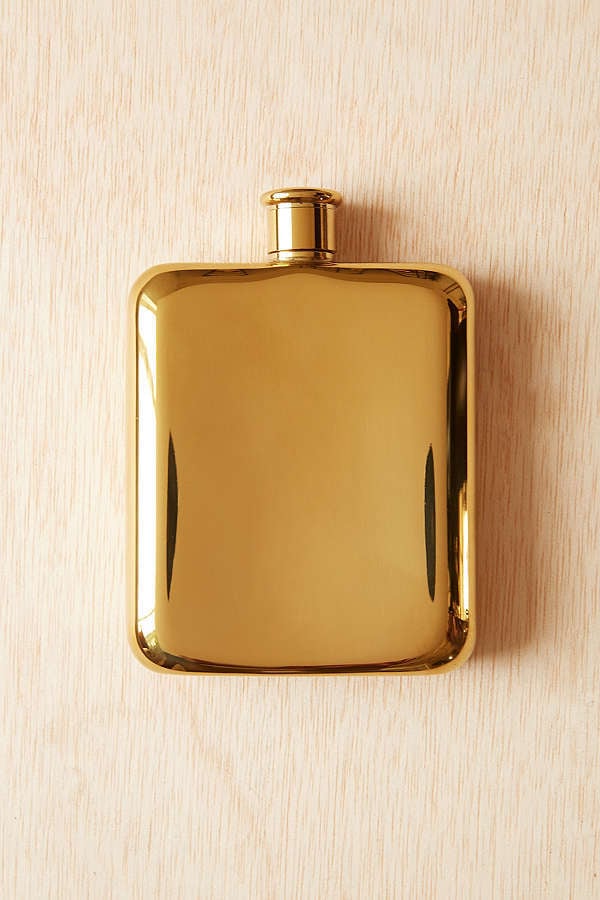 Urban Outfitters Gold-Plated Flask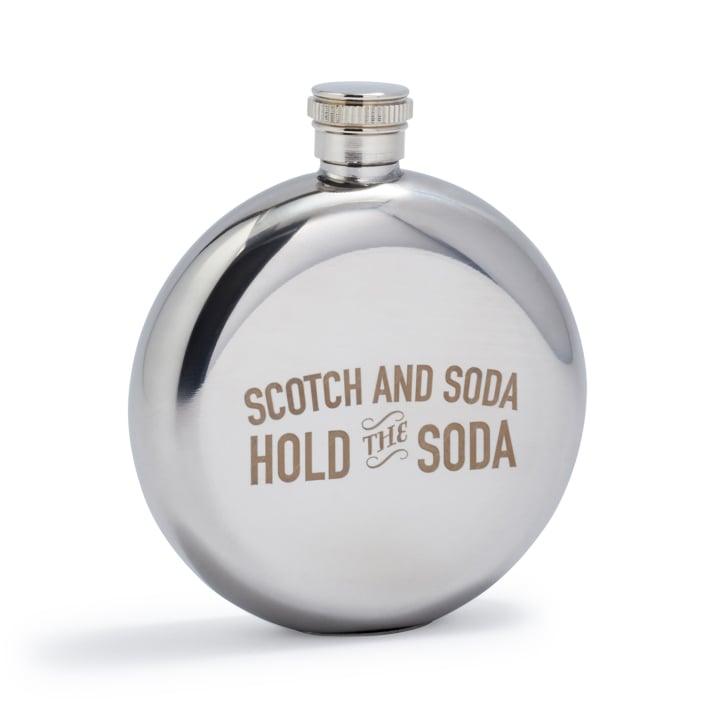 Sur La Table "Hold the Soda" Scotch Flask
If he's big on scotch, he'll appreciate this round flask ($20).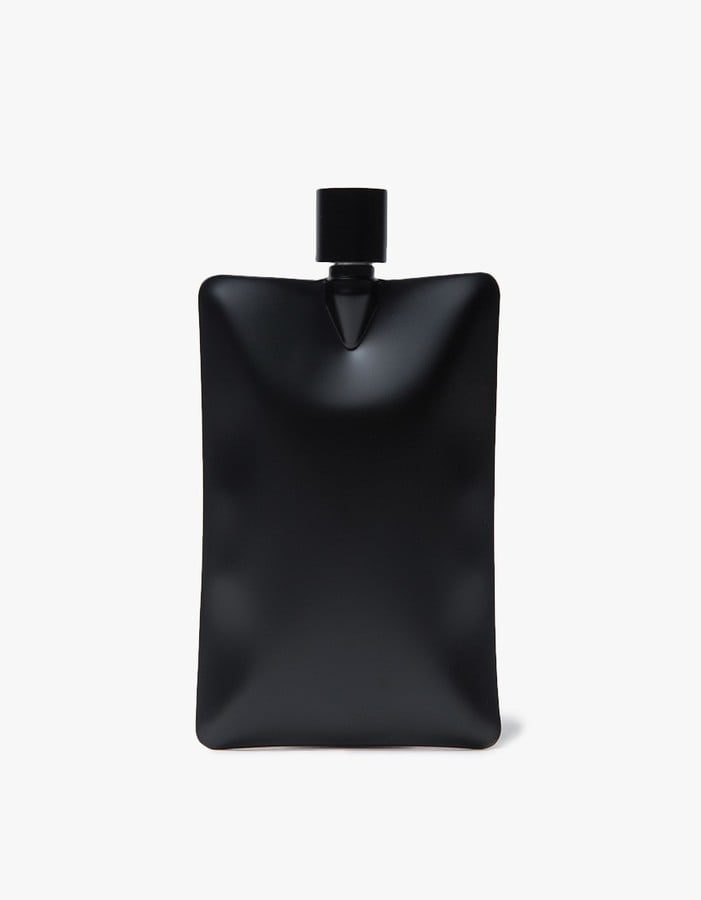 Areaware Liquid Body Flask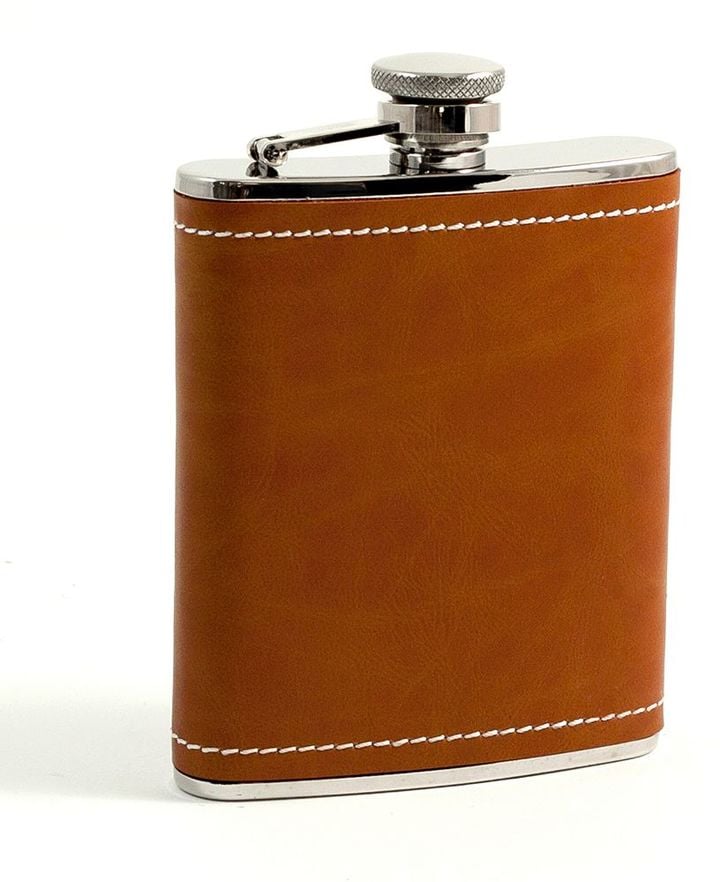 Bey-Berk Stitched Leather Flask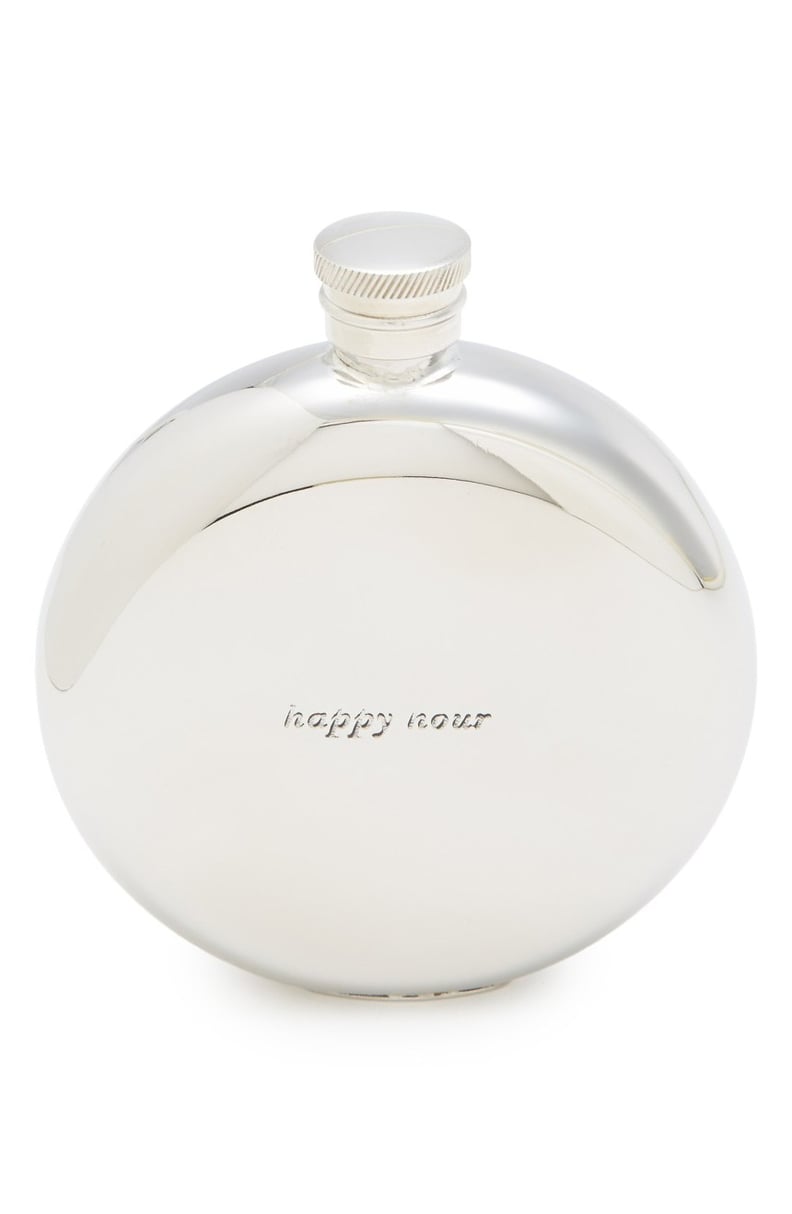 Kate Spade Silver Street Happy Hour Flask
When happy hour rolls around, he can pull out this silver flask ($40).