Of COURSE the Disneybounds at Disneyland Paris's Dapper Day Are "Très Chic"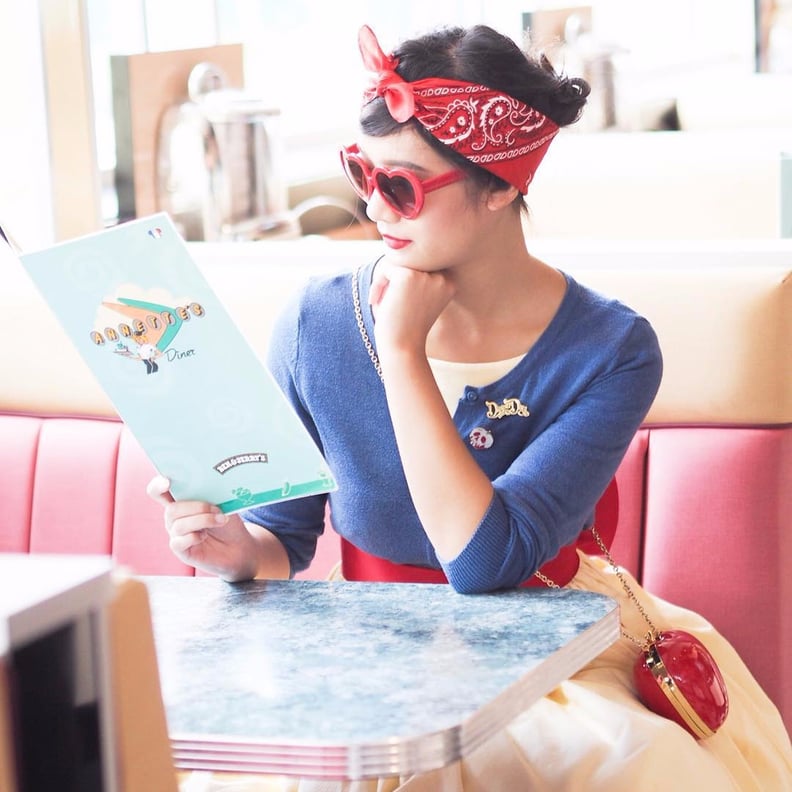 If there's one event we love more than Halloween at Disneyland, it might just be Dapper Day. During this biannual celebration of vintage sartorial excellence, participating park guests dress to the nines — and often, they'll use the day as a chance to Disneybound.
So when Fall Dapper Day rolled around at Disneyland Paris, European Disney fanatics brought out their best retro clothing to celebrate in style — and believe us when we say that the entire day was "très chic!" We've collected some of our favorite Disneybounds from the Parisian take on Dapper Day; scroll through for inspiration for your next Disney park trip or even for Halloween.
Jiminy Cricket and Pinocchio
Disneyland Diamond Celebration
Hollywood Tower of Terror Attendant
Aurora's Fairy Godmothers and Pinocchio
Wreck-It Ralph and Vanellope von Schweetz
Hades, Pinocchio, and Cruella de Vil
Cinderella and Prince Charming
Cruella de Vil and Maleficent