The Details in This Elegant Literary Wedding Are All Made of Books — Even the Bouquet!
Book-lovers, you're going to swoon over this gorgeous Chicago wedding. Gwen and Tim are both professional writers who were also speech team rivals in high school. So when it came to their wedding, they of course had to incorporate some literary touches.
Instead of using natural flowers in their bouquets, boutonnieres, and corsages, they were all made out of book pages that were specially chosen. Gwen chose To Kill a Mockingbird, while Tim went with The Complete Joy of Home-Brewing. The couple had fun creating their programs, which were in the form of a mini newspaper detailing their lives. Additional literary details included an archway built from old books brushed in gold and rose gold paint and reception table numbers that were folded pages in antique books. Each table featured a different year that was significant to their families, from their grandparents' wedding years to their parents' birth years. Guests were even able to use a vintage typewriter for their guestbook notes.
"Looking back, all the little bookish pieces, and every other detail, came together on our wedding day to write a chapter in our own story, and we can't wait to start on the next one," Gwen said.
See their beautiful photos!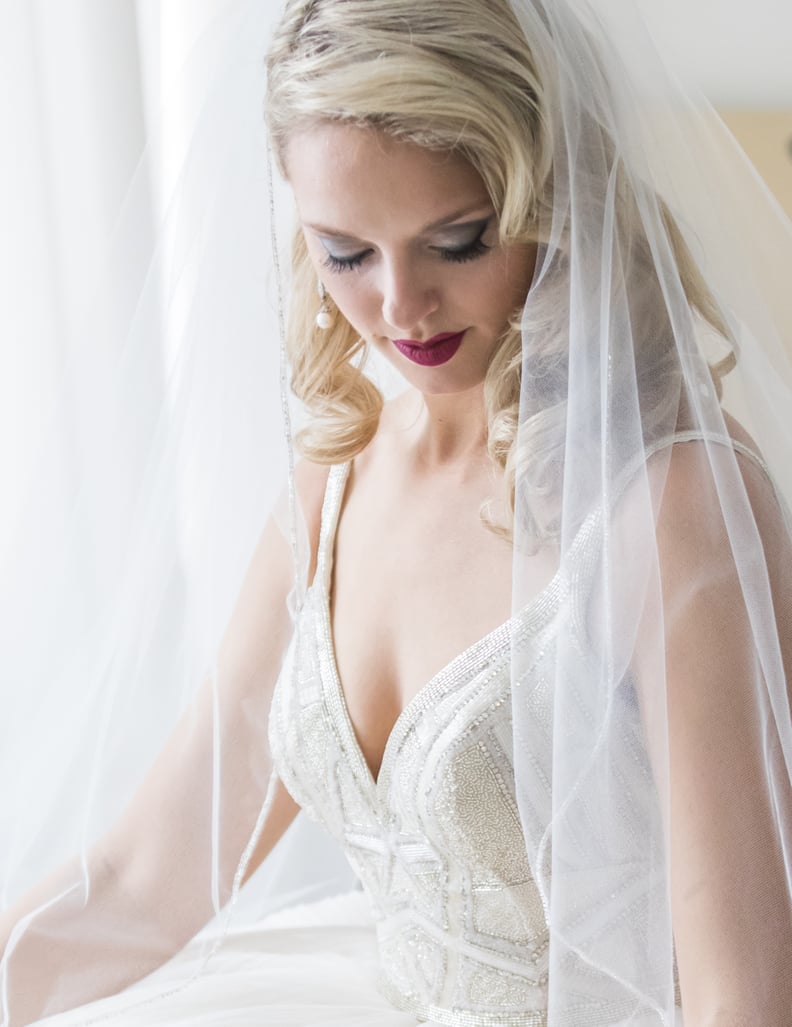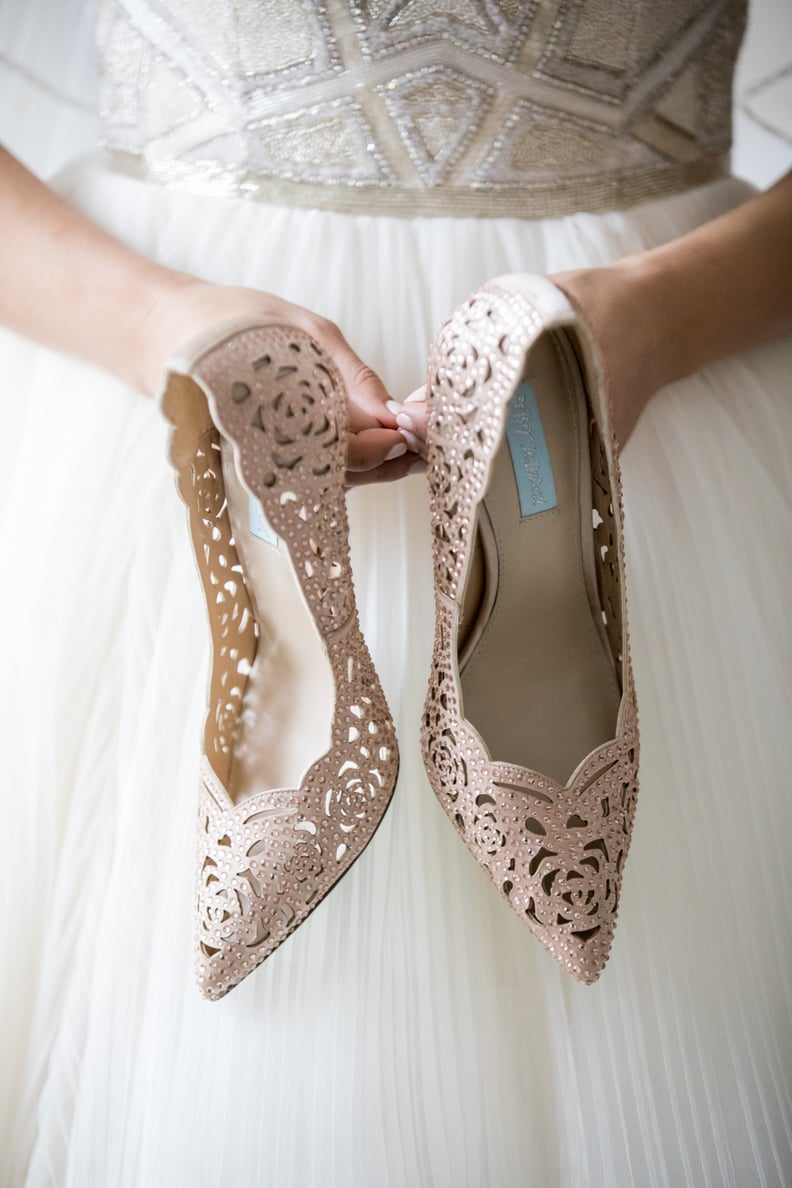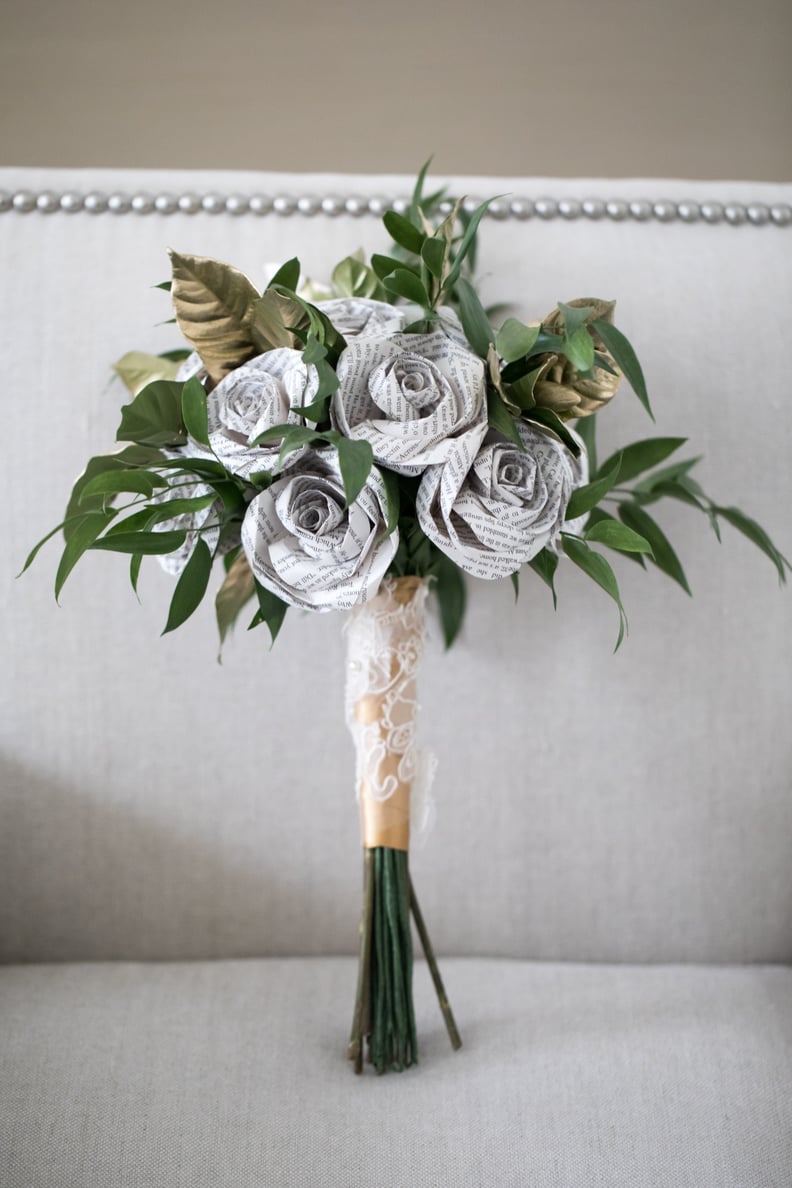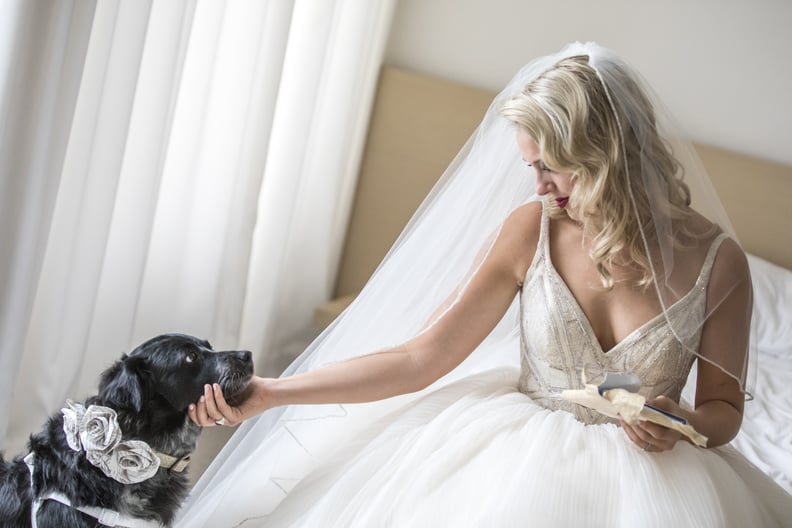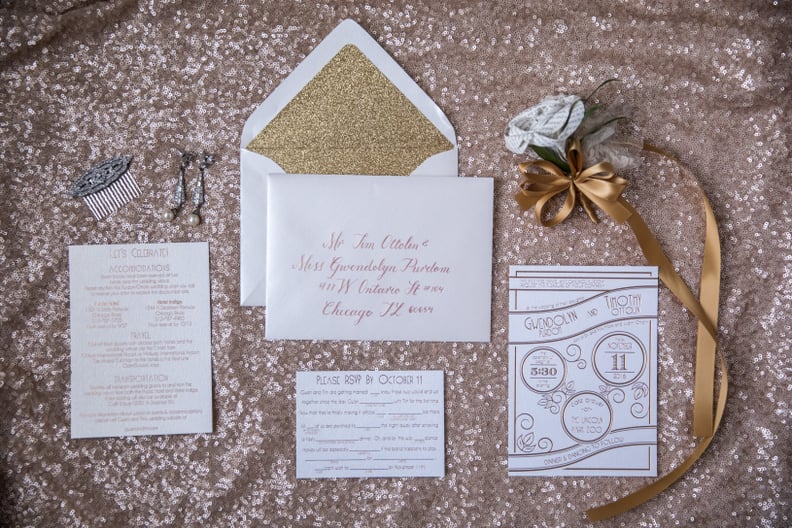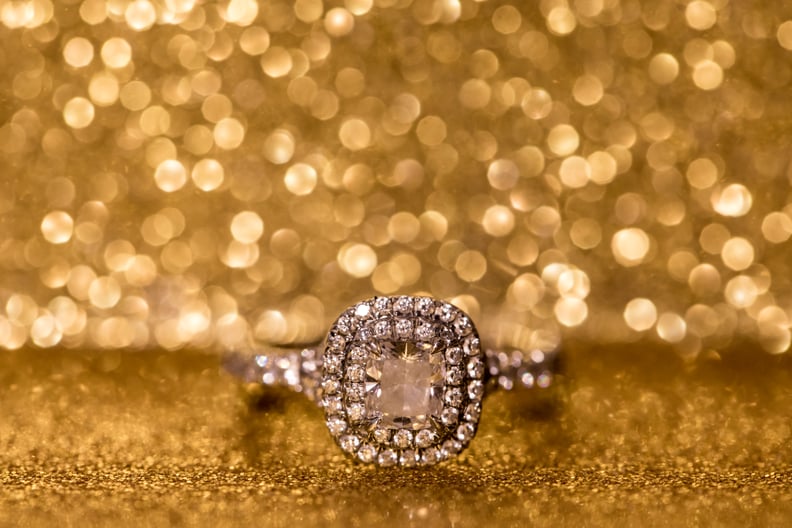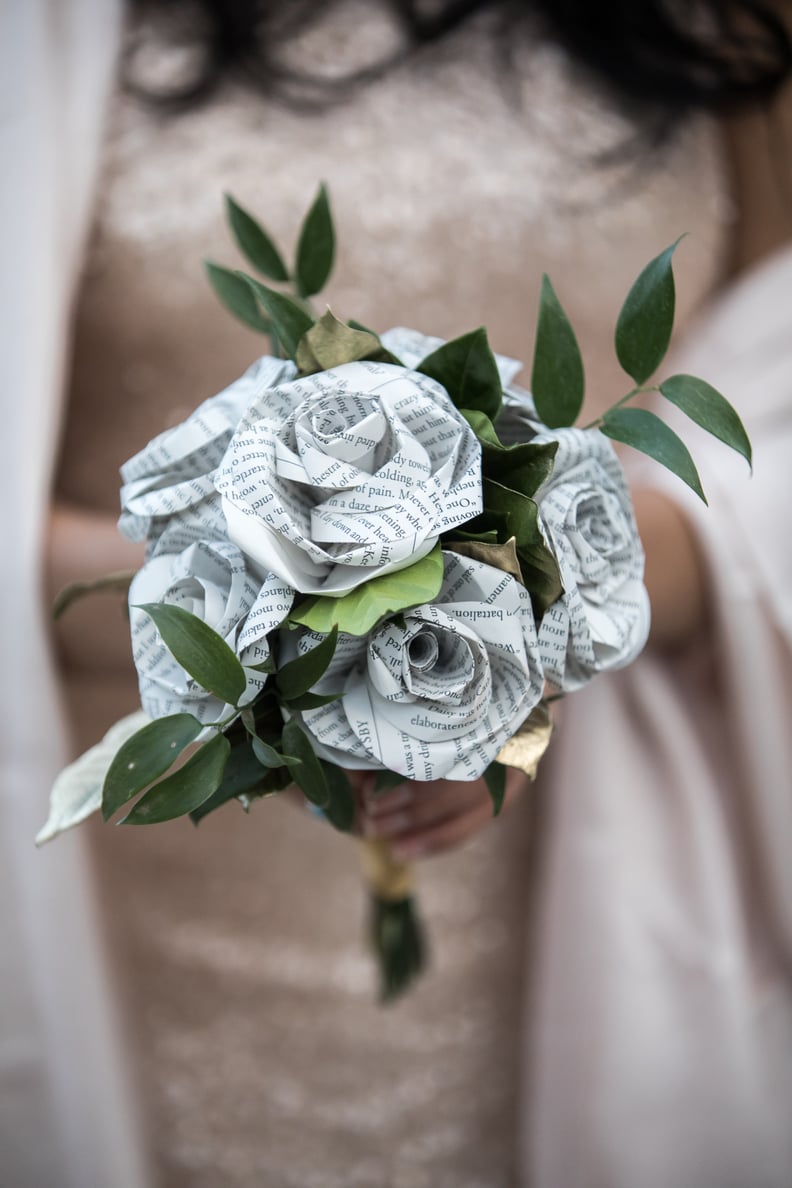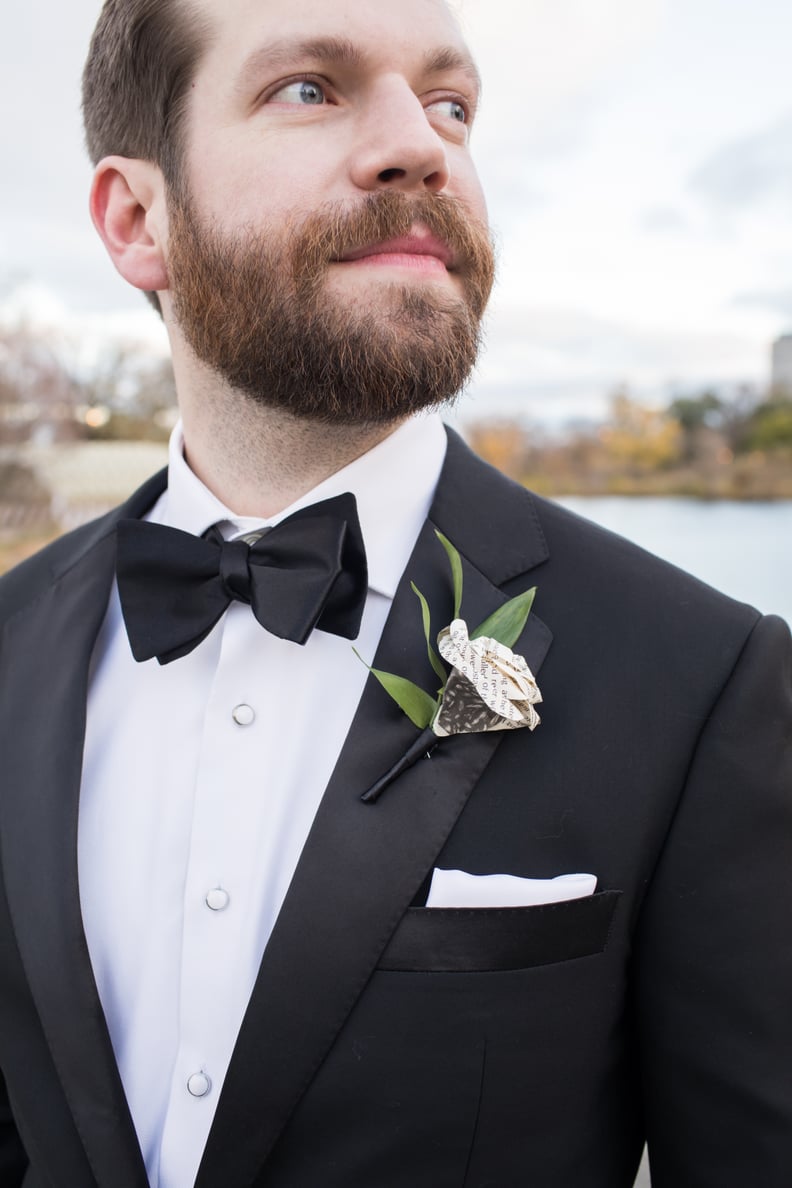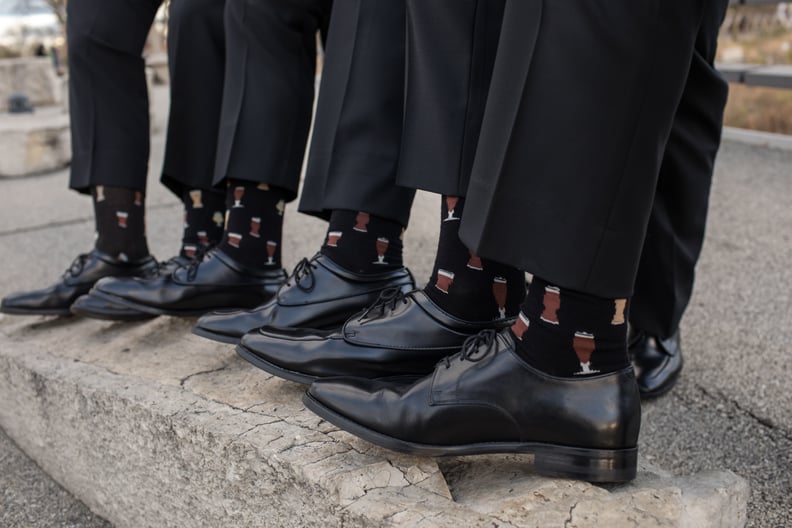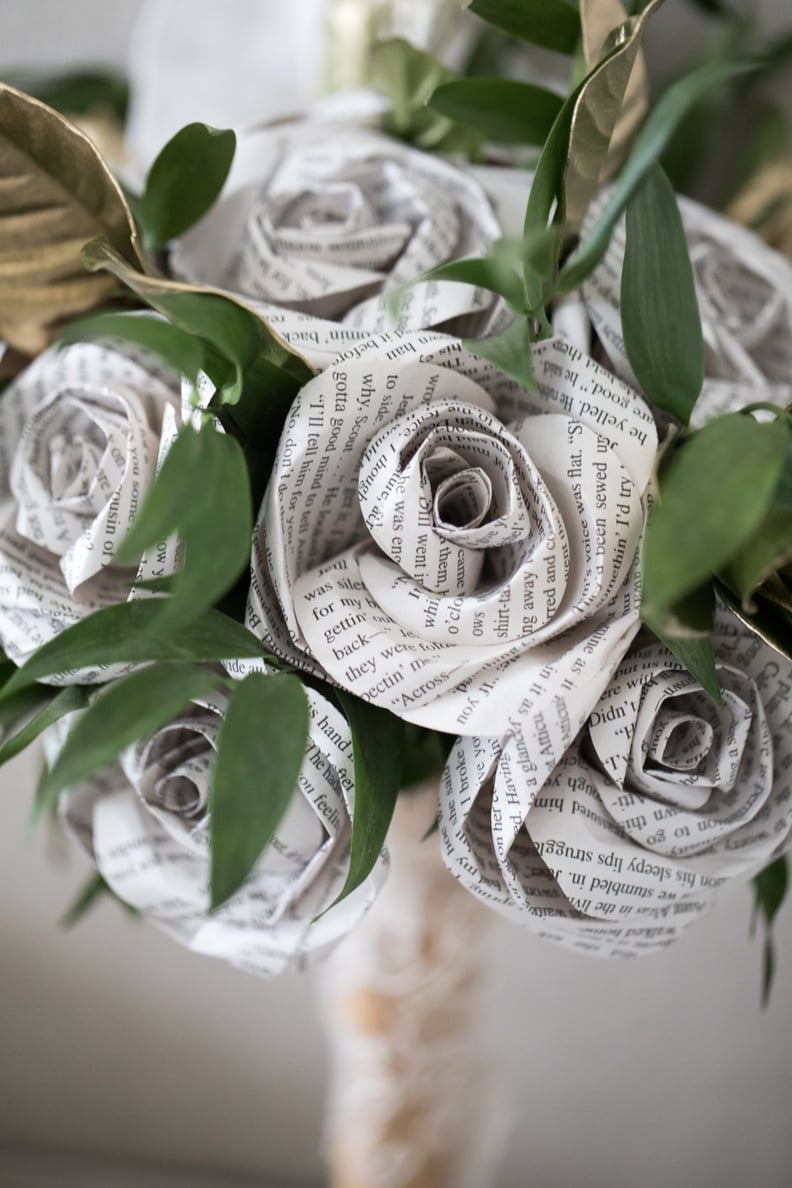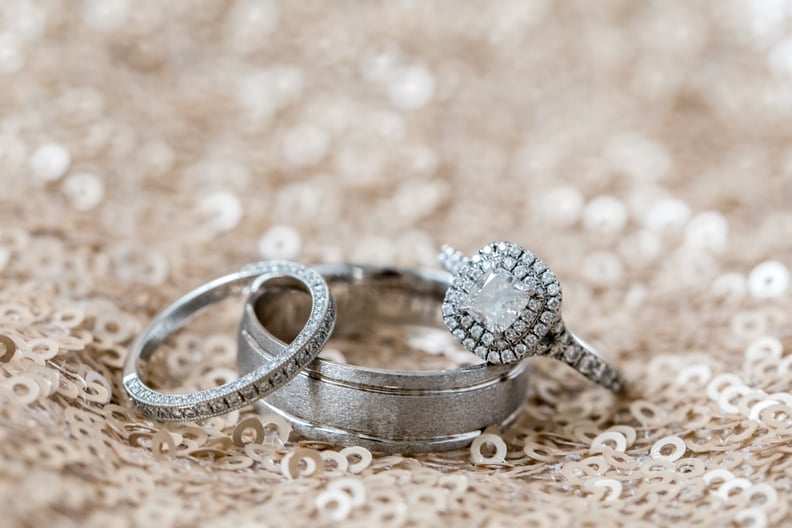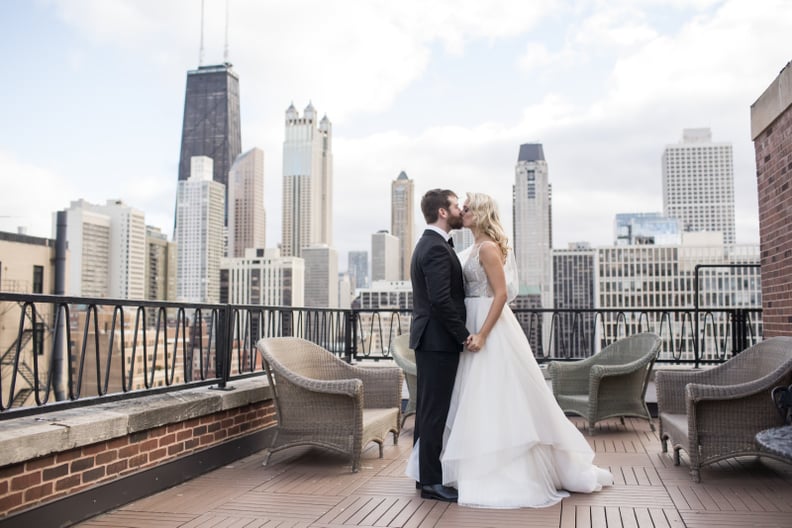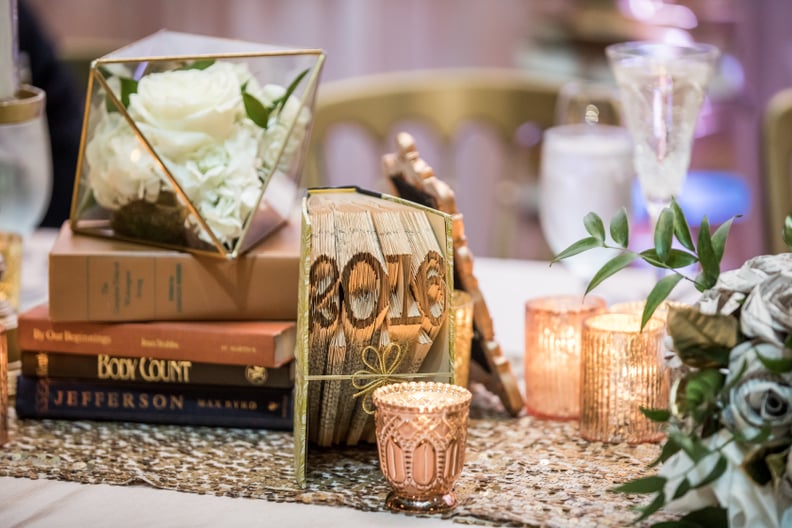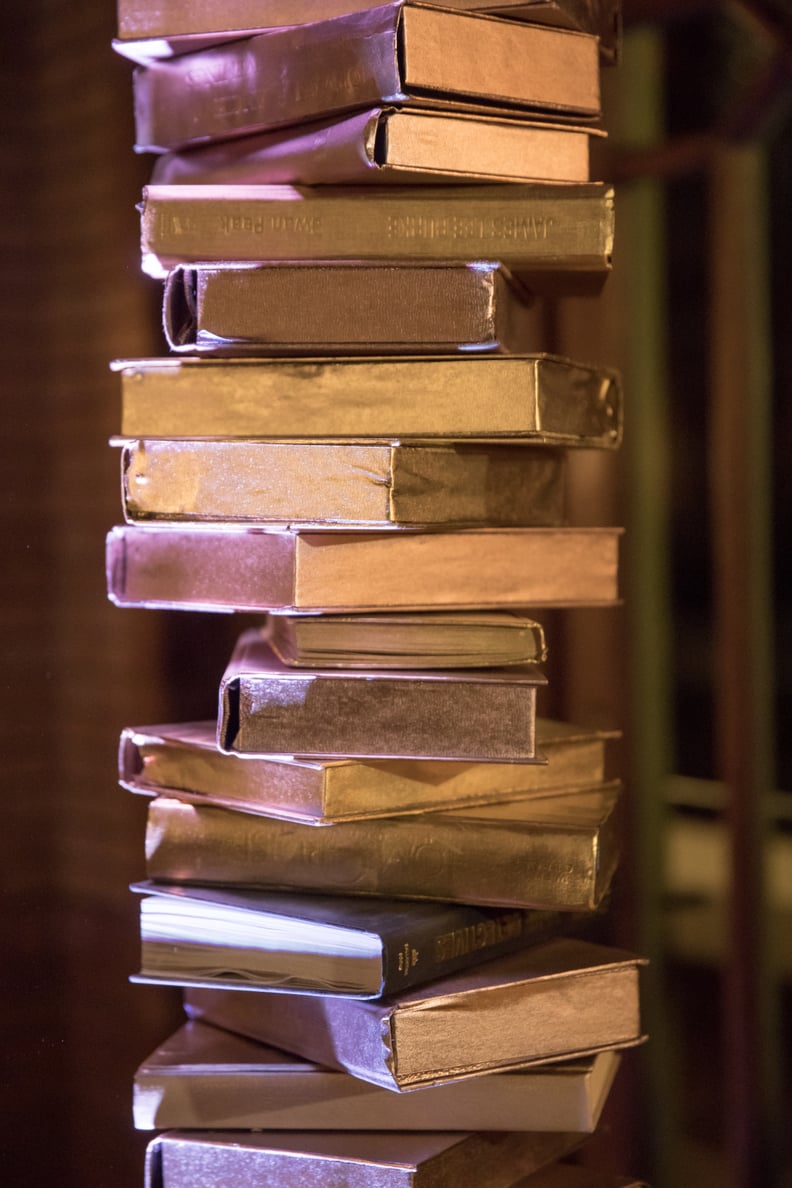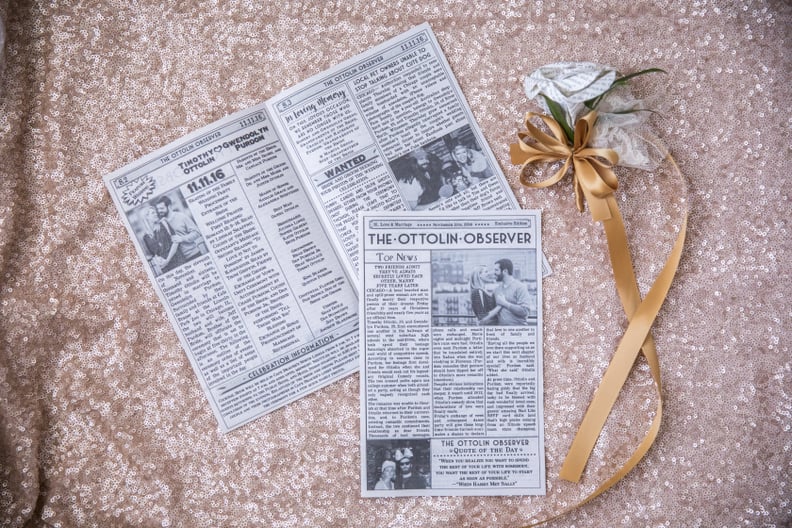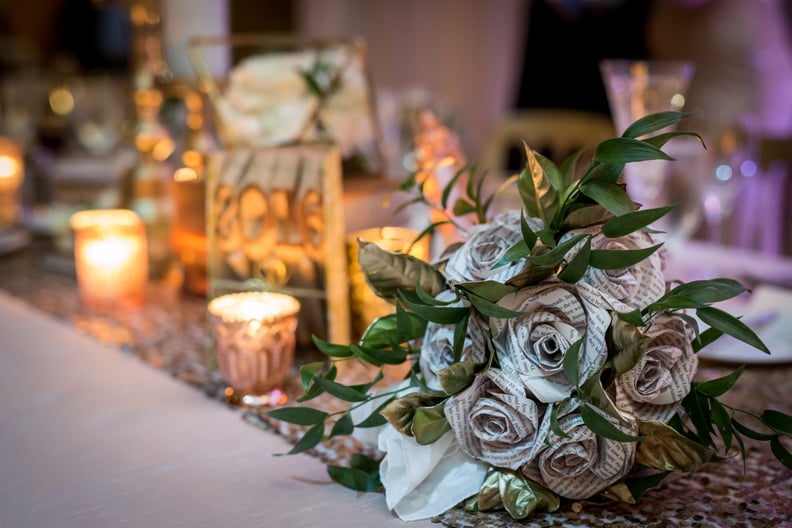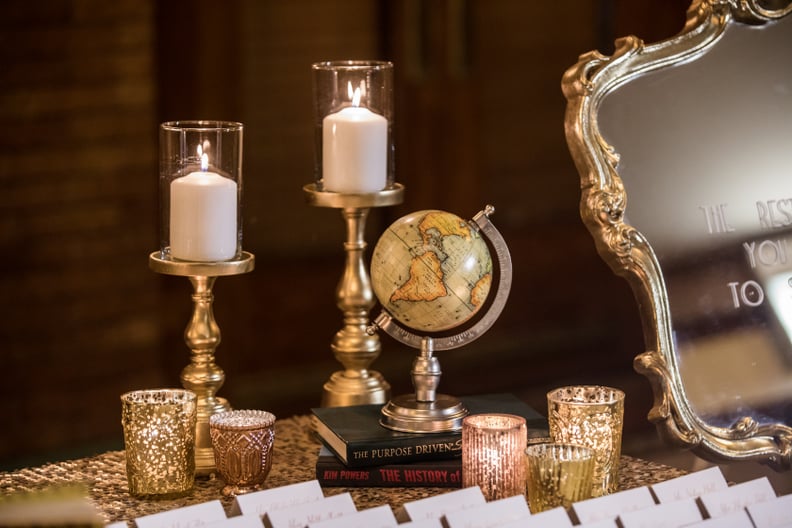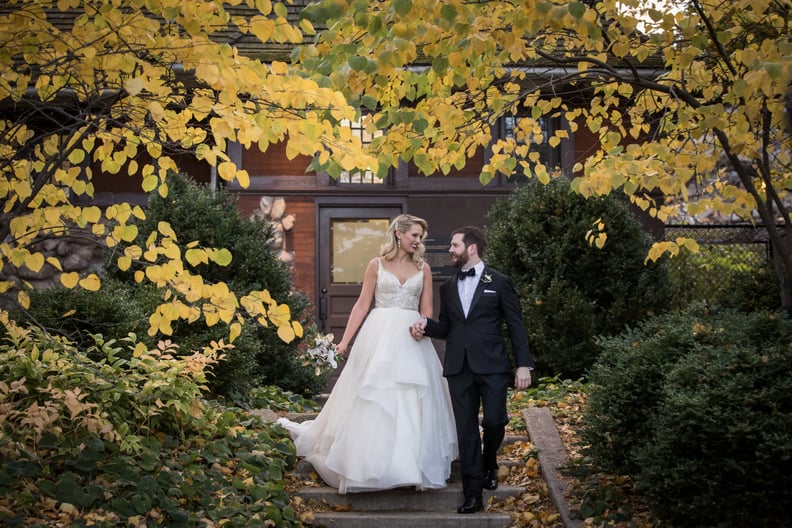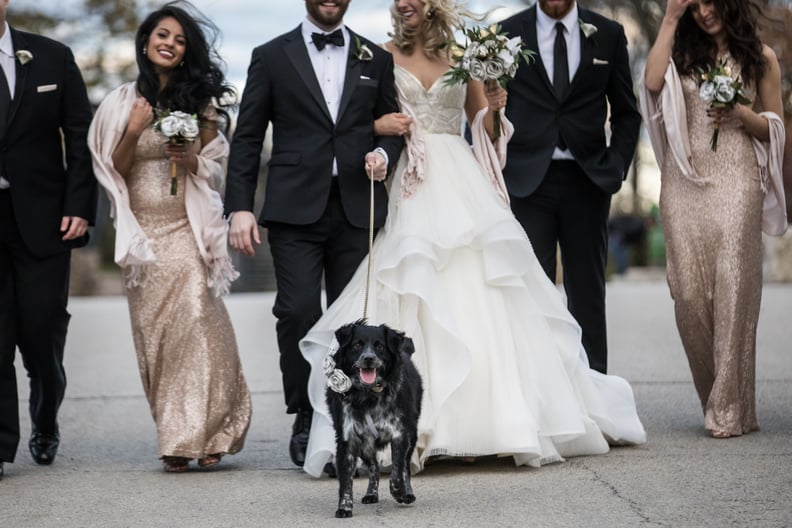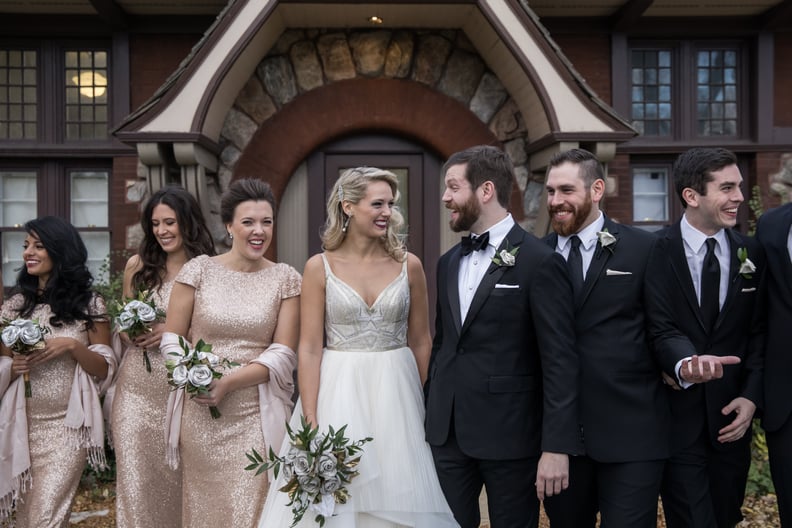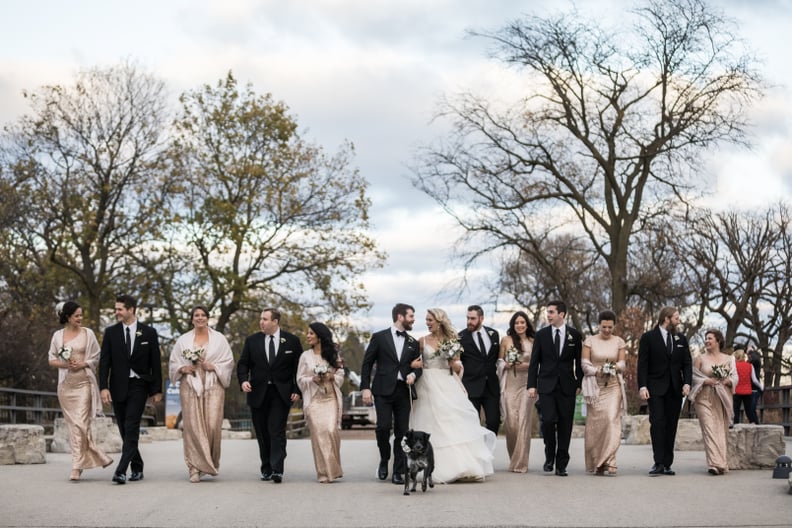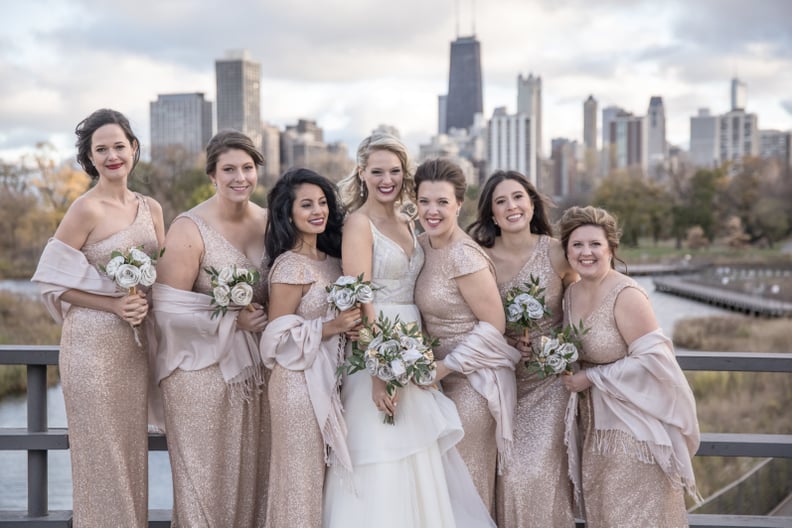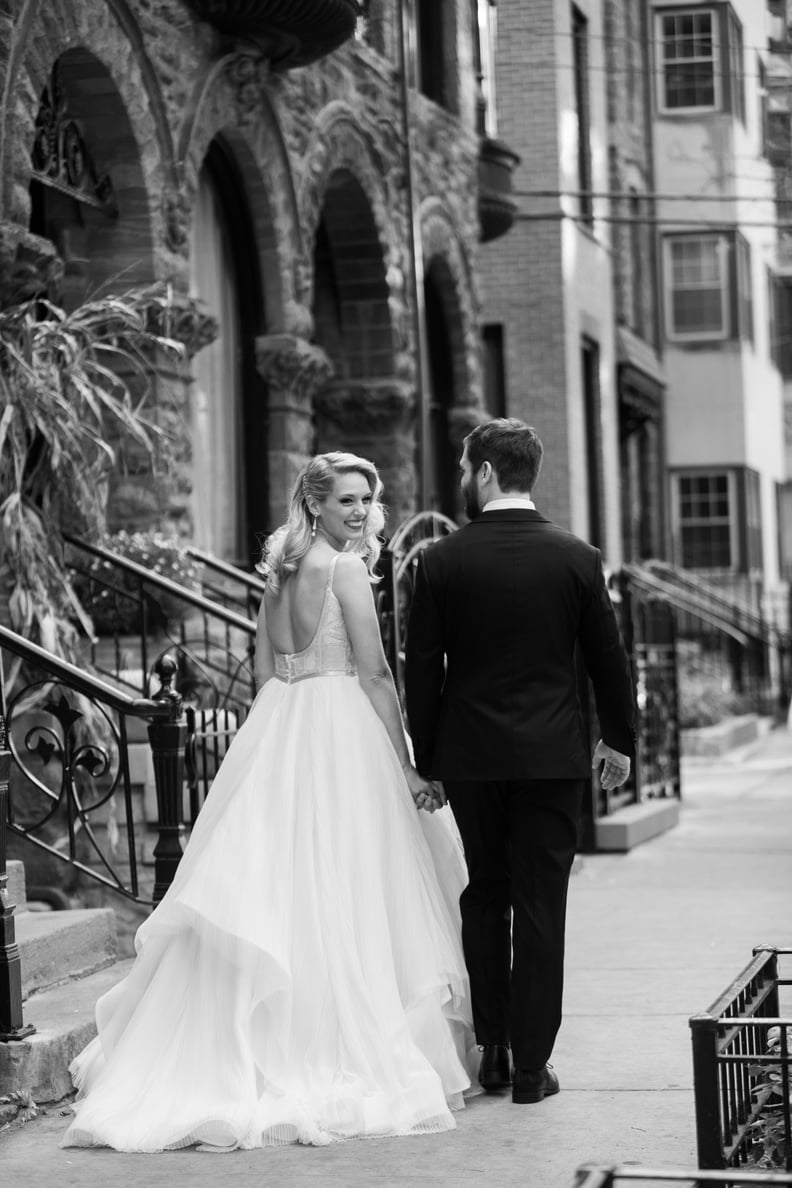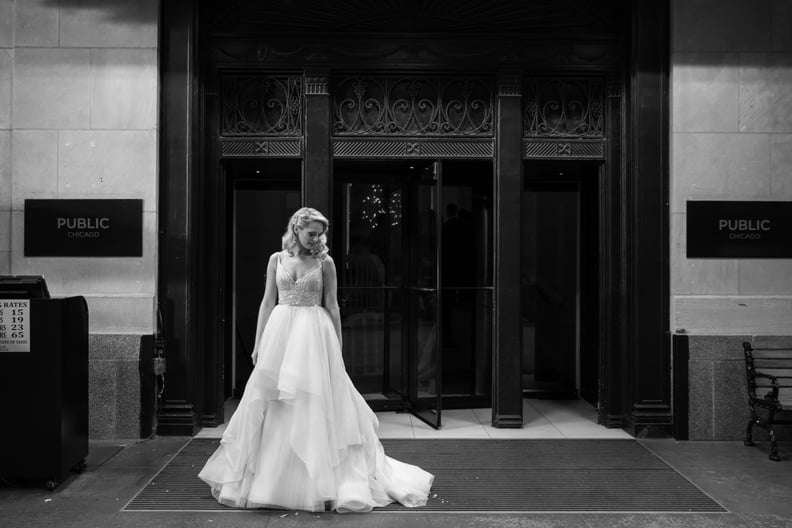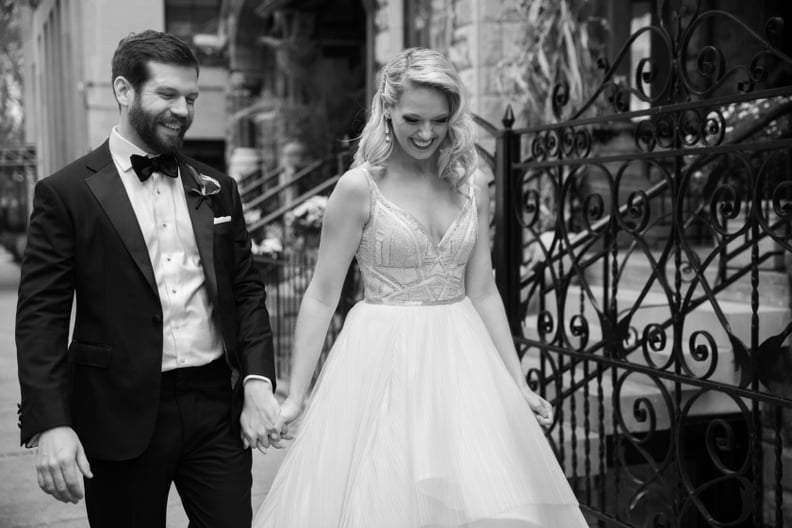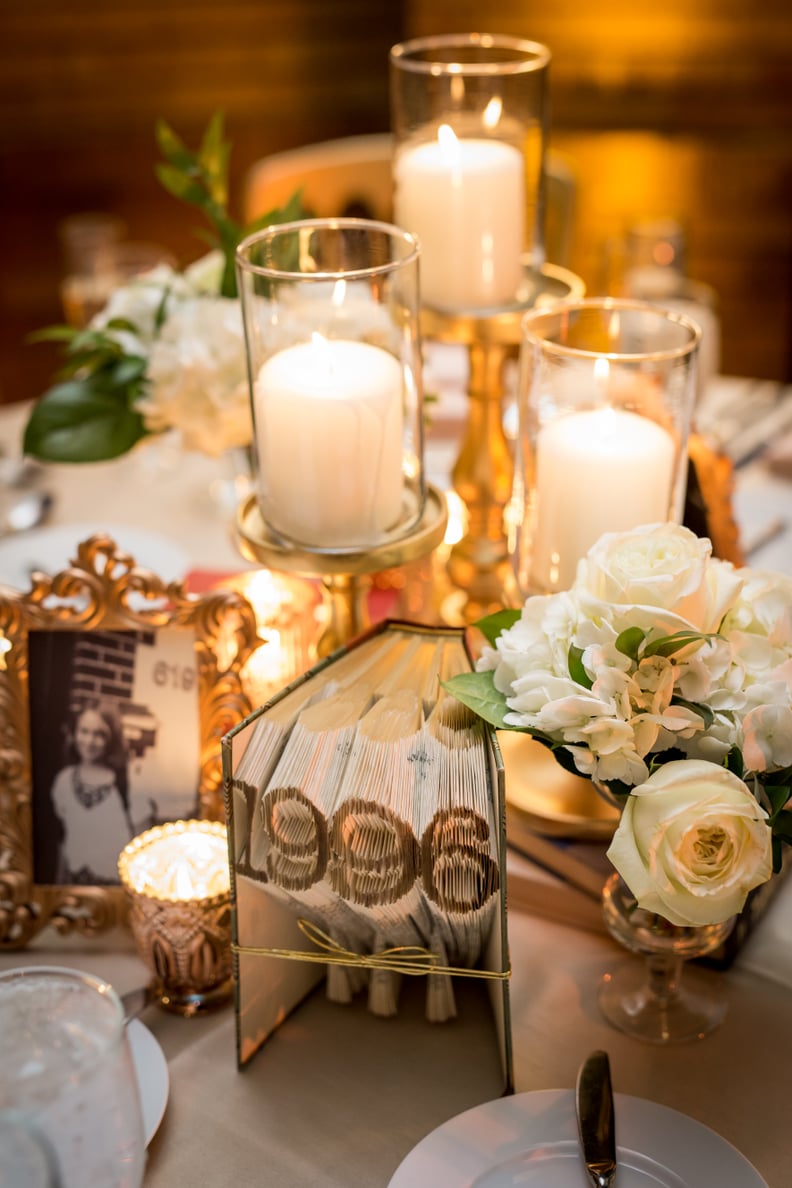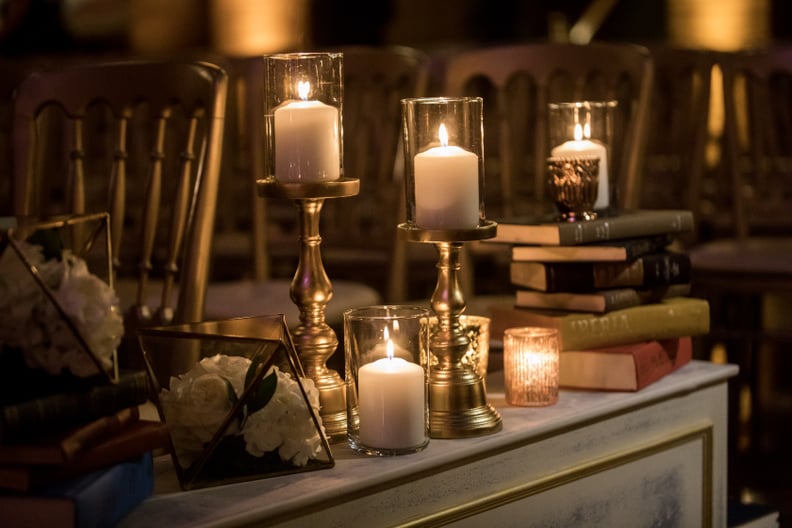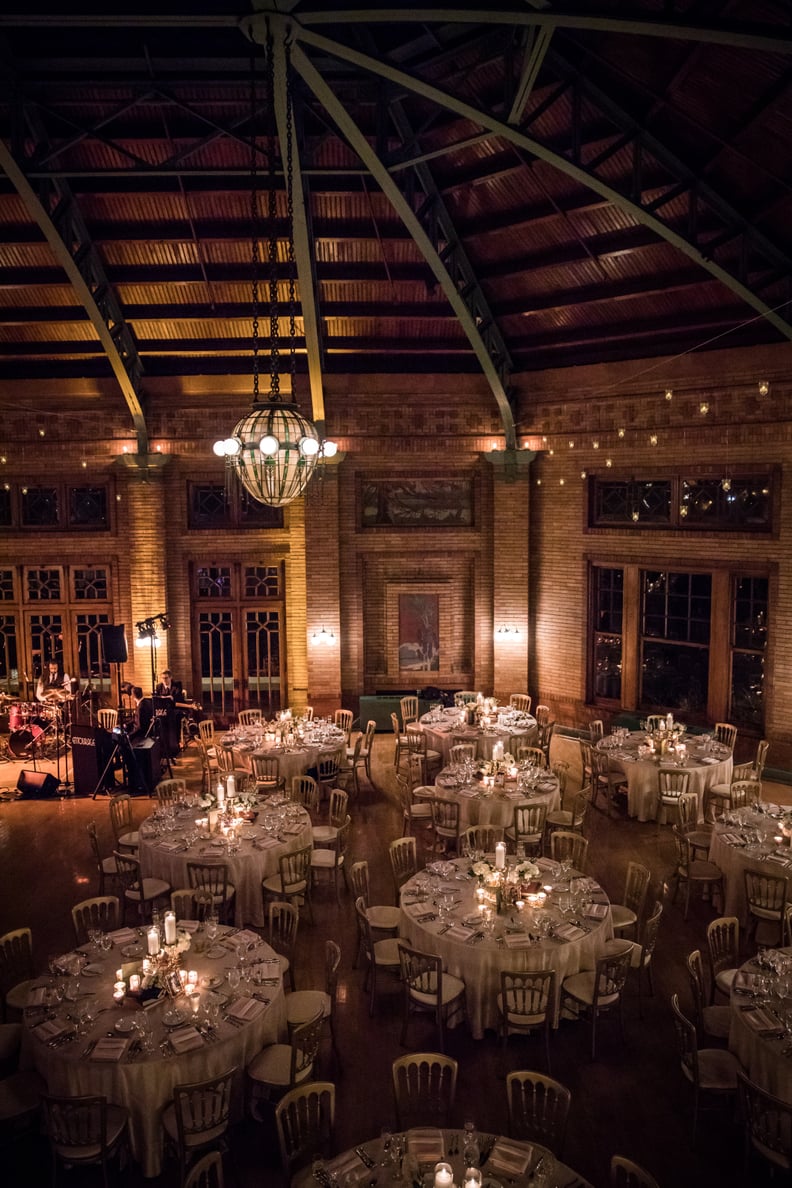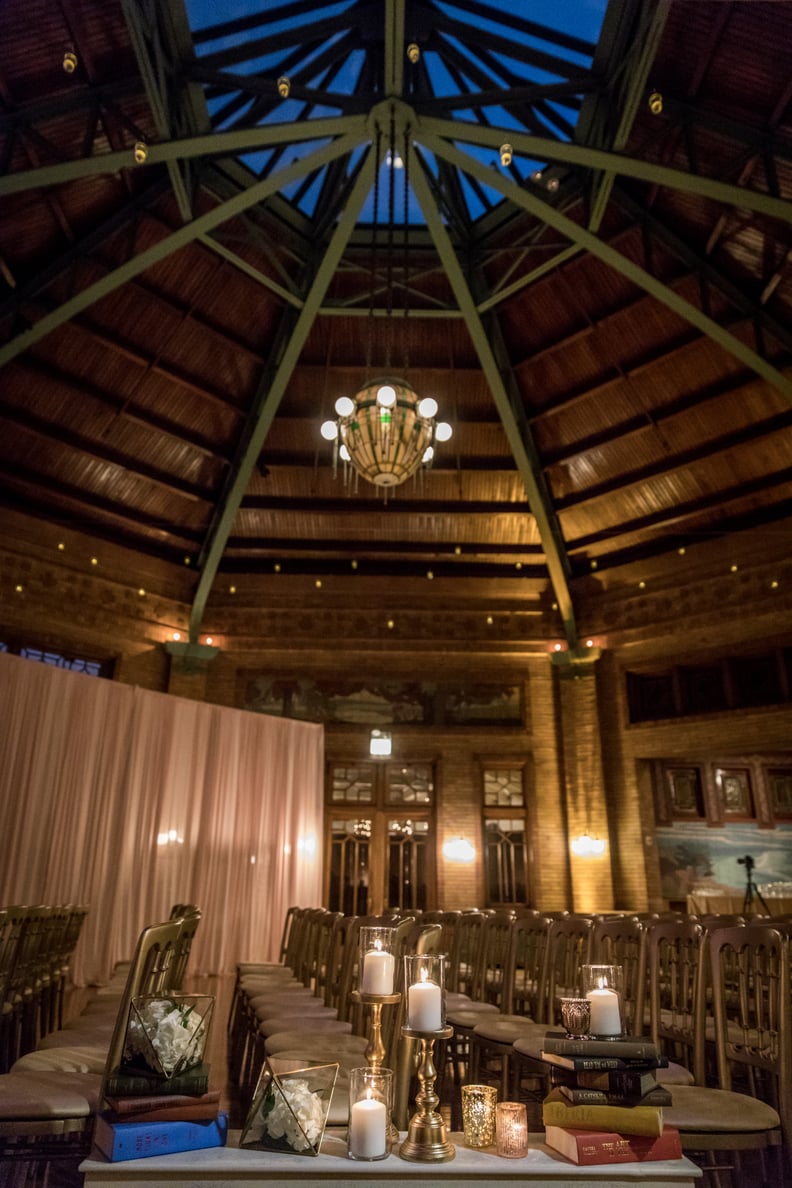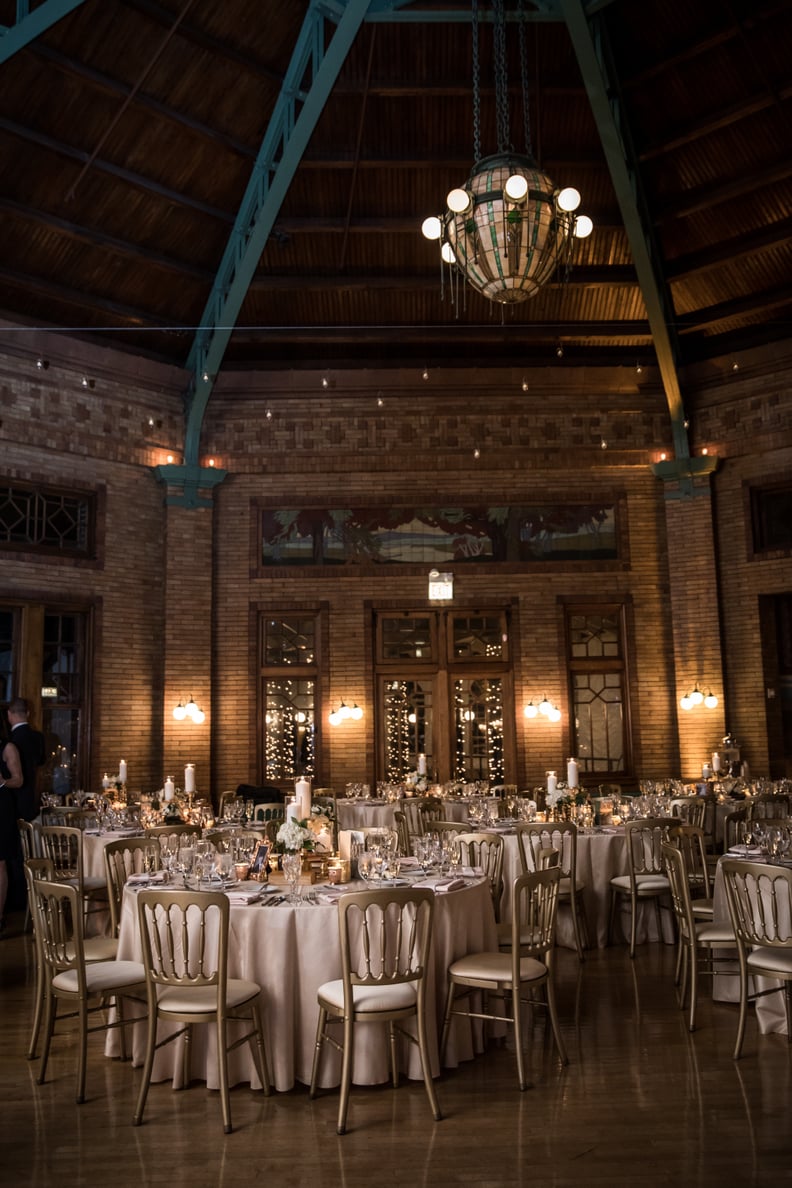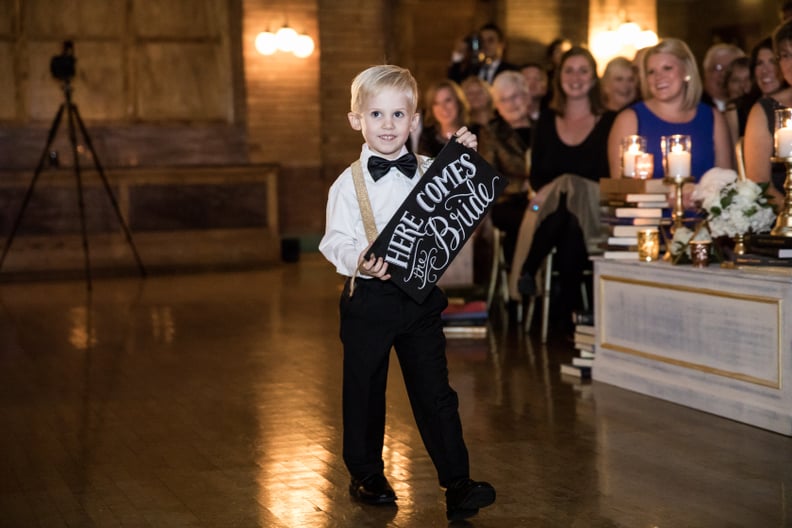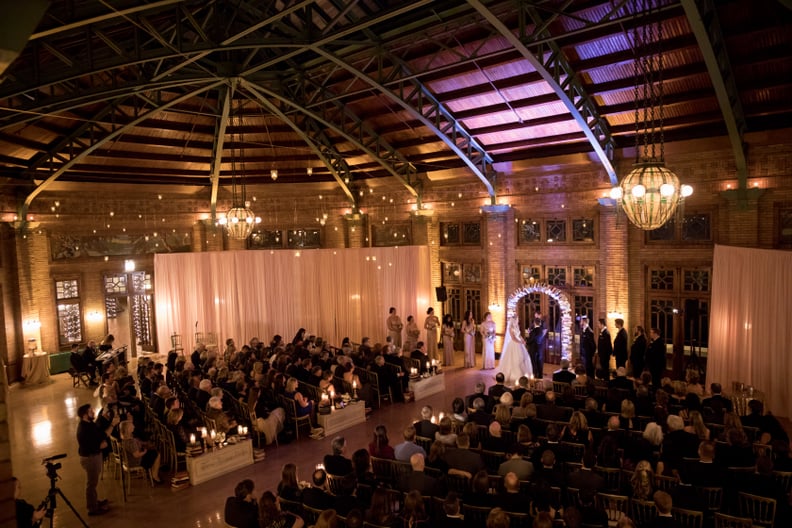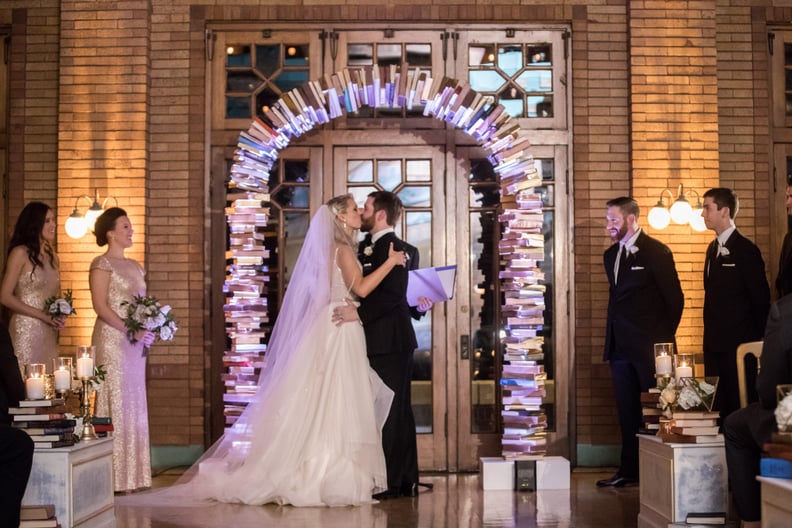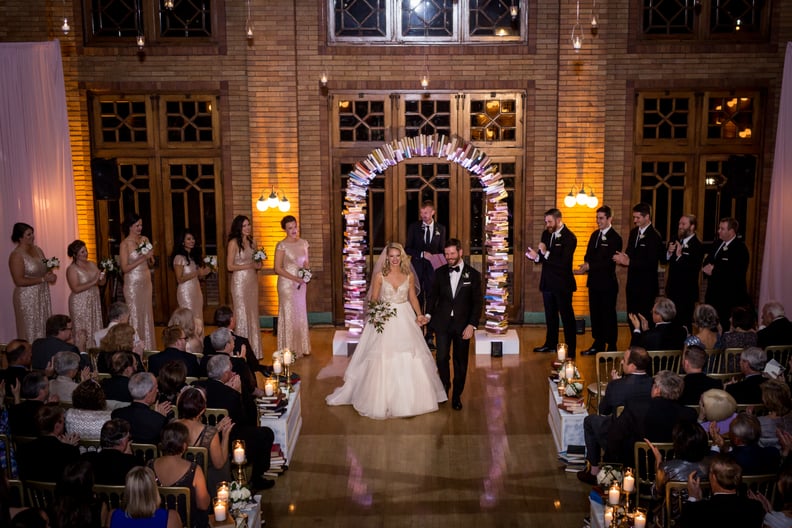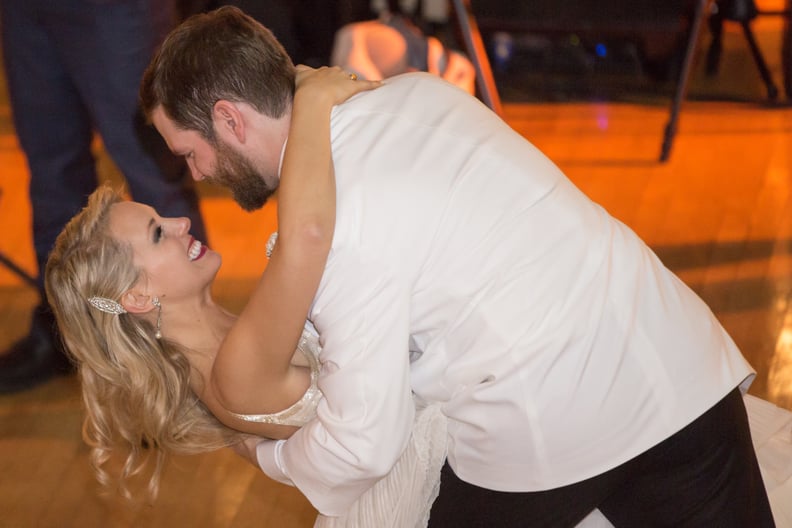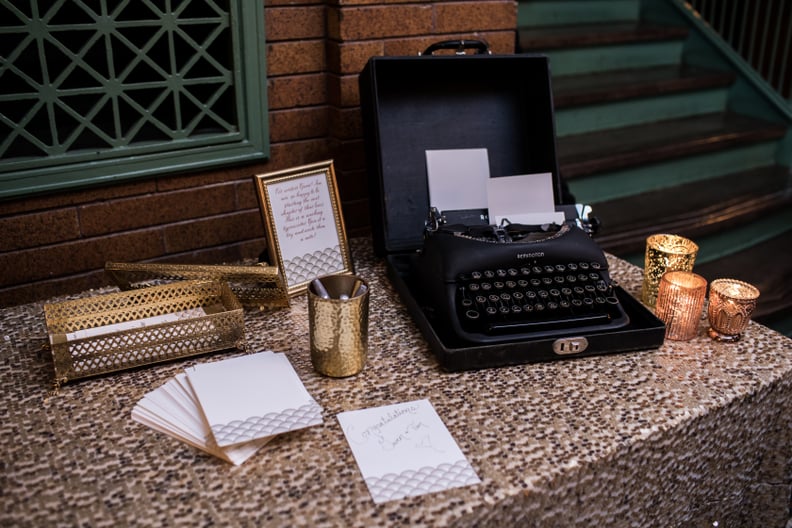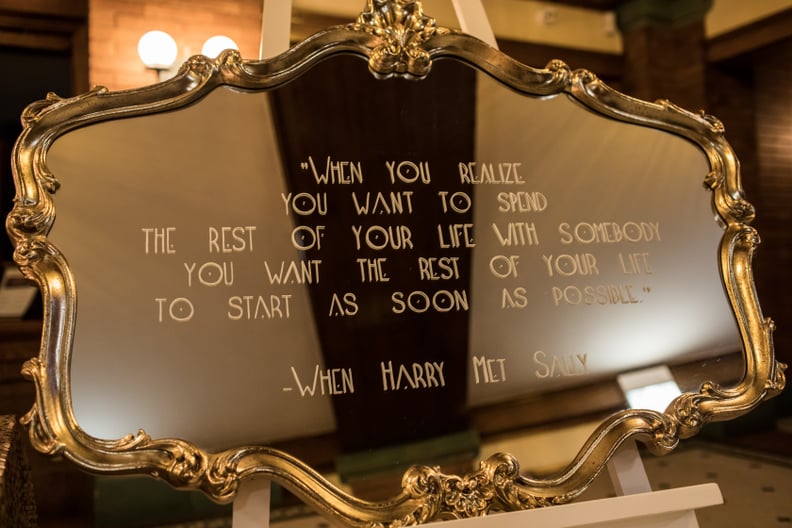 Vendors