The Very Best Fall Date For Your Zodiac Sign
Fall is one of the best times of year for couples in particular because of all the cozy seasonal activities. Almost each one calls for cuddling up at some point. Combine that with some body-warming drinks and treats, and you've got the perfect date. In case the number of fun Fall options becomes too overwhelming, we've matched the best date idea with every zodiac sign. Try yours, theirs, or both! See them ahead.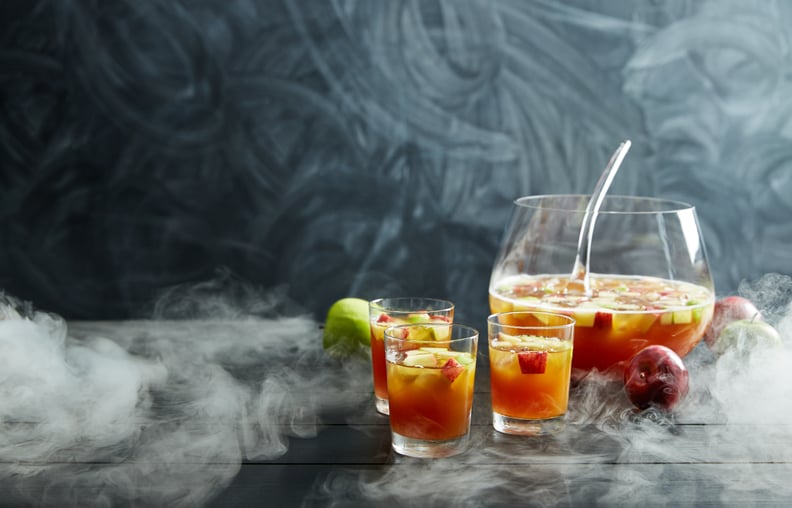 Aquarius (Jan. 20-Feb. 18): Group Cider Date
This sign loves to have fun with friends while advocating for a good cause. Consider a humanitarian group date with spiked cider at someone's house with crafts involved, like making Halloween treat bags for after-school programs and group homes.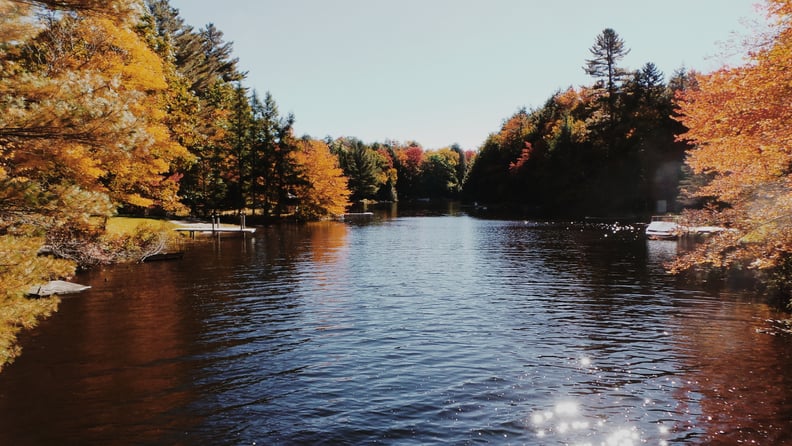 Pisces (Feb. 19-March 20): Paddleboating
Pisces love the water, but the Autumn months will probably be too cold for a dip. In addition, they're escapists who also enjoy some peace and quiet, so try a romantic paddleboat ride on the lake to hit all their requirements.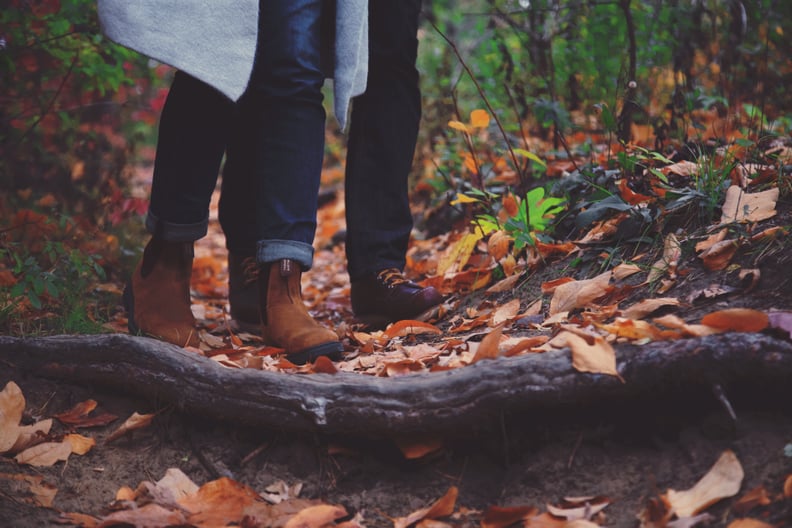 Aries (March 21-April 19): Scenic Hike
Aries are active, courageous, and adventurous. Plan for an action-packed hike surrounded by Fall foliage and fresh air, and maybe even a nice picnic to wrap it all up.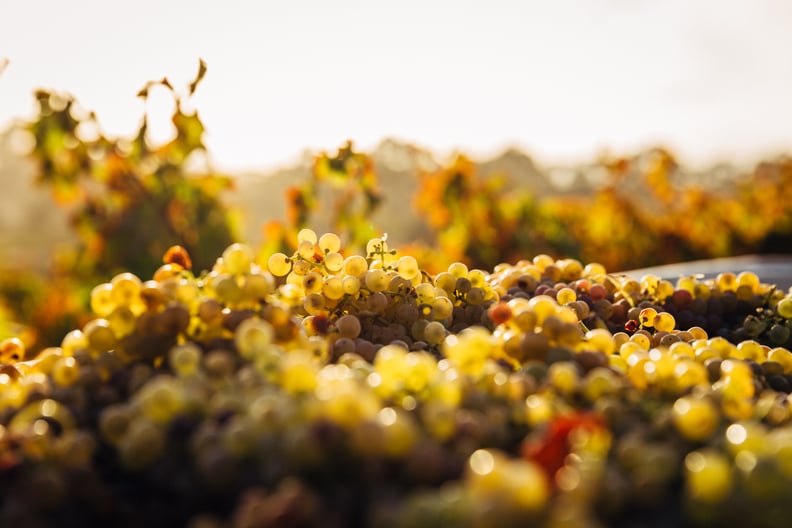 Taurus (April 20-May 20): Wine Harvest
Though generally responsible and grounded, Tauruses can definitely appreciate the finer things in life, as well as the world's physical beauty. Spend the day wine tasting the season's very best blends.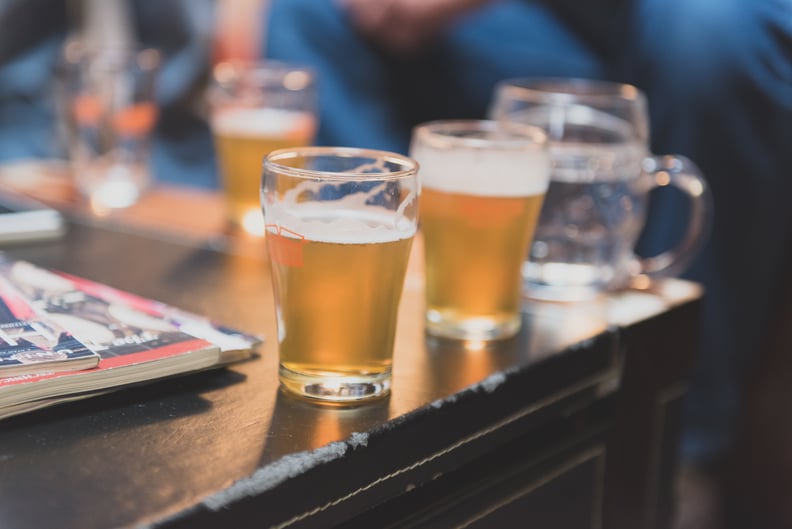 Gemini (May 21-June 20): Oktoberfest
This sign is known to be social, indecisive, and ready for fun at all times. Celebrate Oktoberfest either locally or in a different city for an even more exciting day of drinking and eating German fare.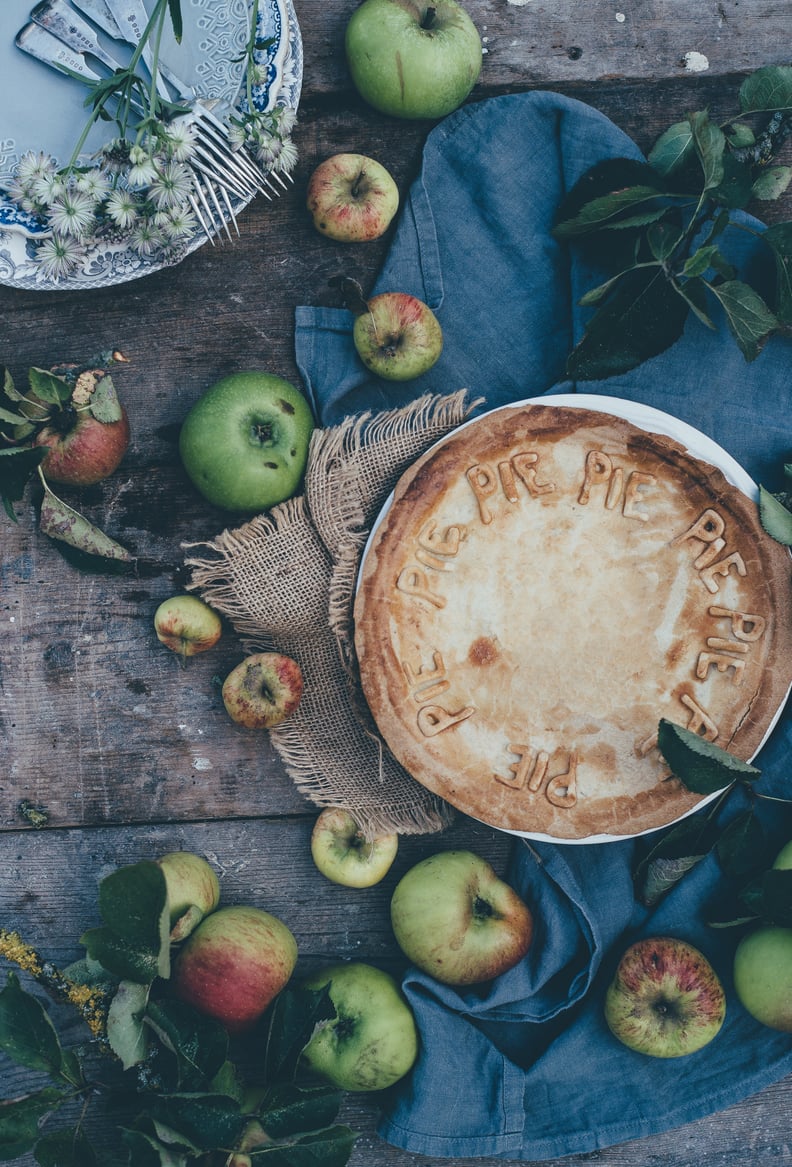 Cancer (June 21-July 22): Bake Pies
Cancers are cautious and emotional and share a homely core. Nothing gives you the feeling of home more than an afternoon of pie baking. Make it a playful day in the kitchen and see who can make the better dessert.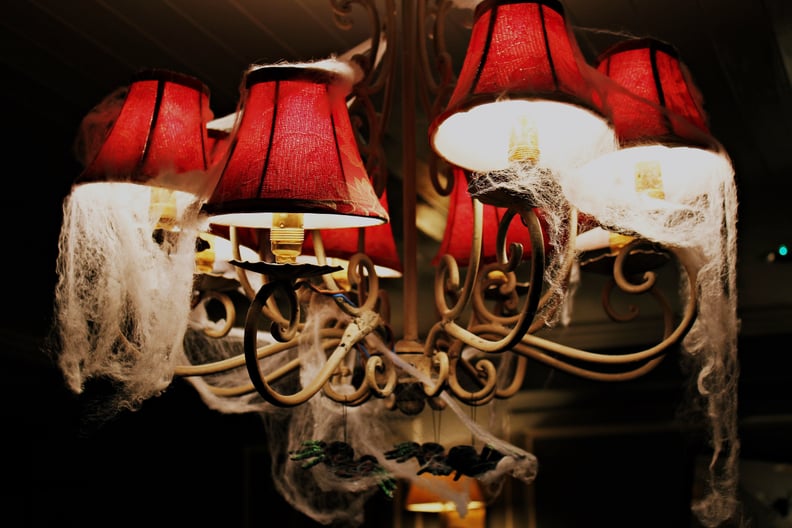 Leo (July 23-Aug. 22): Haunted House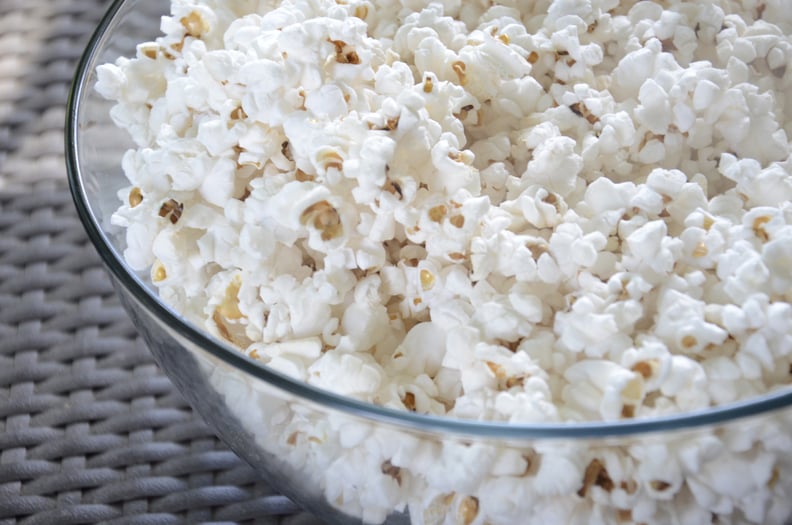 Virgo (Aug. 23-Sept. 22): Scary Movie Marathon
Virgos are notoriously hardworking and practical, so get them to take a break while staying within realistic territory. Set up a cozy movie date with blankets and snacks and enjoy a nightlong of horror flicks together.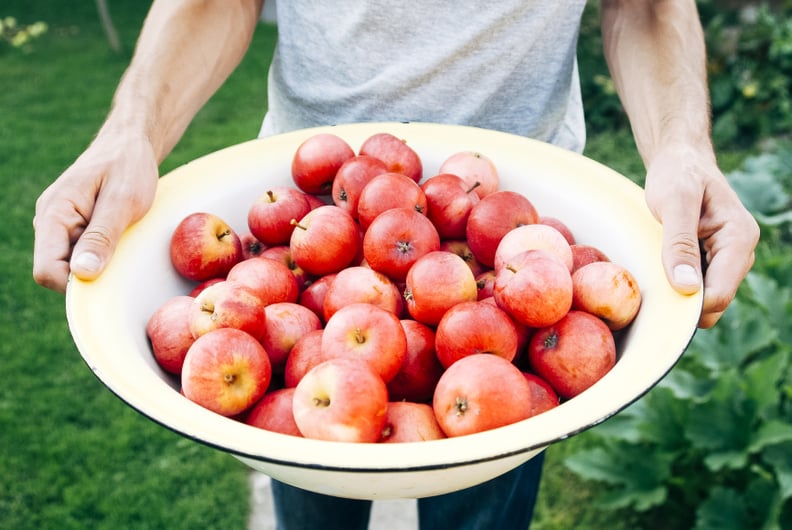 Libra (Sept. 23-Oct. 22): Apple Picking
As lovers of romance and the outdoors, Libras will be able to enjoy a bit of both with a day at the orchard. They'll also appreciate the peaceful setting.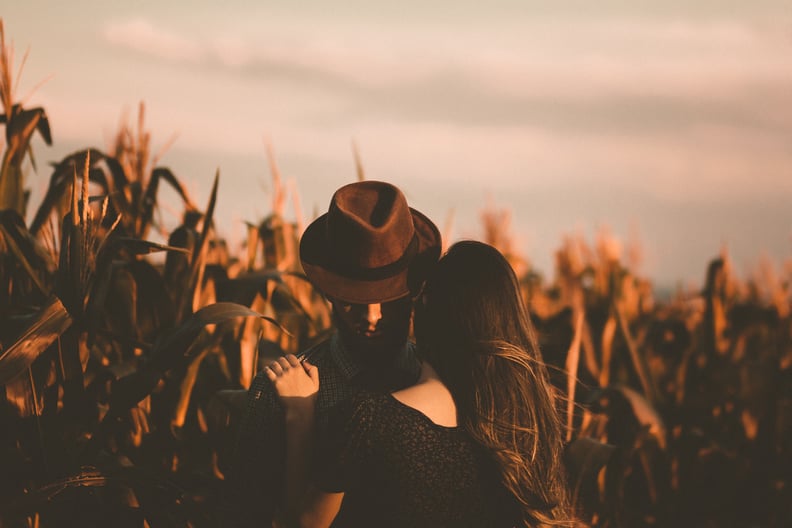 Scorpio (Oct. 23-Nov. 21): Corn Maze
Get lost in a corn maze together to feed the excitement and passion Scorpios need. Feel free to make detours on purpose to extend the adventure.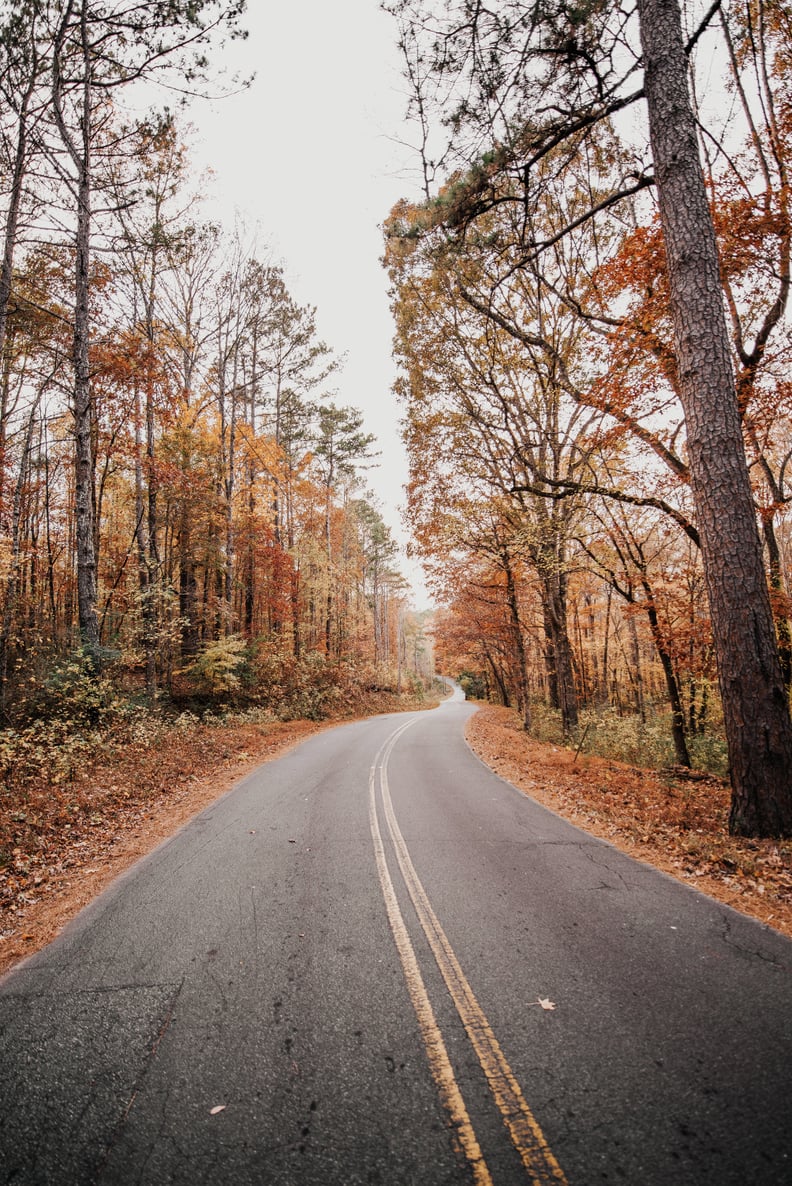 Sagittarius (Nov. 22-Dec. 21): Foliage Road Trip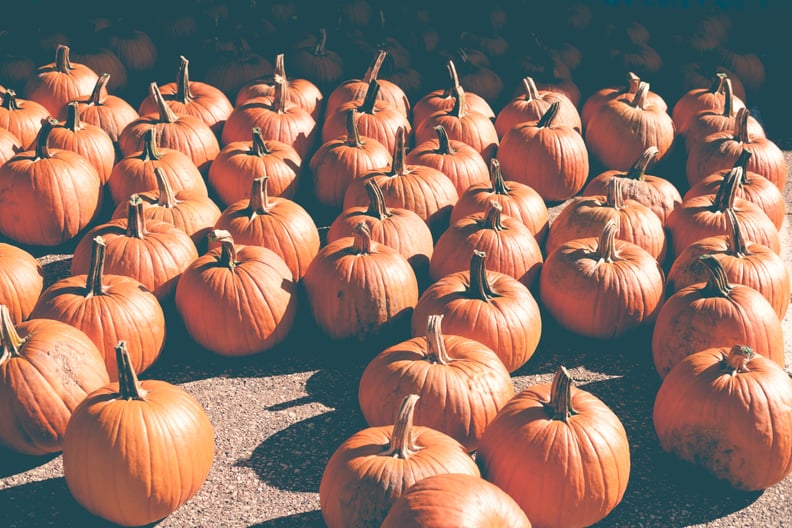 Capricorn (Dec. 22-Jan. 19): Pumpkin Patch
Capricorns are a bit more traditional and practical, making a pumpkin patch visit the perfect choice. Channel your younger field trip days and select a pumpkin to carve together later.