Forget Dinner and a Movie, These Are the Best First-Date Ideas For Any Couple
"Where should we go for our first date?" It's an age-old question that you'll have plenty of chances to answer if you're single and dating (online or otherwise). Instead of your regular go-to spots, we've put together the best awesome alternatives that are fun, flirty, and, best of all, low-stress. The conversation and laughs will be flowing, but in the worst-case scenario, each idea offers the crucial "escape" option. Dinner and a movie — what's that? Keep reading to check out the best first-date ideas ahead.
—Additional reporting by Lauren Harano
01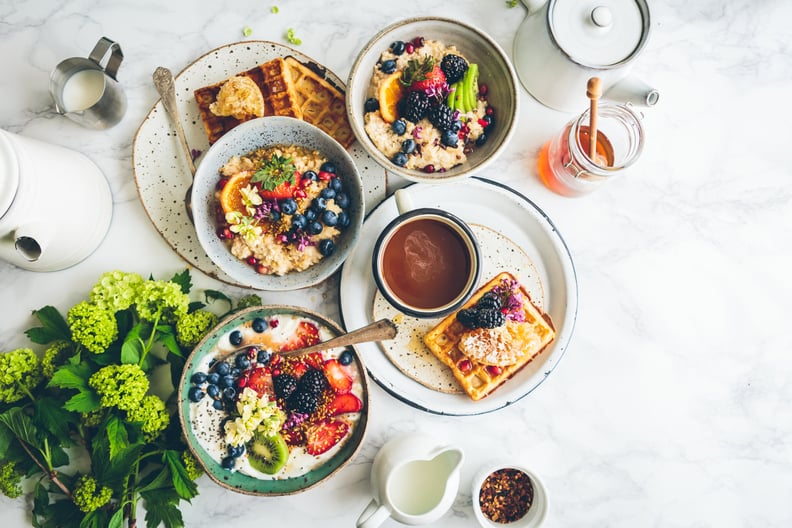 Weekend Brunch
Why it's great for a first date: Meeting early on in the day as opposed to nighttime will make the date feel more relaxed and comfortable — just like it should be. Plus, if it doesn't end up going like you'd hoped, it'll be totally believable when you say you have so many things to get to before the end of the day.
02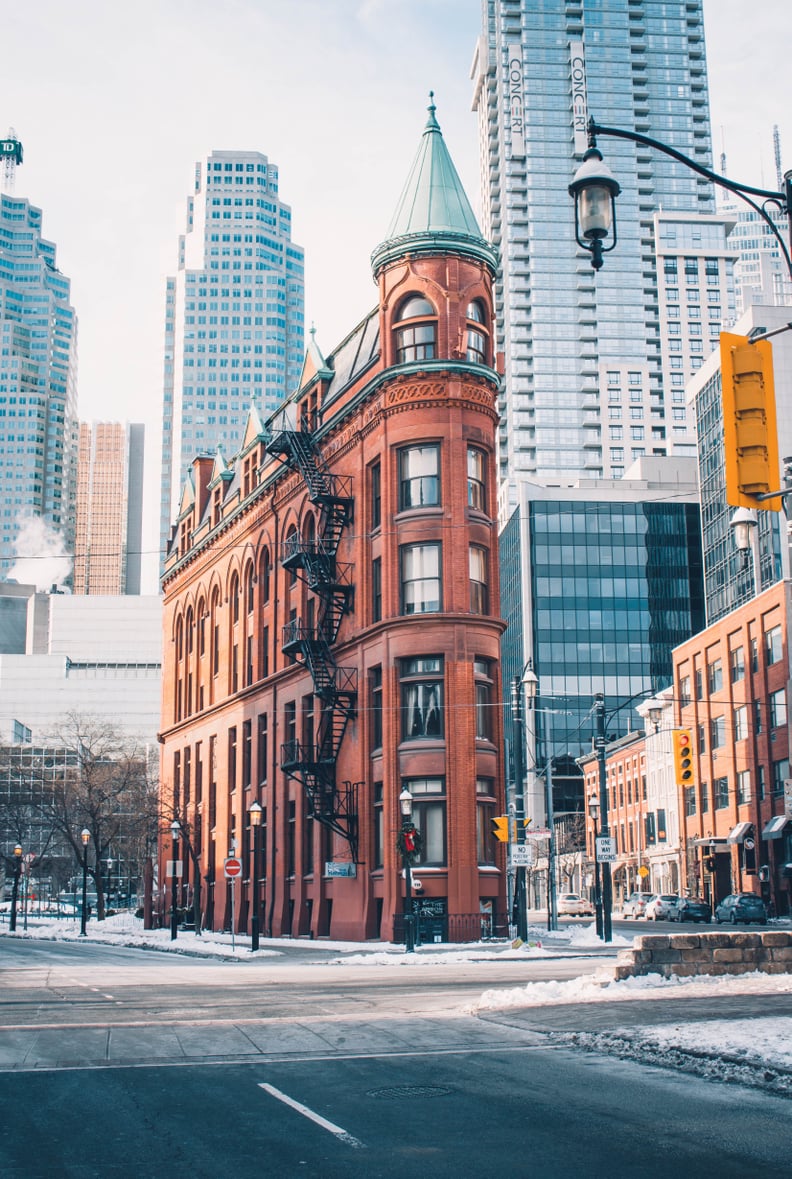 City Walking Tour
Why it's great for a first date: Playing tourist in your own city will offer up a different perspective that you both can share together. You'll have plenty of chances to get to know each other while you walk, but there's always the rest of the group — and the tour guide — to fall back on for conversation if need be.
03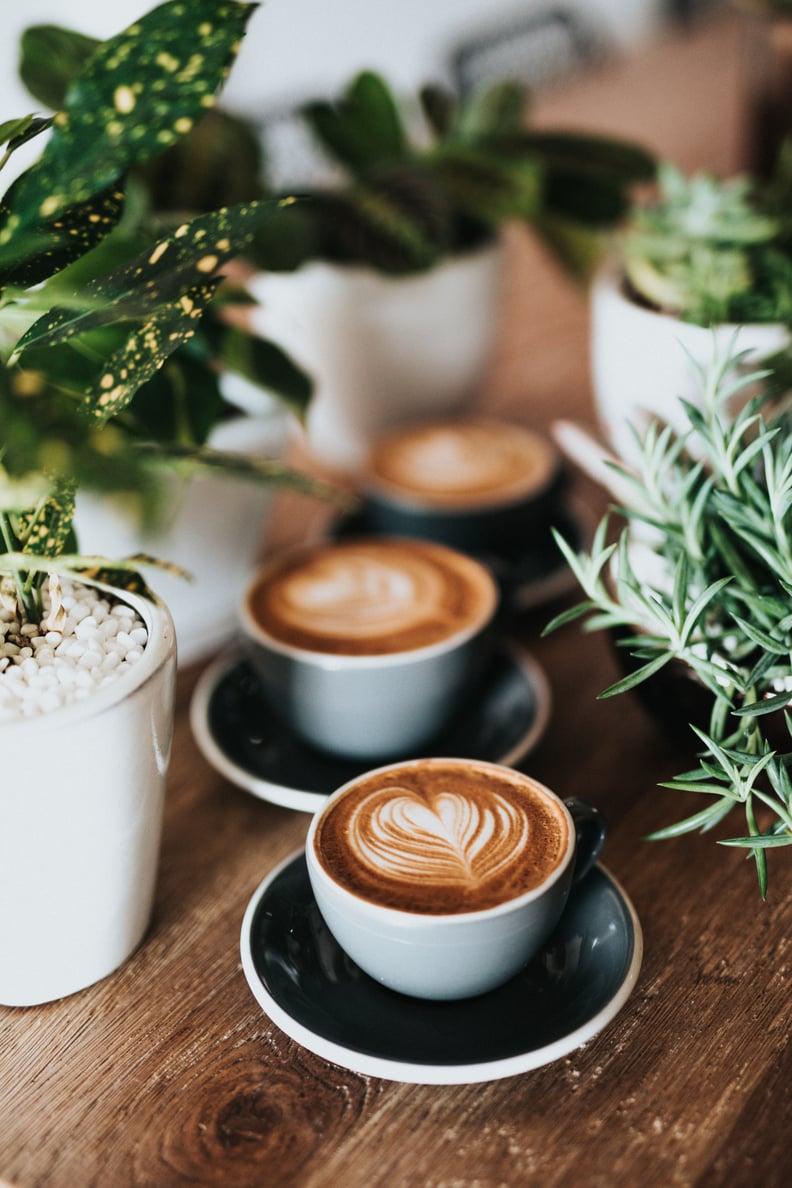 Coffee Date
Why it's great for a first date: Keeping it short and sweet with a coffee meetup means it will be easy to either leave early or extend the date. After all, it usually doesn't take more than 30 minutes to see if there's a potential for chemistry that you want to pursue. If the answer's no, the good thing is you don't even have to wait for the check.
04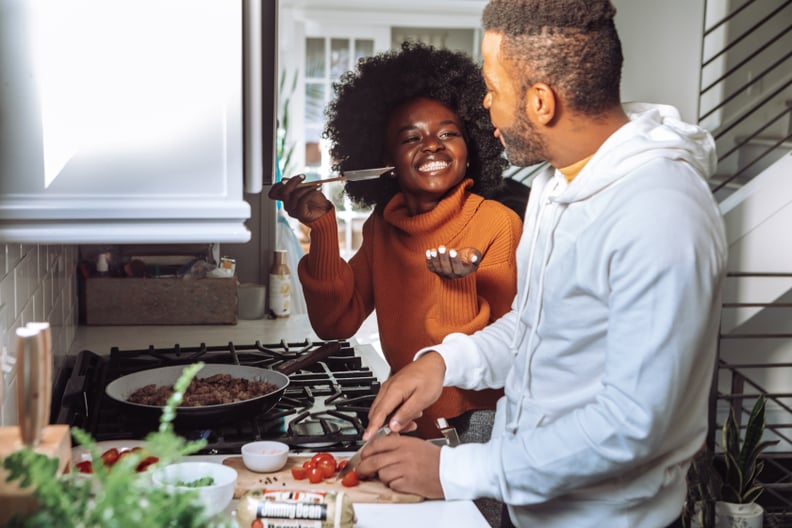 Cooking Class
Why it's great for a first date: Isn't the way to someone's heart through the stomach? Taking a cooking class is a fun way to make something together. Bonus: an interactive activity will give you plenty to talk about and cut any chances for awkward silences.
05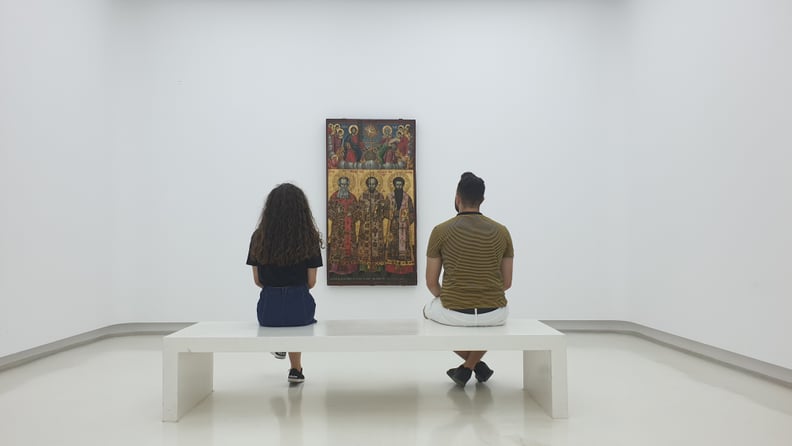 Art Gallery Visit
Why it's great for a first date: Conversation will be easy when you're commenting on and discussing different art pieces. Just try not to pick an exhibit with a heavy or too-serious vibe. If all goes well, you can extend the date with a trip to the gallery's cafe.
06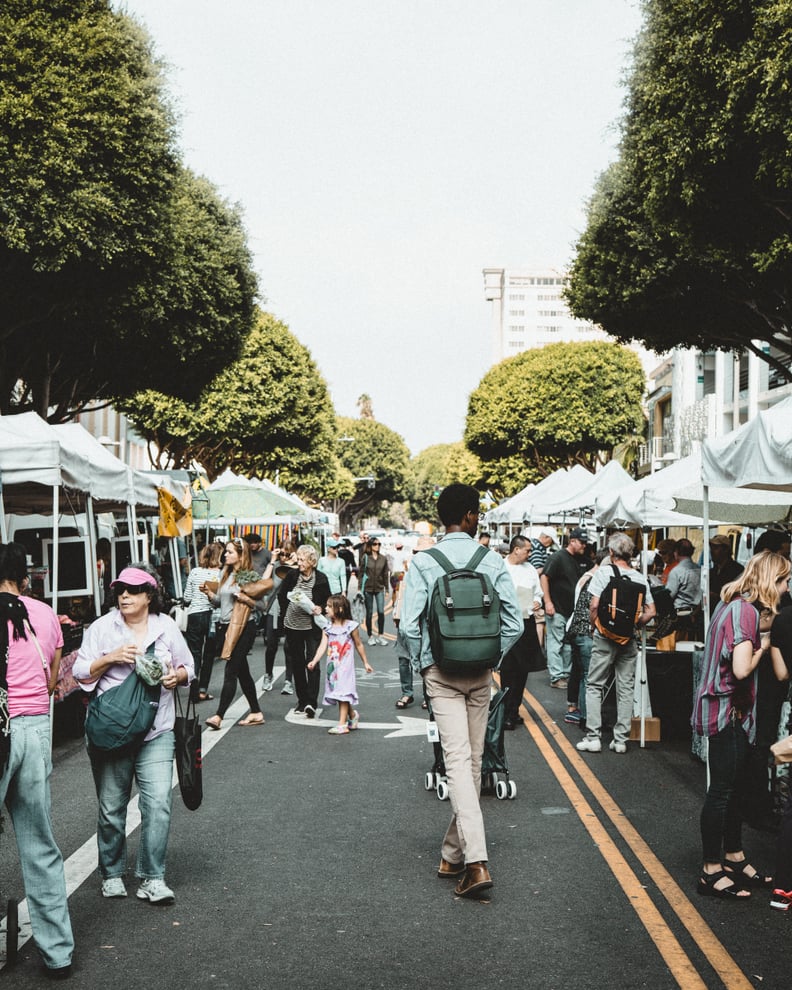 Farmers Market
Why it's great for a first date: Browsing your local farmers market is the perfect way to get out and enjoy the weather. You can sample new foods together and easily chat while strolling past different vendors. It doesn't have to last very long, but if it goes really well, you can pick up all the ingredients for a cozy at-home dinner.
07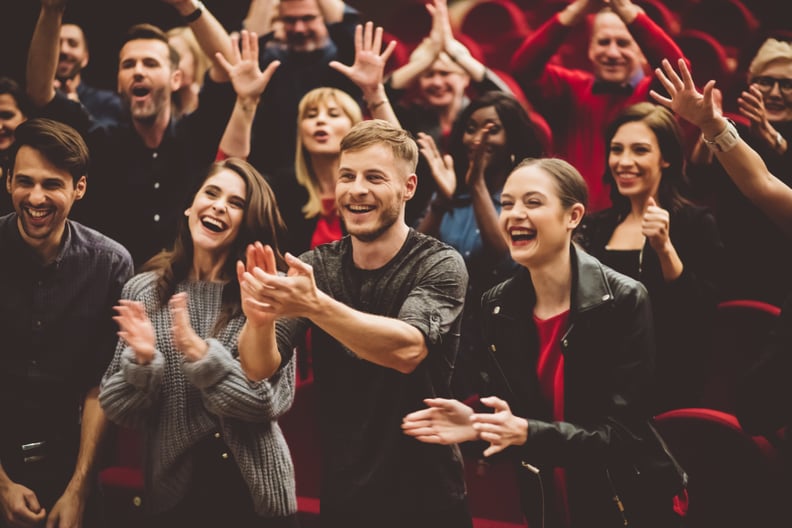 Stand-Up Comedy Show
Why it's great for a first date: There's nothing better to break the ice on a first date than a good laugh. You may not be able to chat the whole time, but you can always head to the bar during intermission to recap the night's funniest lines. Just don't sit too close to the front, where the comedian is bound to call out the awkwardness of a first date.
08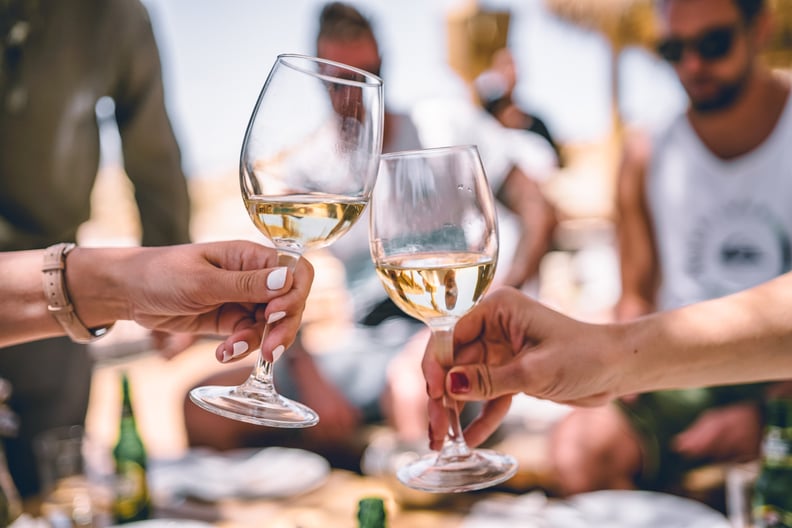 Wine Tasting
Why it's great for a first date: Who doesn't feel like they need a sip (or two) of alcohol on the first date? Instead of heading to a bar, go wine tasting, where you'll get your booze fill while being able to talk about your favorite samples. And most importantly, you'll find out if your date's a red or a white fan.
09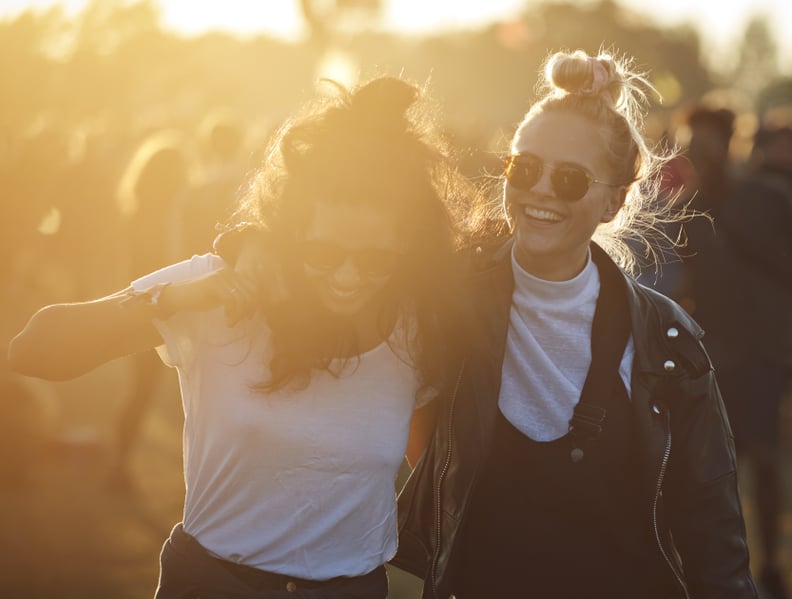 Outdoor Concert
Why it's great for a first date: Heading to a local outdoor concert will provide the perfect mix of conversation and distraction. The topics of conversation are easy — "How nice is it out today?" "What do you think of the band?" — but you'll also get to pause and listen to some awesome tunes.
10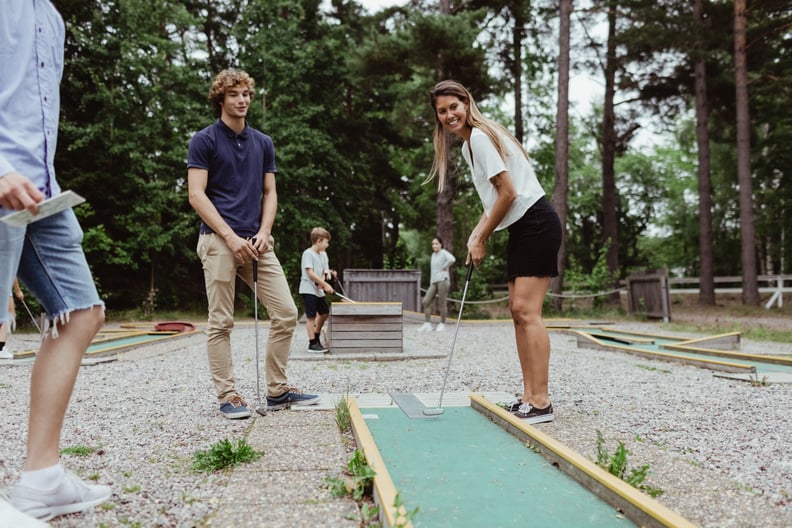 Miniature Golf
Why it's great for a first date: Something as laid-back as minigolf — or bowling or arcade games — lends itself to a fun, casual time, which is crucial for a first date. And there's no better chance to get a little flirty than engaging in some friendly competition.