How Chris Villain Went From Disney Park Singer to Gender-Bending Cosplayer
YouTuber, singer, actor, and self-proclaimed "anime addict" and "Pokémon master" Chris Villain is a jack of all trades (quite literally — you should see his spot-on Jack Frost). He's also an epic cosplayer, and if you take a peek at his Instagram account, you may find yourself falling down the rabbit hole of his transformations into everyone from Spider-Man to (my personal favorite) Teddy Lupin. He's especially skilled at pulling off creative gender-bent (or gender-swapped) cosplay, in which he dresses as male versions of female characters from pop culture. I reached out to Chris via email to learn more about how he got into gender-bent cosplay, what he loves about the community, and what's on his bucket list. Ahead, read what he told us, and prepare to be seriously inspired for your Halloween costume or fan-convention look with his favorite cosplays!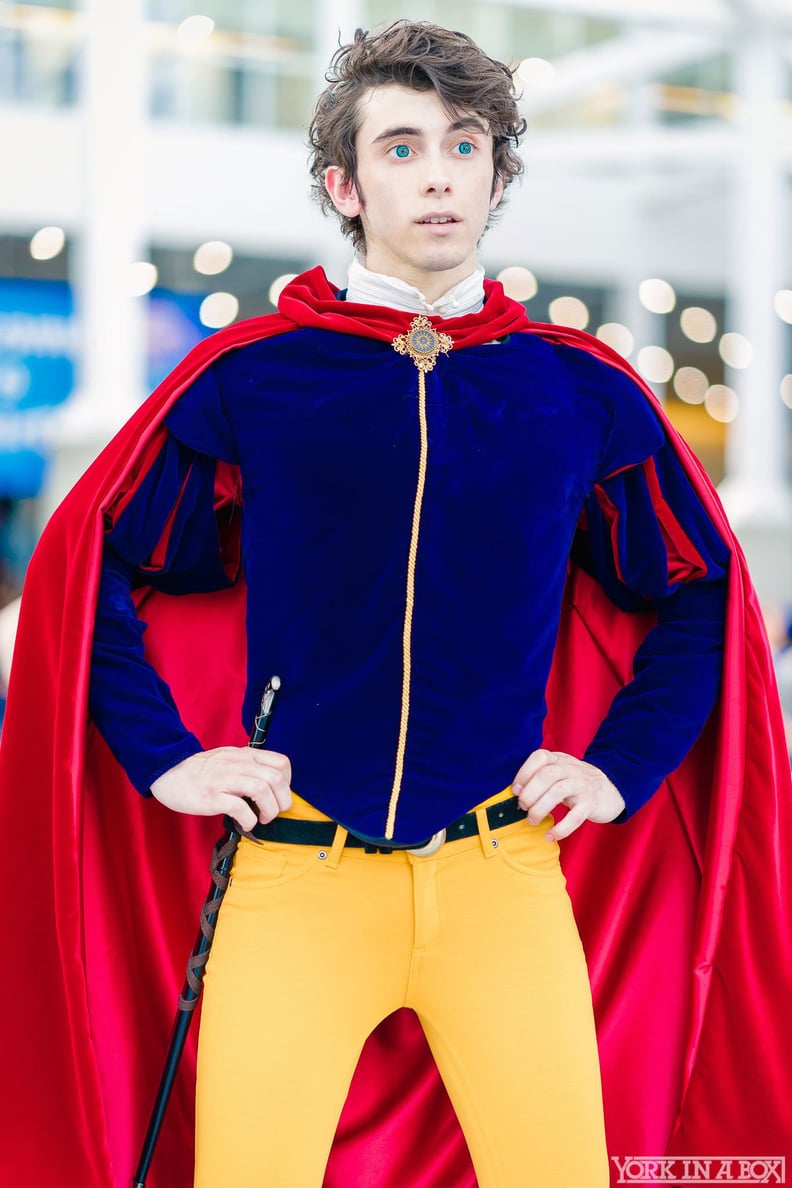 Snow White
POPSUGAR: Can you share a little bit of your background and how you first got involved in cosplay?
Chris Villain: I started off my professional career as a singer for the Disney parks. From there, I started making YouTube videos and also unknowingly started cosplaying in those videos. In my mind, I was just dressing up as the characters that sang the songs I wanted to cover. Little did I know that dressing up as a character you loved is called cosplaying and that there was a whole lifestyle attached to it!
PS: What made you decide to start trying out gender-bent cosplay? What do you like most about it?
CV: I started out gender-bending in some of my Disney singing videos on YouTube. A lot of the female Disney songs are songs I remember from my childhood and songs that I really like to sing. So I tried imagining what those characters would look like as males and went from there. I think I enjoy the reimaging part the most! I get to put my own twist on characters that people already know and love.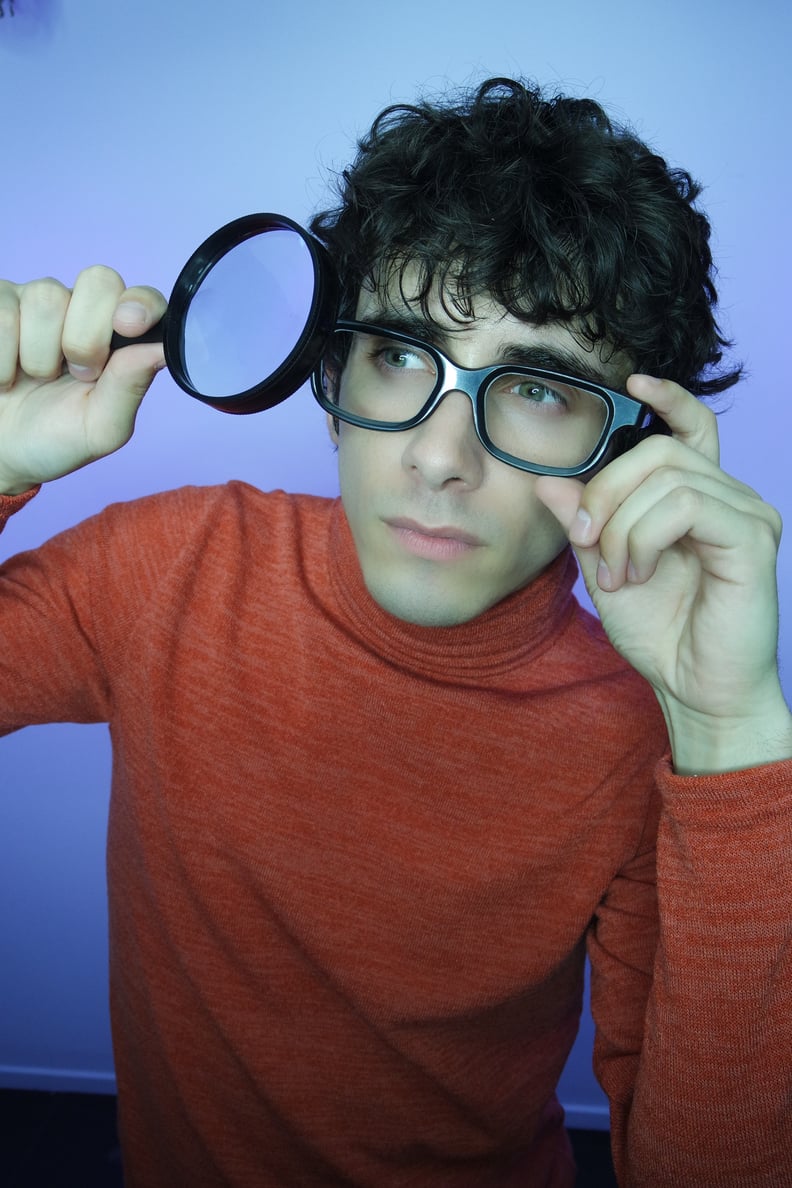 Velma
PS: Have you ever experienced backlash for cosplaying as female characters?
CV: Very little, if any at all. I love the cosplay community because it's a superaccepting group of people. If you're doing something different that isn't normally accepted or seen, like gender-bending, usually people love it that much more!
PS: What's your process on deciding to create a cosplay (especially a retro/nostalgic one) that will be recognizable to larger groups?
CV: I usually start with a character that I share a similar personality with. I feel that helps as far as posing for pictures and stuff. From there, if the character is animated, I like to imagine what that character would look like in a real-life setting. What fabrics would their clothes be made of? How would a neon skin tone translate to real life? Things like that. Then I make sure I know as much as possible about whoever it is I'm cosplaying so I know how to pose and answer questions.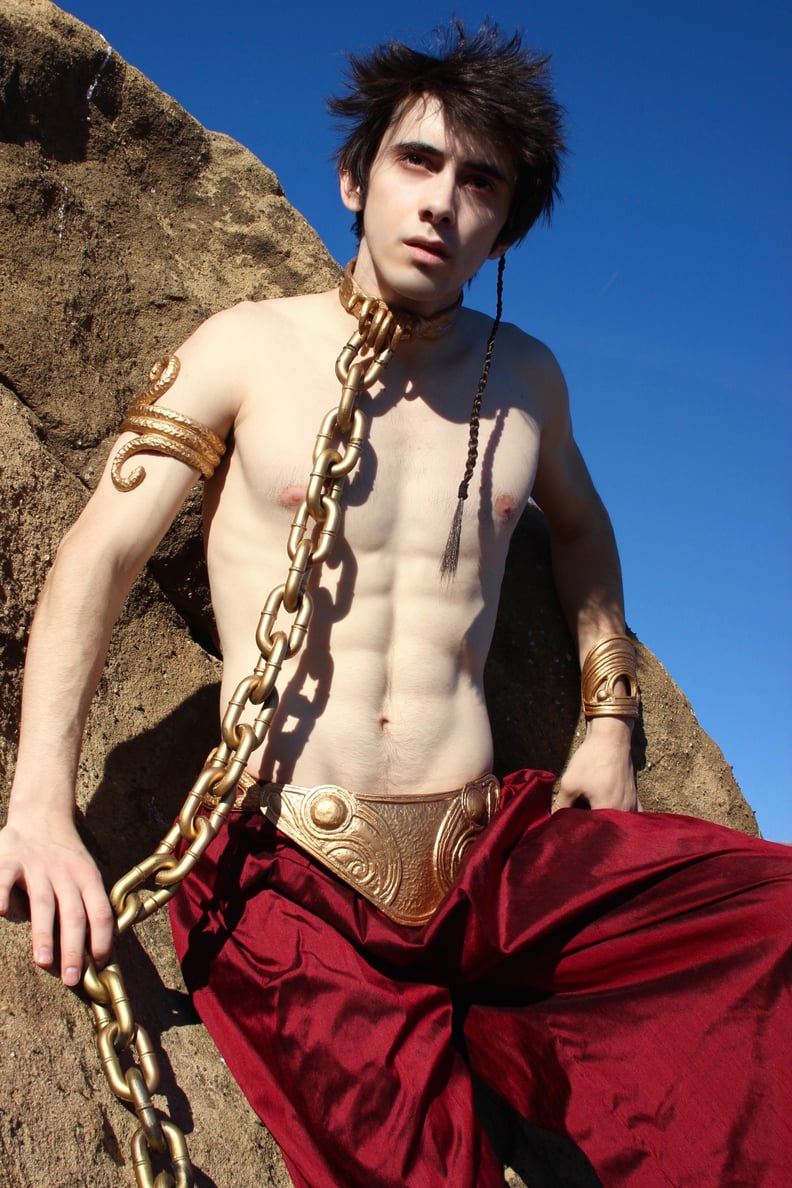 Princess Leia
PS: What is the most passionate fandom that you've come into contact with through cosplay?
CV: Probably the Star Wars or Harry Potter fandoms. Both fandoms are so dedicated to their source material that it's almost scary, in the best way!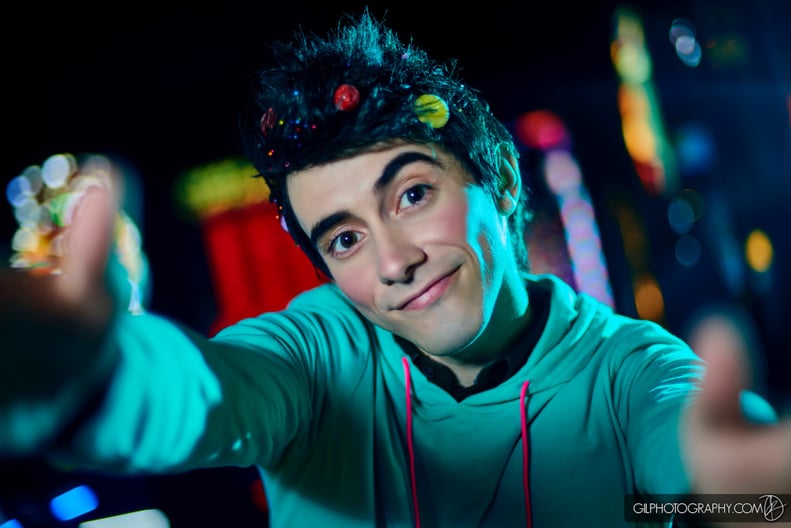 Vanellope von Schweetz
PS: What are the pros and cons of cosplaying with a partner?
CV: The pro is definitely getting to have fun with your friend for an entire day! Also, I find that group cosplays usually draw a lot more attention than a singular cosplay does, so you get a lot more pictures. I would say the only con is trying to make everyone's schedule work together to have everyone in the same place at the same time. Taken by Gil Photography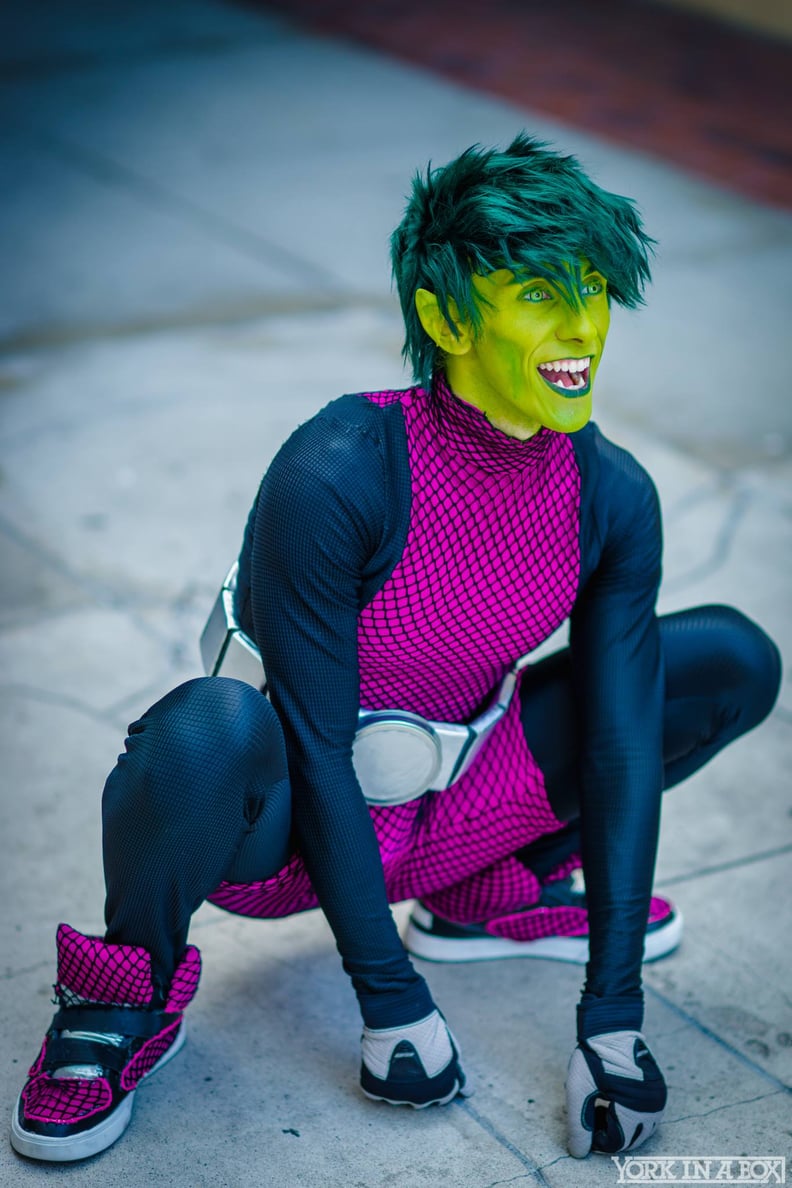 Beast Boy
PS: What has been your favorite cosplay to date?
CV: Probably either Beast Boy or Iceman!
PS: What's next on your cosplay bucket list?
CV: My cosplay bucket list is always changing, but I really want to cosplay a character that has armor. I've never created armor before, and I want to give it a shot!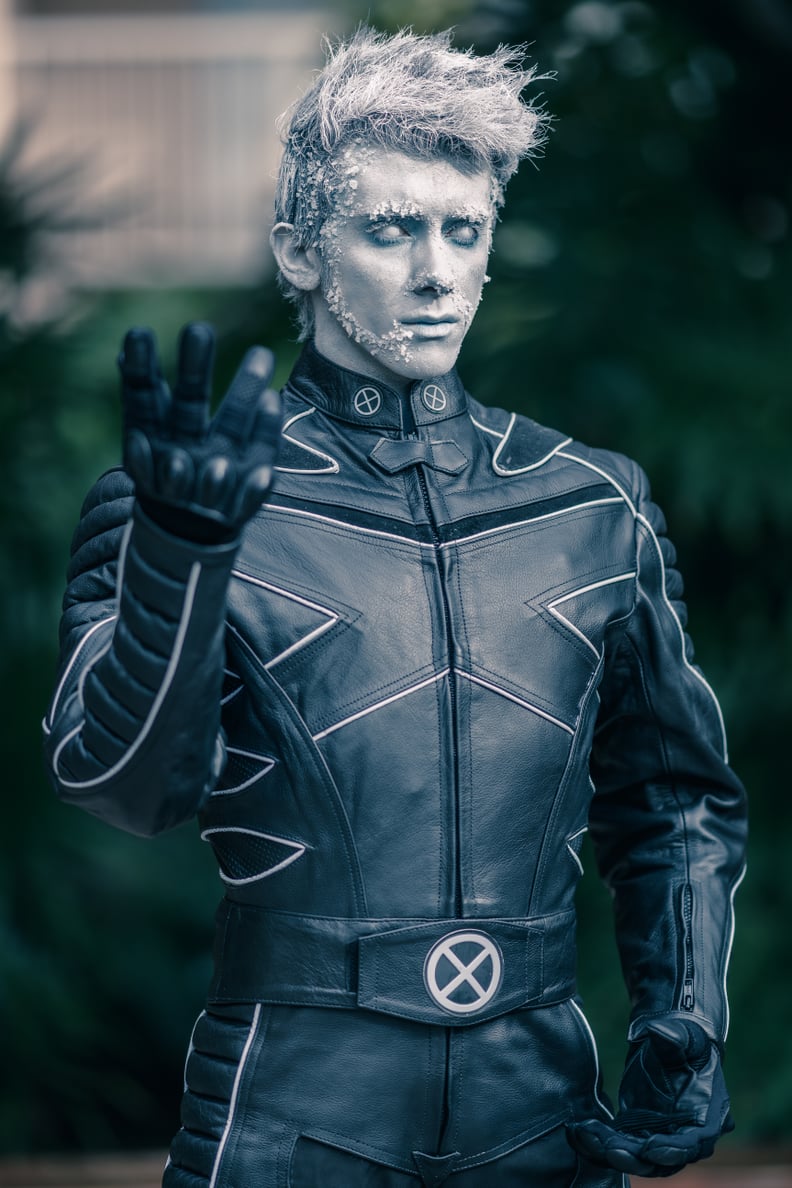 Iceman
PS: What are some things average people might not know about cosplaying?
CV: It's about more than just dressing up as a character! Usually people are such big fans of the characters that they are cosplaying that they can quote entire episodes or tell you the character's entire family history! It's about the great love and appreciation for that character and/or fandom.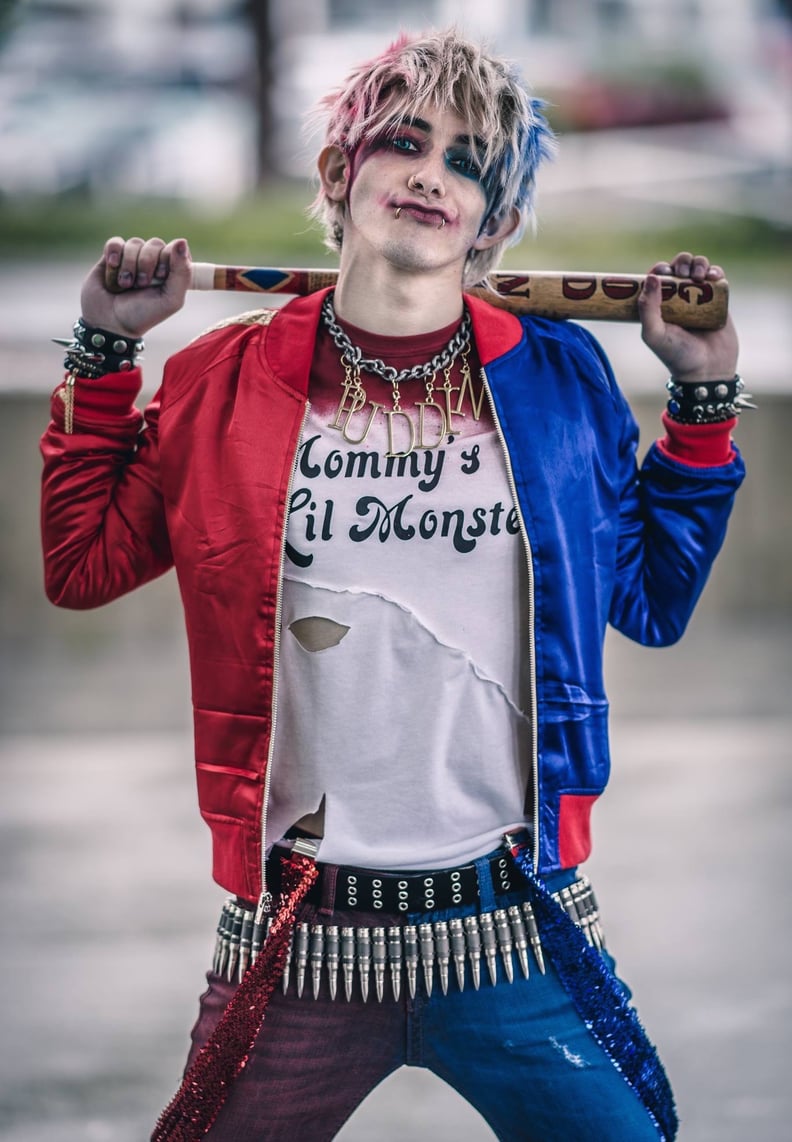 Harley Quinn
PS: Do you have any tips for cosplay newbies?
CV: I always tell people who are thinking about cosplaying to start with a character that you've loved for a long time! The work you put into that cosplay and the way it will be received always comes off as more authentic than if you cosplay a character you just started to take interest in.
PS: What are you going to be for Halloween?
CV: I actually don't usually dress up on Halloween, believe it or not. It's kind of the one day of the year I take a break.