26 Matching Family Tattoos That Prove Ink Is as Strong as Blood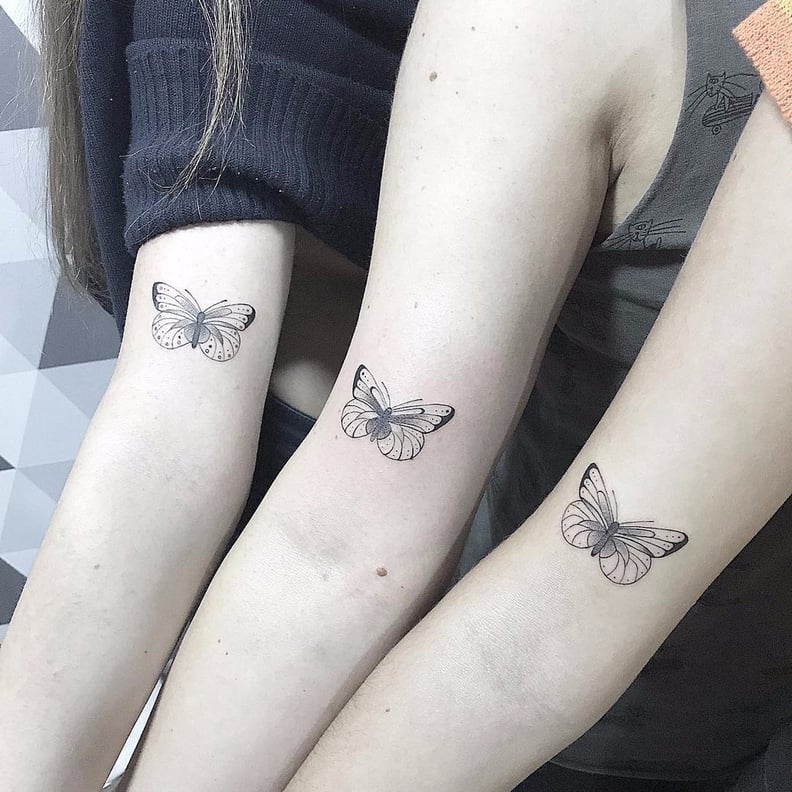 Blood is thicker than water, but ink comes pretty close. For families who really want to prove their strong ties, there's no better way to do so than sharing a permanent emblem for the rest of your lives. We've searched through Instagram for matching tattoo ideas for family members and found plenty of creative options from small and simple to big and symbolic. The amazing part is that no matter what design you choose, it will always be meaningful to you and your loved ones. Check out 26 examples ahead!
"Always Together, Body and Soul"