A Sunset Ceremony on a Volcano in Maui? Now That's an Epic Elopement
Nobody knew about Michael and Khim's breathtaking Maui elopement besides the couple, the minister, and their photographer, Angela. The two traveled from California, where the bride is a nurse and the groom is a tattoo artist. They were looking to have something intimate and romantic, so when Khim came across Haleakala, a volcano by the sea, in her search, Michael was immediately on board with the idea.
"I agreed it was the best place she could choose not only visually, but spiritually," he told POPSUGAR. "Like us, we are opposites like water and fire, and Haleakala was a great place of representation of our relationship and the best place we could think to bring us two together."
The original plan was to go to the top of Haleakala for portraits before the wedding ceremony and marry at the summit, but the wind forced them to change gears. They were able to enjoy bright blue skies, fluffy clouds, and even a view of Molokai in the distance, but the temperature was 45 degrees with gusts up to 50 miles per hour. Despite the conditions, Michael and Khim were still able to have a picturesque elopement. They headed a little further down the mountain, where the wind broke and a golden light shined down as they exchanged vows, Michael's favorite moment.
"Without a word prepared, I feel being at the summit with my soon-to-be wife was like no other moment in my life," he said. "We spoke from our hearts, and the universe was there to support us into our future."
After the two officially became husband and wife, they decided to brave the cold and run up to the summit at sunset for photos. The fact that no one else knew about their elopement allowed it to be even more special to them.
"Without any other witnesses aside from the minister and Angela, we were able to share and connect in a way that was only personal and meant for us," Michael said. "That moment was very private to me, and being able to share it with my wife alone was something I would never trade for anything."
See the gorgeous photos!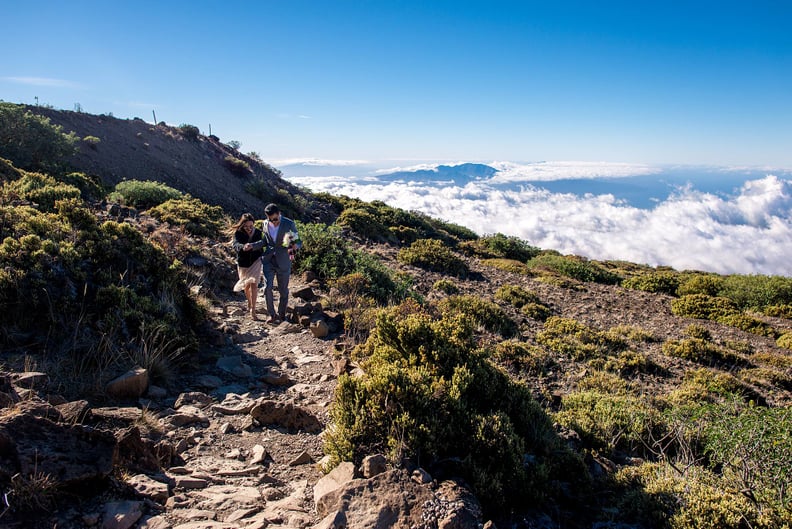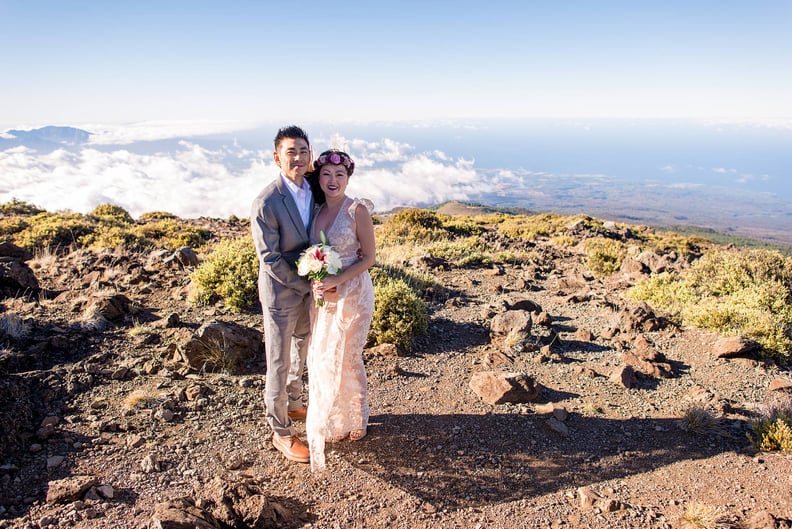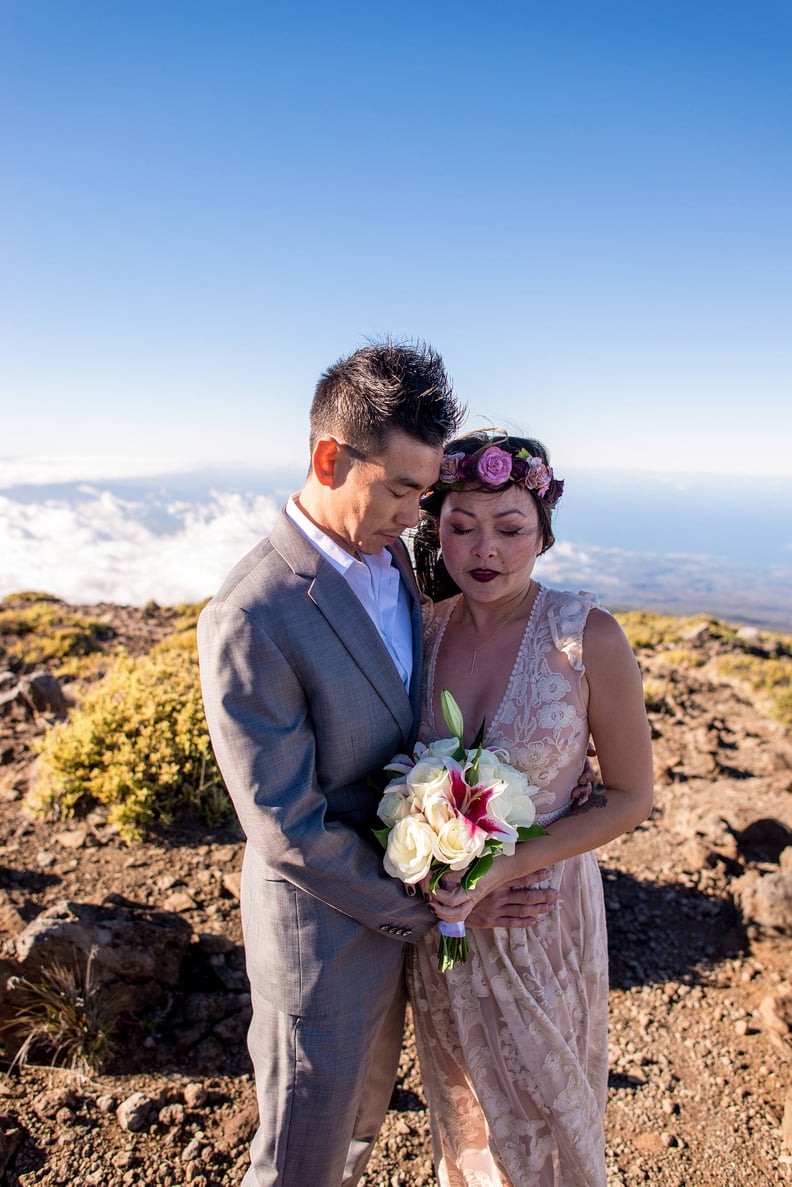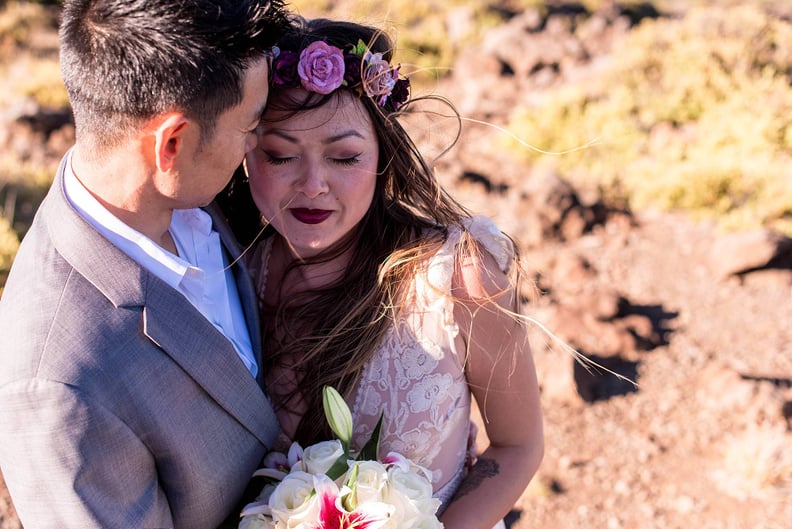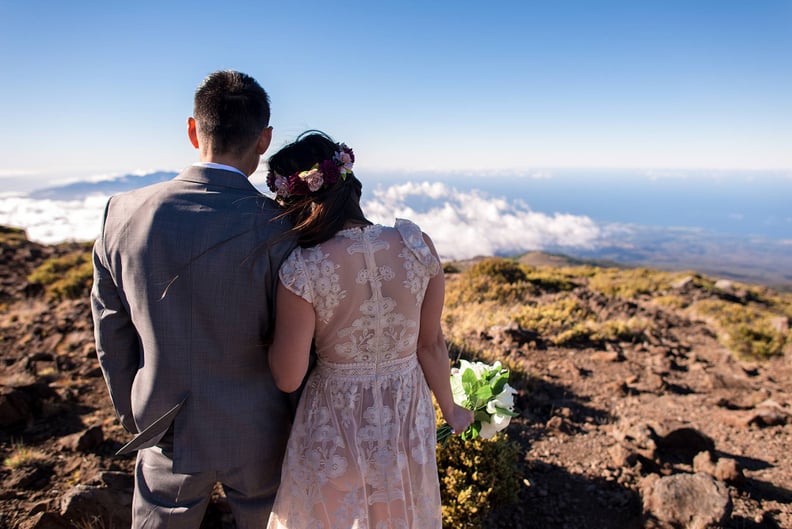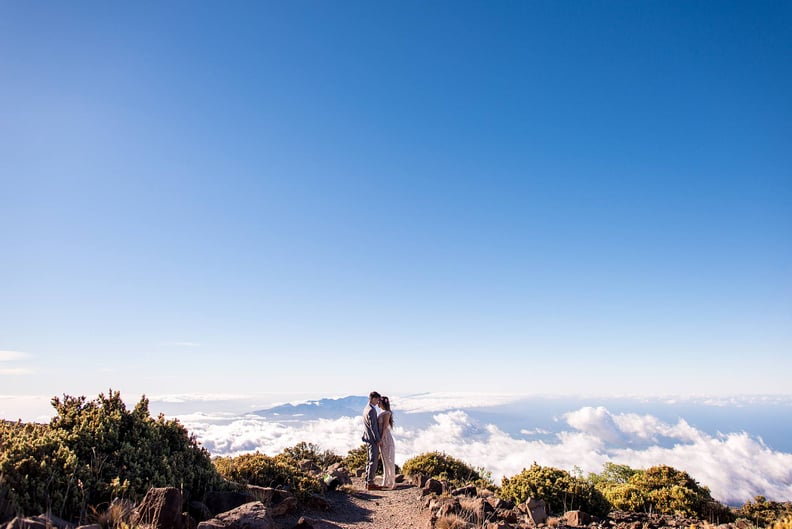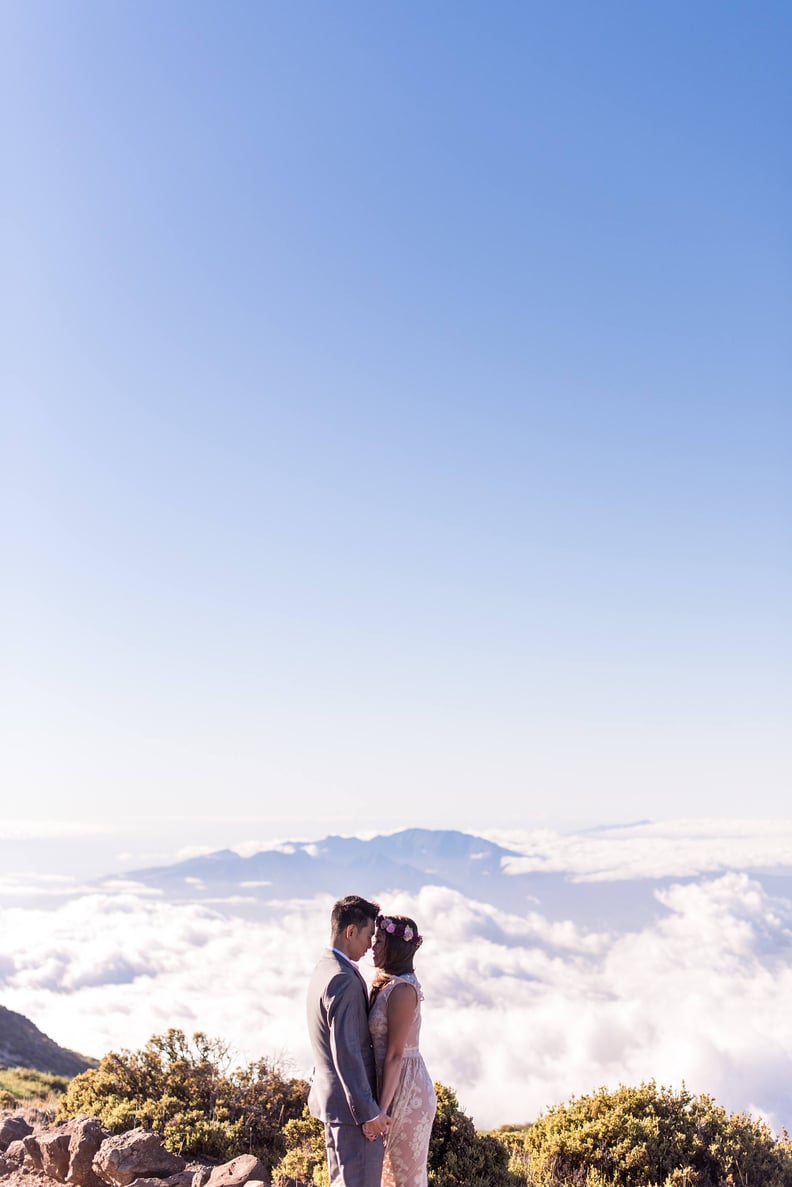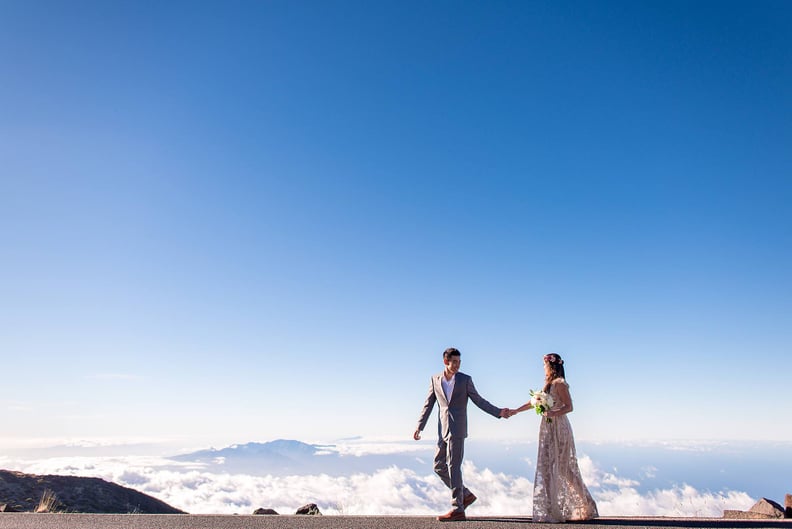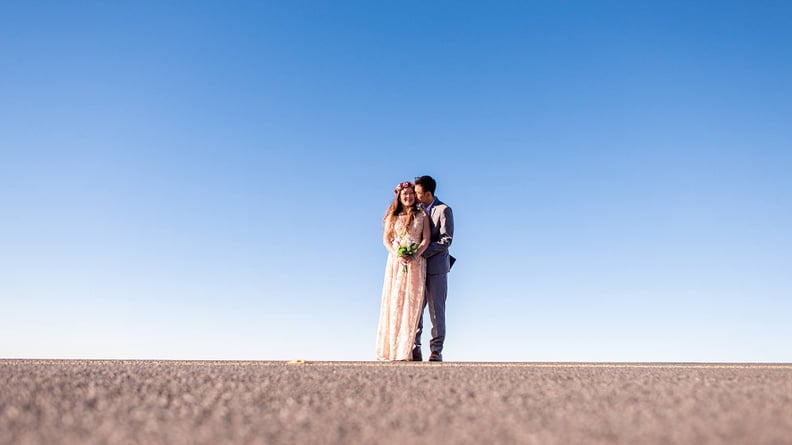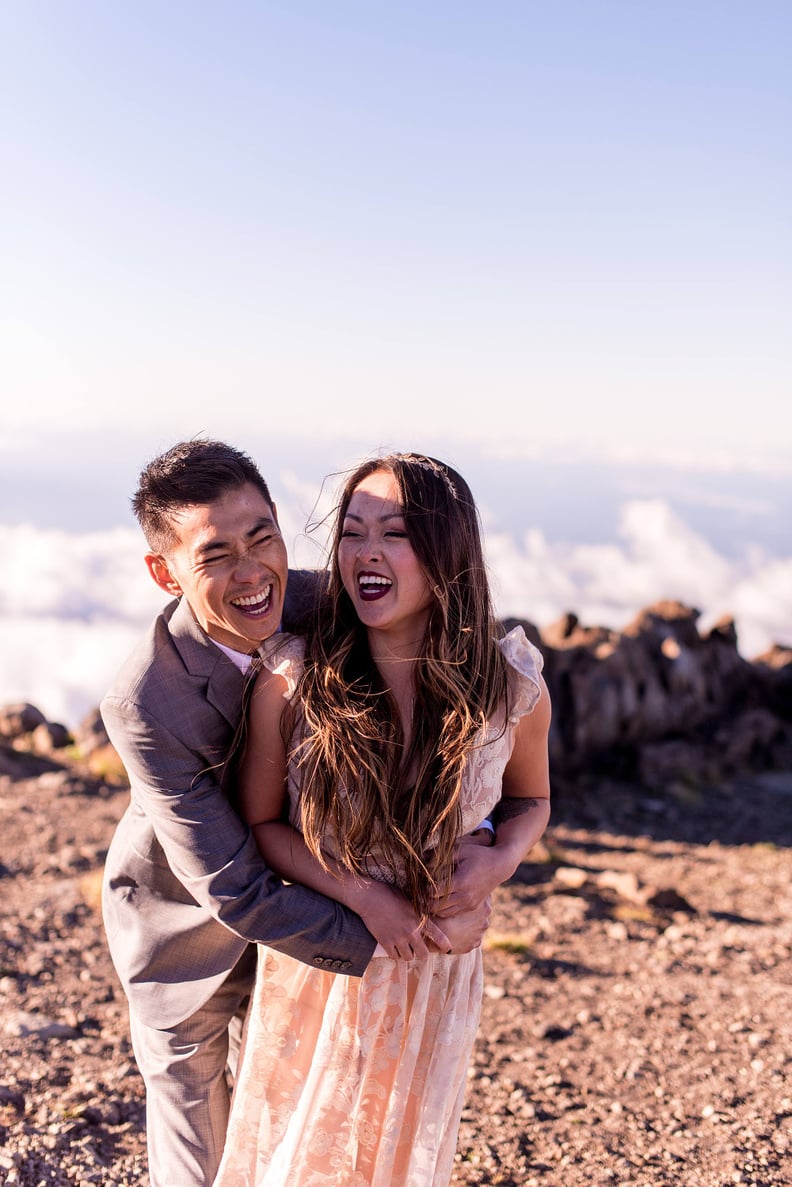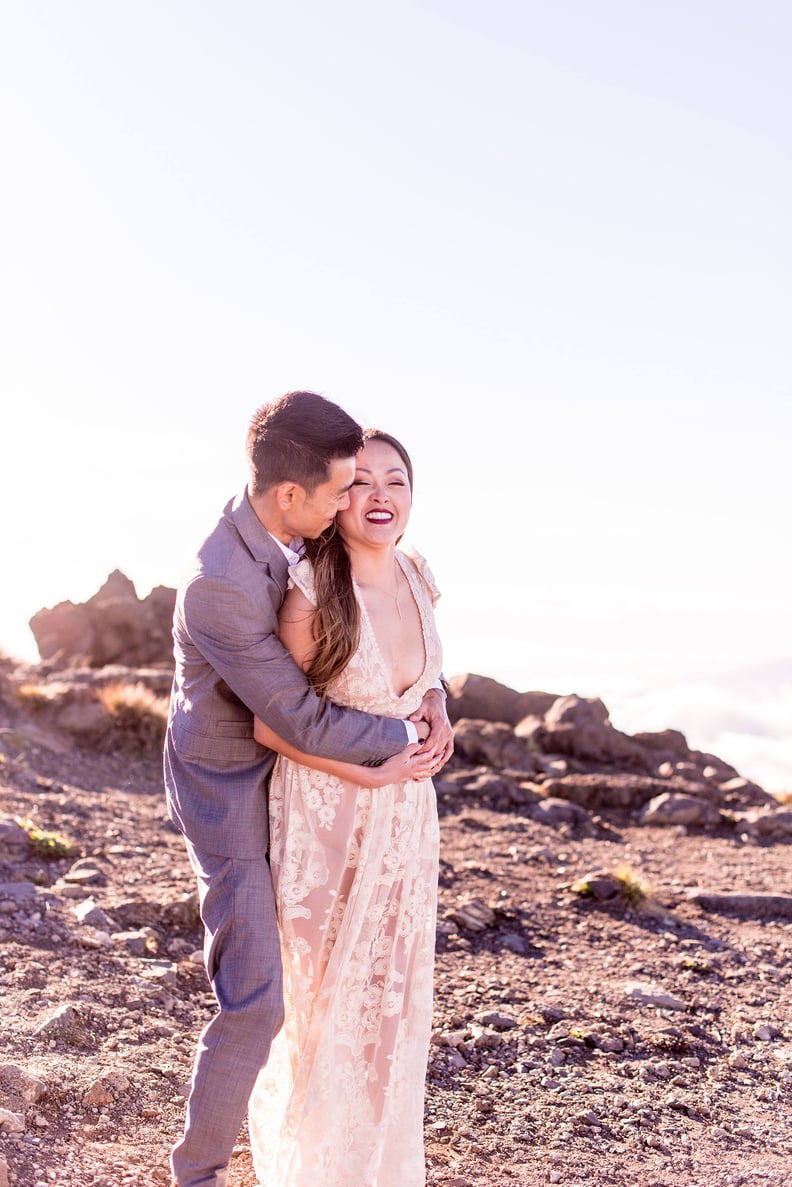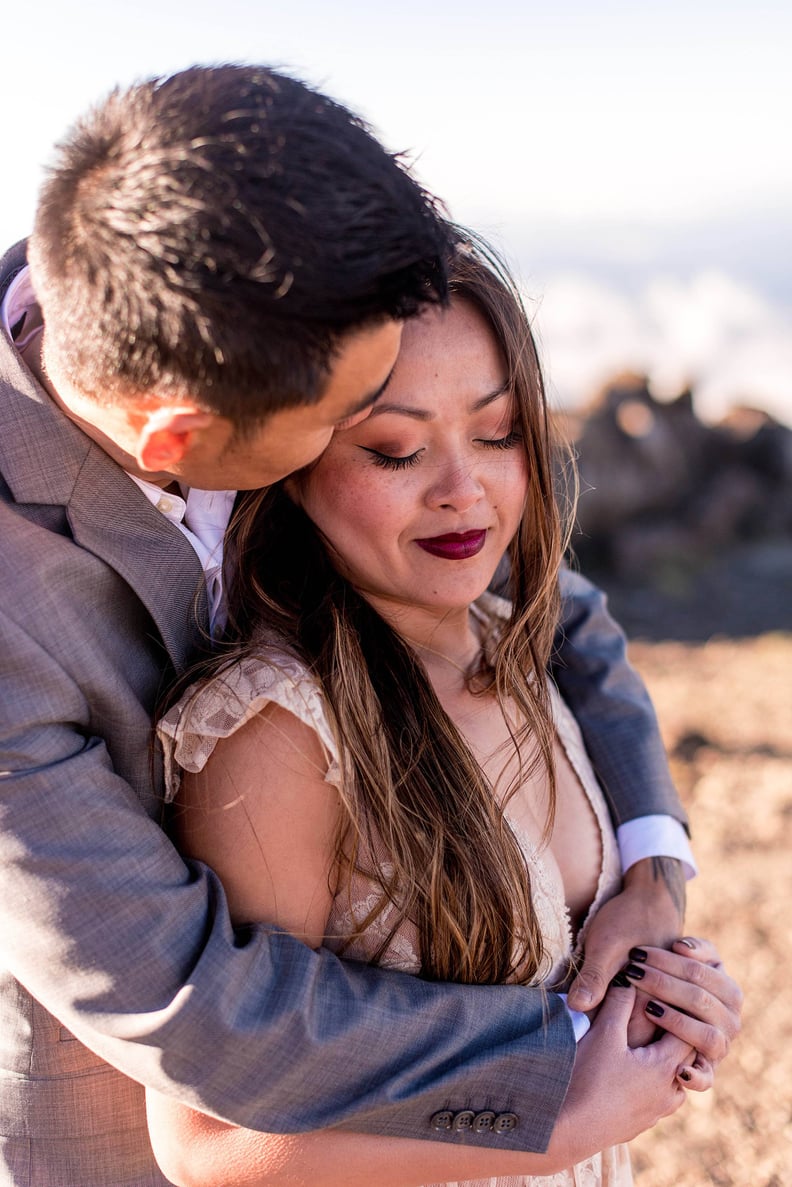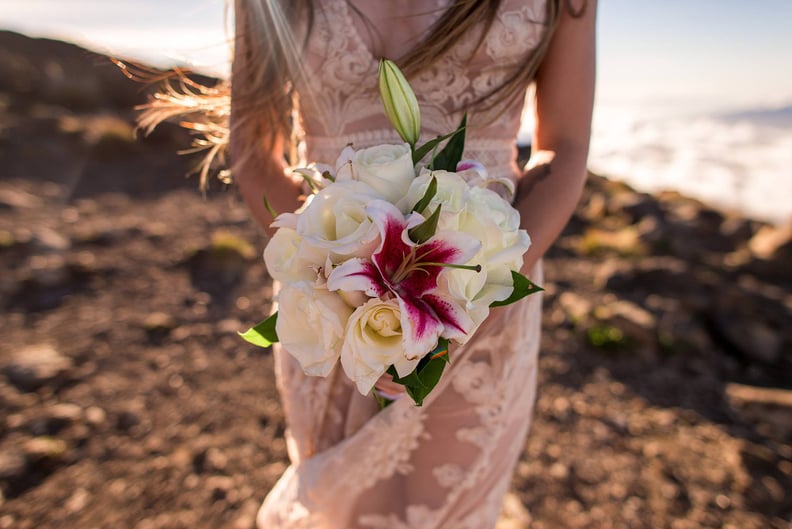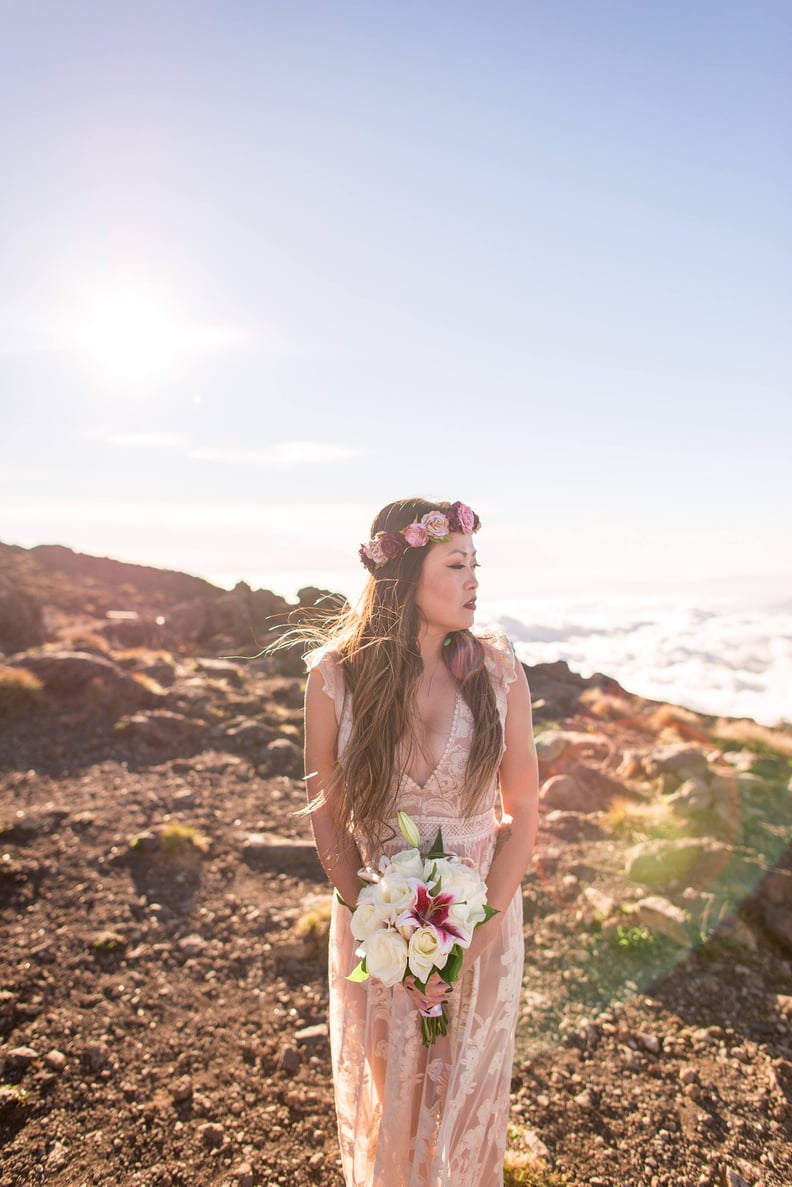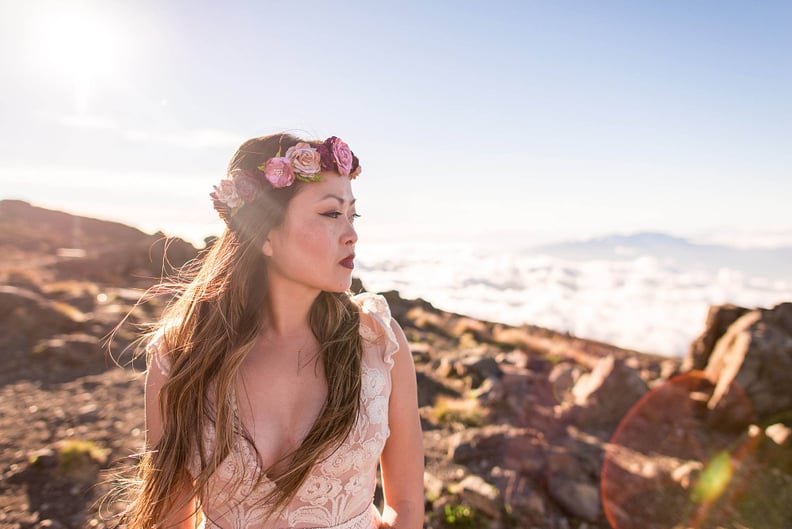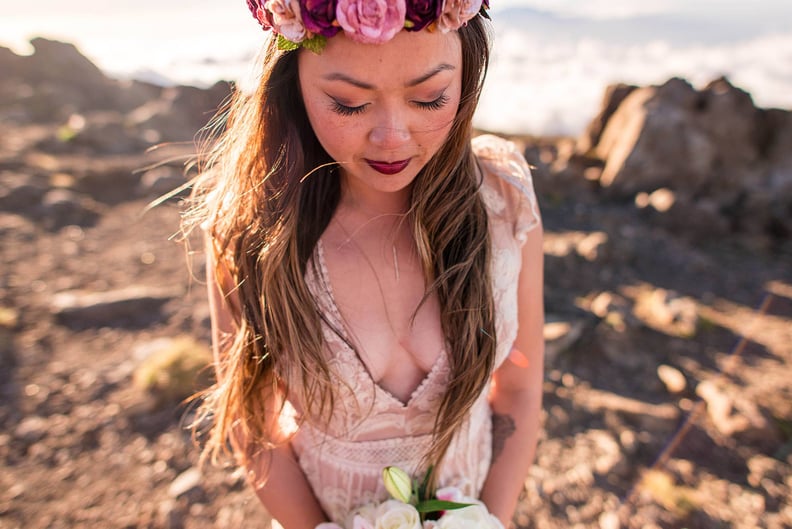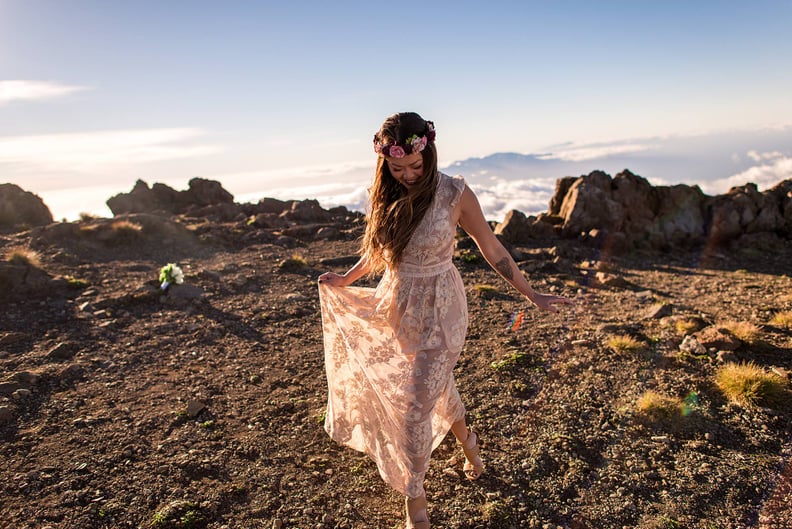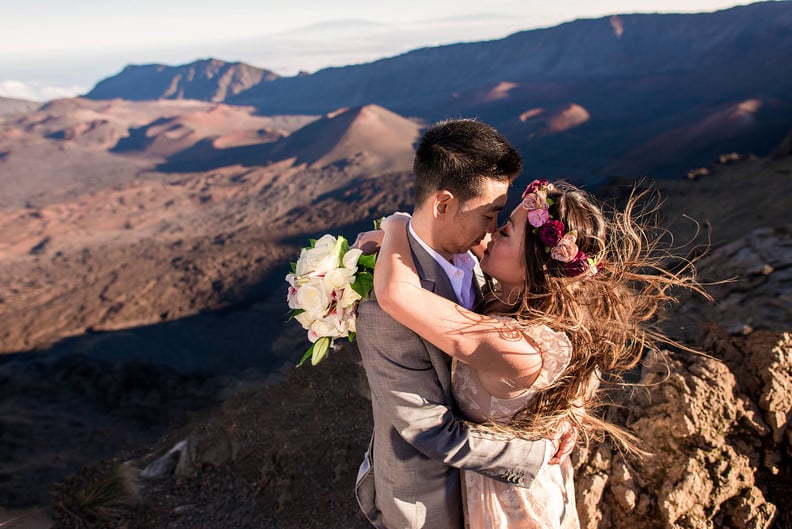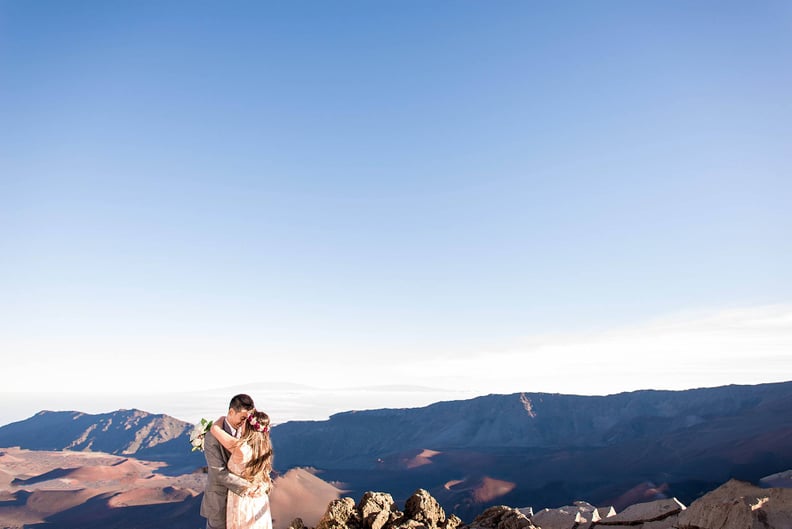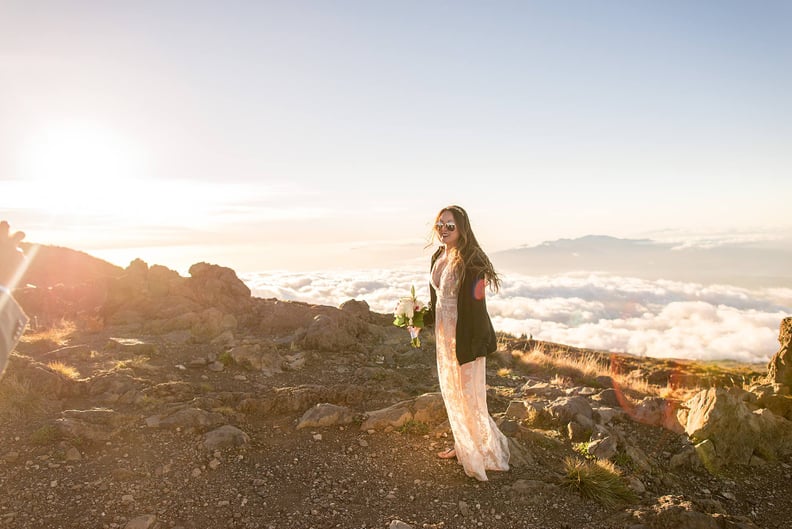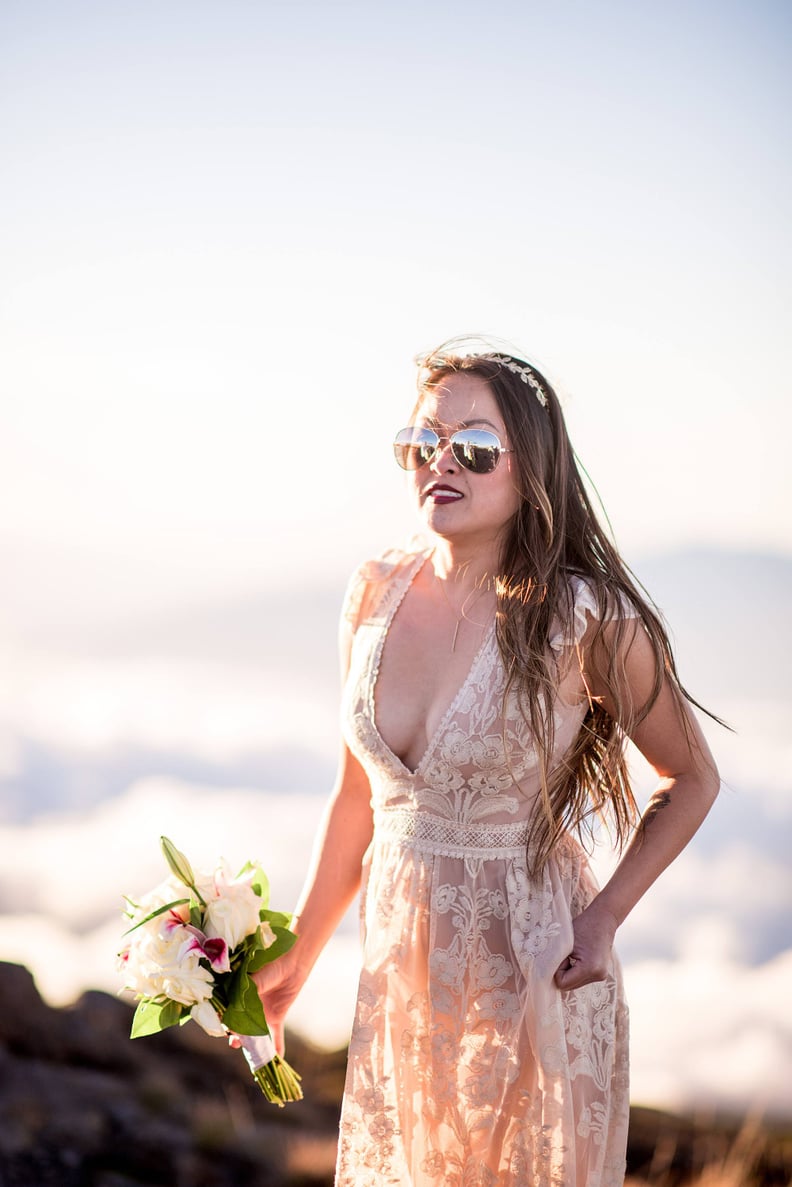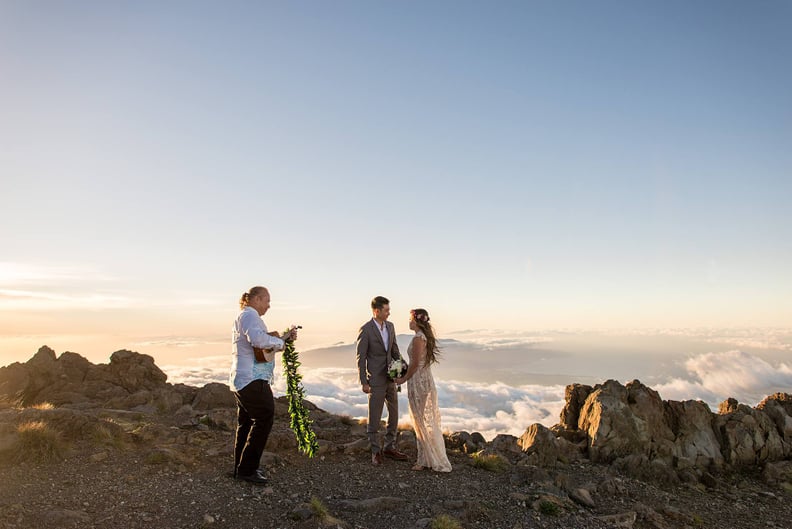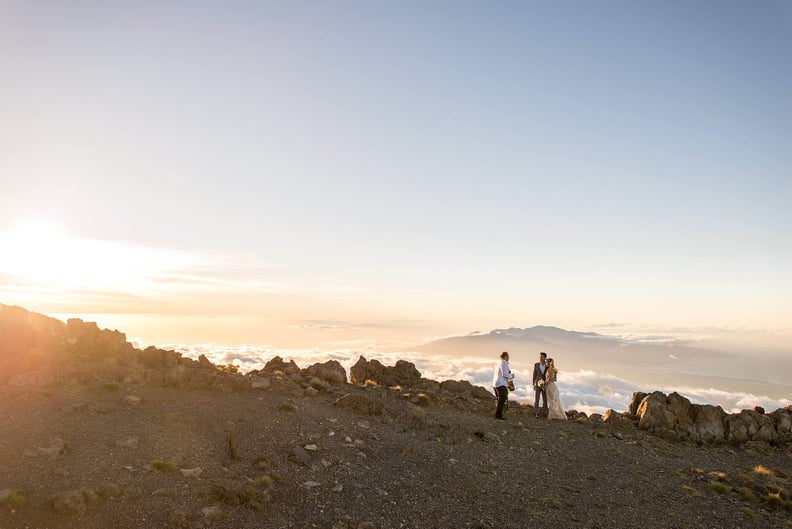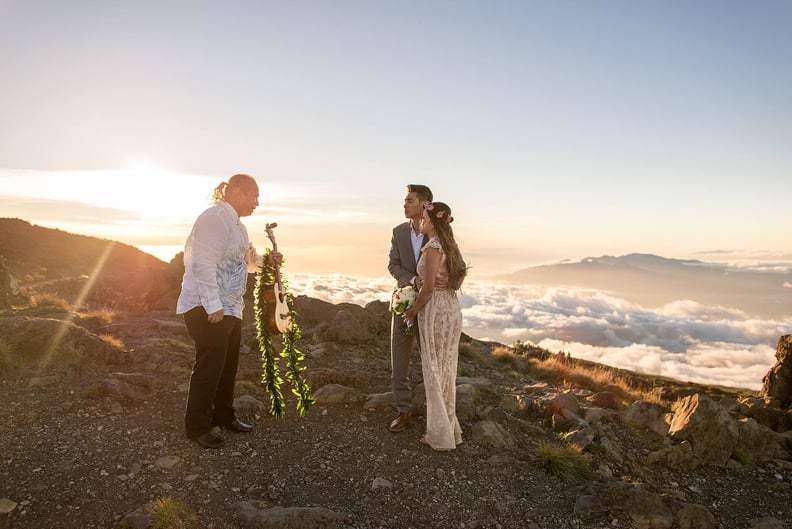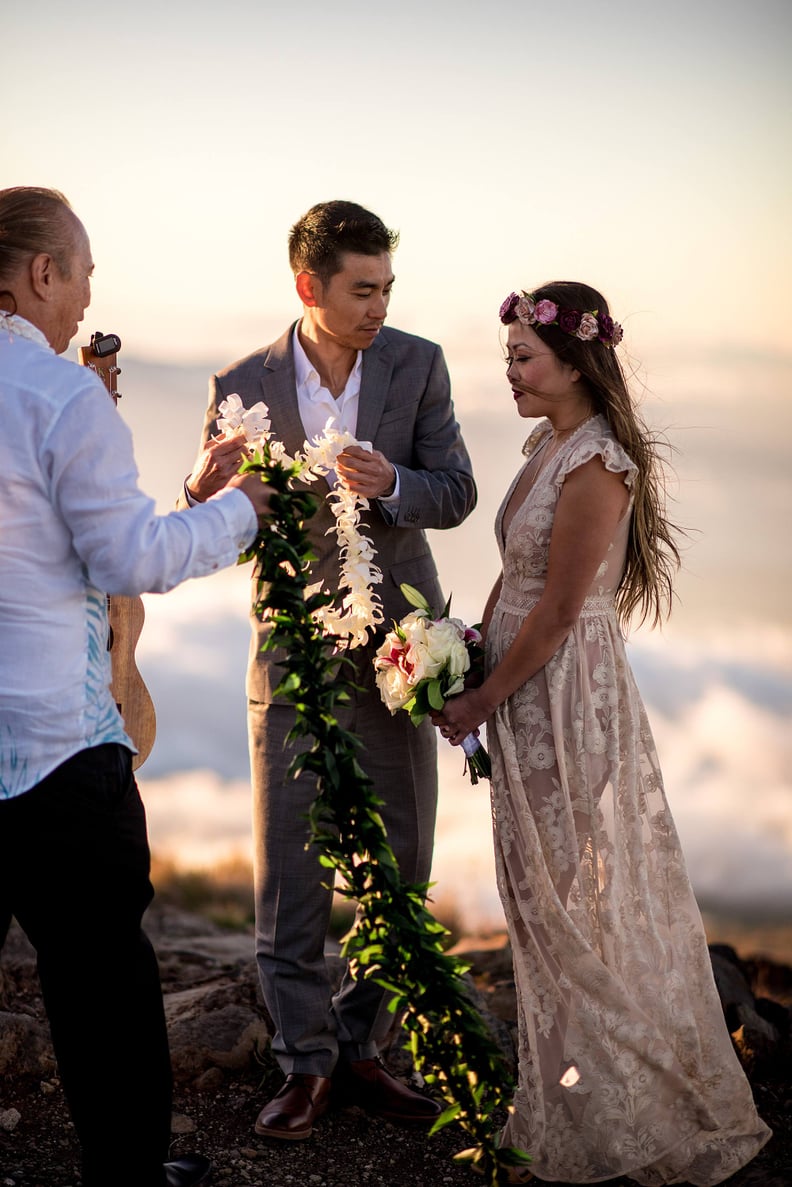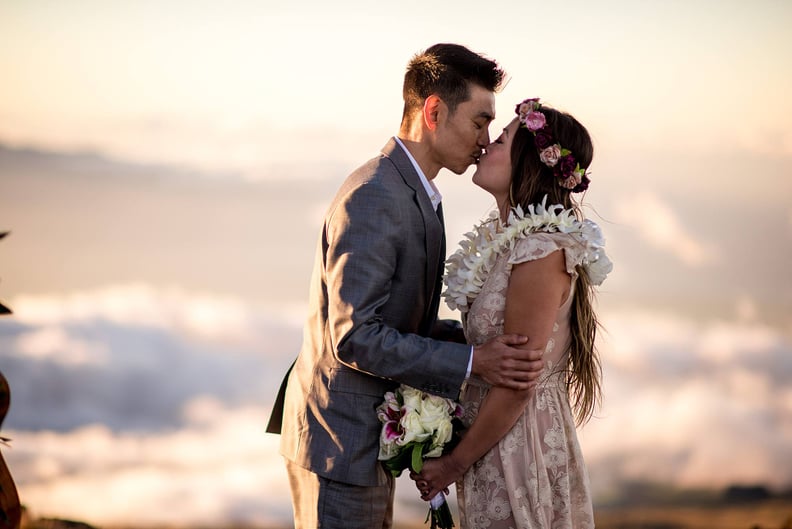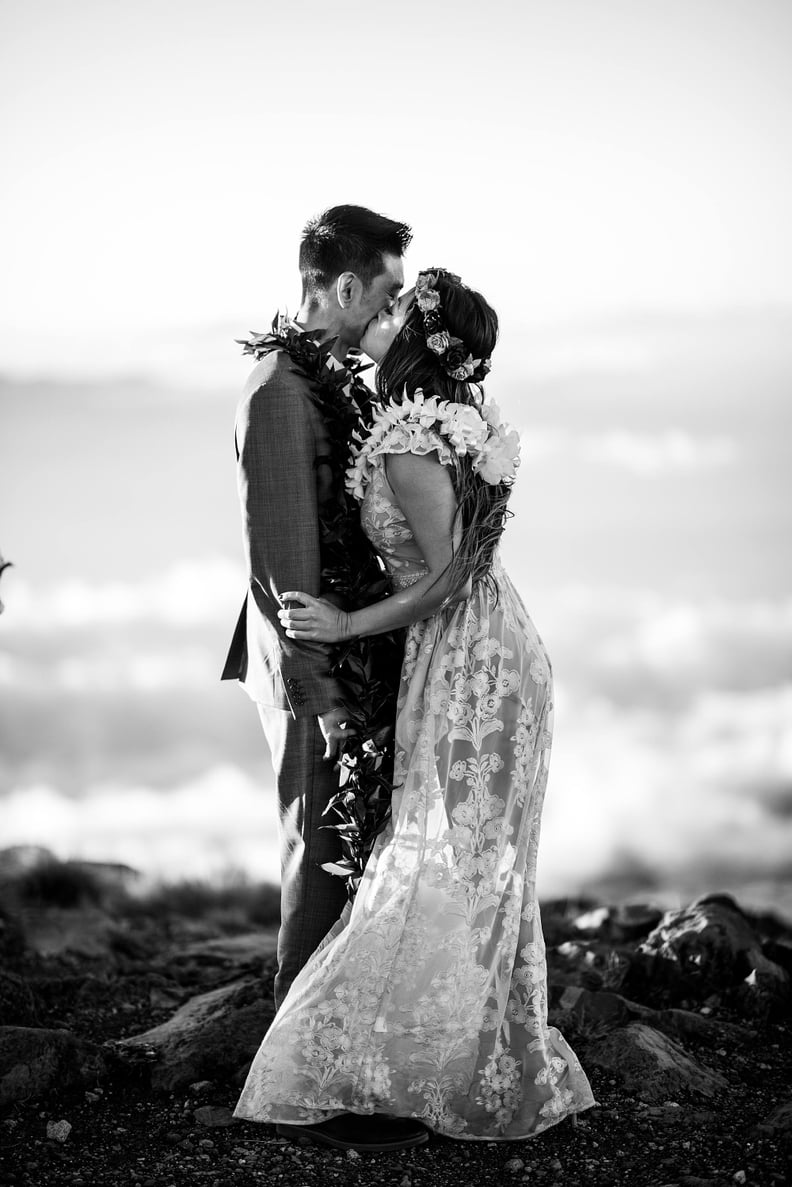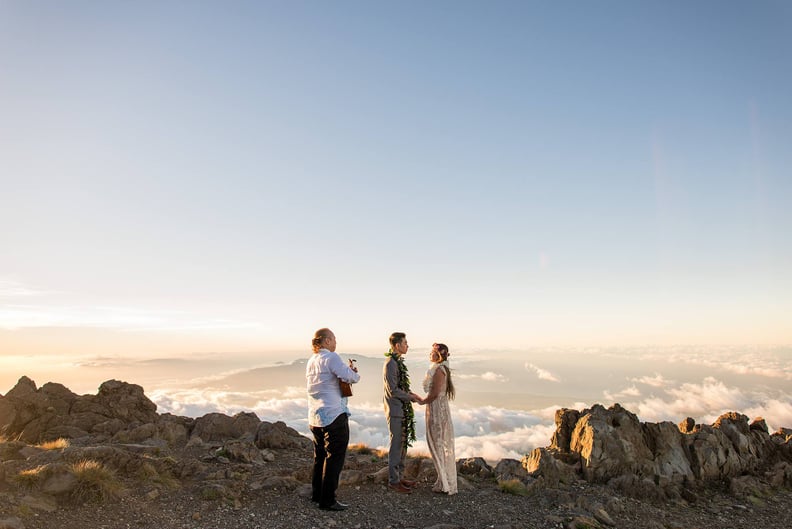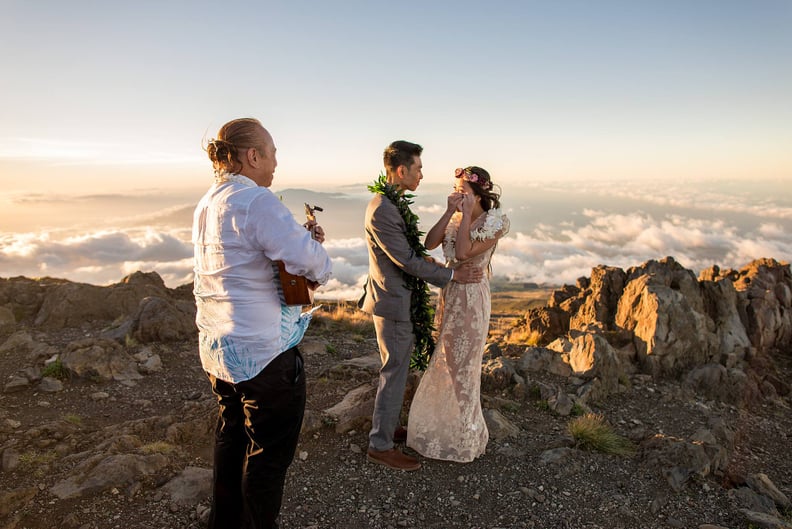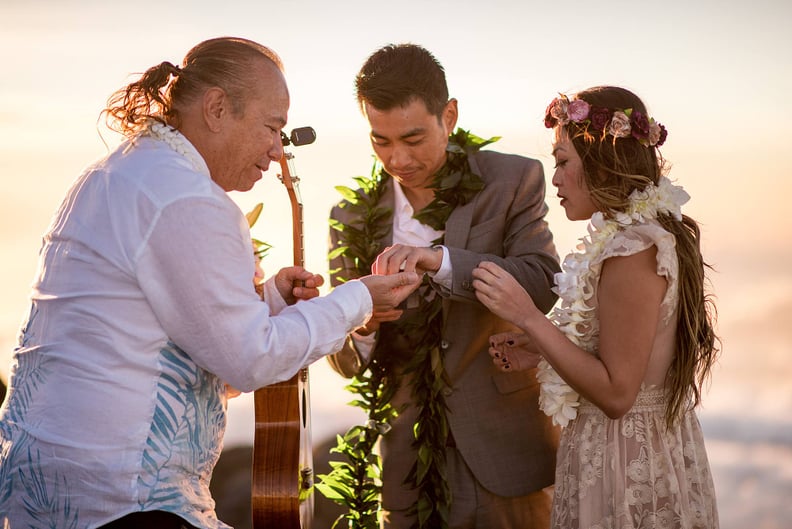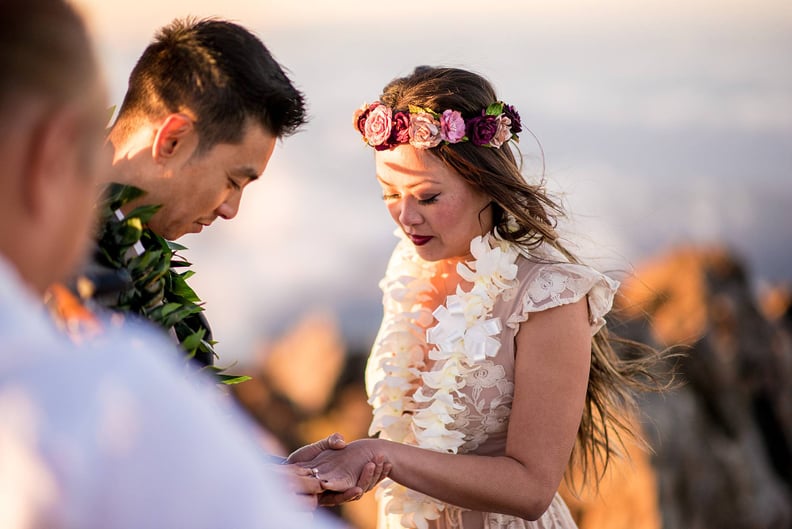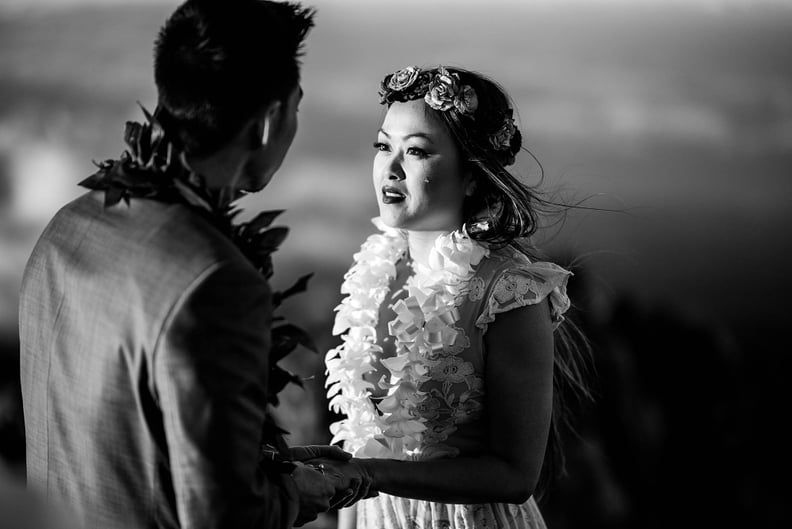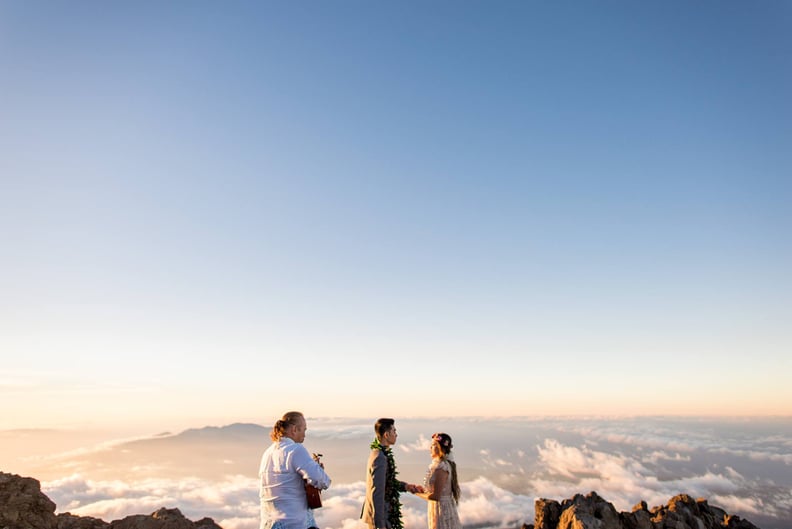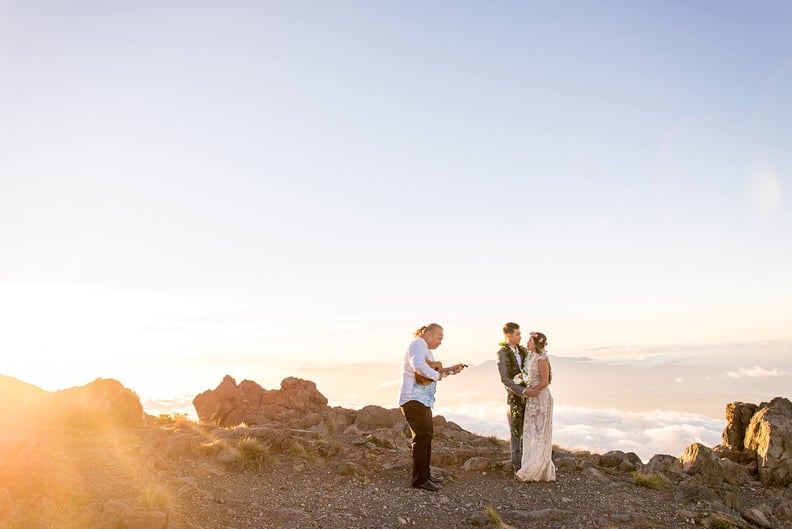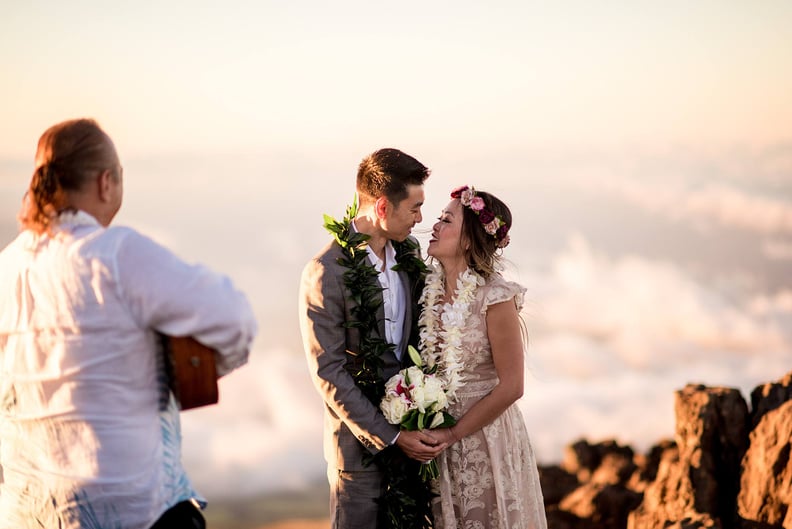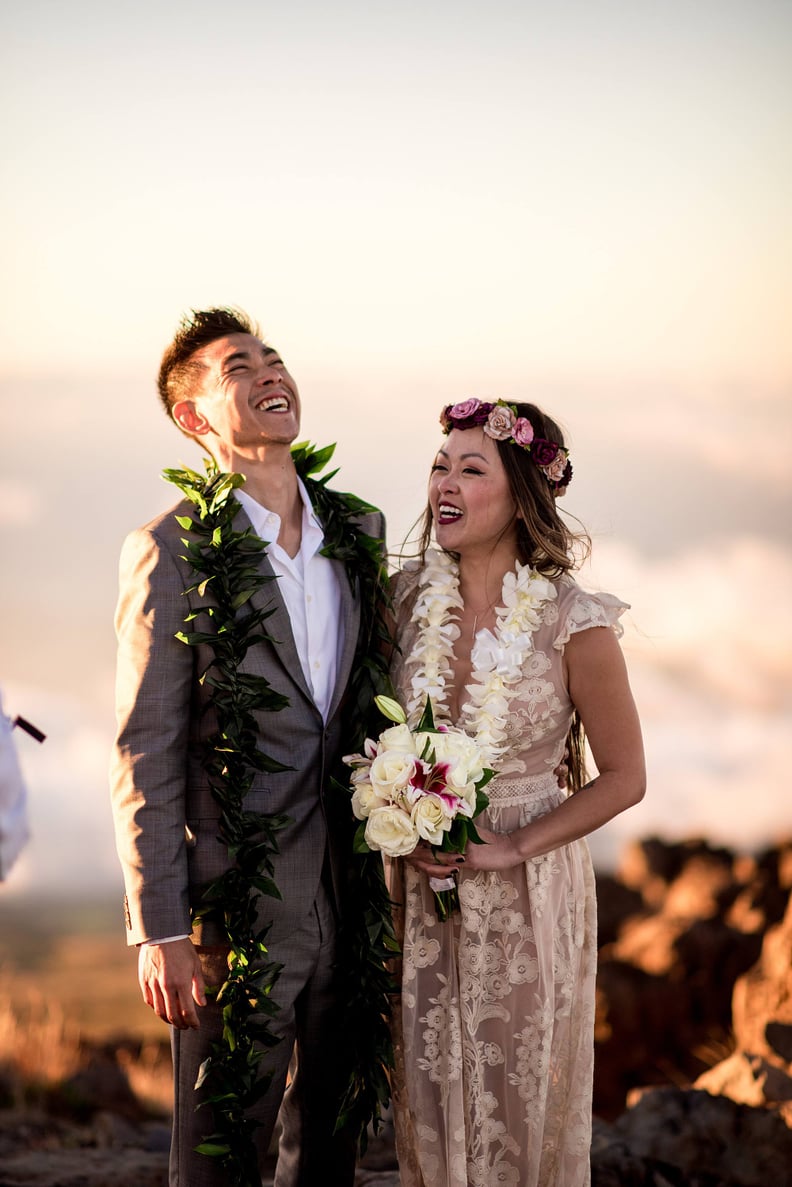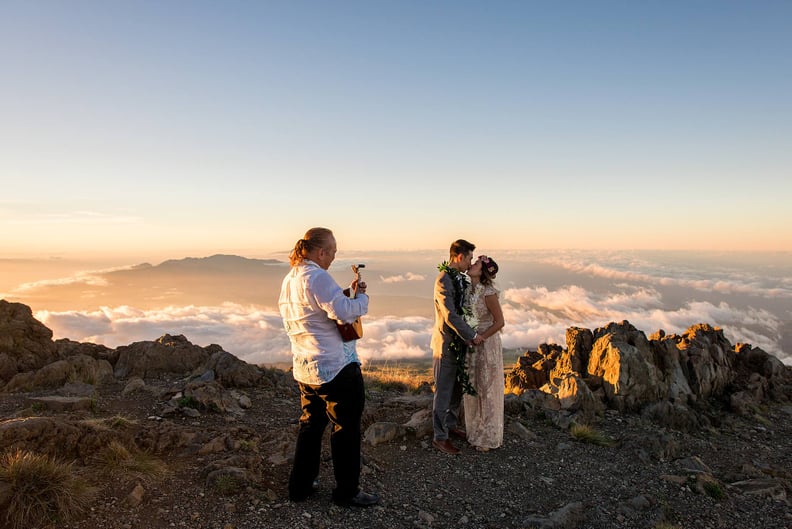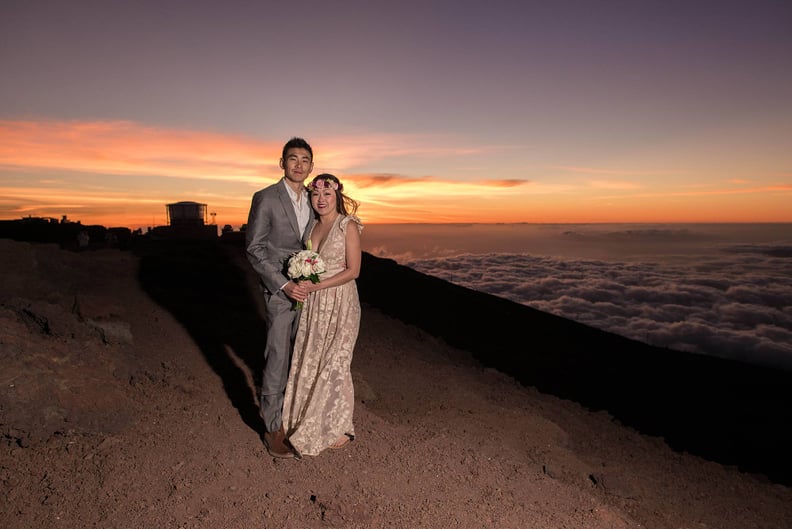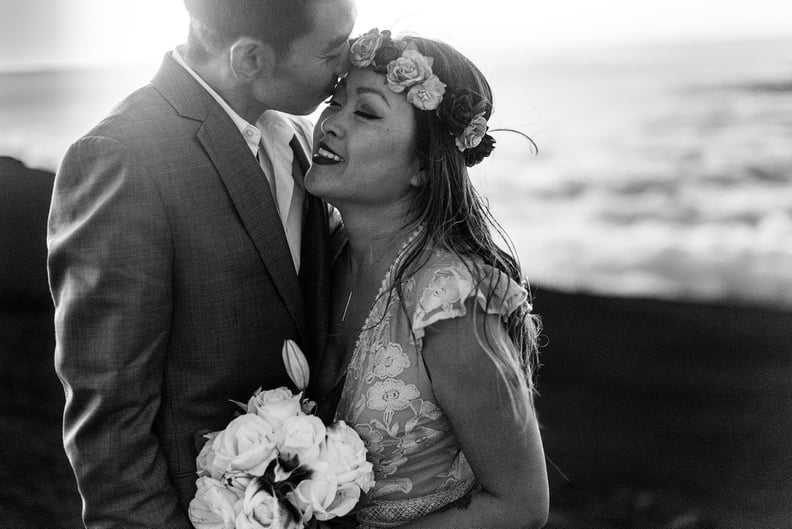 Vendors