If You and Your Girlfriends Are Aspiring Mermaids, This Beach Bridal Shower Is For You
Executing a mermaid-themed bridal shower without making it look too young isn't an easy task. But somehow, Ever After Artistry was able to style what they call a "Soiree By the Sea" that was inspired by The Little Mermaid, friendship, and femininity. The group of mermaid-girlfriends enjoyed an elegant party on land that even Ariel would be jealous of.
The bride wore a gold, net-like dress with a matching crown that made her look like a sea princess, while the five ladies sported shades of navy with headpieces. The ocean and sunset backdrop brought these details to life, proving that an adult-mermaid bridal shower was possible to create.
See their photos!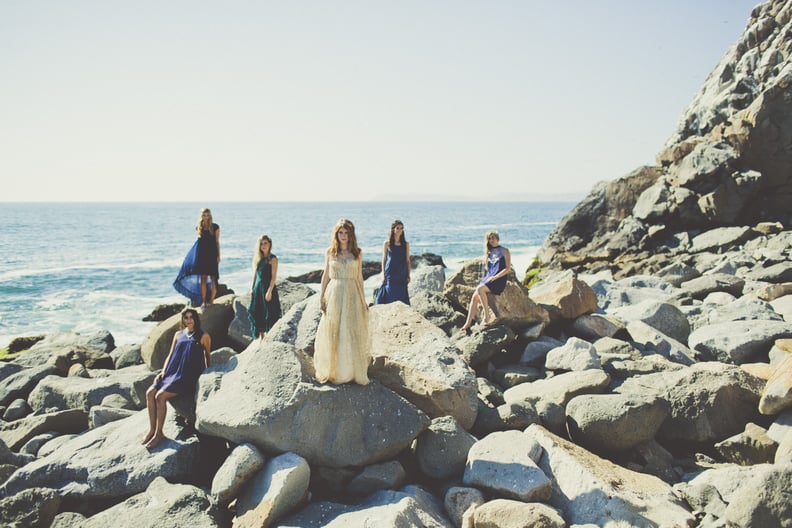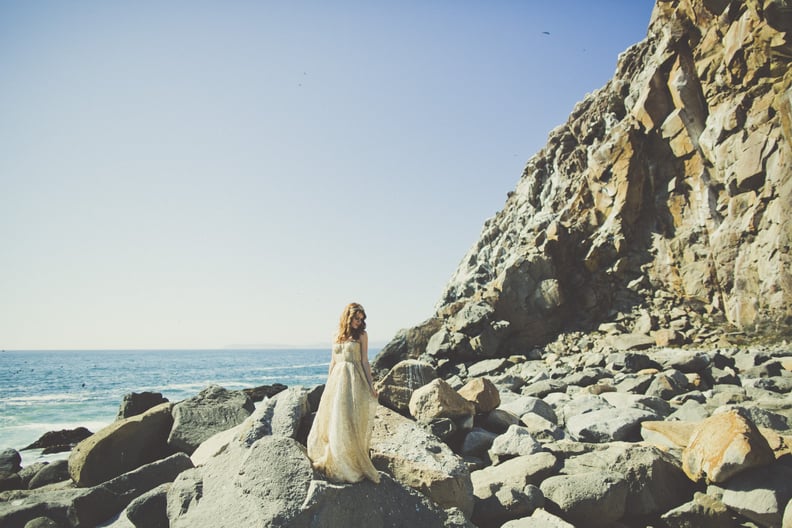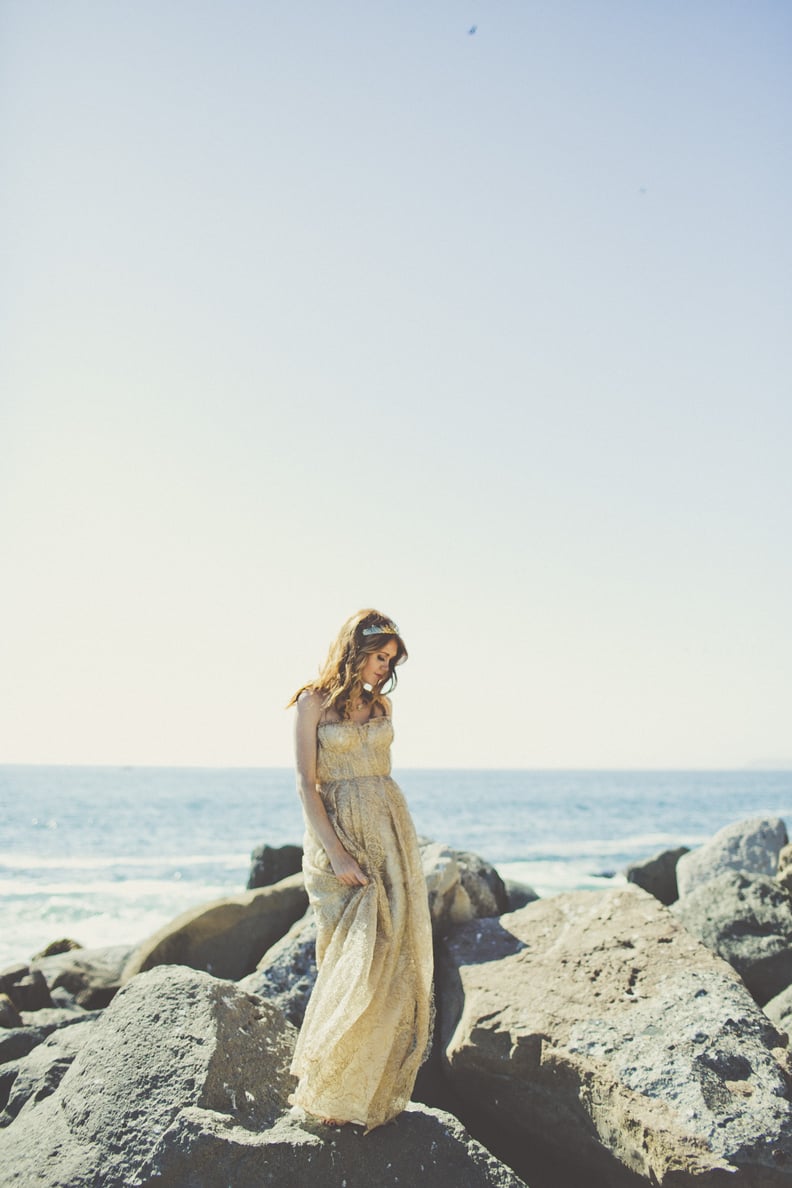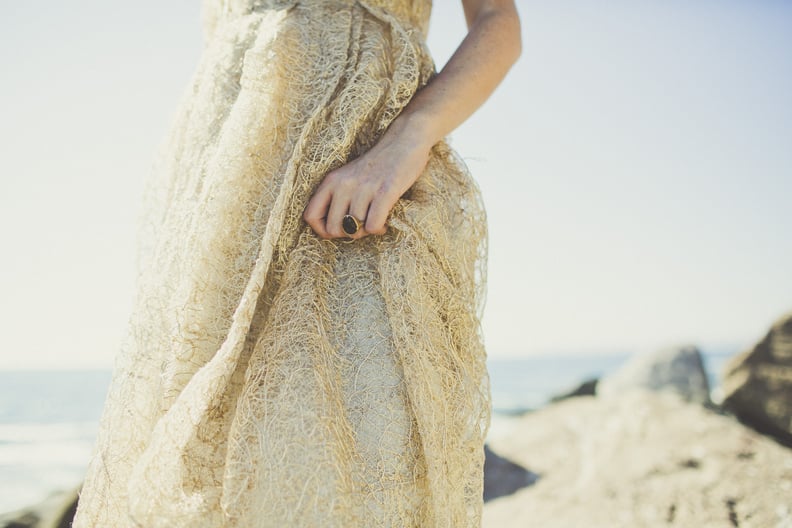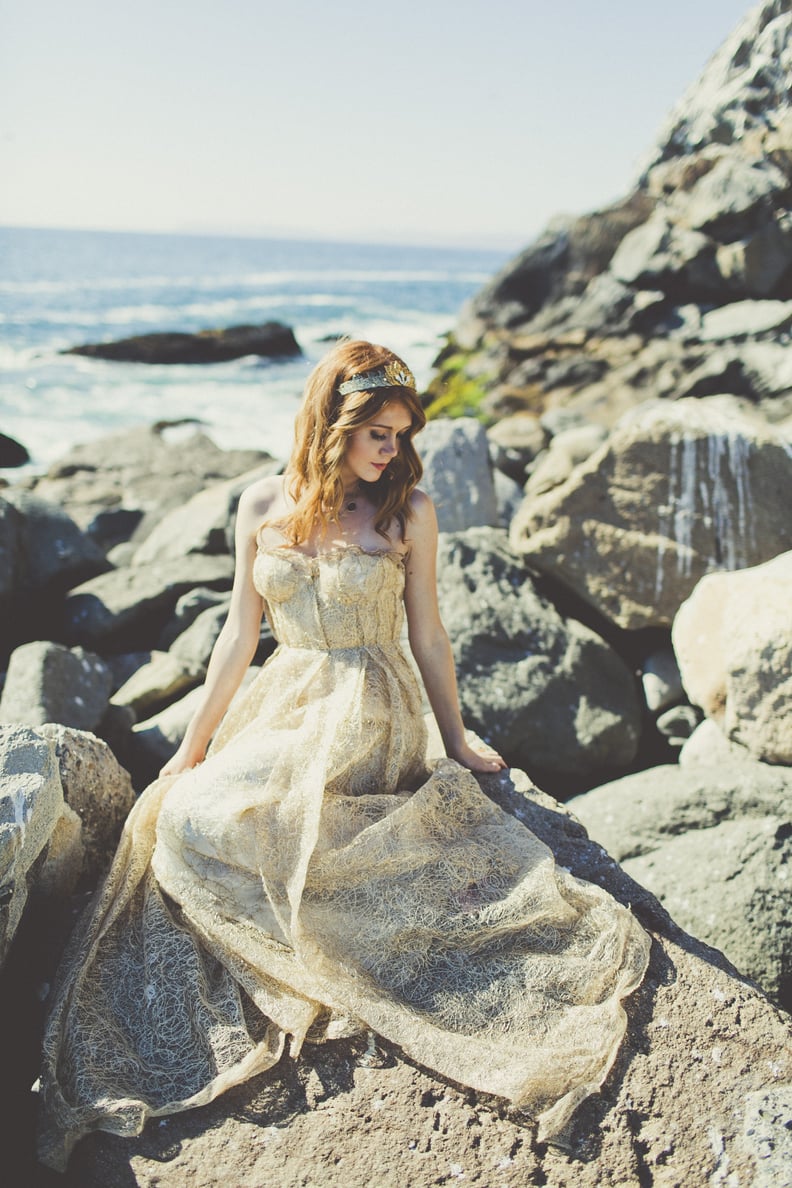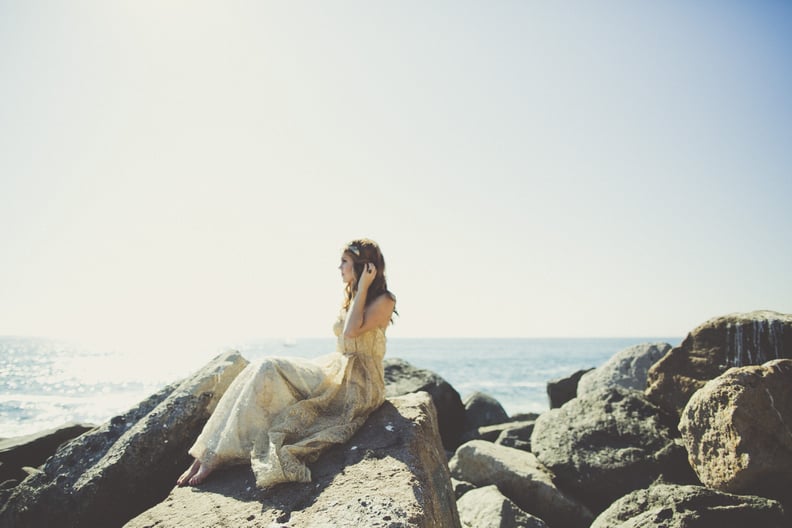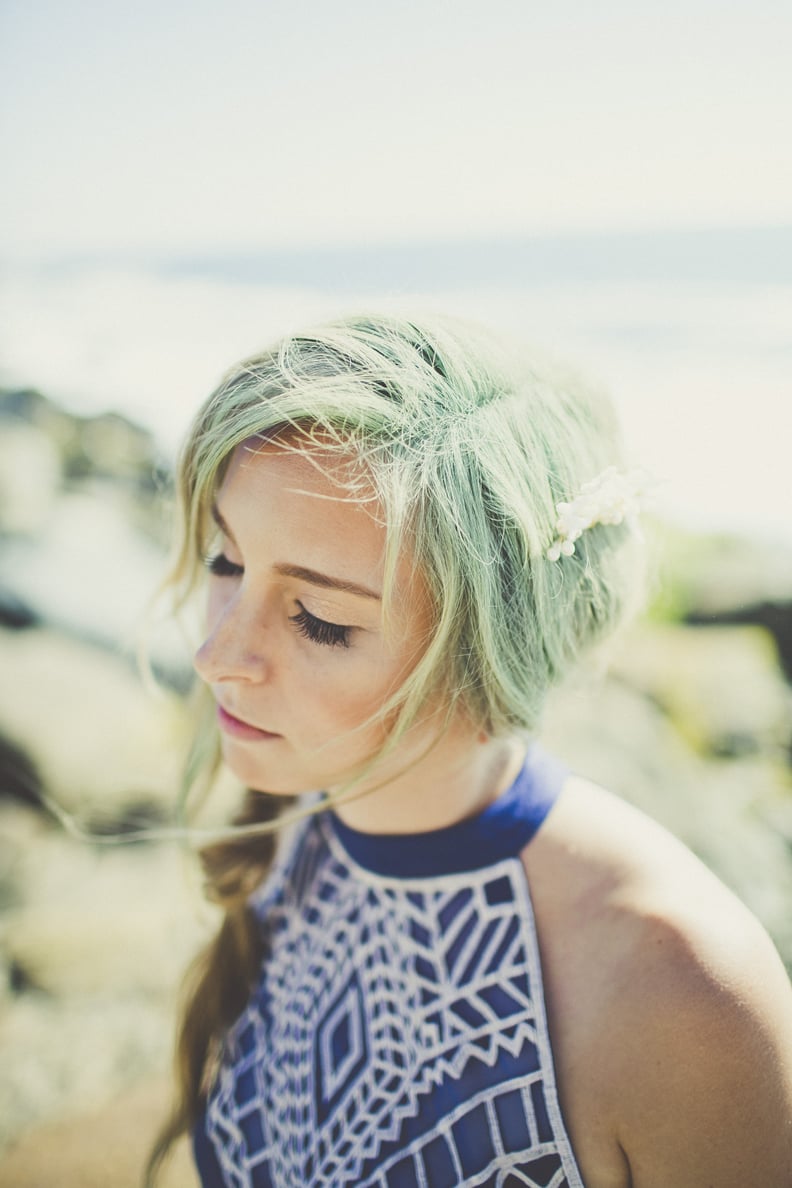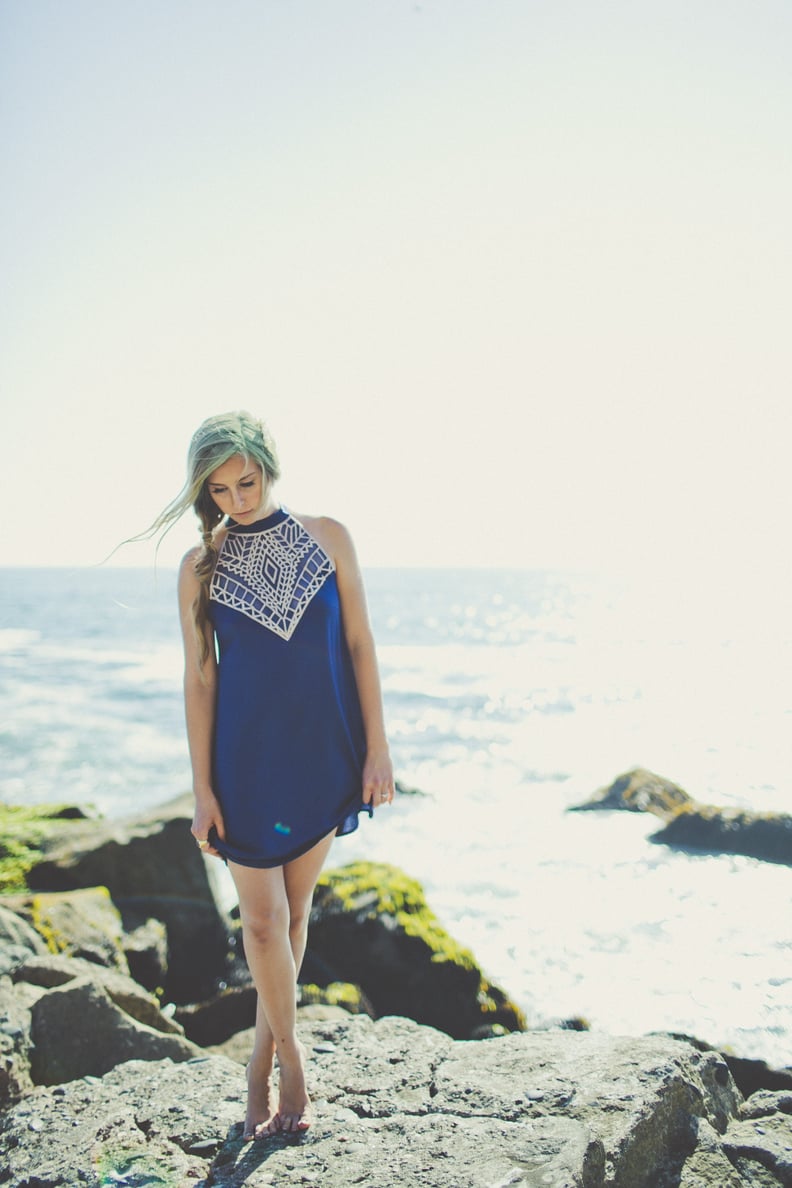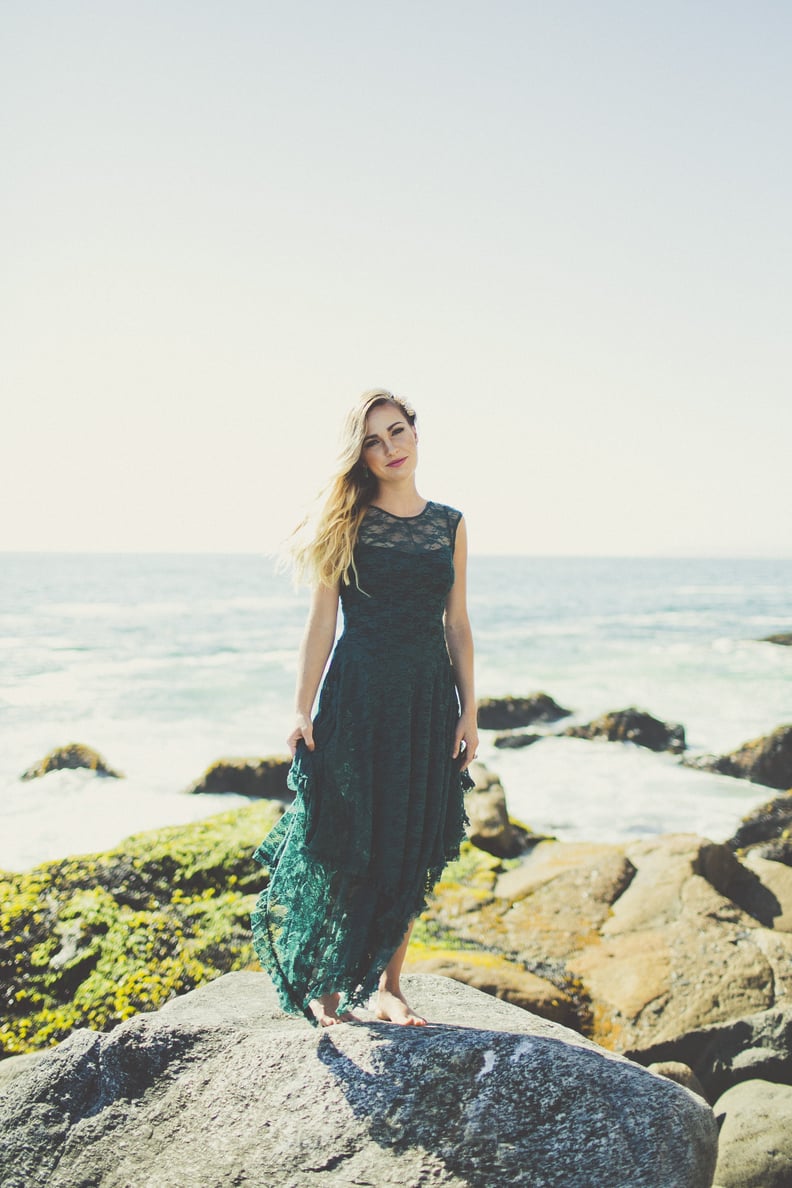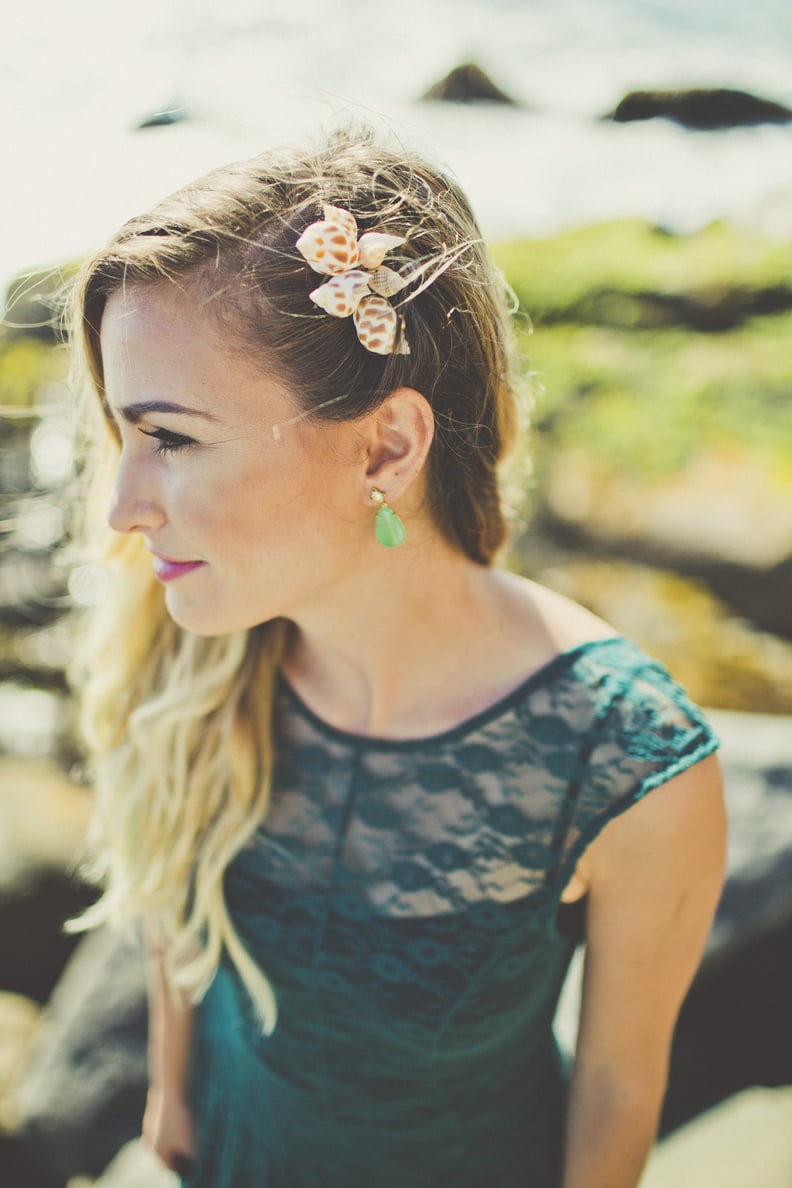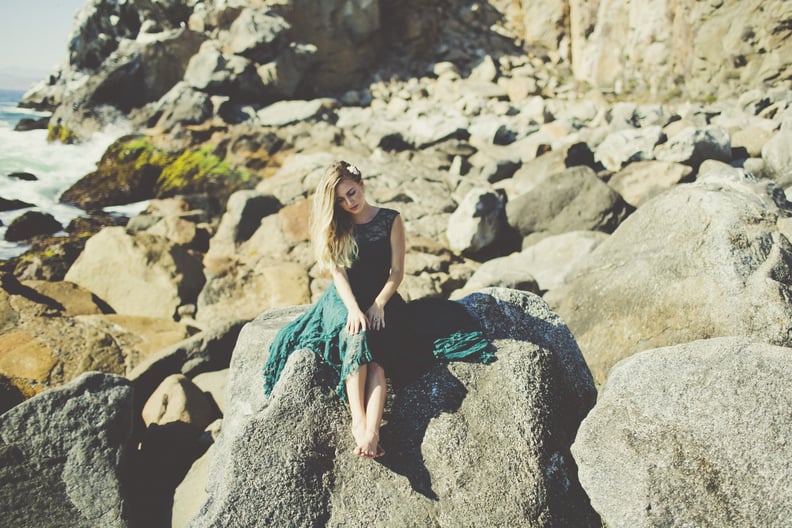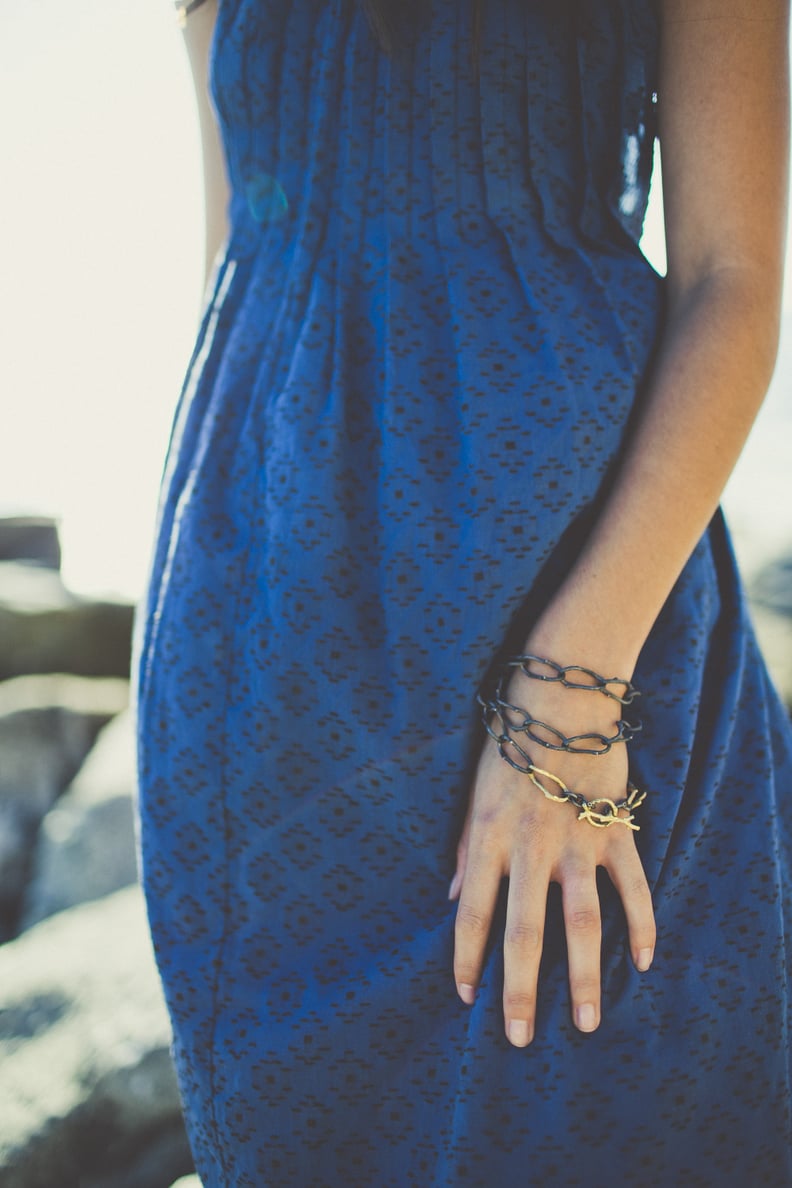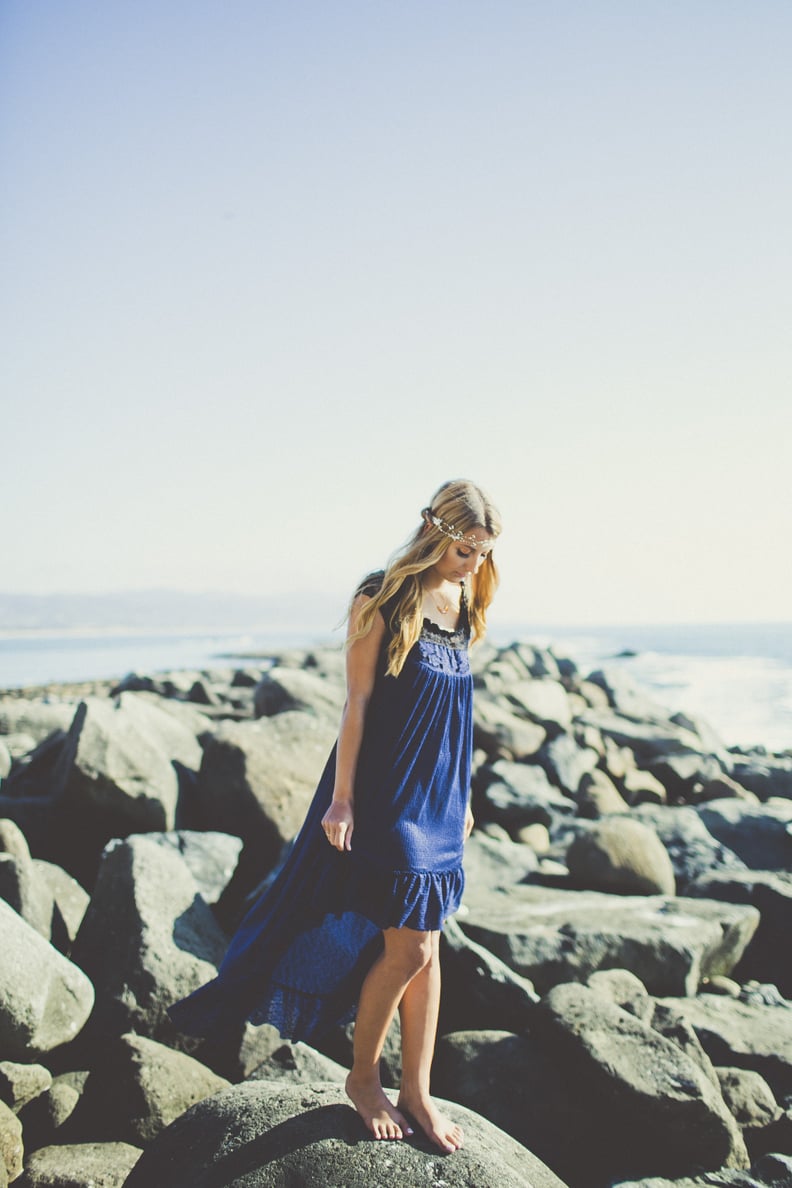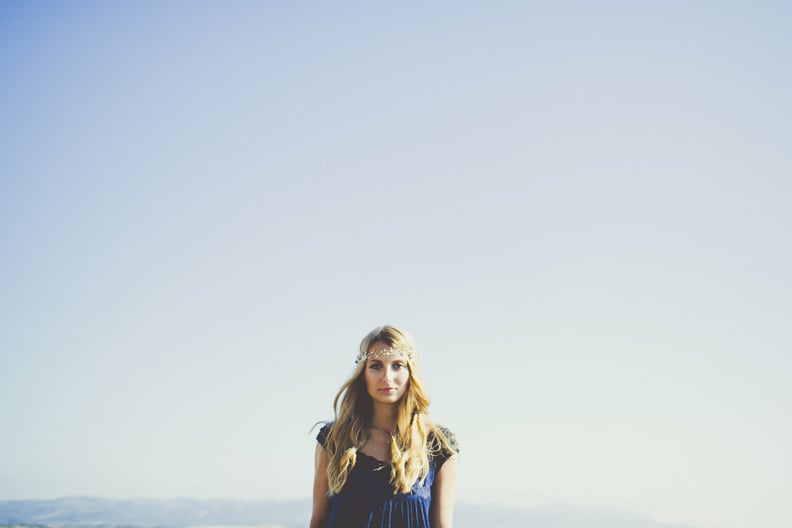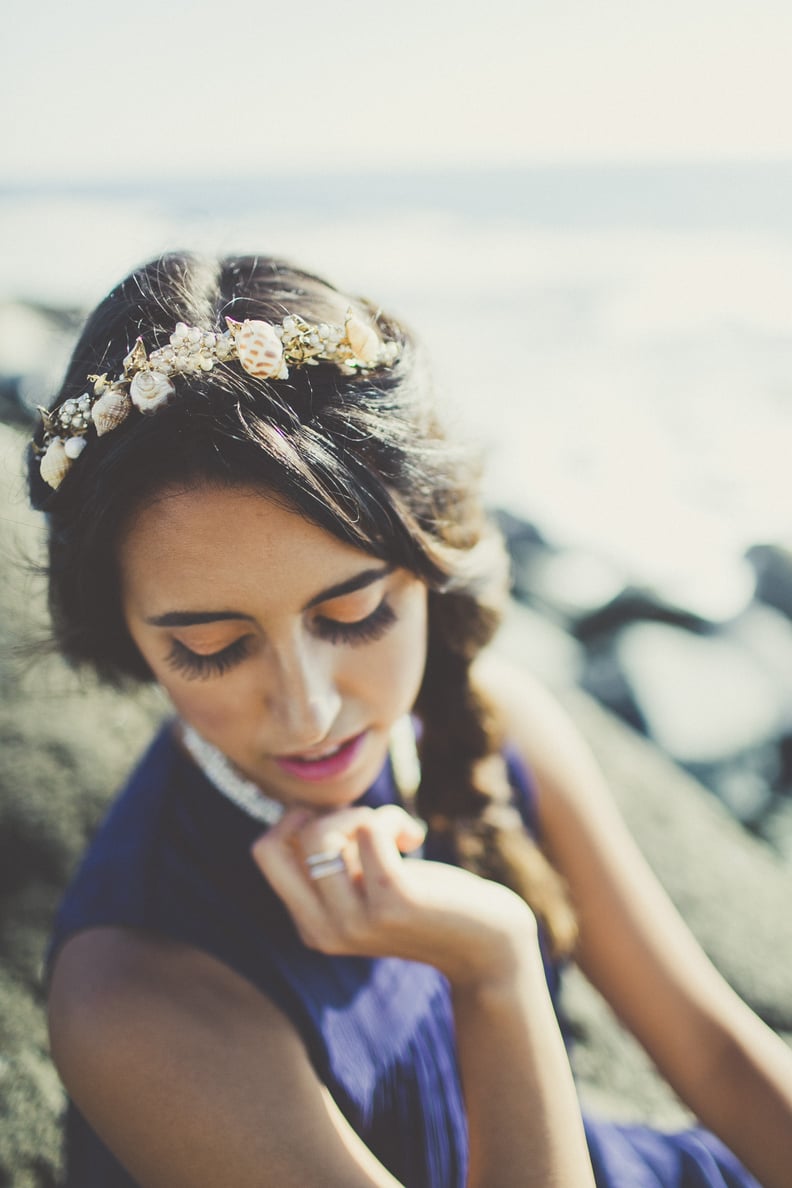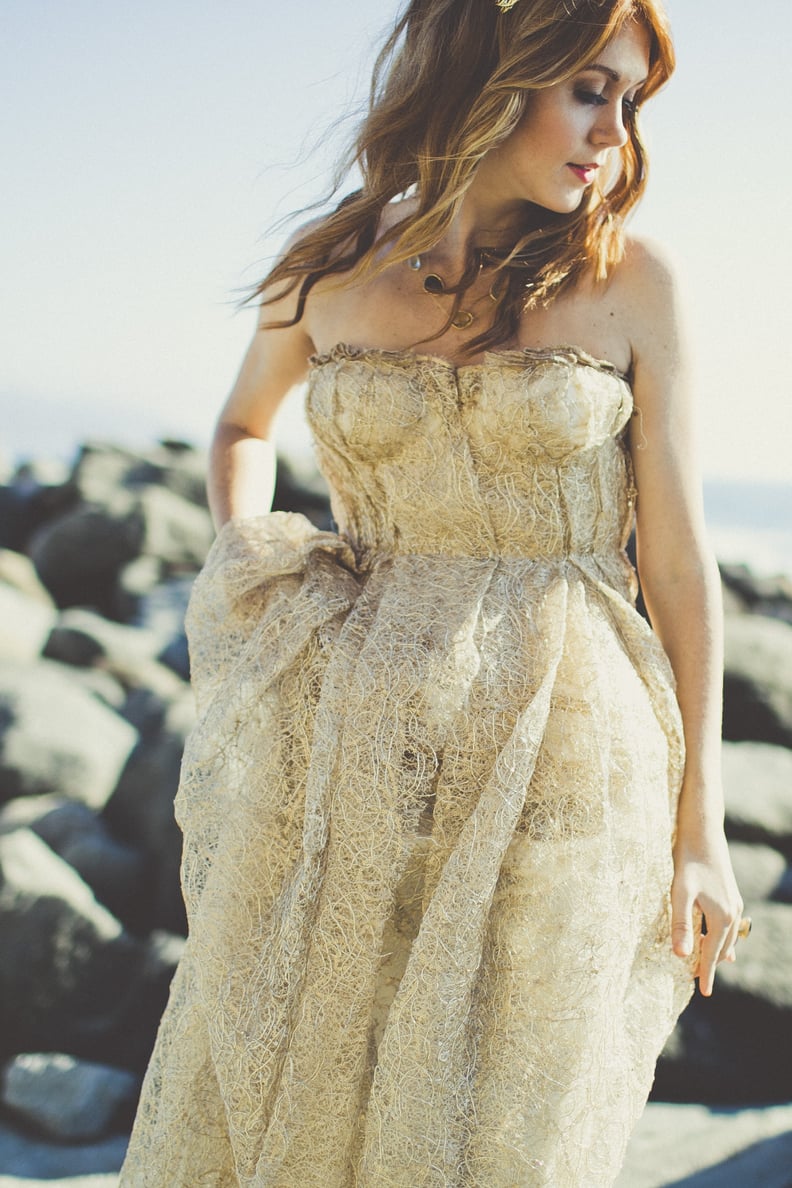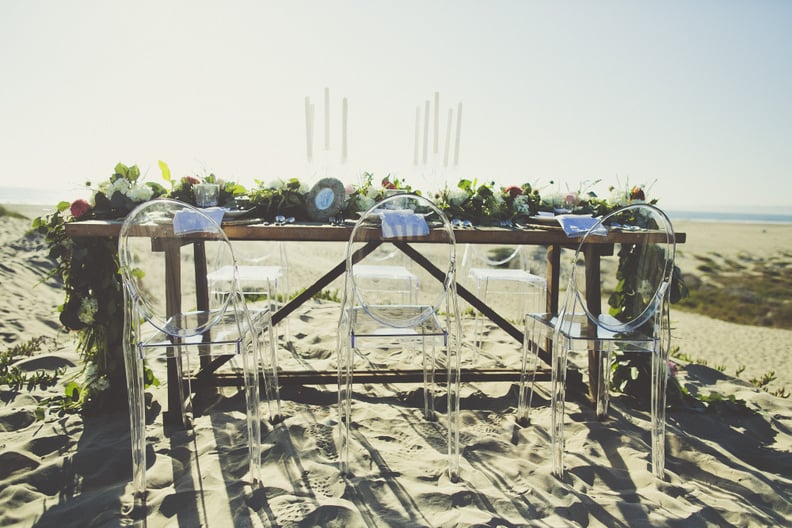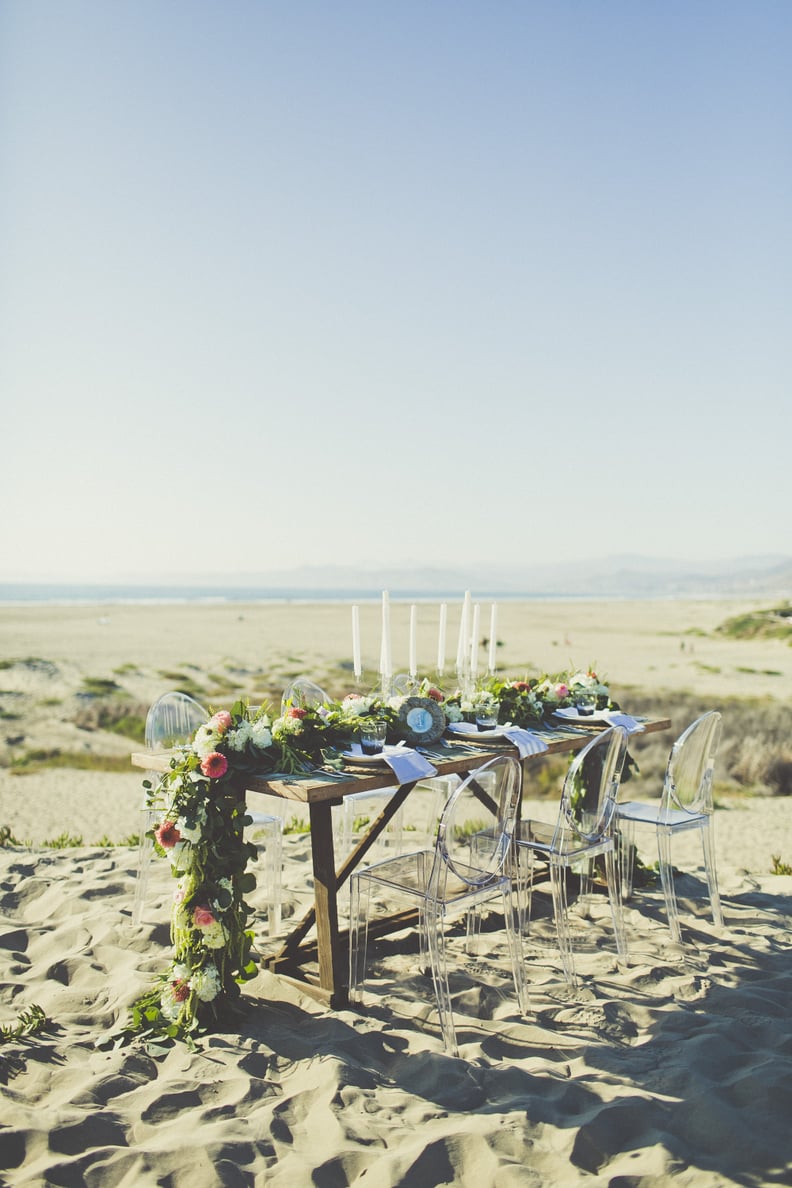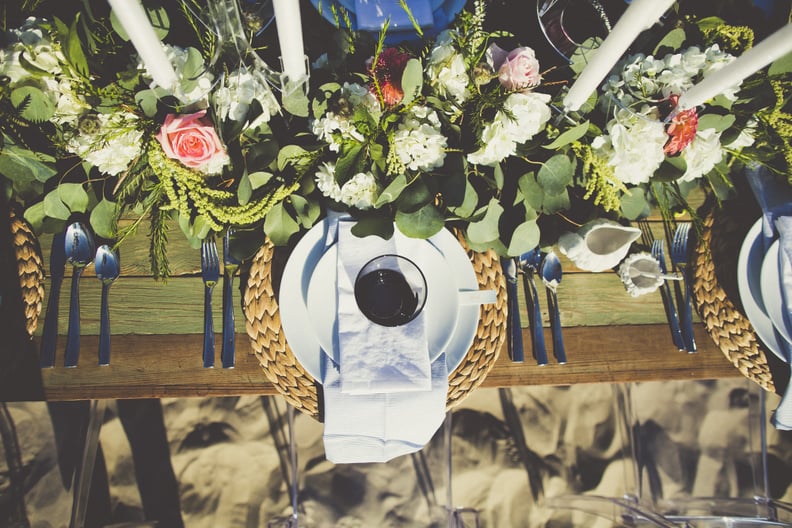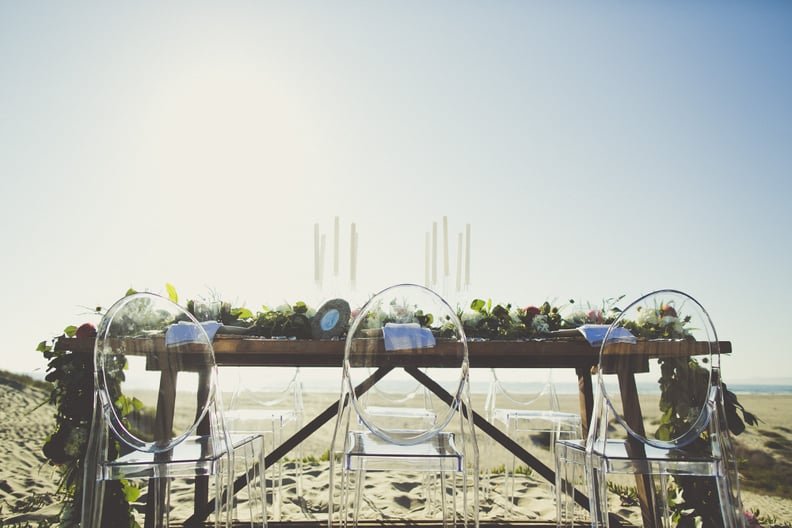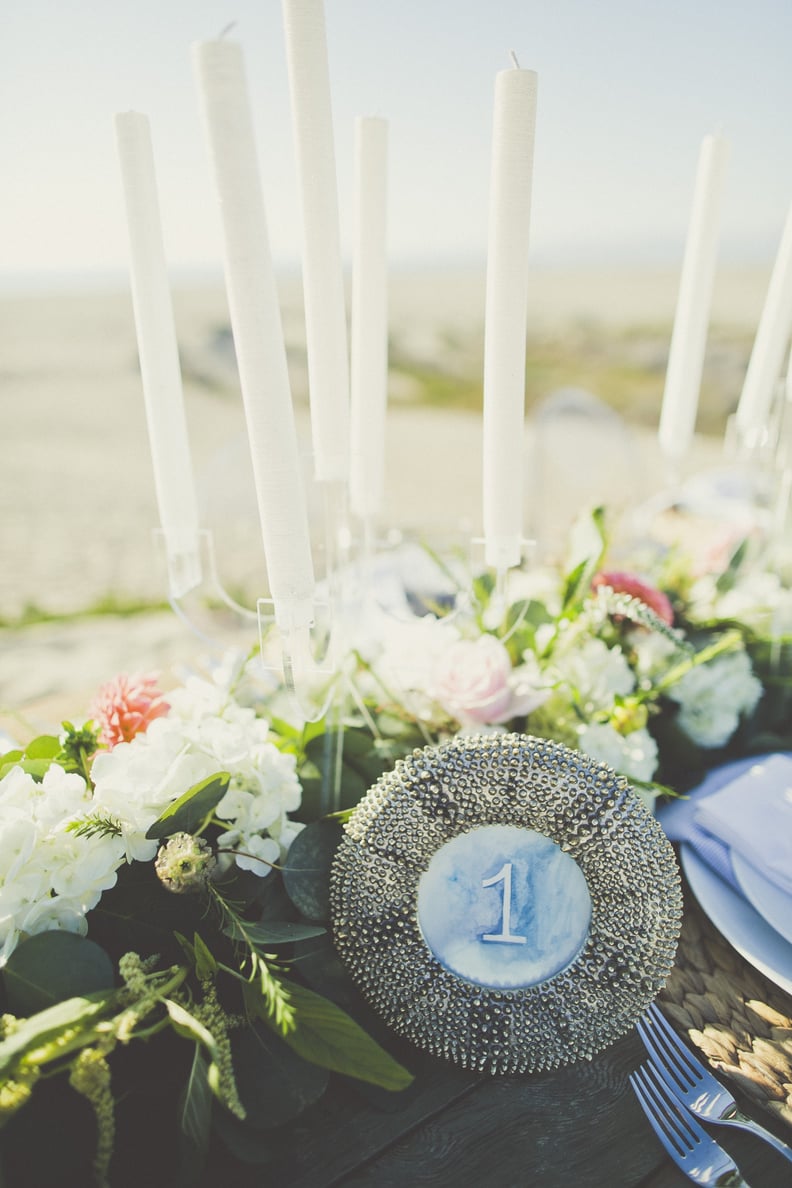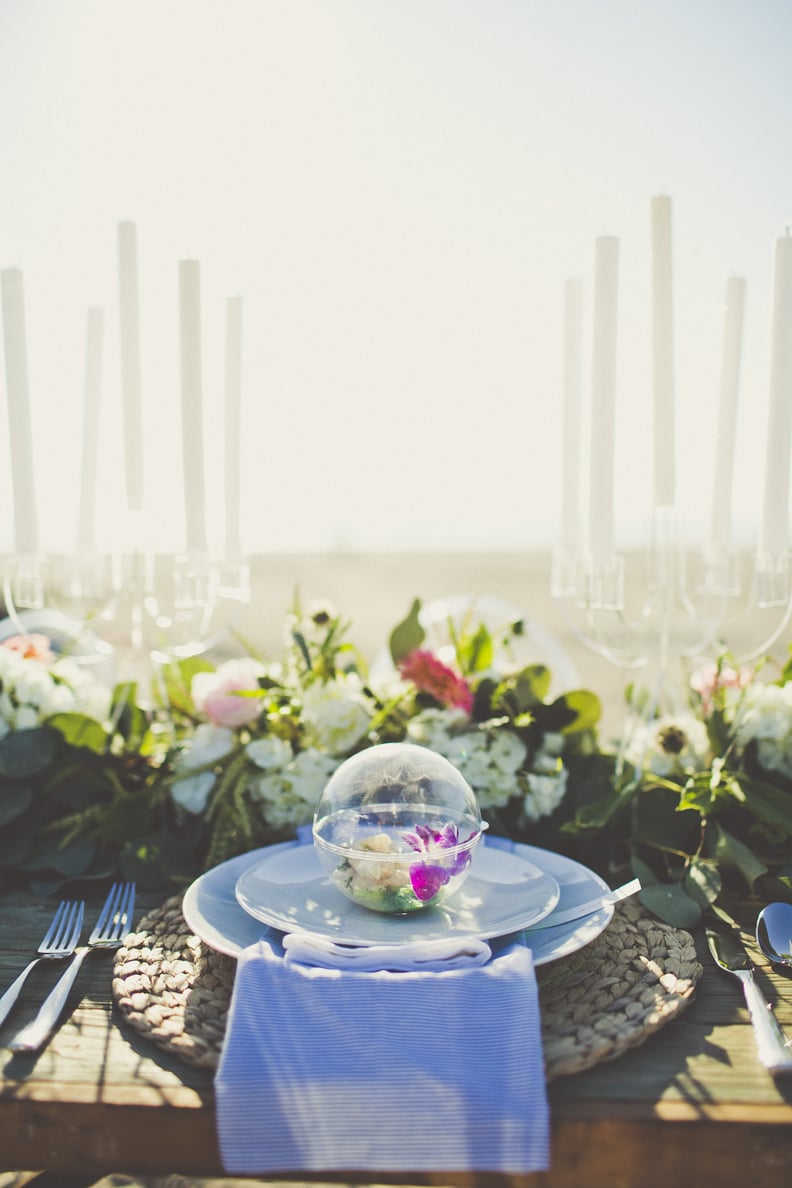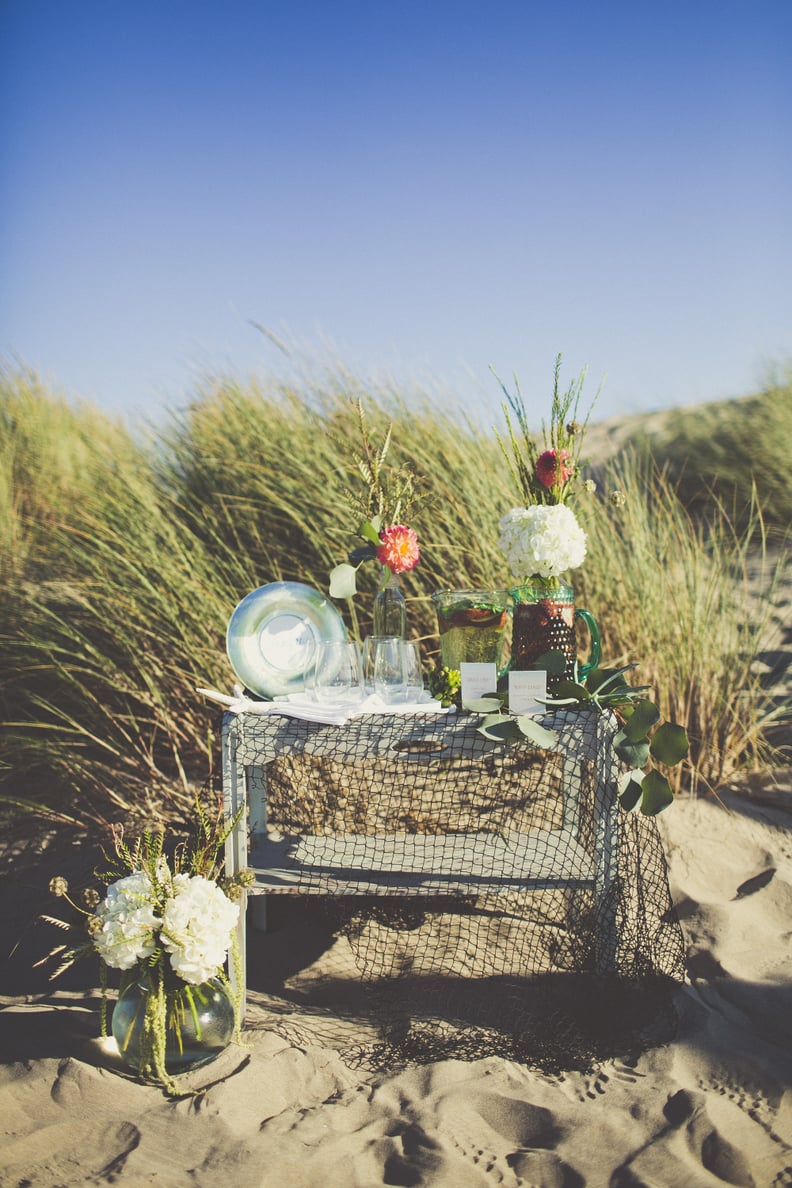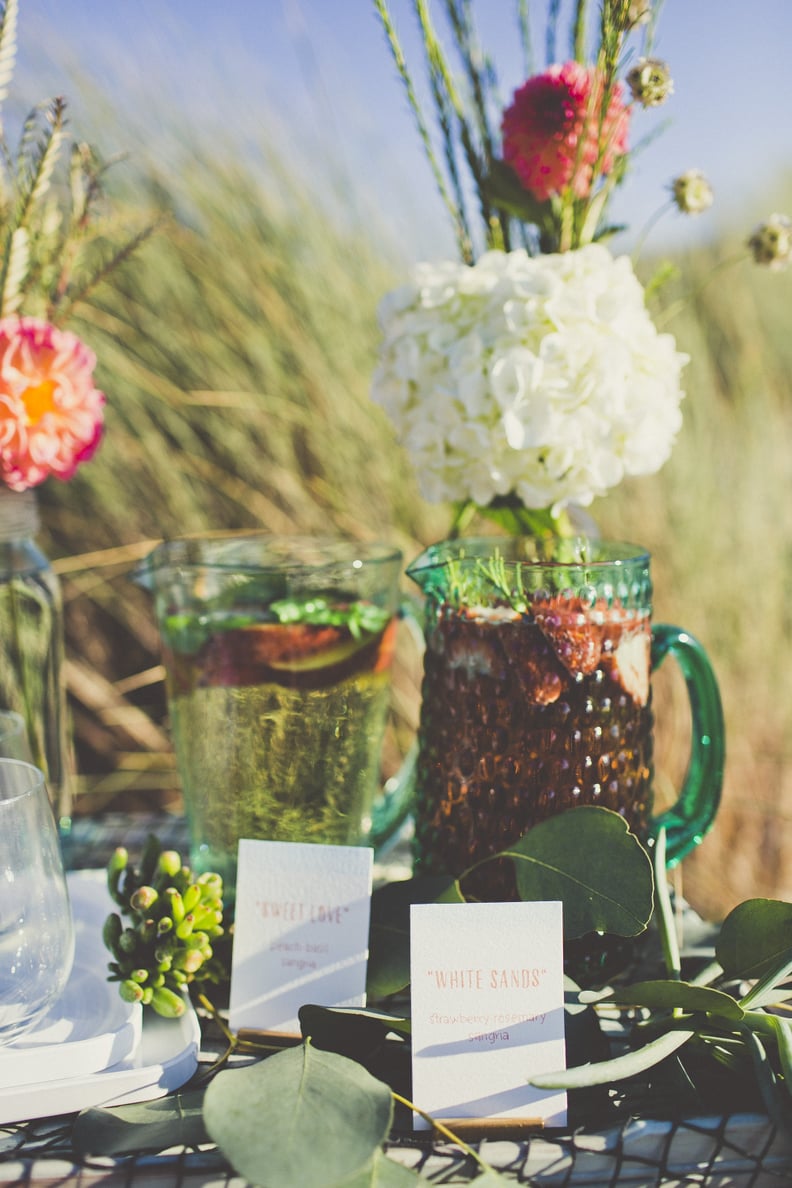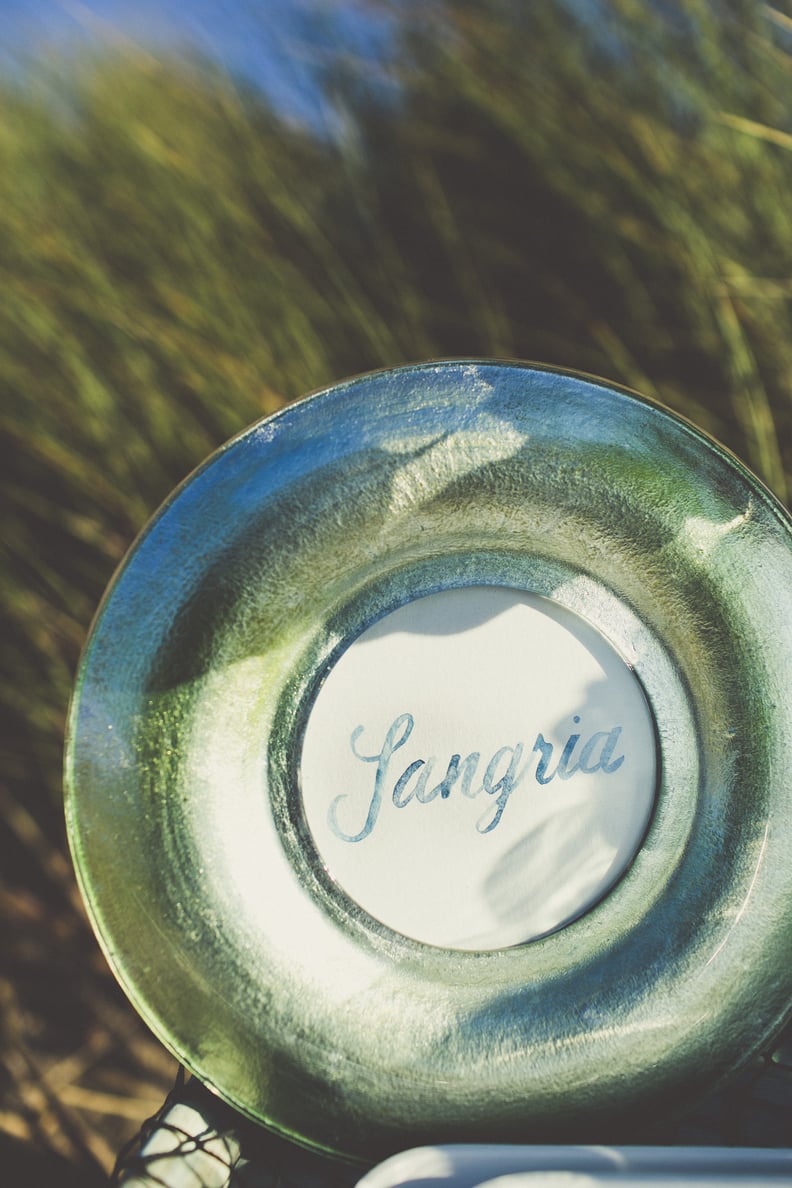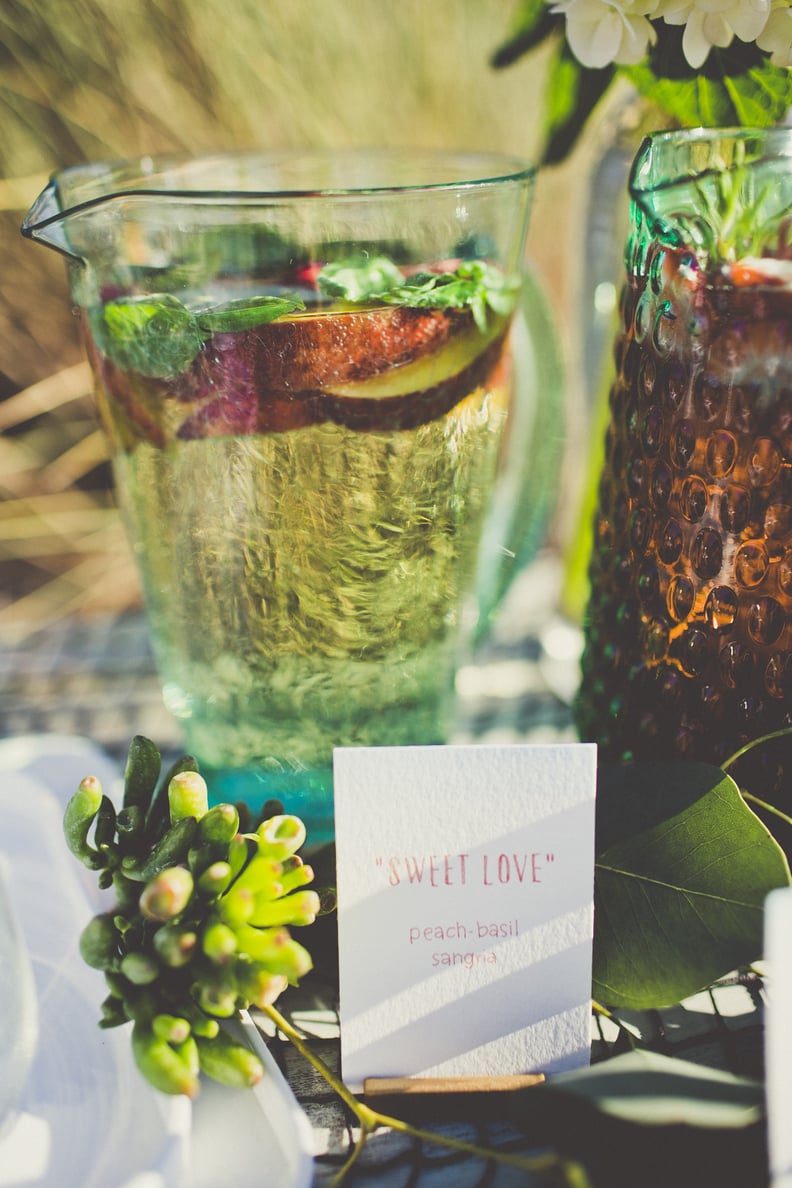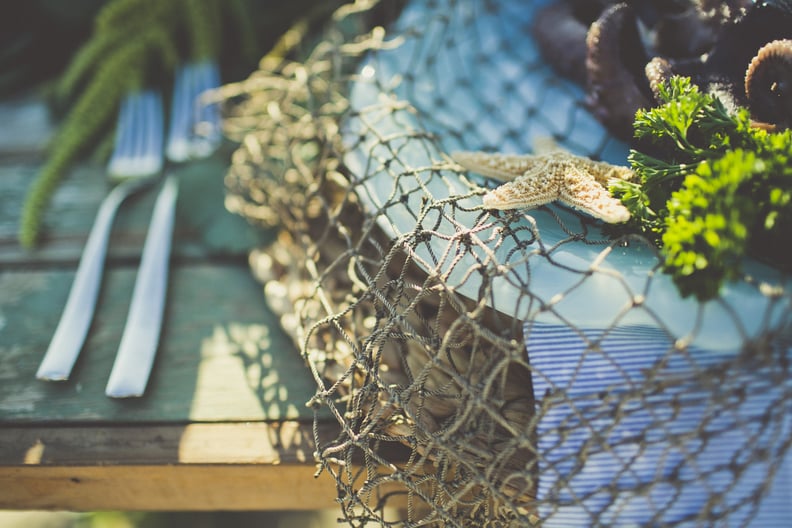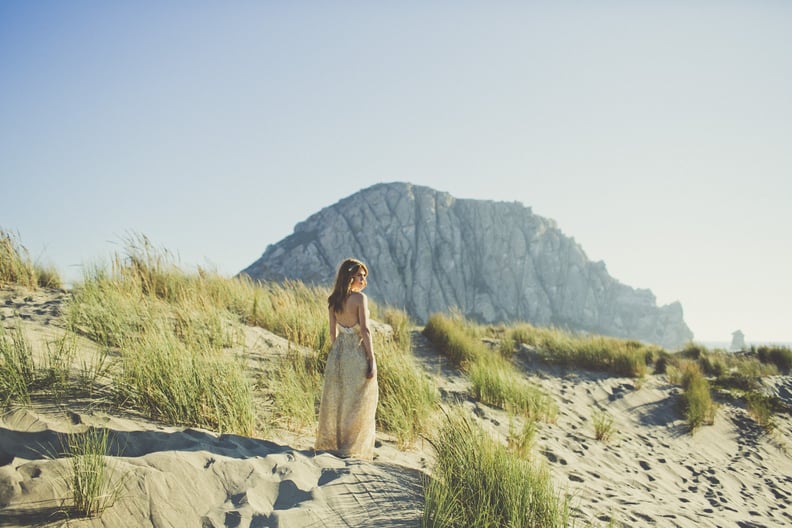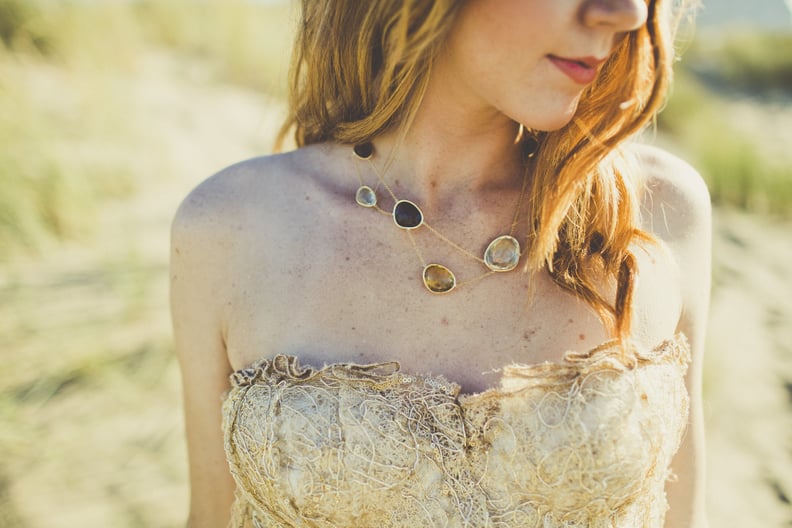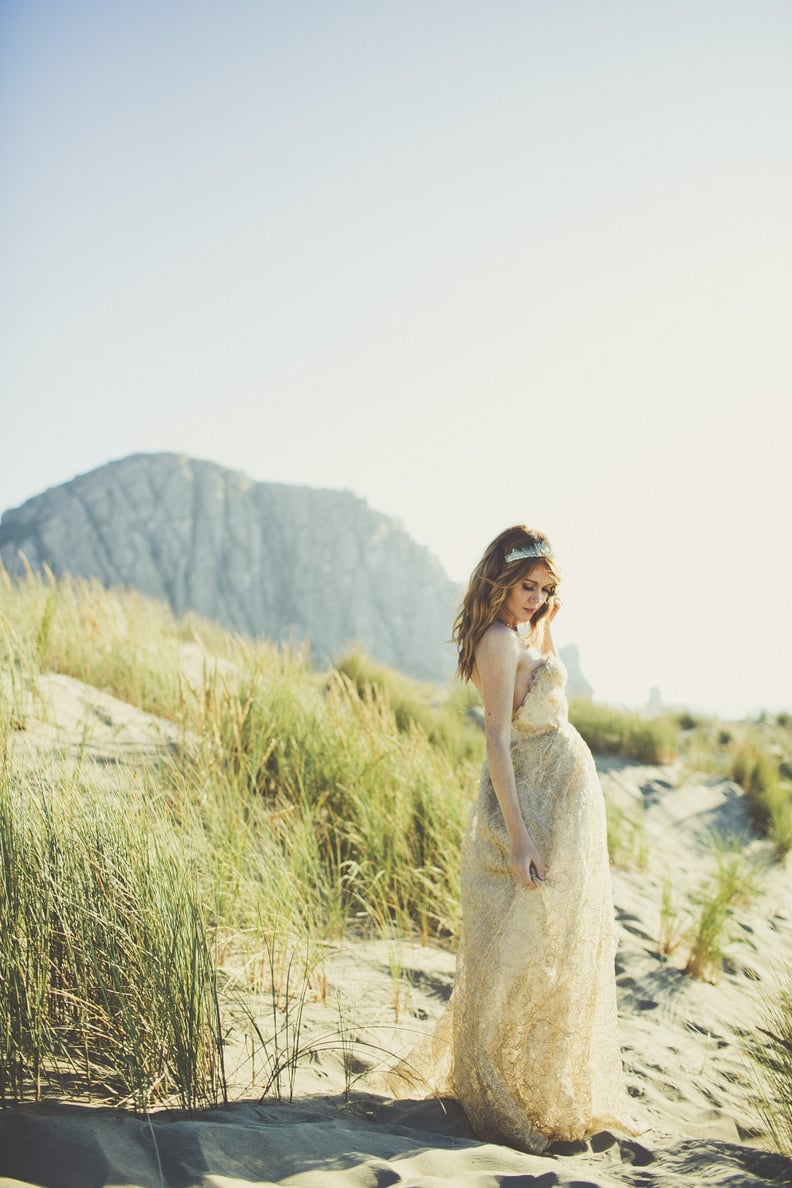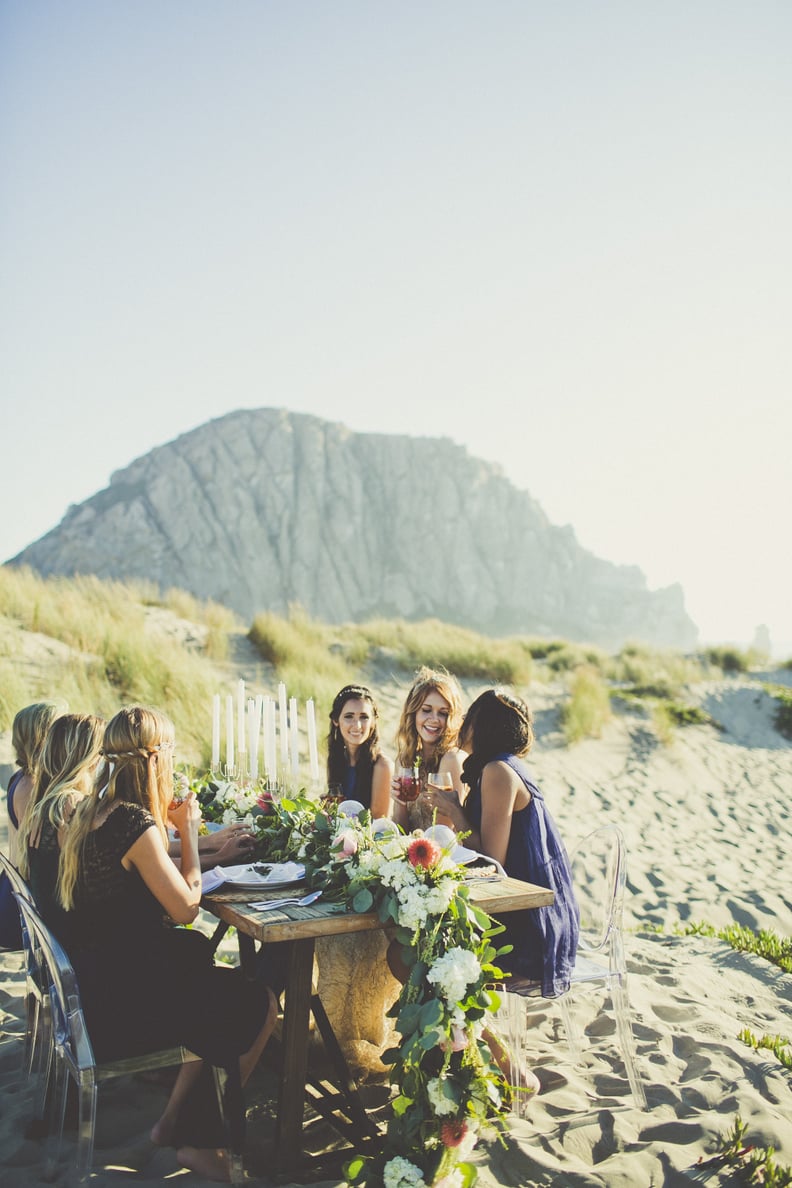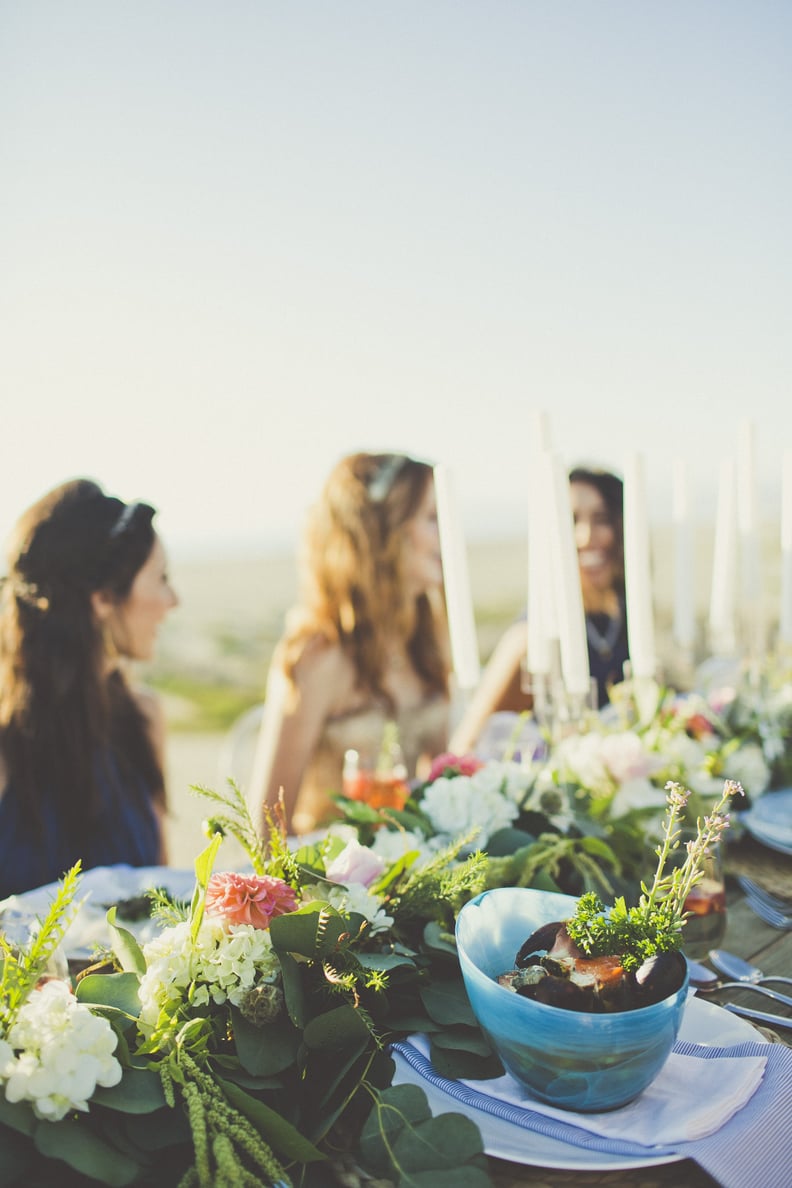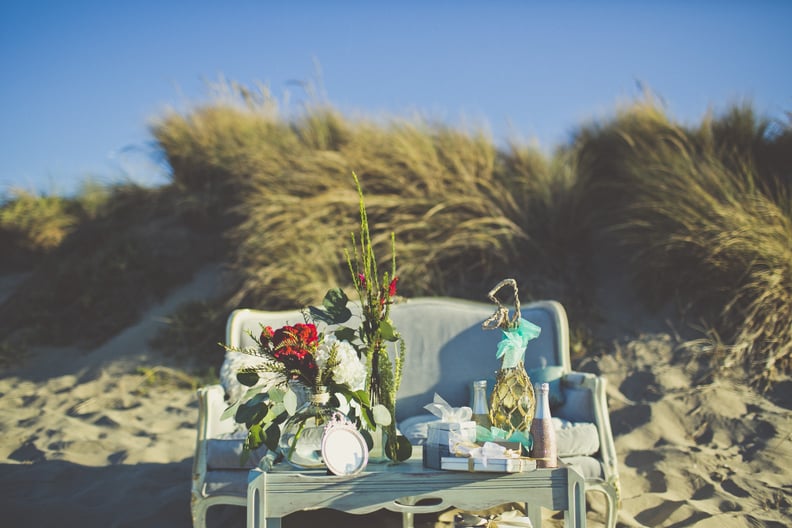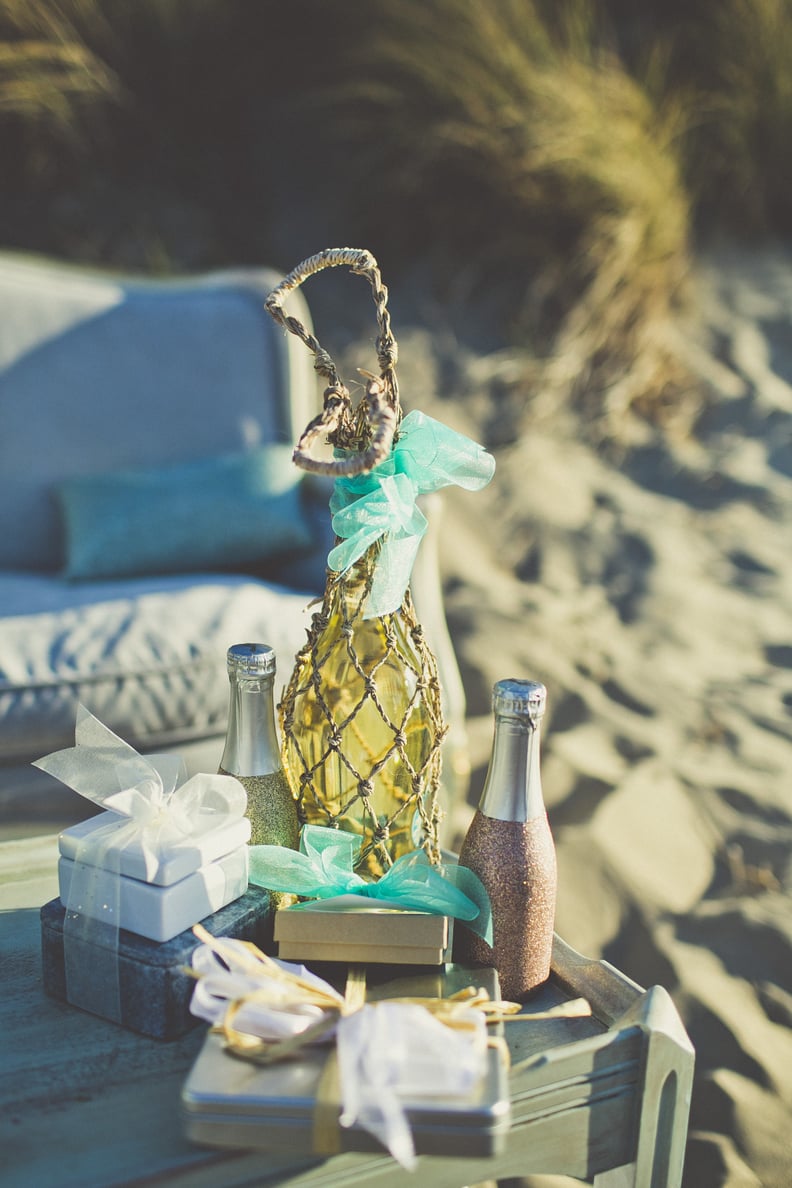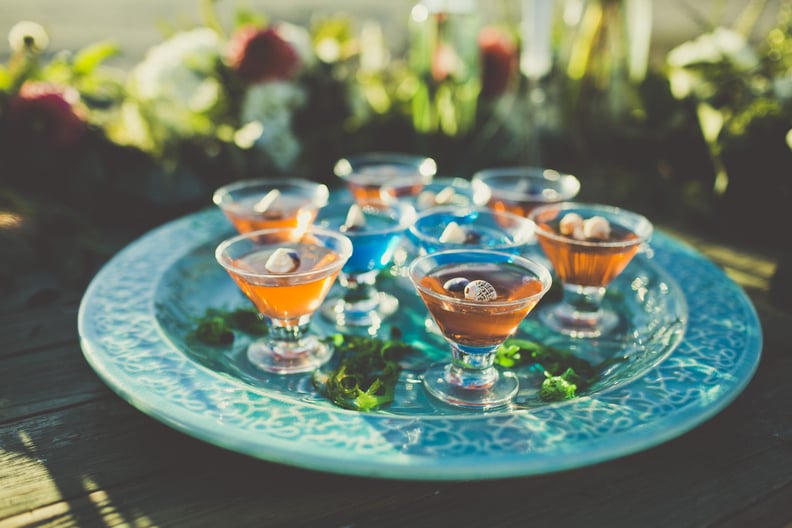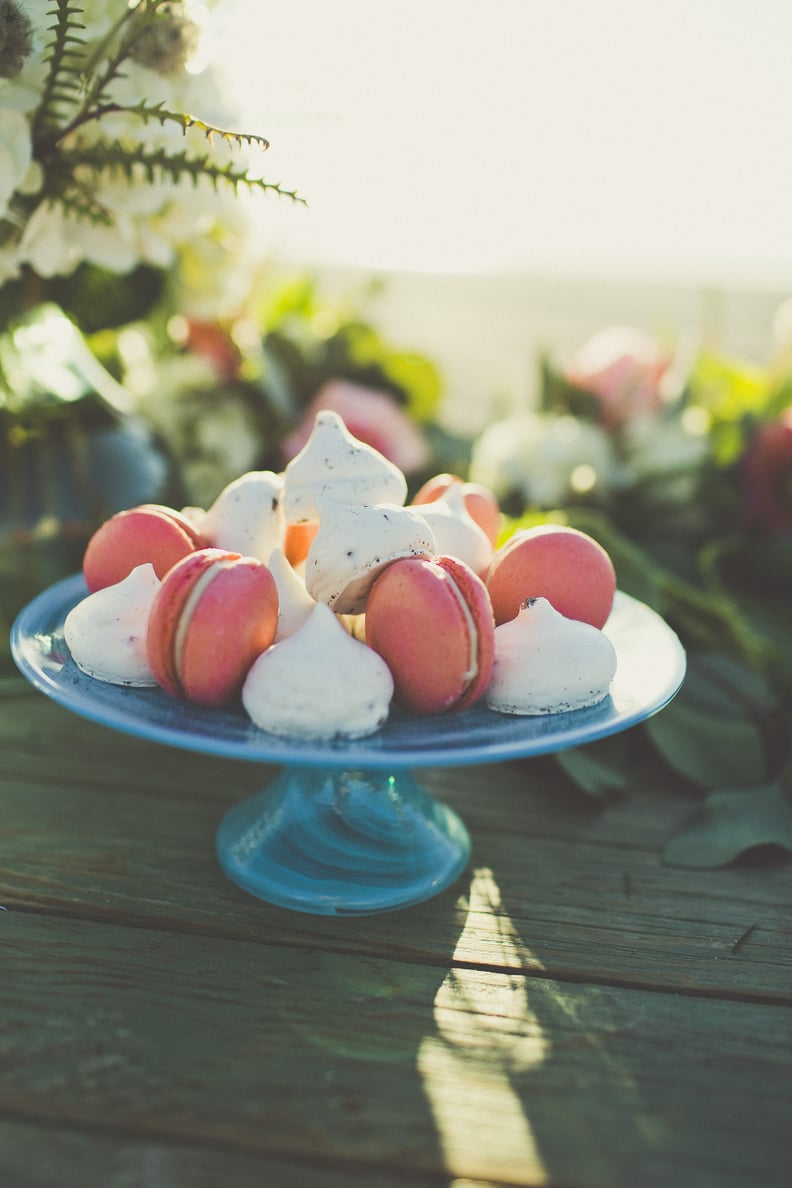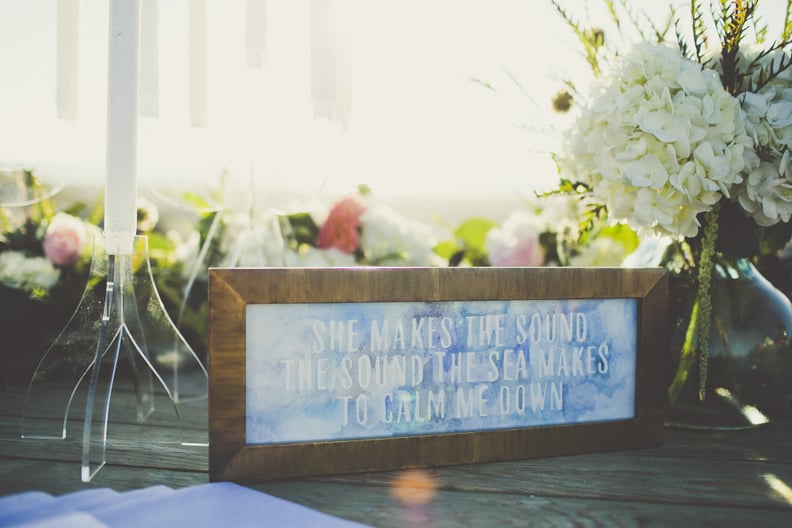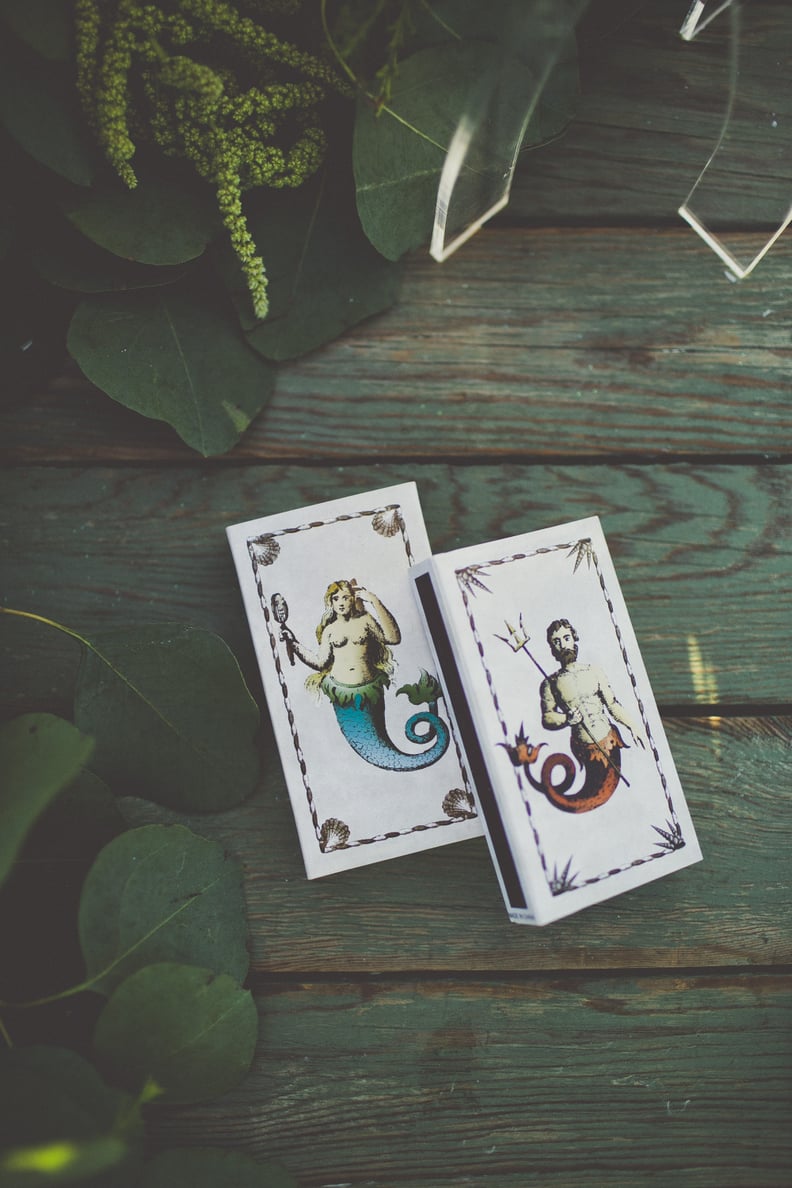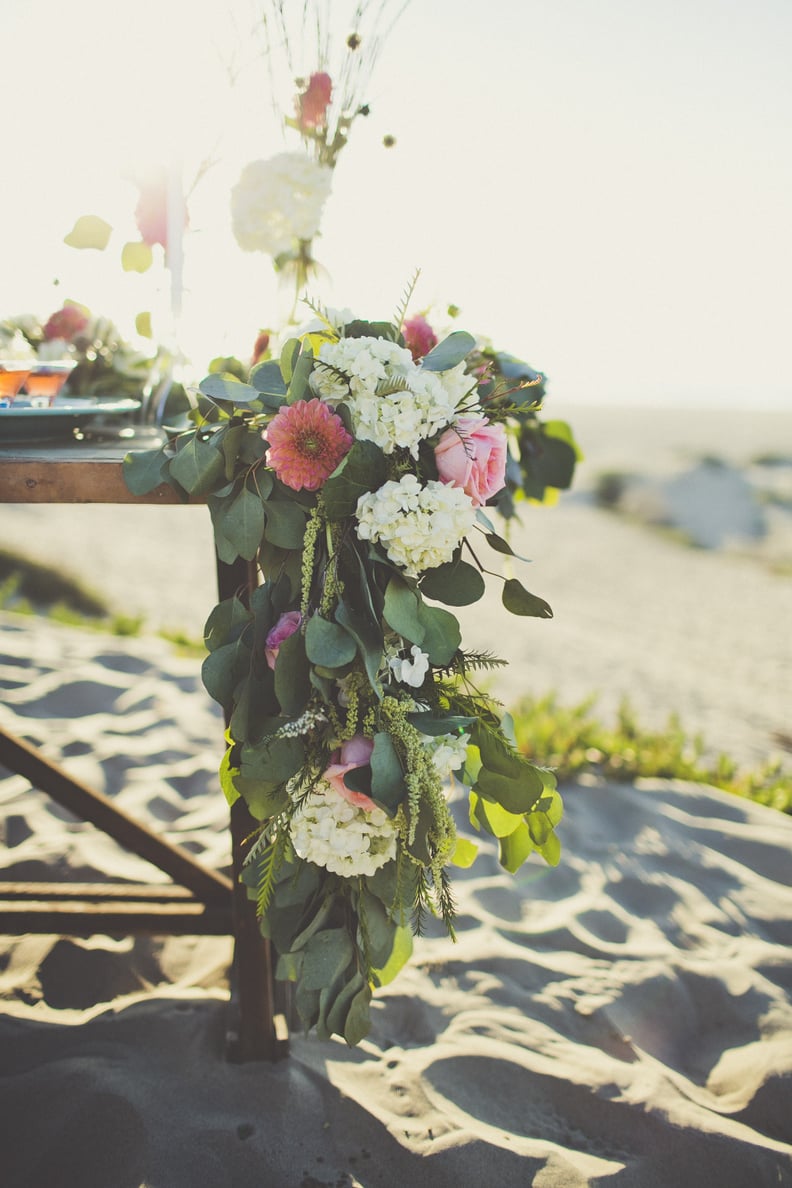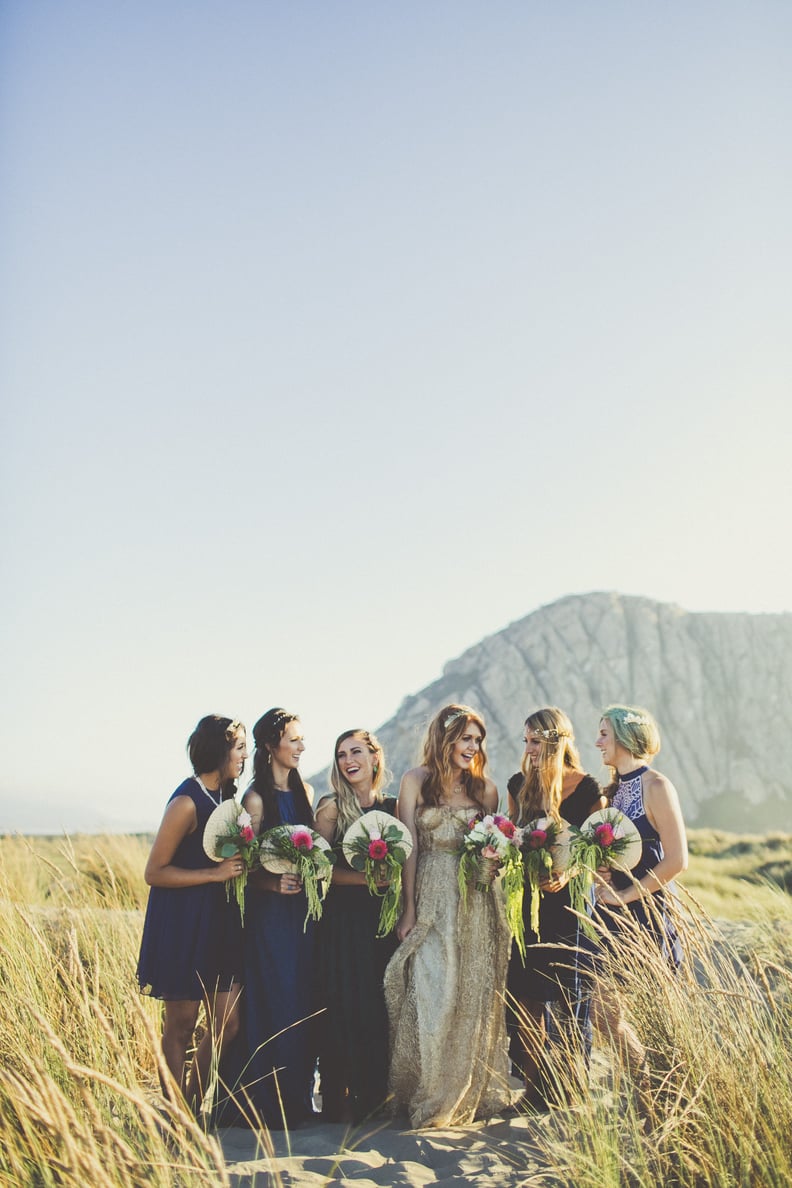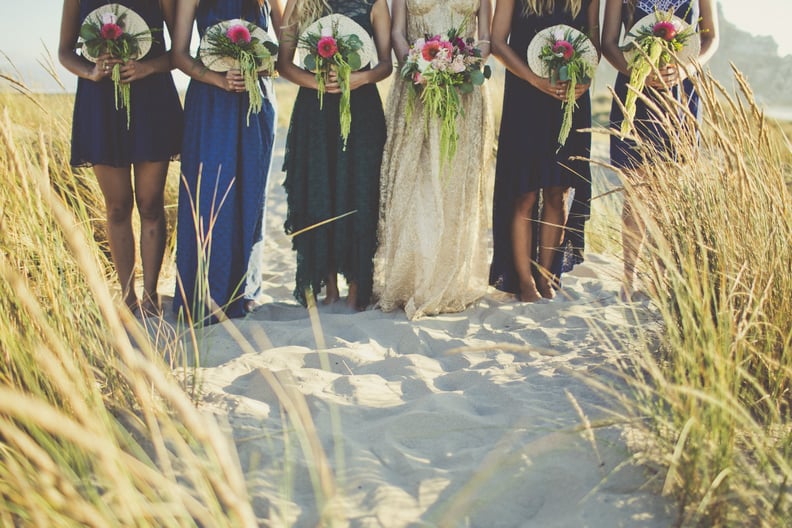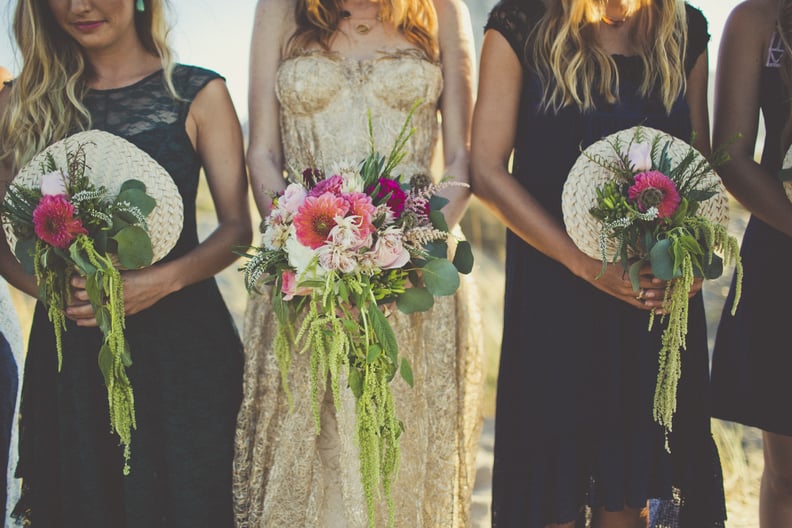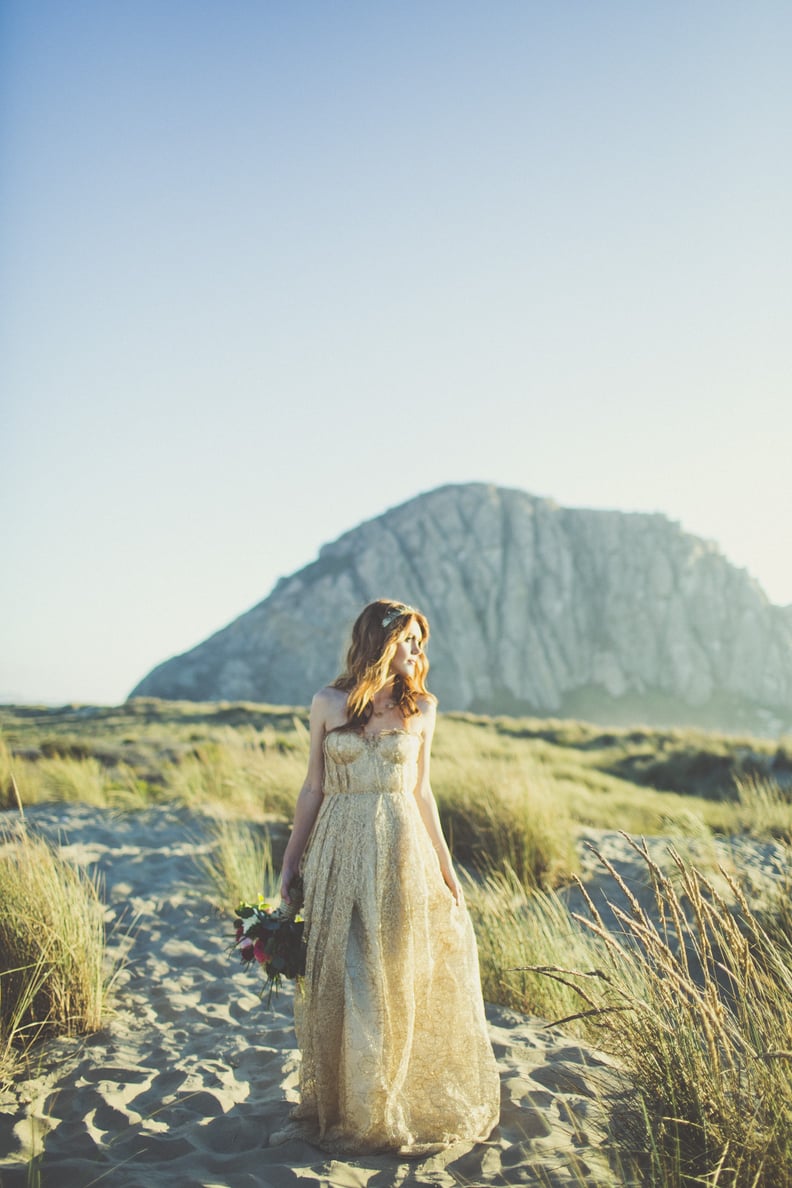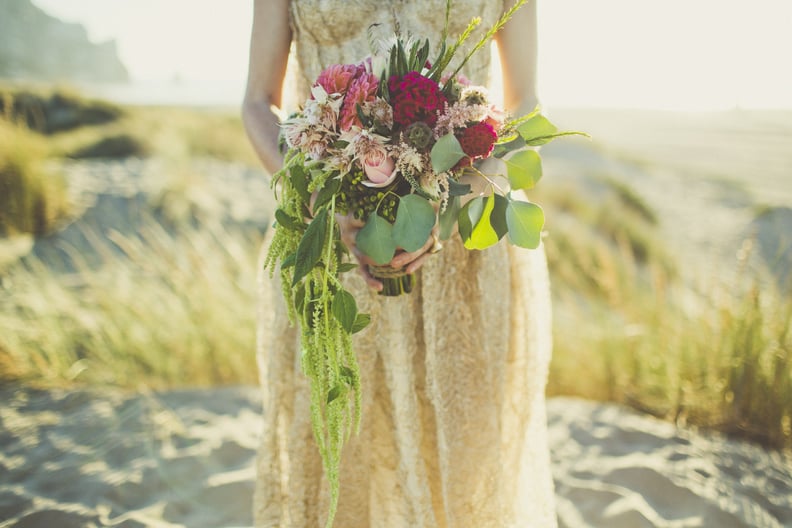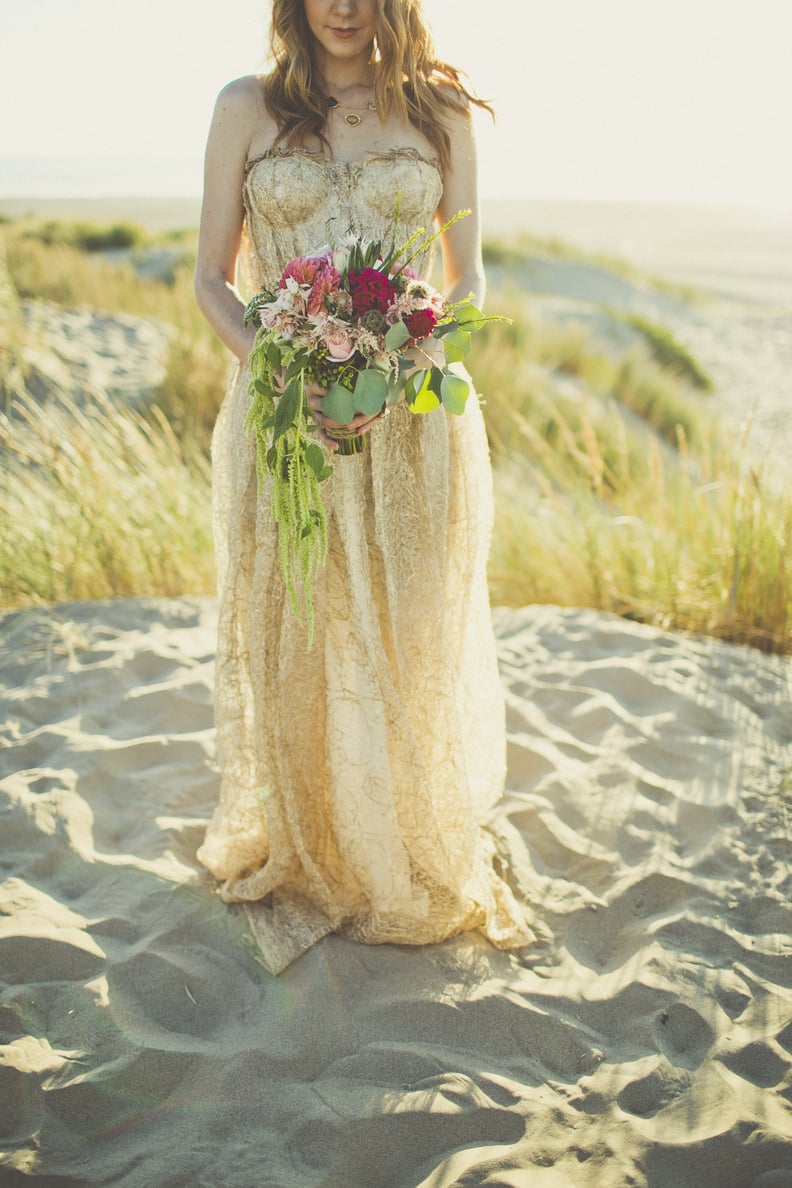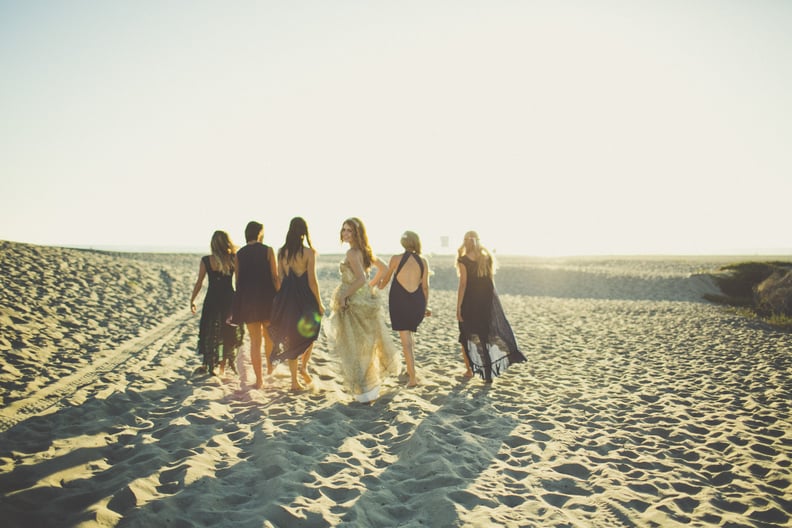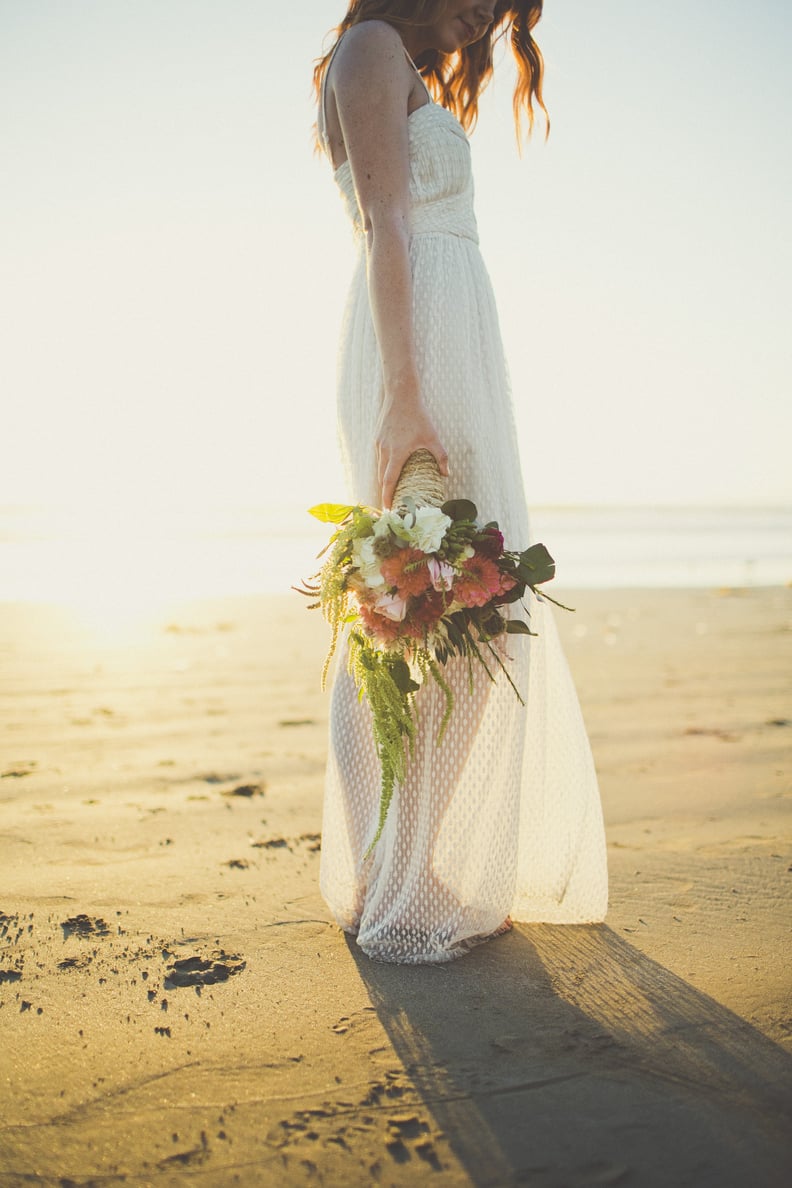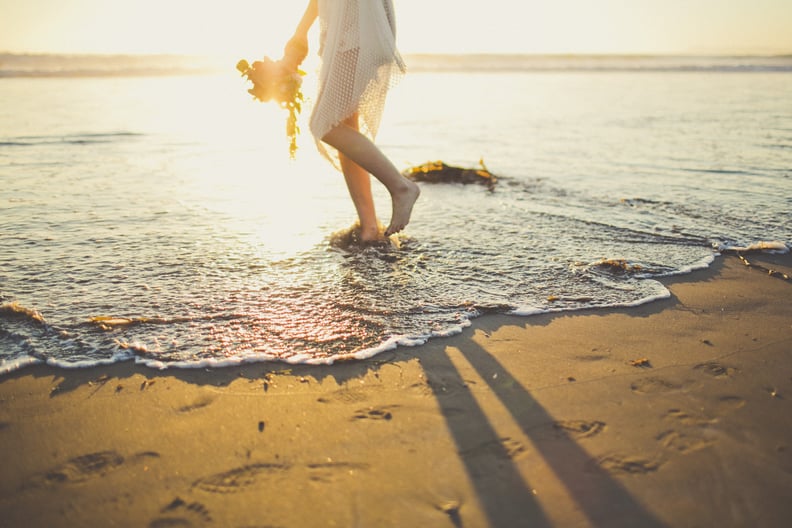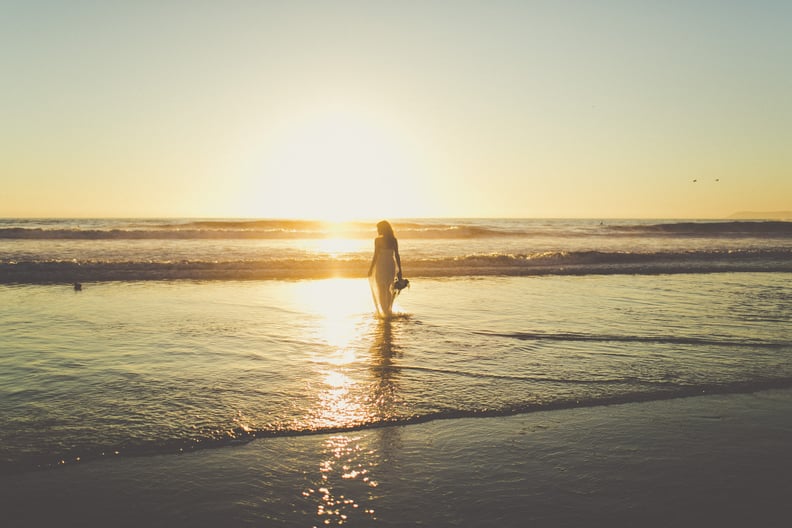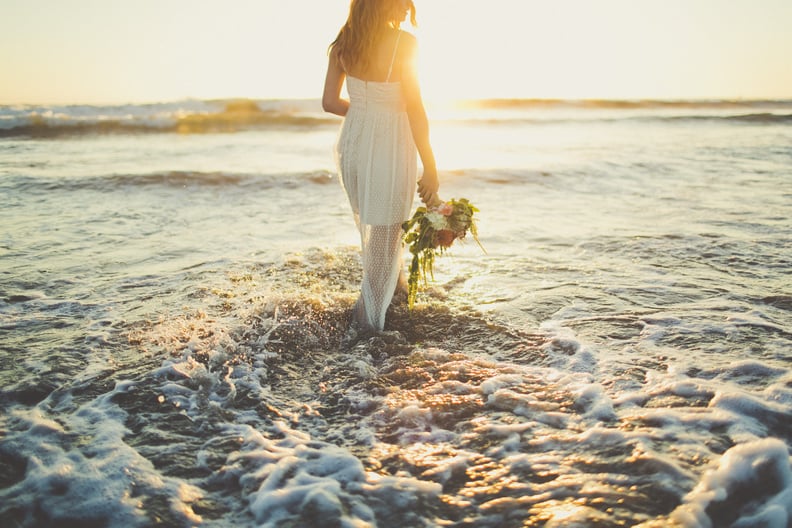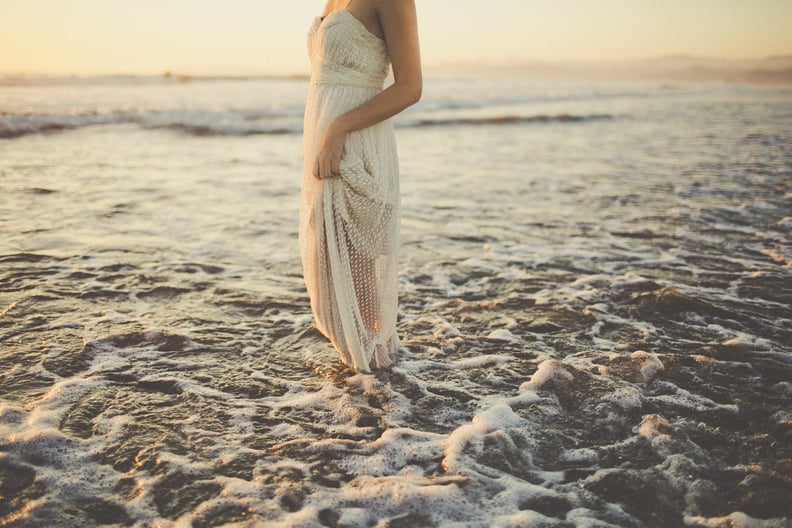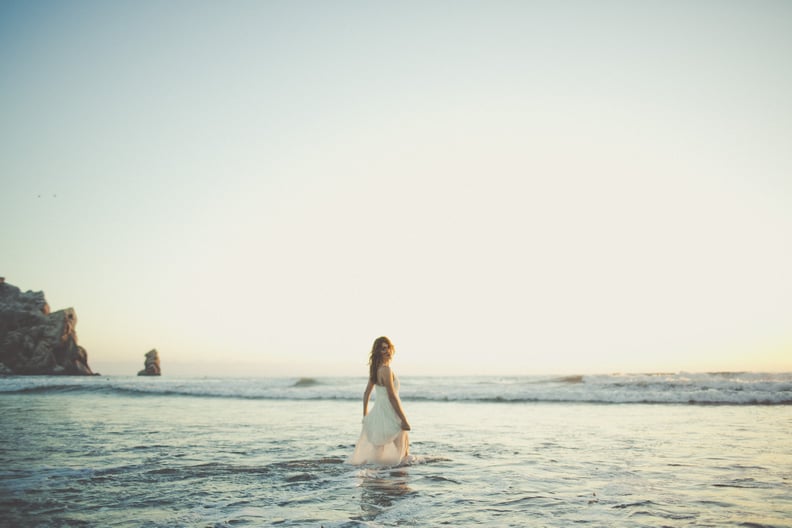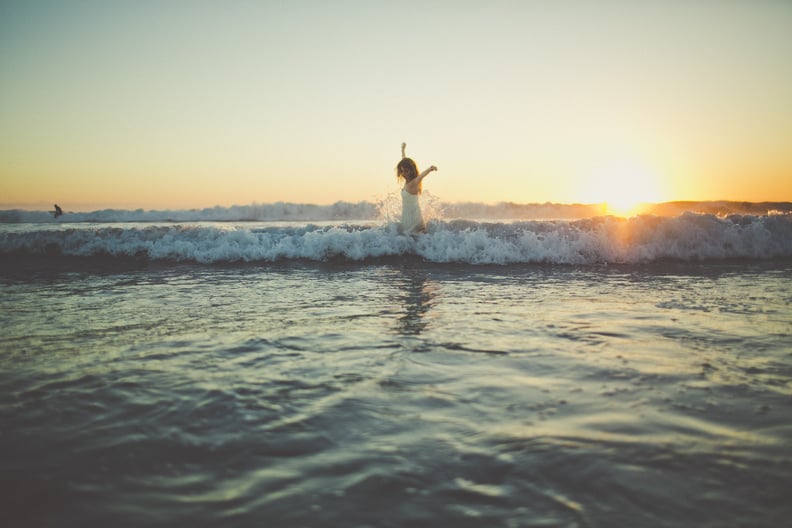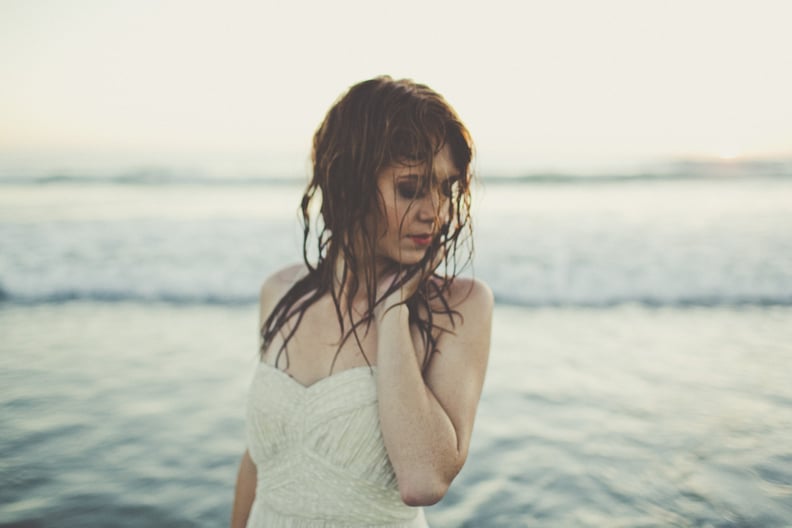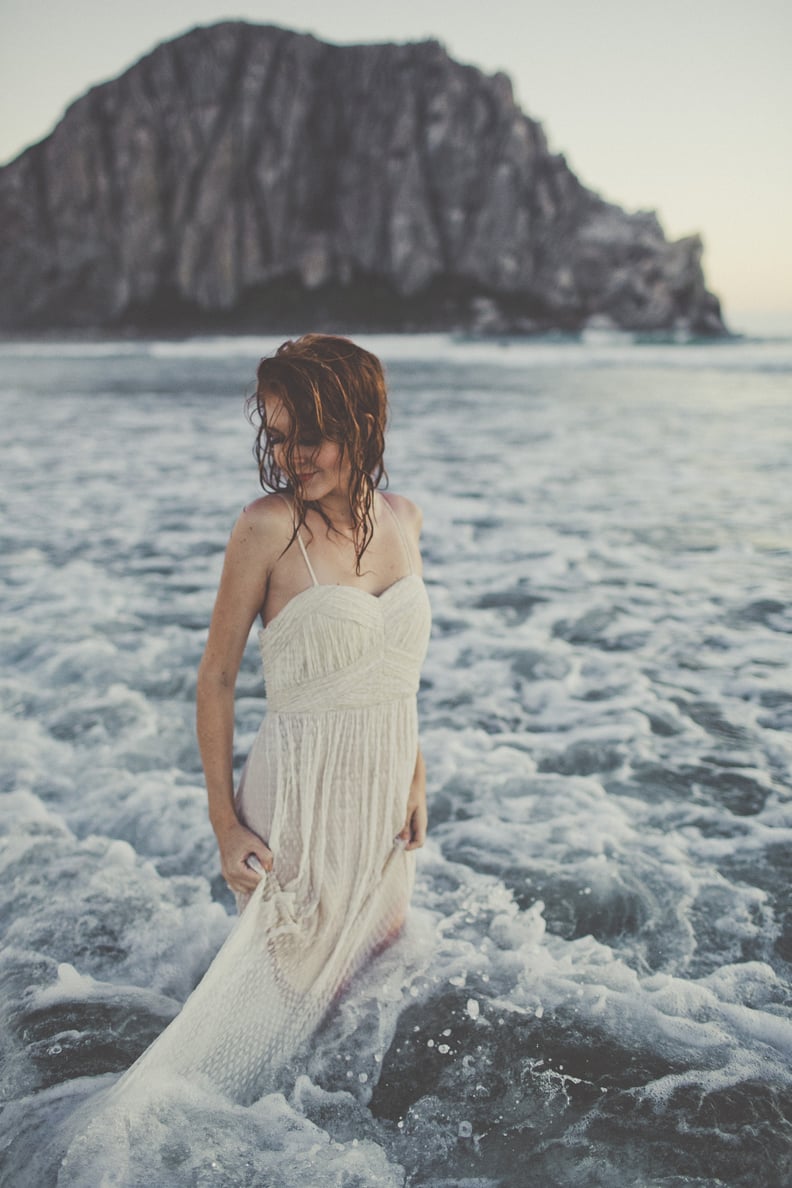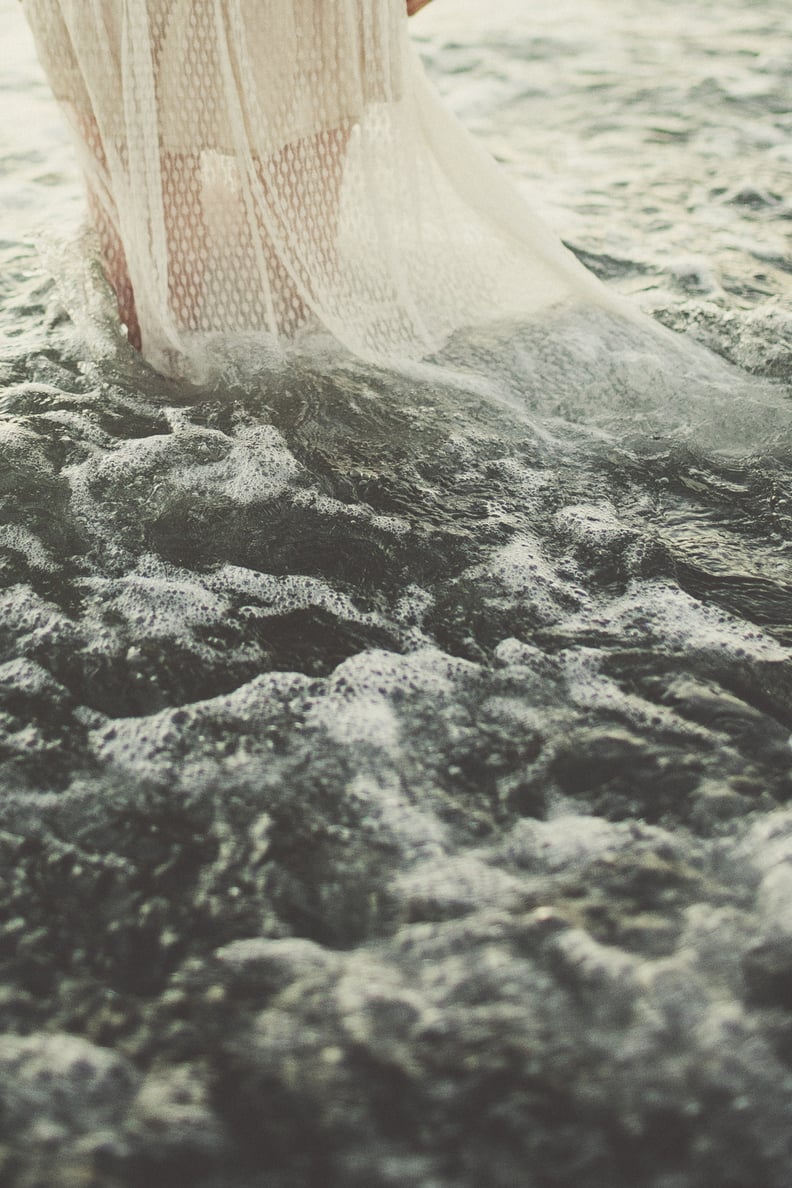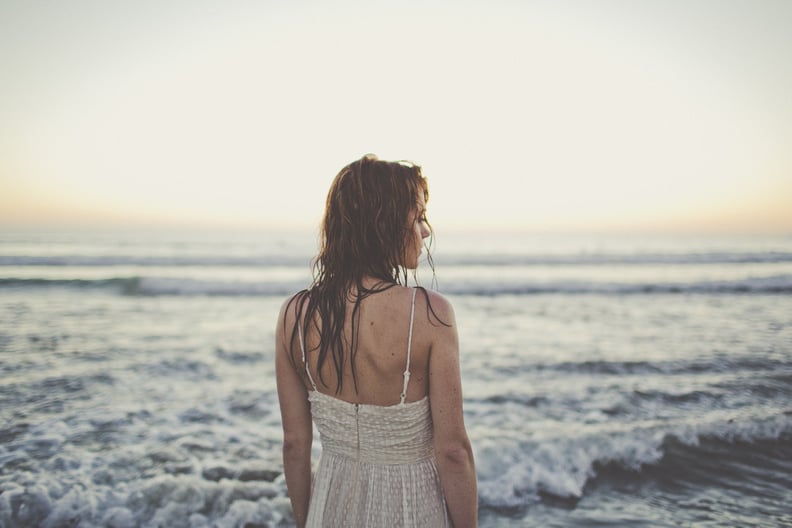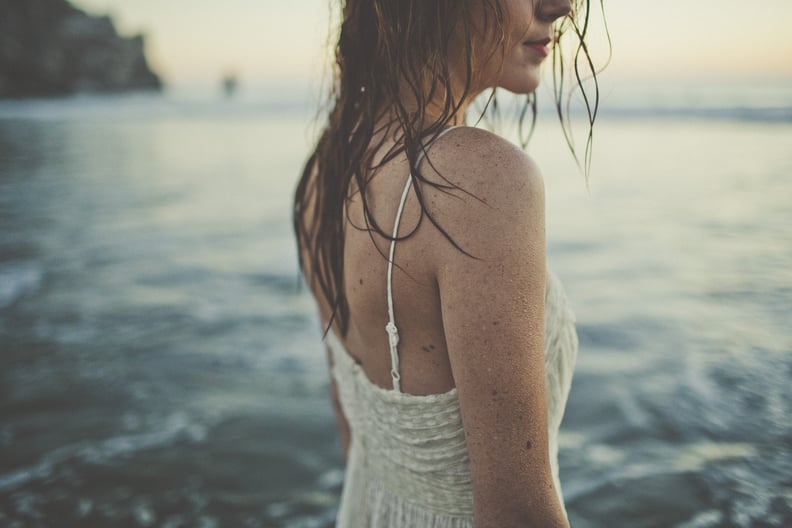 Vendors