How Do You Plan a Casual Outdoor Wedding | Pictures
Amy and Mark's Earthy, Laid-Back Big Day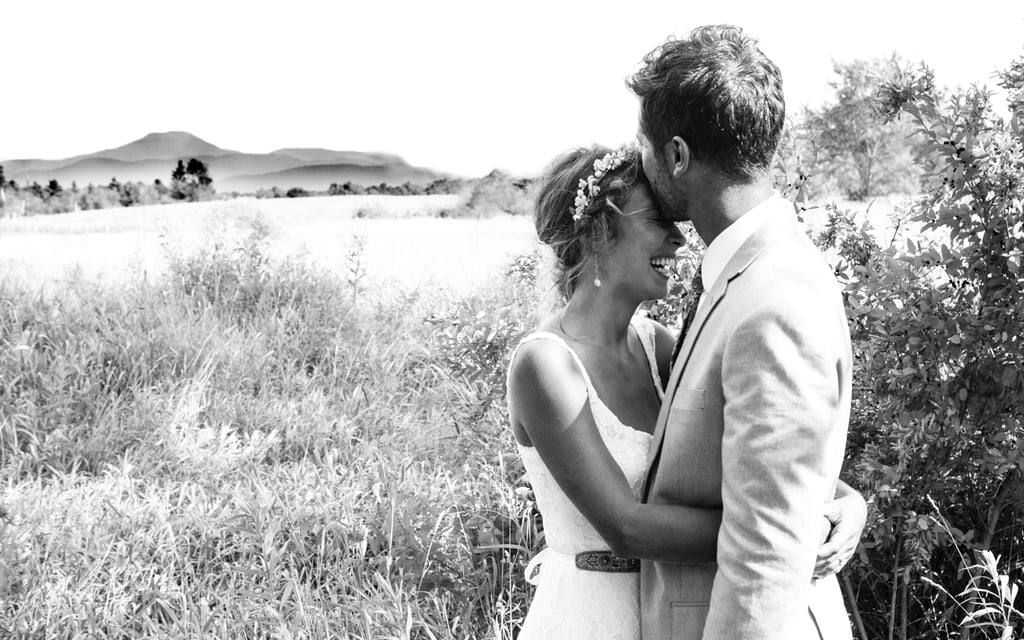 What advice would you give to other brides-to-be planning a wedding?
"Don't sweat the small stuff: no one is going to remember whether or
not your centerpieces matched your napkins. Don't forget to focus on
your partner and why you are doing this in the first place. The reason
why weddings are so awesome is because you are sharing an honest
moment of love and vulnerability between two people, and the feeling
from that moment carries over into the reception. A good ceremony
always equals a good party."
Source: Evangeline Lane Photography