This Artist Transformed Disney Princesses Into Real-Life Women, and the Results Are Magical
Disney princesses are undeniably beautiful, but their good looks are admittedly a bit unrealistic outside of the context of their imaginary universes. But what would they look like if they were part of our own world? Artist and graphic designer Jirka Vinse Jonatan Väätäinen used Photoshop to envision what the Disney princesses would look like if they were real women, and the results are magical. Is it just us or does Anna kind of remind you of Emma Stone? Jirka also gave Disney princes the same treatment, and we honestly can't get enough. See more stunning photos of your favorite characters ahead.
— Additional reporting by Lauren Harano
01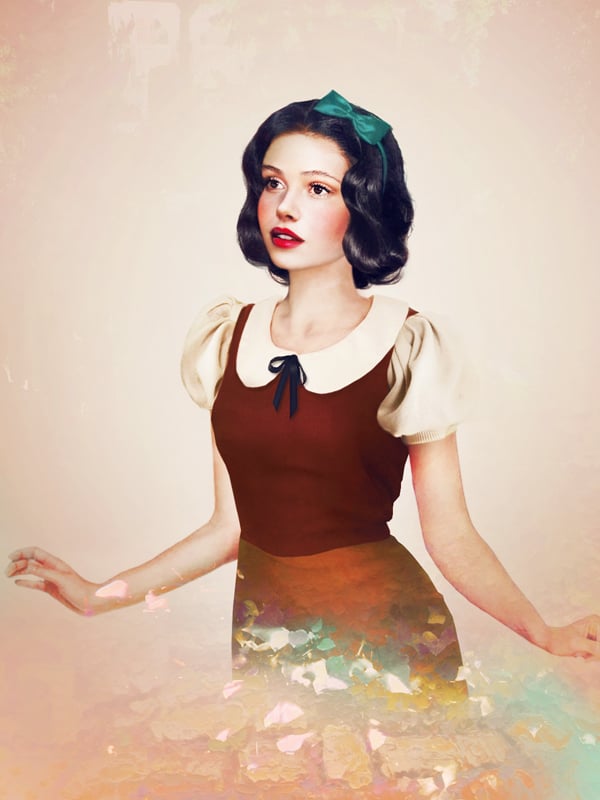 Snow White
02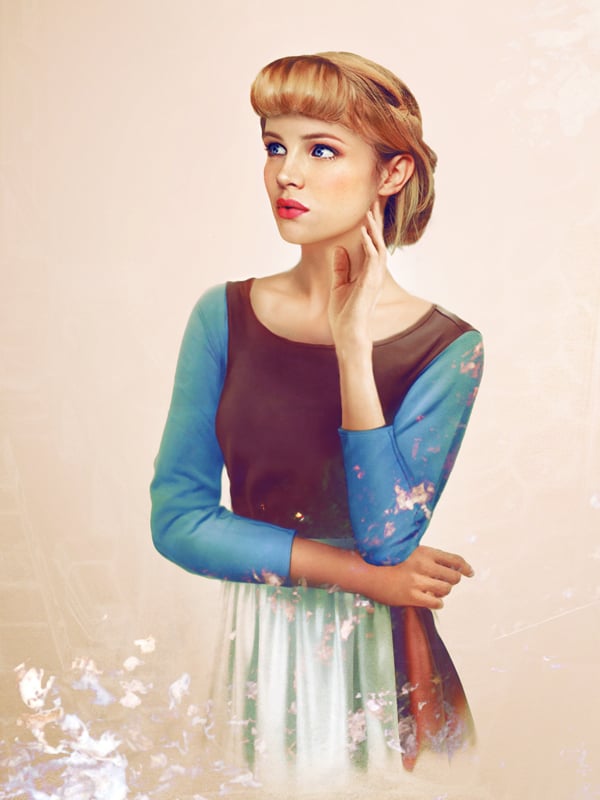 Cinderella
03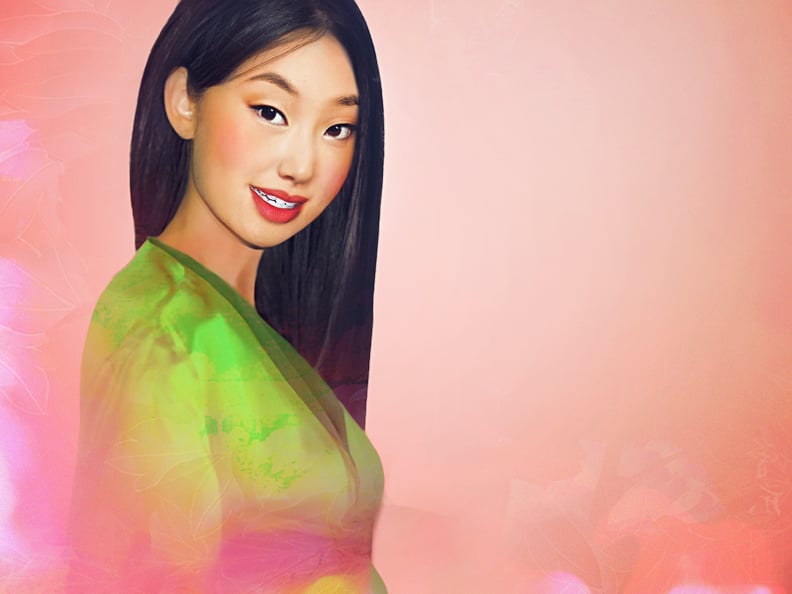 Mulan
04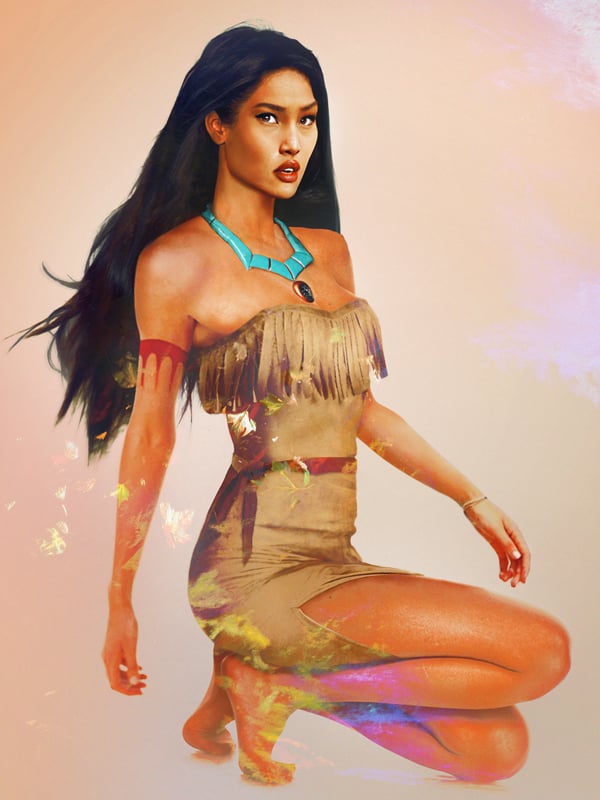 Pocahontas
05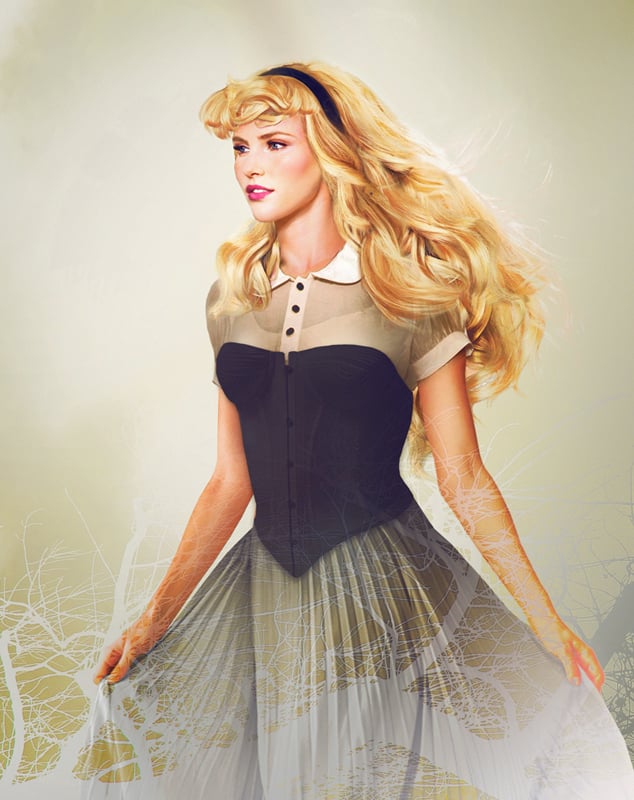 Aurora
06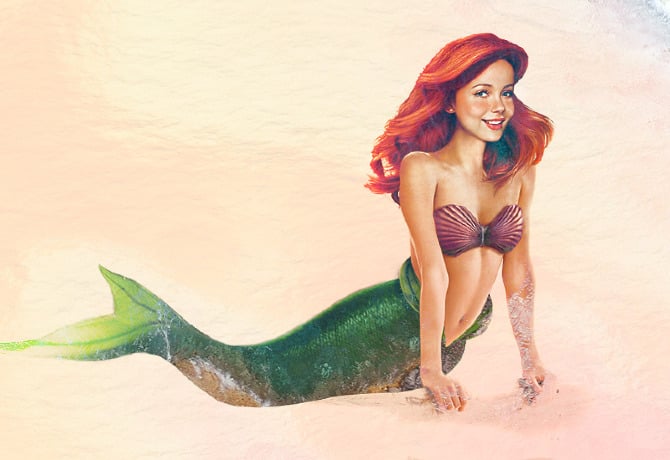 Ariel
07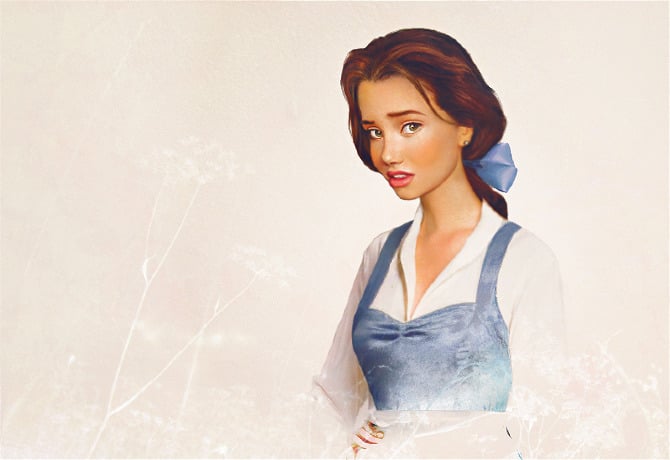 Belle
08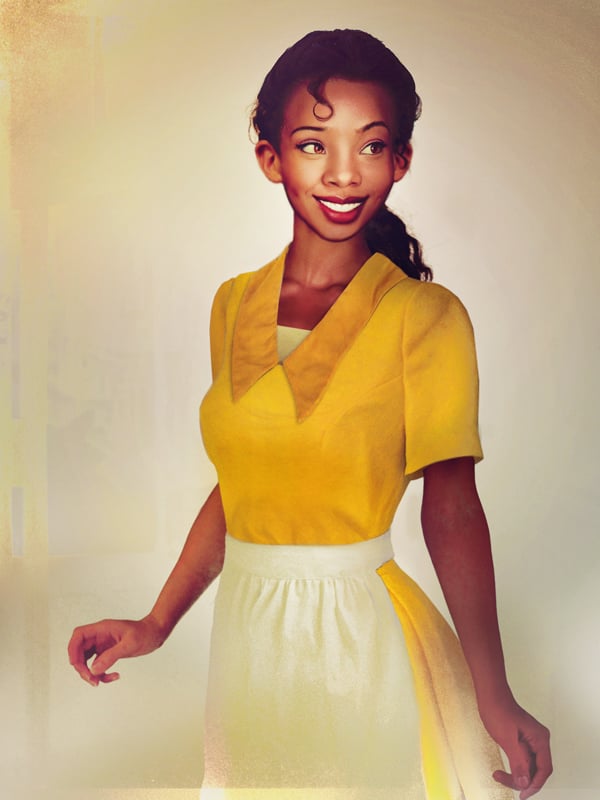 Tiana
09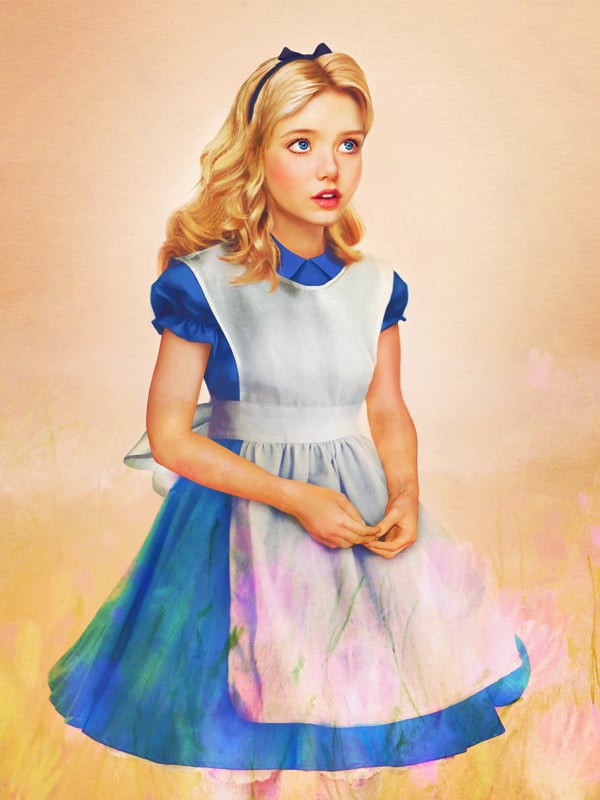 Alice
10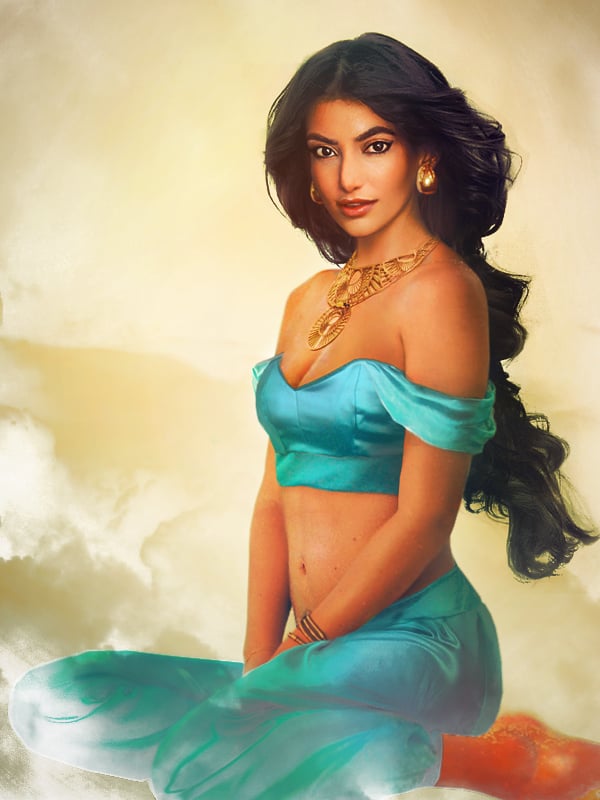 Jasmine
11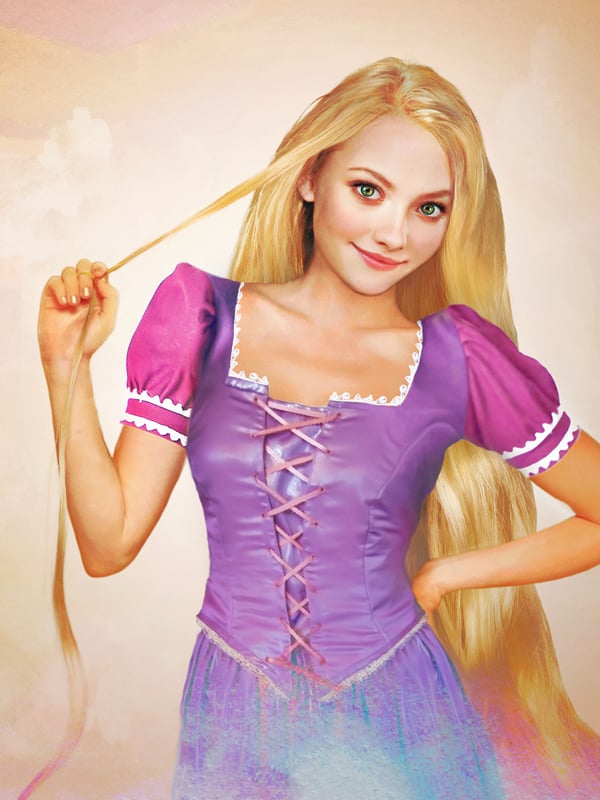 Rapunzel
12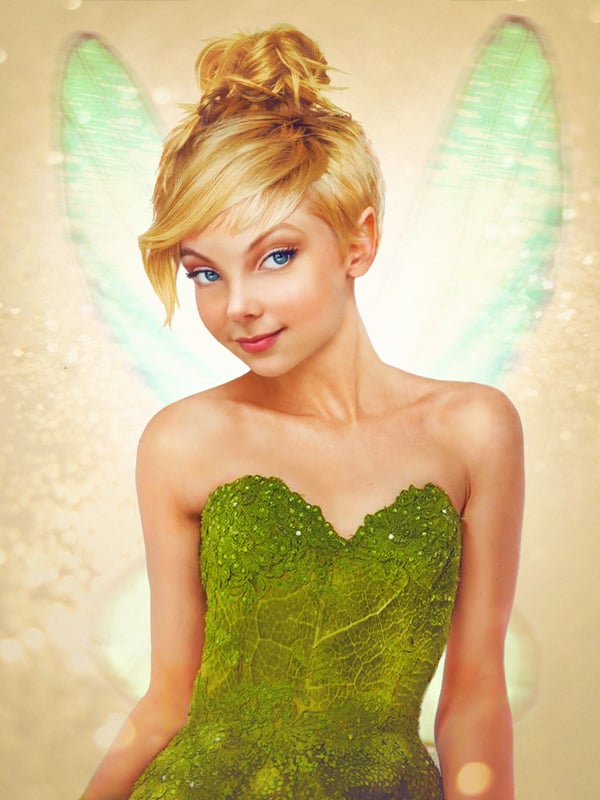 Tinkerbell
13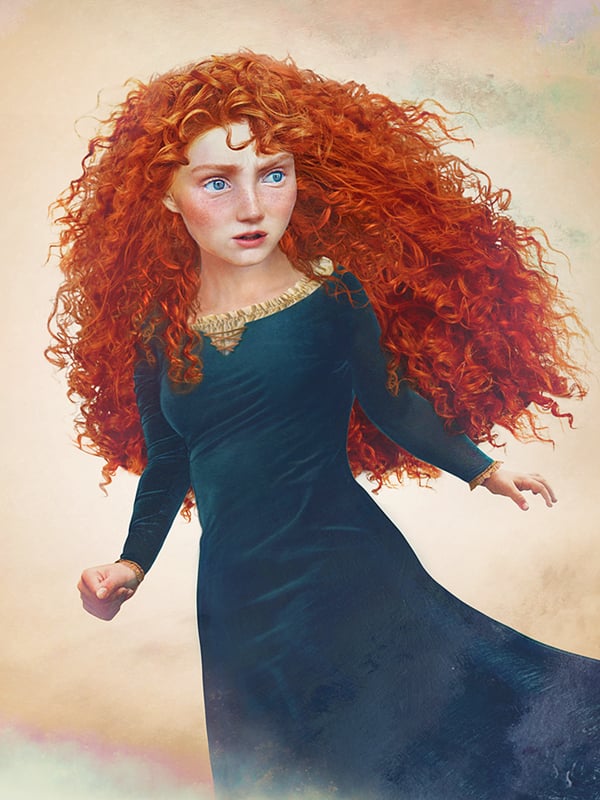 Merida
14
Meg
15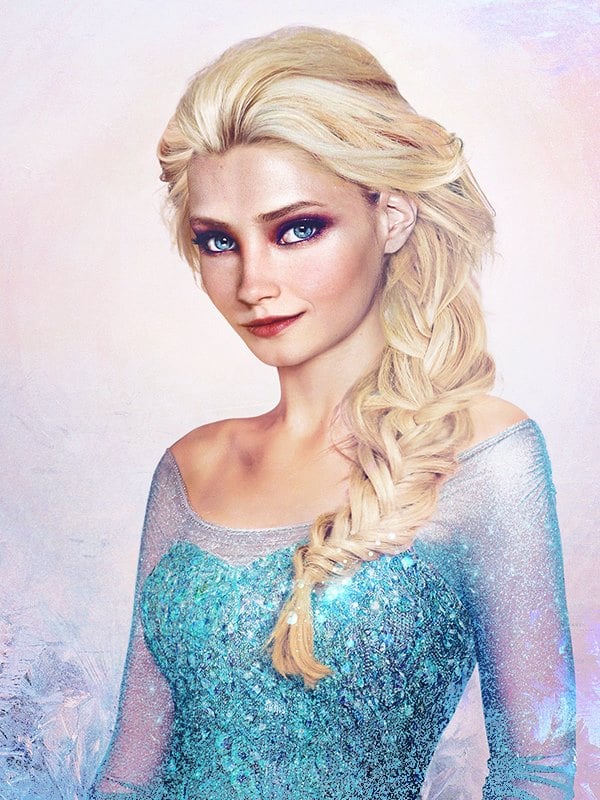 Elsa
16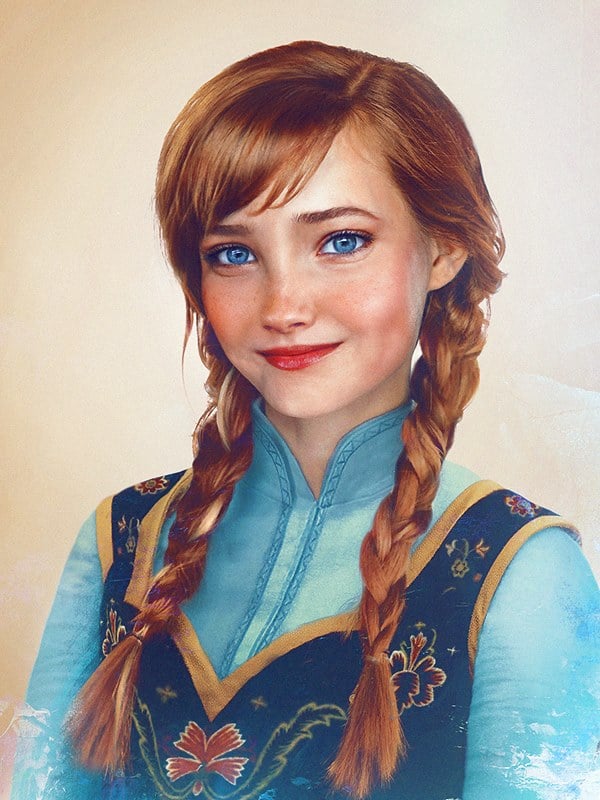 Anna
17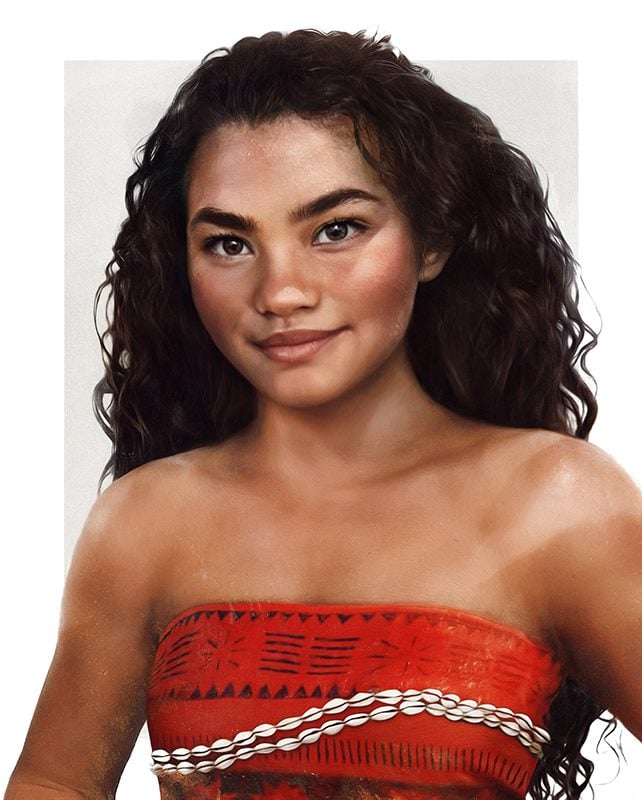 Moana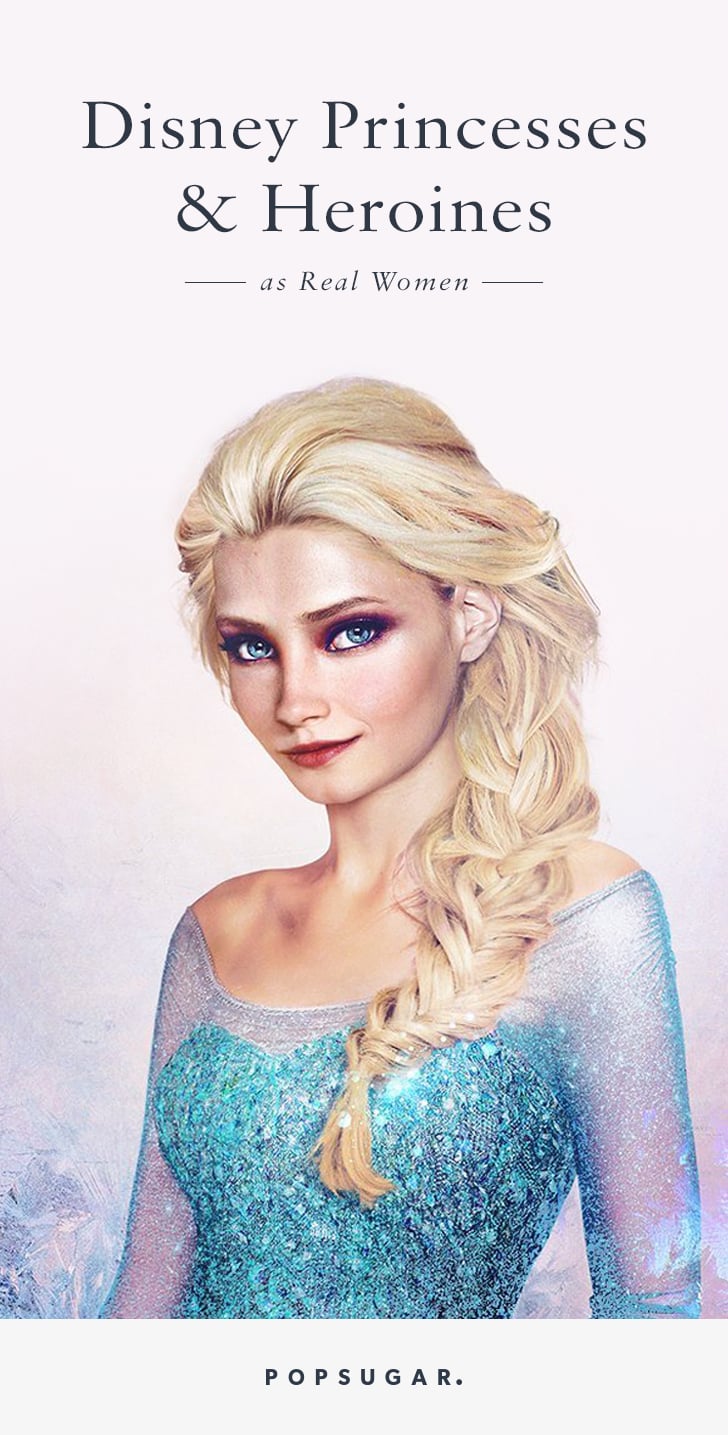 Pin It!