19 Reasons Matthew Gray Gubler Would Make the Perfect Boyfriend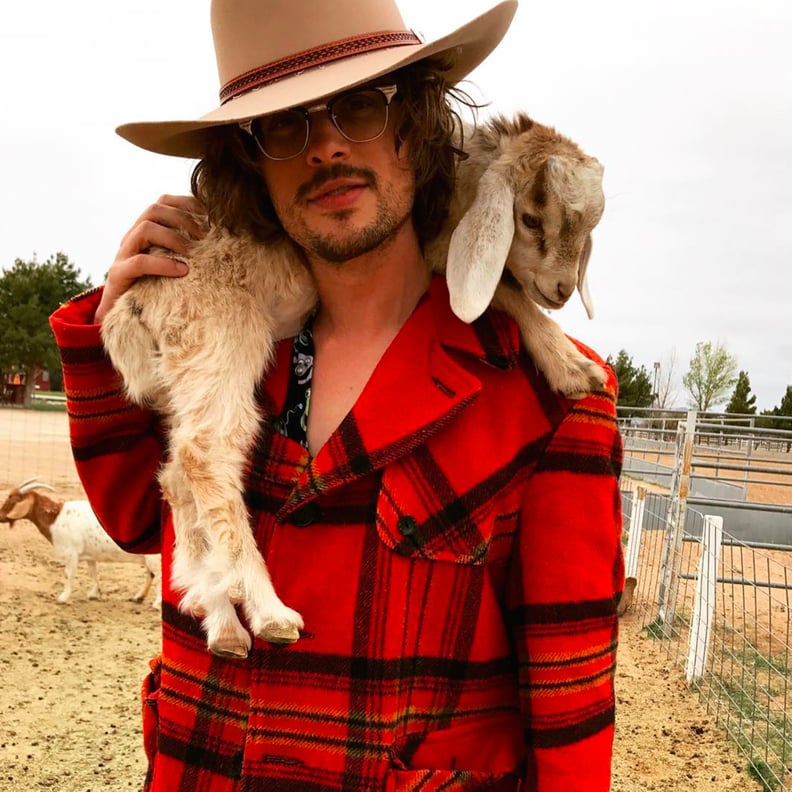 There's just something about that Criminal Minds star Matthew Gray Gubler that makes him so unassuming and so attractive. Maybe it's his fluffy hair, or his goofy demeanor, or his unapologetic love of life, but whatever it is has me — and scores of people across the world — wishing that he was our very own.
MGG has done many things to give me solid proof that he and I are a match made in heaven, and just a few of those reasons are laid out here. And to the man himself, in case you're seeking a fun gal who will dress up for Halloween with you and participate in superfun photo shoots, then give me a call. In the meantime, here are the 19 reasons MGG is boyfriend material.
01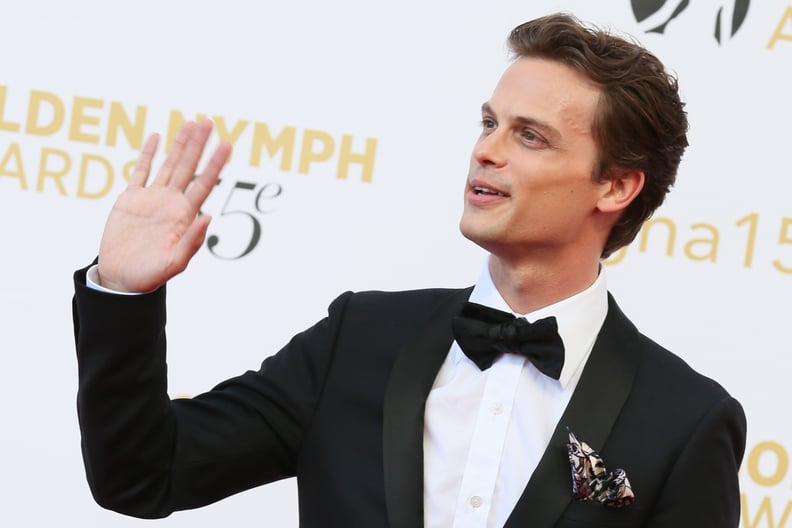 He cleans up real well
MGG can often be found wearing the most interesting fashion, but he also knows how to put on a bow tie and wear it well. This means you can take him anywhere and know he'll dress the part.
02
He's skilled with selfies
As someone who is horrible at selfies, I could easily learn some tips from him.
03
He stars in my favorite show
I would not be opposed to Criminal Minds set visits, because I might be a little bit in love with Kirsten Vangsness.
04
He's so talented
He studied filmmaking and fell into acting as well, and he's so amazing at both. He's dedicated to his arts, which is such an admirable trait.
05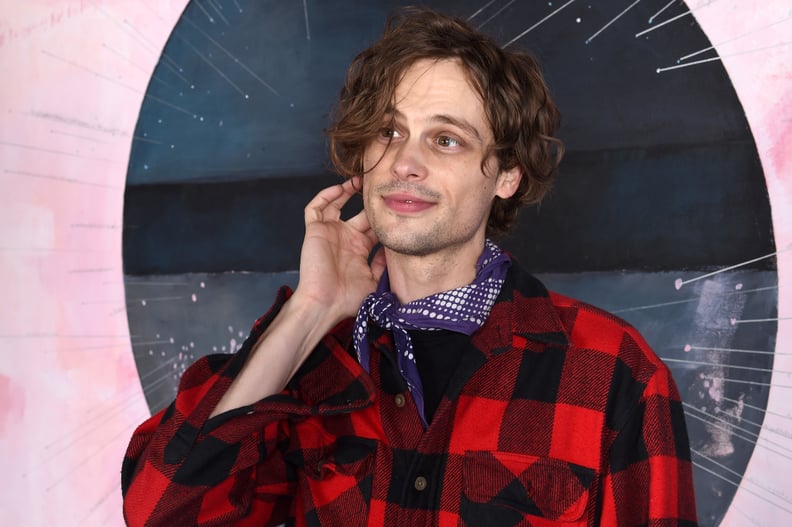 He's a little awkward
But you know what? So am I, and when you pair awkward with awkward, you get . . . more awkward, and that's OK!
06
He's good with hair
MGG is so bold that he rocked this hair back in the day. I feel confident knowing he can handle any hairstyle that he, I, or some future children might have.
07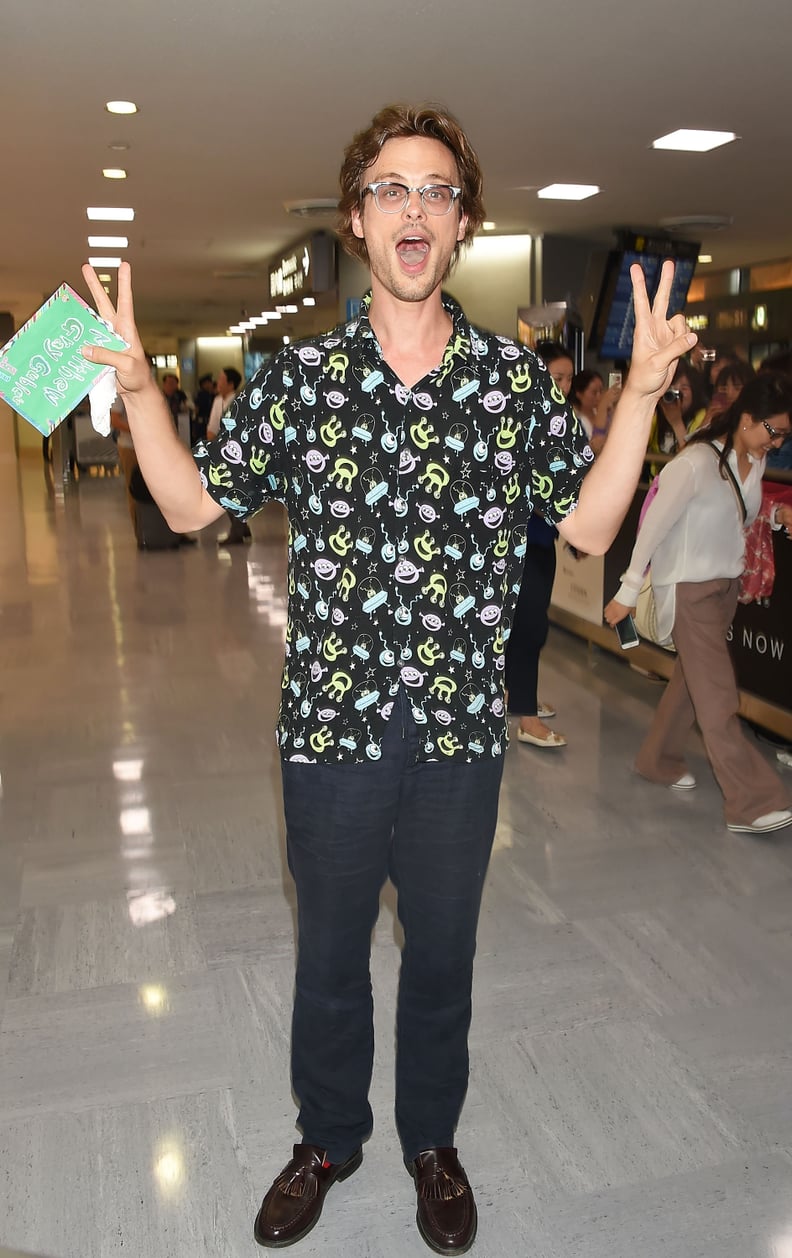 He doesn't take life too seriously
MGG just seems so damn happy all the time.
08
He loves Halloween more than most other things
MGG takes Halloween very, very seriously, which is great because I'm also a fan. I see couples costumes in our future.
09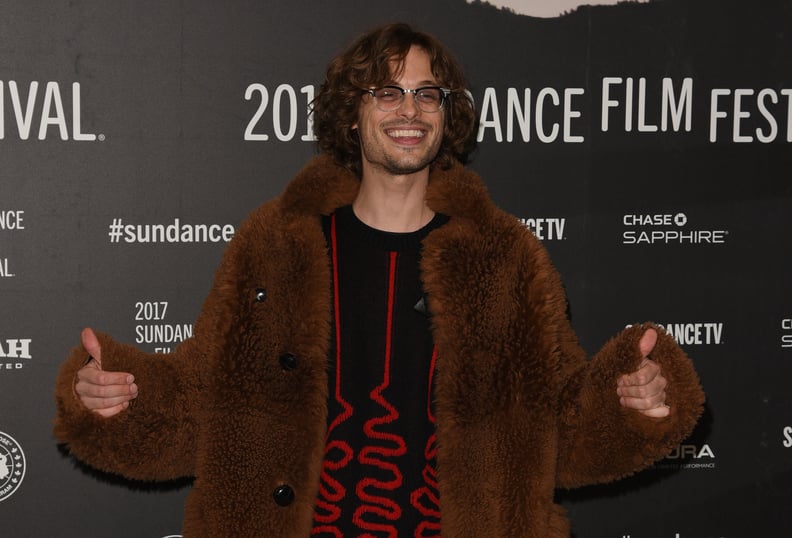 He dresses well
This is that quirky fashion I'm talking about, and I'm so into it.
10
He's artistic
Have you ever wanted a significant other who could create beautiful things for you? I have, and I love that MGG makes unique art that we could hang all over our metaphorical house.
11
He has manners
Look at that pinkie up! Someone definitely taught MGG his manners, which means I can definitely take him home to Mom.
12
He's grateful
He shared this selfie as a thank-you to everyone who wished him a happy birthday. Good to know he will be gracious with compliments.
13
He's an animal-lover
Not liking animals is a dealbreaker for me, so I'm quite pleased with MGG's comfort with wearing a baby goat around his neck with love.
14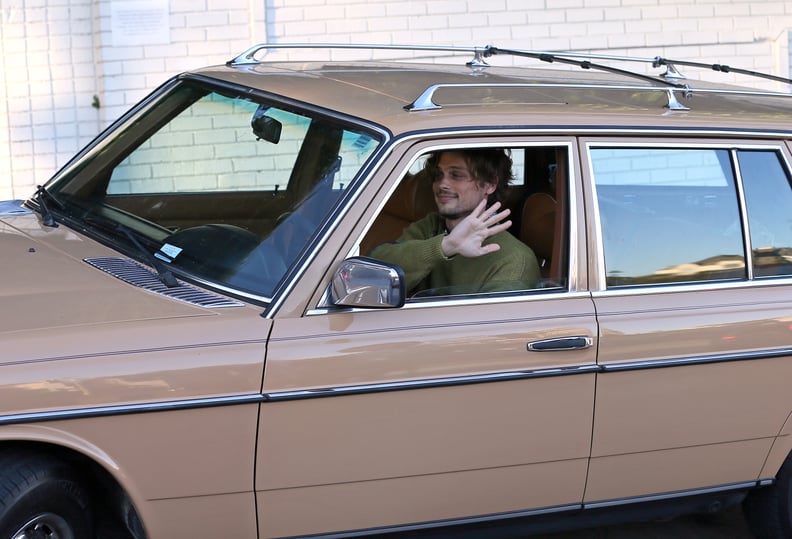 He has a car
OK, this is important. I don't have a car, so dating a man who does is a big deal.
15
He once looked like this
He was an adorable child, and now he's an adorably handsome adult.
16
He's easy on the eyes
OK, looks aren't everything, of course. I am a deeper person than that, however, an attractive man is A-OK in my book, and MGG is one of those handsome men who maybe doesn't realize how handsome he is, so he's not an asshole about it.
17
He loves Disney
And since he's been to Tokyo Disney, he could easily show me around since I've never been there!
18
He's charitable
A couple years back, he designed tote bags to sell to help the American Red Cross, because he loves to help people and make the world a better place. Swoon.
19
And because photos like this exist
So now that we've established that MGG is basically the perfect boyfriend, who has tips for making it happen? Thanks in advance.