These 2 Bibliophiles Said "I Do" in a Little Red Schoolhouse, and We're Obsessed
Wedding bells were ringing at the Little Red Schoolhouse in Cincinnati. Nicole works with children with autism and Brendan has a doctorate in classical music composition, so school is almost like a second home for the couple. "We are bibliophiles at heart, and education is important to both of us," they told POPSUGAR. "We adored the beautifully preserved details at the Little Red Schoolhouse and couldn't have imagined a better place to wed."
The theme has tied the two together since the beginning of their relationship, as well. The two met in graduate school through an online dating site, and Brendan introduced himself to Nicole with a French poem, "La tour Eiffel" by Maurice Careme. "It's about the Eiffel Tower, whose head is in the clouds, grazing the sky like a giraffe," Brendan said. Several years later, he proposed under an elm tree at the Boston Public Garden and presented that very poem with the ring. "I asked her to join me in the clouds, graze the sky forever, and marry me," he said.
The wedding featured many cute and fun DIY touches, including paper apple blossoms made and hung by Nicole and her aunt, pinwheels she created with friends and the ring bearer, the bunting and table runners made by Nicole's mother, the confetti wedding cake baked by a friend of the family, and more.
On top of these quirky details, the bride's favorite moments from their wedding day consisted of Brendan's reaction when he first saw Nicole in her dress, being with so many of their loved ones who live so far away, and the amount of fun everyone had, from playing lawn games to enjoying delicious BBQ with lemonade and iced tea.
But the most special highlight was the hand fasting ceremony written by the groom and performed by his sister: "Sometimes, life and love are easy. The vows we make are not for those times — they are for the times when life and love are not easy. They are the promises we make to each other to stand fast when things are hard. We make these vows, because we know that together we are stronger than we could ever be alone."
See the beautiful photos!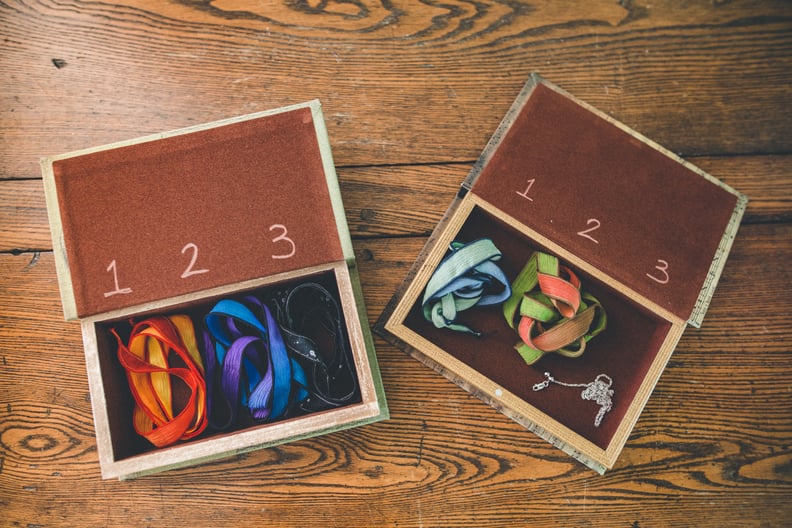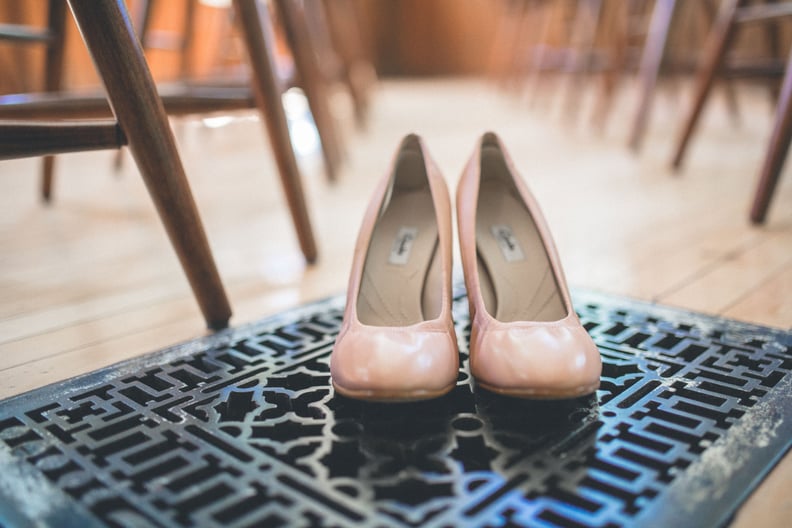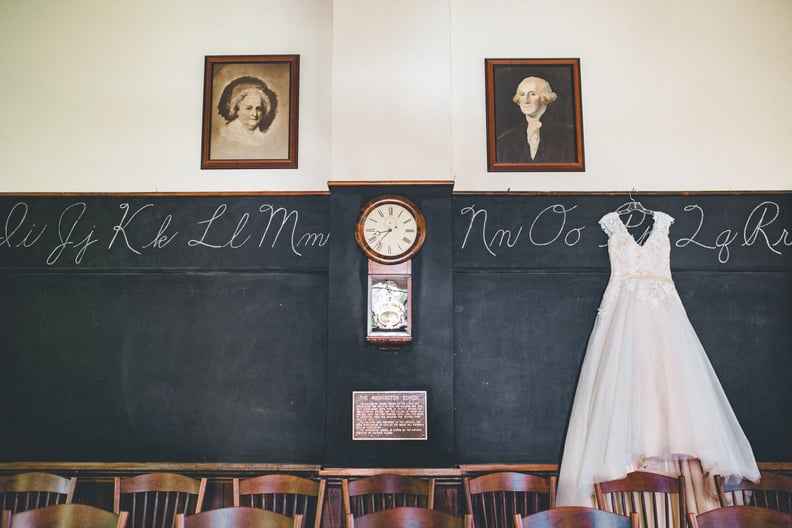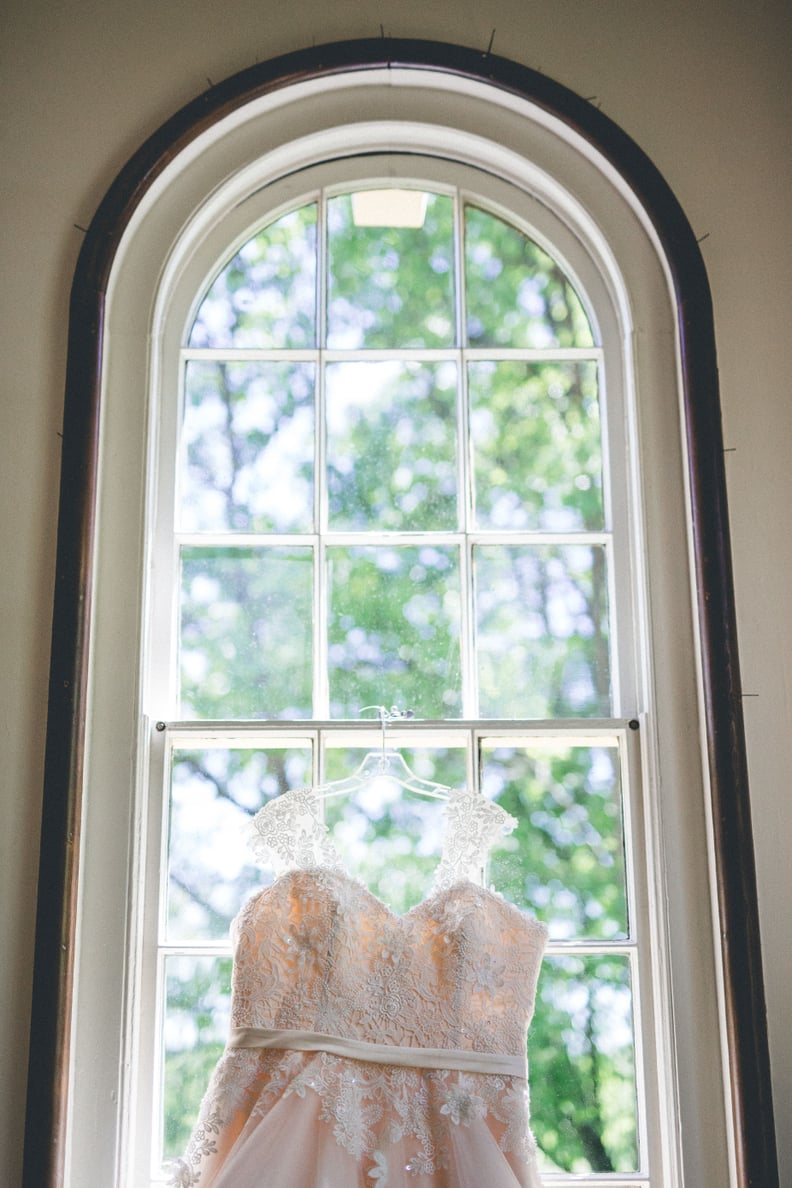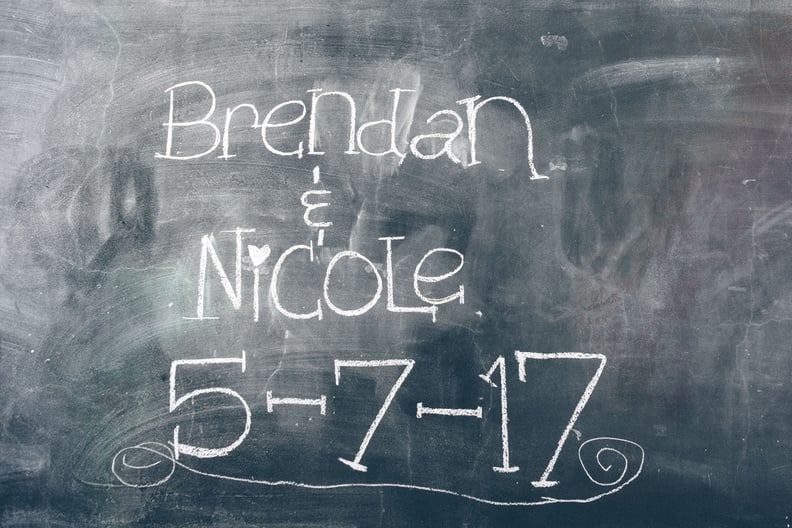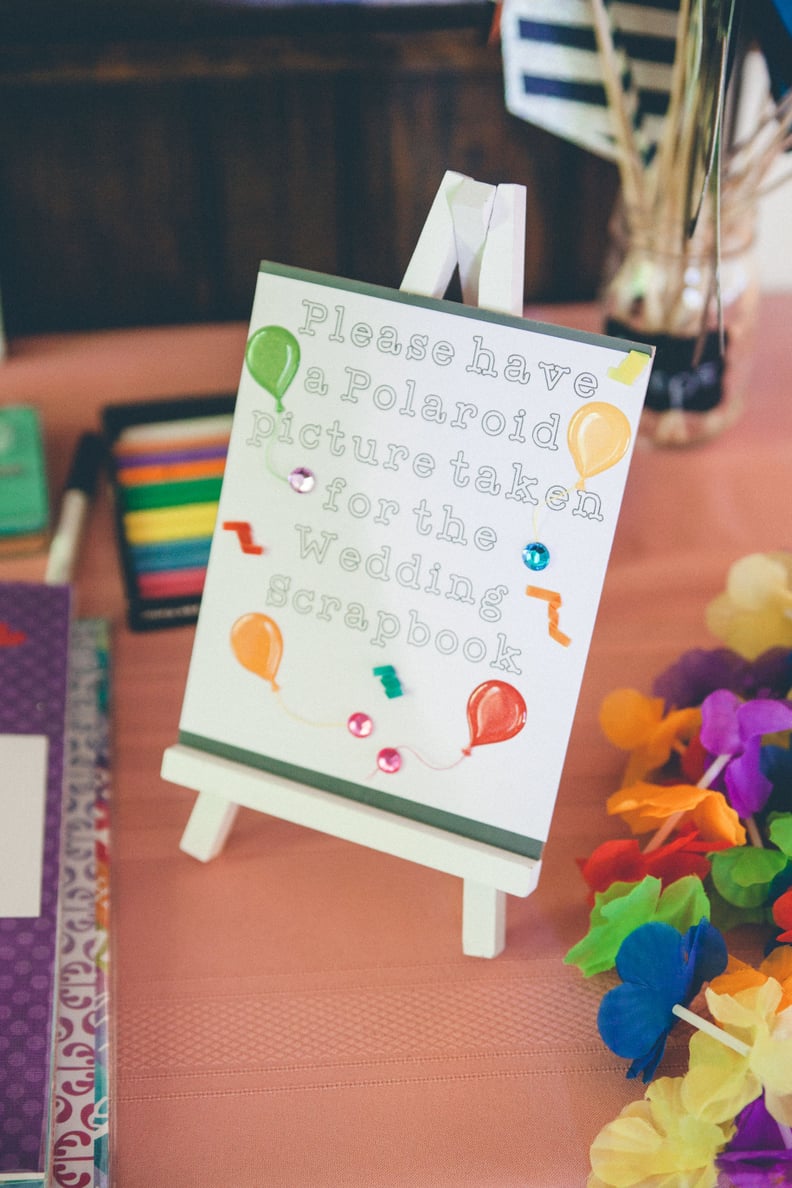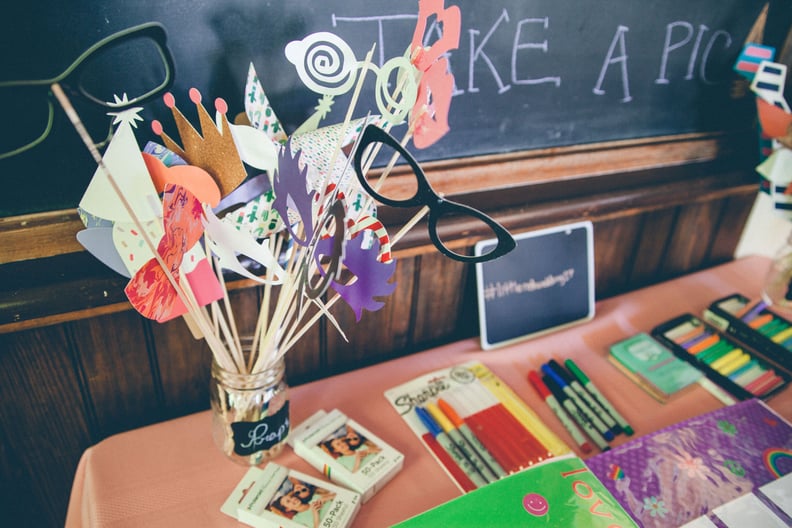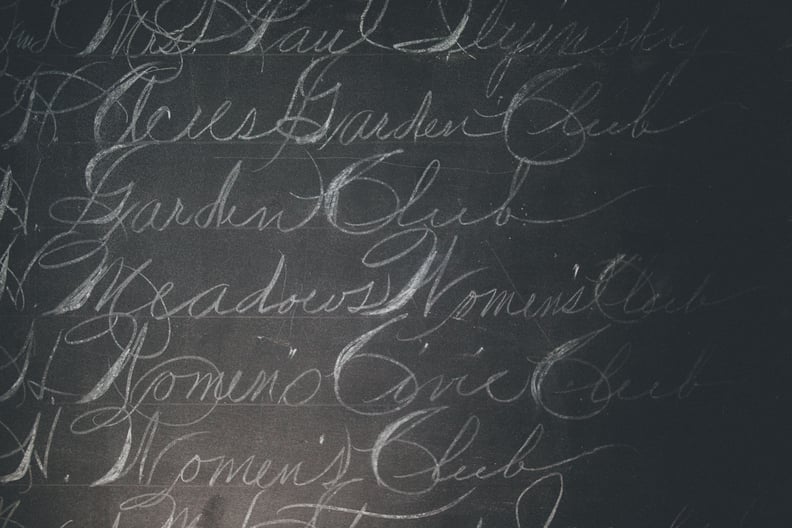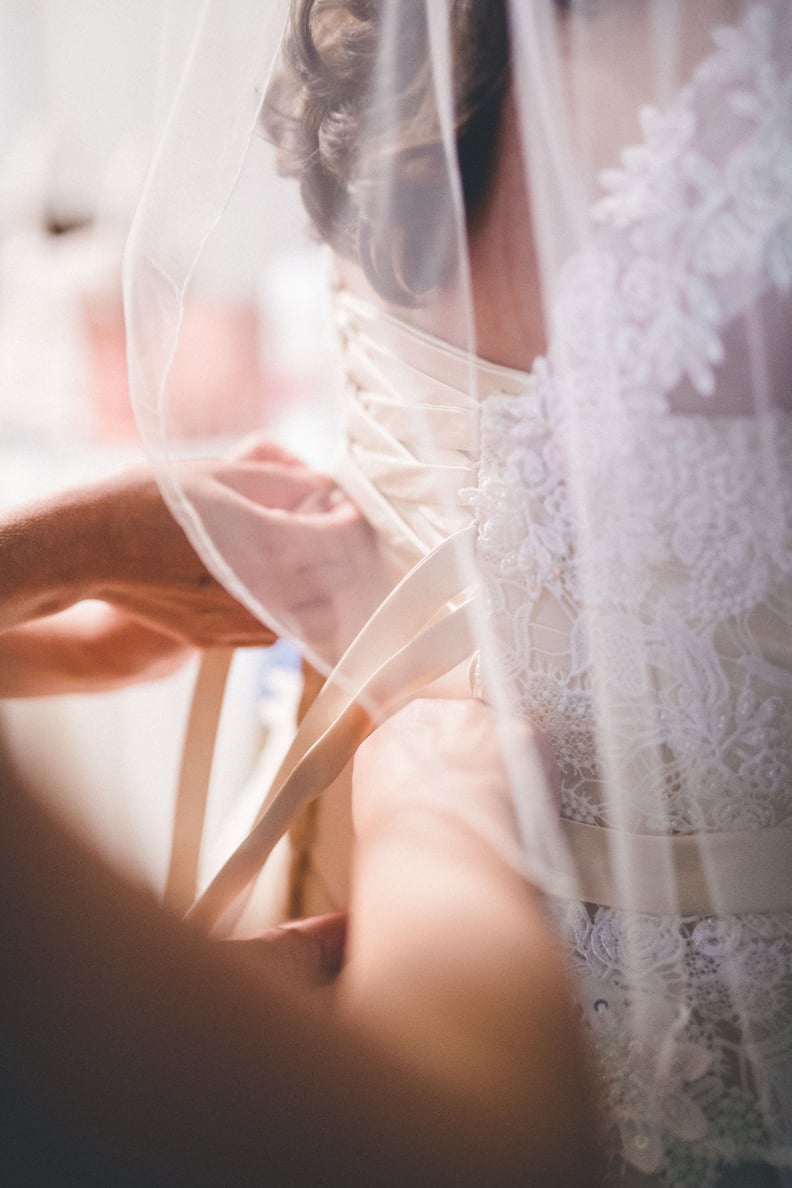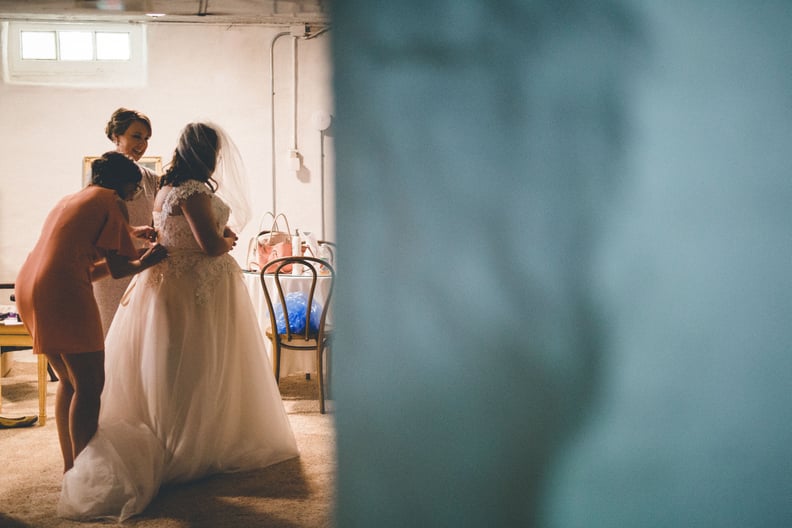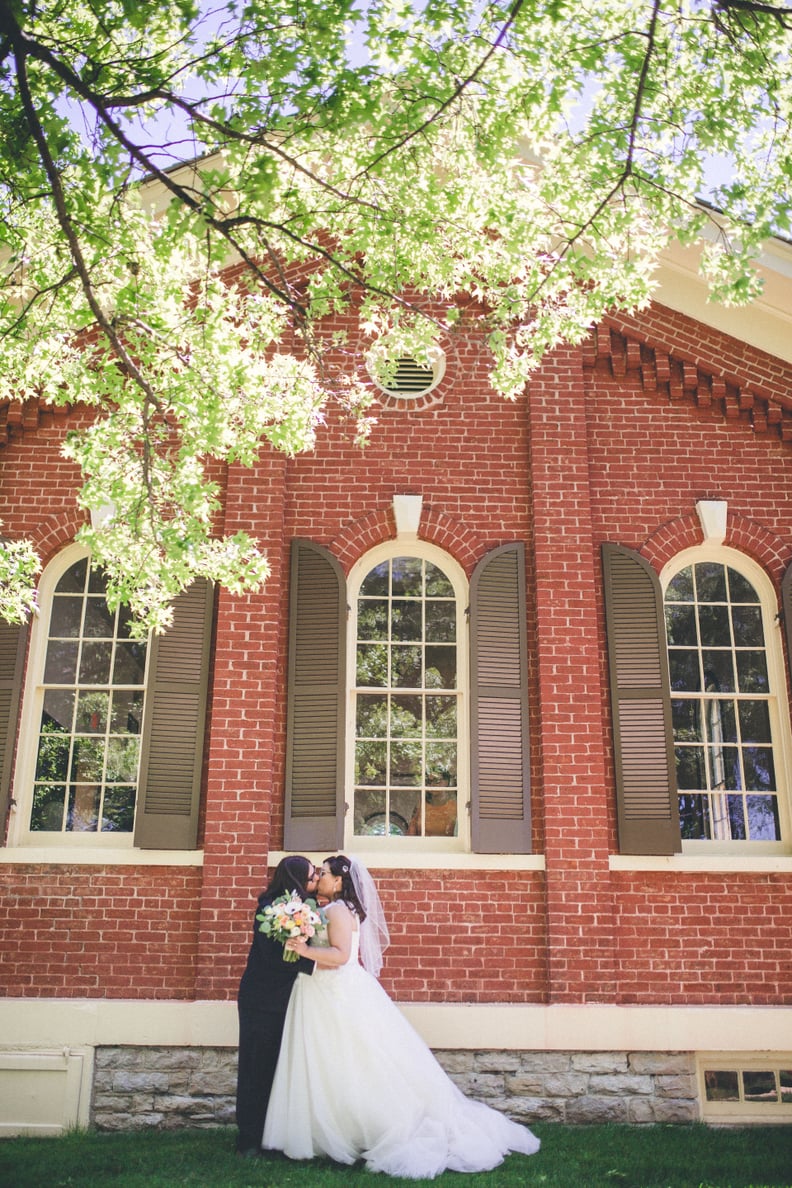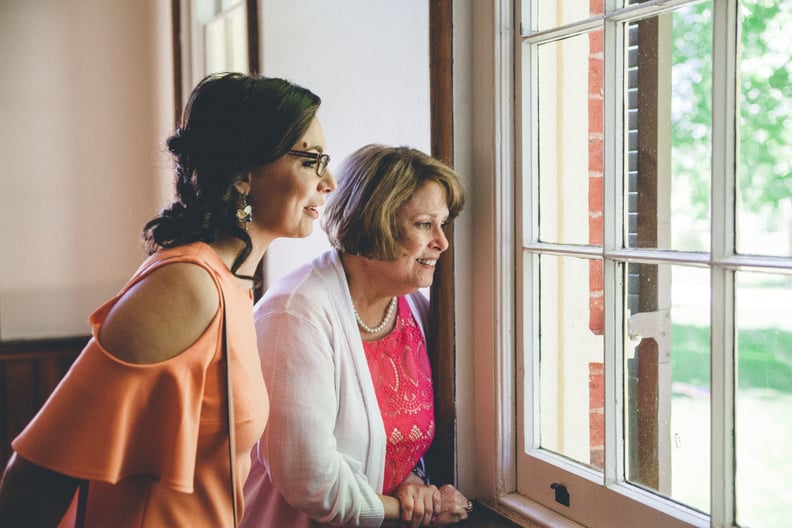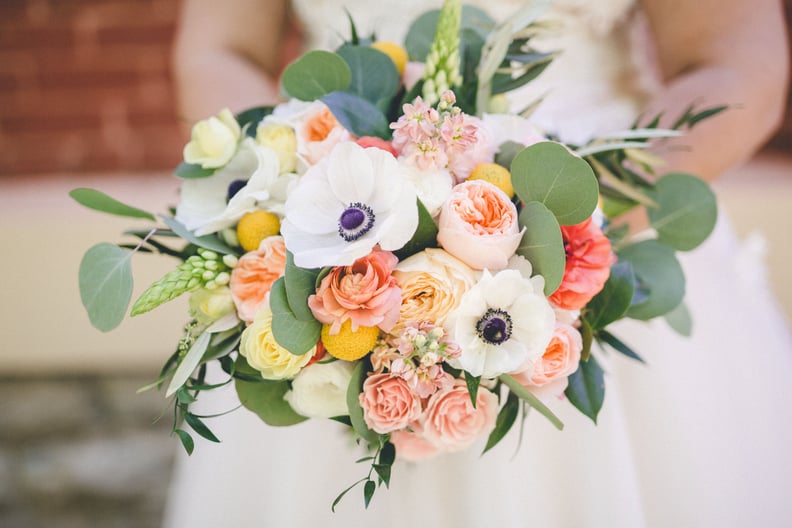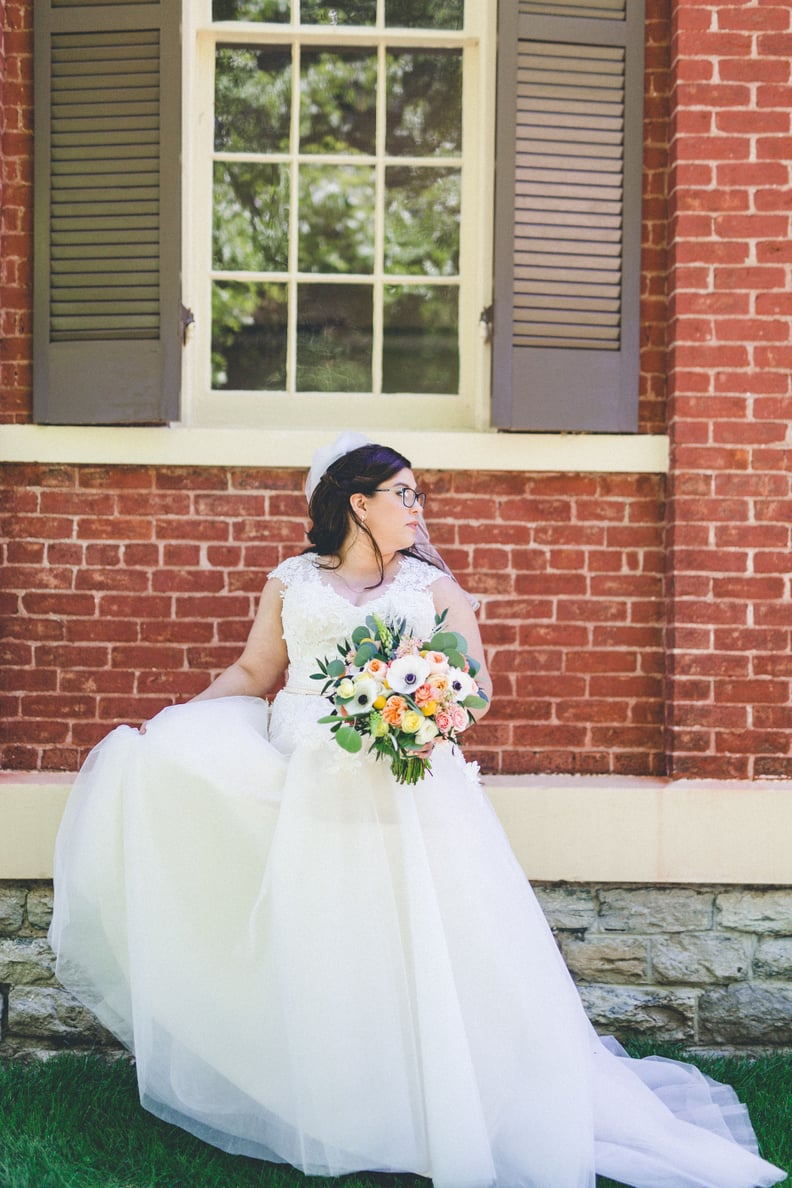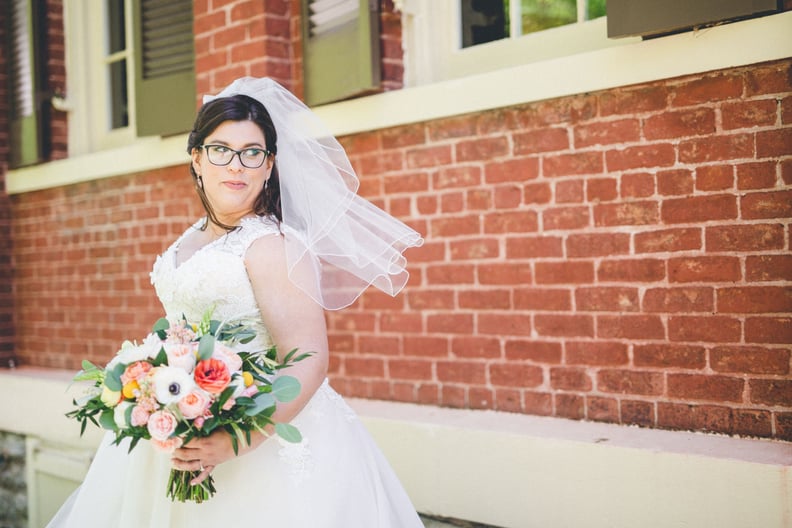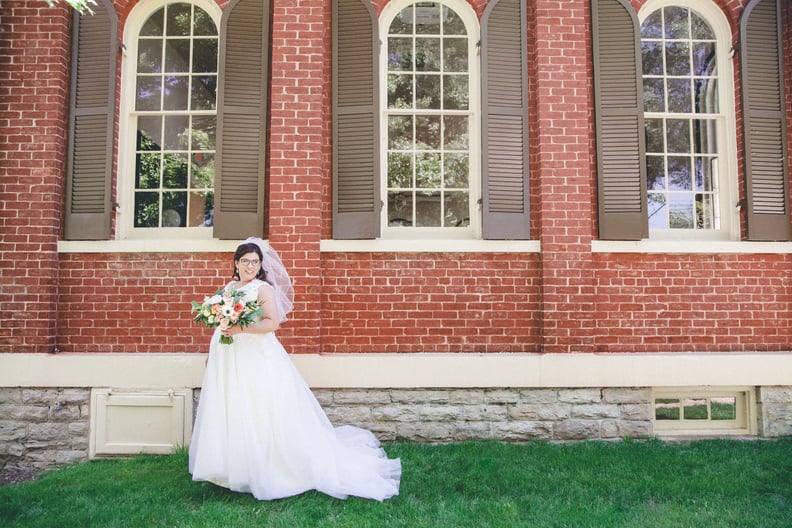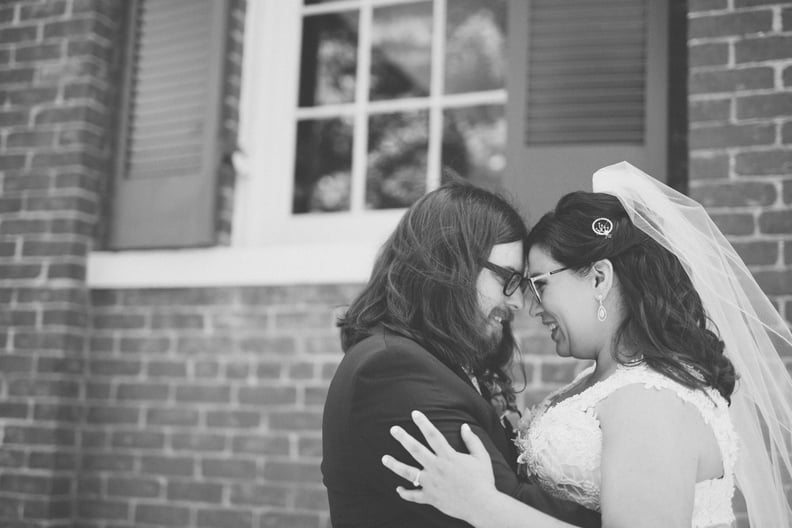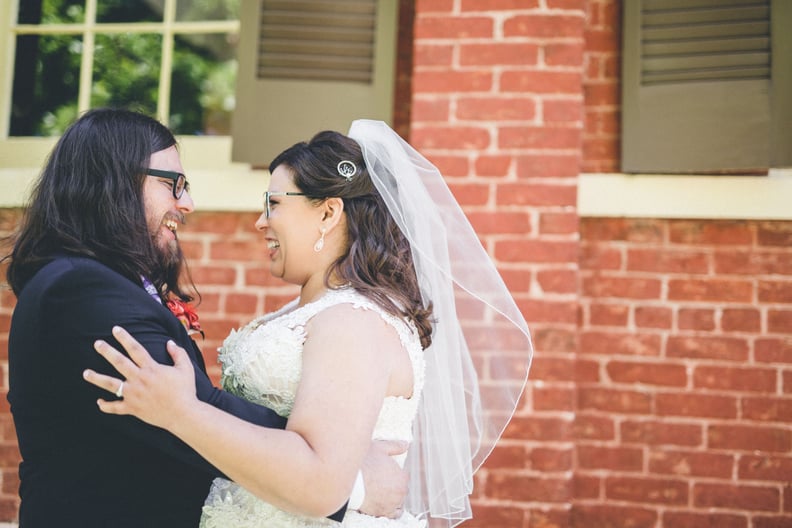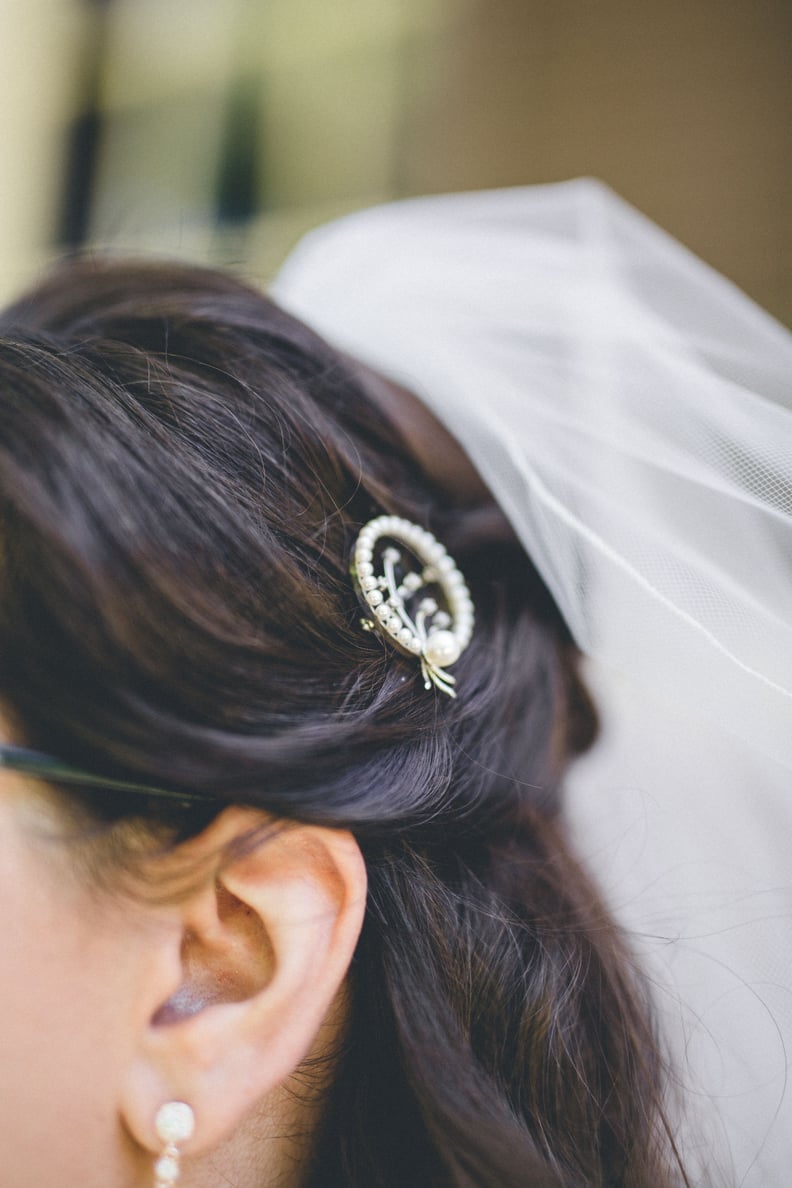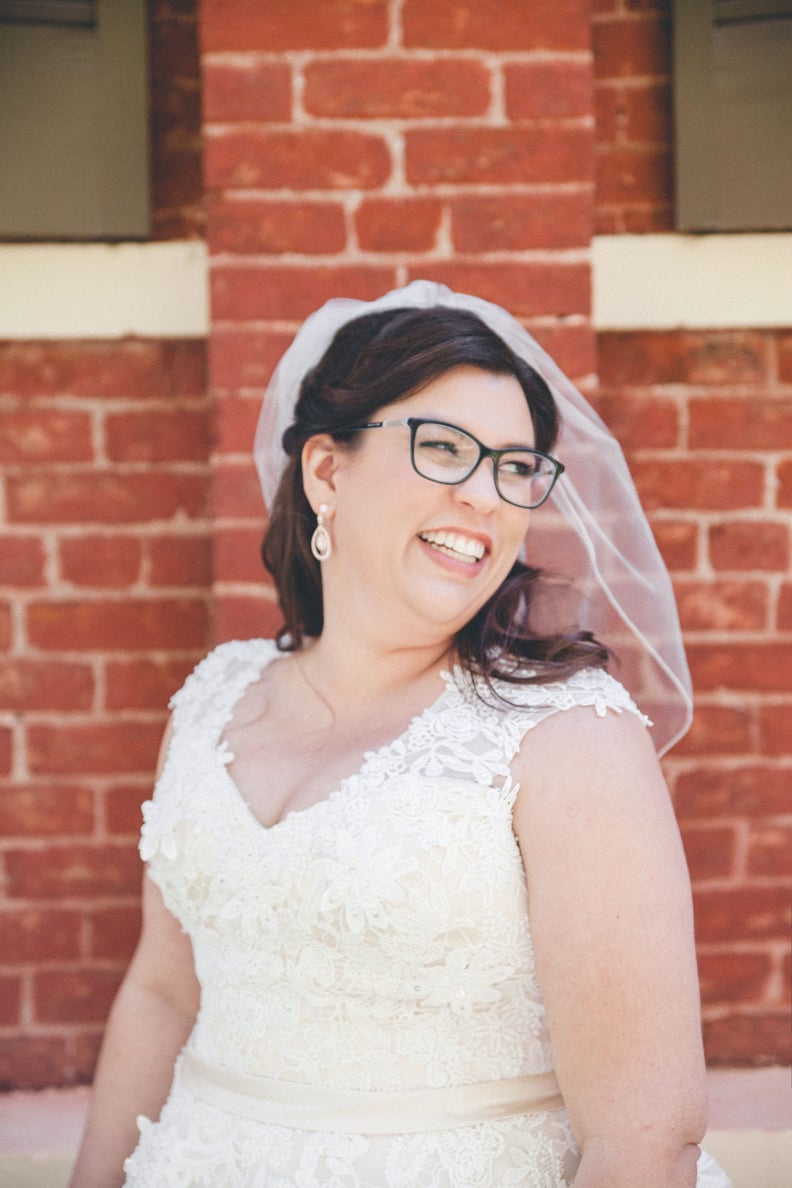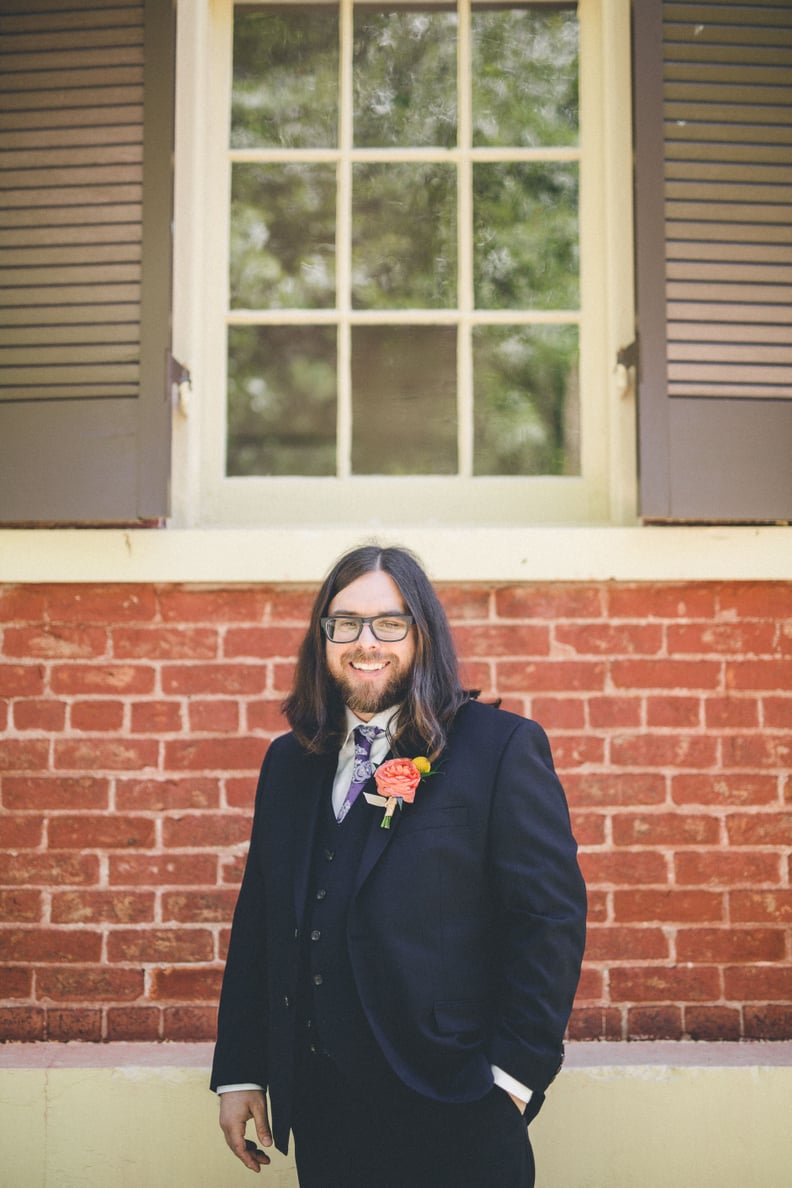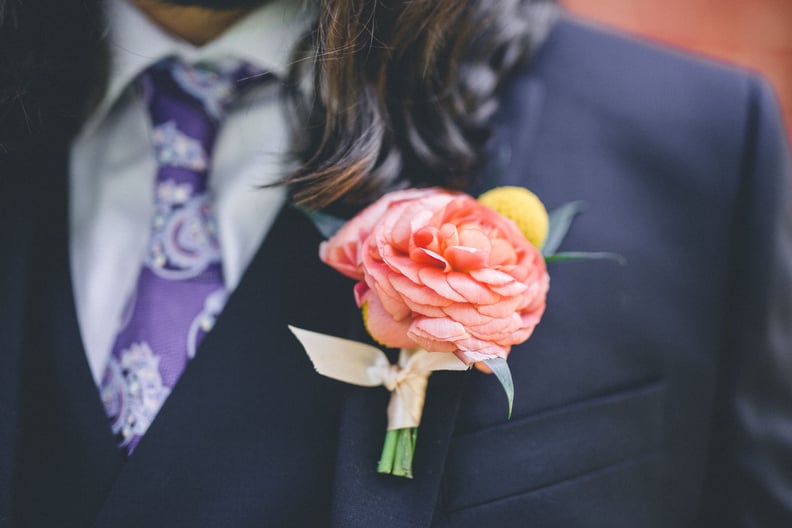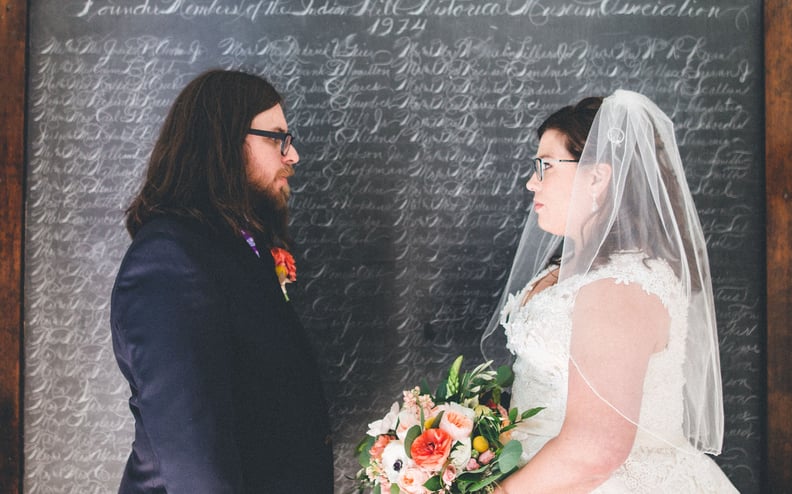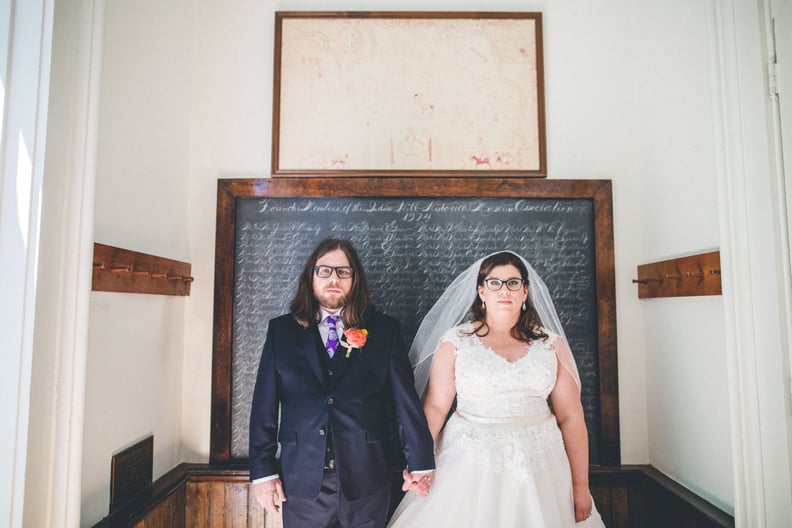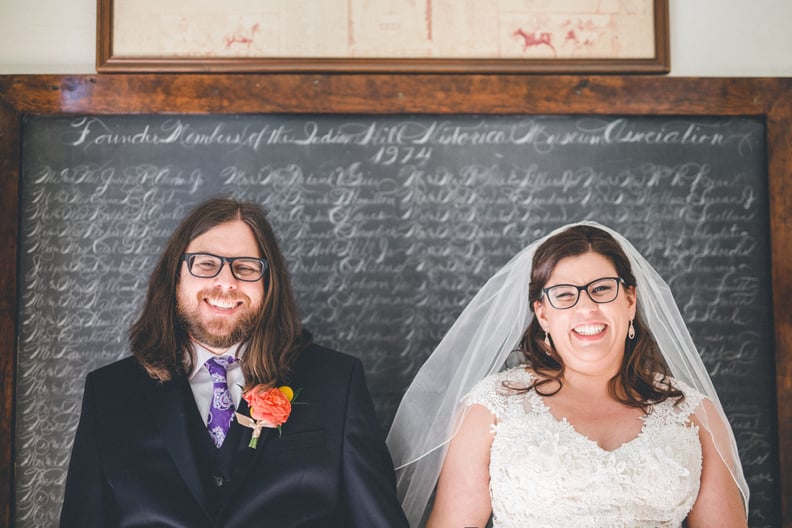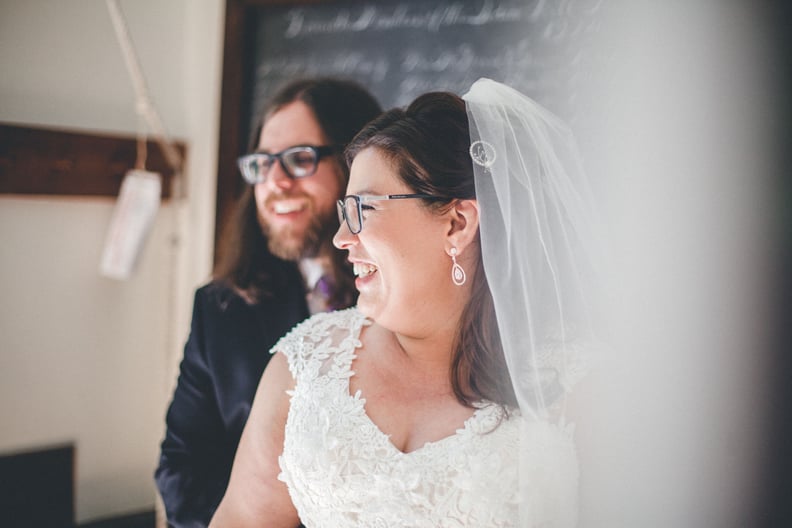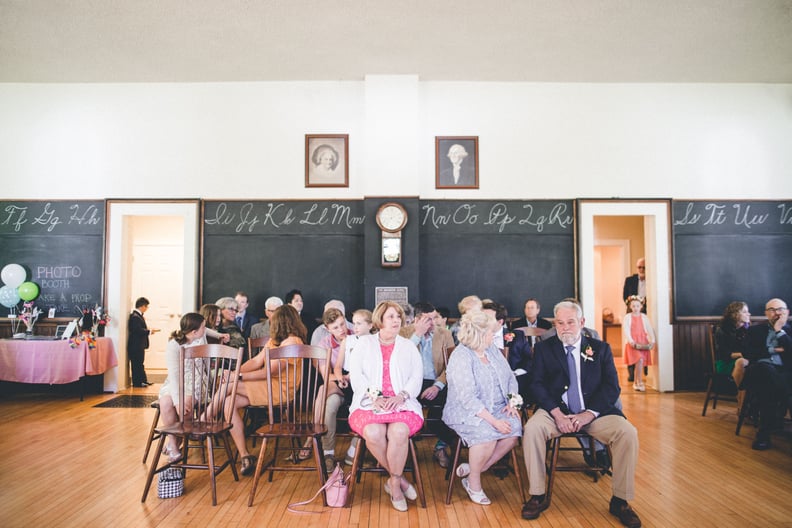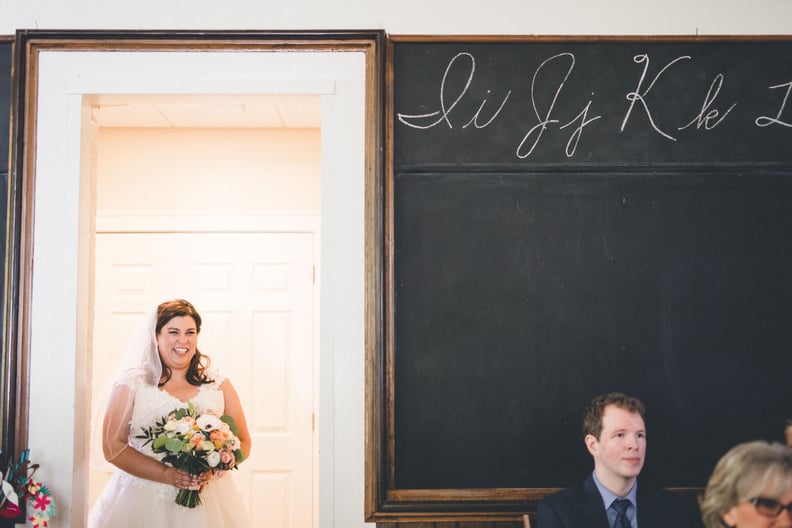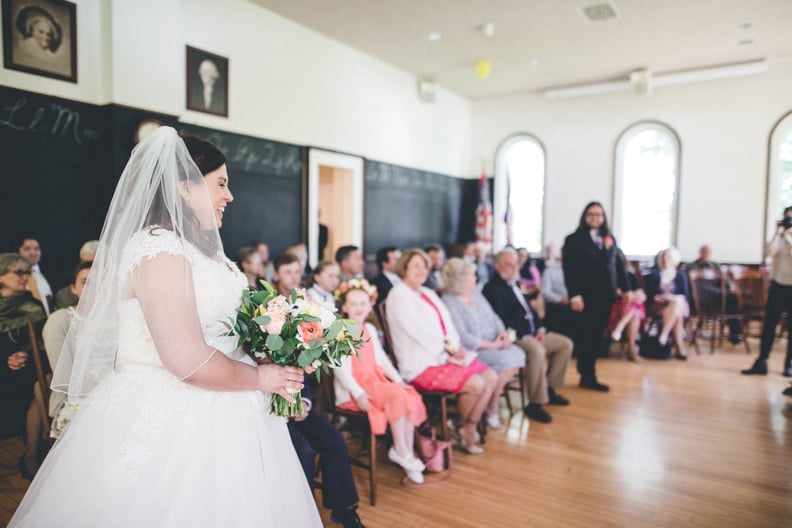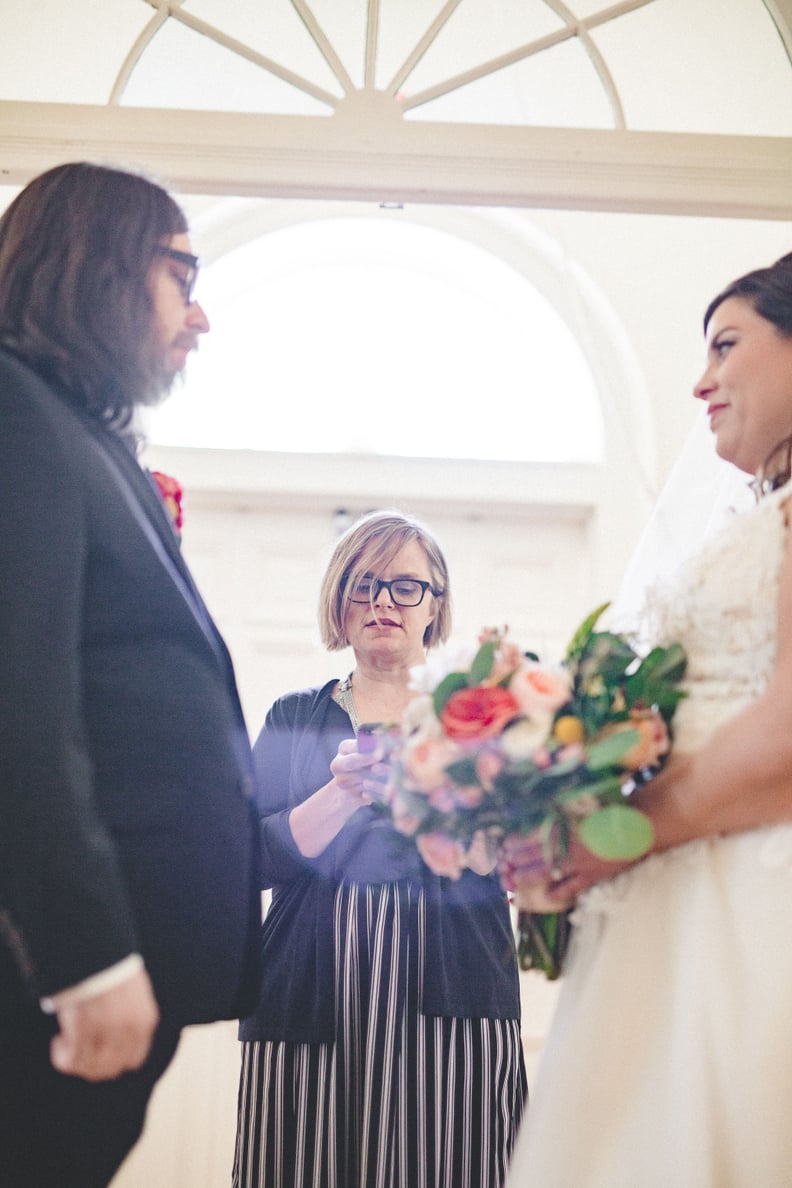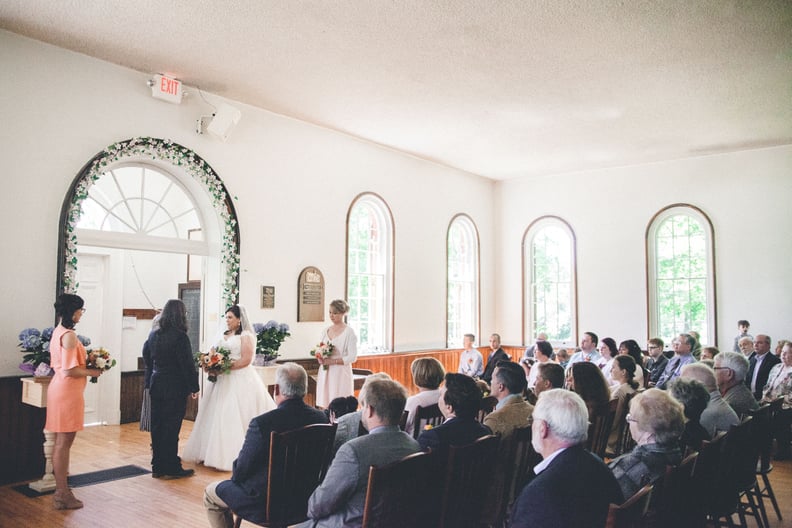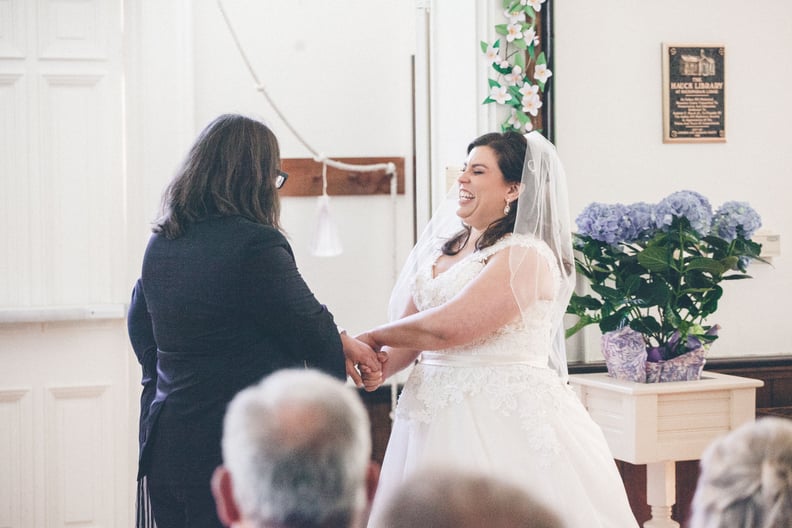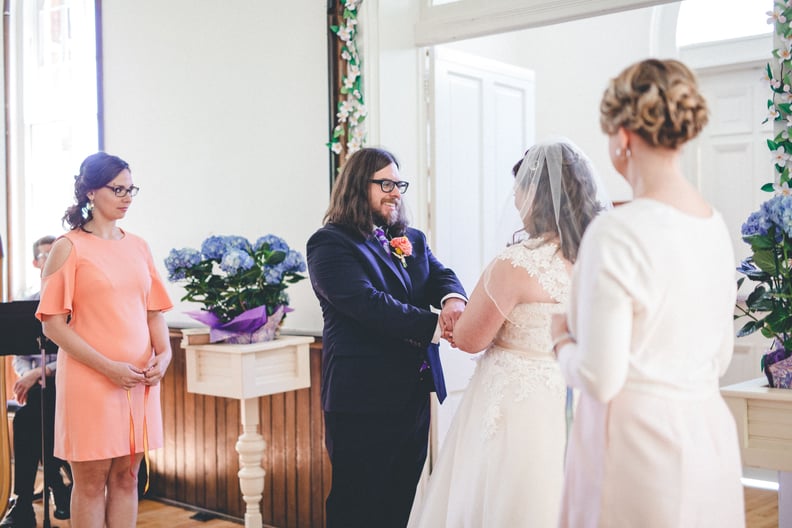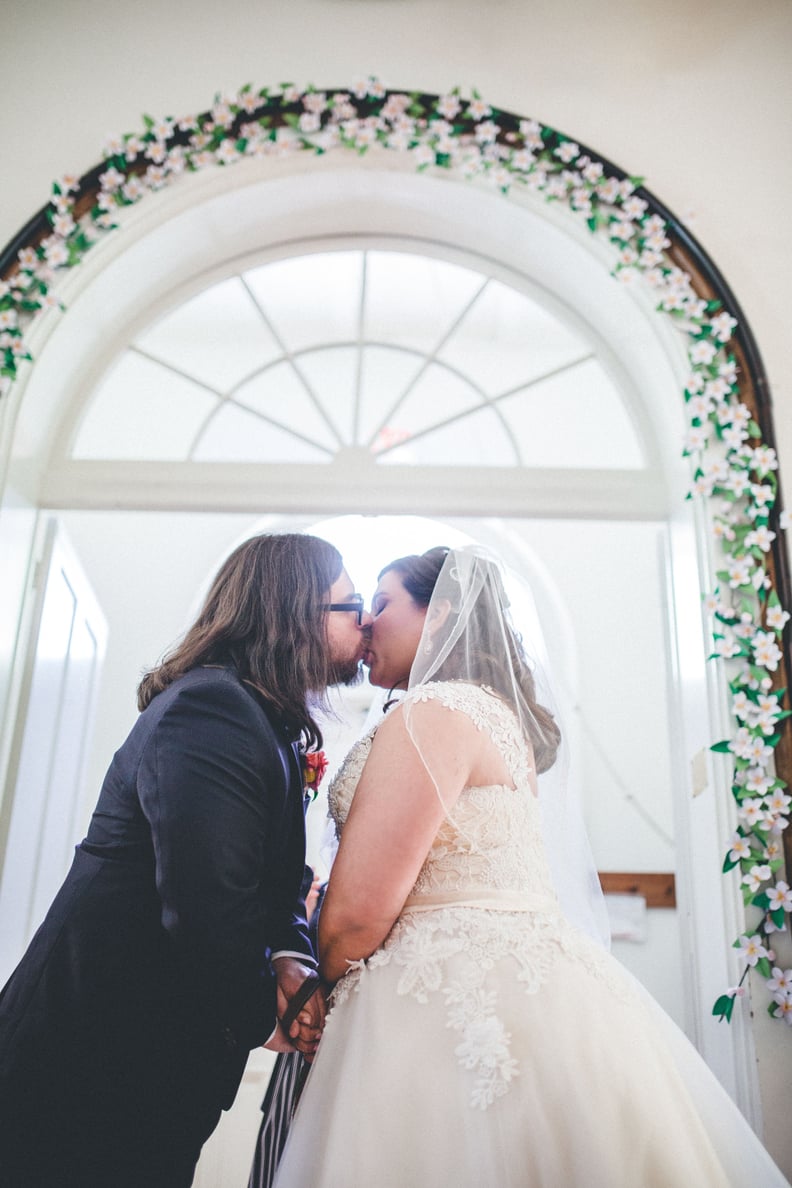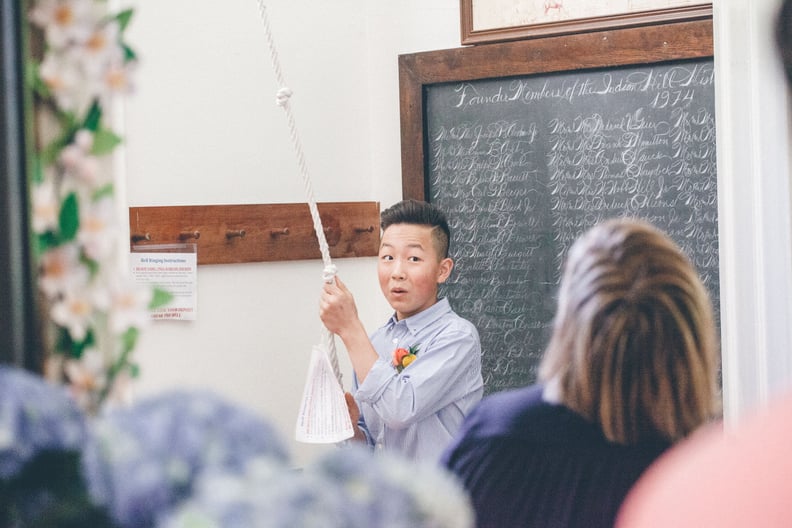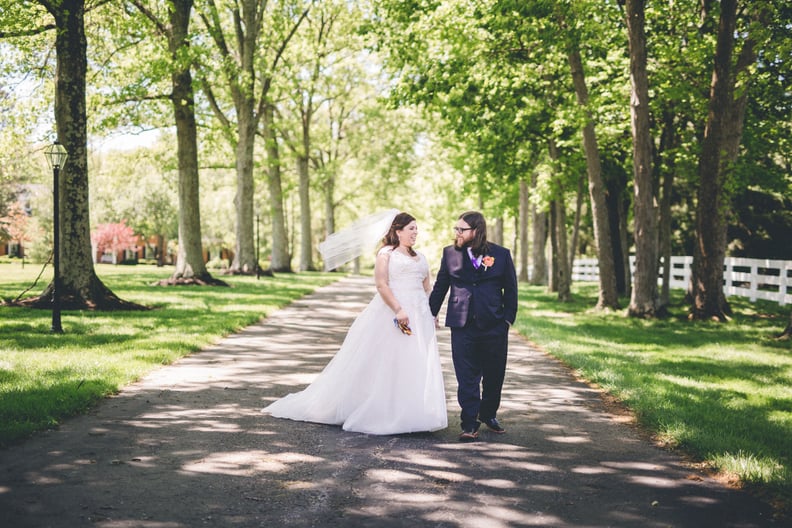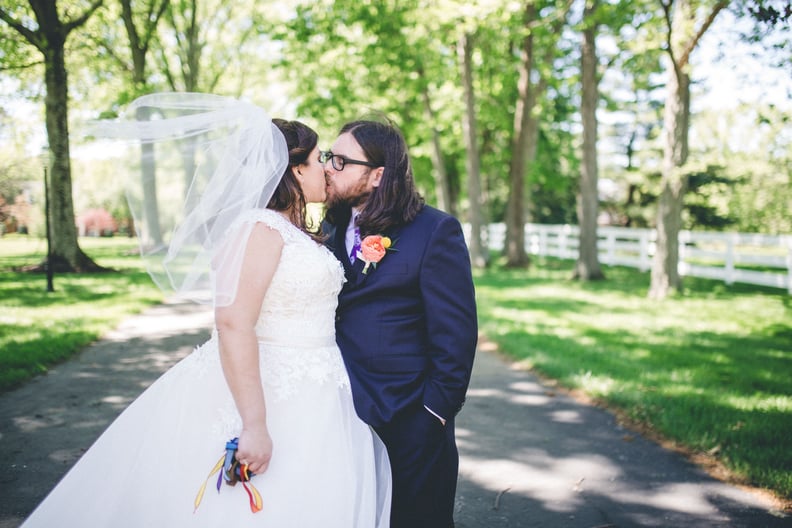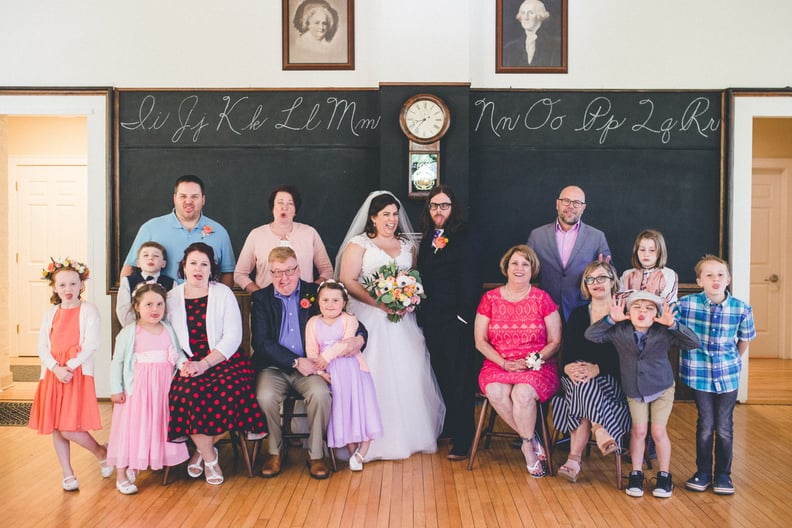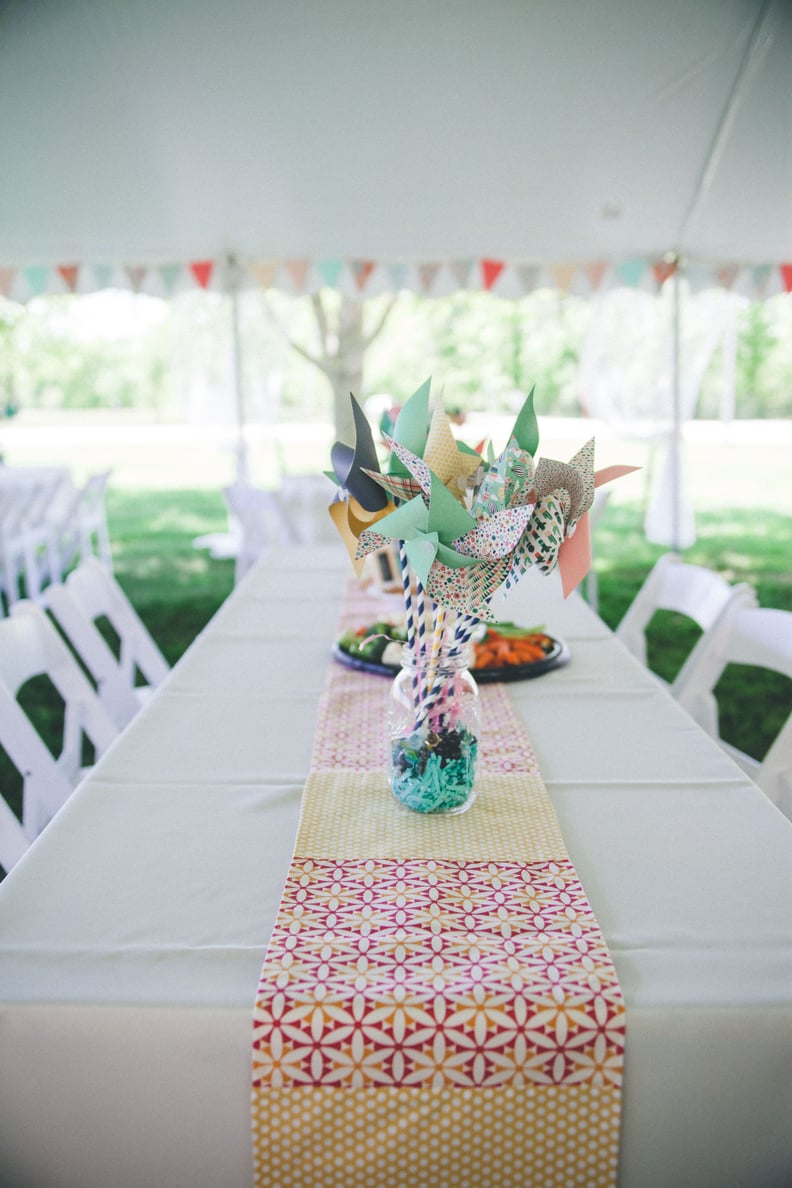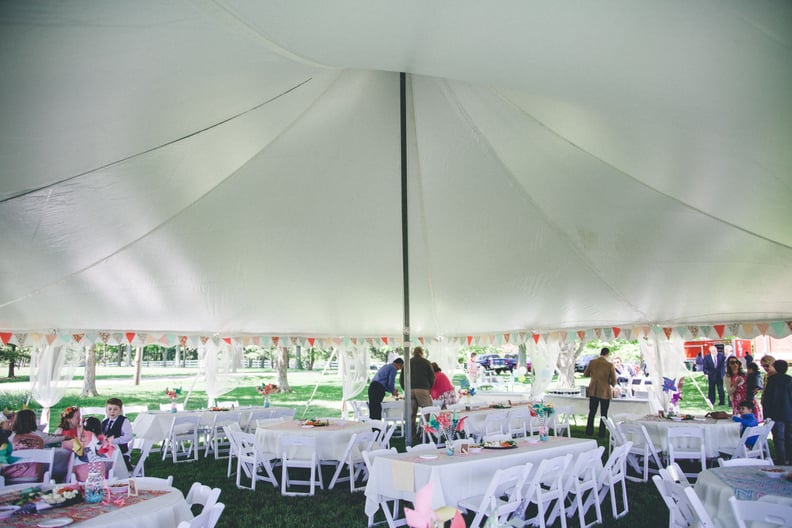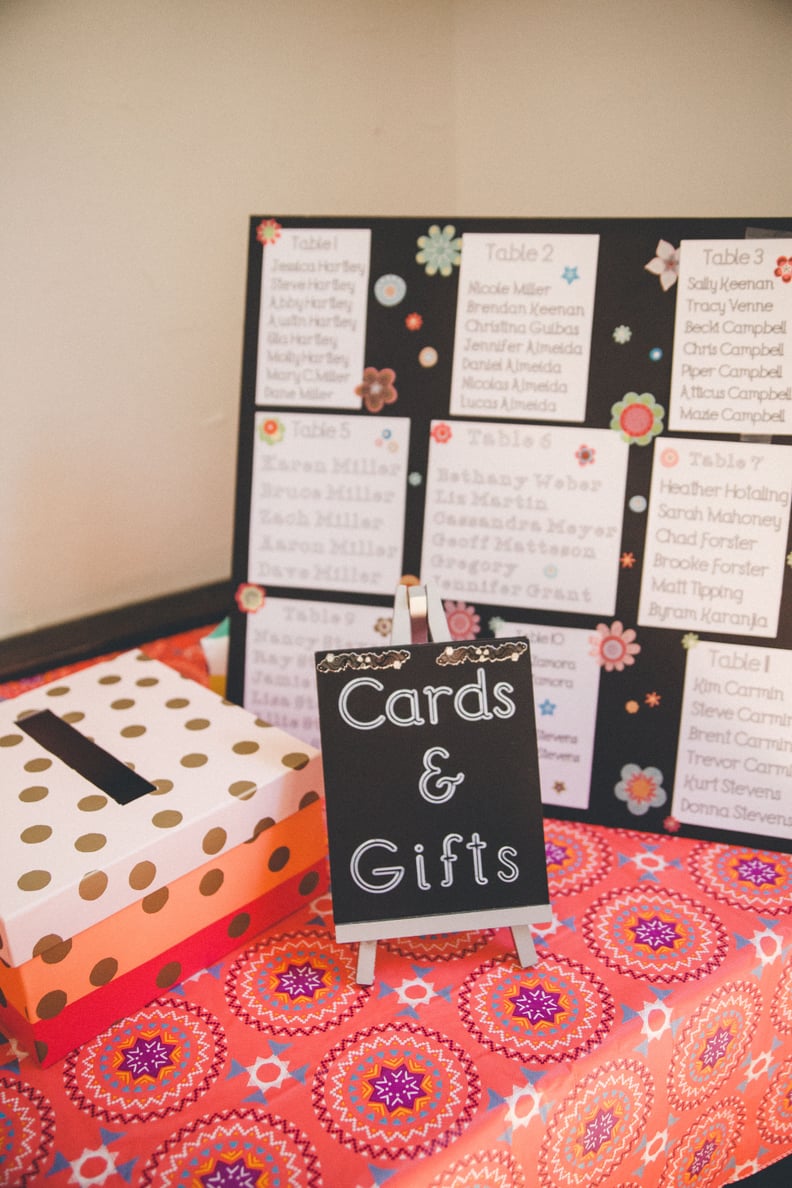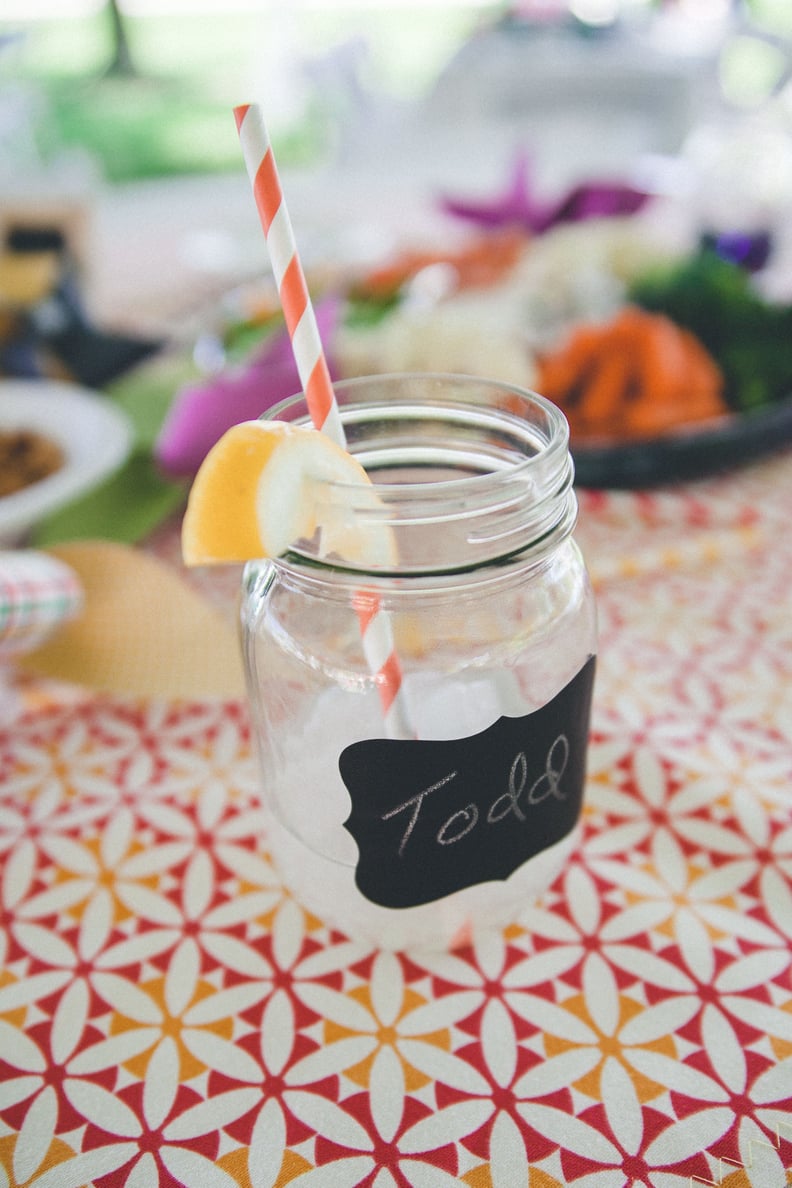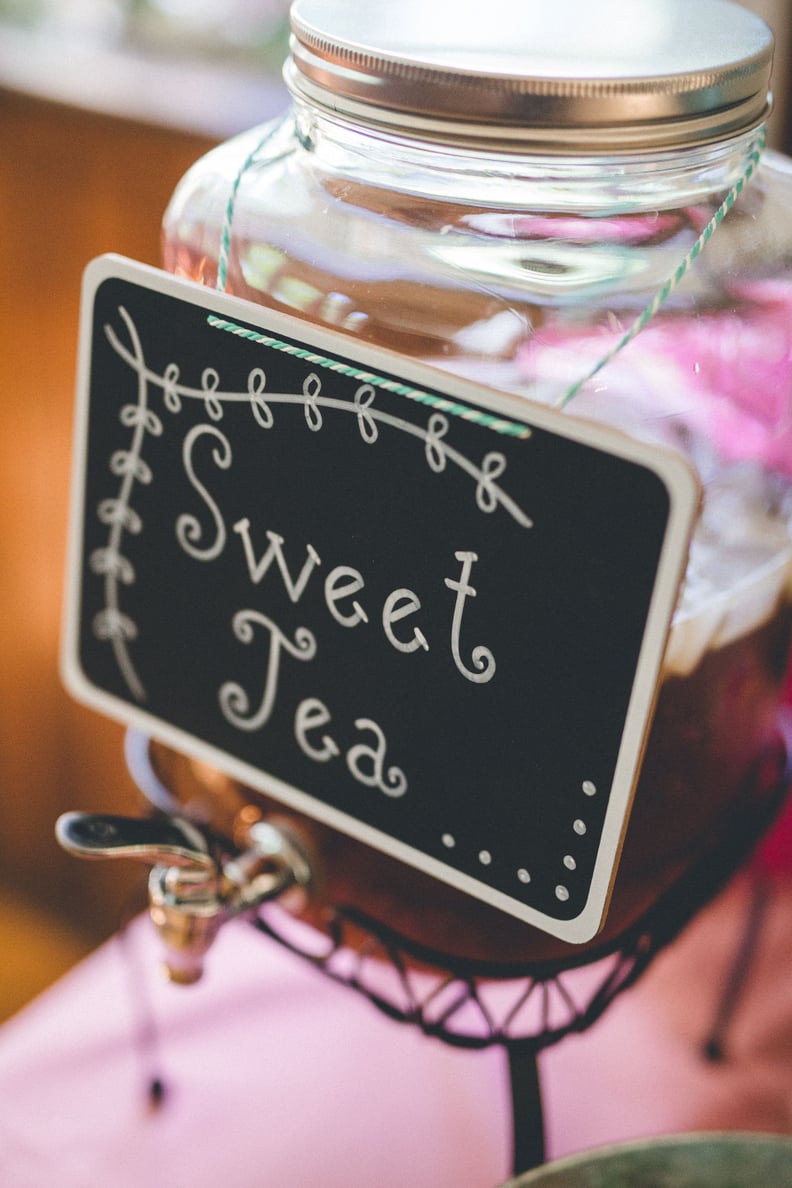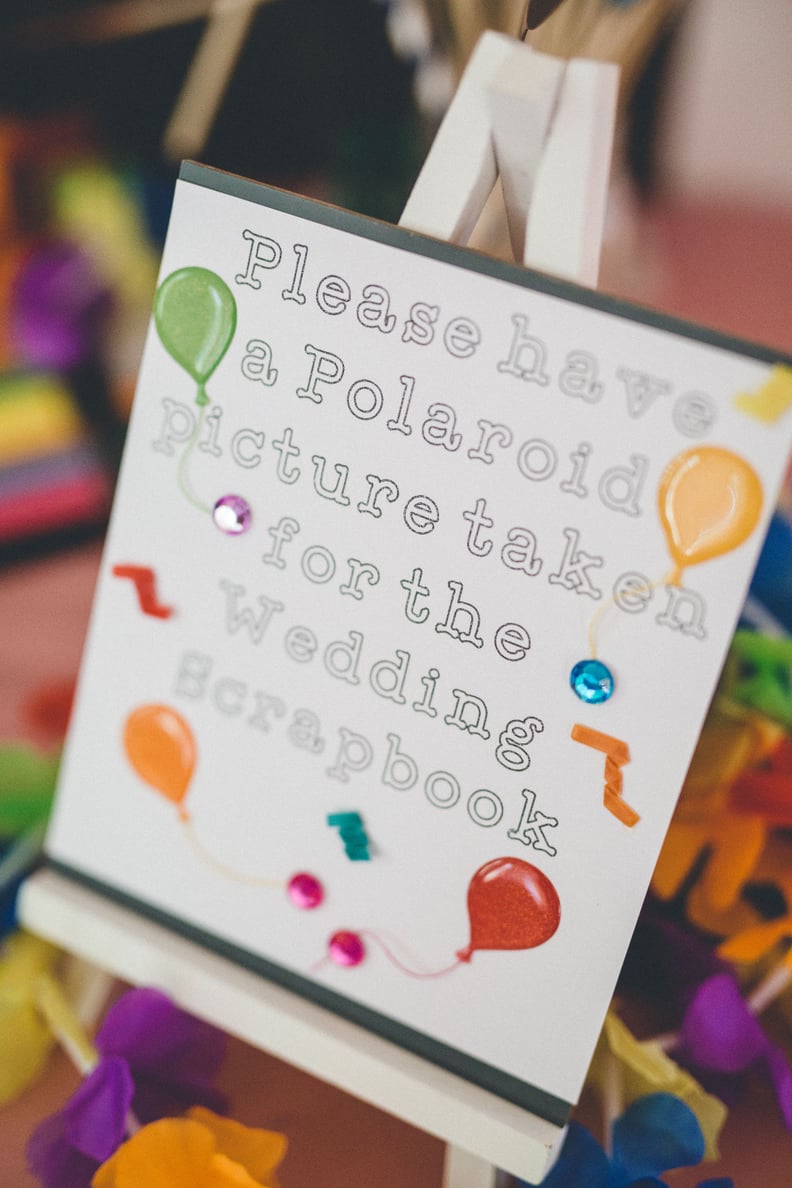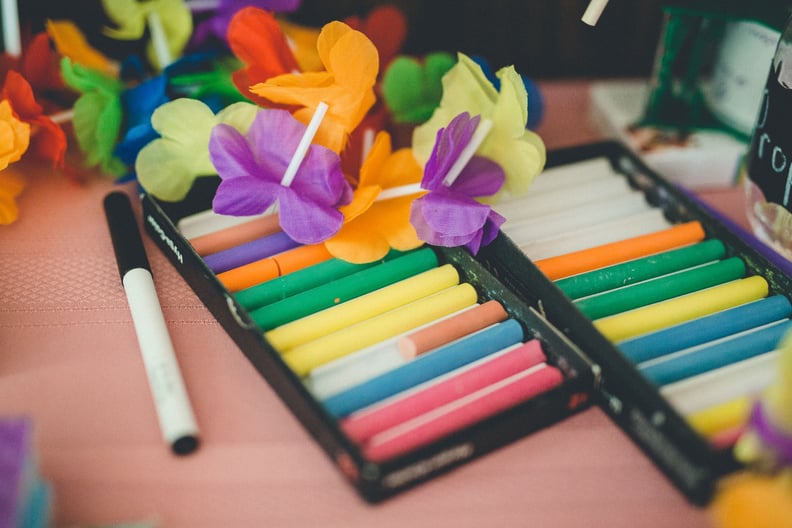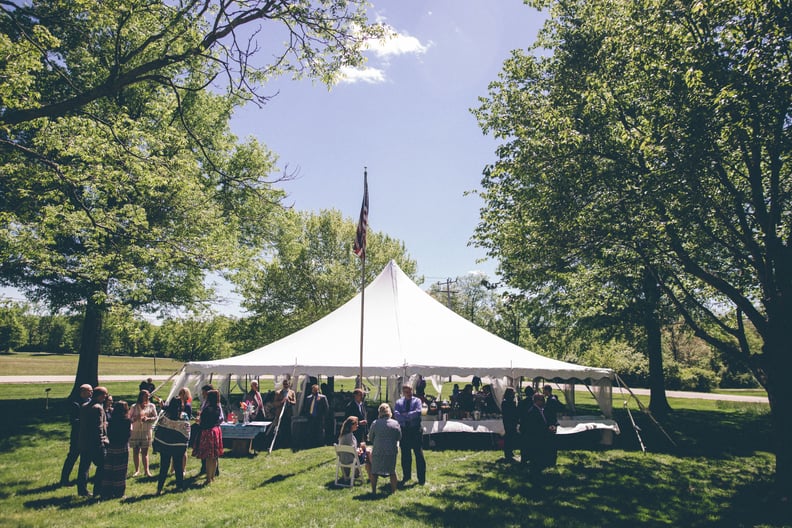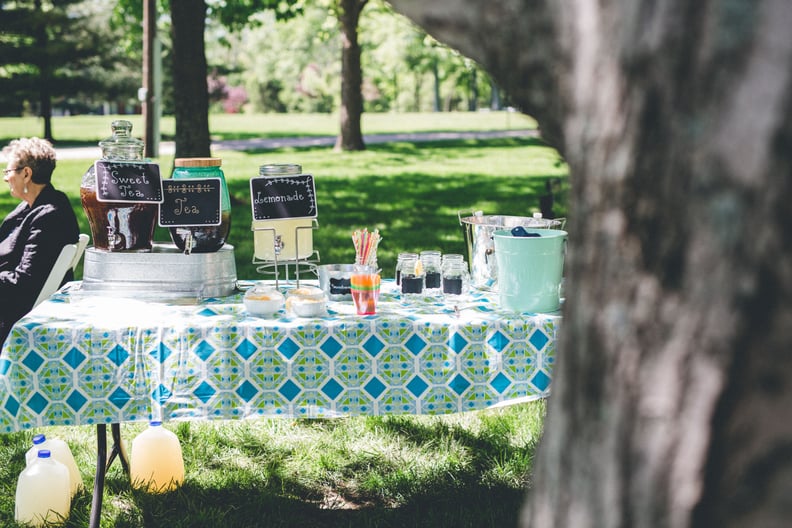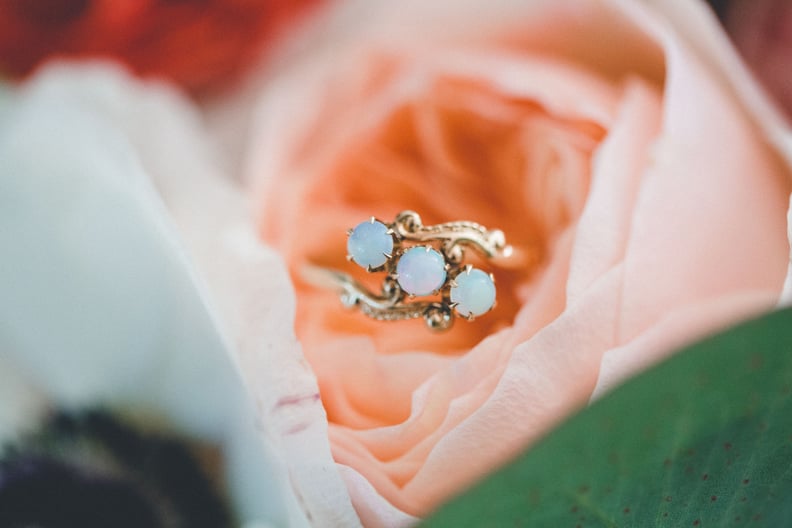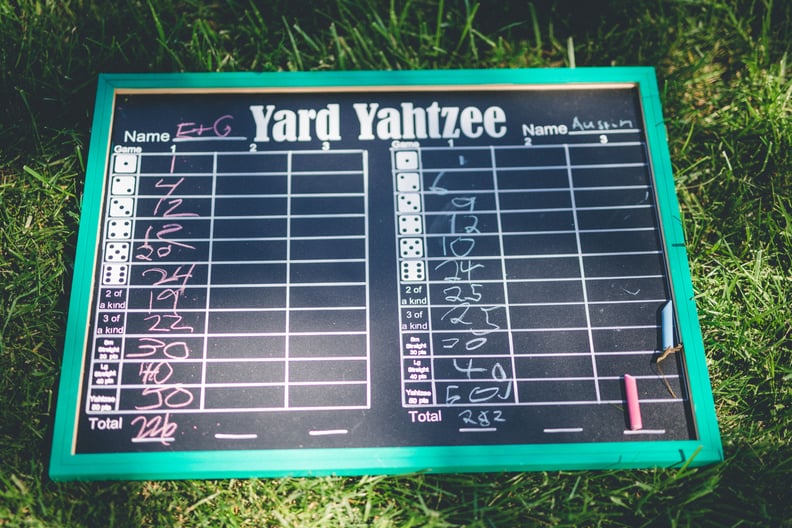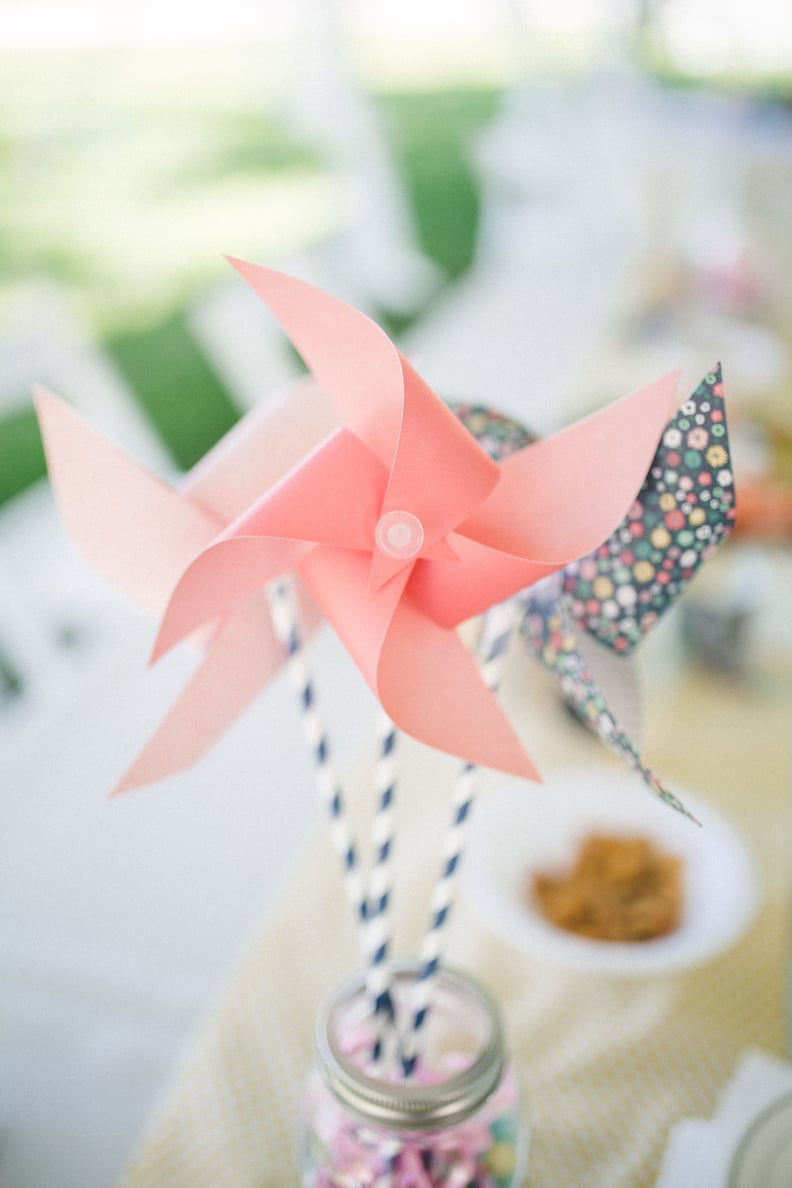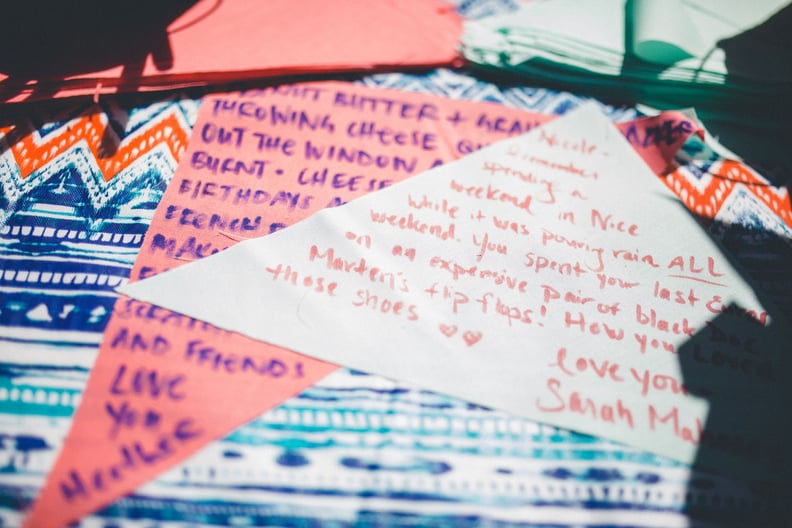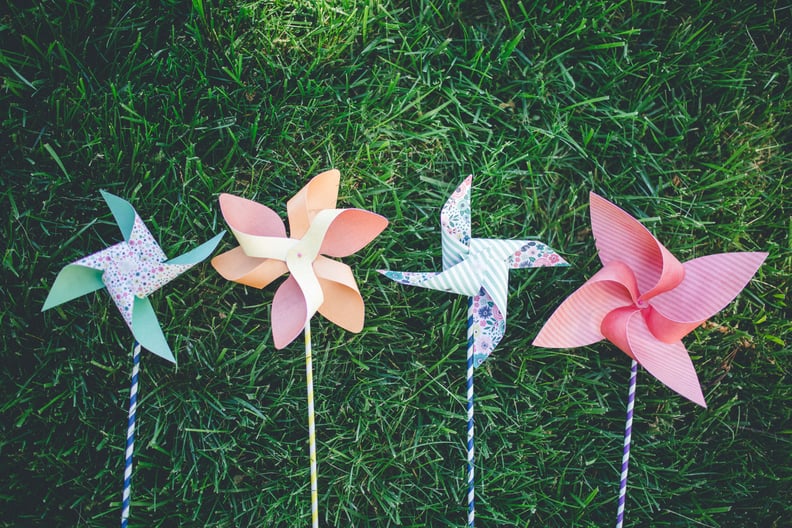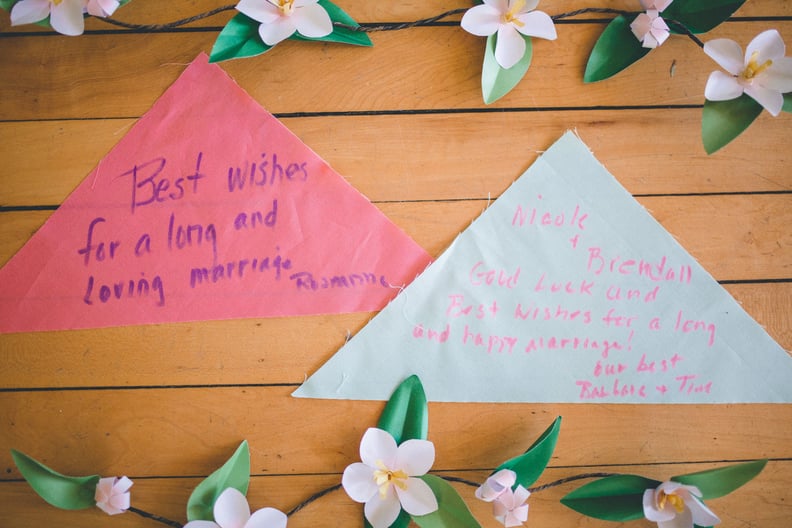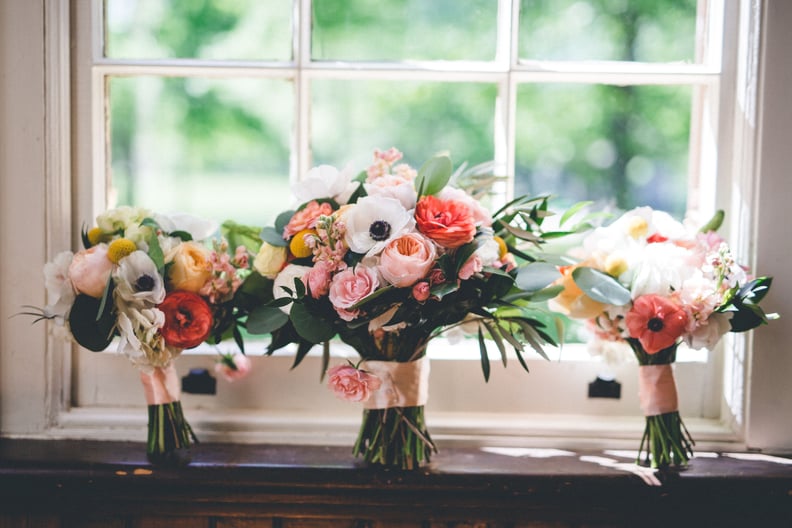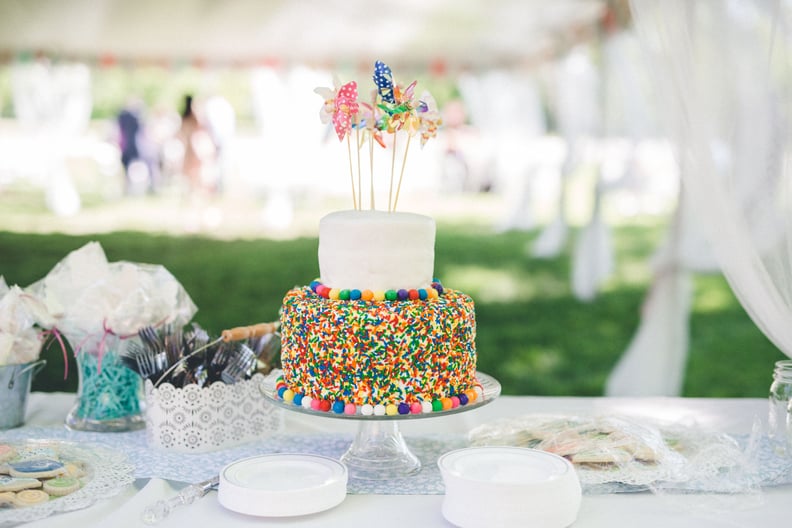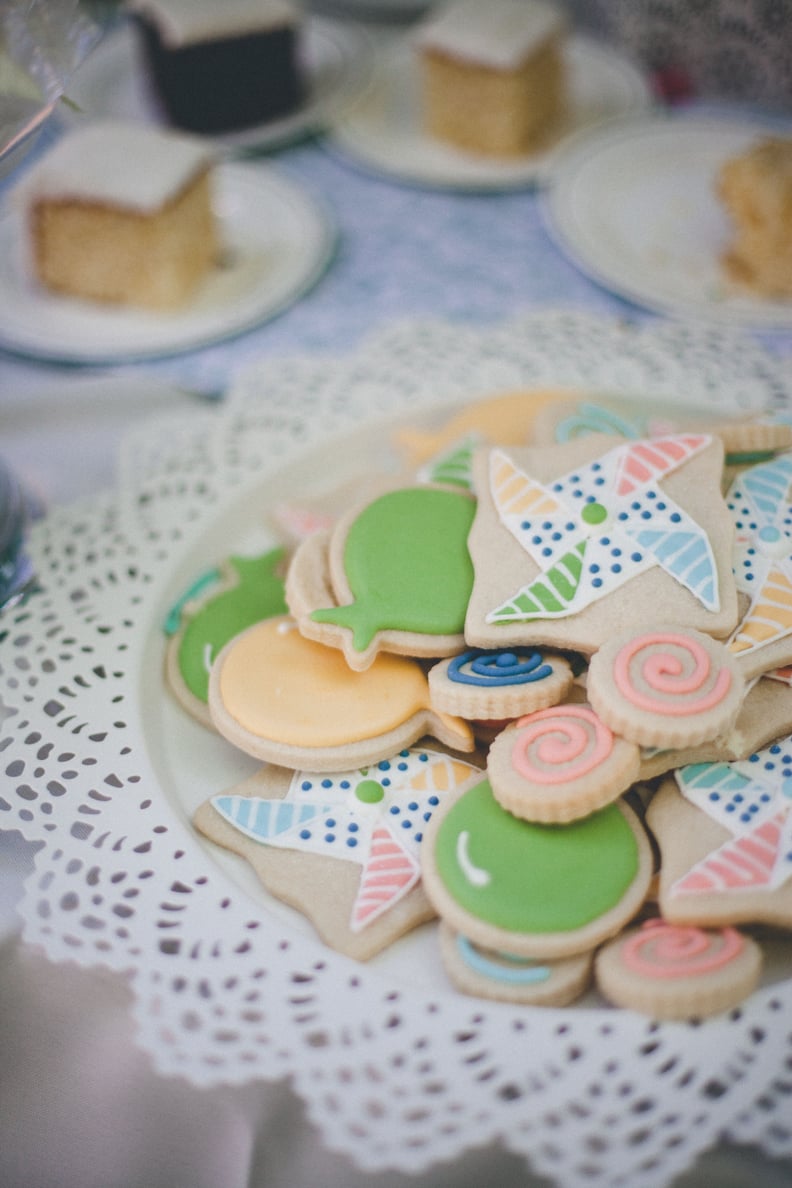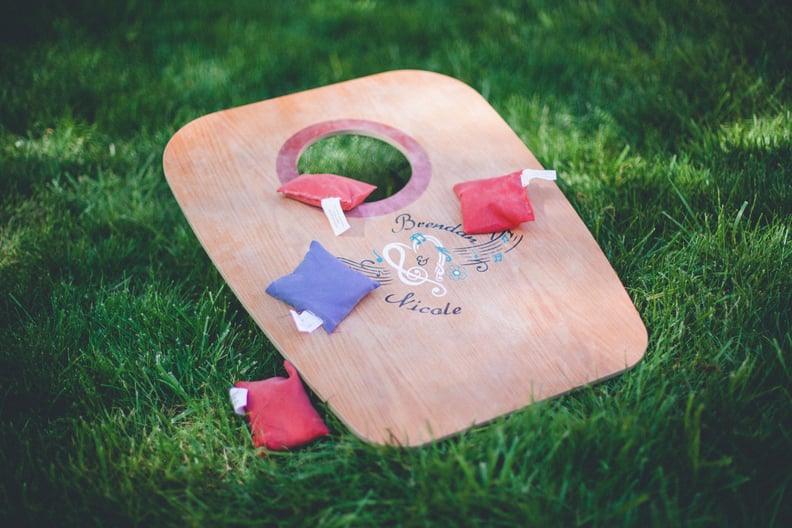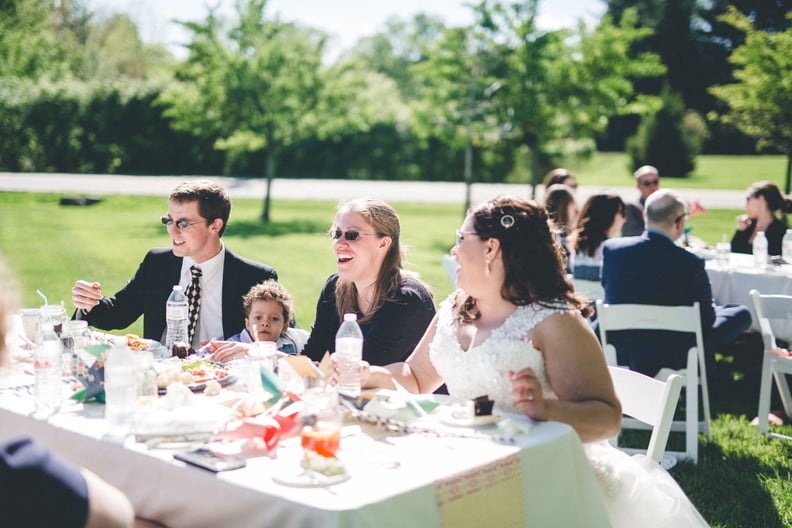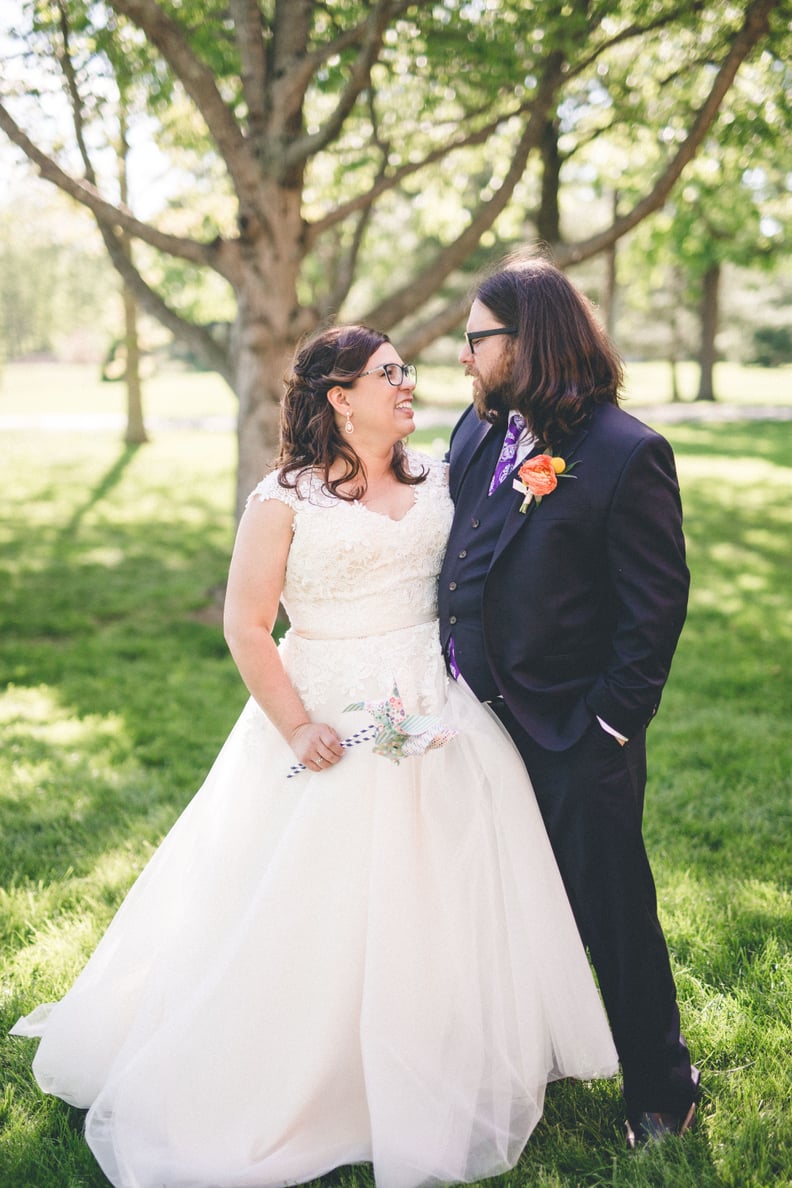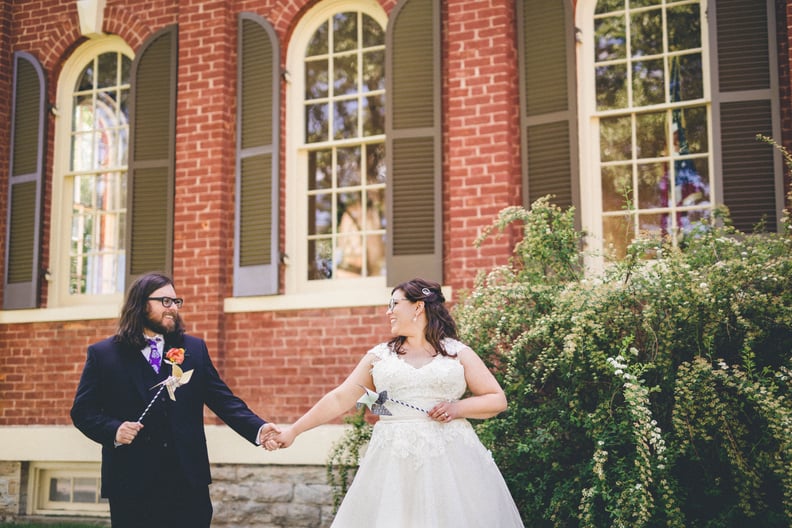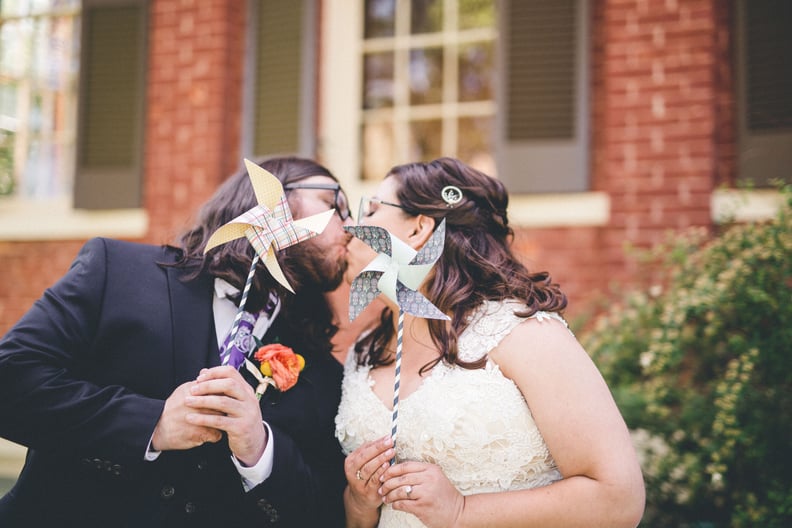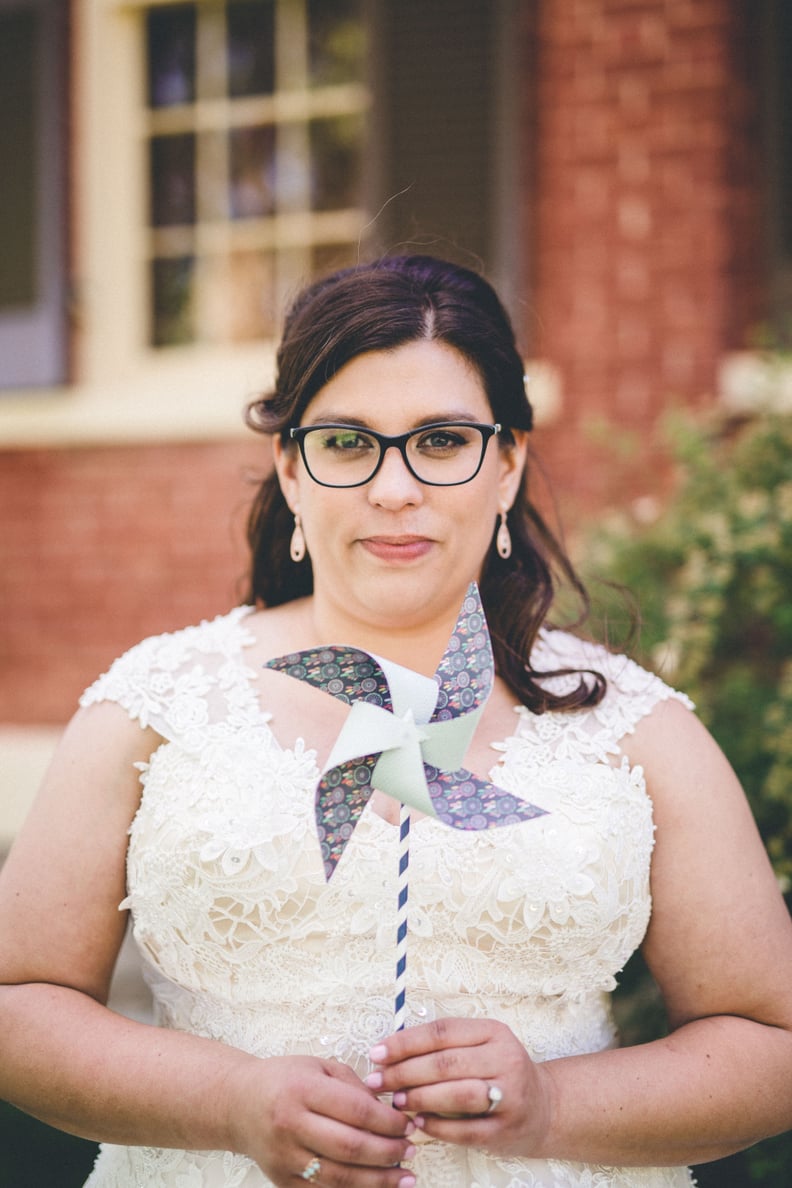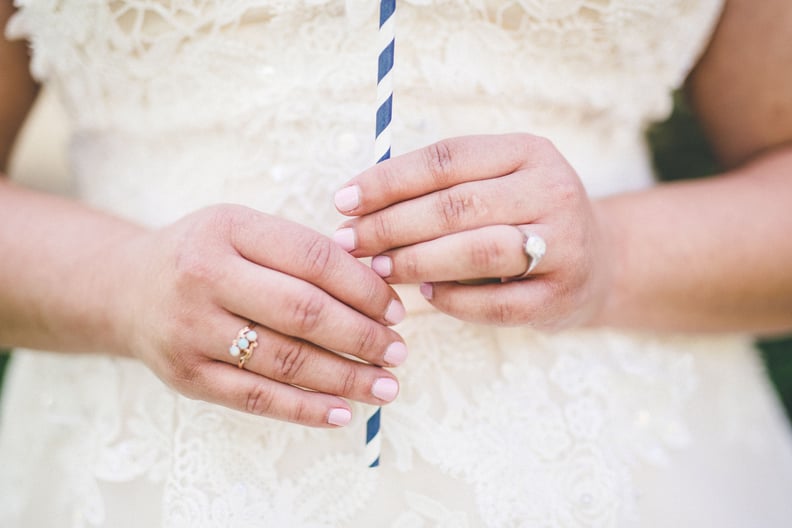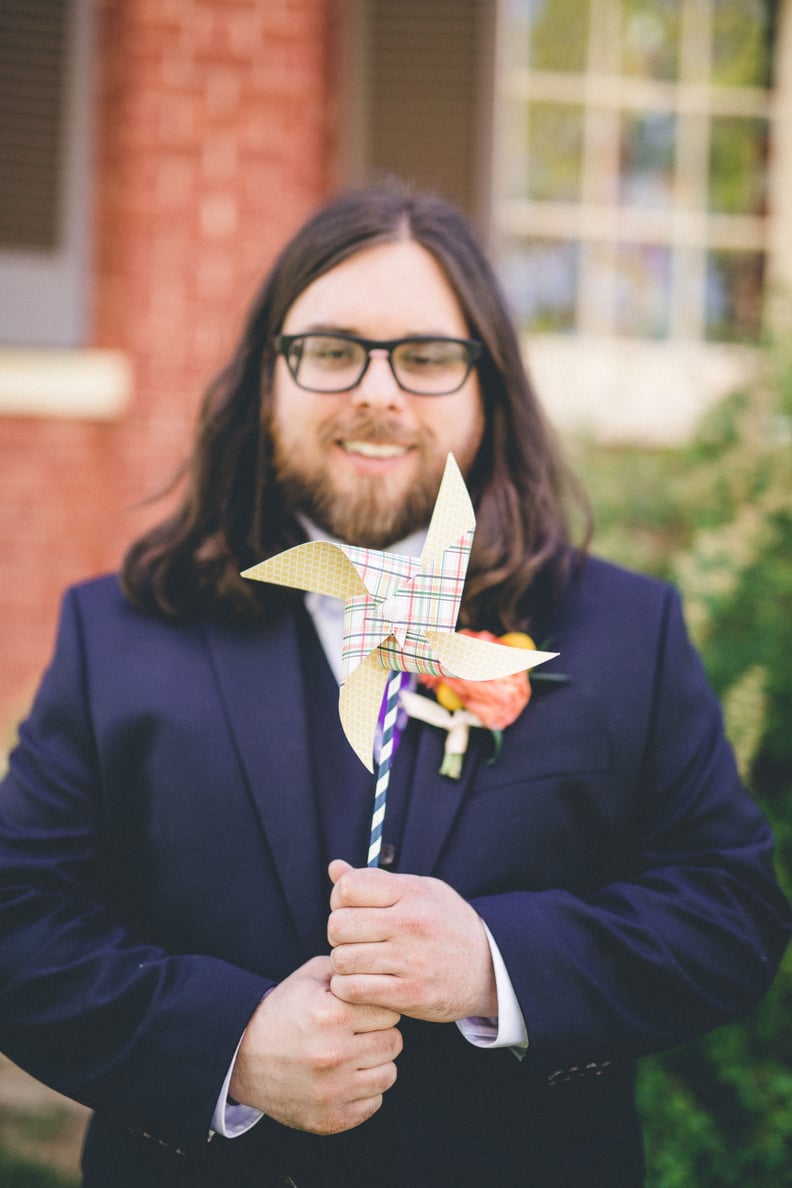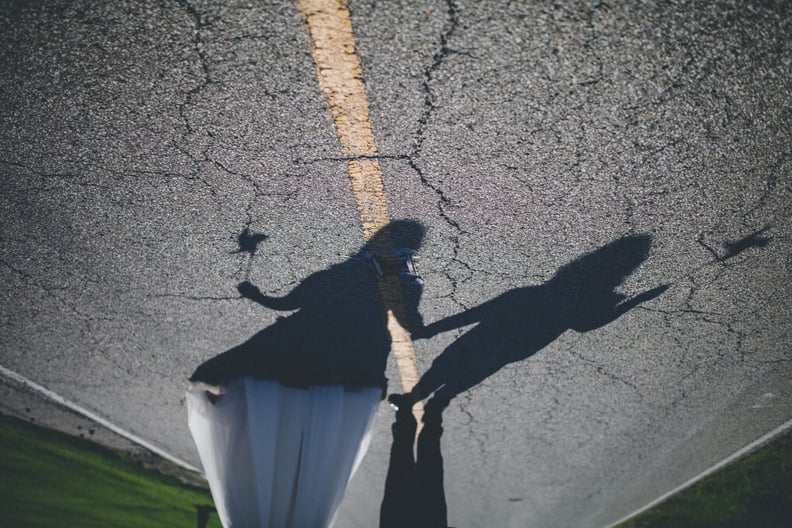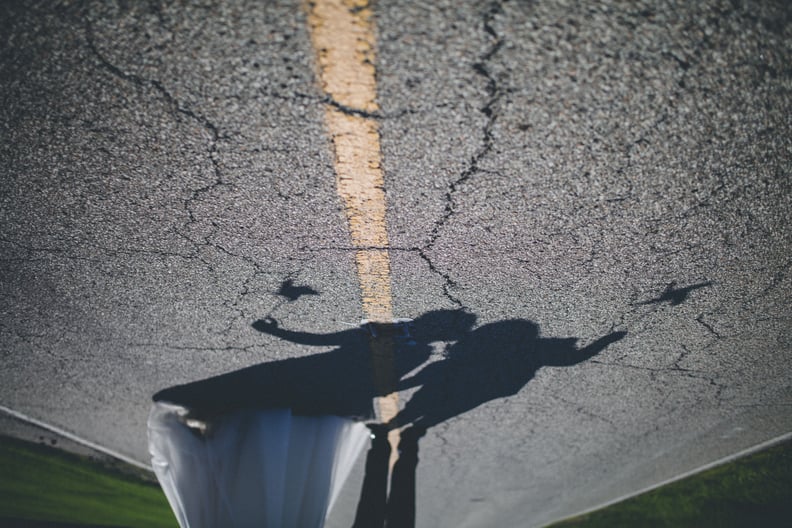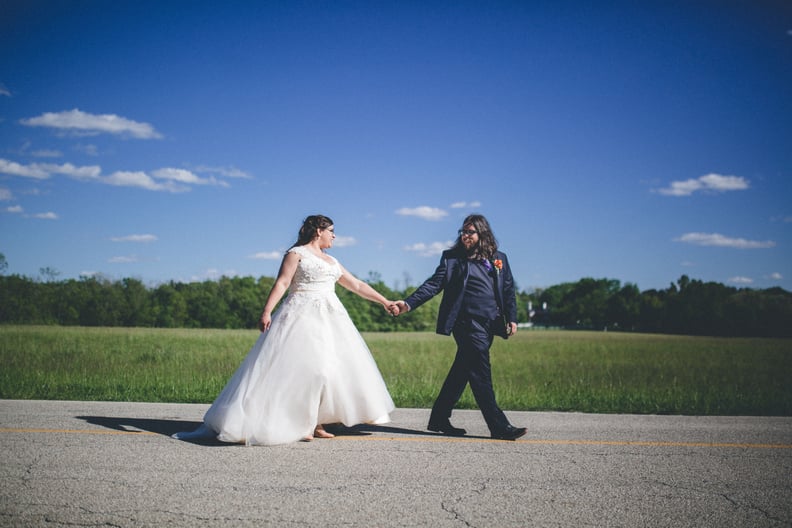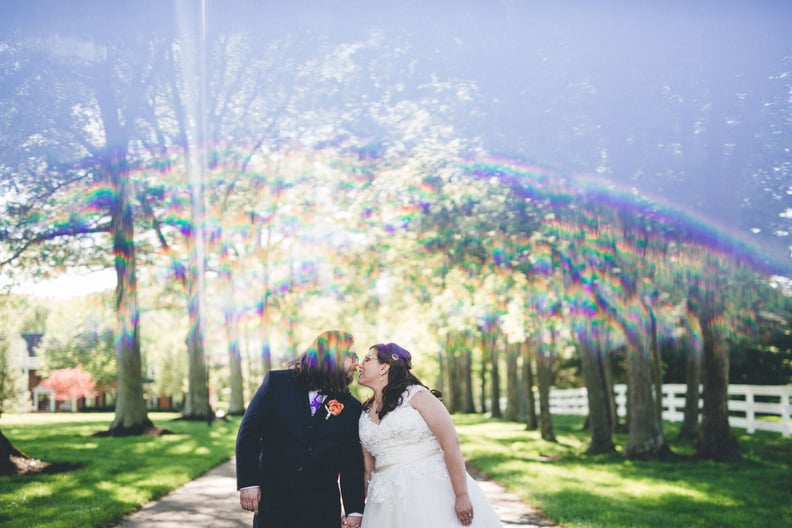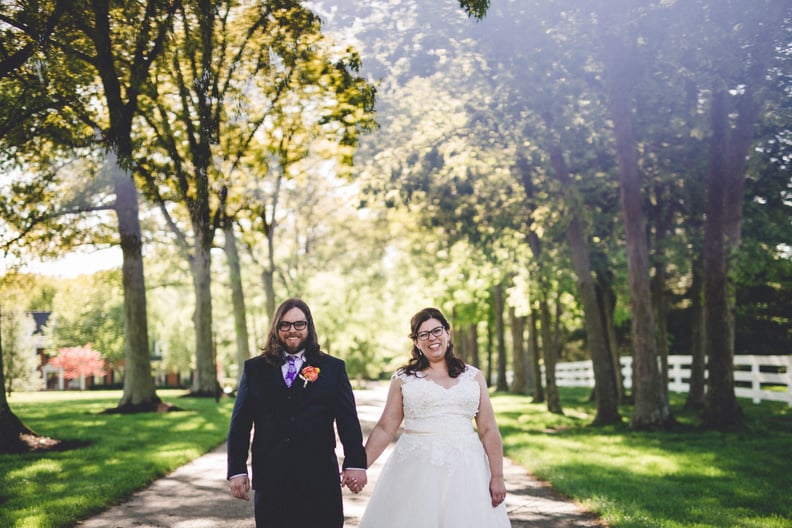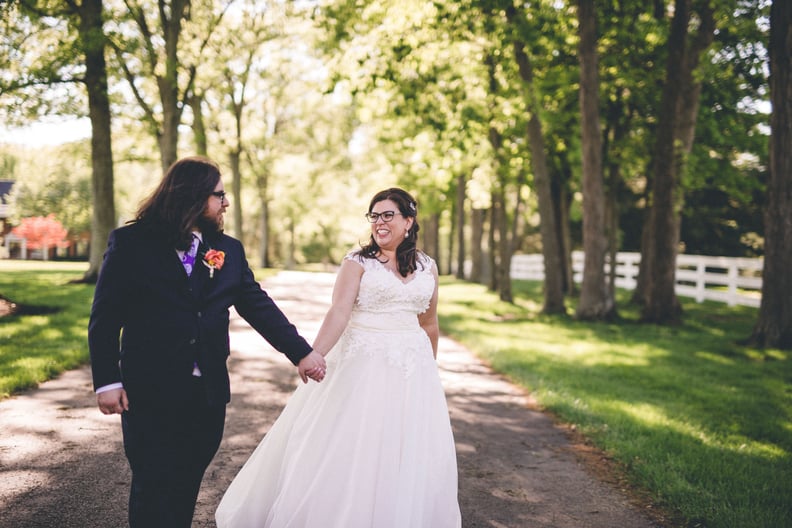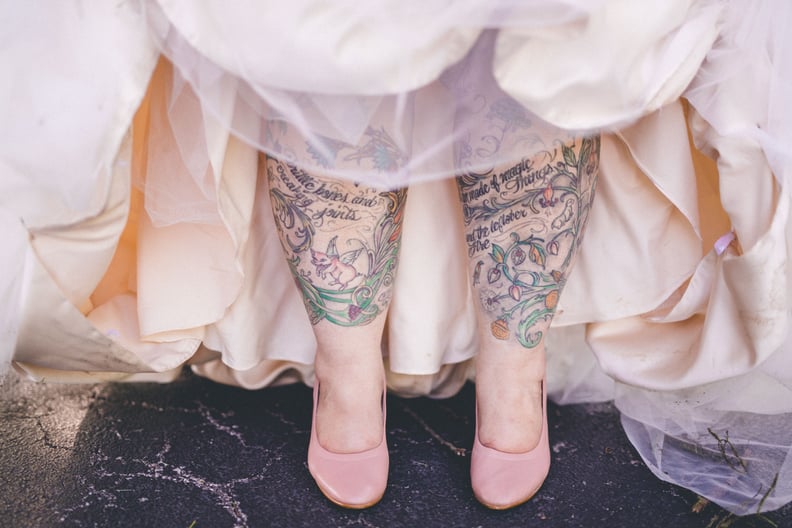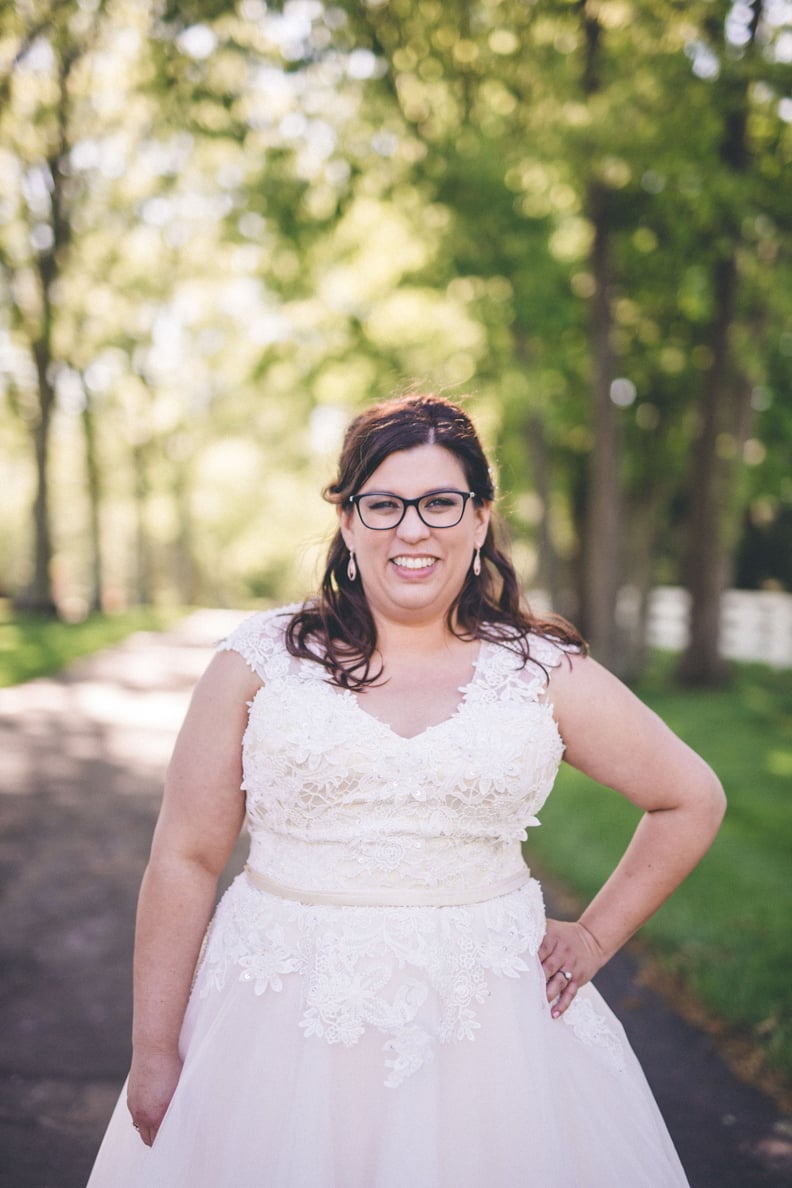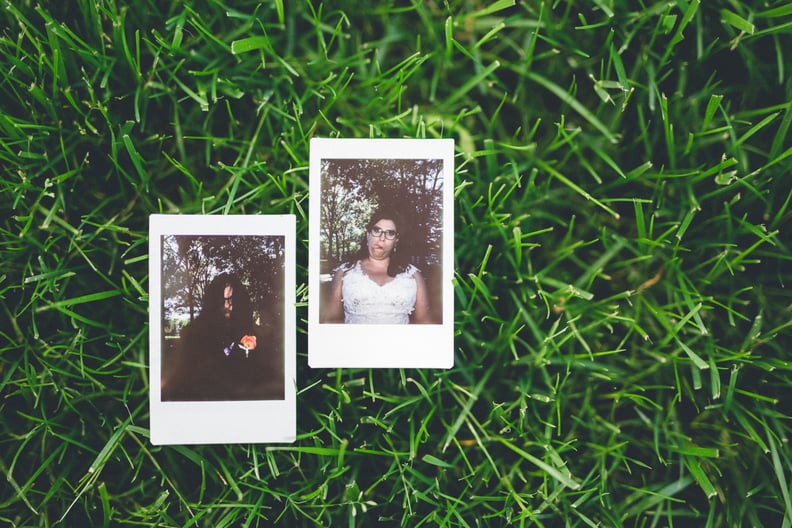 Vendors