No Big Deal, This Couple Just Got Married Nearly 3,000 Feet Above Sea Level
Caroline and Spencer traveled all the way from South Carolina to proclaim their love on top of a mountain in Canada. The couple were captivated by the beauty of the Sea to Sky Gondola in Squamish during their last visit and decided to marry on the Spirit Viewing Platform, about 2,900 feet above sea level. Before their heartfelt ceremony, Caroline walked down the long suspension bridge to meet Spencer for their iconic first look.
The reception was held at the Summit Lodge, where family members joined for an intimate dinner. The newlyweds even provided blankets for their guests in case it got colder in the evening and had everyone sign a bottle of Champagne instead of a traditional guest book. And to top it all off, Caroline and Spencer opted for organic pies over a white wedding cake. This was definitely a wedding to remember.
See their photos!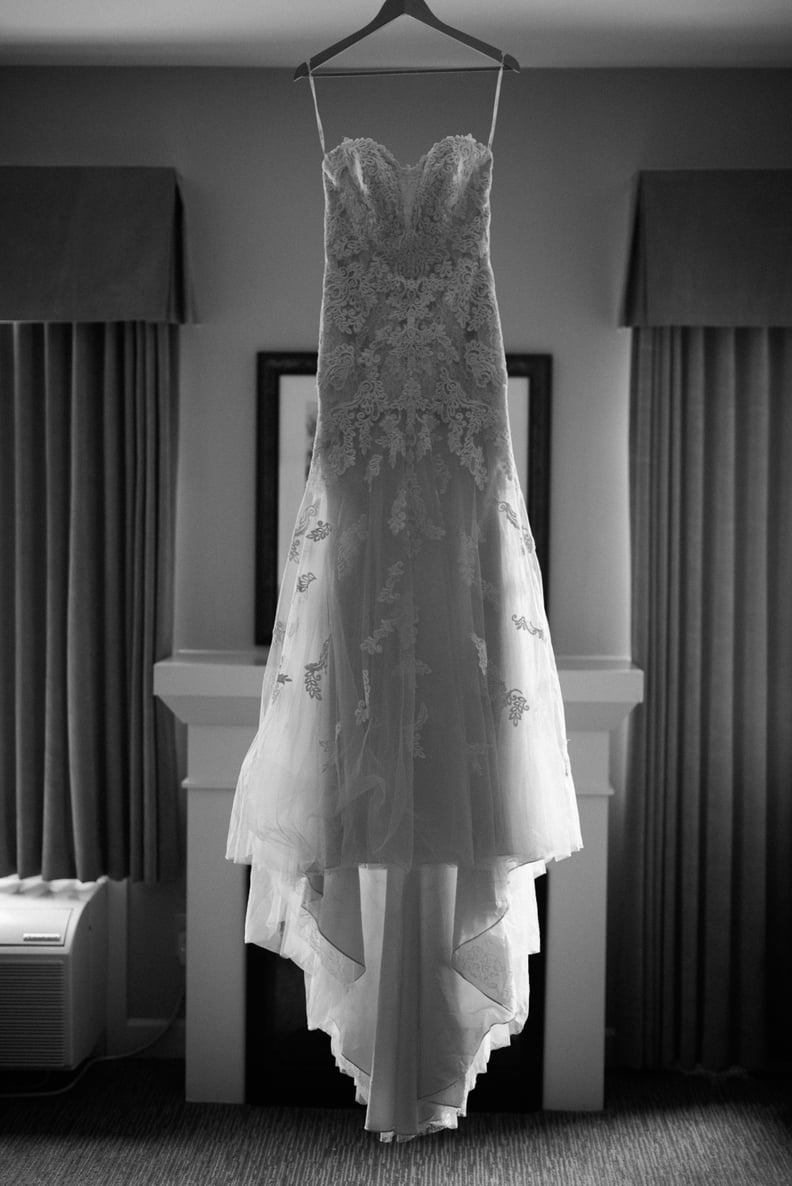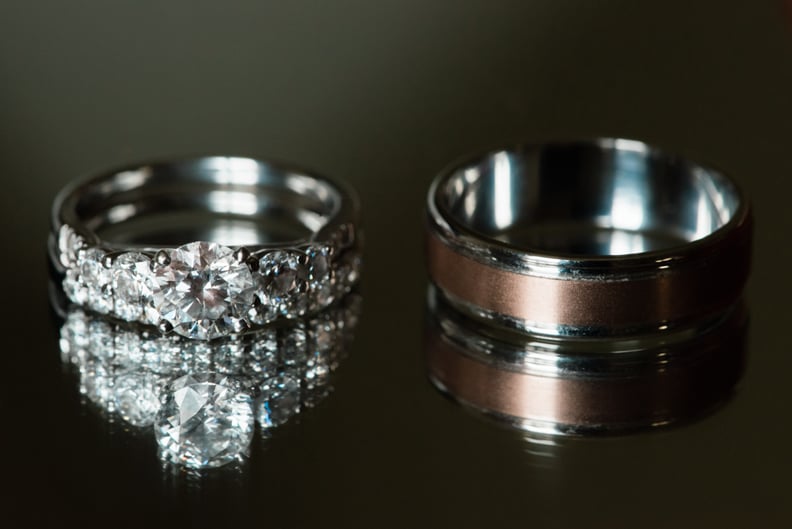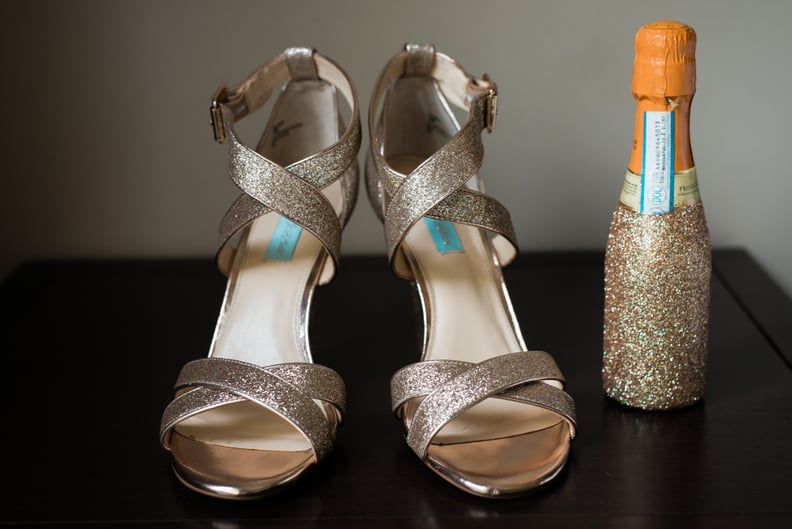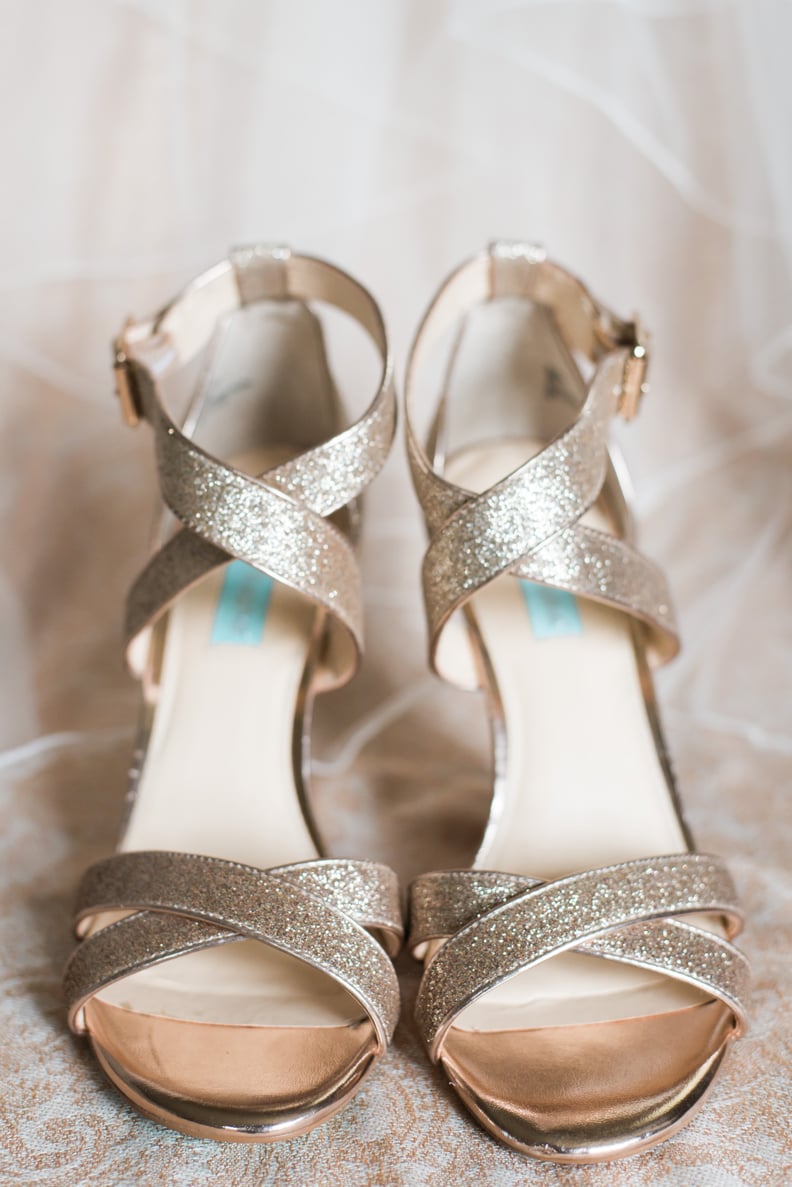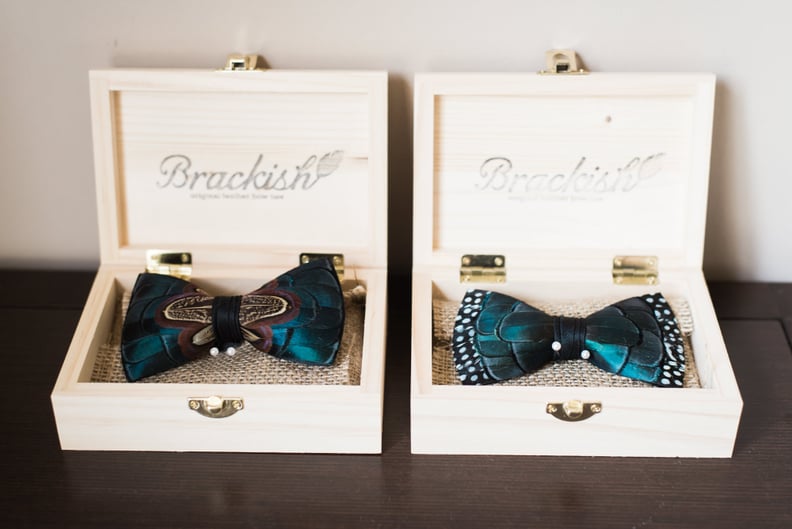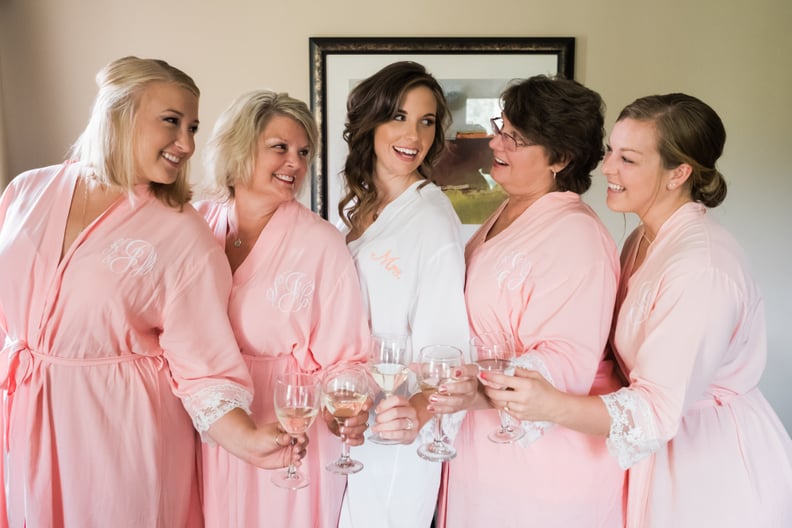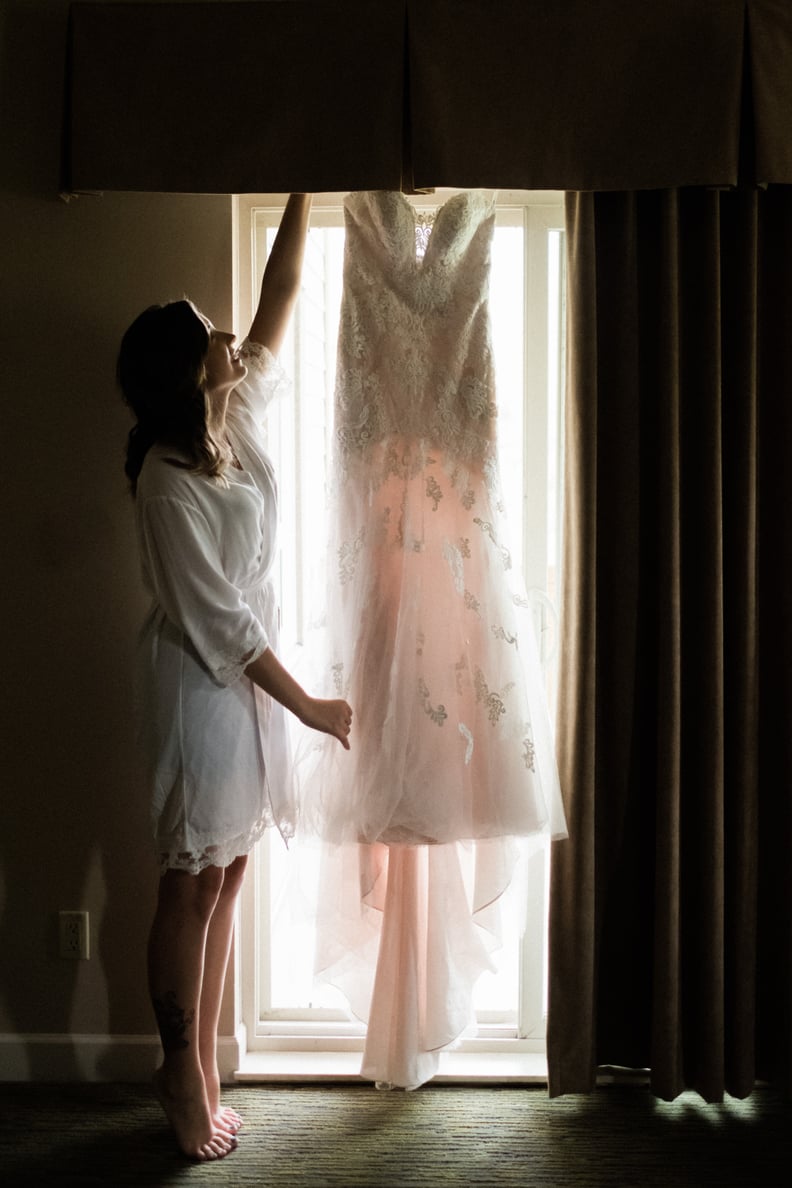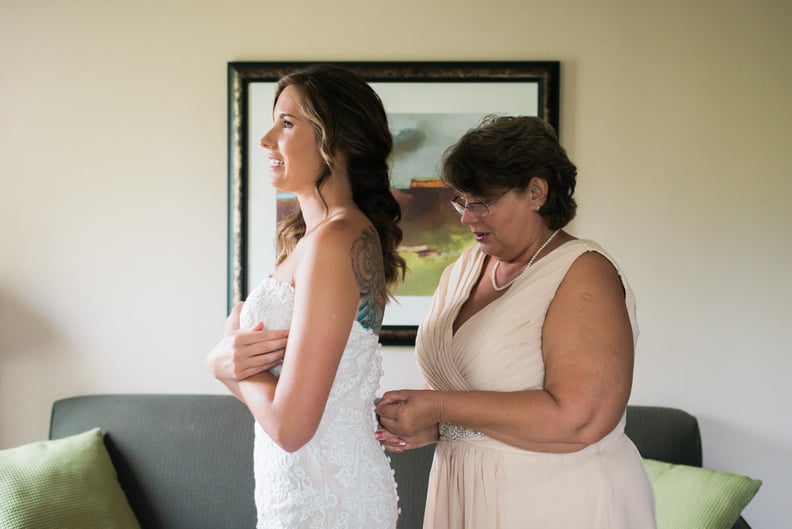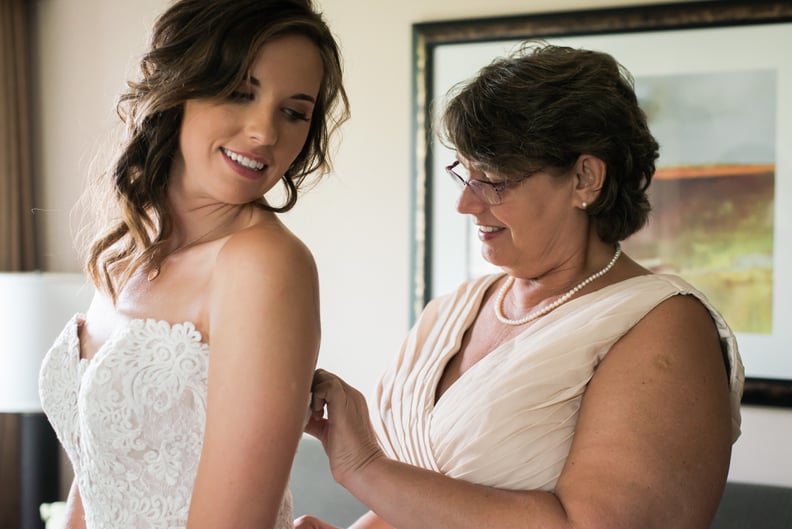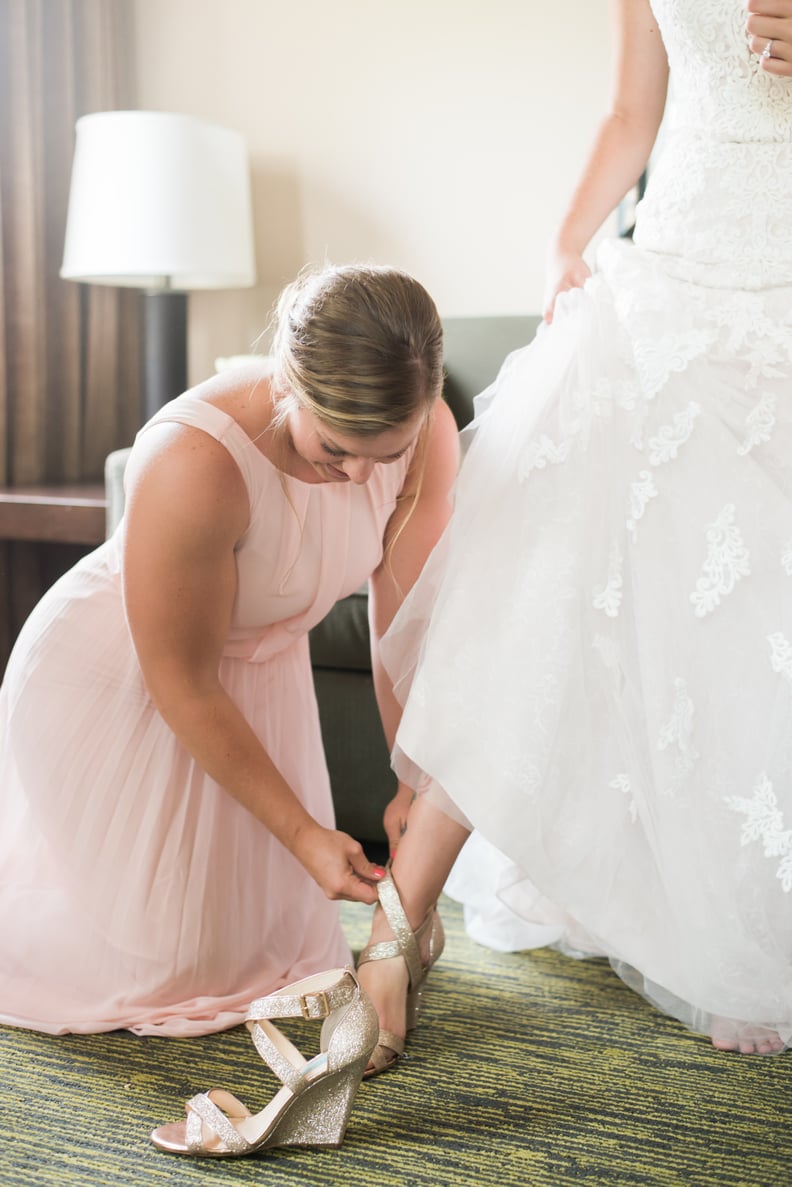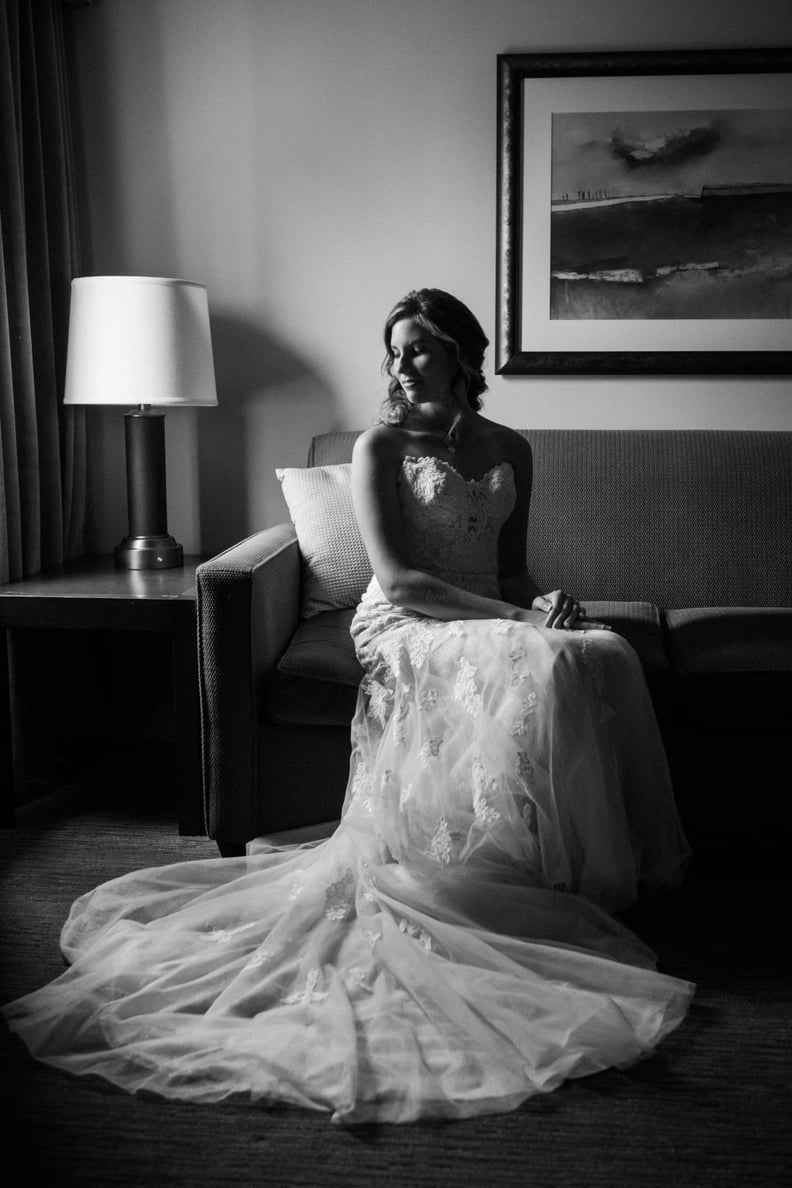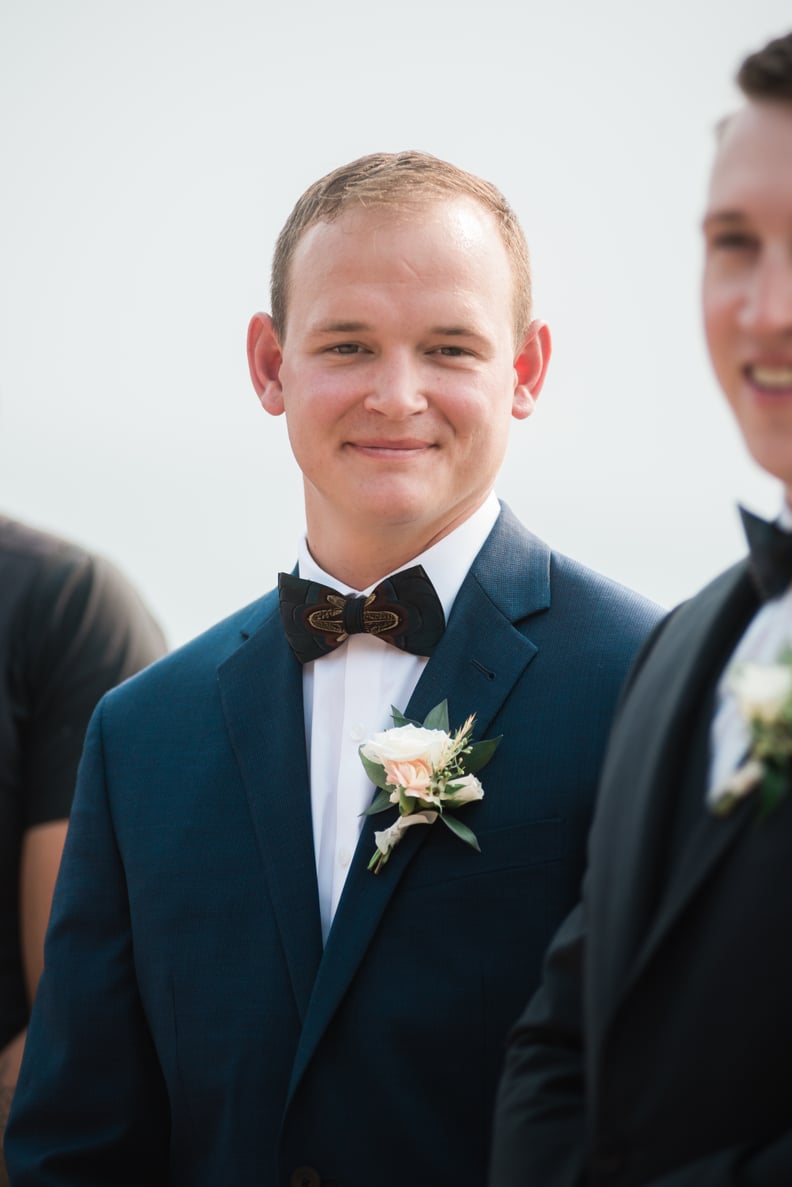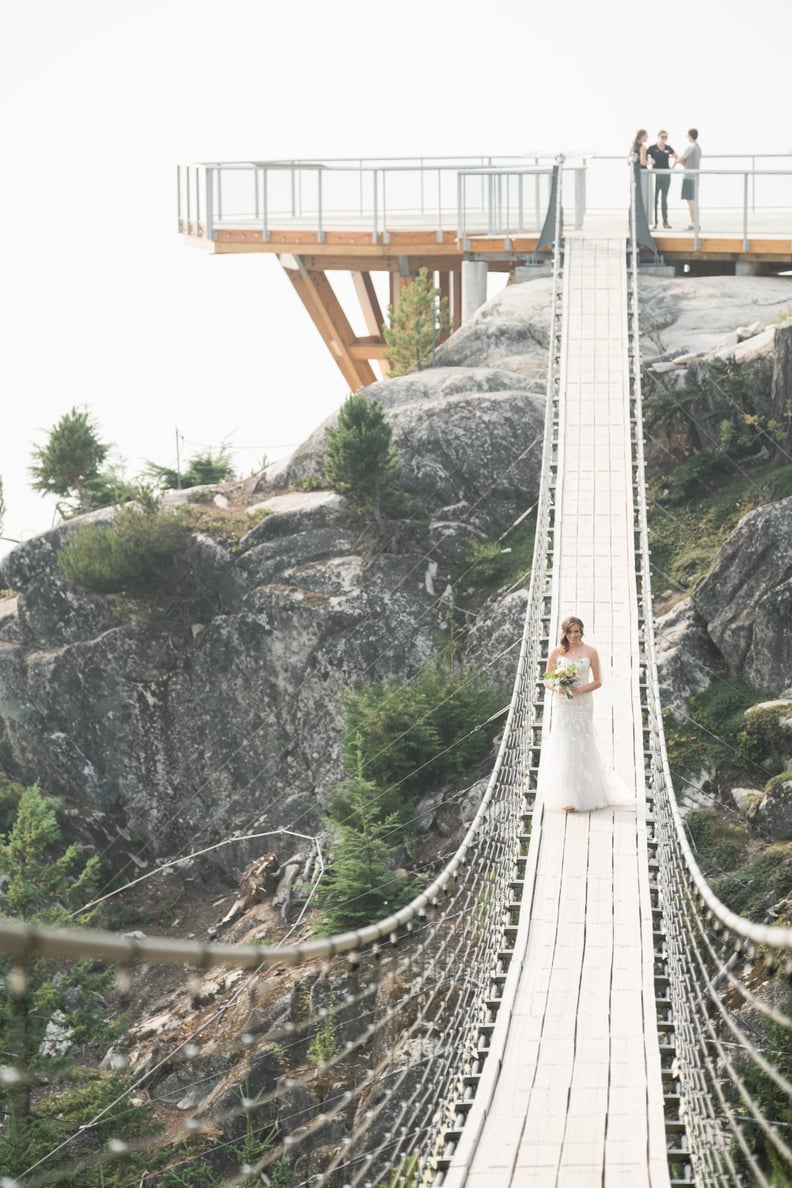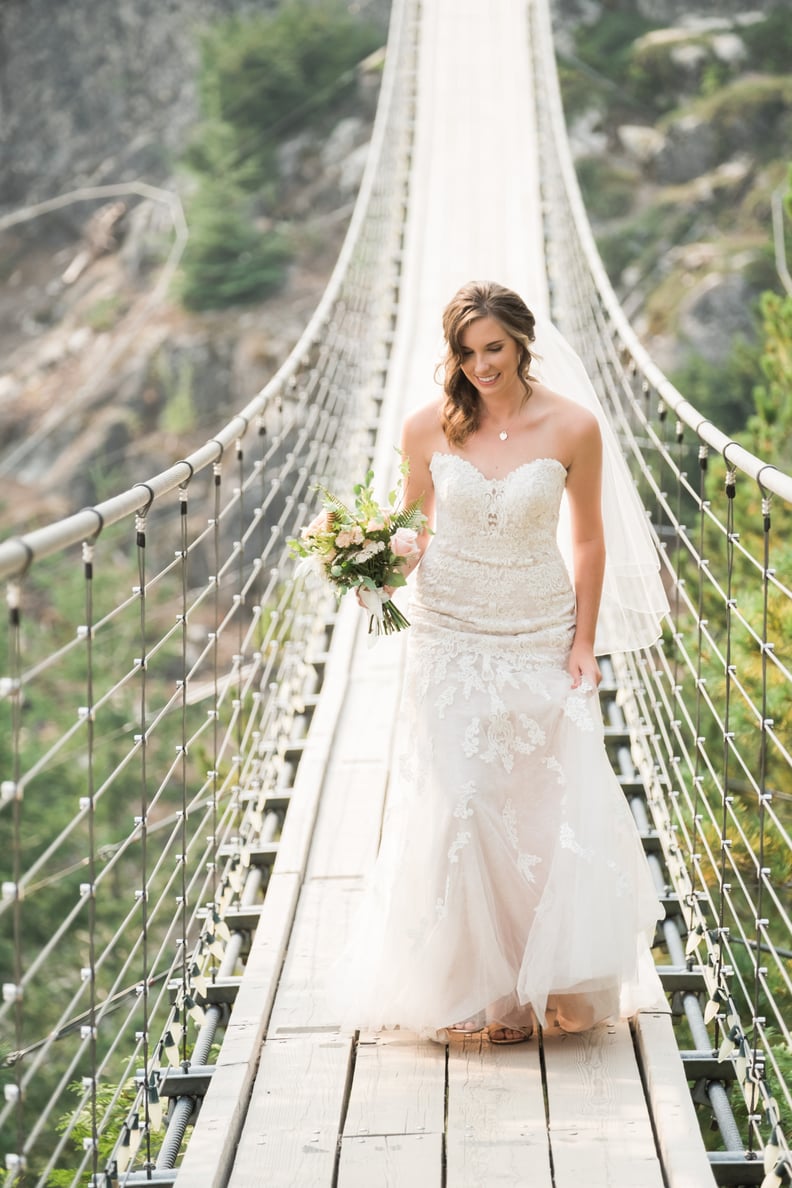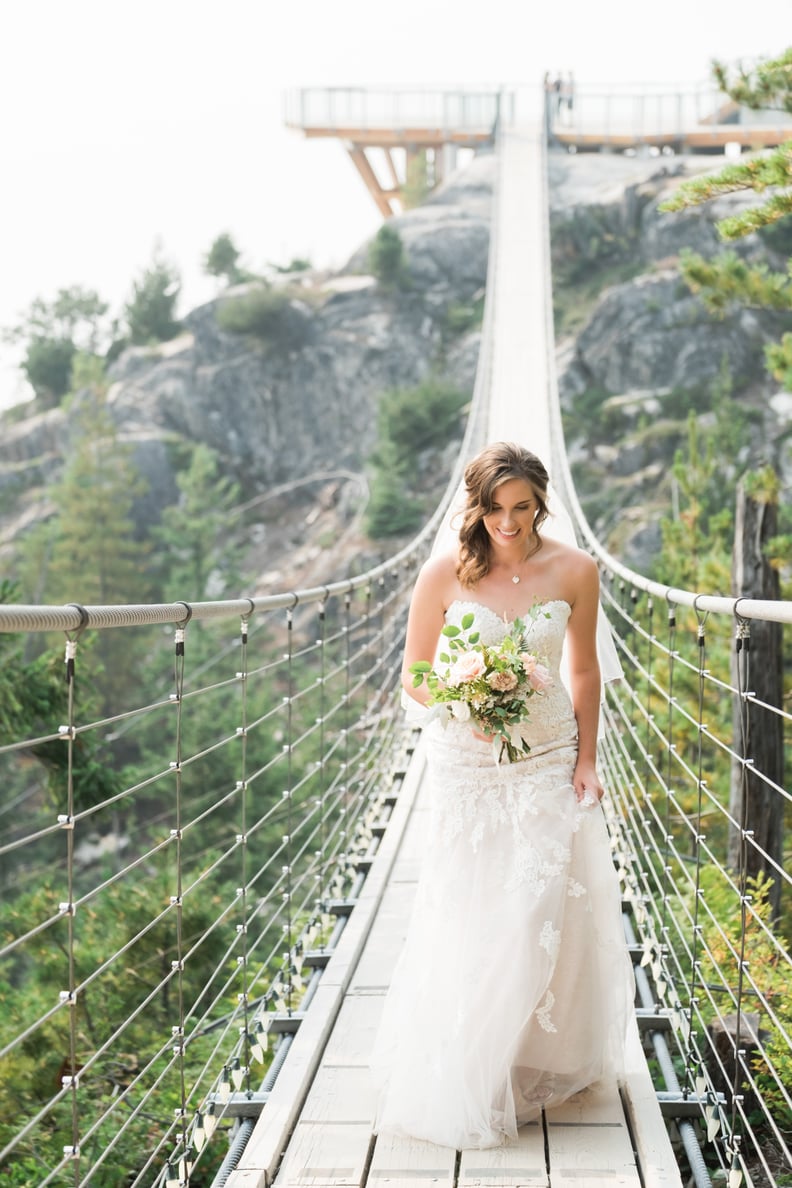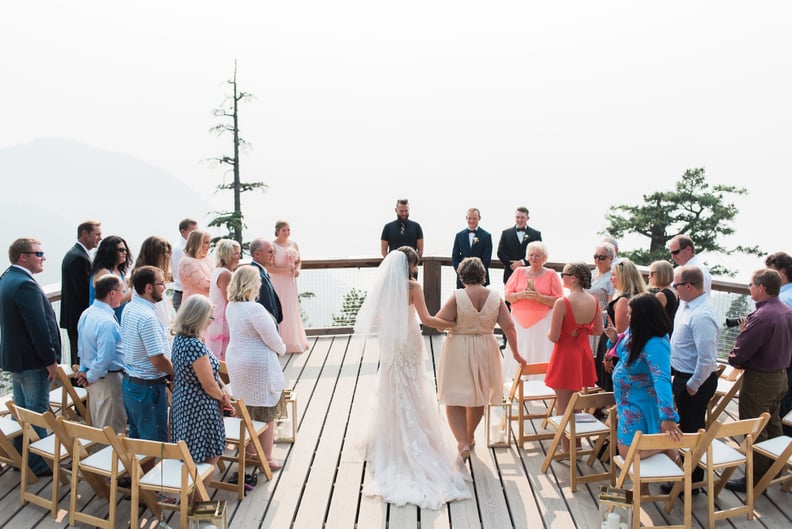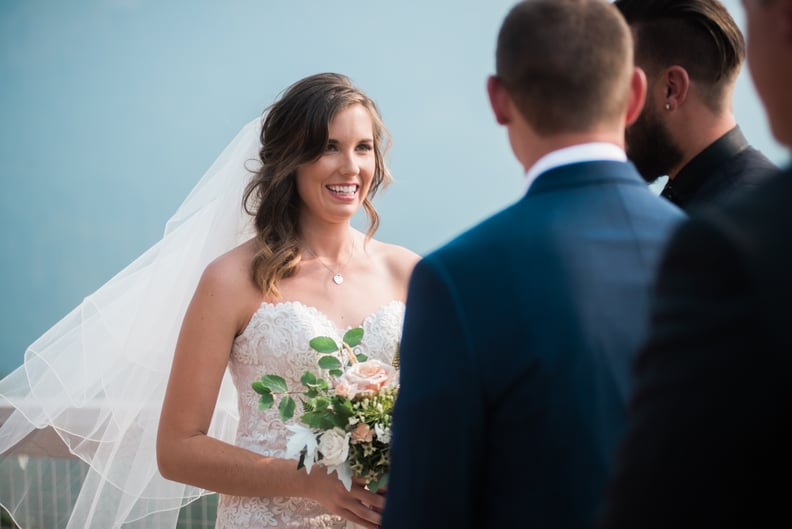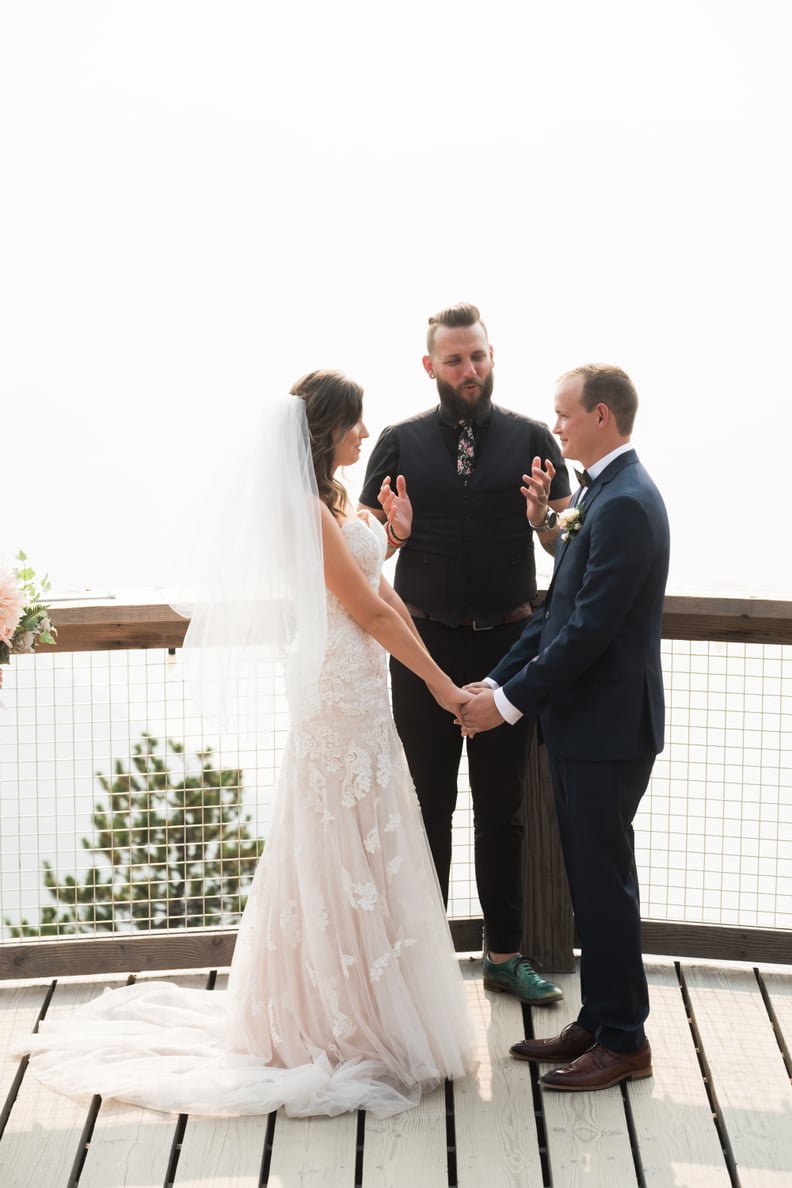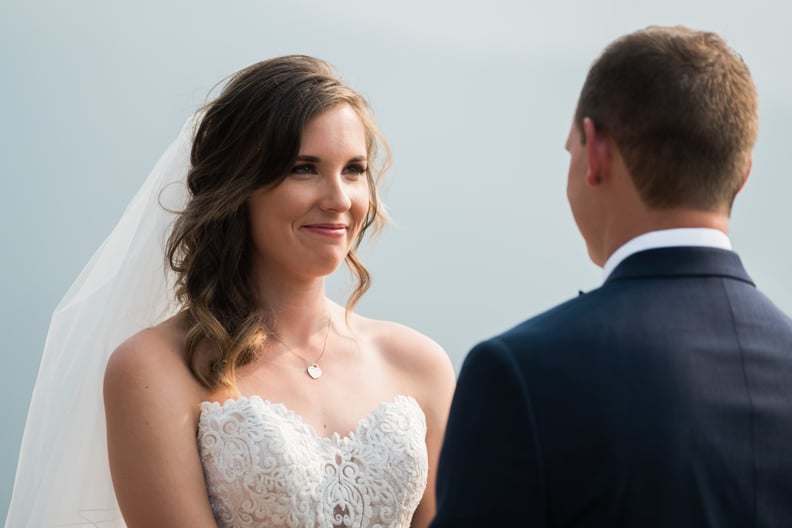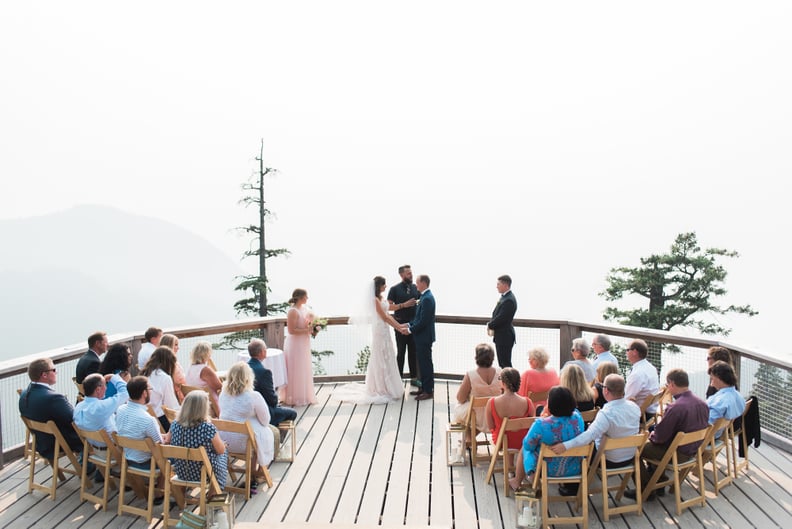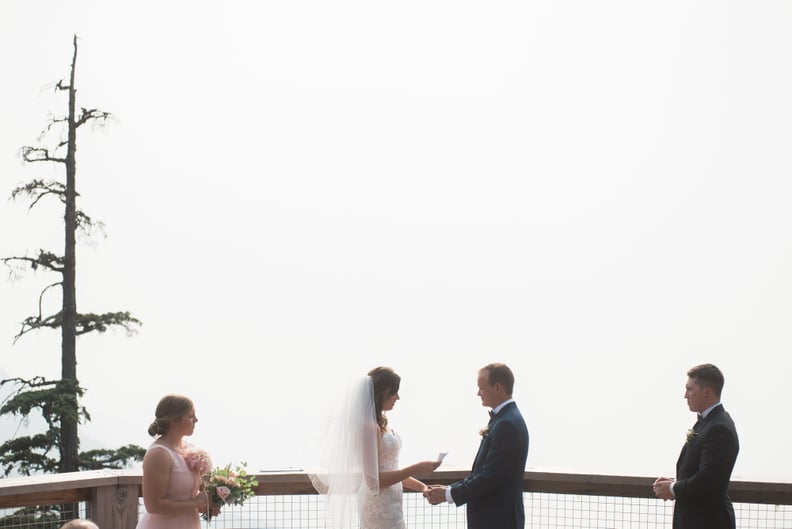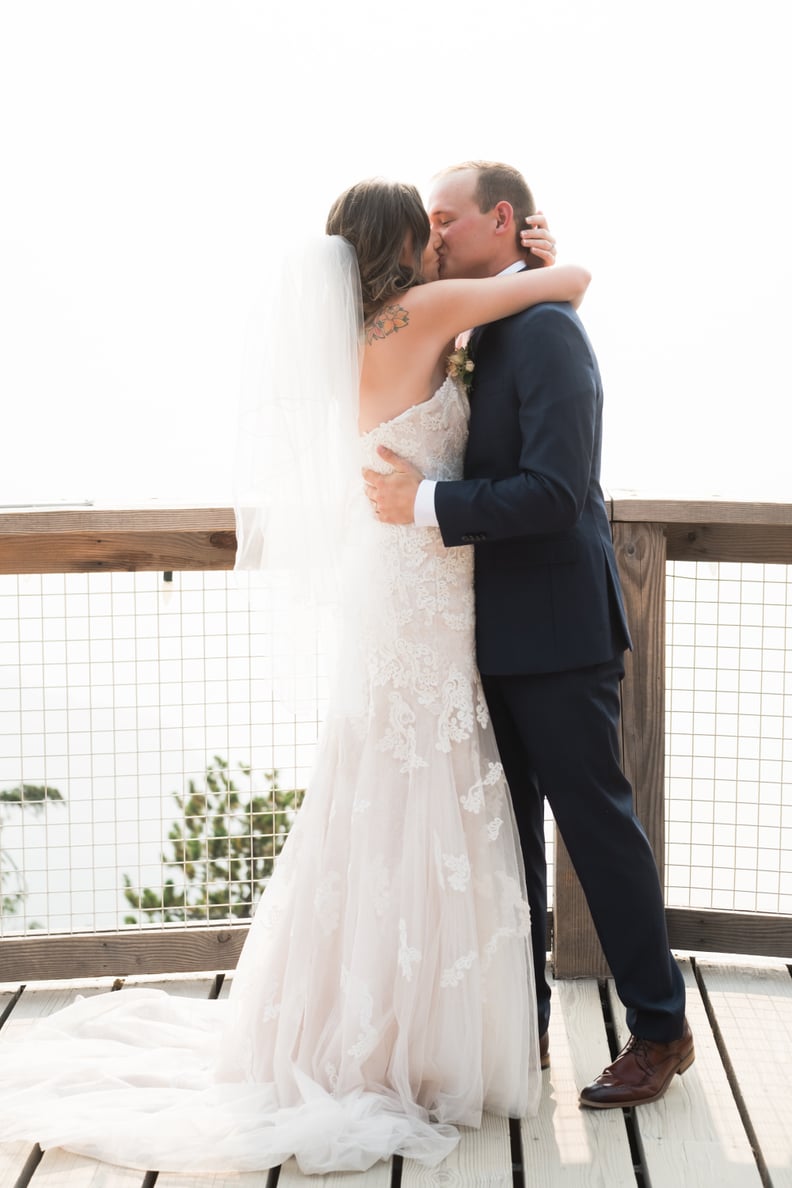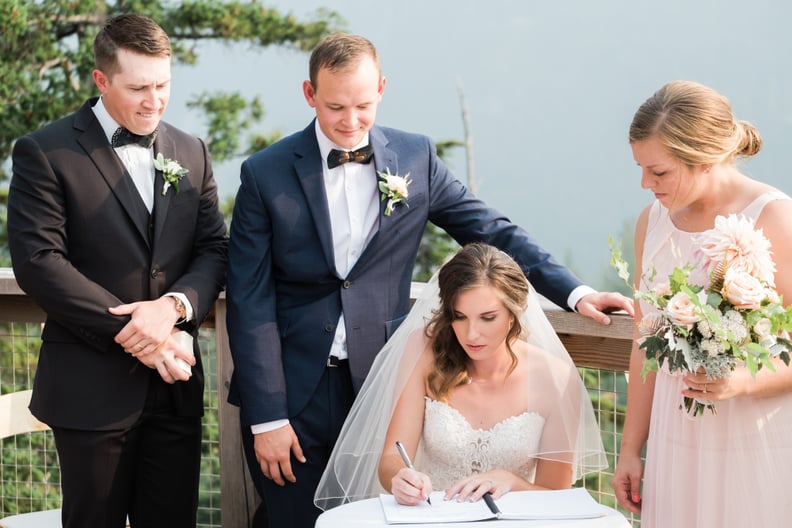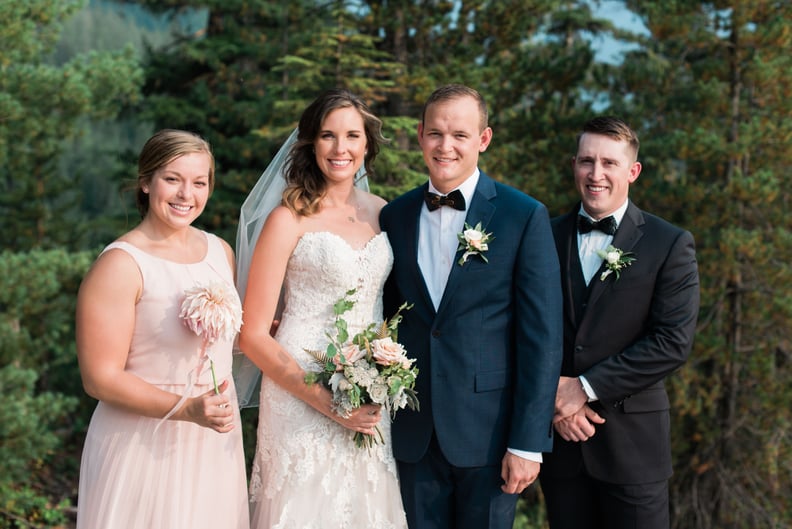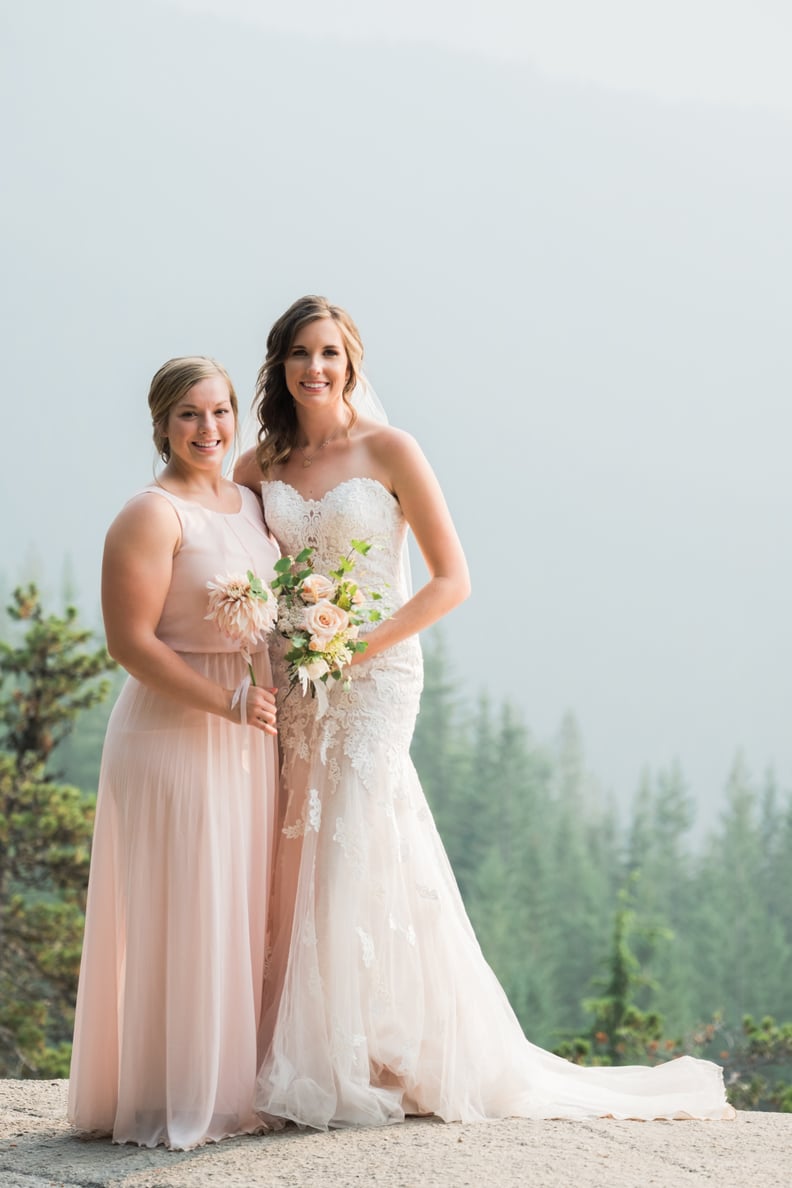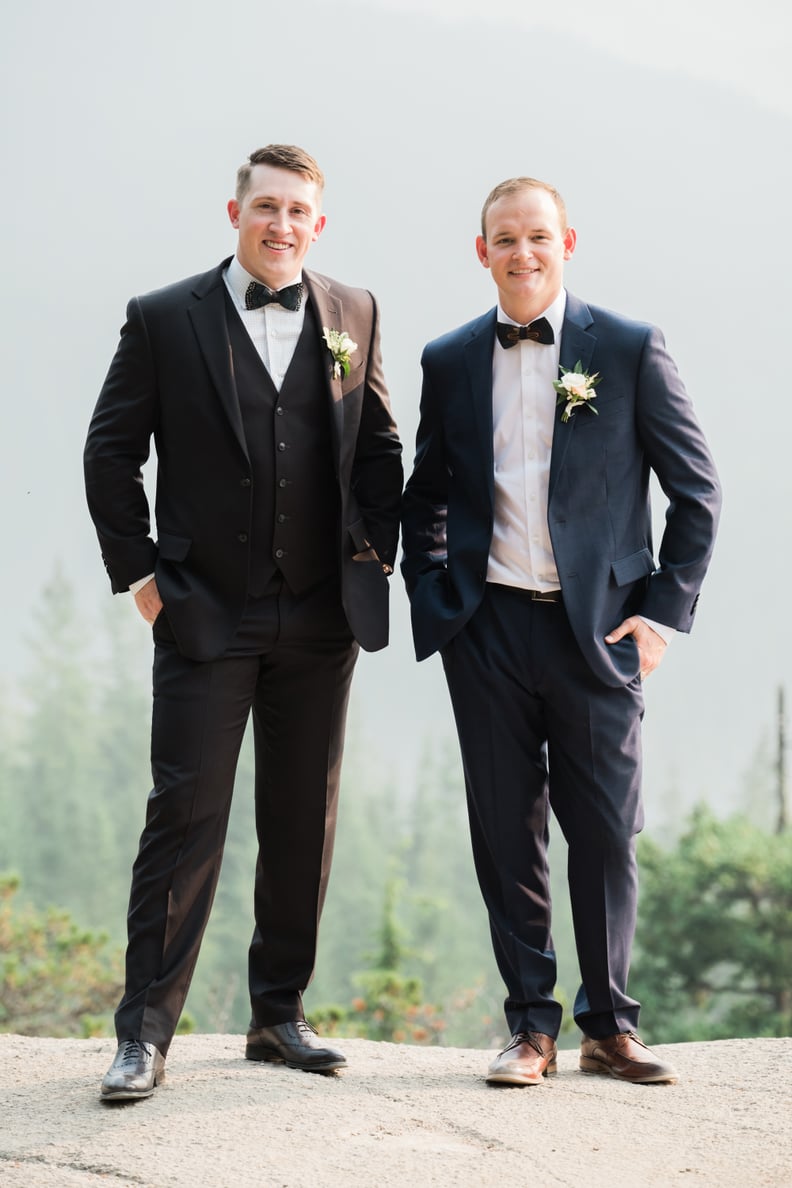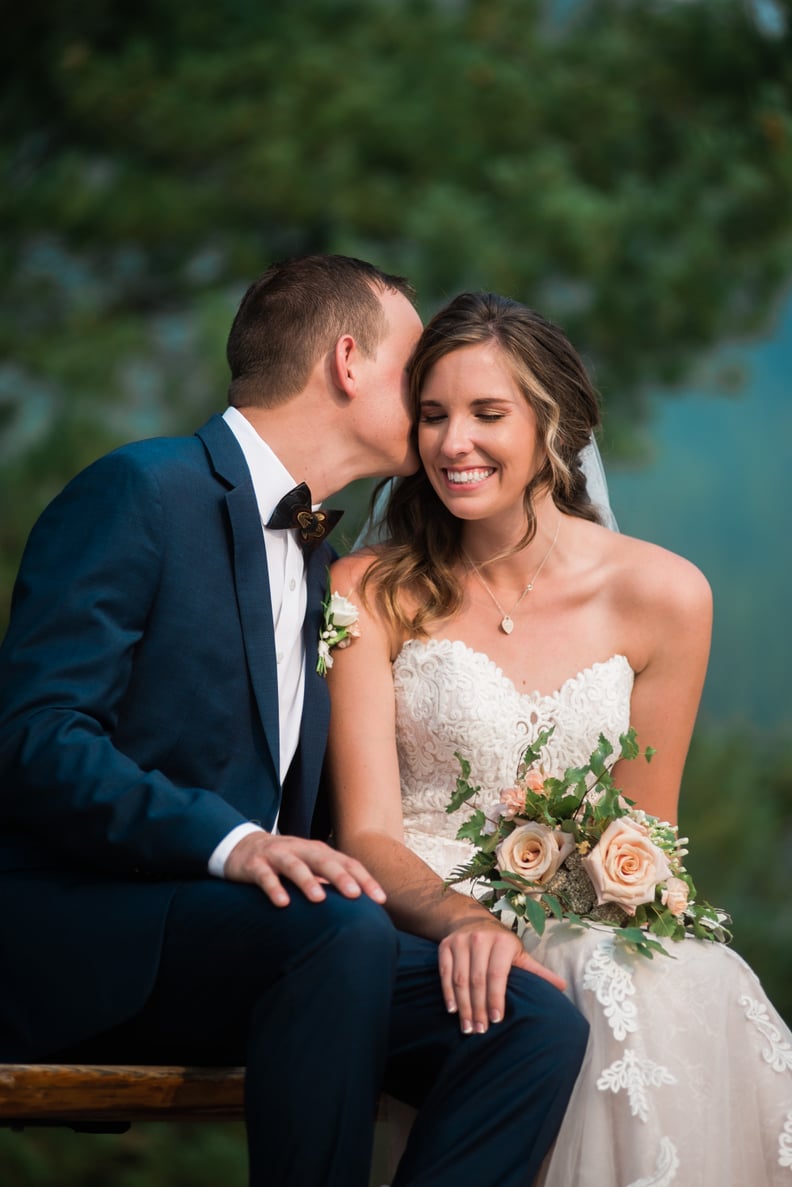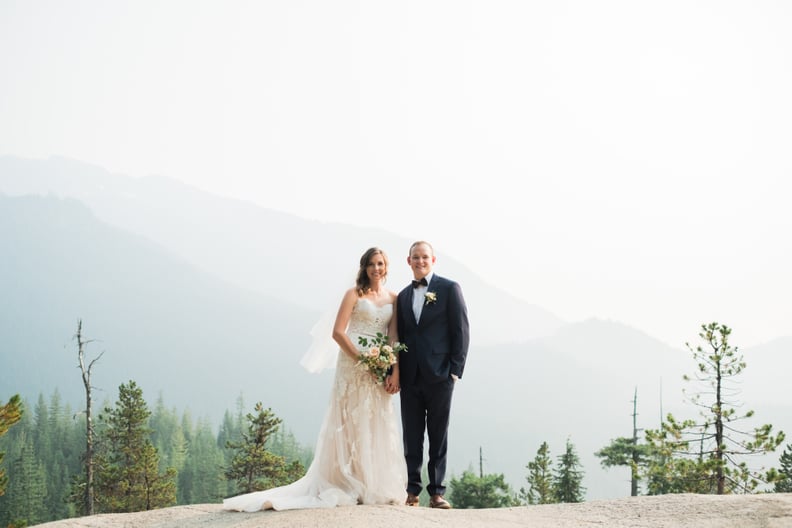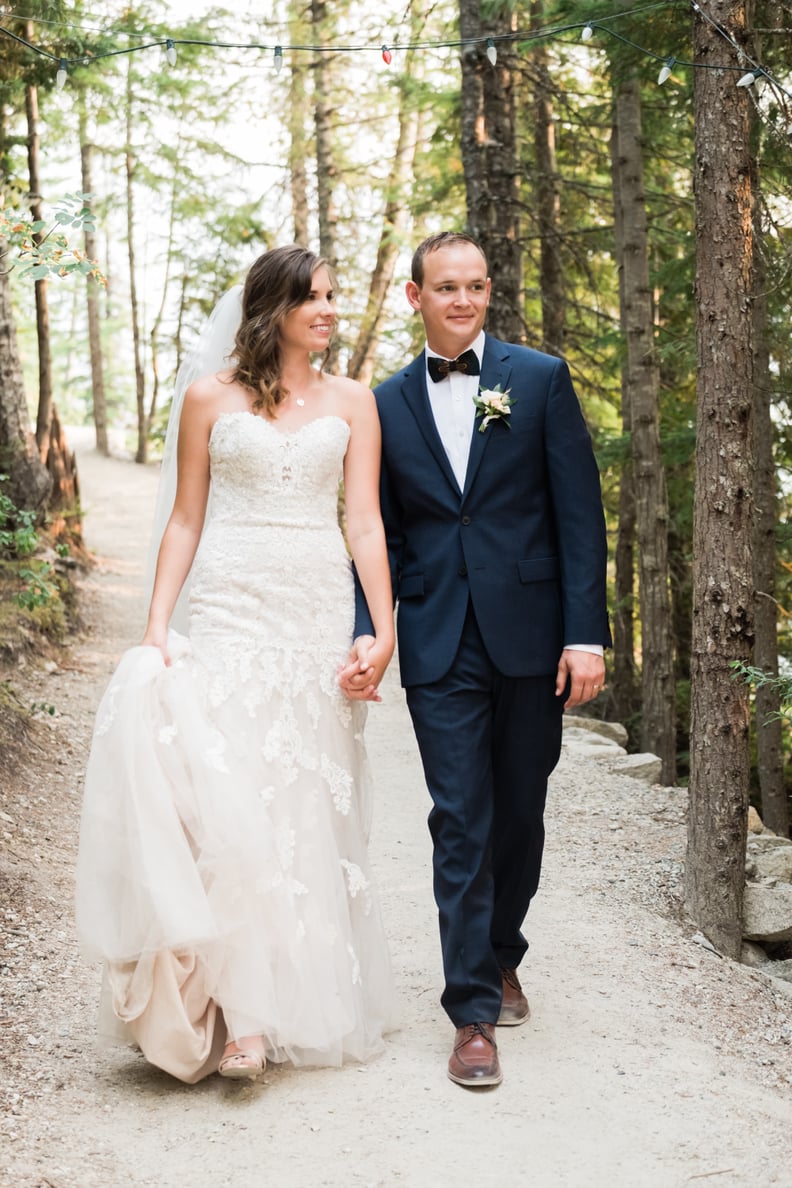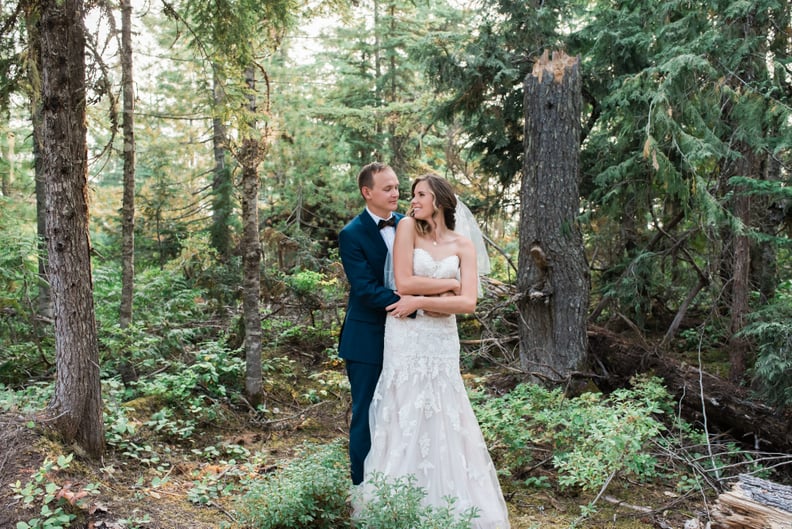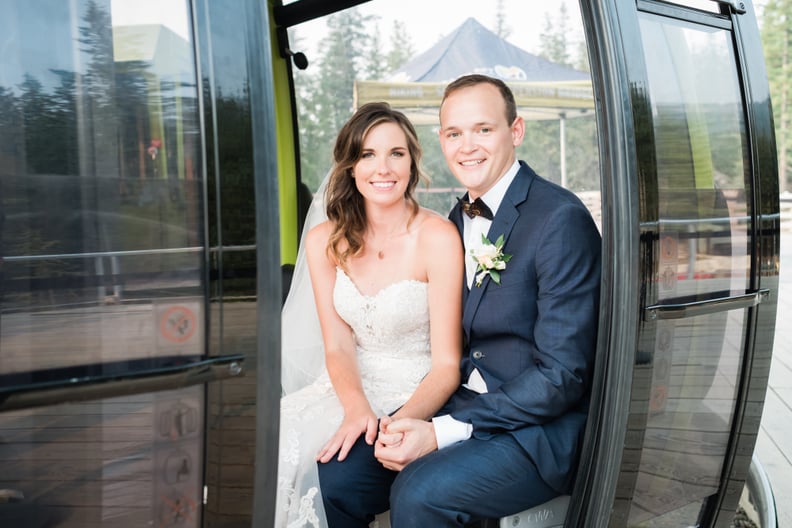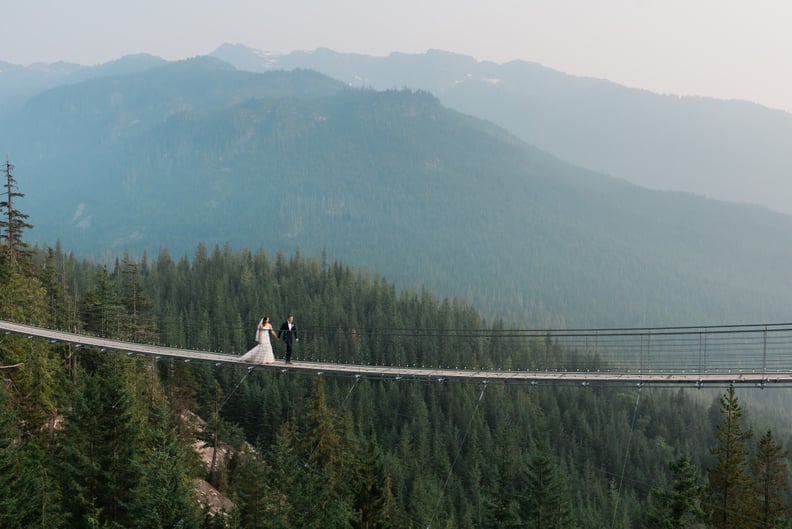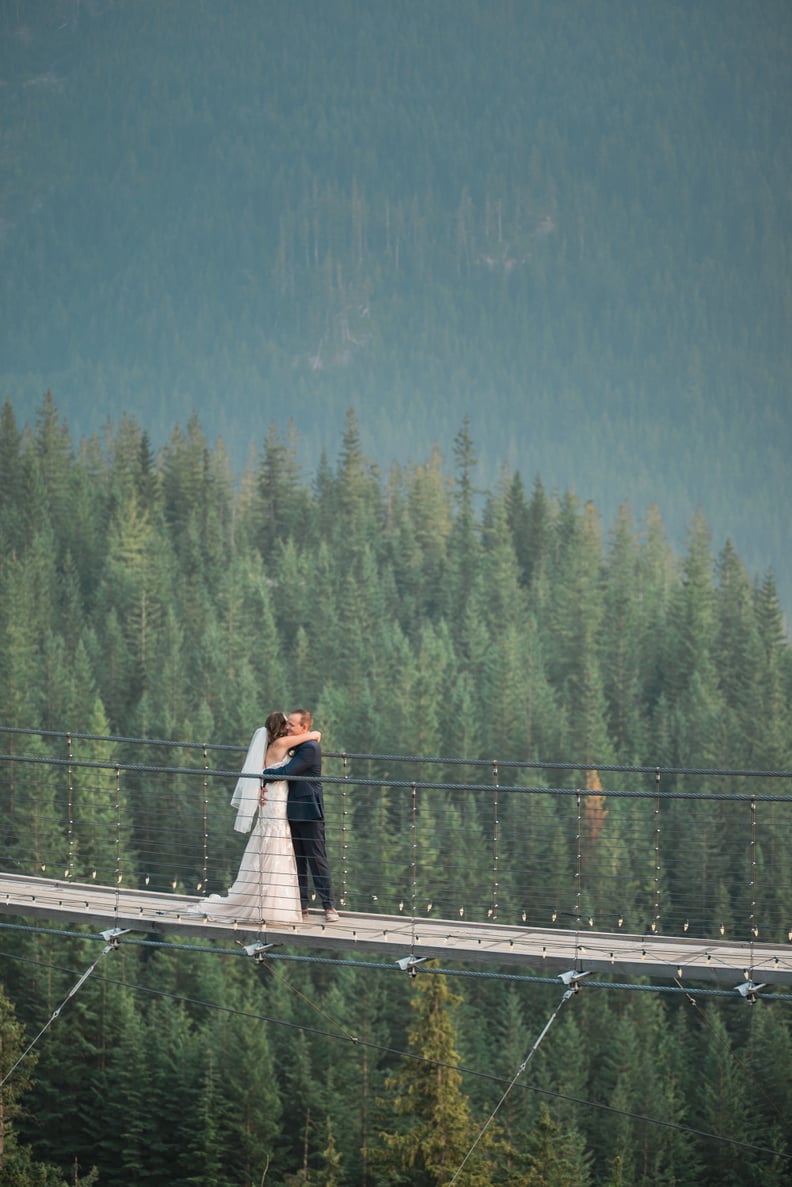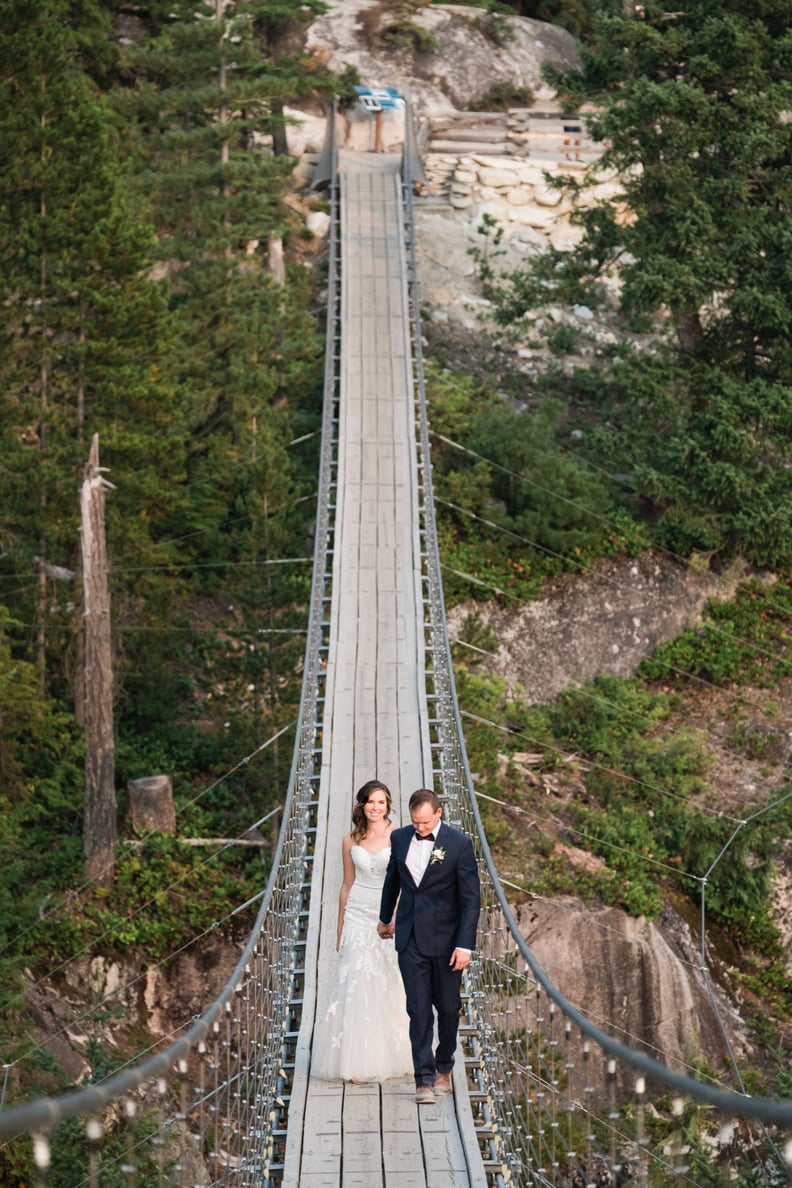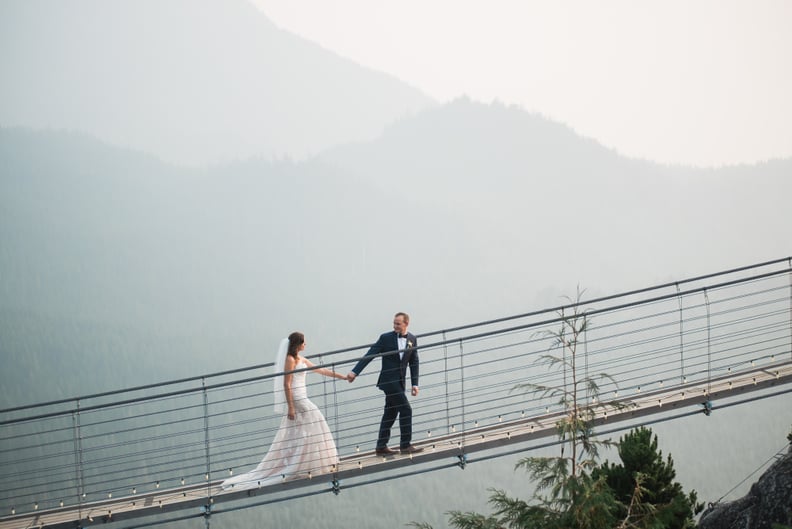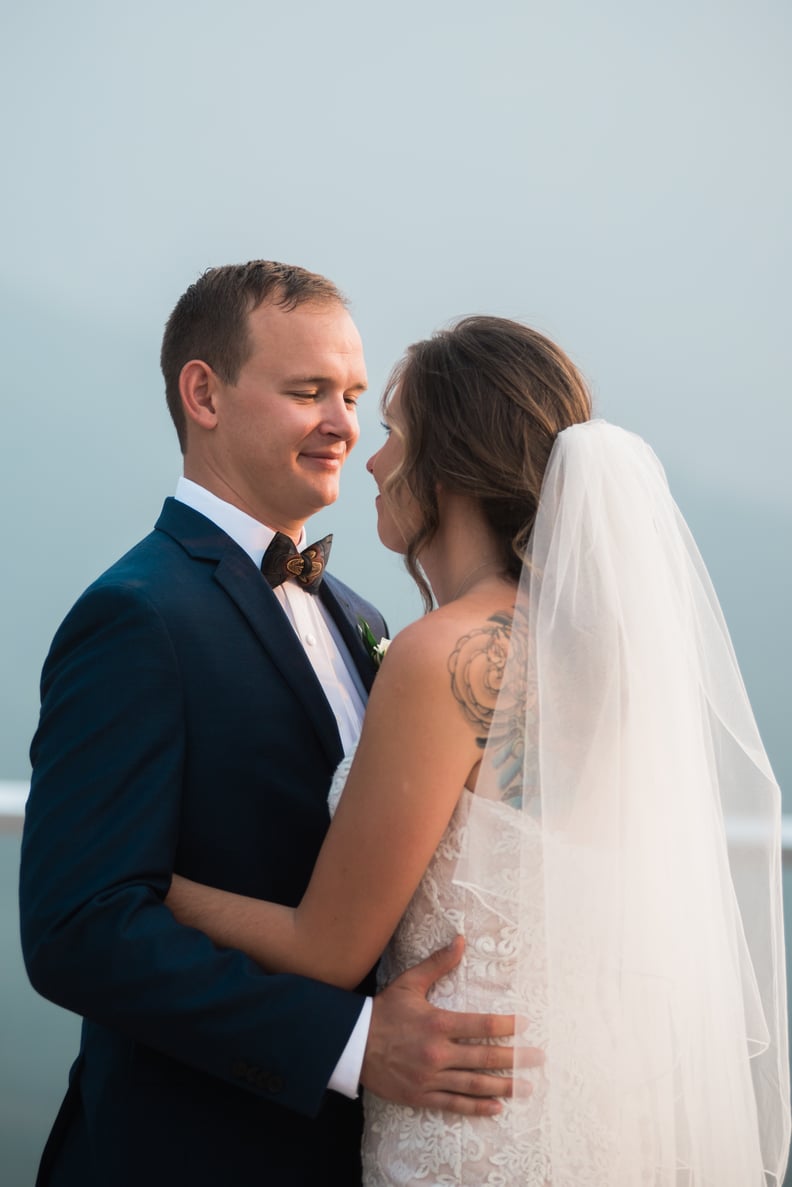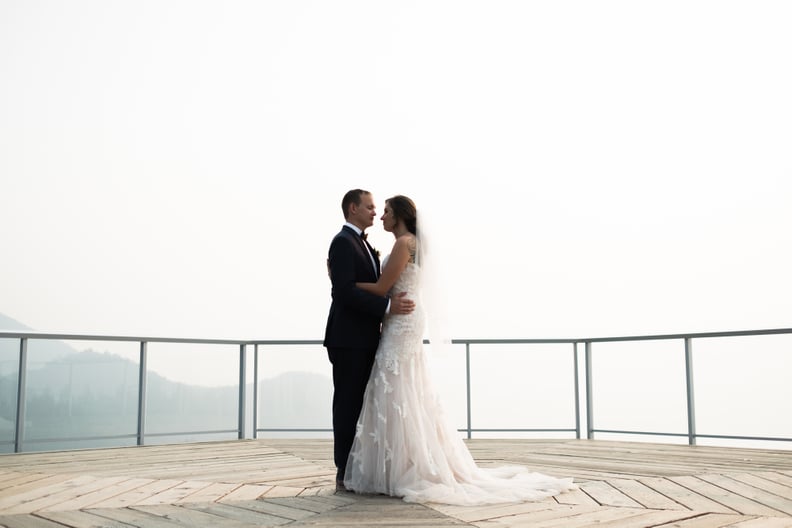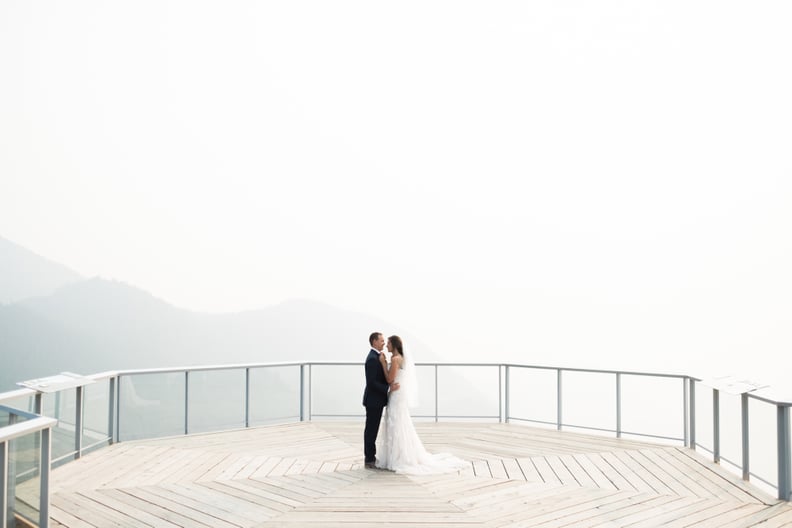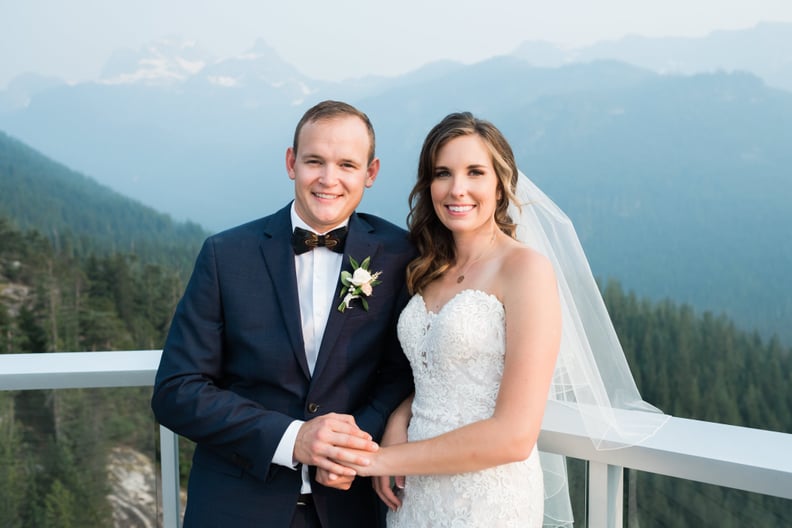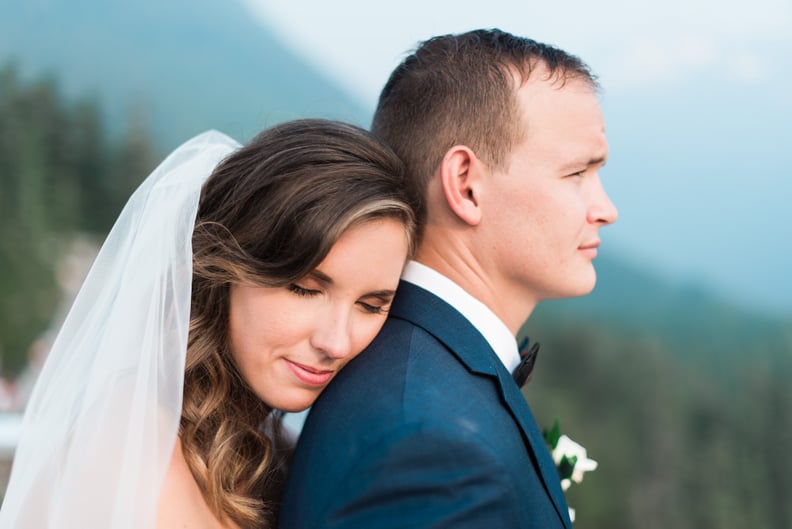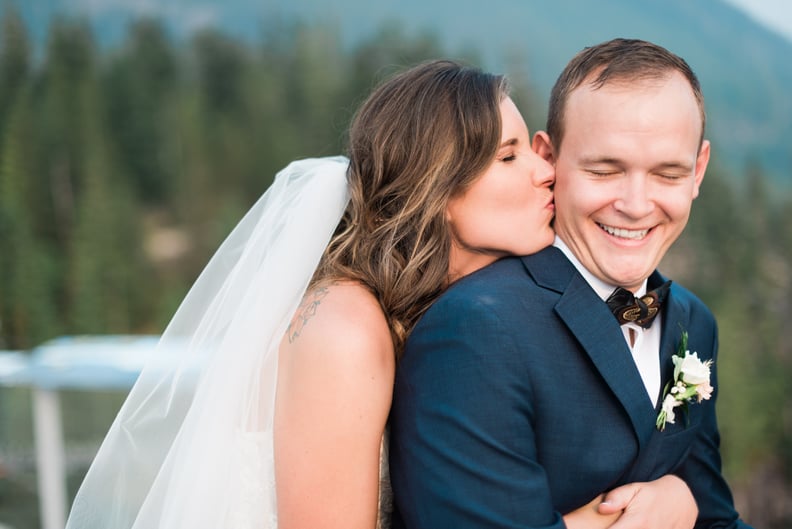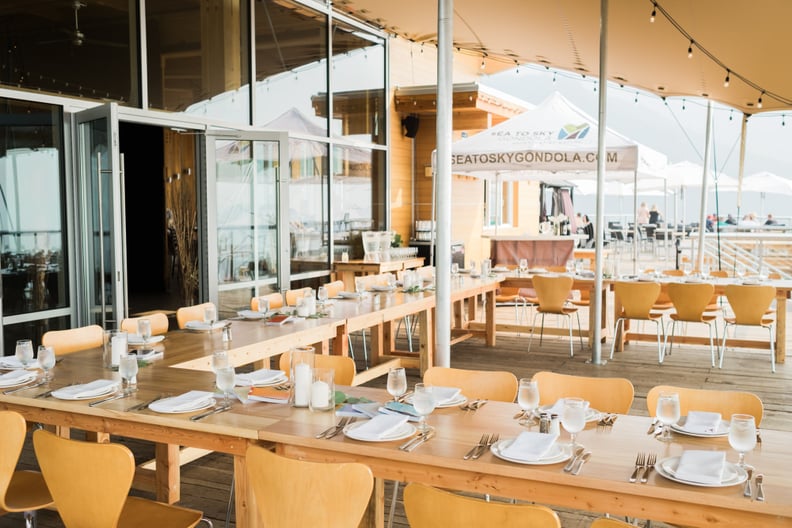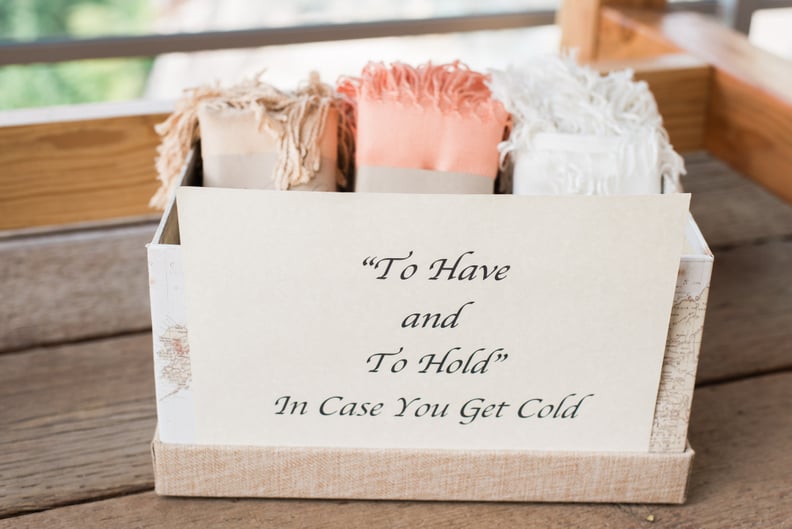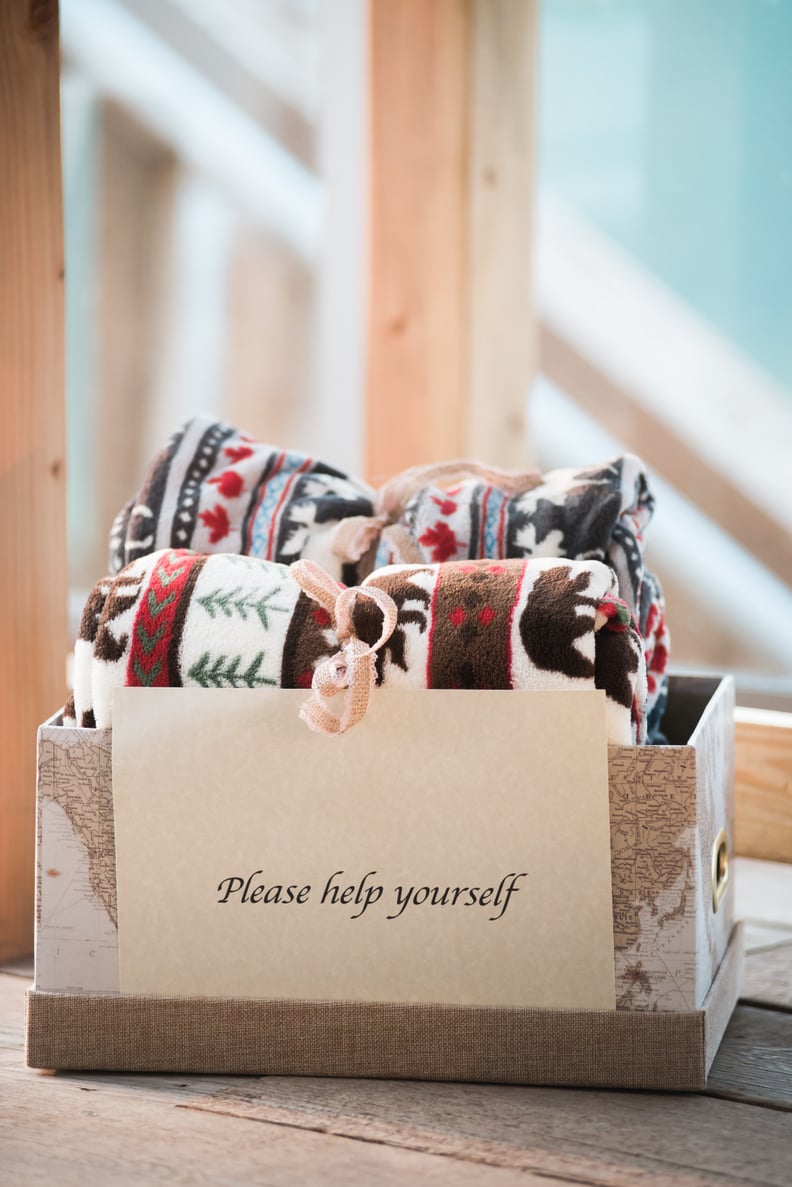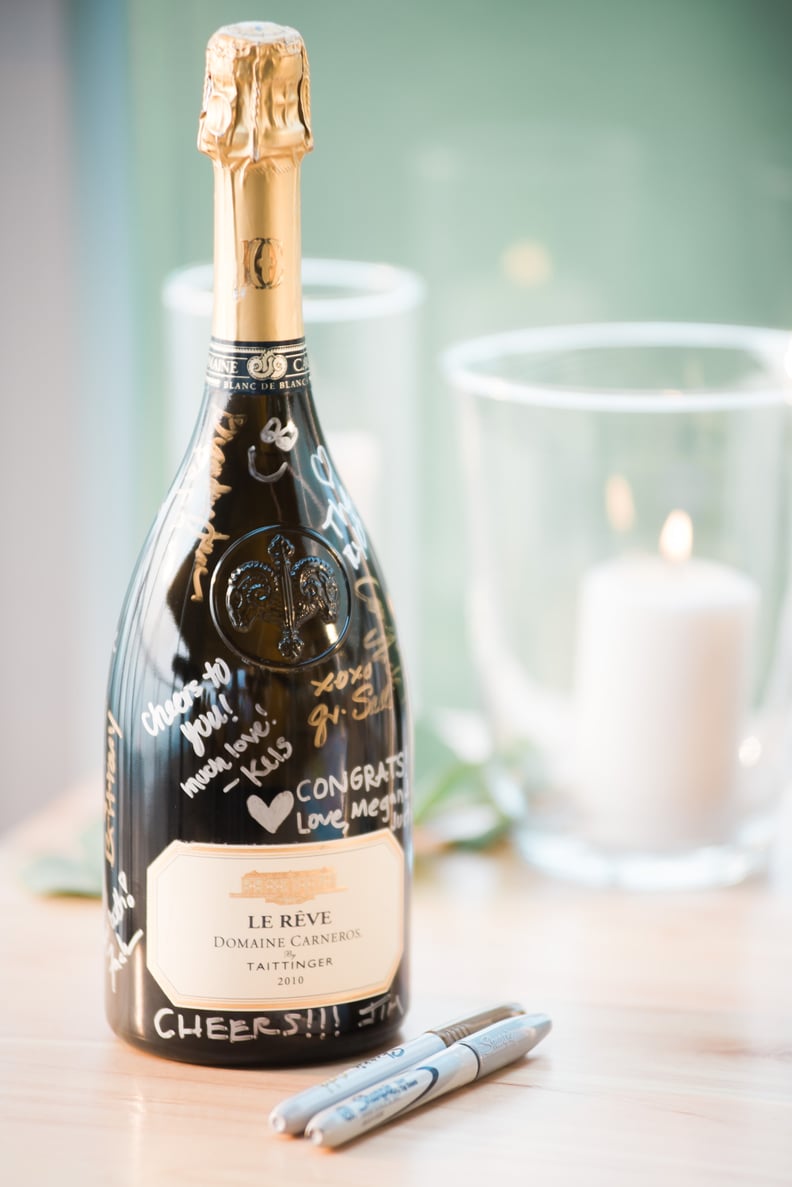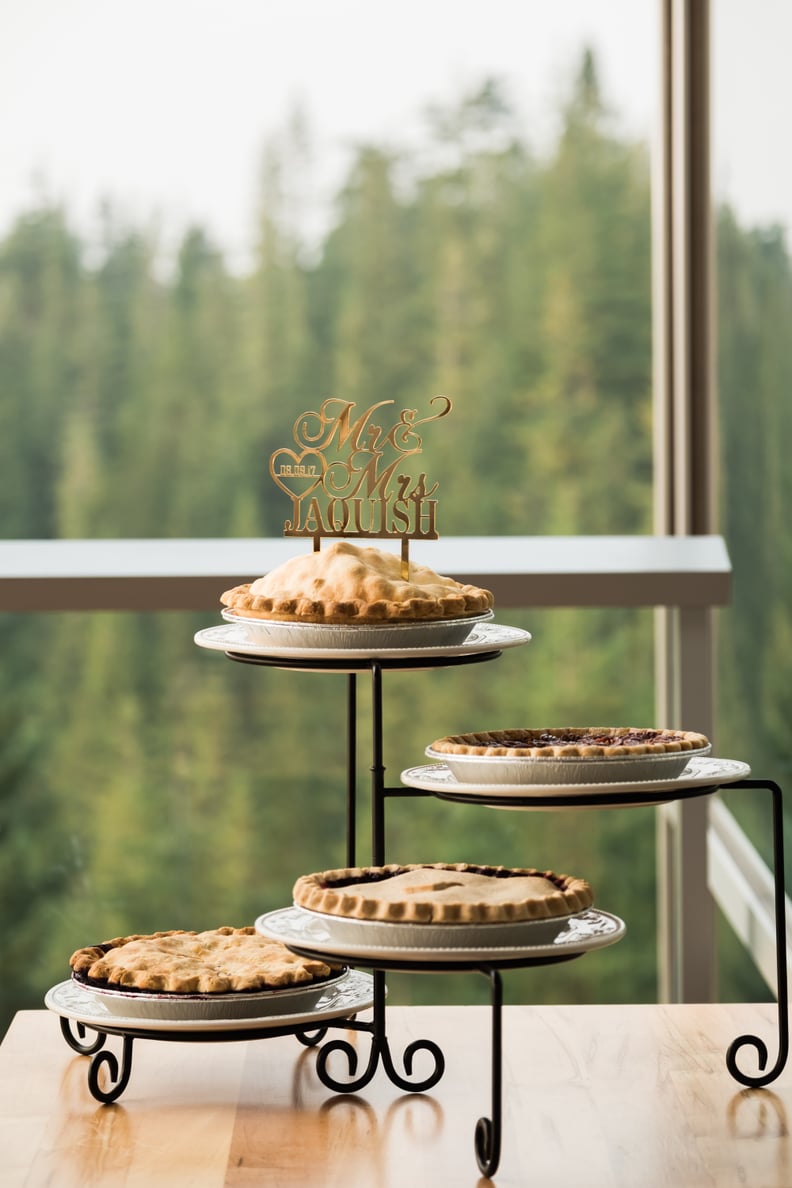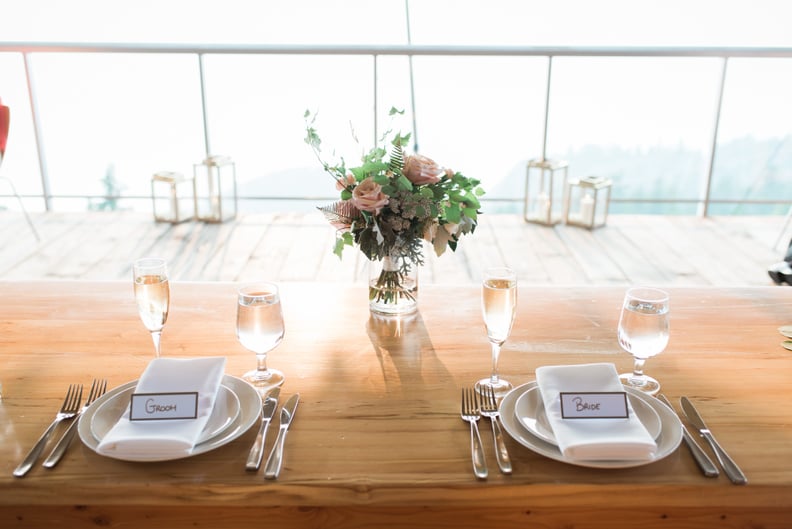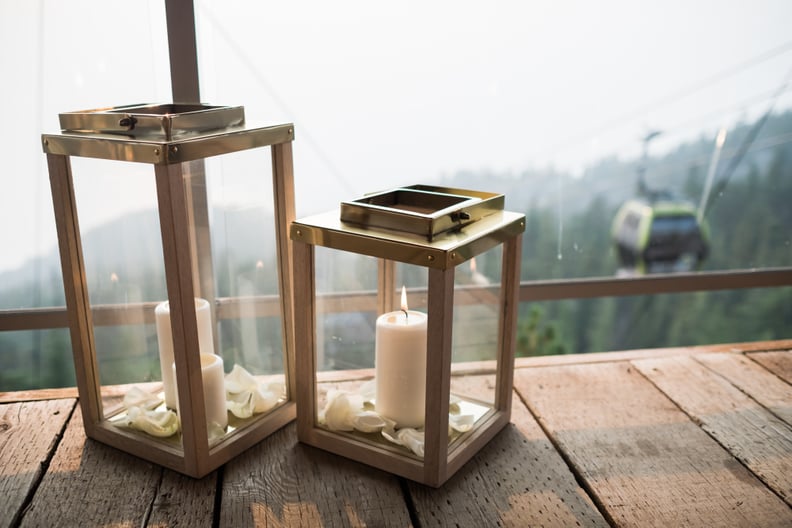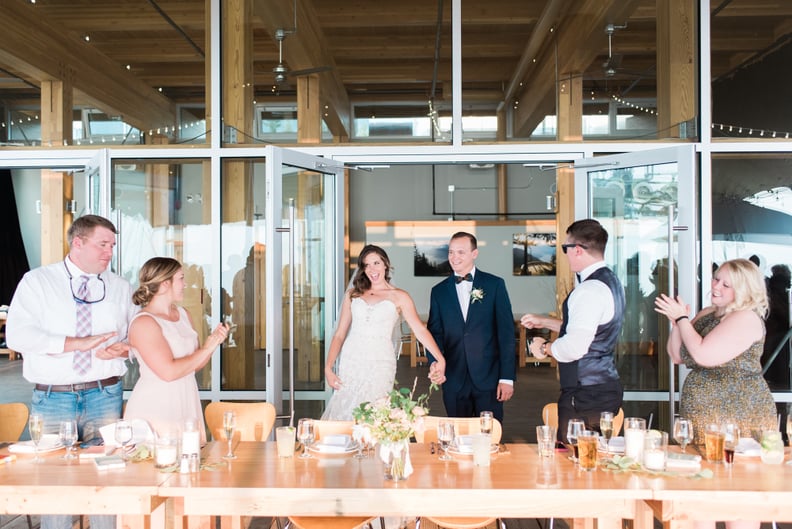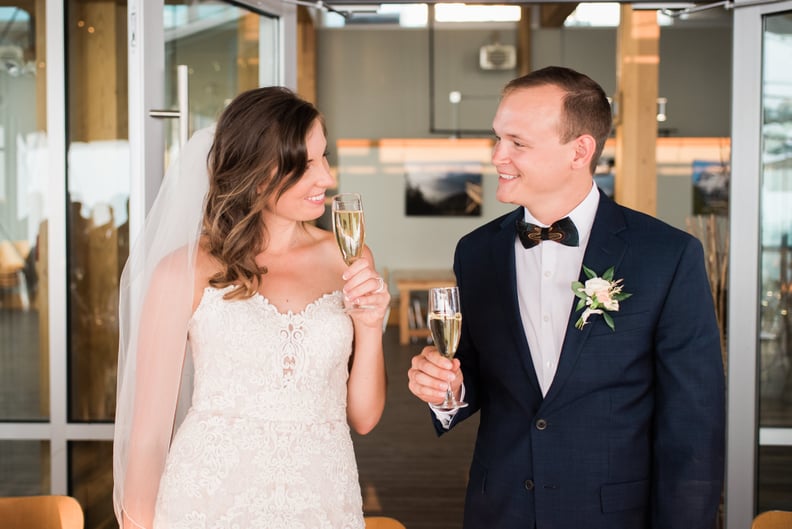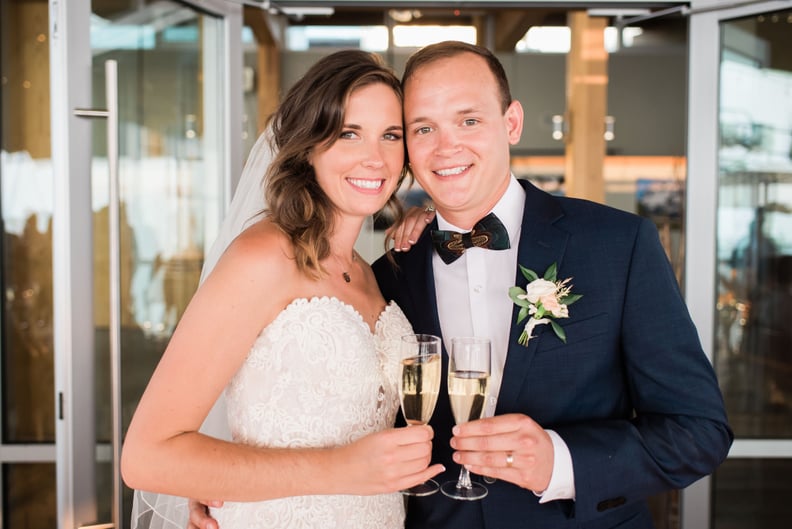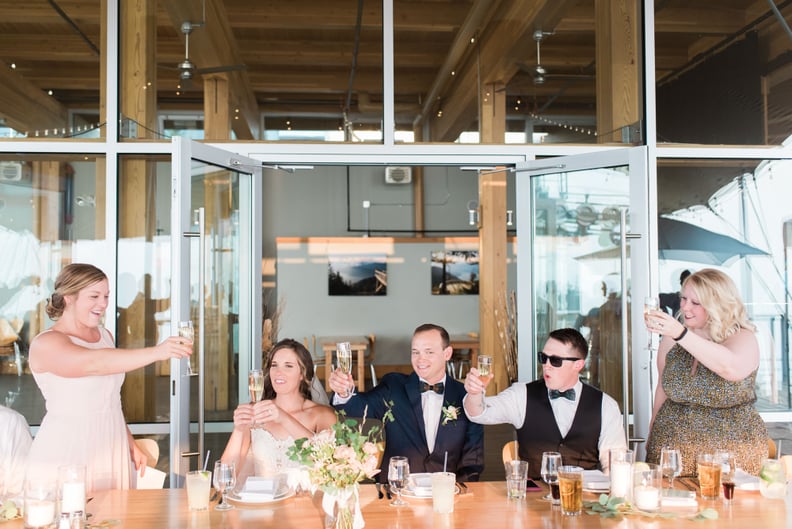 Vendors