Cozy Up With These 10 Steamy December Reads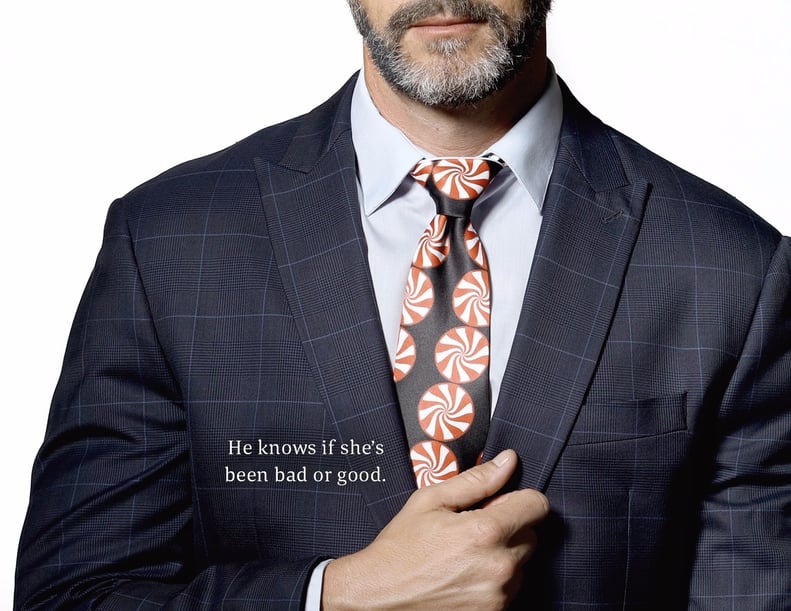 Fuzzy blanket? Check. Hot chocolate (spiked or not — that's between you and your mug)? Check. How about an ereader full of stories to keep you warm long into the Winter nights?
If you're in need of a few hot and sweet reads to check out, I have the perfect Winter lineup this month filled with sinful alpha men, to-die-for hockey hotties, irresistible millionaires, and everything in between. Your November list better be complete, because this month's must-read list is calling all readers!
01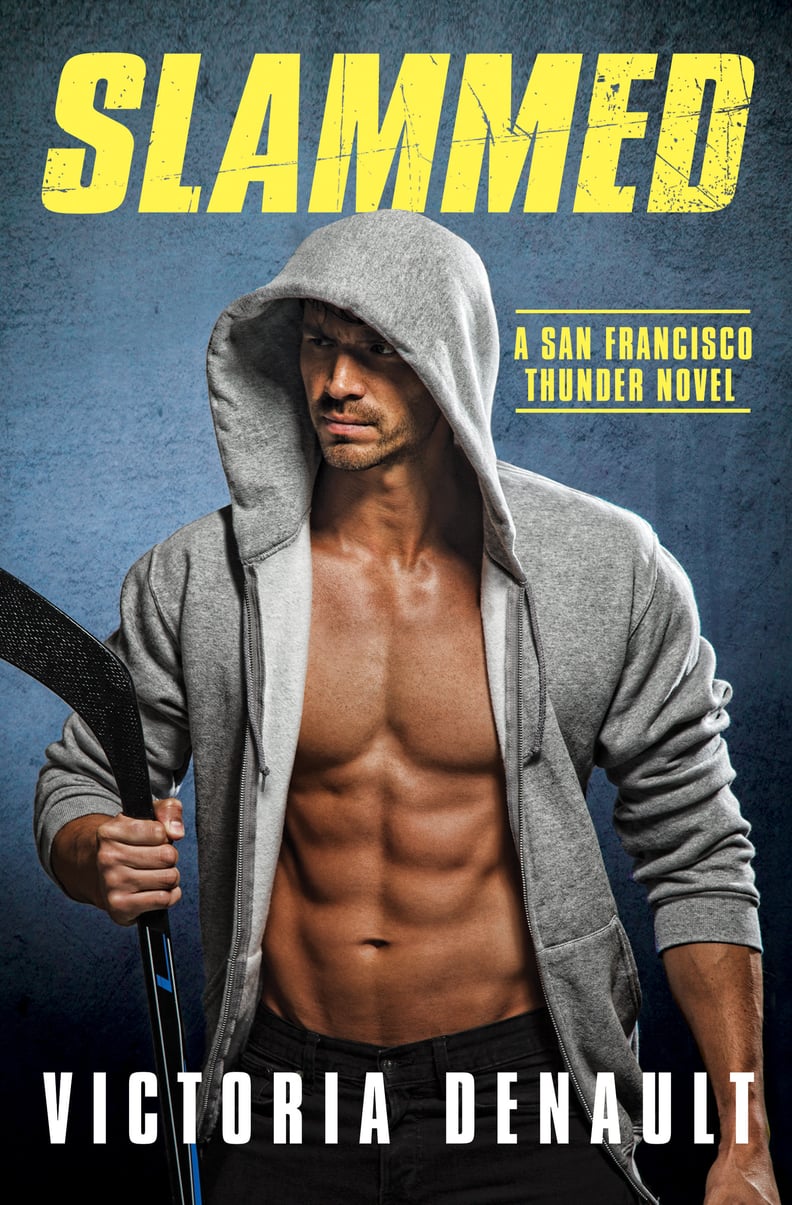 Slammed, Out Dec. 5
In Slammed by Victoria Denault, Dixie Braddock is on the brink of her dream PR job with the San Francisco Thunder hockey team thanks to her hard work and play-by-the-rules attitude. Eli Casco is focused on only two things — getting past the life threatening on-ice accident that haunts him and becoming the best goalie the Thunder have ever had. When fate traps them in an elevator together, they suddenly want more than just career goals — they want each other. But thanks to the Thunder's strict nonfraternization clause, that could cost them everything.
02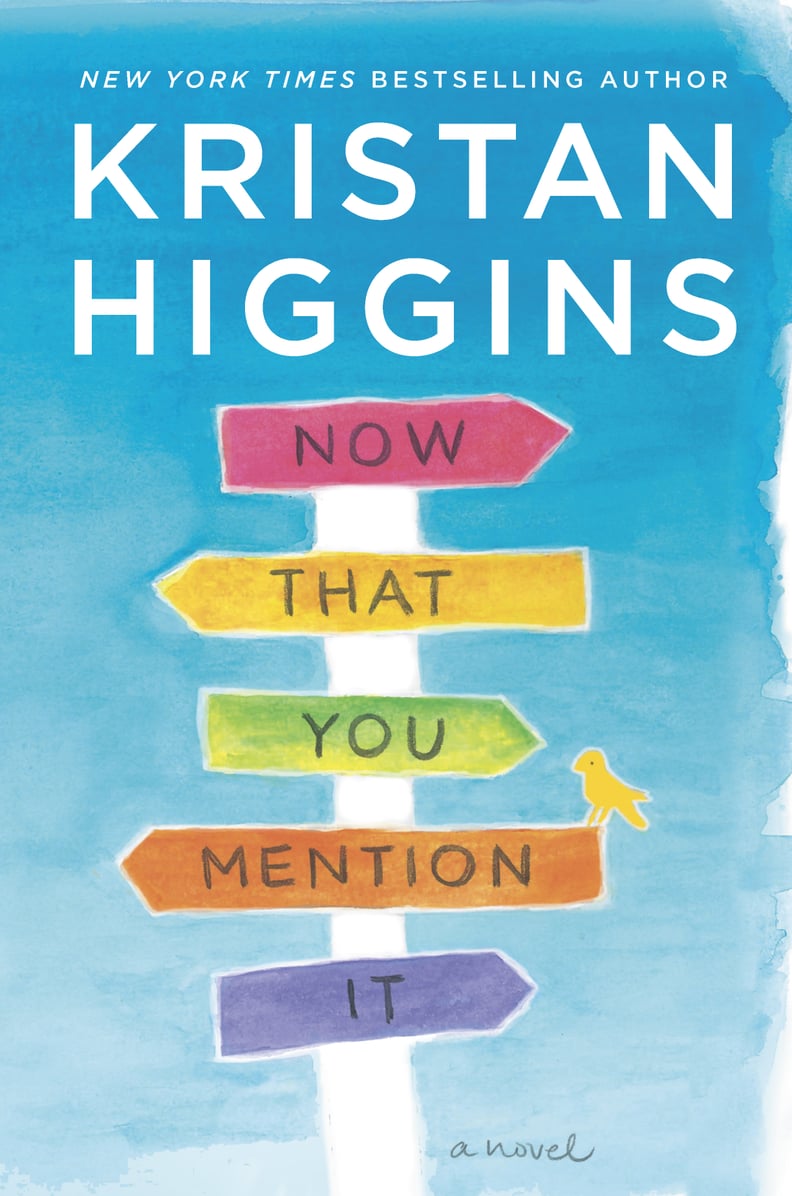 Now That You Mention It, Out Dec. 26
When Nora Stuart, MD, is ignominiously hit by a pest control van, she thinks the universe is sending her a message: go back to the little island you left 17 years ago and put things right with your family. That means becoming closer with her tough Mainer mom, getting her now-imprisoned sister to talk to her, and wooing that sister's sullen teenage daughter to open up. Oh, and one more thing: find out why Dad left without a second glance all those years ago. All of this while facing down the townspeople who viewed her as stealing a golden-ticket scholarship from the town's perfect son, Luke Fletcher. Her unlikely ally comes in the form of Luke's twin, Sullivan, who was hurt in an accident the night Nora "stole" the scholarship. Oddly enough, he's the only one who doesn't seem to hold a grudge. Kristan Higgins's Now That You Mention It is a story about friendship, girl power, the power of family, and reinvention set on a beautiful island off the coast of Maine. Oh, and there's a great dog in there, too!
03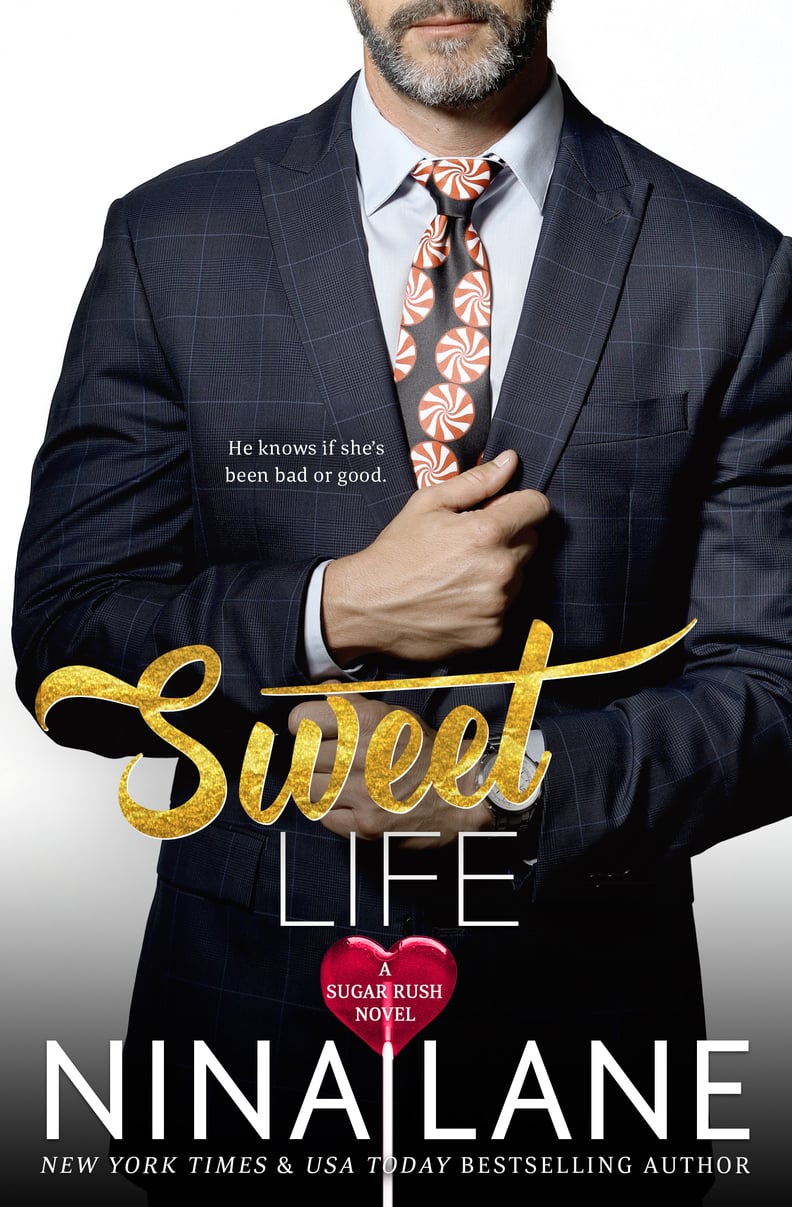 Sweet Life, Out Dec. 12
He knows if she's been bad or good . . . In Sweet Life by Nina Lane, amid the excessively cheerful holidays, fashion stylist Julia Bennett is every inch a scrooge. A botched business deal, an upcoming milestone birthday, and a reminder of her "youthful" days all have Julia ready to dive into the spiked eggnog and not come out until Summer. Then, an evening of decking the halls with Warren Stone, president of the Sugar Rush Candy Company, leads to an explosive, sexy night. But when Warren decides Julia is all he wants for Christmas, will she risk their longtime friendship for the gift of love?
04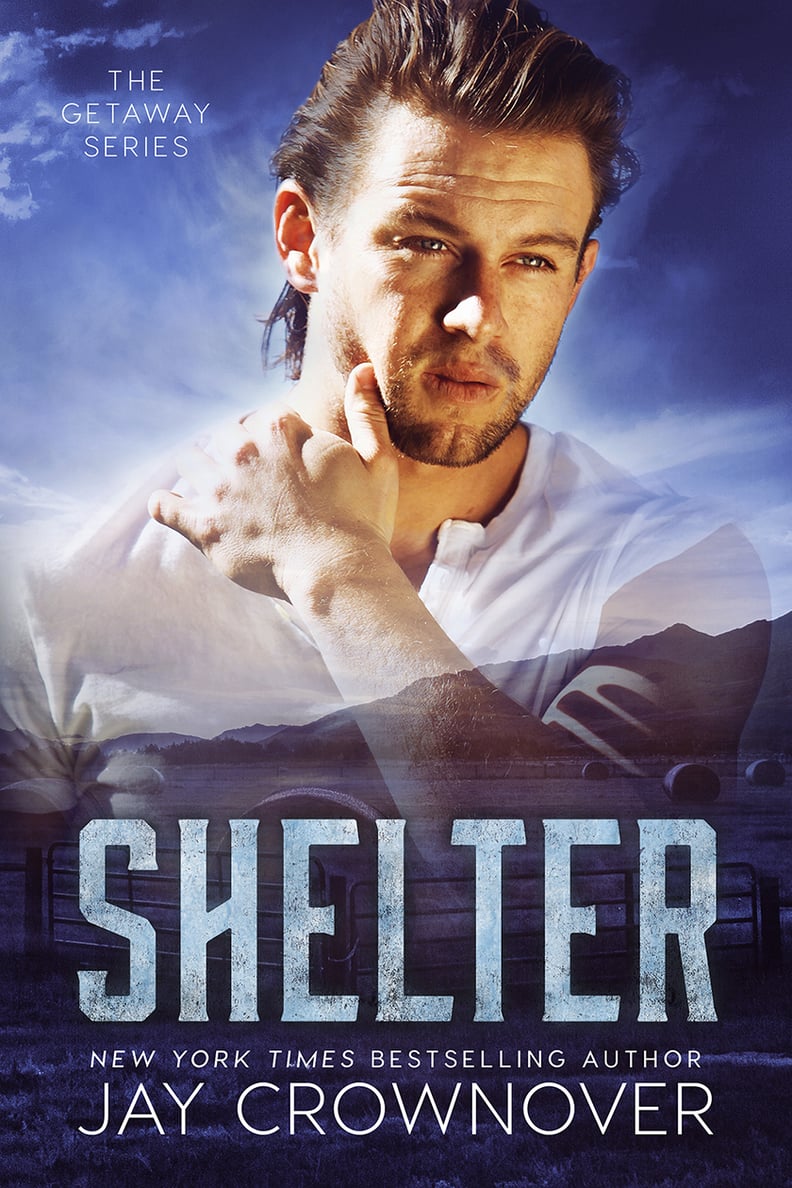 Shelter, Out Dec. 26
In Shelter by Jay Crownover, he thought the best thing he could do for her was send her away. He doesn't have anything left to give to anyone. She believed she was going to leave and never look back. What she needed was a fresh start. They were both wrong.
05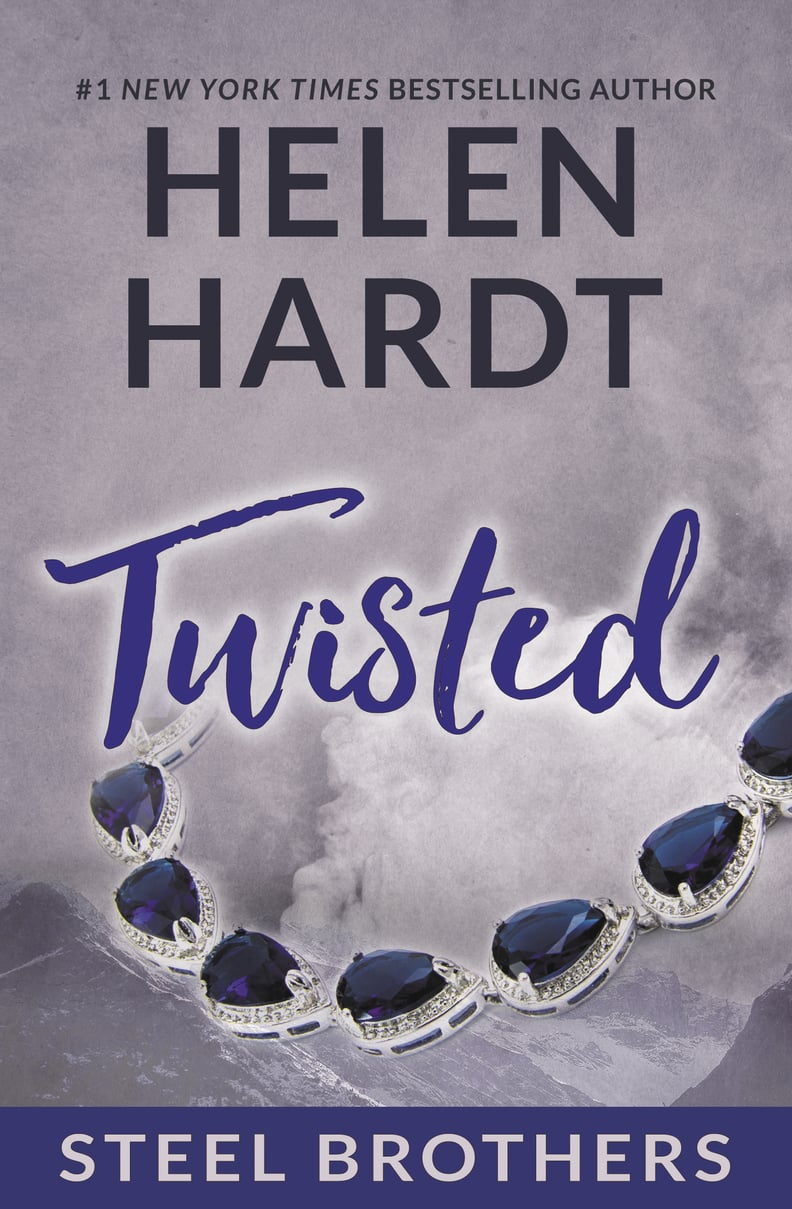 Twisted, Out Dec.26
Book eight in Helen Hardt's nine-book Steel Brothers Saga, Twisted, finds Ryan Steel dealing with shattering news and discovering new twists in his family's history along the way. Detective Ruby Lee faces her own issues regarding her relationship with Ryan. Is she ready to give all of herself? And will the new revelations tear them apart?
06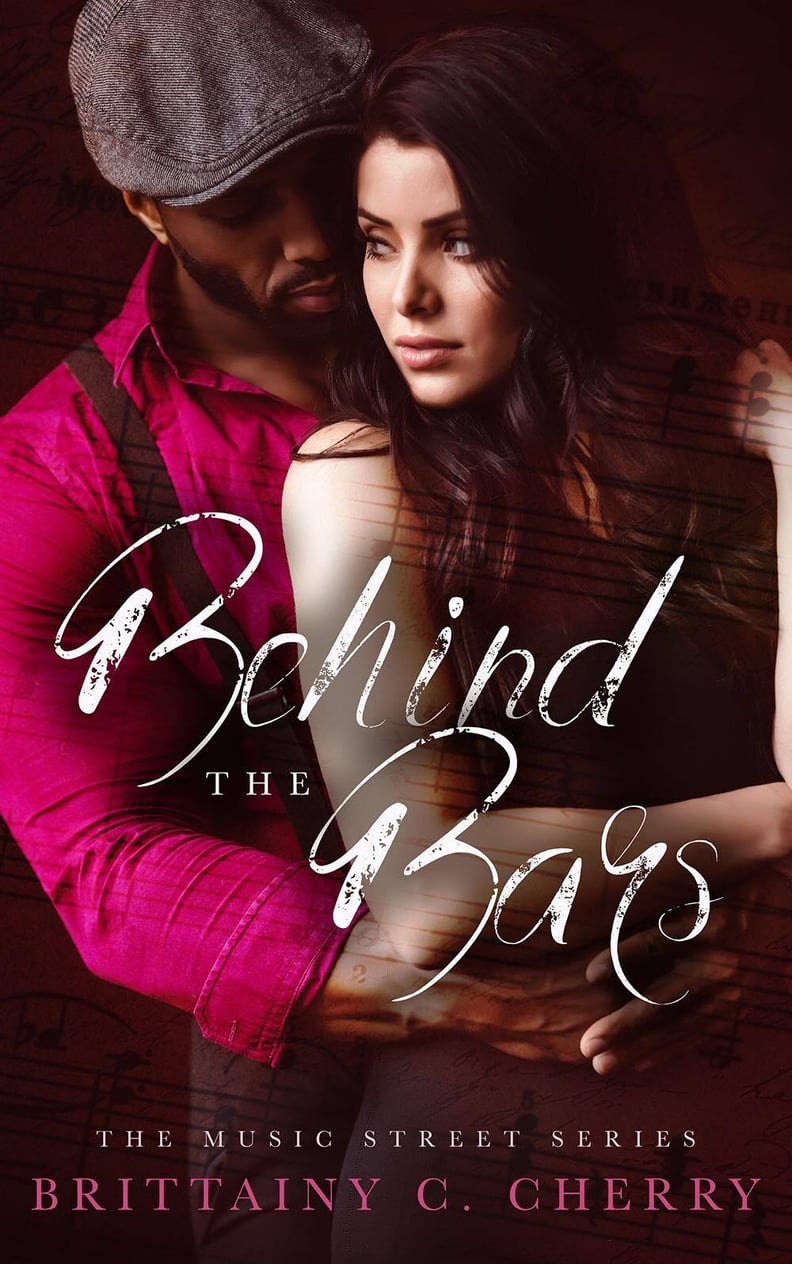 Behind the Bars, Out Dec. 7
Brittainy C. Cherry's latest novel, Behind the Bars, introduces Jasmine Greene, a broken teenager who stumbles across Elliott's music. Elliott Adams is a bullied teen just trying to make it through high school. Right as the two fall together, life rips them apart, forcing them to have to deal with their own demons. When the two are reunited, they must find a way to find happiness after spending years behind the bars of their guilt and pain. Behind the Bars is a second-chance romance filled with pain, hope, and redemption. It's a tale about family, love, and the everlasting comfort of home.
07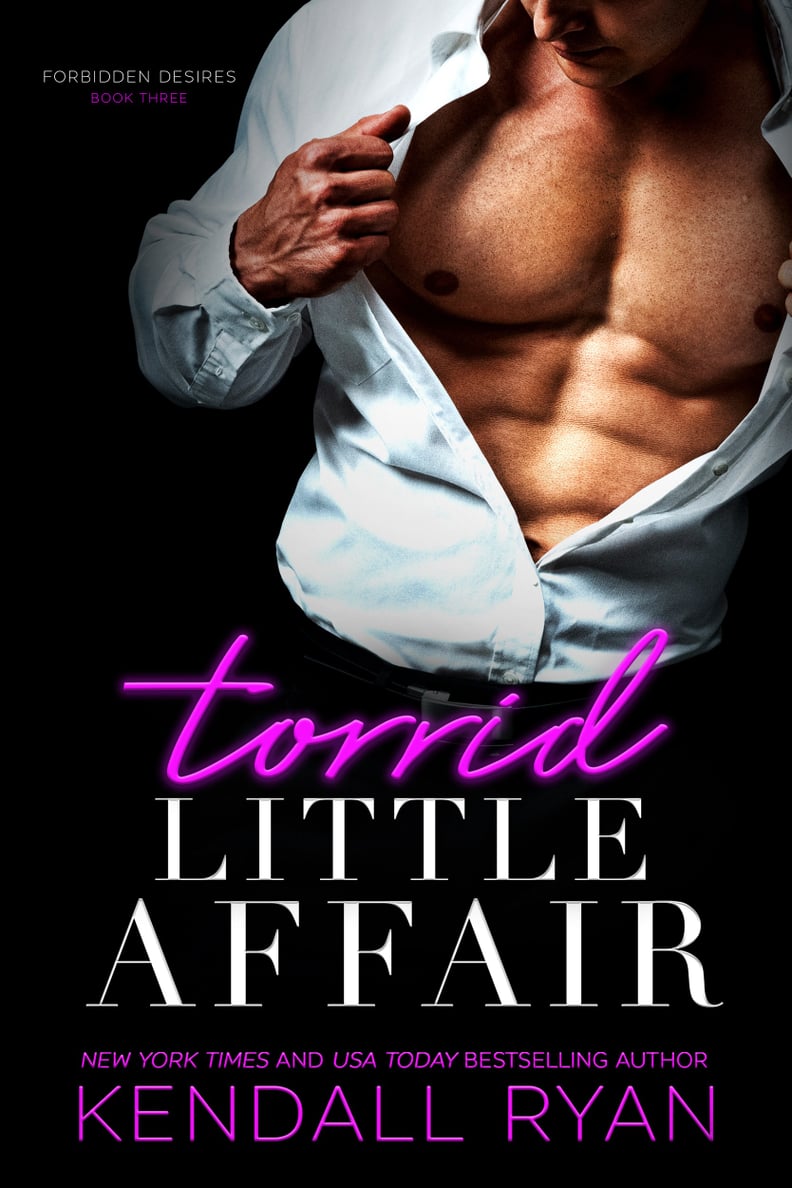 Torrid Little Affair, Out Dec. 11
In Kendall Ryan's Torrid Little Affair, millionaire Cooper Kinglsey is fresh off a devastating heartbreak and has given up on the idea of ever finding love again. Now he lives in the moment — enjoying his business, his wealth, and a steady diet of beautiful women. But when the enigmatic and gorgeous Corinne begins working alongside him, he knows she's hiding something and it's like they were cut from the same cloth. He can't help but develop a soft spot for her, nor can he help the attraction zapping between them or the torrid little affair they embark on.
08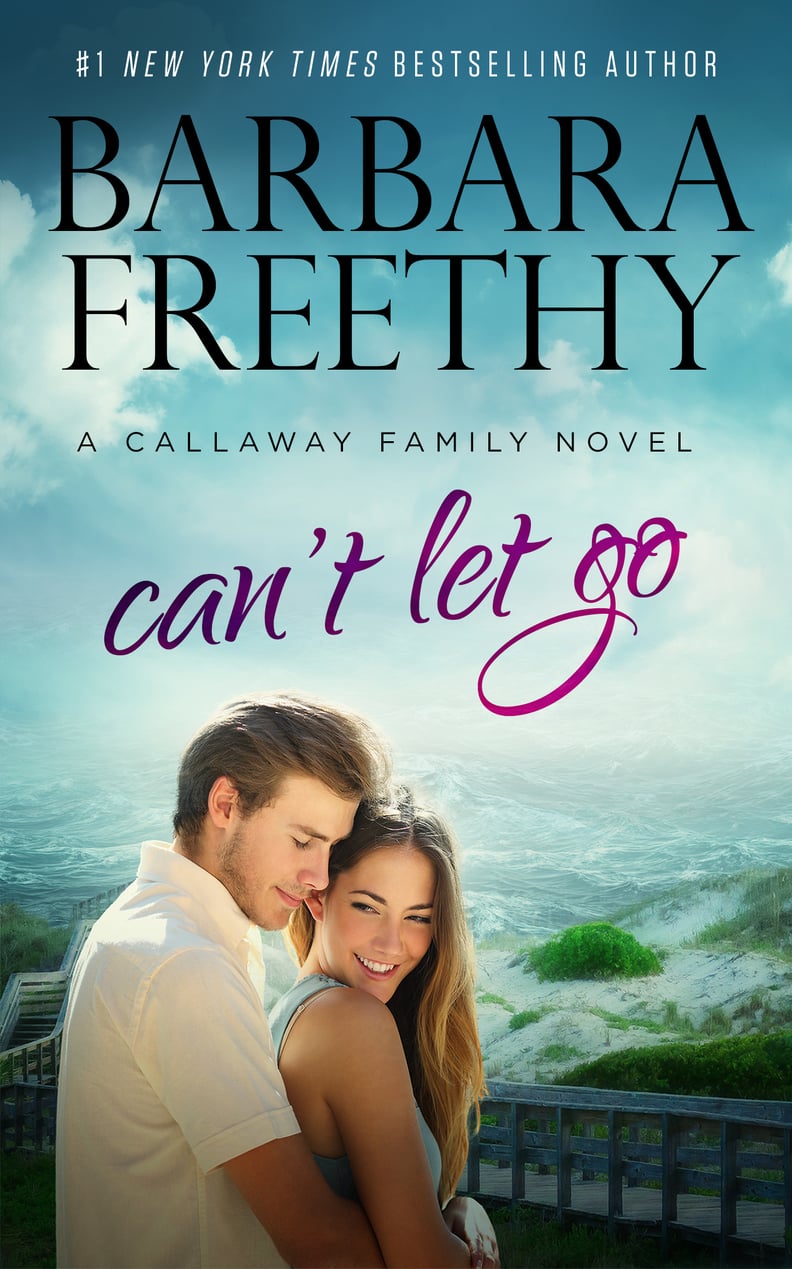 Can't Let Go, Out Dec. 26
It's Christmas in Southern California in Barbara Freethy's upcoming novel, Can't Let Go, and the warm weather lures Annie Callaway back into the ocean after a lifetime of fear. But a sudden shark sighting brings a mysterious surfer to her aide. The sexy bar owner Griffin Hale saves Annie from a shark attack, but he's about to turn her life upside down. Suddenly Annie is caught up in a cast of mysterious characters and a web of danger that will not only risk her heart, but also her life.
09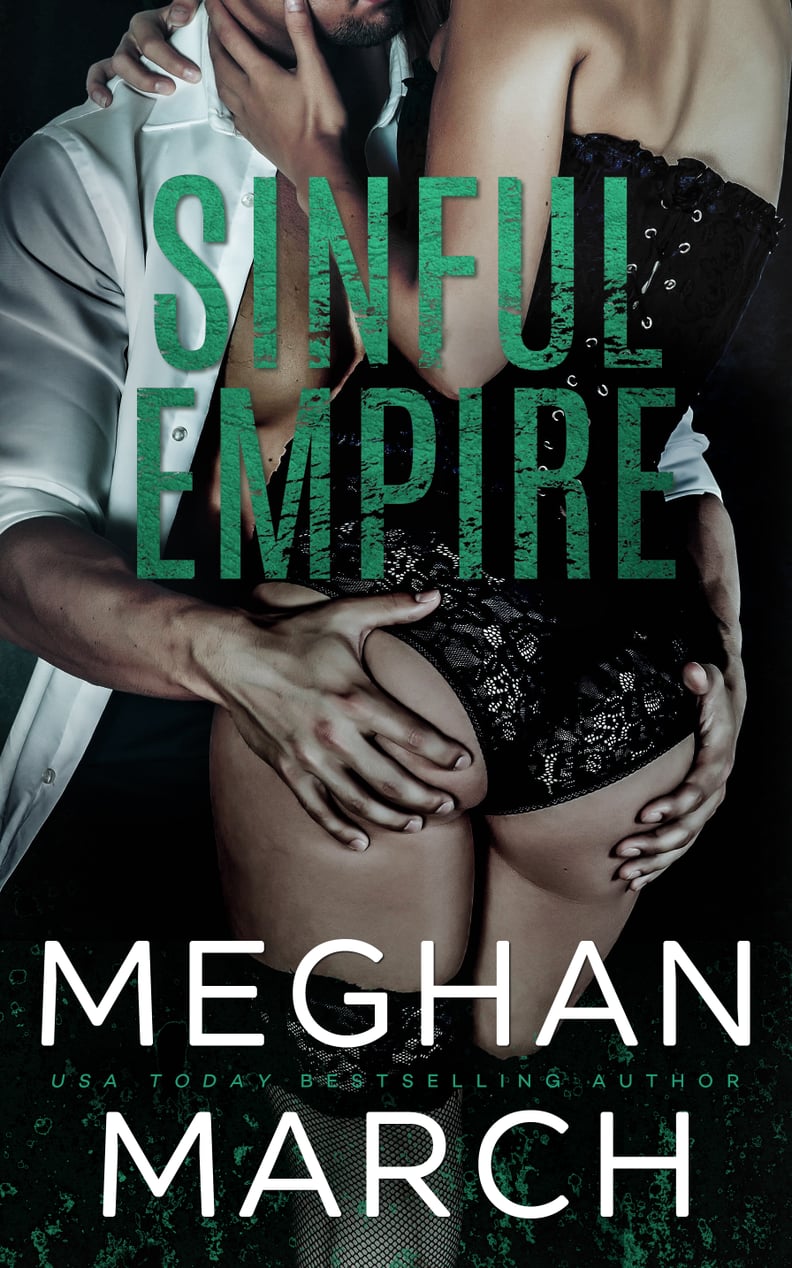 Sinful Empire, Out Dec. 19
The Mount Trilogy comes to a highly anticipated conclusion for Mount and Keira's story this month. If you thought it couldn't get any hotter in New Orleans, Meghan March's Sinful Empire will change your mind.
10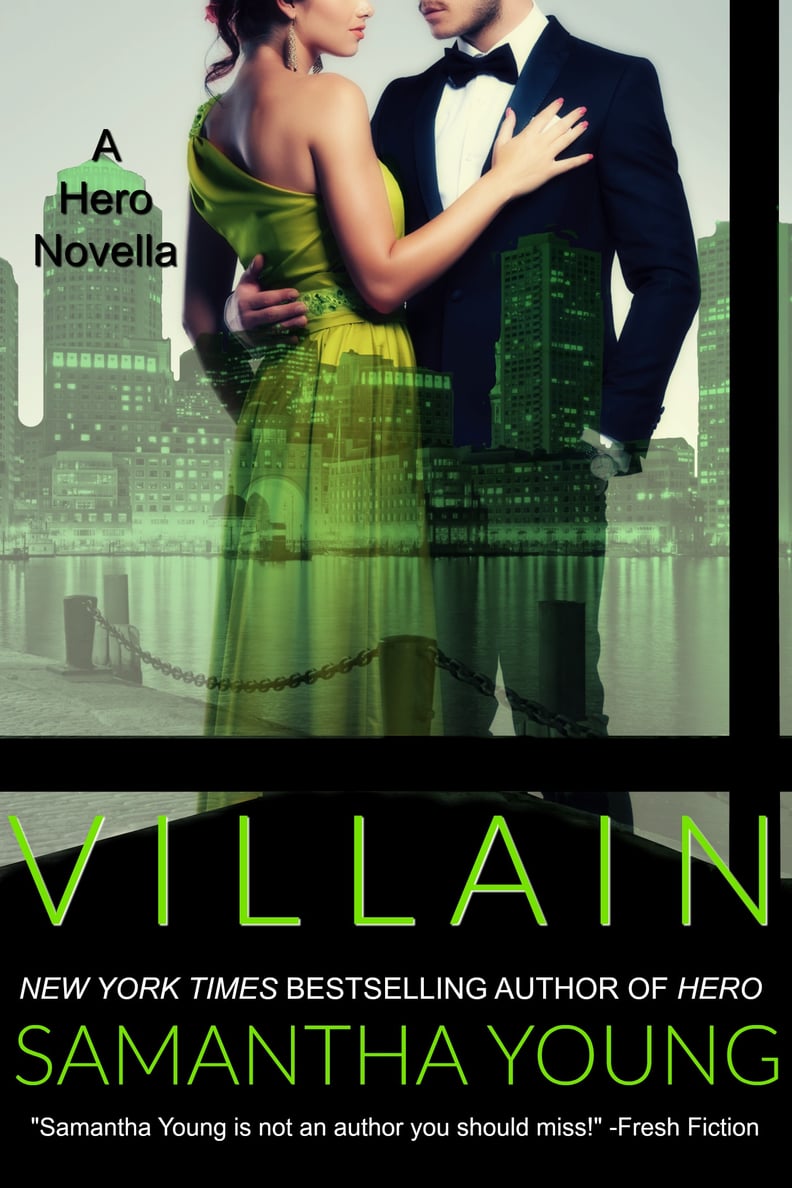 Villain, Out Dec. 5
Samantha Young returns to the literary world where her New York Times-bestselling book Hero took place with her latest release, Villain.
"Henry Lexington is one of Boston's most eligible bachelors and I've been witness to his charm and charisma. However, I've also been privy to his dark side. I'd go so far as to say I view the man as my enemy, even with an epic attraction simmering between us. But who am I to judge Henry as a villain? To judge whether he is good enough for me? I act like my story deserves a hero. Only a heroine deserves a hero, and I'm not a heroine. I can't be, when in someone else's story . . . I am the villain."