12 Struggles of Dating a Girl Who Hates Cheesy Sh*t
Holidays, birthdays, and pretty much all other momentous occasions are a nightmare to plan when you're dating a cynic. She's quick to shut down grand gestures and is only selectively romantic when she sees fit. It's not that she totally hates the idea of love, but she strongly dislikes inauthentic displays of affection. It's hard to determine what she'd find corny or appropriate, but at least she's not expecting those outrageous surprises that people seem to be constantly trying to outdo. If this sounds like somebody you're dating, you'll understand the 12 struggles ahead all too well.
01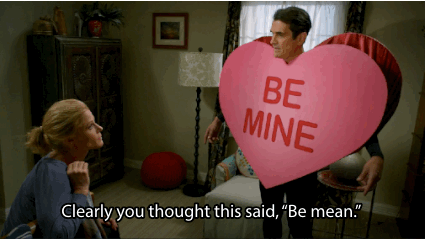 You don't know if you should even try for Valentine's Day.
02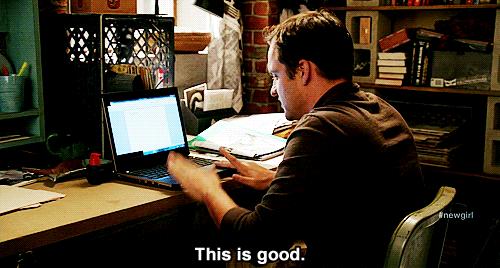 Drafting noncheesy cards is such a challenge.
03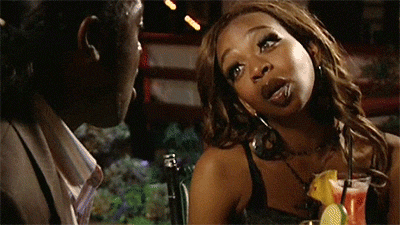 You can pretty much always expect an eye roll after you say something overly sweet.
04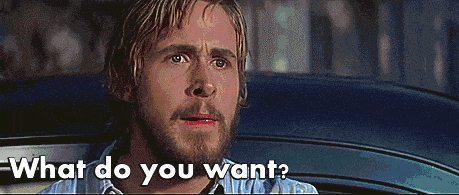 Flowers, candles, chocolates . . . you just don't know!
05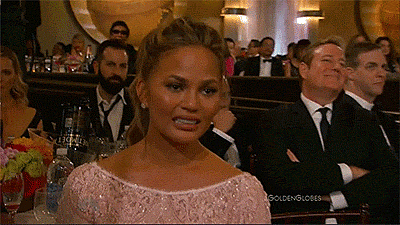 Almost everything is cringe-worthy.
06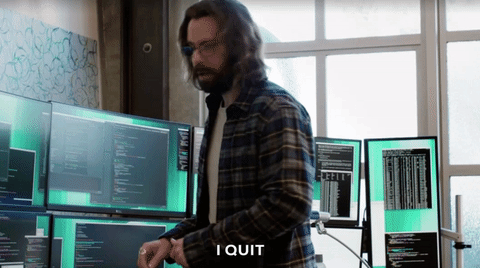 Anniversaries? Forget about it.
07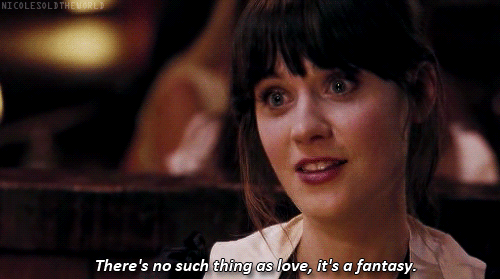 You have to put up with her cynical comments about love.
08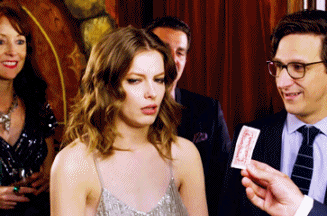 She's not easily impressed.
09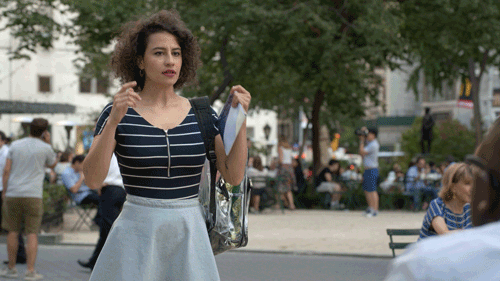 She sometimes gets uncomfortable when it comes to sweet things.
10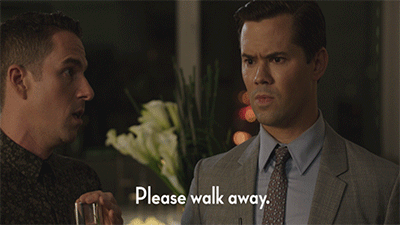 When she witnesses something corny, you know how to put out the fire before it starts.
11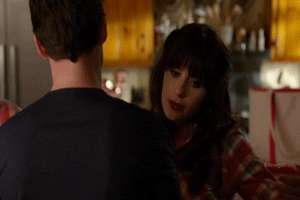 PDA is rare.
12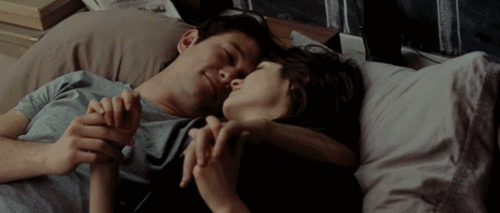 But when she does show affection, you know she means it that much more.