The Top 10 Things I'm So Over Seeing on Tinder Profiles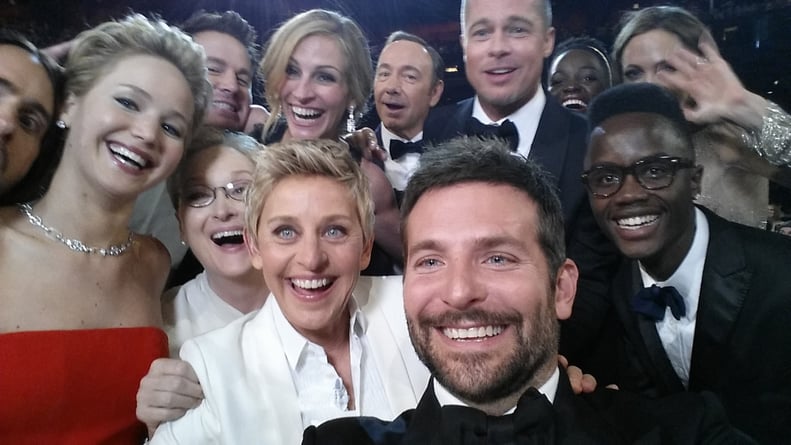 01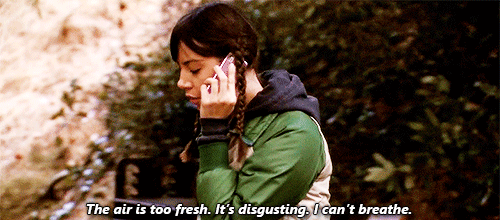 Dudes Who Hate the Indoors
Why do you all hike? And camp? And bungee jump? And go spelunking? And cave dive? What happened to the guys who like to eat brunch and lie around on Sundays?
02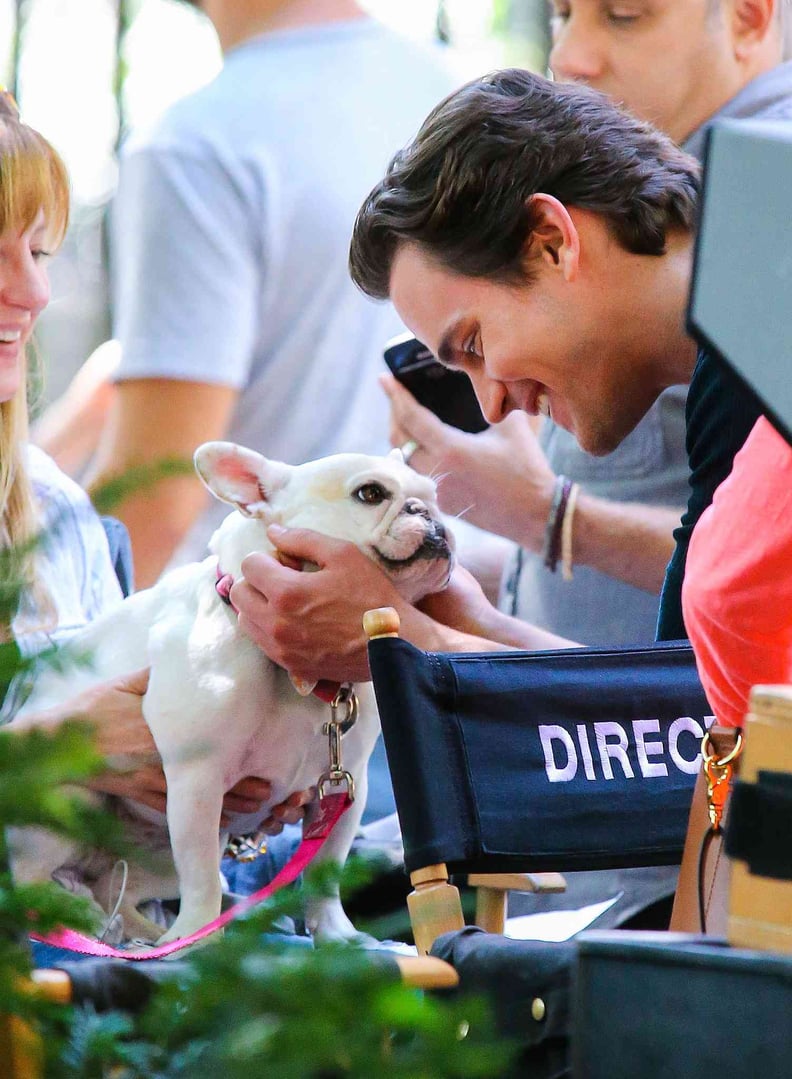 Pictures With Dogs That Aren't Yours
"I can't wait to hang out with your dog! Wait, what do you mean that's your friend's dog? This is over."
03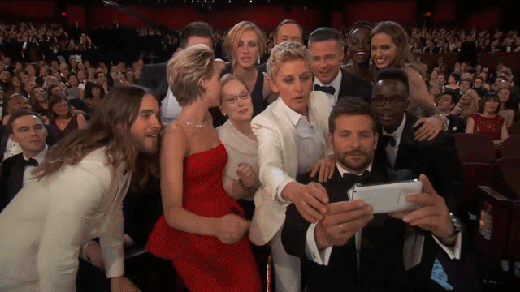 So Many Selfies
One is OK, but when it's clear you've taken every picture of yourself, it just looks sad. Bonus sad points if they're all mirror selfies.
04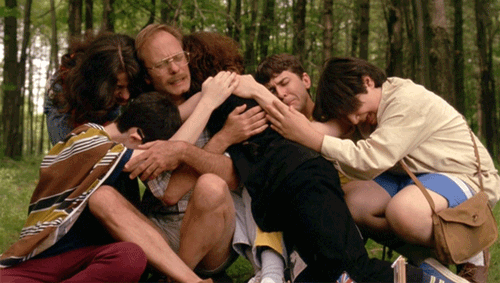 So Many Group Shots
05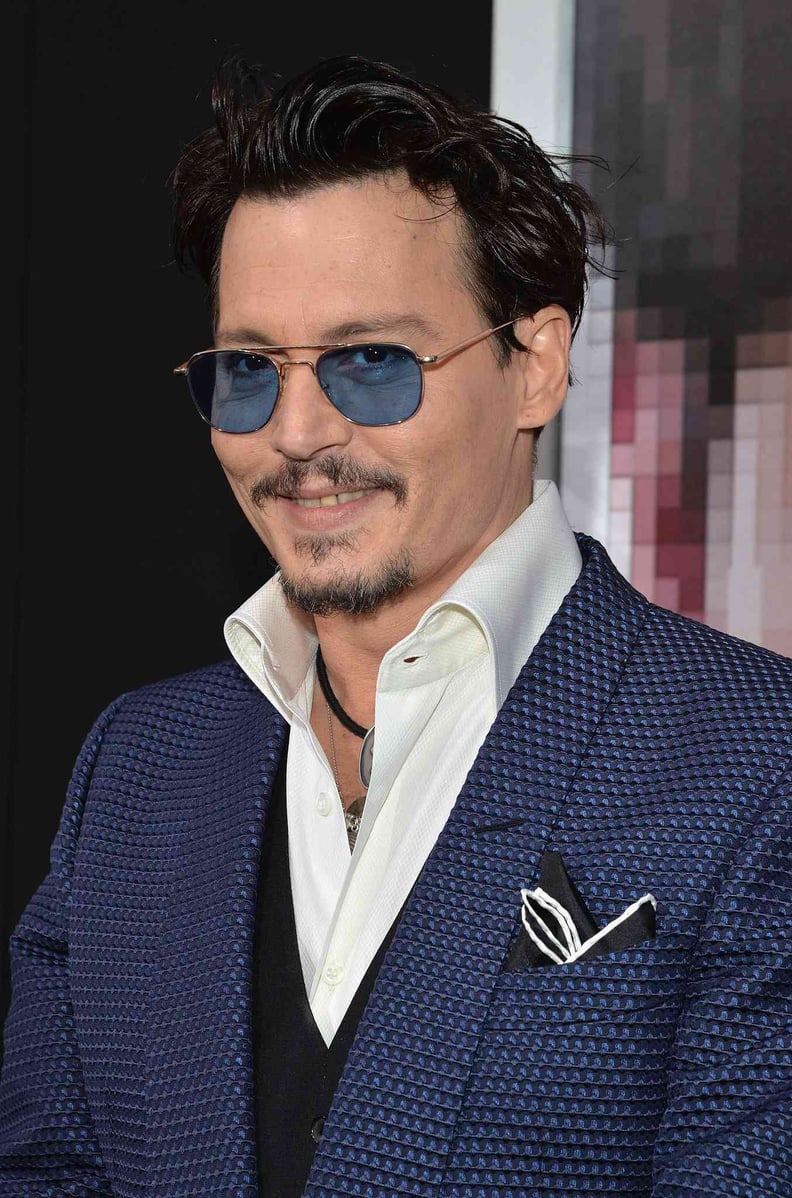 Only Pictures With Sunglasses
What are you hiding? LET ME SEE YOUR FACE.
06
Your Middle Finger Up
Why are you flipping me off? I thought you were trying to date me?
07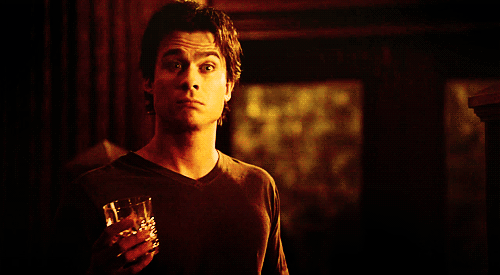 Dudes Who Love Whiskey
I would have never realized that apparently the entire male population loves aged whiskey. Thanks, Tinder.
08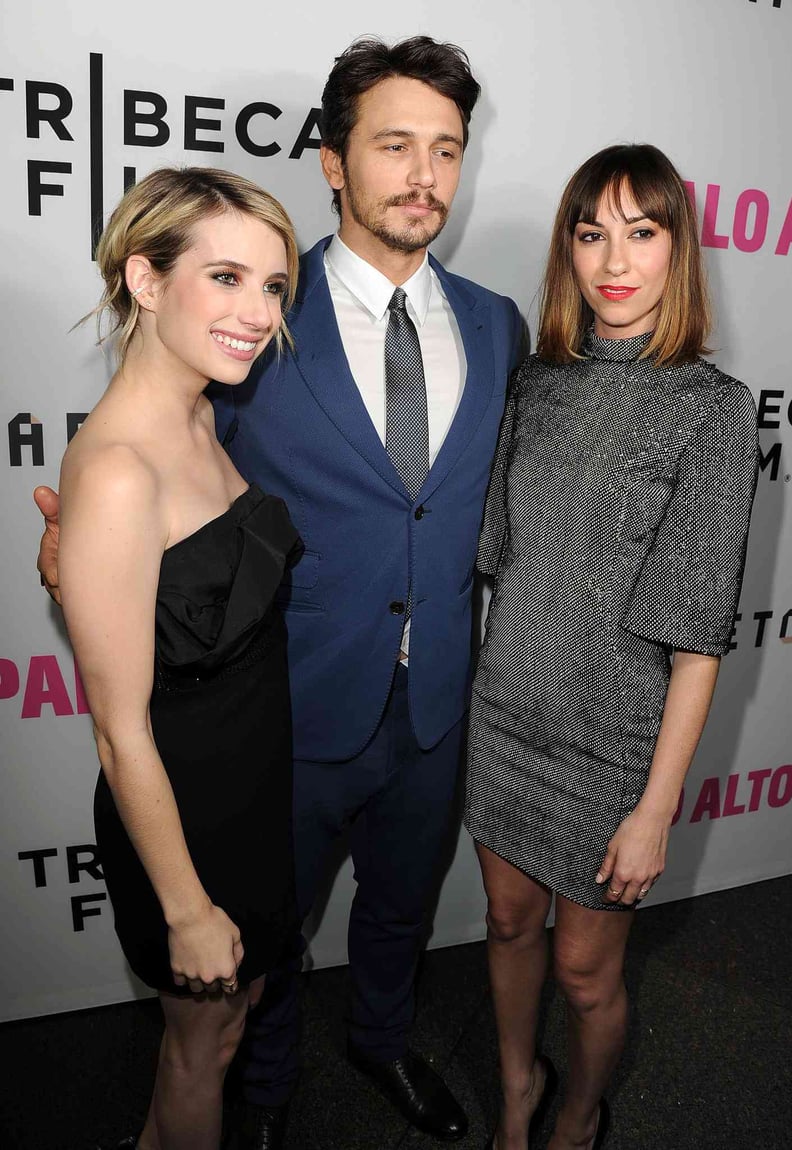 Pictures With (Other) Hot Girls
I get it; you convinced women to hang out with you one time. Unless it's clearly specified that it's your sister, she doesn't belong in your profile.
09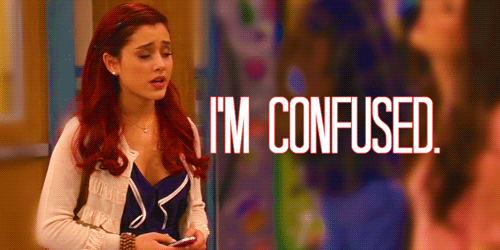 Your Myers-Briggs Personality ID
ISTJ? EDFP? ENTJ? What are you talking about/I don't care.
10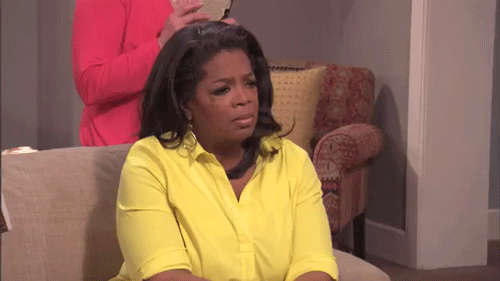 "Don't Bother Right-Swiping If . . ."
I know I'm a hypocrite, whatever. Source: OWN