The Ultimate Holiday Survival Guide For New Couples
The holiday season is stressful enough, but add it on top of a brand-new relationship and things can reach a fever pitch. While you may be eager to tout your new arm candy from Thanksgiving to New Year's, navigating the holiday season isn't always that easy. Here are a few ways new couples can enjoy the holiday season without reaching a breaking point.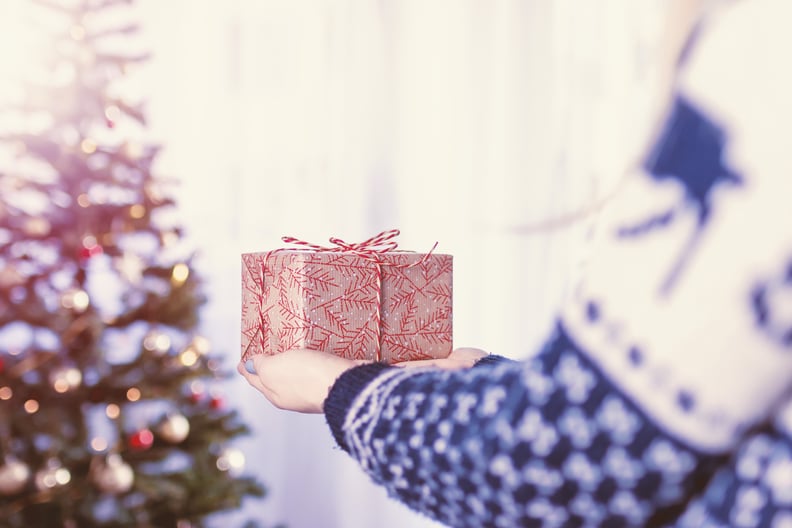 Set a Spending Limit
Choosing a holiday gift for your newest SO is probably more difficult than sitting at Thanksgiving dinner next to your aunt who still pinches your cheeks. You want to get something meaningful but not too mushy and don't want things to get awkward when you get diamond earrings and they get a Starbucks gift card. Talk about your limits and expectations for gifting. You'll be glad you did it.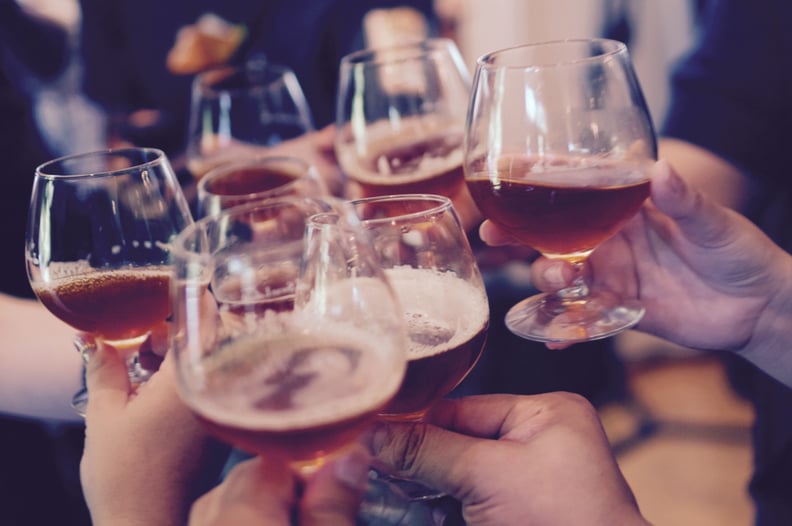 Talk About Holiday Commitments
As much as you want your partner by your side throughout the entire holiday season, that may not be possible. Remember, their family is as important to them as yours is to you. Talk about the gatherings that are a priority for you and see if you can make it work for you to go as a couple. If you can't, be understanding about it.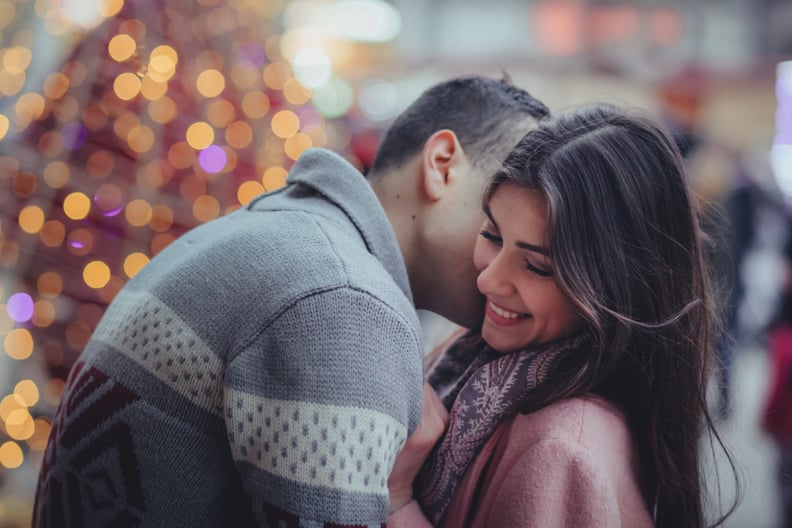 Spend Quiet Time Together
Take some time out of the season to spend alone. My boyfriend and I both have crazy careers and large families, so last year we picked a day and had our own little Christmas. We spent the day snuggled up after exchanging gifts, and it was exactly what we both needed. Carve out some time to do something special and get away from the hustle and bustle of the season. Repeat next year.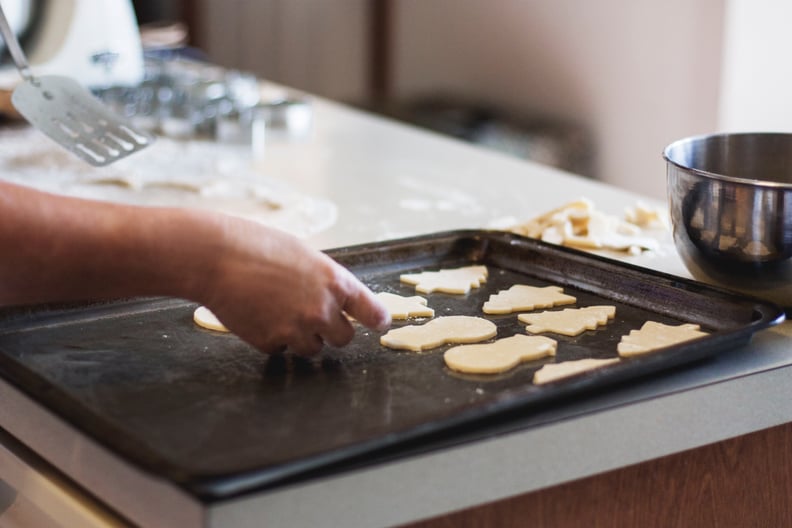 Explain Your Traditions
If, in fact, you are lucky enough to have your partner with you throughout the season, be sure to explain your traditions to them. This will prepare them for what they will encounter. It will also make them feel at ease when they watch the events unfold and they know just what to do.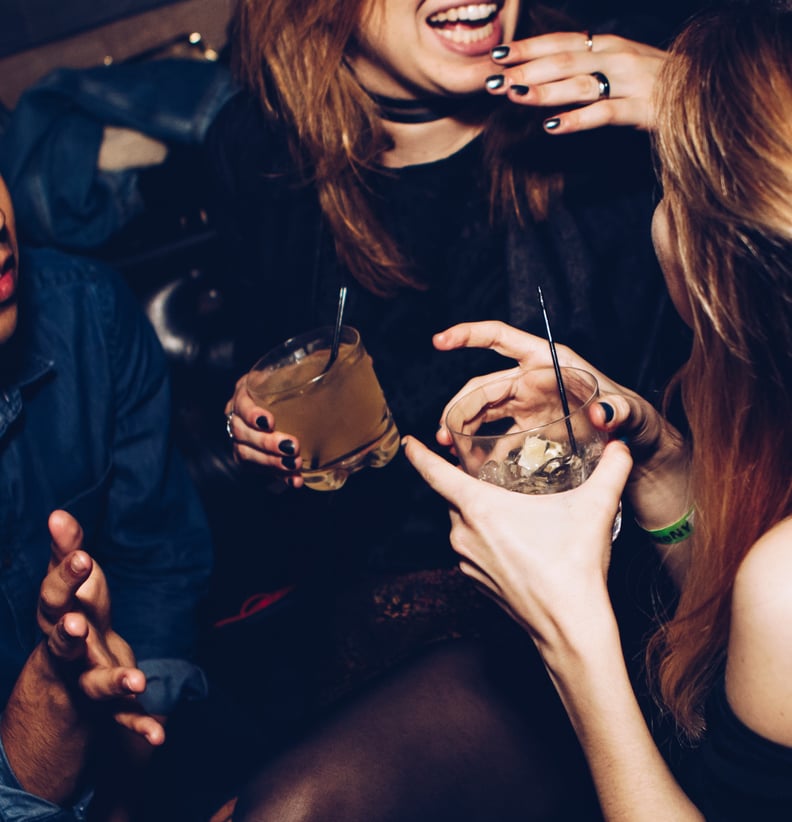 Have a Code Word
Let's face it — it's not possible to control everything that comes out of drunk Aunt Mary's mouth. Decide on a couple's code word or phrase before you go to any family party. This way, if things get uncomfortable for your partner, you can get them out of that situation ASAP.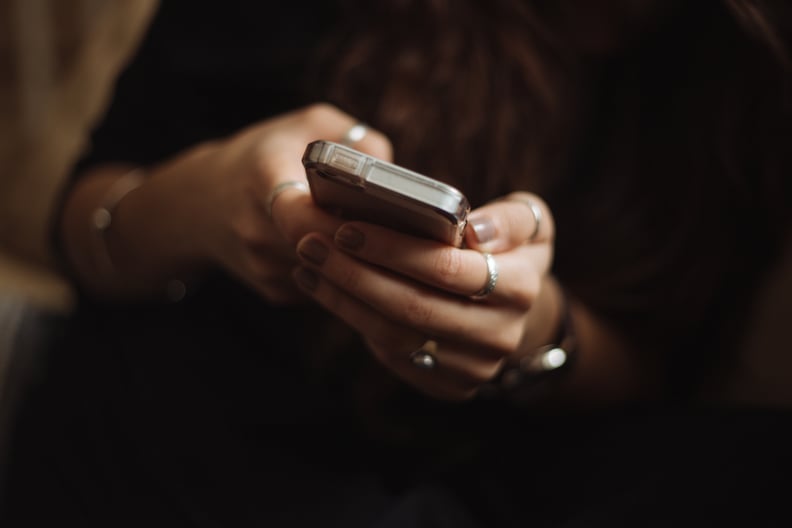 Check In Often
If you're not able to spend the holidays with each other, be sure to check in often. There is no way your honey isn't missing you during the time of the year that's supposed to be all about love. A quick text just to say "hello" or that you miss them will go a long way.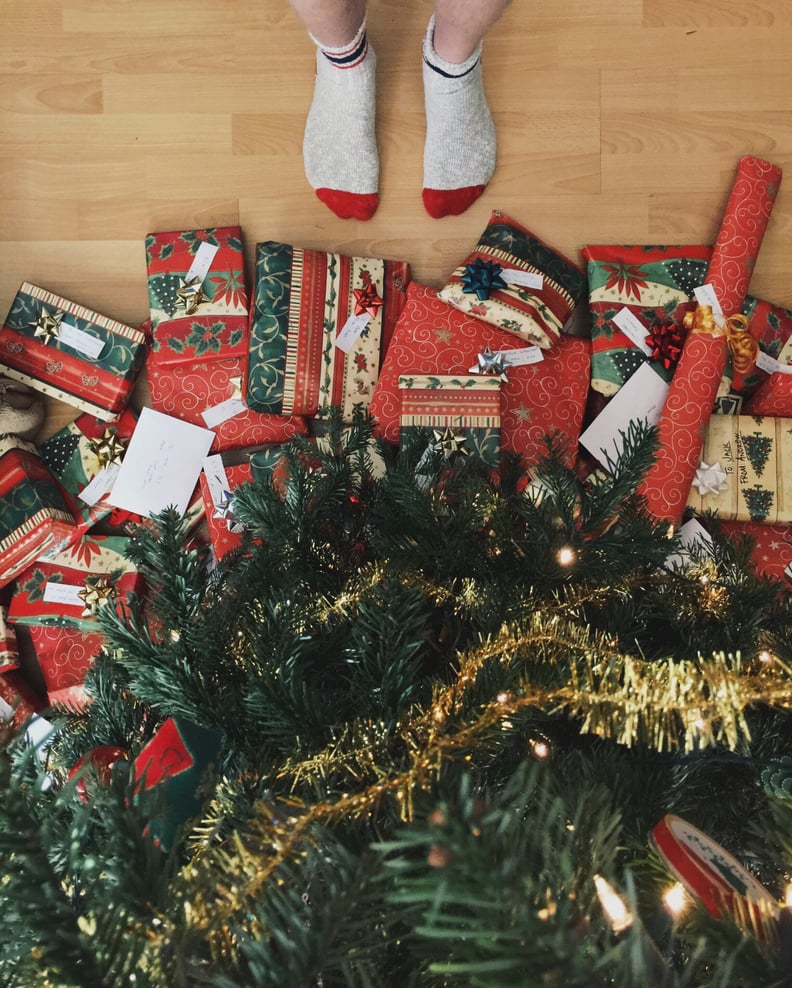 Watch Your Expectations
If you go into the experience with high expectations, be prepared to be let down. Try not to have any at all or at least stick to the minimum. No experience is going to go 100 percent perfectly, so don't set yourself up for disappointment.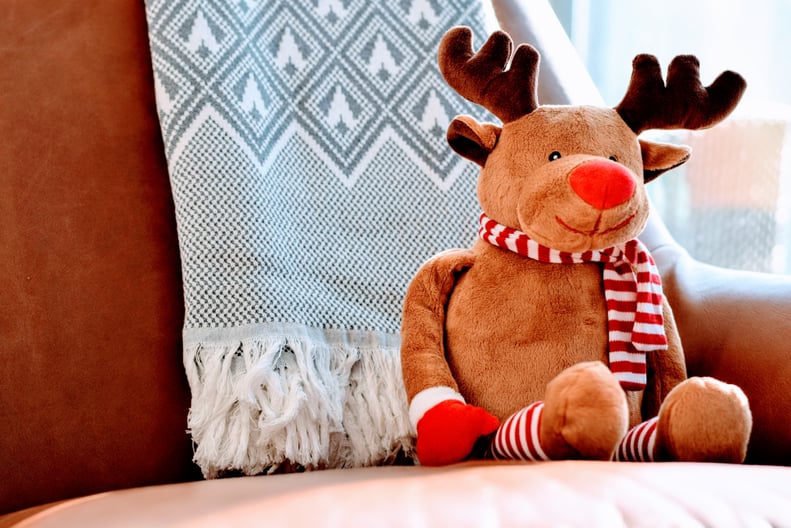 Don't Forget the Sex
There is such an emphasis on being surrounded by the people you love during the holidays, so plan an extraspecial sex session with your partner. Maybe you try a new position or a new toy or maybe you put on a Santa Claus outfit à la Mean Girls and spice it up! Either way, make it special, make it emotional, and let the love flow.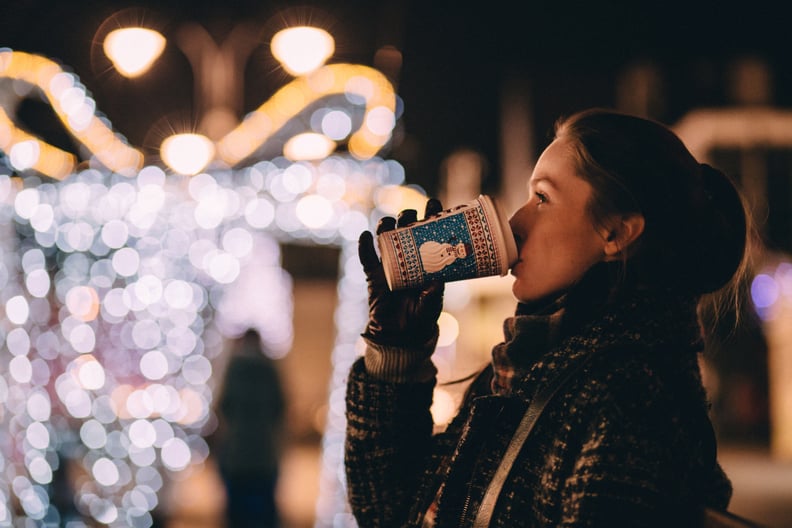 Don't Sweat the Small Stuff
There are going to be plenty of things that affect your mood during the holiday season. This will affect your relationship, especially one that is at the beginning stages. Remember not to sweat the very small things because they aren't going to matter tomorrow and your relationship will.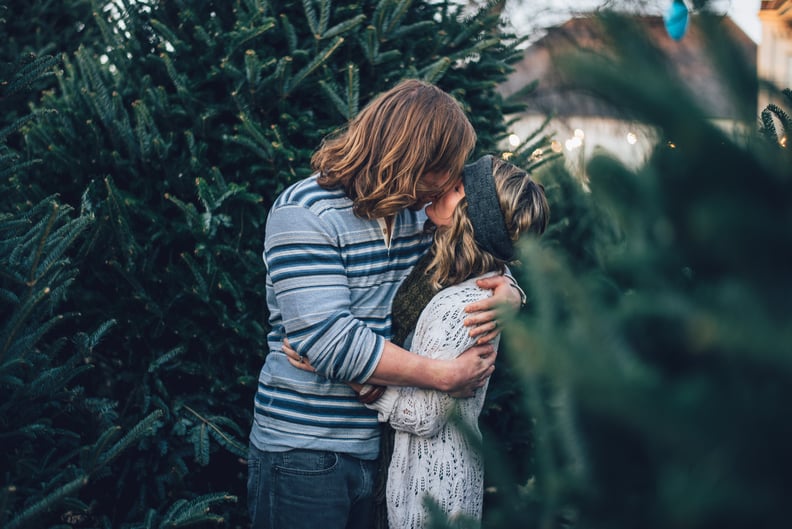 Watch the PDA
If you are meeting each other's families for the first time, PDA may be a bit awkward. Talk about it ahead of time and pay attention to each other. If you're going to them, let them lead. At your place, you be the leader.