11 Things Anyone in Love With a Celebrity Knows to Be True About Their Life
Do you know what is rough? It is rough when you have the biggest crush ever on a celebrity who has no idea who you are. It is even rougher knowing that they will never actually know who you are and how perfect the two of you would be as a couple. I know this because I have spent a large chunk of my life being in love with famous men. Once upon a time it was Zac Hanson from Hanson, then it was Erik-Michael Estrada from O-Town, and now it's Harry Styles and Louis Tomlinson from One Direction and Matthew Gray Gubler from Criminal Minds.
Do you know what keeps me up at night? Knowing that MGG and I would be a perfect fit and trying to figure out how I could possibly ask him out so he could see this. I won't take it so far as to legitimately stalk any of my celebrity crushes or be a little too over the top or crazy (define crazy however you please, but I swear I'm not), but my love for some of these celebrities runs deep. Way deep.
The good news is that I am able to recognize my severe problem with my celebrity crushes and make light of them instead of crying over how sad I am that this is my stupid life. More good news is that I have fellow crushers to commiserate with, so we're never alone. If you want to join our club, you have to be sure the following 11 facts of life apply to you. Bonus: all 11 are told in GIF form by my three favorite celebrity men, because I'm nothing if not wholly dedicated to them.
01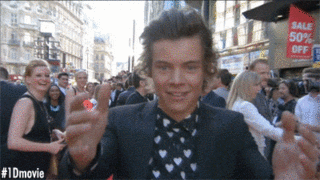 You sometimes forget you don't actually know them
It's happened to me more than once that I have to remind myself that Harry isn't actually someone I can just call up on the phone.
02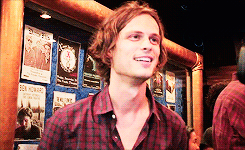 You drop them into casual conversation
I sometimes talk about MGG and Harry like they're real people in my lives. "Oh yeah, MGG said the other night that this was his favorite movie theater." I mean, yes, that did happen, but he didn't really say it to me personally. But I'll act like he did.
03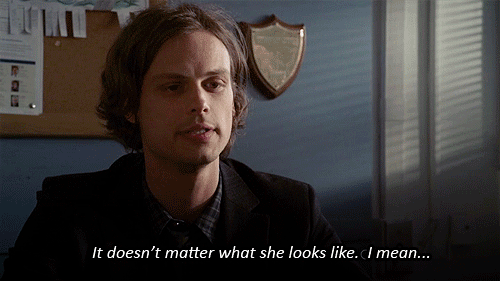 You're convinced they'd love you if they met you
OK, but how unfair is it that this person who is seemingly perfect for you is a celebrity who's basically unattainable? To me that feels really unfair, because I'm, like, 99 percent sure that MGG would fall in love with me if he gave me five minutes of his time.
04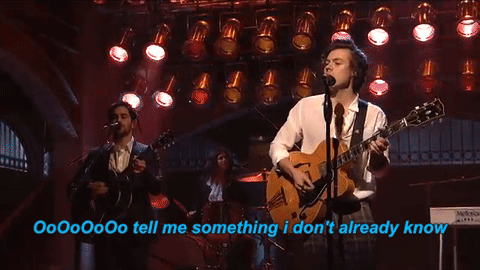 You know everything about them
Not in a creepy way, honestly. It's just that you keep up with everything they've got going on, so naturally you know all there is to know.
05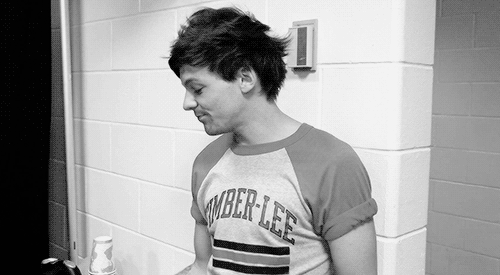 You have their life on alerts
I'm not saying I have all of Louis's social media on alerts as well as a subscription to his website . . . but I'm not not saying that. I don't want to miss anything, OK?
06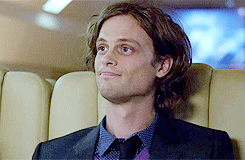 You actively wish for them to break off relationships
Not everyone does this, but some of us do, because, like I said, they belong with someone else. Ahem, me, for example.
07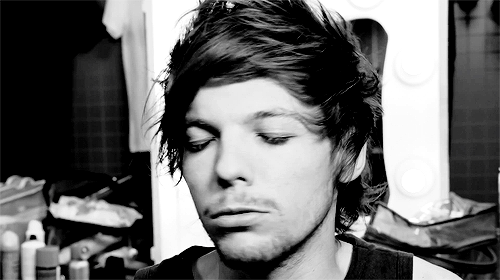 You can't take your one true love home for the holidays
Because, ya know, you aren't actually dating. Sad.
08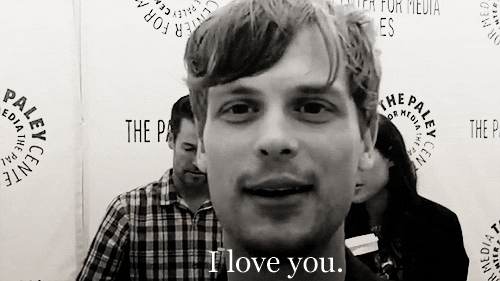 Some of your best memories in life are all about them
And in turn, they are memories that your love definitely does not have because you are just one of many, many fans.
09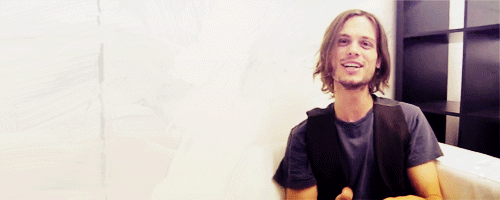 Your real-life dating scene becomes nonexistent
Look, I'm not saying that I'm holding out for MGG to love me, but I might actually be saying that, which means I'm not dating any real men in New York City because none of them are MGG.
10
You spend all your hard-earned money on them and everything they do
Do you want to know how much money I've shelled out for Harry? I'm not going to figure it out for you because it'll make me cry, but just trust me when I say I probably could have made a down payment on a house at this point.
11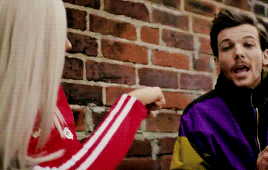 Only a fraction of your friends understand you
Hopefully you at least have one friend who understands that this is your life and your relationship goals are unattainable. It's good to have someone to turn to when your one true love inevitably finds their own one true love who isn't you.