Boy With Cancer Fights Long Enough to Meet Baby Sister
9-Year-Old Boy With Cancer Fought Long Enough to Meet His Baby Sister Before Passing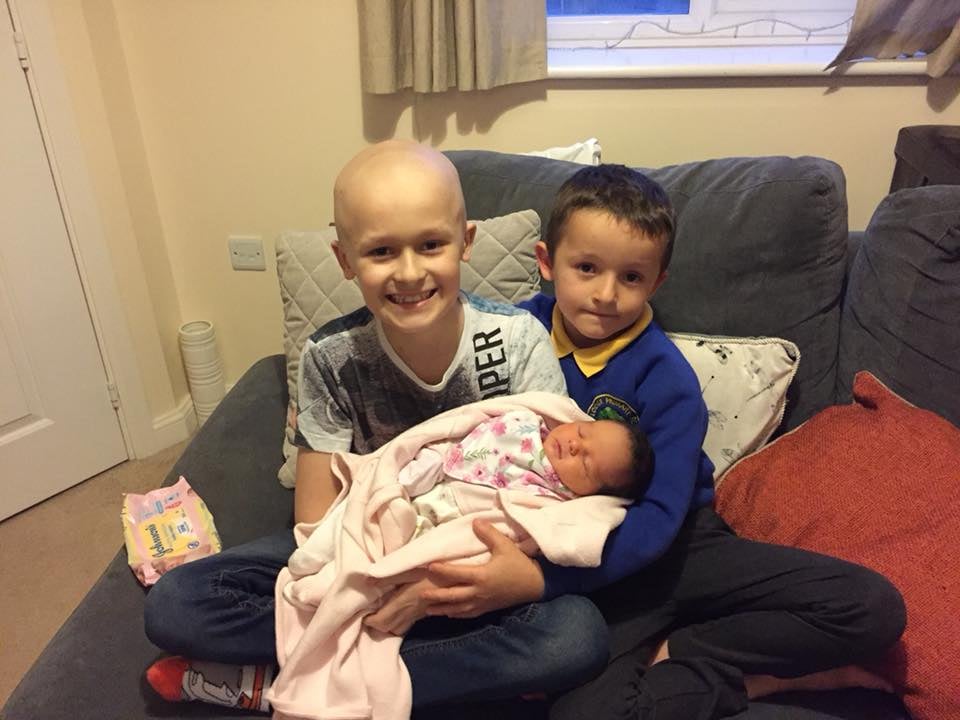 Bailey Cooper, a 9-year-old boy who was told he only had a few days or weeks to live after cancer had spread throughout his whole body, is posthumously inspiring so many people with his heart. Beating the odds, Bailey held on long enough to meet and name his new baby sister, Millie, before passing away on Christmas Eve of last year.
Bailey's battle with non-Hodgkin's lymphoma over the course of just more than a year was filled with ups and downs. By the time the cancer was discovered late in 2016, it was already in stage three. Despite how advanced the cancer was by then, immediately starting chemotherapy and medications led to remission in February 2017. Unfortunately, by Easter, Bailey had relapsed, but he fought hard and went into remission yet again in July 2017.
"We had six weeks at home with him that Summer," his mother, Rachel, told Bristol Post. It was amazing."
But by August, the cancer was back, and not only was it in stage four by then, but it was very aggressive and spreading fast. "She told us there wasn't very long left — it was only days or weeks," said Bailey's father, Lee.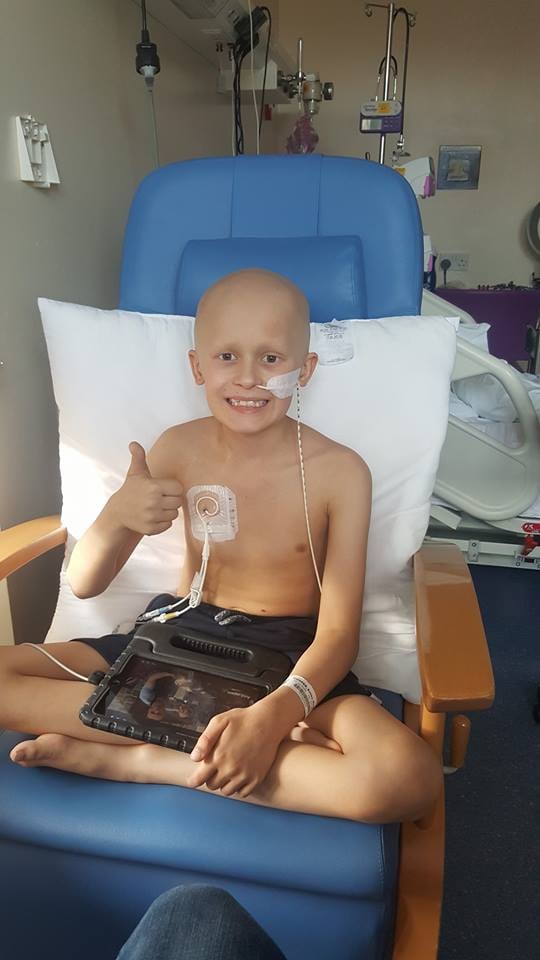 Despite this bleak prognosis, the boy was determined to meet his new little sister, the third addition to the brood after him and his younger brother, Riley, but his parents say those three months weren't easy and that Bailey's condition deteriorated rapidly. "Doctors said he was going to go before Millie was born. He didn't. He fought, and on the way to hospital, he said we should call her Millie," Lee said. "But the moment after he met her, he began to taper off quickly. He was slipping away."
Regardless of the pain, Bailey was as doting as any older brother would be, helping out with his sister and cuddling her. As things got worse, he told his family: "I want to stay but it's my time to go, to become her guardian angel." On Dec. 22, Bailey was brought into hospice, and on Christmas Eve afternoon, after his parents let him know that it was OK to stop fighting, he took his last breath with his mom and dad by his side.
"Bailey was an absolute inspiration to us," Lee told POPSUGAR. Now, Bailey's incredible story of strength is being spread like wildfire, inspiring countless others. "We have to carry on for Bailey," Lee said, adding that his son, wise beyond his years, told his parents in their last family meeting: "You're only allowed to cry for 20 minutes. You have to take care of Riley and Millie."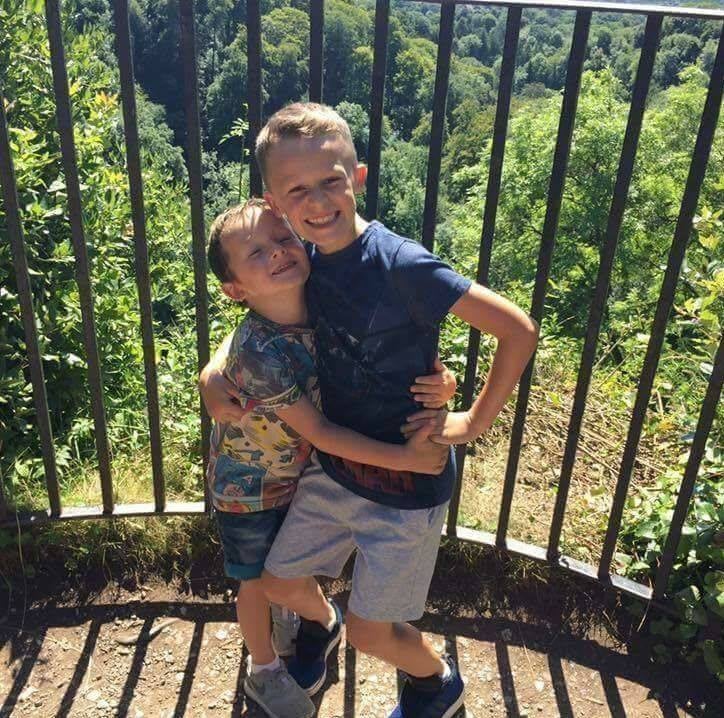 Image Source: Lee Cooper