Pomsie Toy Exclusive
Drum Roll, Please! We Just Found Out What the Hottest Toy of the Holiday Season Will Be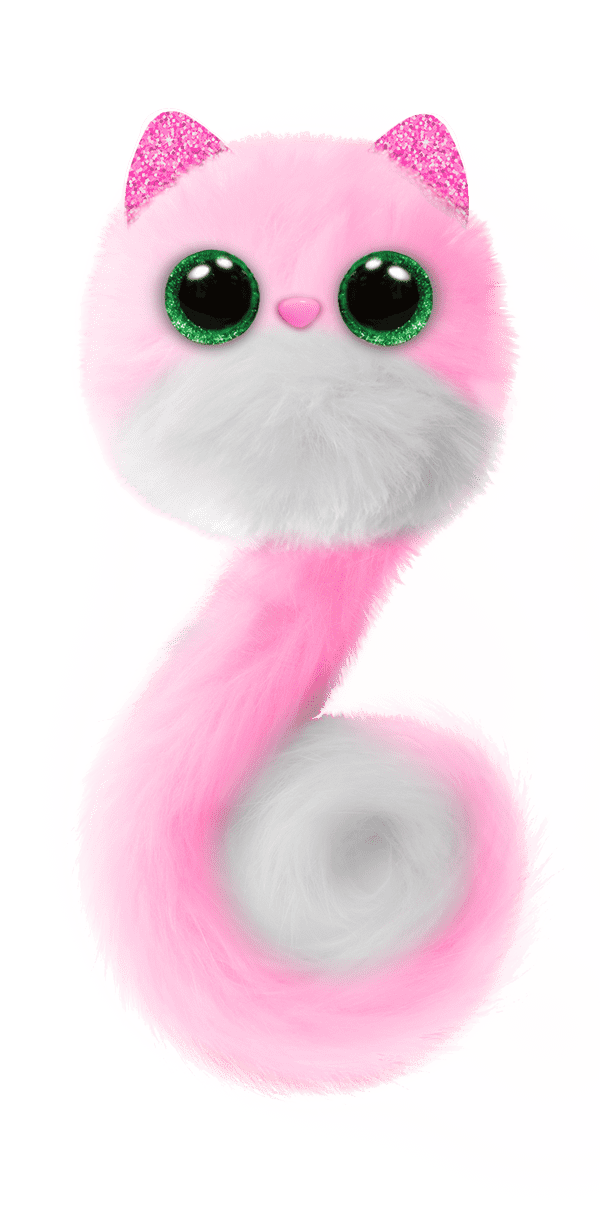 You know the drill: a few months before the holiday season rolls around, a toy brand releases their latest must-have item that your kiddo simply can't live without. You hear them hemming and hawing about it each time you walk by the toy store and listen to them scream "I WANT THAT, SANTA" every time the toy flashes across the TV screen. You're fully aware that if you're getting your mini me one thing for Christmas, it has to be this. Well, you're in luck because Pomsies, the It toy of the 2018 holiday season, is actually really f*cking cute.
So what exactly is a Pomsie? They're little wearable plush pets with a supersweet smile that double as your kiddo's new best friend. Seriously, who can deny that their giant color-changing eyes aren't the cutest thing ever? And kids 4 and up will totally love the fact they're interactive (think a bigger, softer Fingerling that purrs, coos, and dances) with a tail that can curl around even the smallest wrist.
But don't grab your wallet just yet: these little guys aren't available in stores nationwide until July 2018 and are expected to only set you back about $15. Not bad at all for the cutest toy ever!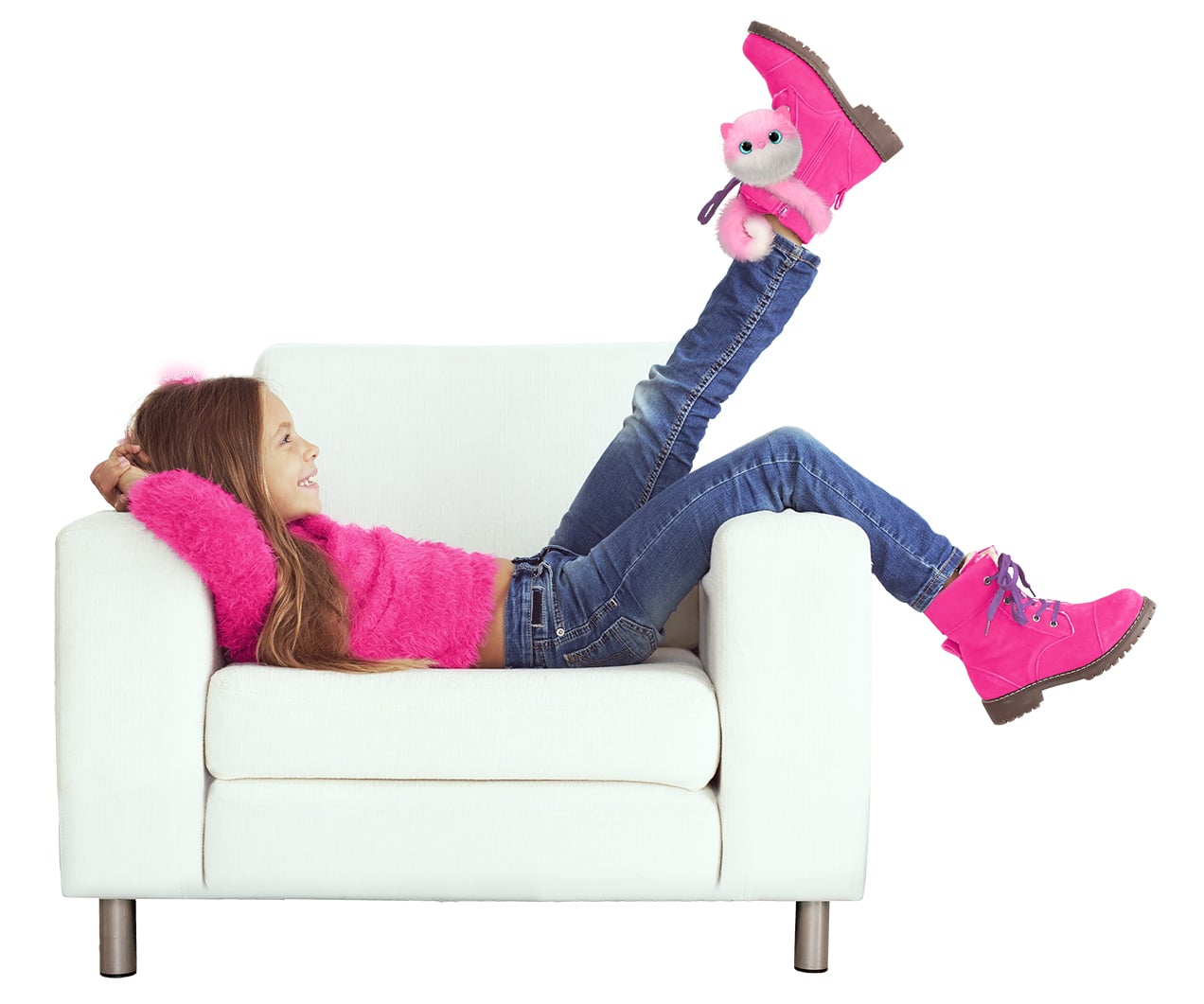 Image Source: Skyrocket