How to Reduce My Cell Phone Bill
8 Ways to Slash Your Expensive Cell Phone Bill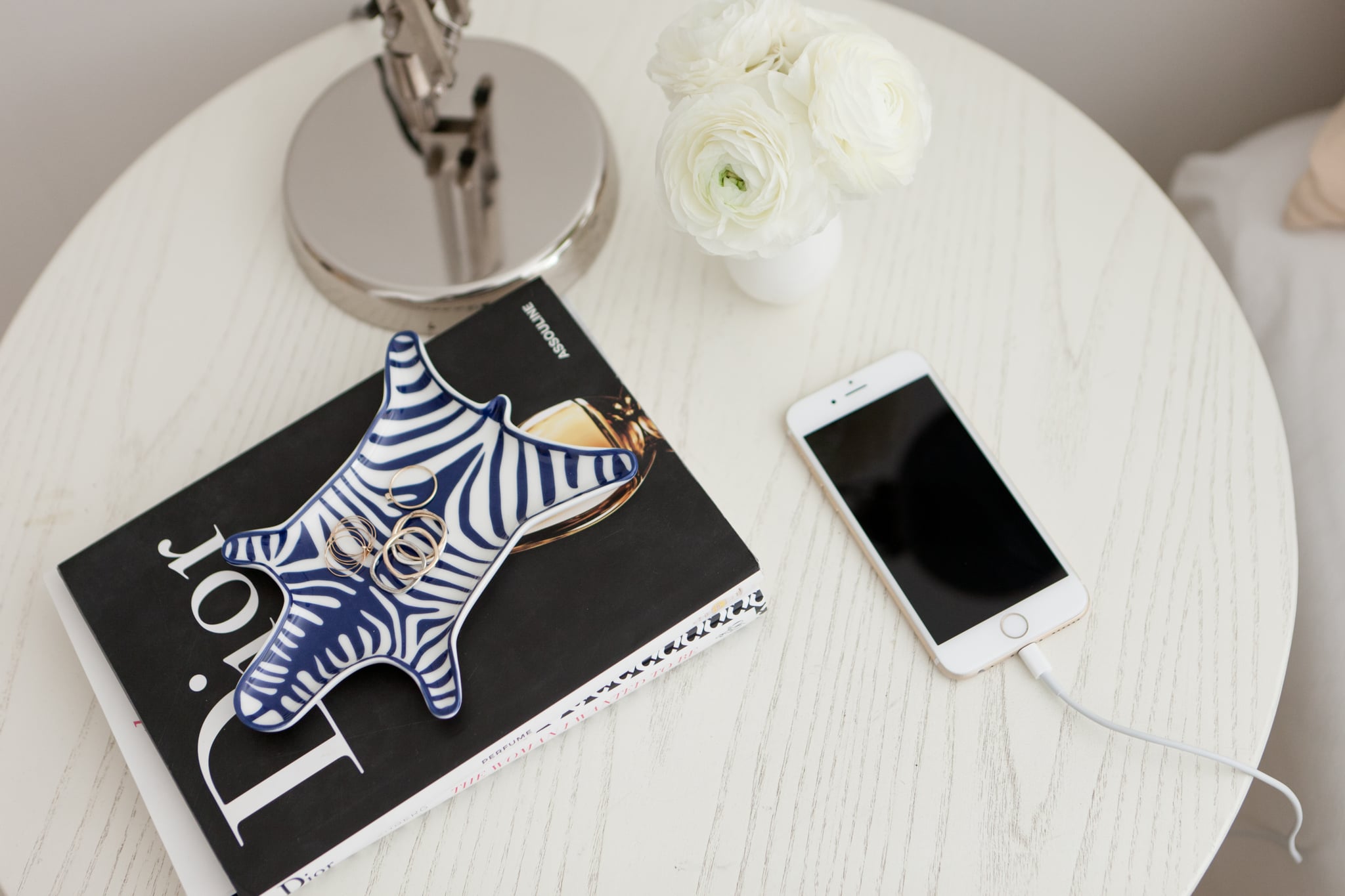 Your cell phone can be one of the more expensive bills you have to pay each month, especially if you use a smartphone. But if you put in some effort to research before buying a phone and choosing a provider, there are ways you can save a lot of money on your bill. What you save can amount to hundreds in a few years. Here are some tricks for saving on your cell phone.
— Additional reporting by Emily Co
1. Sign up for a no-contract deal: Although you can save up to hundreds on a new smartphone if you sign up for a contract deal, you can sometimes save more if you opt for a no-contract deal and pay full price for the phone. Even though you'll have to pay more for the phone up front, you can save in the long run in some cases. Also, if you decide to switch providers, then you won't have to pay any penalties, because you're not under contract. And that's not all; some carriers even offer no-interest payment plans for the phones, so even if you can't afford to pay the full price upfront, you can pay it off in installments.
2. Comparison shop: The first rule of getting the best bang for your buck on anything is to shop around. Check out what phone and plan best suit your needs. You can compare different carrier plans and pricing with ease by going to WhistleOut. Just input your information and how you want to use the plan, and the site will give you a list of suggestions and the breakdown of each plan.
3. Get a prepaid phone: A pay-as-you-go phone can save you a lot of money, and you won't be locked down in a contract. Another benefit is you'll know exactly what you're going to be charged, and you won't be in for any phone bill surprises. The prepaid option is a smarter option for people who never seem to meet their minutes quota and for those who aren't phone hogs. And if you think prepaid phones are outdated, then think again. Now you can even use a prepaid plan for smartphone models such as the iPhone. You'll even get the option of unlimited data plans at cheaper rates than contract ones.
4. Use texting apps: If you opt for a smartphone, then you can download one of the free texting apps to your phone, so you won't have to pay for texts. WhatsApp is one of the most popular texting apps, because you can use it on four types of smartphones: BlackBerry, iPhone, Google Android, and the Nokia phone. And it's free!
5. Call from your computer: You can call people from your computer for free with programs like Skype (as long as they are using it to talk to you, too). Use this as much as you can instead of your regular phone to cut down on minutes usage.
6. Be aware of roaming: Keep in mind that if you're using your cell phone outside certain areas, then you'll be hit with roaming charges, which can add up really quickly. Check with the carrier to see what kind of roaming charges there are and if you will see some even when you're traveling domestically. And if you're traveling internationally, then you'll be hit with such high roaming charges that it's better to get a prepaid phone in the country you're visiting (if you're going to be there for a while). You can also tack on an international phone plan for a month to your current phone plan or rely solely on WiFi.
7. Go for the cheaper phones: If you don't need all the bells and whistles, then you can probably go for a less well-known phone but one that will suit your needs. You can also go for the older model or buy a refurbished phone.
8. Use WiFi: Use WiFi whenever you can to conserve data on your smartphone. WiFi is available in a ton of places, so be sure to check to see if you can access it. Try to use WiFi on your phone in places like your office, home, coffee shop, or even the gym.
Save more money with these tried-and-tested tips for a frugal life.
Image Source: POPSUGAR Photography / Mark Popovich