The New Grad's Personal Finance Survival Guide
Congrats, new grads, you did it! The future's so bright, you gotta wear shades, right? Probably! But the future might also be littered with student loan debt, empty retirement funds, and a struggling bank account. Right now happens to be the very best time for you to properly prepare yourself for a healthy financial future. Wondering where to start? For a comprehensive list of resources and tips on all things money-related, keep scrolling and set yourself up for monetary success.
01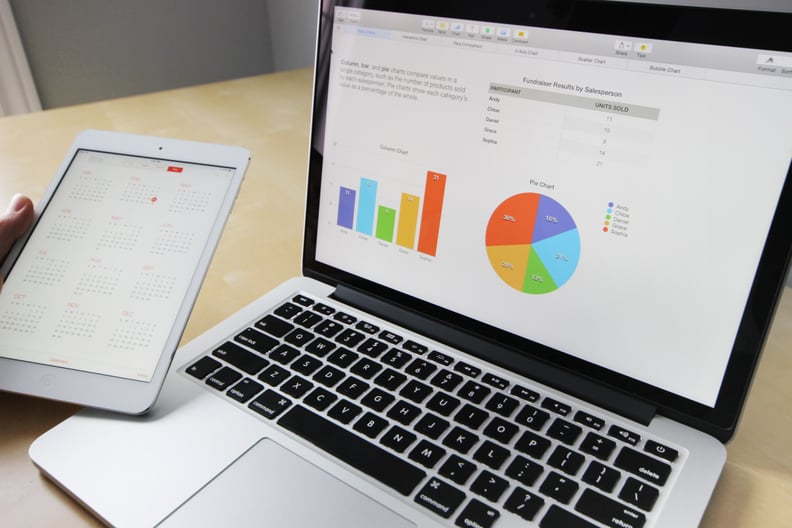 Figure out how budgeting works.
02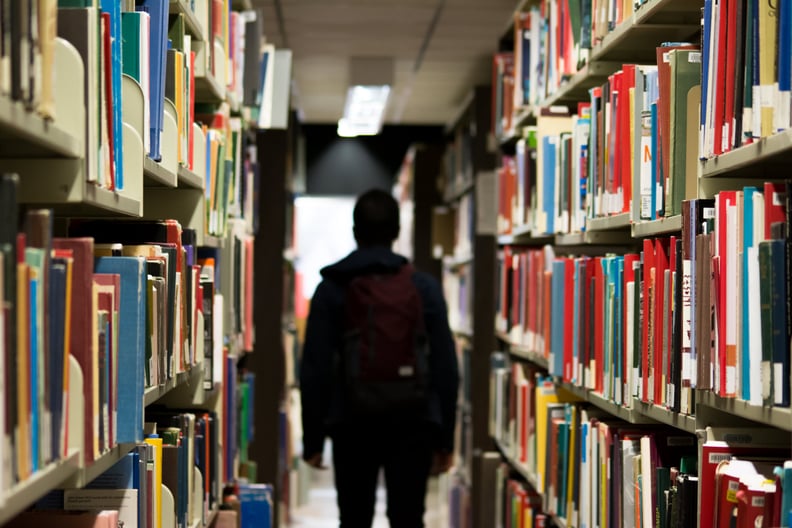 Start paying off those student loans immediately.
Although you may have a grace period of six months after graduation, don't take it! You'll adapt to a loan-payment-free lifestyle and it'll be much harder to begin paying off the loans later. Just start chipping away at those loans and also figure out the best game plan for decreasing that student loan debt, even though all of this may literally be your least favorite thing to think about right now.
03
Make small adjustments to save money every day.
04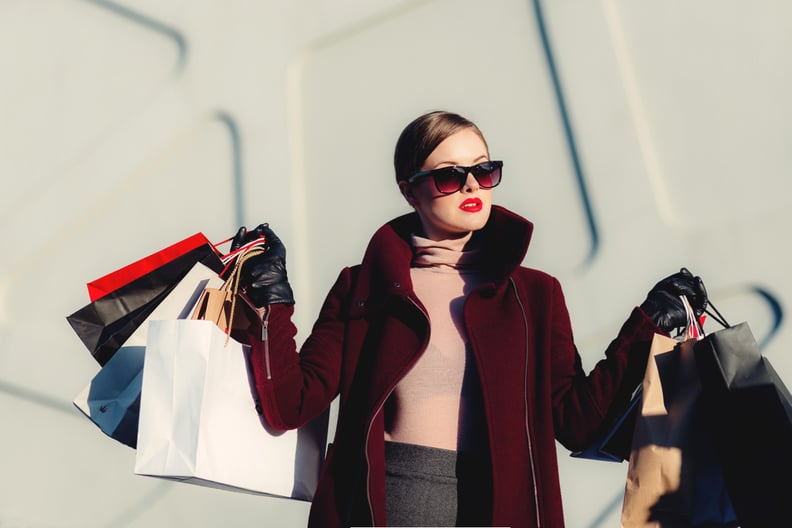 Shop more wisely.
There's a handy-dandy way to figure out if your next clothing purchase will be worth the money you're spending on it. Putting a little bit of thought into your purchasing practices — especially as you're just starting to build your bank account — can save you tons of cash in the long run.
05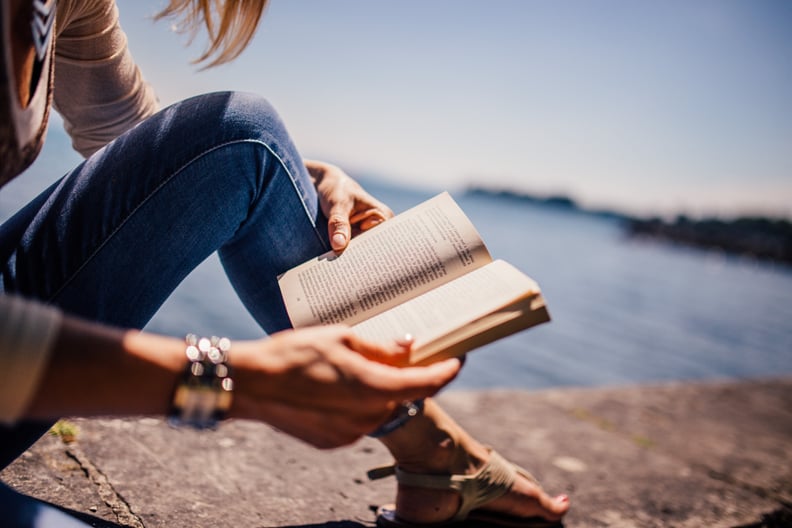 Read and grow richer.
06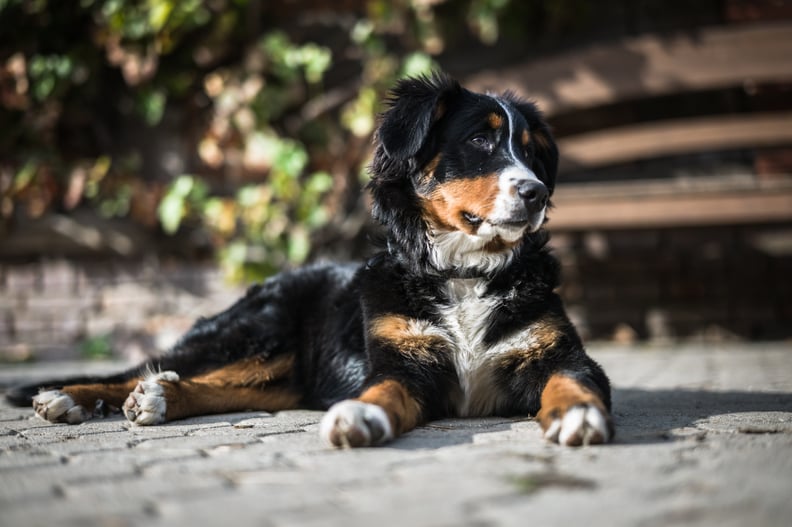 Find ways to make more money.
07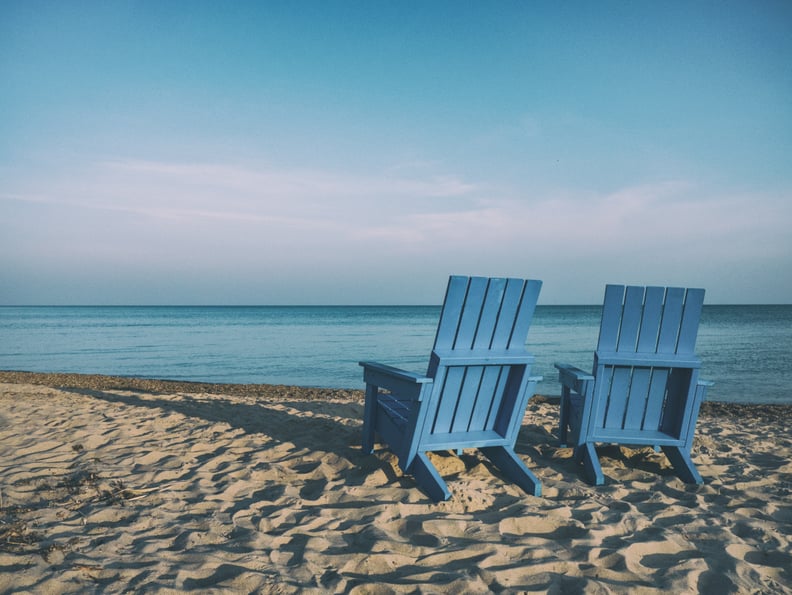 Start saving for retirement — ASAP.
08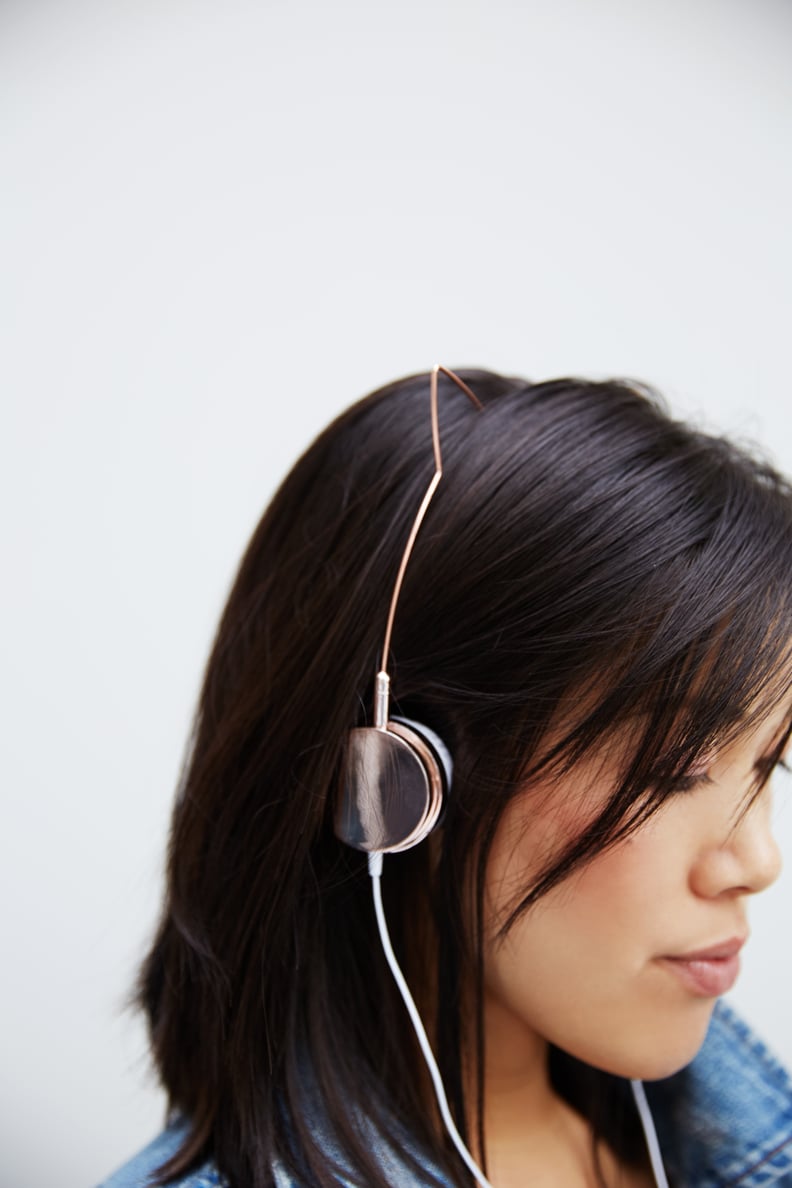 Find financial inspiration in podcast form.
09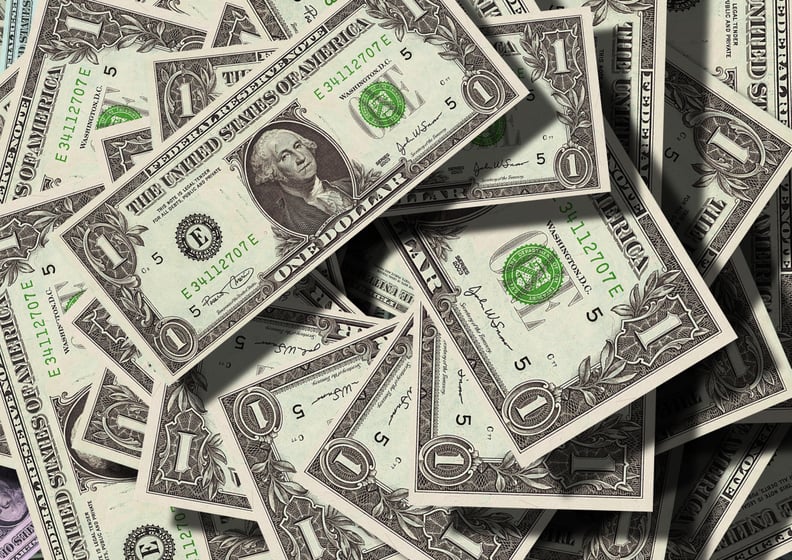 Consider going on a crash cash diet.
While you should use a credit card occasionally (and pay it off in full every month) in order to develop a healthy credit score, try using only cash for the vast majority of your purchases. It will make you hyperaware of your spending habits and it can even become oddly fun if you make a game of taking out a certain amount of cash each week and limiting your spending to just that amount. This way, too, you most likely won't blow a bunch of money you don't have.