Brock Turner Photo Used to Define Rape in Textbook
Look Up the Definition of Rape in This Textbook, and You'll See Brock Turner's Face — Literally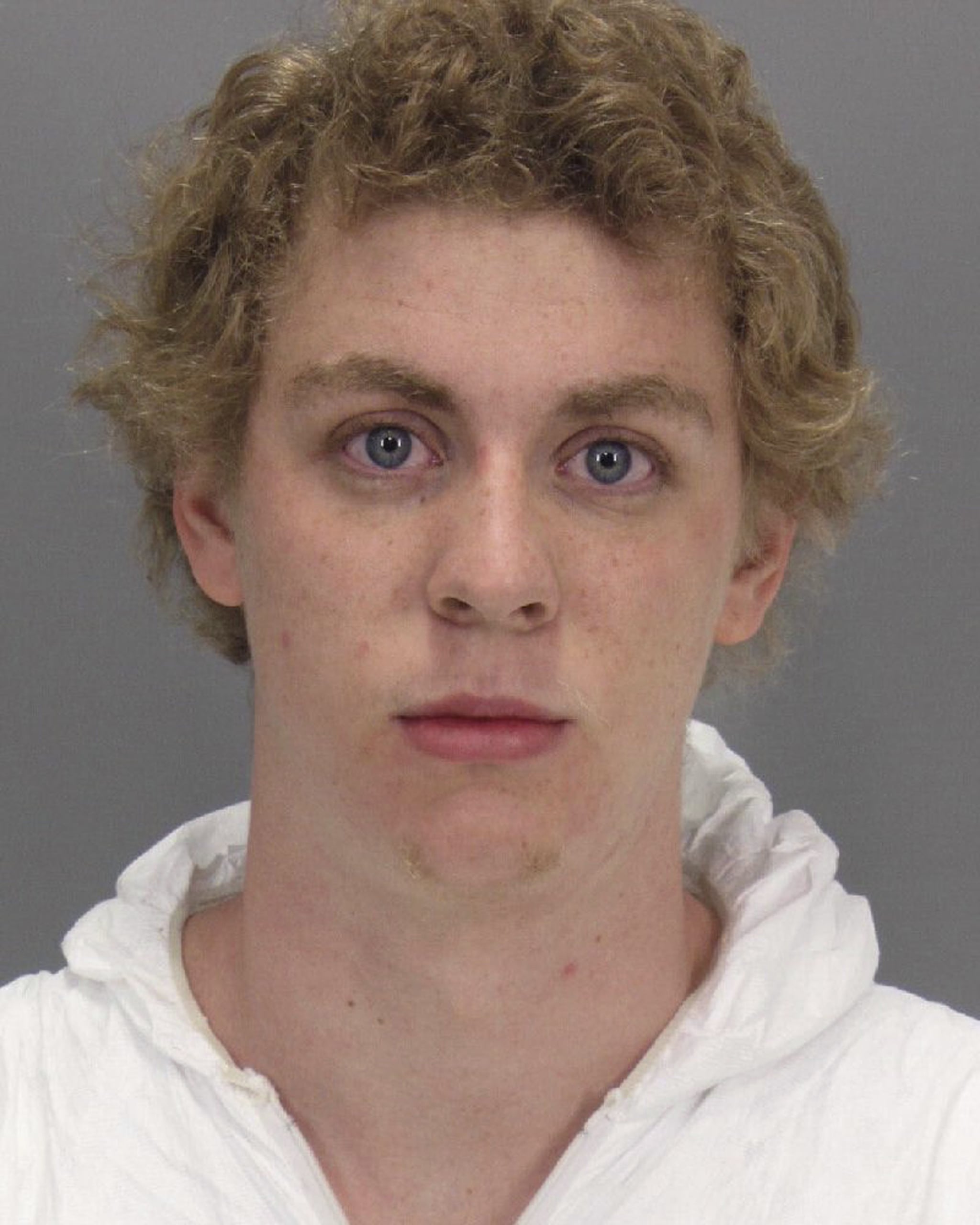 In June 2016, after a widely publicized trial, Brock Turner was found guilty of three counts of sexual assault against an unidentified 23-year-old woman at Stanford University. Turner was sentenced to a widely decried and horrendously lenient term of six months behind bars and only served 92 days of his sentence before being released. For many, the outrage is still fresh and the example still poignant — so much so that one criminal-justice textbook went so far as to include the former student's mugshot under the definition of "rape."
Hannah Kendall Shuman posted a photo of the textbook to Facebook on Sept. 7, adding, "He may have been able to get out of prison time but in my Criminal Justice 101 textbook, Brock Turner is the definition of rape, so he's got that goin for him."
The textbook itself, Introduction to Criminal Justice: Systems, Diversity, and Change, is available to preview on Amazon. Midway through page 20, after providing context about the Stanford rape case itself, there's a prompt. "Others who are more familiar with the way sexual violence has been handled in the criminal justice system are shocked that he was found guilty and served time at all," it reads. "What do you think?"
It would seem that despite the leniency of the courts, Turner will have to deal with the fact that criminal-justice classes across the country will be discussing his heinous acts for the near future, at least.