Federal Judge Rejects Company With Gay Wedding Ban
This Federal Judge Had a Brutal Rebuttal For Homophobic Business Owners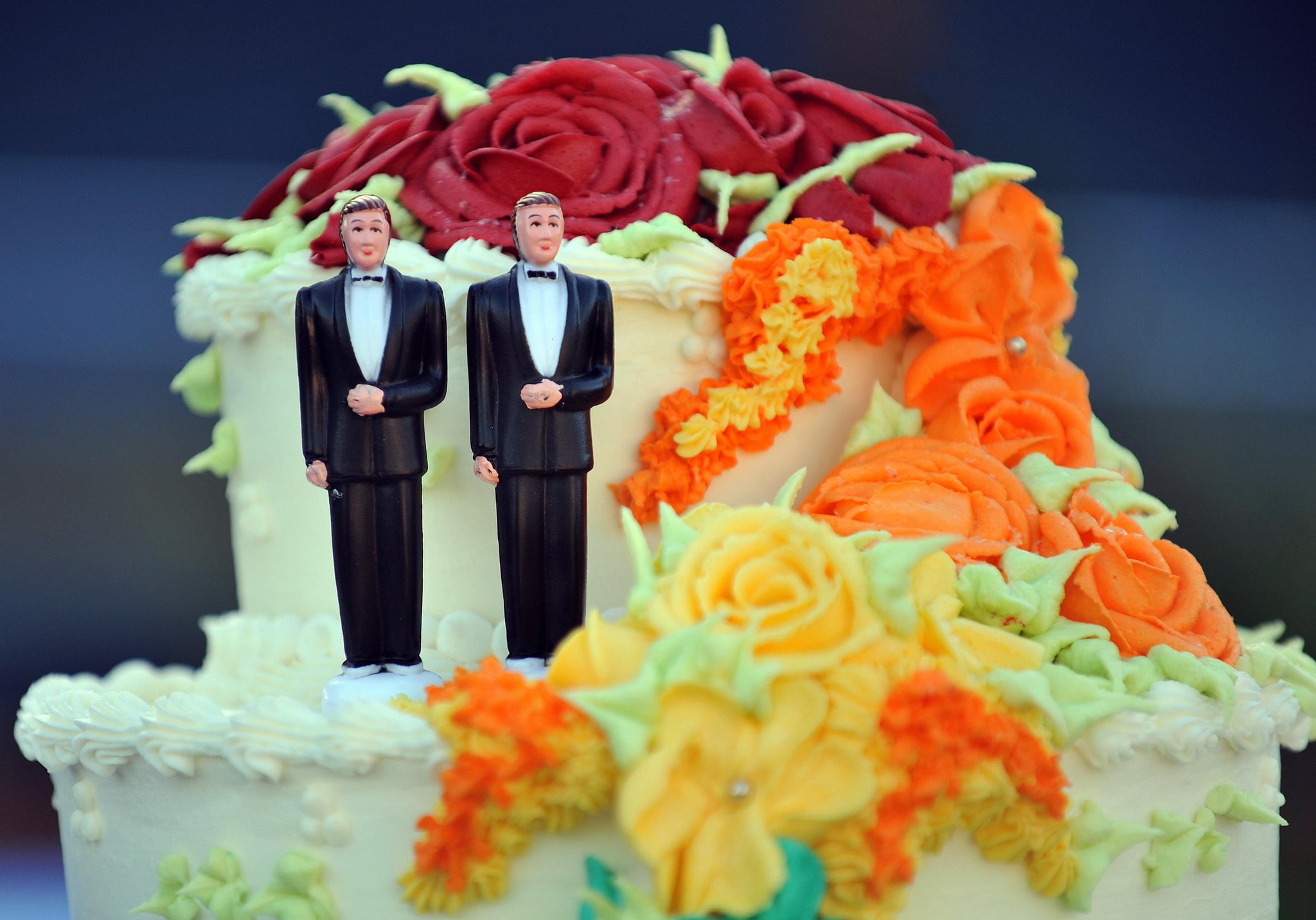 On Sept. 21, Chief US District Court Judge John Tunheim dismissed a discrimination case — and seized the opportunity to make an important point about hate. The case involved business owners Carl and Angel Larsen, who filed a lawsuit in December 2016 after a provision in Minnesota's Human Rights Act outlawed discrimination . . . essentially arguing for their right to discriminate. The Larsens, who hail from St. Cloud and run a videography business, were challenging the provision so they could maintain the right to refuse wedding video services to same-sex couples. They argued that the law indicated "a state effort to stamp out expression opposing same-sex marriage."
According to the Minneapolis Star Tribune, Judge Tunheim said in his ruling that the couple's conduct was "akin to a 'White Applicants Only' sign" and could be outlawed without infringing on First Amendment rights. "Posting language on a website telling potential customers that a business will discriminate based on sexual orientation is part of the act of sexual orientation discrimination itself," Tunheim stated. "As conduct carried out through language, this act is not protected by the First Amendment."
While the couple reportedly plans to appeal the ruling, it's still a pretty remarkable shut-down by a federal judge. It just goes to show that, even though Donald Trump is nominating transphobic men who call transgender children a part of "Satan's plan," there are still government officials working to protect the rights of all Americans. And that includes individuals in the LGBTQ+ community. What's more, this decision may be a good omen when it comes to another court case involving a high-profile wedding business that refuses to serve same-sex couples. This Fall, the Supreme Court will hear the case of baker Jack Phillips, a Colorado cake baker who refused to make a wedding cake for a gay couple because their sexuality "opposed his beliefs."