Hillary Clinton What Happened Book Tour 2017
Everything You Need to Know About Hillary Clinton's Upcoming Book Tour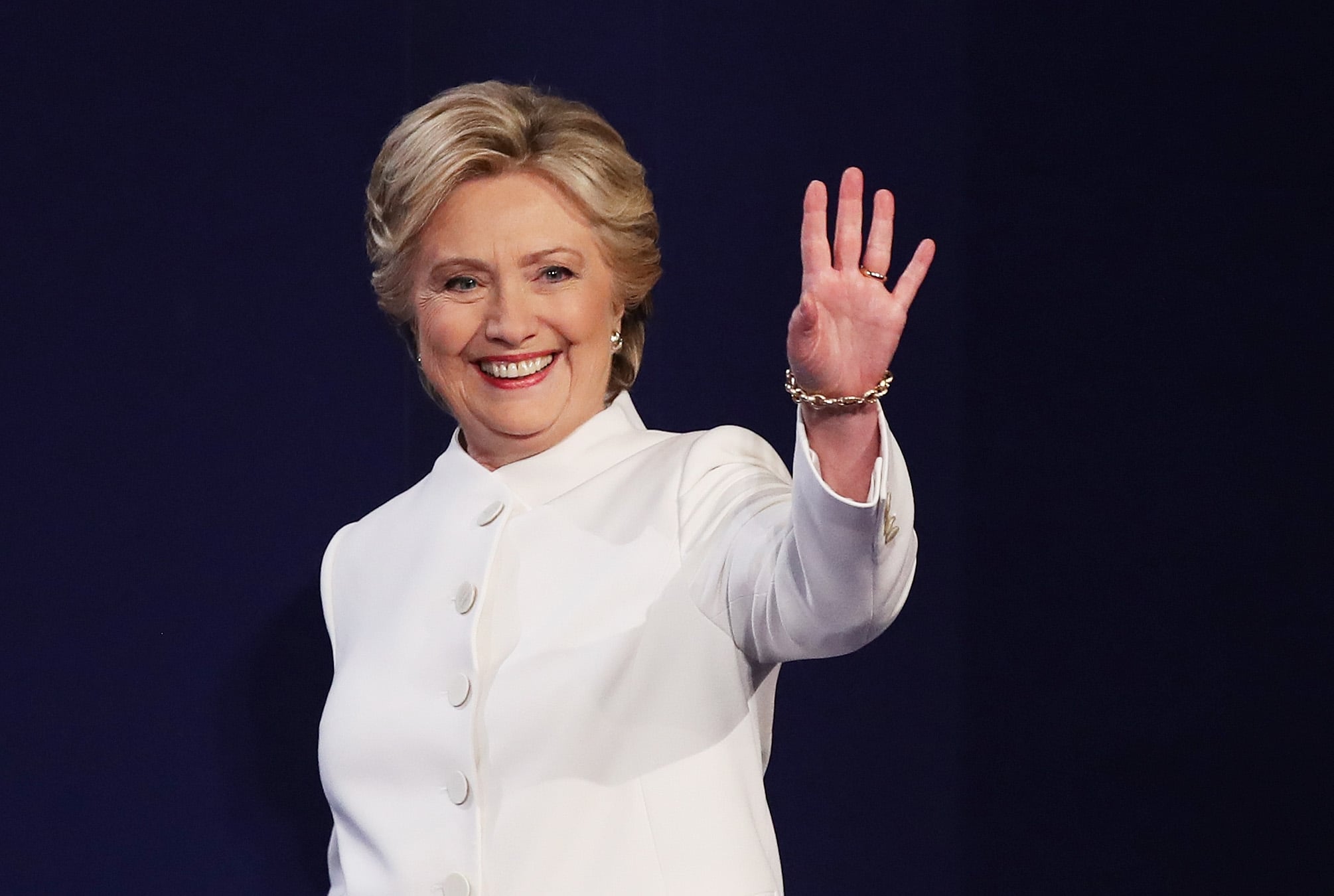 Hillary Clinton is packing her bags and hitting the road! In a few short weeks, the former Democratic candidate for president will embark on a book tour throughout the US and Canada to promote What Happened, her memoir about the 2016 presidential election.
In the book, which hits shelves out on Sept. 12, 2017, Clinton explains what it was like be the first female presidential candidate and how she dealt with the results of the election. But she also delves into her candid feelings about President Donald Trump — and she sure as heck doesn't hold back. When Morning Joe recently debuted a few excerpts from her personally narrated audiobook, she gave a frank description of how "incredibly uncomfortable" it was to be on the debate stage with the current POTUS, whom she referred to as a "creep." It sounds like this is going to be quite the juicy read!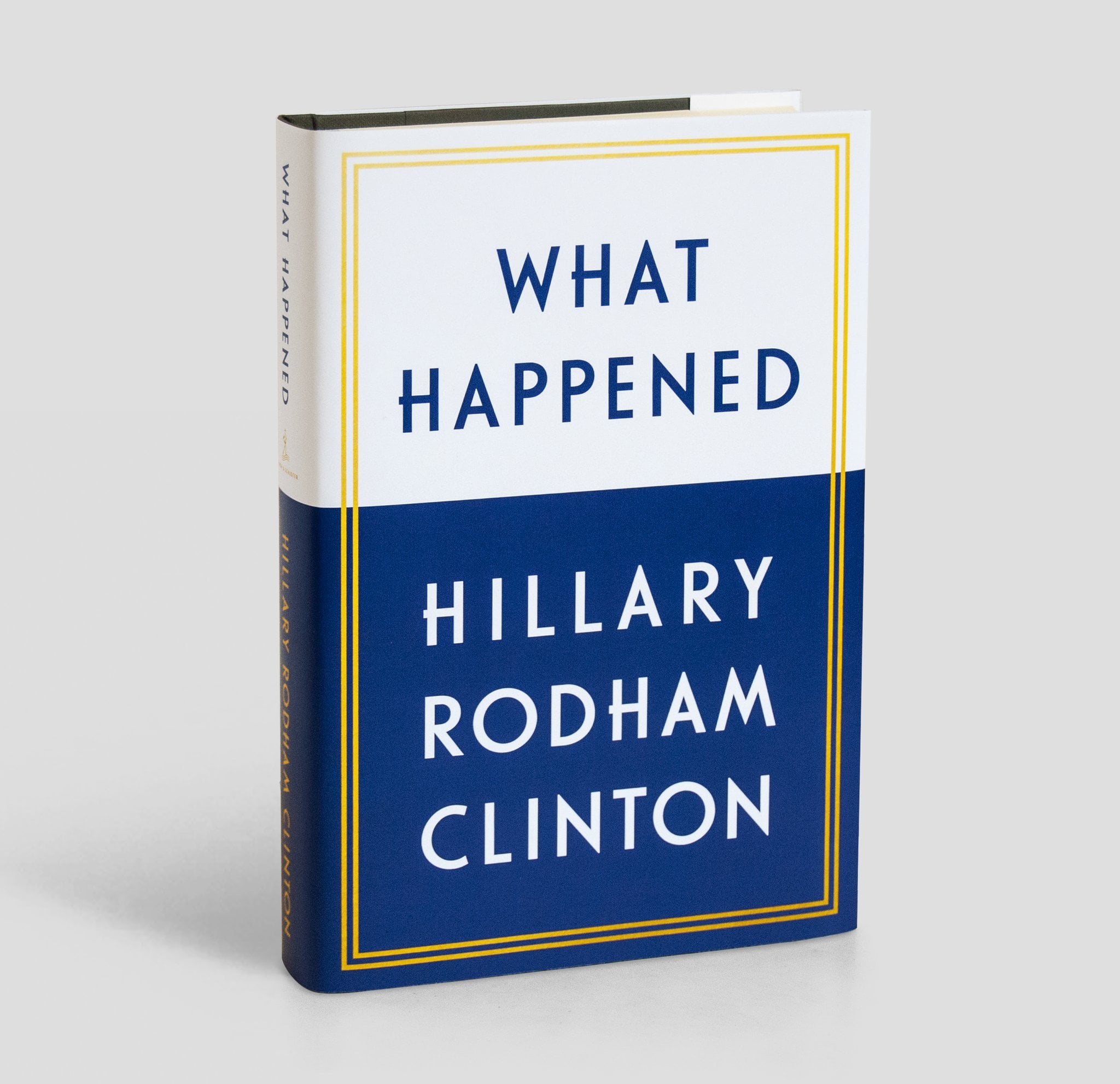 The book tour starts on Sept. 18 and runs through the end of 2017. Below is a full list of the cities Clinton is planning to make pit stops in.
Sept. 18, 2017: Washington DC
Sept. 28, 2017: Toronto, Canada
Oct. 3, 2017: Broward, FL
Oct. 9, 2017: Davis, CA
Oct. 23, 2017: Montreal, Canada
Oct. 24, 2017: Ann Arbor, MI
Oct. 30, 2017: Chicago
Nov. 1, 2017: New York City
Nov. 9, 2017: Milwaukee, WI
Nov. 13, 2017: Atlanta
Nov. 28, 2017: Boston
Nov. 30, 2017: Philadelphia
Dec. 11, 2017: Seattle
Dec. 12, 2017: Portland, OR
Dec. 13, 2017: Vancouver, Canada
If a city near you didn't make the cut, don't fret! You can actually sign up and submit a request to have your city added if it's not already on the list of stops.