How Do I Use the One-Handed Keyboard on the iPhone?
This New Feature Coming to iOS 11 Will Make Typing So Much Easier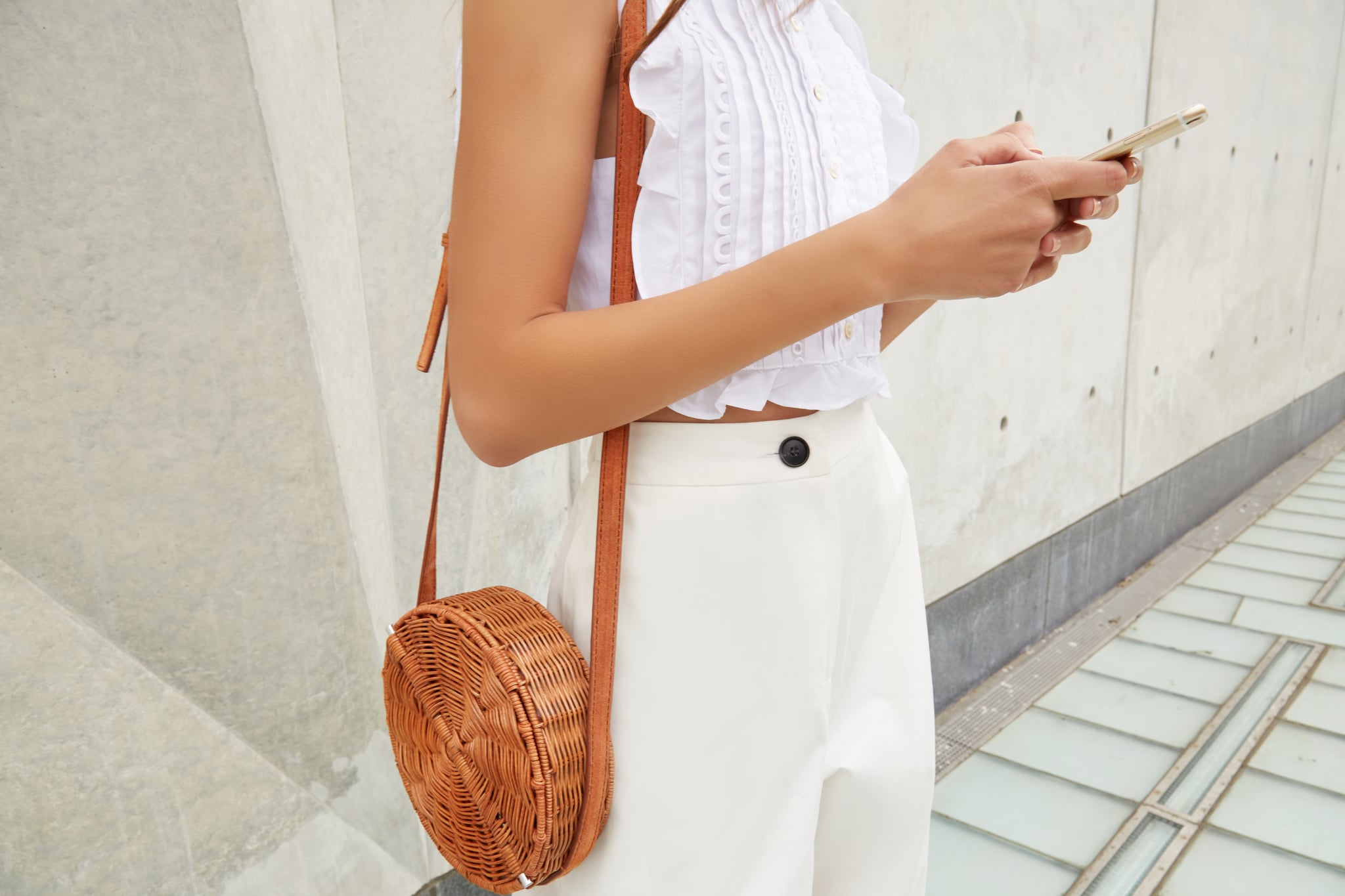 With every iOS release, Apple somehow manages to downplay some of the more useful features coming to the iPhone. The company did it again with the reveal of iOS 11 at the Worldwide Developers Conference (WWDC) keynote on June 5. While iOS 11 will arrive with plenty of flashy features, it'll also finally have a one-handed keyboard.
The one-handed keyboard, which has existed on the iPhone since iOS 8 but wasn't easily accessible, is coming to iPhone in the Fall and is called QuickType Keyboard. To access it, you'll need to touch and hold down the emoji icon on your keyboard and choose the one-handed typing option. You'll then see your keyboard move to your thumb.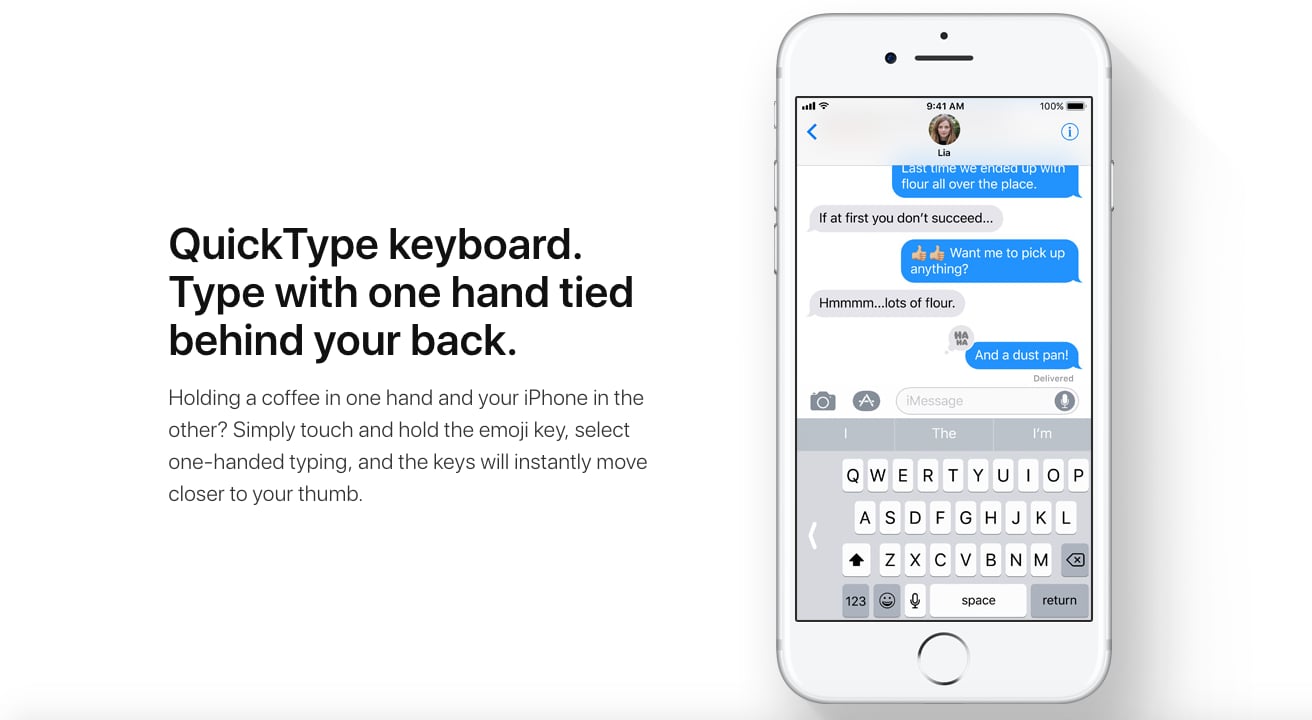 The feature will most likely bring relief to people who use the iPhone's bigger models (like the iPhone 7 Plus) and have smaller hands. And though the QuickType Keyboard isn't a swipe-to-type keyboard, which does make on-the-go typing easier, it's definitely a step toward that.

Image Source: POPSUGAR Photography / Diggy Lloyd
Product Credit: Marissa Webb Top, Tome Pants, Rachel Comey Bag