Jared Kushner and Ivanka Trump Gossip Girl 2010
Of Course Jared Kushner and Ivanka Trump Made a Cameo on Gossip Girl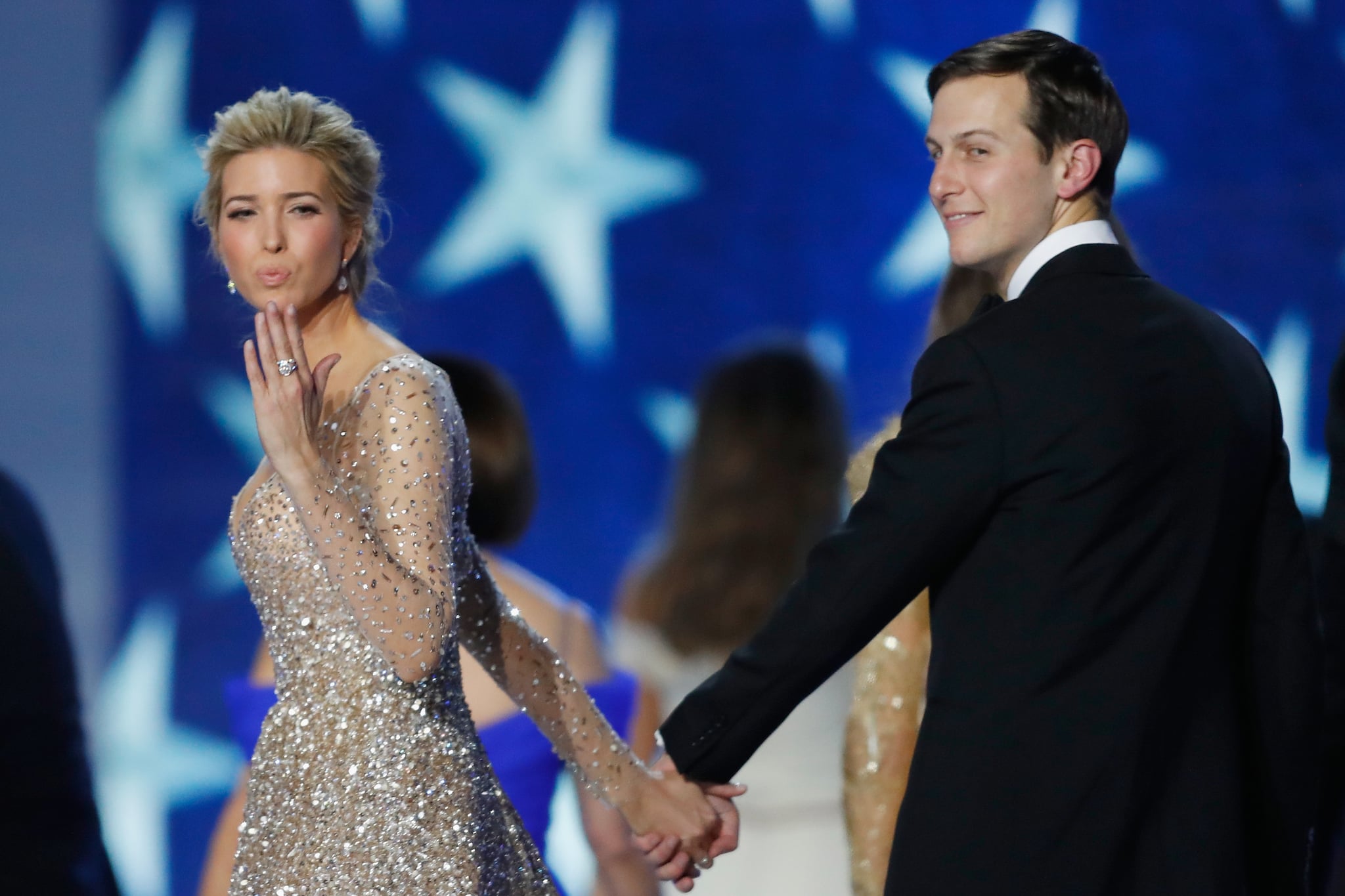 It makes perfect sense that two of New York City's scions of real estate fortune would appear on a fictional series that chronicles that wealthy world. Back in 2010, Ivanka Trump and Jared Kushner appeared on an episode of The CW's Gossip Girl. Conceptually, it's not that surprising the couple made a cameo, but to see the scene now given their current positions in the White House is a bit jarring.
A Twitter user who goes by Mawwgie shared a short clip of the moment, and it immediately took off online.
Jared and Ivanka were on Gossip Girl in 2010 and I need everyone on the earth to know it pic.twitter.com/iHmY3F8wSl

— Margaret (@mawwgie) April 21, 2017
Kushner and Trump appear in the episode titled "Easy J" as guests at a New York Observer party, a newspaper that Kushner owns in reality. The main character Serena Van Der Woodsen's love interest Colin (played by Sam Page) introduces the couple.
"Thank you, Jared, and thank you, Ivanka, for marrying Jared and giving someone else the chance to win Bachelor this year," Colin jokes as he accepts the title.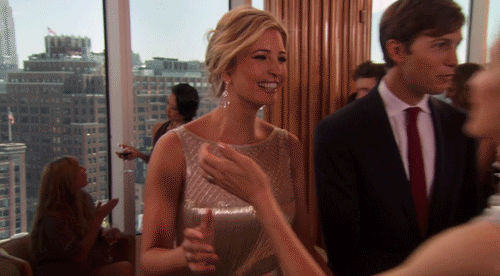 Image Source: The CW
Predictably, the internet is in a frenzy over Trump and Kushner's brief acting stint. Although the cameo is arguably not an enormous endeavor in theater, they're literally playing the roles they were born to play.